How you can get 17 nights in beautiful hotels for $120
17 nights in beautiful hotels for only C$120 per person if you find a travel buddy? It's too good to be true, there's a catch for sure… is what I would normally assume as well myself.
My dad always said: "If it looks too good to be true, it probably is" and this has been good advice 99% of the time!
But he said that for everything except for travel reward points, so that saying is absolutely wrong this time—this is the 1%. I used this hotel trick myself, hundreds of Canadians also used it… and it works.
Welcome to the wonderful world of travel reward points!

This particular tip is one of the best-kept secrets in travel rewards. It's all about the art of maximizing reward programs and taking advantage of credit card companies' marketing strategies for customer acquisition.

Cool, right? And yes, before you ask, they offer these rewards because this is a win for them too (if it weren't, they wouldn't do it) and is completely legitimate. I've been doing it for over 10 years.
The only caveat about this amazing deal is that you need to choose among specific hotels in specific countries—but there are 300 of them.
Many are in great destinations. And for a deal that gives you beautiful hotels for C$7 a night per person… it's worth planning your trips around these hotels to travel for less.
But before you start thinking that these 17 hotel nights for $120 will have you sleeping in sketchy run-down places, let me show you some of the hotels included in this offer.
Here are pictures of some of the actual hotels and countries you can visit with this deal: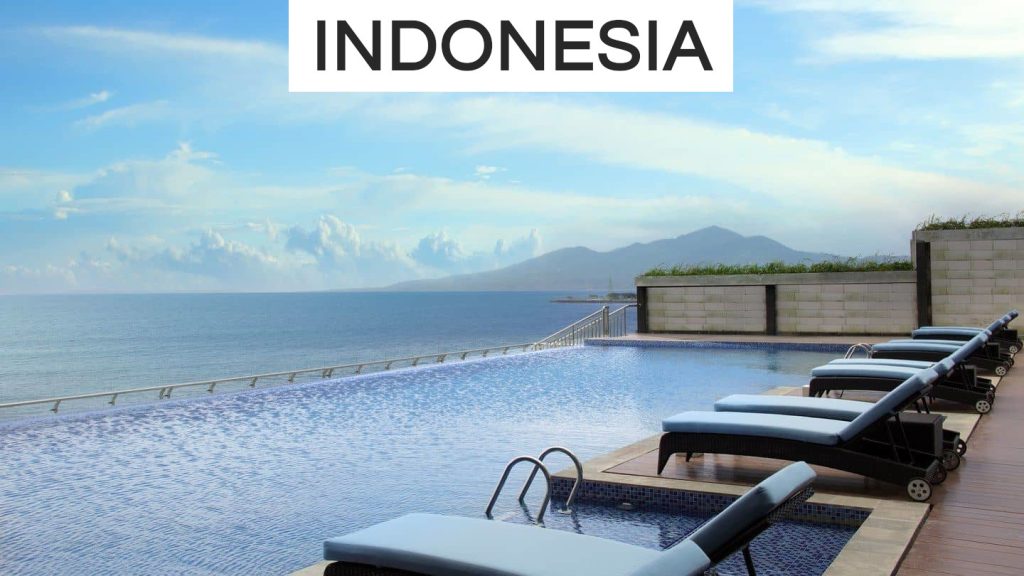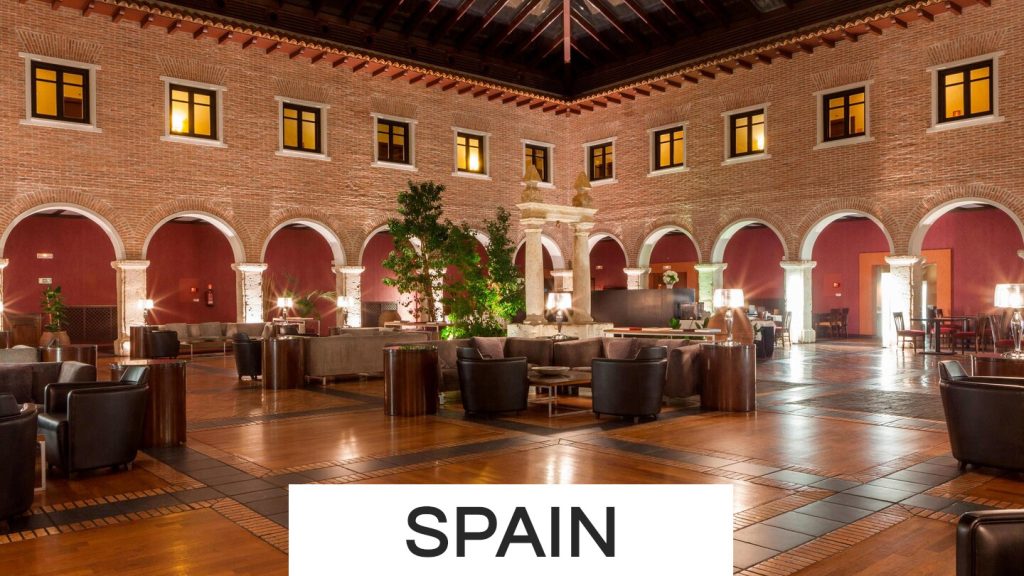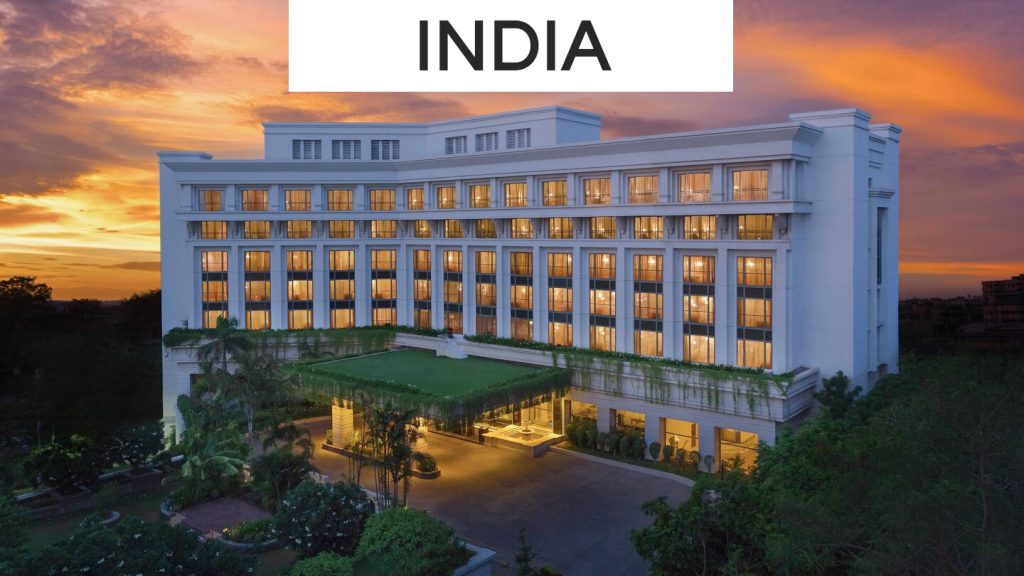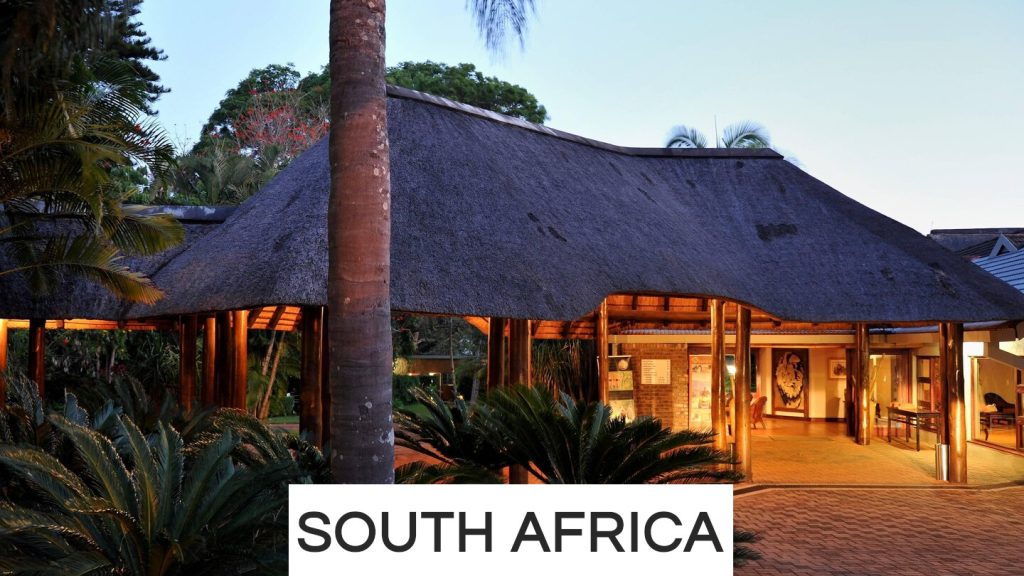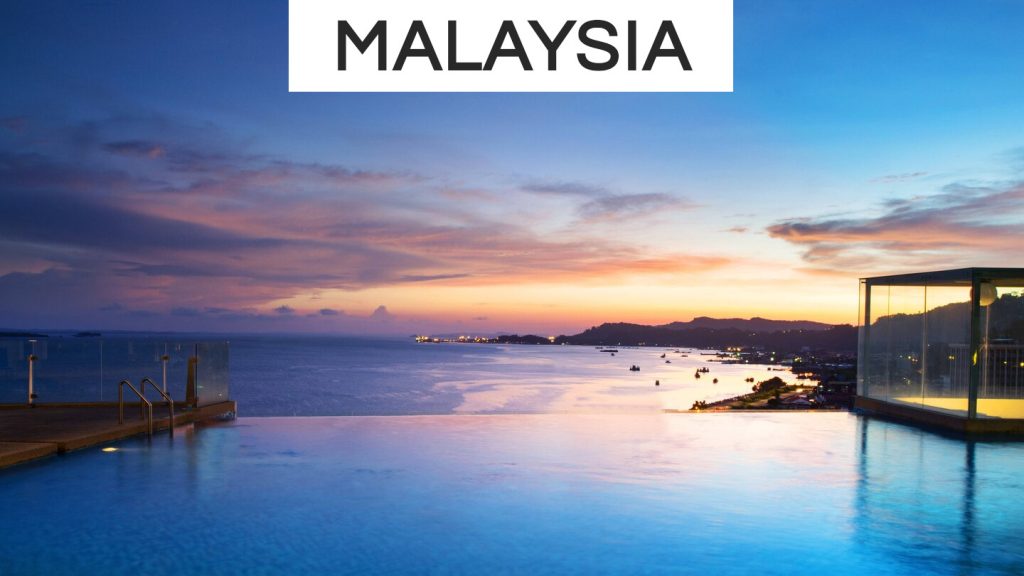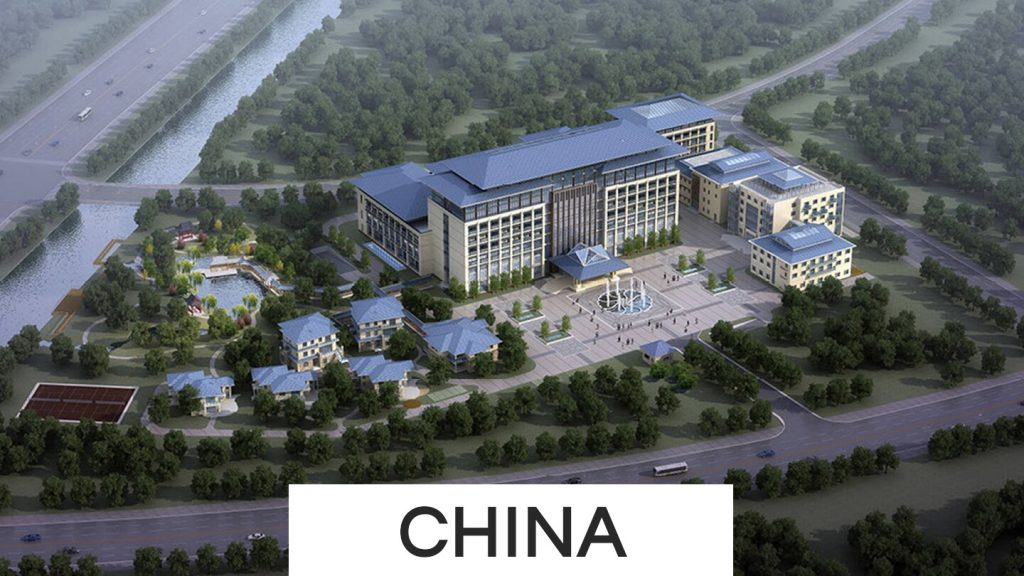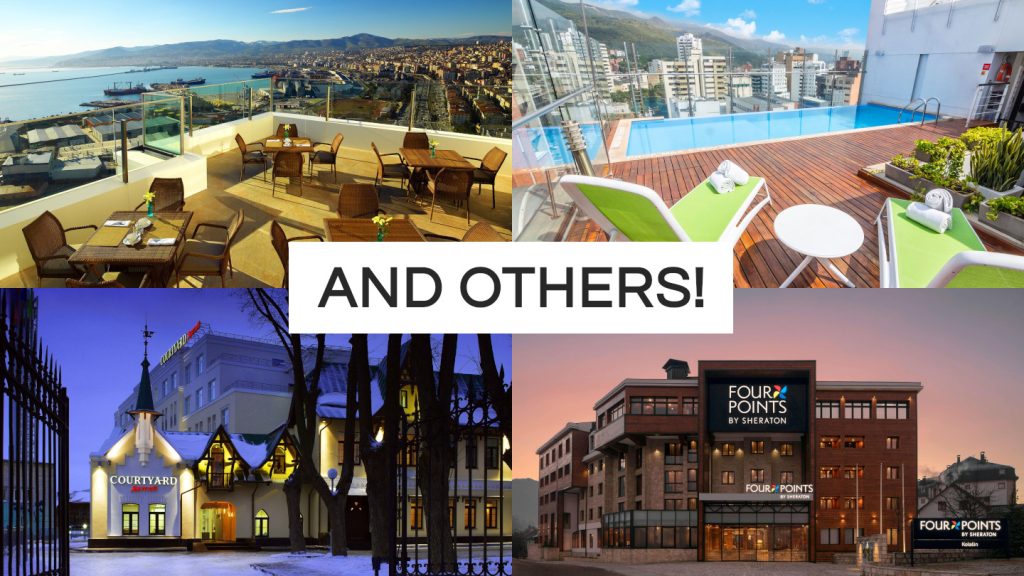 Not too bad, right? So you're probably wondering
how this works.
It's simple: you'll use the
Marriott Bonvoy Card
's Welcome Bonus to its fullest,
squeezing every single dollar's worth of hotel rooms out of it
. Maximizing the Welcome Bonus like a pro, like we did. We decided that everyone should know about this amazing hack, so we created a
super simple step by step guide
 to help you have an amazing trip to Spain or South Africa like we did (or other places)!
Here are the steps:
Step 1
Get approved for the Marriott Bonvoy American Express Card
All you need is a good credit score, there's no minimum income required!
Step 2
Reach the minimum spend amount of $1,500 in the first 6 months
This might seem like a lot, but with
our tips
it's relatively easy to achieve.
Step 3
Receive your 50,000 Marriott Bonvoy Points Welcome Bonus
If you and your travel partner both do this trick, that's
100,000 points
, enough for
17 nights
in any of the many
Marriott Category 1 hotels
all around the world (see math below).
Step 4
(optional)
Join our

travel rewards mailing list

and get our detailed guide to make this whole process as easy as it gets!
We are putting together
awesome
resources that are easy to follow and help you
get the most out of your Marriott Bonvoy Points
.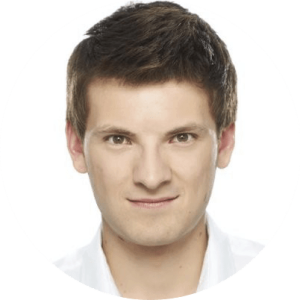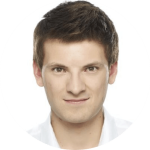 Additional limited time promo: until August 31st, you will earn a whopping 5 points per dollar on food (groceries, delivery, takeout, etc.)
This is an amazing earn rate to get even more free nights: get the card today to start earning faster!
Prepare for your next trip now and you won't have to worry about hotel costs!
How this deal's math works
Spend $1,500 to unlock a 50,000 Marriott Bonvoy™ point Welcome Bonus.

Your travel buddy spends $1,500 to unlock a 50,000 Marriott Bonvoy™ point Welcome Bonus.

Your cards earn 2 points per dollar, so $1,500 on each gives you an extra 6,000 points.

On the majority of dates, Marriott Category 1 hotels cost 30,000 points per 5-night stay and 7,500 per additional night.
That means 17 nights cost ≈ 105,000 points (30,000 + 30,000 + 30,000 + 7,500 + 7,500)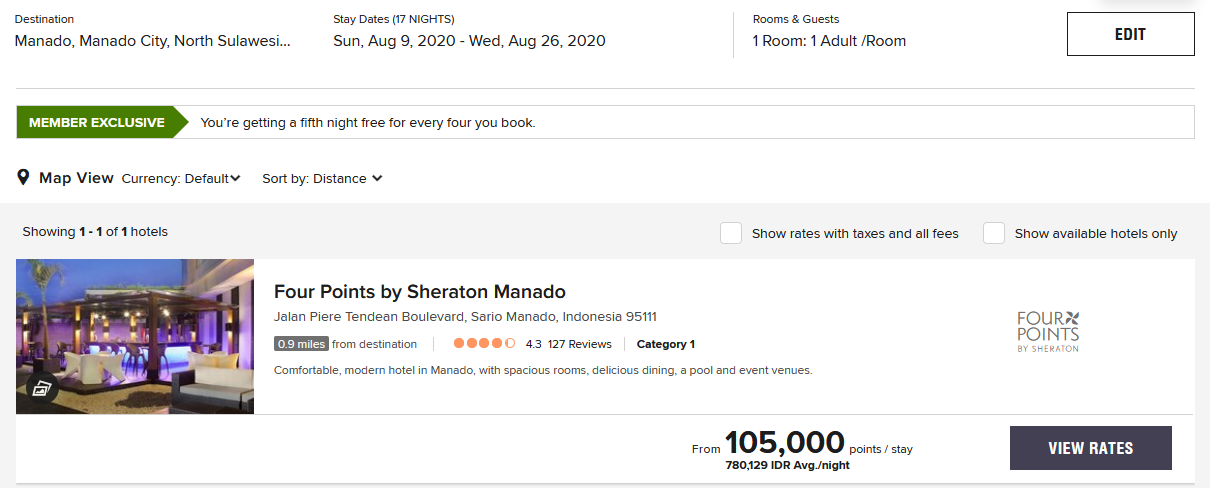 Have any questions about Marriott Bonvoy Card? I can answer all of them.
This content was not sponsored. The views and opinions expressed on this page are purely our own.
All offers described on the Flytrippers website are subject to the financial institutions' latest terms and conditions that can be found on their website.
Offers from financial institutions change quickly; it is your responsibility to ensure the accuracy of these offers on their website when applying for a card. Flytrippers will not accept any responsibility for the accuracy of the offers or the result of your actions.
Financial institutions are not responsible for updating or ensuring the accuracy of the information on Flytrippers' website. All the information was independently collected by Flytrippers and not provided by financial institutions.
Some links on this page are affiliate links that may allow Flytrippers to earn a commission. Thank you for using our links and encouraging us at no additional cost to you.
Flytrippers' website does not contain all available credit card offers or all available credit card companies on the market. Flytrippers never shares an offer if it is not considered advantageous for certain travelers, at its sole discretion.
No author on Flytrippers' website is a financial advisor, a financial planner, a legal professional or a tax professional and no author on Flytrippers' website can in any way be considered as such.
All articles and pages on Flytrippers' website are merely personal opinions of a general nature and are for informational purposes only and should not be considered as advice for specific situations. It is your responsibility to perform your own personal research to make sure that Travel Hacking is appropriate for your own situation.
The opinions expressed on Flytrippers' website are those of the authors only and have not been provided, approved, endorsed or ratified by any third party mentioned on the site.
You can learn more about our terms of use here.