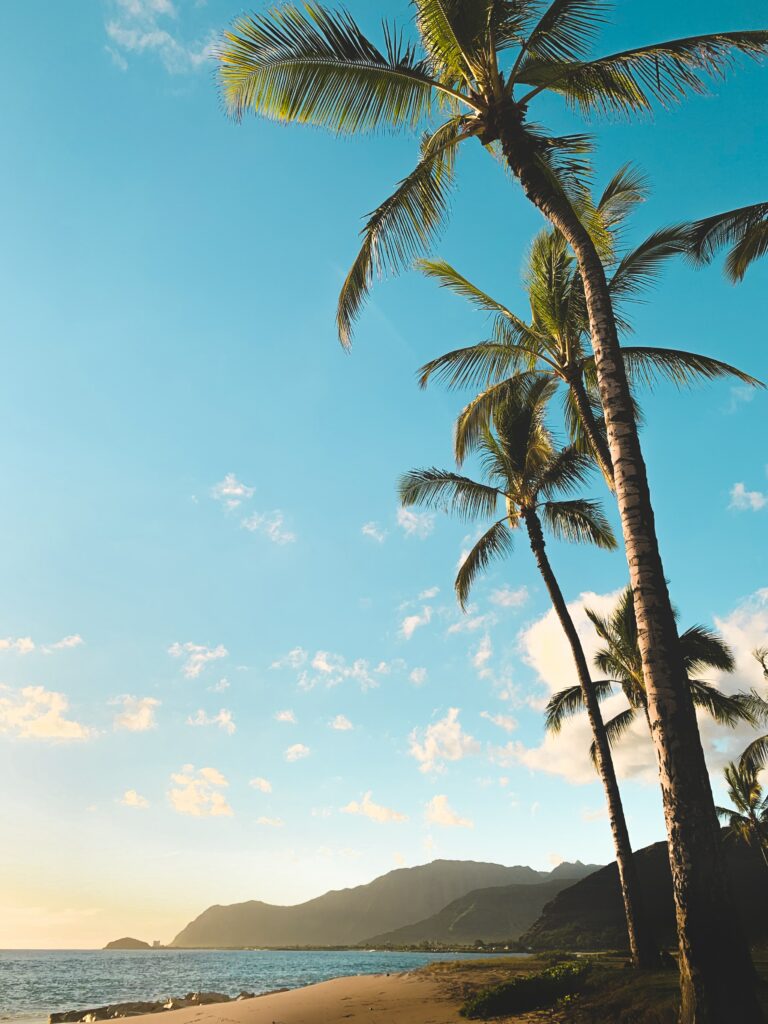 Travel Rewards with Flytrippers
Learn how to get travel rewards.
Attend the free webinar and you will definitely be able to easily earn several hundred dollars this year (as we have been doing for years ourselves).
Learn the basics of travel rewards and ask us all your questions live.
Comments from our previous webinar:
"Congratulations. You are passionate and you want to help people by sharing your expertise. Well done!"
"Thank you so much for this webinar."
"Thank you very much for this webinar, it is much appreciated. We often get general information but it usually lacks that little something, but hearing someone explain it to you is really reassuring ;-)"
"Very happy that your passion serves us all and I must say that the free access to all this information is really appreciated. Thank you!"
"Simply want to thank you."
As a travel rewards expert, for over 10 years I have earned $1,000+ per year without spending more!
Following Andrew's tips, I have been traveling full-time for almost 3 years thanks to my travel rewards!
Share it with your friends: