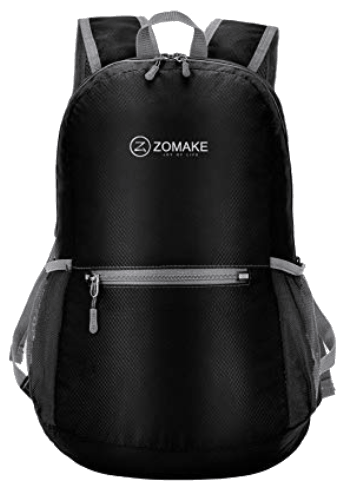 Win this very useful travel daypack
Subscribe to our free travel newsletter and never miss a great deal from Vancouver.
And you'll be entered to win our favourite travel accessory ever. Drawing May 30th.
The perfect daypack every traveler should have
And receive curated flight deals (often 50% off) in your inbox for free.