BERLIN (Germany)
This deal is more than 1 day old and the prices listed below are MOST LIKELY expired! You can confirm by clicking the links, but you really should go to
our main page
instead to discover which deals we have for you today.
23% OFF
NORMAL PRICE
Roundtrip, all taxes included
From: YVR - Vancouver International Airport
→ To: BER - Berlin Brandenburg Airport
→ At least one of the date combinations in this flight deal is with an Ultra Low-Cost Carrier (ULCC). These airlines charge extras for many optional services, which you can all decline. You can read more about how ULCCs work here.
DATES (Spotted May 15th)
This deal is more than 1 day old and the prices listed below are MOST LIKELY expired! You can confirm by clicking the links, but you really should go to
our main page
instead to discover which deals we have for you today.
Deals expire quickly, act fast! Click here for more details.
⚠ WARNING: travel during the pandemic
Currently, there are many risks related
to traveling
and even many risks related
to booking a flight.
Our deals' prices are as good as before, but you have to be careful. Before the pandemic, booking with independent websites was not a problem at all, but now it's more complicated to make a change or obtain a refund (compared to booking directly with the airline, which is often a bit more expensive).
The thing is there are many travel restrictions and conditions… and most importantly, they change constantly.
Download our free checklist
with all the other important things to consider before traveling or buying a flight.
Jul 20 - Jul 27
7 days
Tue-Tue

$

902
Details >
Sep 06 - Sep 20
14 days
Mon-Mon

$

795
Details >

Sep 09 - Sep 19
10 days
Thu-Sun

$

823
Details >

Sep 21 - Oct 12
21 days
Tue-Tue

$

769
Details >

Sep 22 - Oct 13
21 days
Wed-Wed

$

755
Details >

Sep 26 - Oct 17
21 days
Sun-Sun

$

785
Details >

Direct flight

Weekend getaway
Very limited dates at this price

Highly discounted flight!

Lowest price we have ever seen!

Involve at least 1 ULCC airline

Involve at least 1 airline that charges for regular carry-on bags

Dates available during a vacation period
Share this deal
Scroll for more flight deals
ALWAYS

PAY FOR FLIGHTS WITH A TRAVEL CREDIT CARD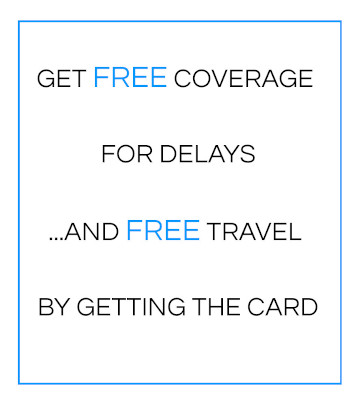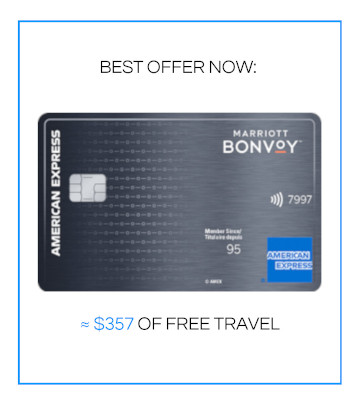 LEARN MORE ABOUT GETTING FREE TRAVEL WITH TRAVEL HACKING
BERLIN HOTEL DEALS
Or get $45 off your first Airbnb booking here
Check out our lodging search tips and more tools here
OTHER DEALS SPOTTED TODAY

Follow Flytrippers on Facebook