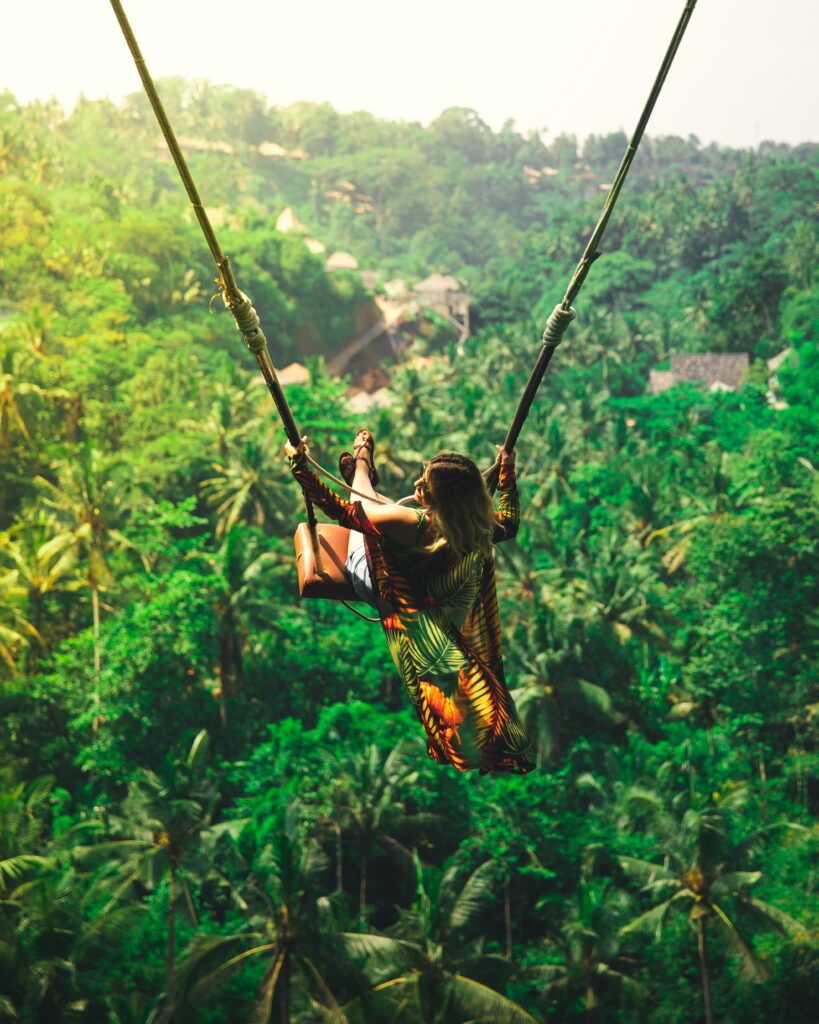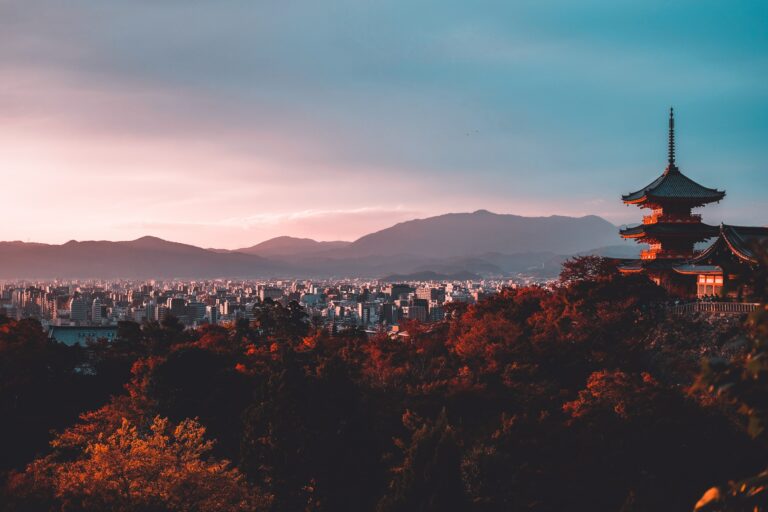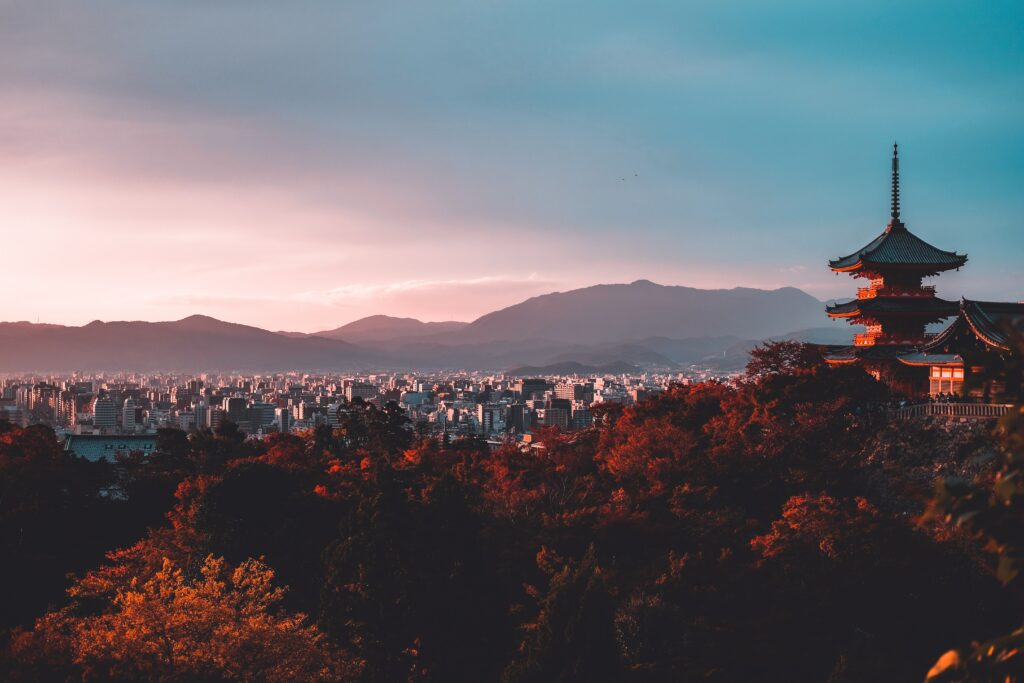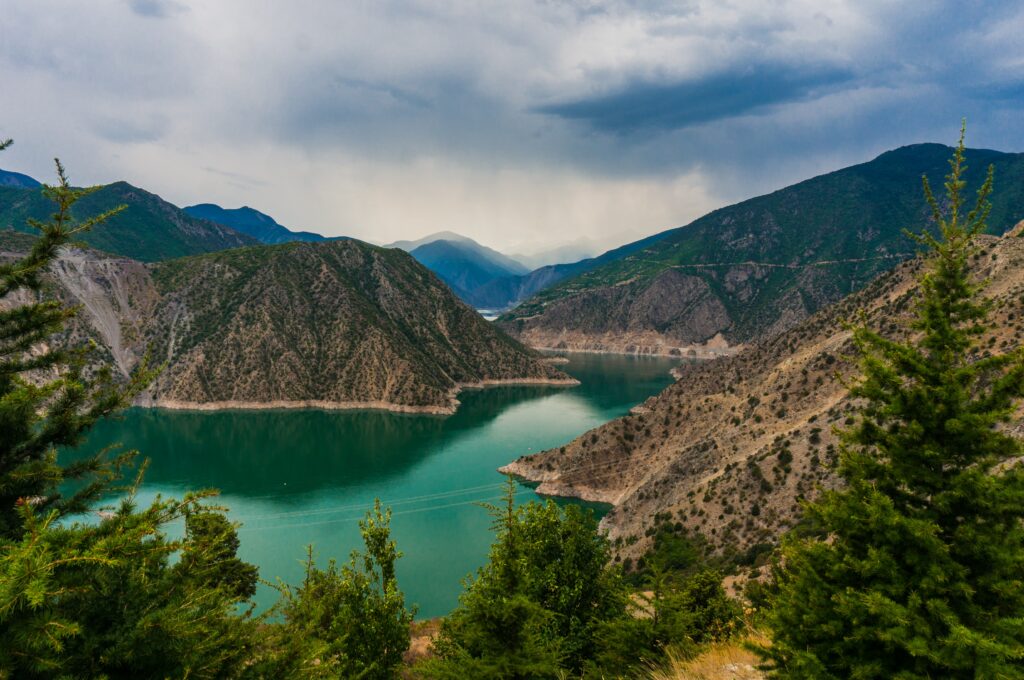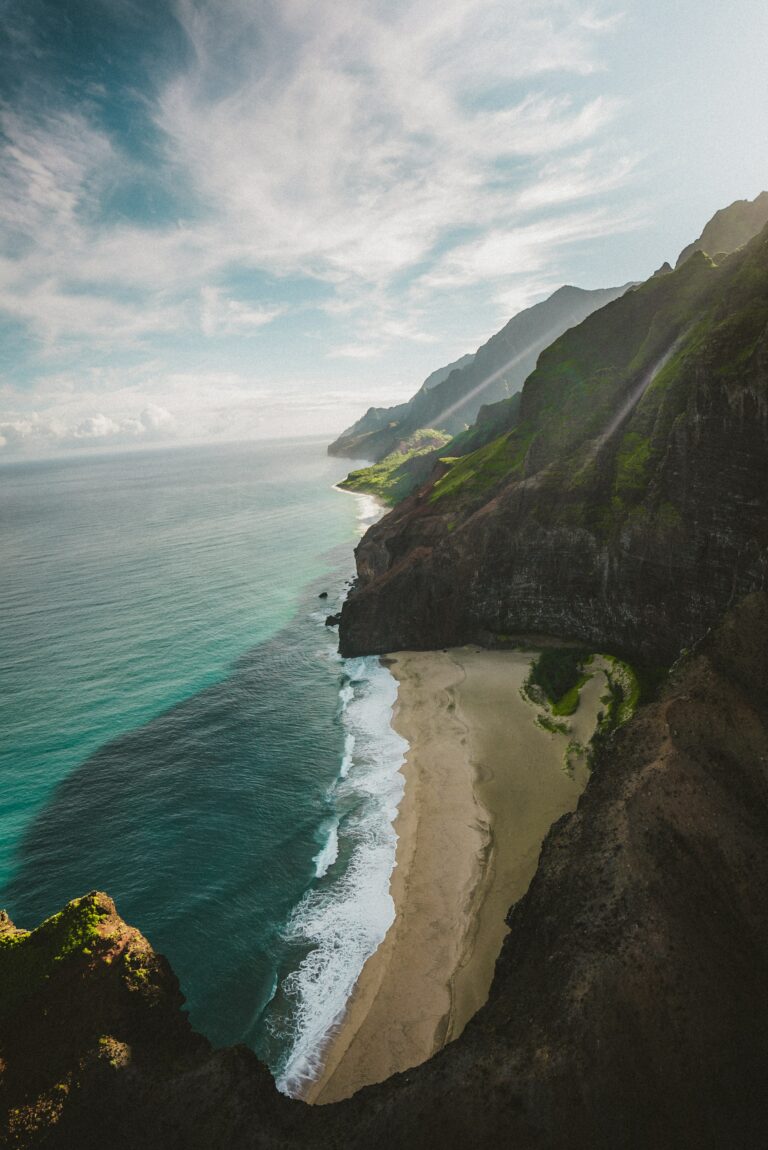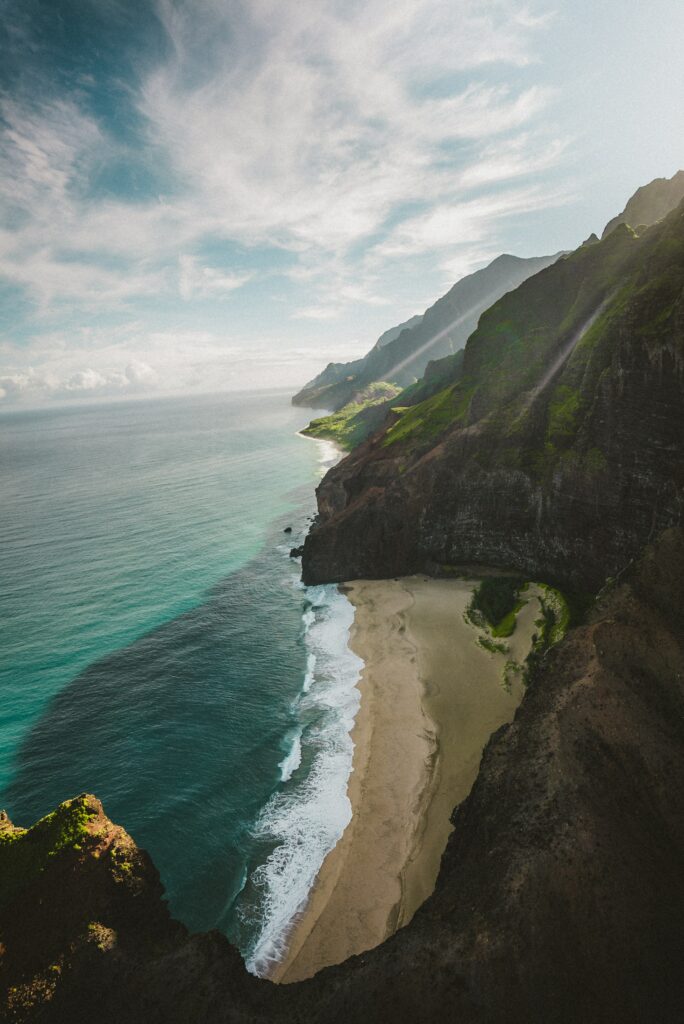 LEARN TO FIND CHEAP FLIGHTS.
Thanks to our free webinars where we share our expertise and our many tips!
Webinar on the basics of finding cheap flights
Basics of finding really cheap plane tickets

Tricks for plenty of specific situations

Learn 30+ awesome pro tips!
Webinar on how to get free flights with Aeroplan
Basics of the best airline rewards program for Canadians

Tricks to get plenty of free fights guaranteed

Learn how our readers got $2M in free travel
Join us at both webinars
The best way to become a cheap flights expert!

If you want to learn how to travel more for less, invest 1 hour of your day twice!

You'll learn so many pro tips!

It's absolutely certain to help you know how to travel more concretely!!!
Flytrippers' expertise has been featured on
I often appear in major Canadian media outlets as a travel expert! In 2019, I went on 12 international trips for about the same price that most people sadly pay for 2-3 trips...
Andrew D'Amours
Flytrippers co-founder
I'm a digital nomad who has been traveling full-time (12 months a year) for close to 5 years! I travel so much that I obviously learned many tips that you can only learn through experience...
Kevin Gagnon
Flytrippers Cofounder