Traveling during the pandemic

How to travel during the pandemic (simplified version)


's best flight deals


Travel news


Travel tips


Travel inspiration


Travel rewards


Travel credit card ranking


's best flight deals


Travel news


Travel tips


Travel inspiration


Travel rewards

Jump to …
Flytrippers
was seen on: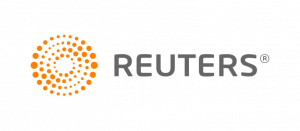 Flytrippers
was seen on: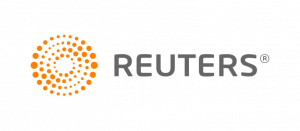 Never miss a deal
Get flight deals from and great travel content in your inbox for free
Today's Best Flight Deals From
How Flight Deals WorkThese are deals, so there are a few important things you need to understand (slide to read the details) We Only Spot DealsTo get a heavily discounted flight (often 50% off), you need to be flexible and fly on the dates that are on saleDeals Change Every DayThe dates and destinations that are on sale change every single day, so check back oftenAll Deals Expire QuicklyThese prices are so good that they are usually gone in a matter of hours, not days… so act fast!Roundtrip PricesThese deals are always for roundtrips, prices include all mandatory taxes and are quoted in Easy-To-Use LinksWe don't sell flights so we provide convenient links to the best online booking sites (thanks for using our links)ULCC & LD TagsUltra Low-Cost Carrier deals with bag restrictions and deals with very Limited Dates are clearly markedWant more details ?Check out our page that explains how flight deals workLearn more ❯
Previous
Next
Our readers earned more than half a million dollars worth of free travel with our tips!

GO TO OUR TRAVEL HACKING PAGE ❯

American Express Cobalt® Card

≈ $

744
RBC® British Airways Visa Infinite‡

≈ $

675
HSBC World Elite® Mastercard®

≈ $

639
American Express® Gold Rewards Card

≈ $

518
BMO eclipse Visa Infinite* Card

$

360
Our readers earned more than half a million dollars worth of free travel with our tips!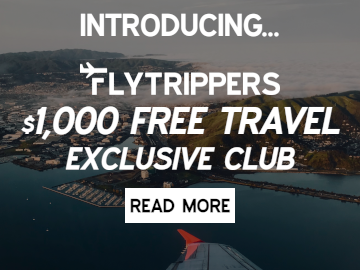 Must Read
Follow us on social media to see our daily content
About Flytrippers
Our mission is simple: help & inspire you to travel more for less.
We are Andrew and Kevin, two friends who both wanted to travel more (without breaking the bank). So we learned to spot flight deals, we learned Travel Hacking… and also many other tips along the way. Now we're sharing them, so you too can explore the world more often.
Flytrippers has been featured on:
What our readers say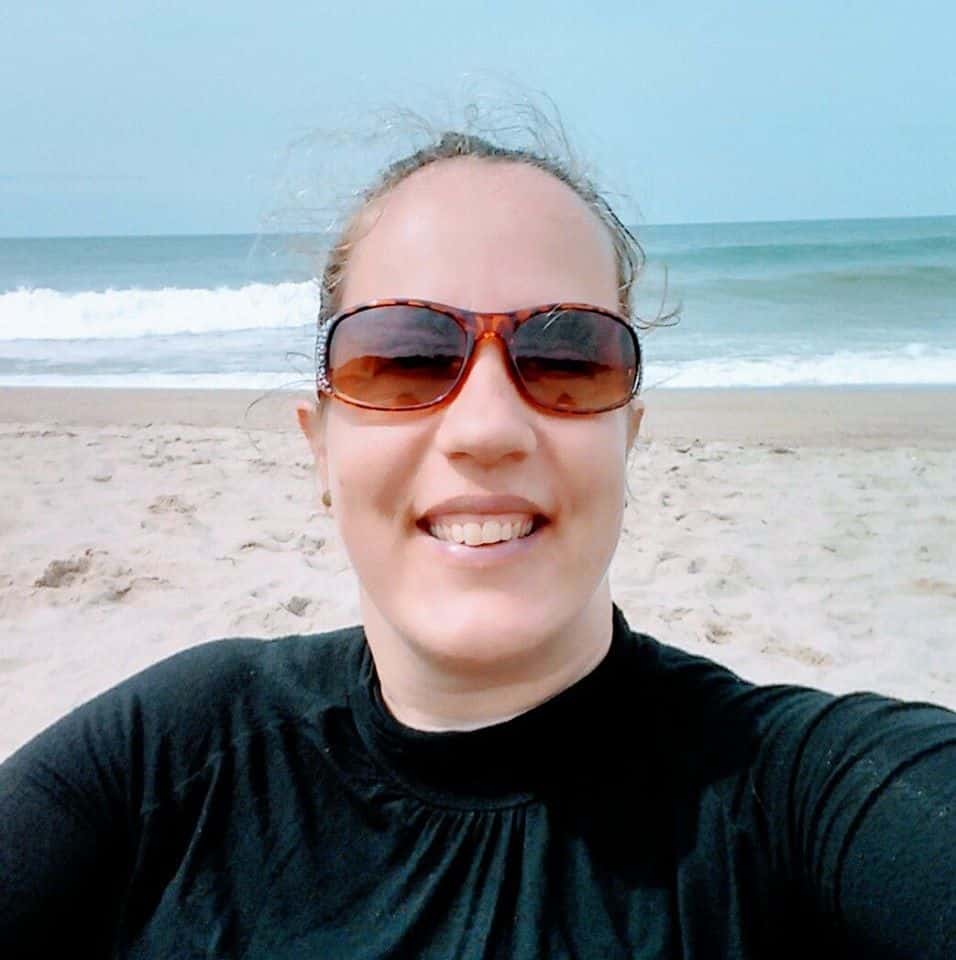 Thanks to you, we got a crazy deal (France for $300 roundtrip) and had a great family trip. I read all your articles! I can't wait to plan our next trip thanks to all your tips…. thank you so much !!!
Erianne (rated us 5-stars on FB)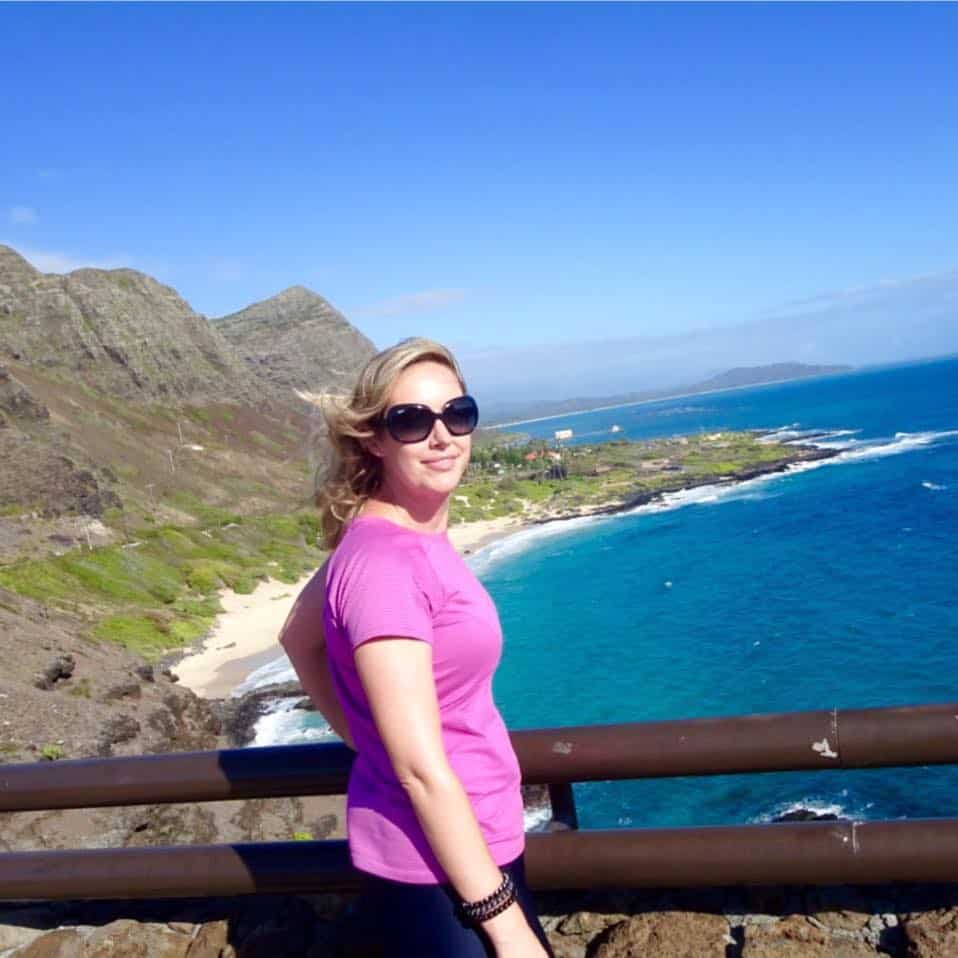 Thank you for sharing all of these amazing deals on plane tickets. And thank you for sharing your travel tips that are drawn from your own experiences. Keep up the good work Flytrippers!
Annie (rated us 5-stars on FB)
Our Most Read Blog Posts
What Happens if You Miss Your Connection
The Literal Meaning Of Every Country's Name On One Map
Every Country's Most Popular Attraction On One Cool Map
The Cheapest Countries To Travel To (35 Under $30/Day)
Why It's Cheaper to Fly Detroit-Toronto-Europe… Than Just Toronto-Europe
Why You Should Never Pay To Select Seats
Every Country's High & Low Seasons On One Awesome Map
Which Day Of The Week Is The Best To Buy A Flight
What To Do When Your Flight Is Delayed By Winter Storms
How Far in Advance Should You Book Your Flight?
Pro Tip: How To Get A Full Row Of Seats When Traveling With Another Person
Tip To Go To Bora Bora For $1,200 Instead Of $2,400+
Canadian Departure Cities
Cheap flights from New Brunswick
Cheap flights from Saskatchewan
Cheap flights from Quebec City
American Departure Cities
Cheap flights from New York City
Cheap flights from Philadelphia
Cheap flights from Los Angeles
Cheap flights from San Francisco