How I Got 17 Nights In Spain For Only $120
(And How You Can Do It Too)
17 nights in Spain for C$120? It's too good to be true—there's a catch, for sure… is what I would normally assume as well myself.
My dad always said: "If it looks too good to be true, it probably is" and this has been good advice 99% of the time!
But he said that for everything except for travel rewards, so that saying is absolutely wrong this time (this is the 1%). I used this hotel trick myself, along with hundreds of Canadians… and it works.
Welcome to the wonderful world of "travel hacking."
A hack is an uncommon trick that isn't widely known but is super useful, and this sure fits the bill. Travel hacking is essentially the art of maximizing reward programs and taking advantage of credit card companies' marketing strategies for customer acquisition.

Cool, right? And yes, before you ask, they offer these rewards because this is a win for them too (if it weren't, they wouldn't do it) and is completely legitimate. I've been doing it for the past 10 years.
And before you start thinking that these 17 nights in Spain for $120 will have you sleeping in sketchy run-down places, let me show you some of the hotels included in this offer.
Here are pictures of some of the actual hotels you can book with this deal: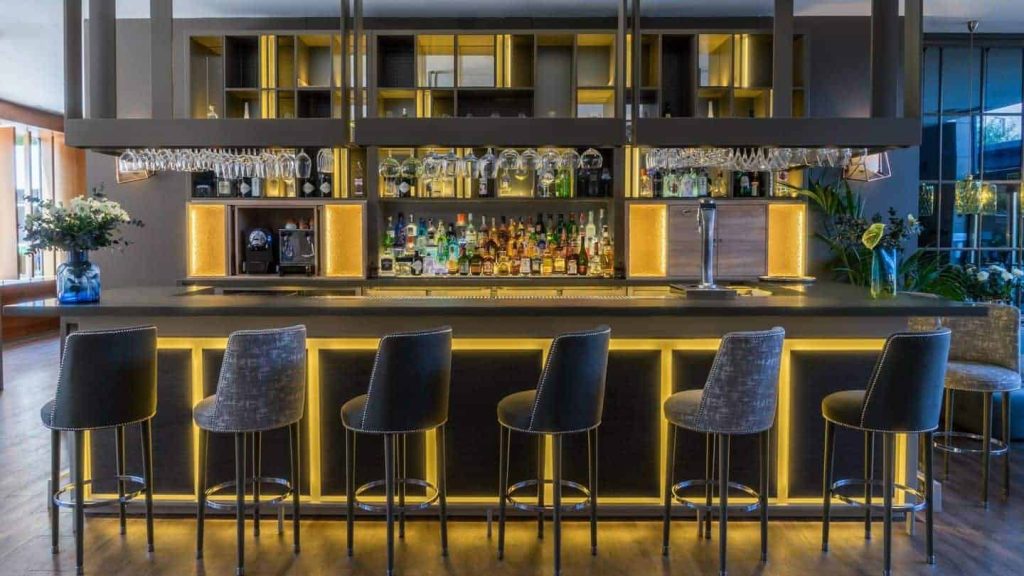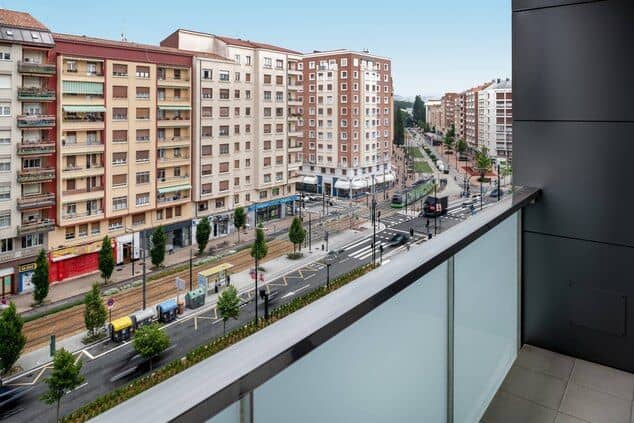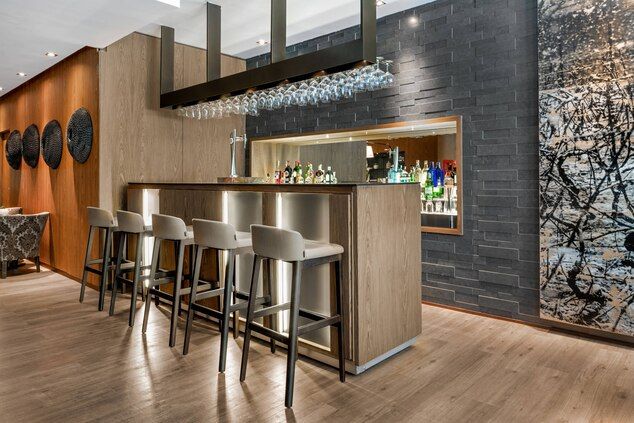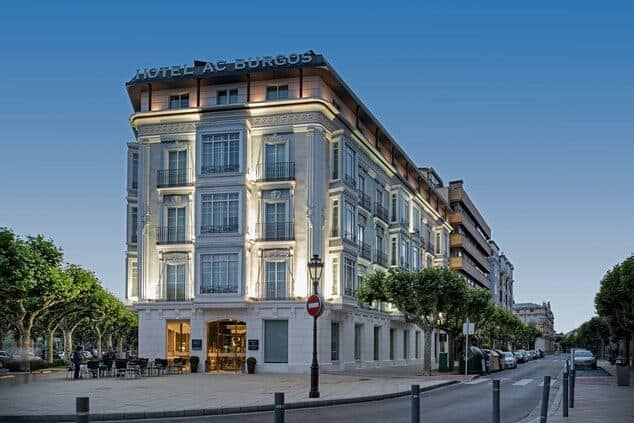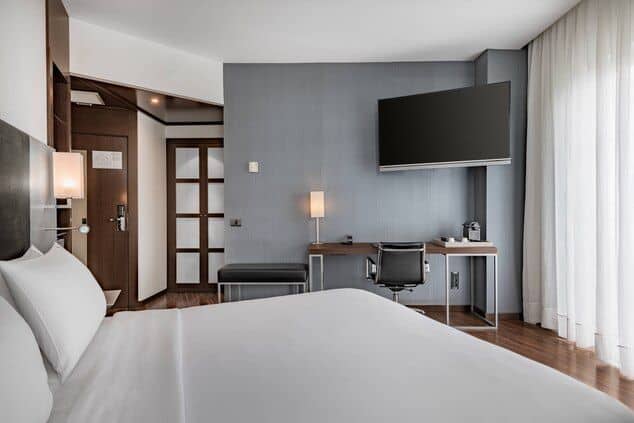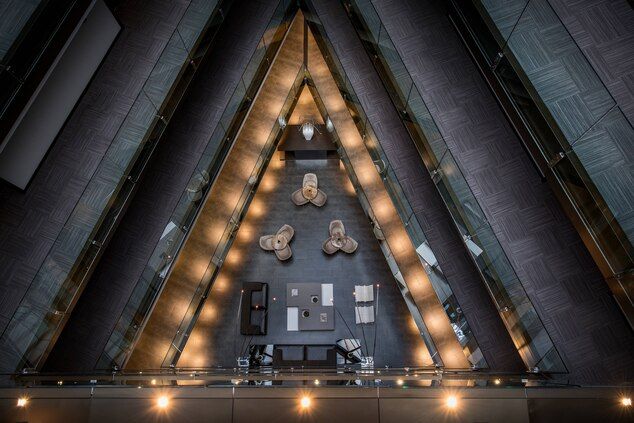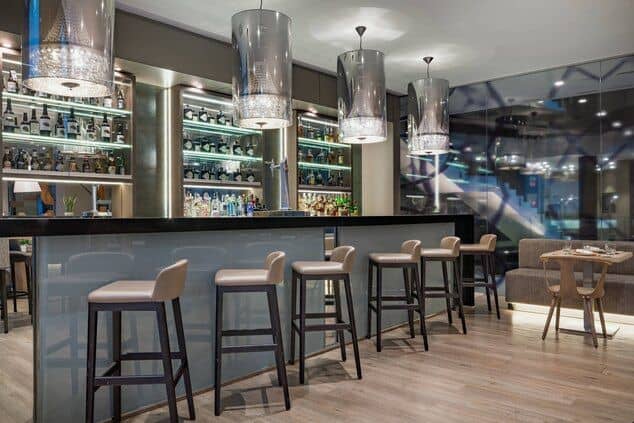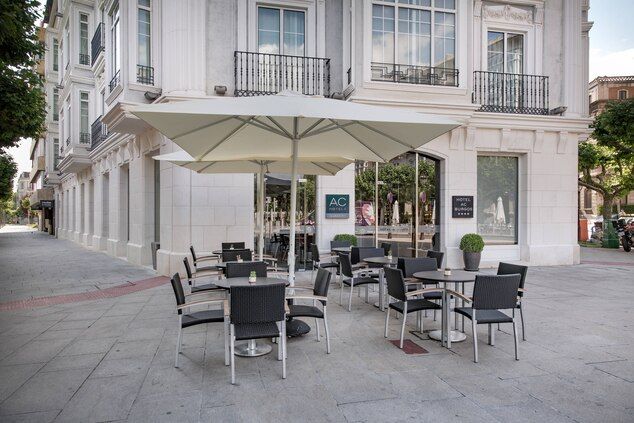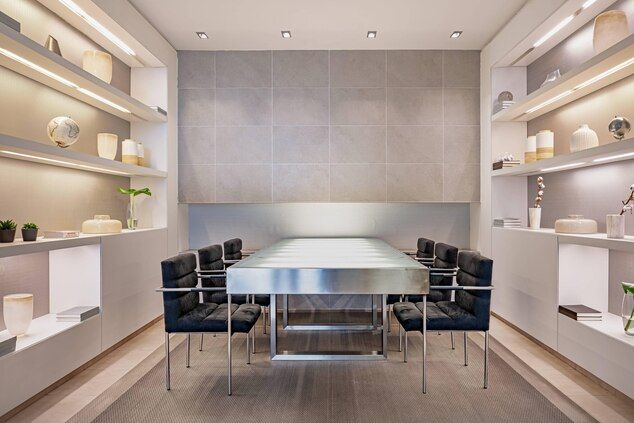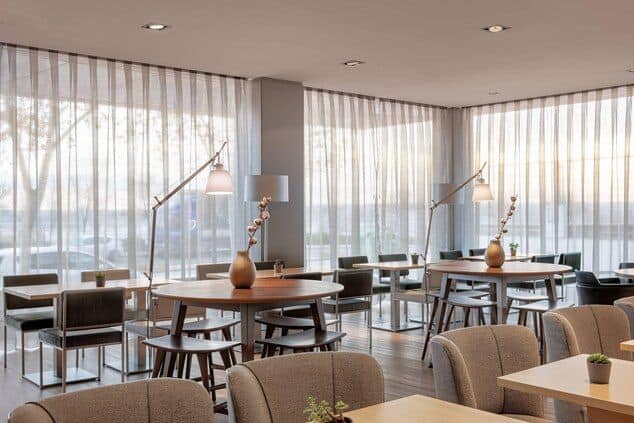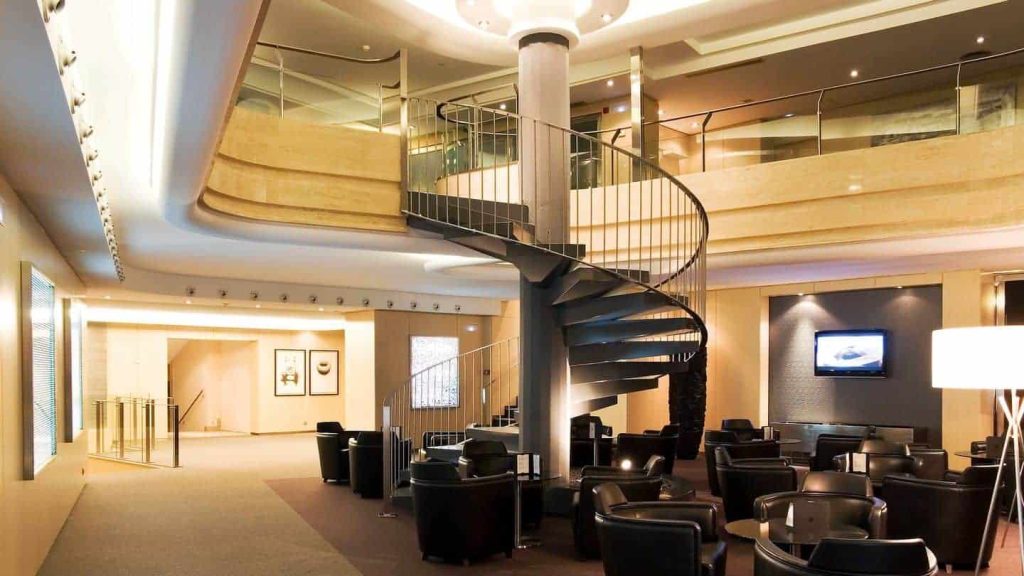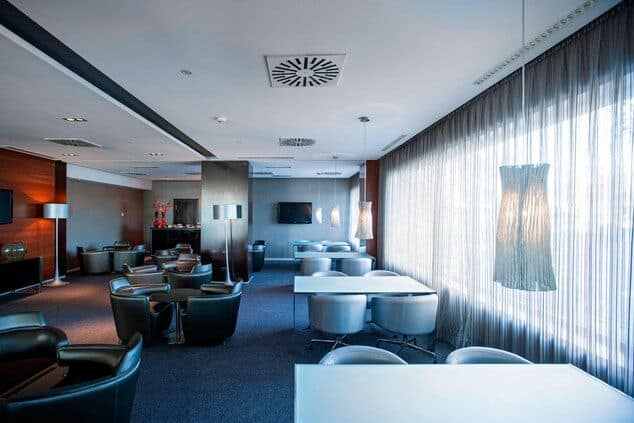 Not too bad, right?
So you're probably wondering how this works.

It's simple: you'll be maximizing the Marriott Bonvoy American Express Card's Welcome Bonus like a pro, like we did, squeezing every single dollar's worth of hotel rooms out of it.
We decided that everyone should know about this amazing hack, so we created a super simple step-by-step guide that we're sharing with you for free.
The only thing that we ask in return is your email address, so that we can share even more amazing opportunities like this one with you and help you through this journey. If you feel like you are not getting useful content (which is highly improbable) you can always unsubscribe at any point (but you probably won't)!  
Sound good?