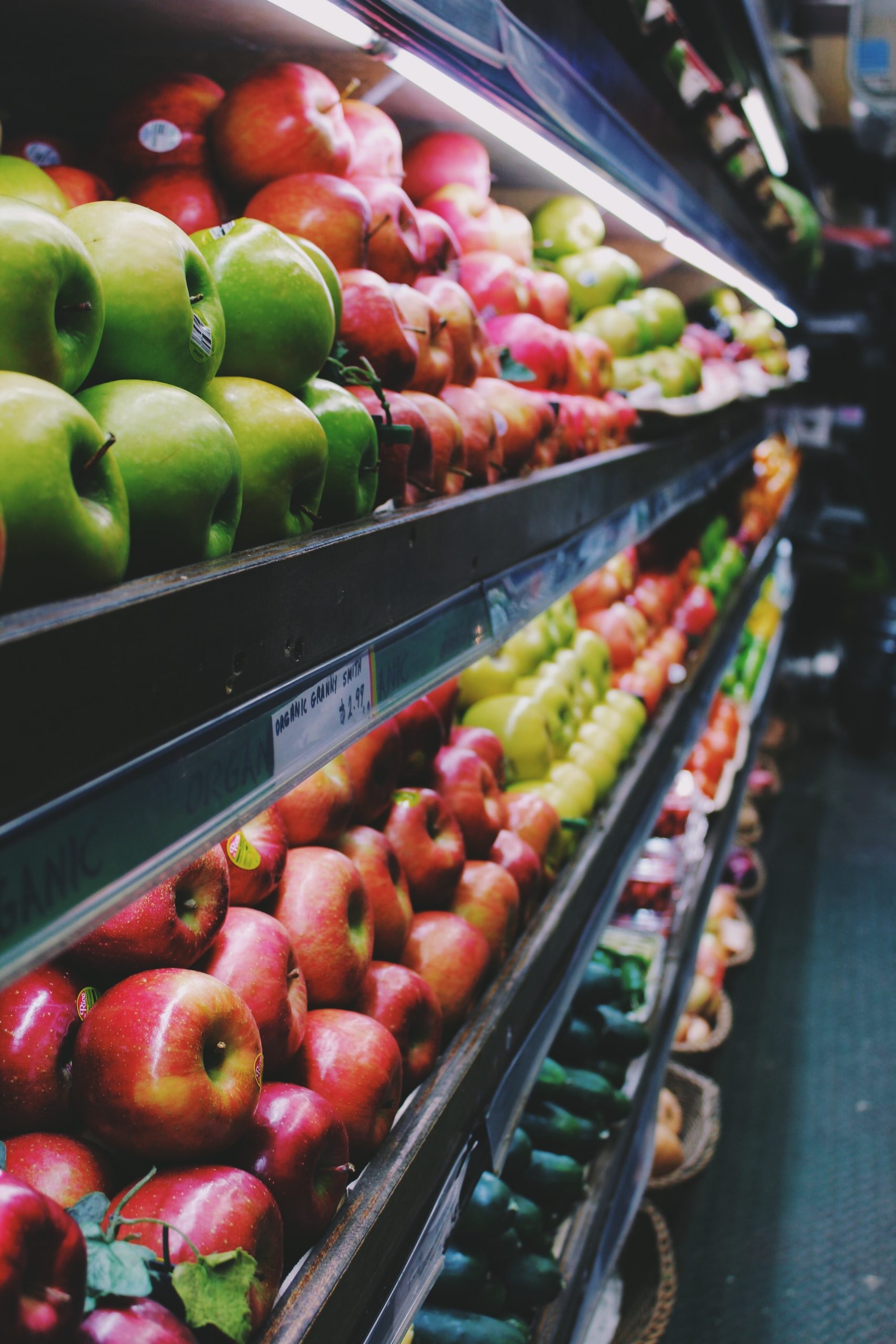 Times are tough for us travelers these days.
Lockdown has us all unable to travel… and spending more on food.
So put this time to good use: earn a lot of future free travel with the Cobalt Card.
That's what I'm doing.

I have been a travel rewards enthusiast for over 10 years, and the American Express Cobalt is one of my favorite cards ever. It is simply the best card to earn a lot of rewards on your spending.
Andrew D'Amours, Flytrippers co-founder
Maximize your rewards now
Take action now and you'll be ready for your next trip with a huge travel credit.
How the Welcome Bonus Works
You get 5% back on all food purchases. That's the Cobalt Card's regular earn rate.
So if you spend $500/month the first year, that will earn you a $300 travel credit from the regular earn rate.
The first year, you'll get an extra $25 travel credit every month if you spend $500 in the month as a Welcome Bonus.
So with that same $500/month, you'll earn an extra $300 travel credit from the welcome bonus.
$600 back on $6,000 is 10% back
net earned ($600 minus card Fee)
$6k spent is just $115/week
Pro tip: instead of a net $480 travel credit, that same $500/month spending can get you 11 free nights in beautiful hotels in many amazing countries if you transfer to Marriott Points. That would be worth well over $1,000. See which hotels are eligible.
Take action now for future trips
You're going to spend the money on groceries anyway. Might as well maximize the rewards you earn.
Join the thousands of savvy Canadian travelers who know this card is an absolute must-have.
Have any questions about the Cobalt Card? I can answer all of them.
Subscribe to our free newsletter
Not sure about the card yet?
Want to learn more?
Curious about travel reward points?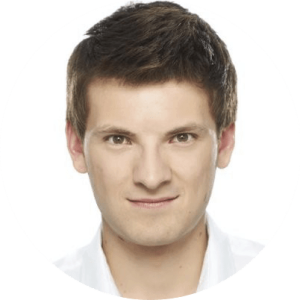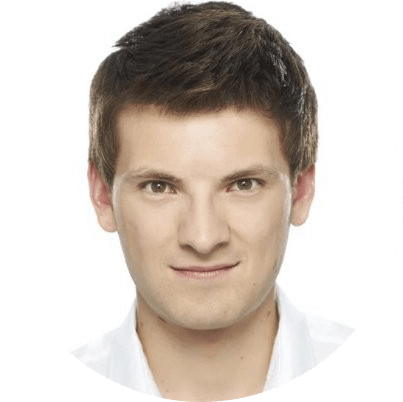 This content was not sponsored. The views and opinions expressed on this page are purely our own.
All offers described on the Flytrippers website are subject to the financial institutions' latest terms and conditions that can be found on their website.
Offers from financial institutions change quickly; it is your responsibility to ensure the accuracy of these offers on their website when applying for a card. Flytrippers will not accept any responsibility for the accuracy of the offers or the result of your actions.
Financial institutions are not responsible for updating or ensuring the accuracy of the information on Flytrippers' website. All the information was independently collected by Flytrippers and not provided by financial institutions.
Some links on this page are affiliate links that may allow Flytrippers to earn a commission. Thank you for using our links and encouraging us at no additional cost to you.
Flytrippers' website does not contain all available credit card offers or all available credit card companies on the market. Flytrippers never shares an offer if it is not considered advantageous for certain travelers, at its sole discretion.
No author on Flytrippers' website is a financial advisor, a financial planner, a legal professional or a tax professional and no author on Flytrippers' website can in any way be considered as such.
All articles and pages on Flytrippers' website are merely personal opinions of a general nature and are for informational purposes only and should not be considered as advice for specific situations. It is your responsibility to perform your own personal research to make sure that Travel Hacking is appropriate for your own situation.
The opinions expressed on Flytrippers' website are those of the authors only and have not been provided, approved, endorsed or ratified by any third party mentioned on the site.
You can learn more about our terms of use here.