Free webinar: Travel rewards
Learn how you can earn free travel (flights and hotel stays) all thanks to travel rewards.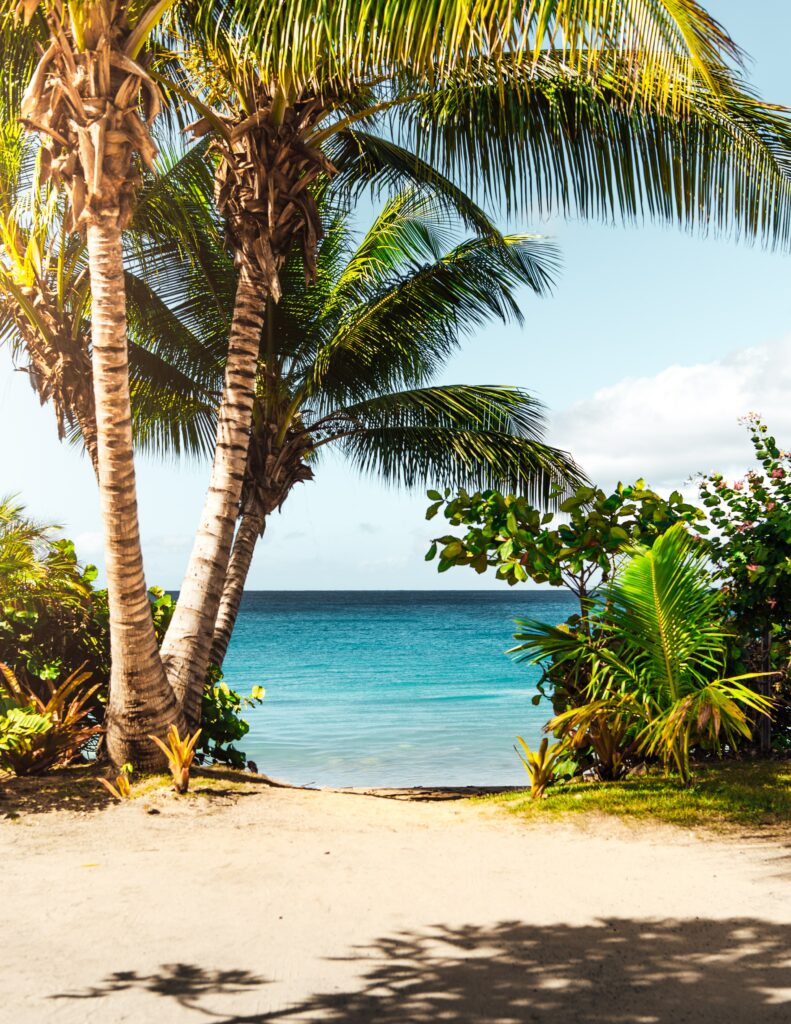 How our Flytrippers followers have already earned over 1 million dollars in free travel with our tips.
Learn how you too can start travelling for free by using the tips you'll discover in this webinar.
The basics of leveraging your credit cards to get free travel & get more travel rewards.
And how you can start earning hundreds of dollars right now.
So what are you waiting for?
Sign-up to our free webinar
Happening the 7th of December 2021
Flytrippers has been featured on:


As a travel rewards expert, for over 10 years I have earned $1,000+ per year without spending more!
Following Andrew's tips, I have been traveling full-time for almost 3 years thanks to my travel rewards!
What our previous webinar attendee's had to say:
"Thank you so much for this webinar, it is much appreciated. We often get general information but it usually lacks that little something, but hearing someone explain it to you is really reassuring ;-)"
"Very happy that your passion serves us all and I must say that the free access to all this information is really appreciated. Thank you!"
"This was the best webinar I have ever attended. Now my husband and I can finally go on the trip we have always wanted to go on"
"Congratulations. You are passionate and you want to help people by sharing your expertise. Well done!"
"The best investment of time I could ever have made. You guys really know your stuff. Thank you!"
"Thank you so much for this webinar. I can finally start traveling without it breaking the bank"
"Simply want to thank you."