Nothing! It's a trick headline to finally (maybe) get as many people as possible to understand something very important and very basic: There are only 3 steps to travel (types of rules to check) and THEY ARE COMPLETELY SEPARATE. So nothing was new to enter Canada!
Nothing has changed because Canada's entry rules have not changed at all. For months now. Changes are finally coming though.
I'll explain that first… but I also shared with you my detailed experience with the entry rules of course, so you can see how it was!
Absolutely nothing was new when entering Canada
Here is the infographic that summarizes how to travel, as explained in our ultimate guide to pandemic travel.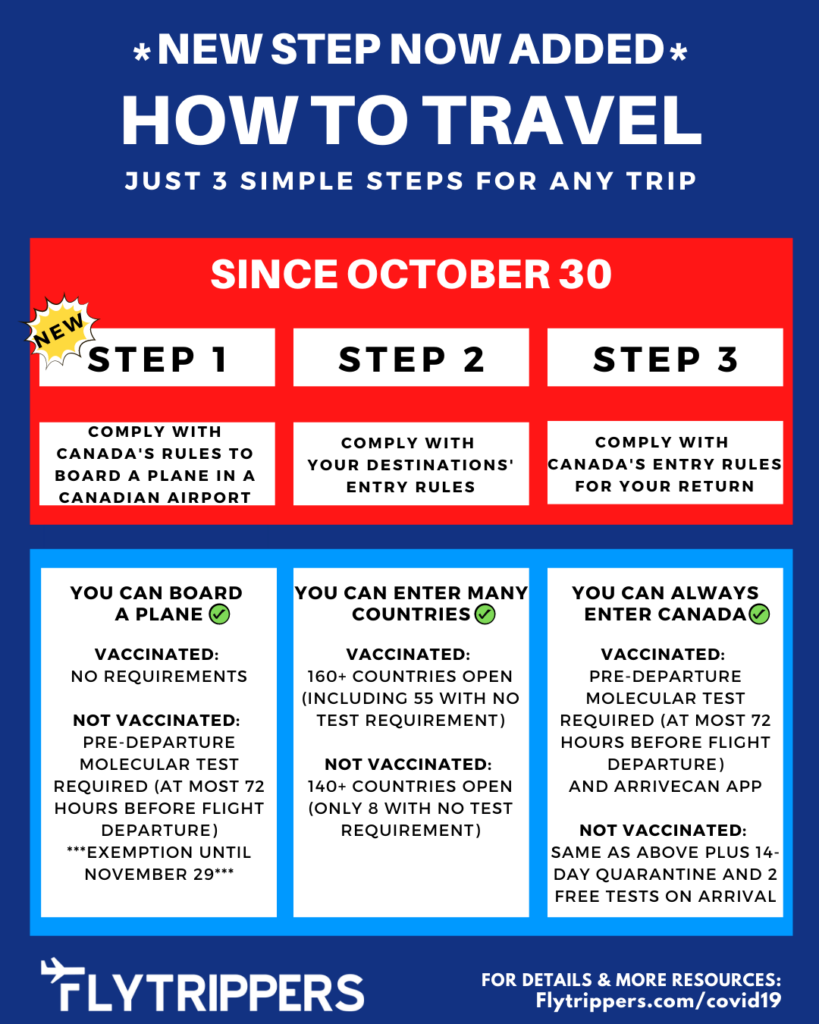 There have been 2 major changes that have been in the news a lot in the last few days:
Neither of the 2 applied to me Tuesday because I entered Canada from the US:
I did not fly FROM a Canadian airport
I did not ENTER the United States
Entering Canada is step 3, which has not changed at all!
It's not that complicated: Each rule is separate.
Step 1: Changes to depart from Canada
So yes, as of October 30th there is a brand new requirement. (And as I can confirm, they don't even check, strangely). It's for boarding a plane in a Canadian airport.
It's really just for planes departing from Canada, that's it! So many people seem to think that this changes anything about the entry rules, but no, it doesn't change anything.
For vaccinated travelers like me, but also for non-vaccinated travelers: They can still enter Canada, that doesn't change. That won't change on November 30th after the grace period either. The new requirement is just for Canadian airports. Not anywhere else.
So Canada's entry rules are not changing (at least for now). Completely separate.
Step 2: Changes to US entry rules
Then there are major changes to the US rules as of last Monday. Changes are only to enter the US. And I had already entered last week.
Anyway, since I am vaccinated, absolutely nothing changes for me in terms of entering the US by plane.
Well… in fact, there is one thing that changes for vaccinated travelers, and that is that it is now allowed to enter the United States even if you have been in Europe in the previous 14 days.
I talked about this yesterday when I absolutely had to point out the absurdity of the article where an author complained that she was refused entry… because she didn't follow the rules of entry!!!
In short, the US entry rule changes obviously do not change anything at all about Canada's entry rules.
It's a different country.
Different country, different rules. Completely separate.
Step 3: No changes to Canada's entry rules
So that means that yes, you still need a pre-departure test to enter Canada because Canada hasn't changed its entry rules (yet).
Even for a 3-hour trip.
None of Canada's rules depend on the length of the trip. This is true in most countries, for that matter. These are entry rules. If you enter, they apply. For the time being at least.
UPDATE: Short trips will be exempt soon, finally!
Fortunately, tests are so easy to get for free in most states, as I did again on Sunday (you may have seen me talk about this travel tip on CBC, CTV, CityNews, and others this week).
You can watch a new video about this in that post if you like.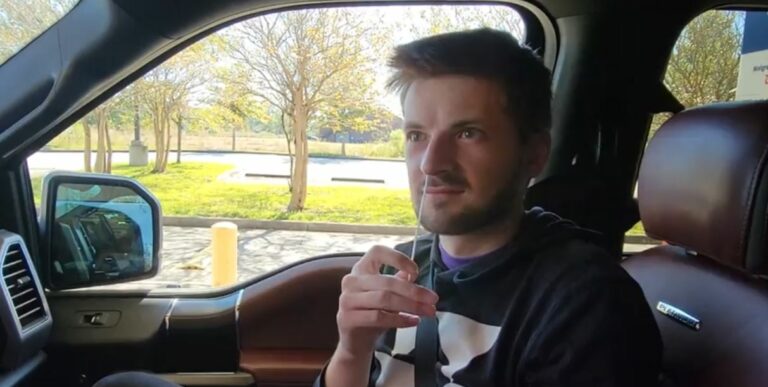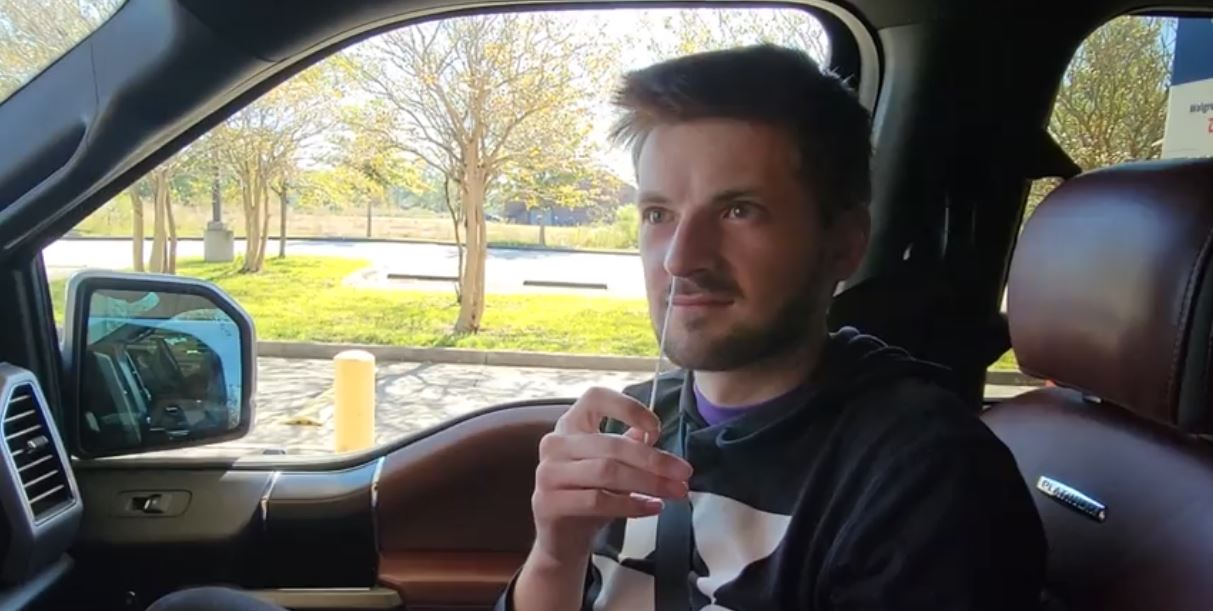 Does this pre-departure test requirement make sense for short trips? Of course not. You are even allowed to take the test before leaving Canada, so the effectiveness is laughable at best.
We'll have a detailed article on this subject later this week, so don't miss it (especially if you want to help us get rid of this measure).
So anyway, there you have it: As I was entering Canada, none of the recent changes affected me at all.
And if you understand that the rules are all separate, you already understand travel rules better than 90% of people!
I also shared a detailed review of my experience entering Canada so you can see how easy it is, step by step.
Want to learn how to travel during the pandemic?
Summary
The experience of entering Canada has not changed in months because Canada's entry rules have not changed in months.
What would you like to know about entering Canada? Tell us in the comments below.
See the deals we spot: Cheap flights
Explore awesome destinations: Travel inspiration
Learn pro tricks: Travel tips
Discover free travel: Travel rewards
Featured image: The mighty Mississippi from the air (photo credit: Andrew D'Amours/Flytrippers)
Advertiser Disclosure: In the interest of transparency, Flytrippers may receive a commission on links featured in this post, at no cost to you. Thank you for using our links to support us for free, we appreciate it! You allow us to keep finding the best travel deals for free and to keep offering interesting content for free. Since we care deeply about our mission to help travelers and our reputation and credibility prevail over everything, we will NEVER recommend a product or service that we do not believe in or that we do not use ourselves, and we will never give any third-party any control whatsoever on our content. For more information on our advertiser disclosure, click here.
Share this post to help us help more people travel more for less: