We've been telling you for months: Traveling is not that complicated if you take the time to learn about how it works. And as you will see, even entering Canada (which is more restrictive than the 63 countries open with no tests) is still pretty simple.
And with your help later this week, we'll try to make it even simpler by having the pre-departure test requirement removed. Stay tuned.
In the meantime, Canada's entry rules have not changed for months, as I mentioned Saturday.
So even if a new requirement was just implemented by Canada and new rules were just implemented by the USA (where I was arriving from), of course absolutely nothing had changed for my entry into Canada last Tuesday.
Context of my entry into Canada
My last trip was to Vancouver in September and I entered by land after my last 2 international trips (to Asia in May and to the USA in April).
I had to do that because the ineffective quarantine hotel nonsense science was that only those arriving by plane had to spend ≈ $1,000 to go to a hotel for one night—to then be able to return home EVEN if they tested positive upon arrival.
(By the way, the government's own panel of scientific experts, which obviously recommended eliminating that ineffective measure, also recommended abolishing Canada's pre-departure test requirement back in May and called it "excessive"… but the government trusts the experts only selectively, unfortunately.)
So believe it or not, this was the first time I flew into Canada with a test requirement. The last time I flew into Canada from Europe in November 2020, it was surprisingly even simpler: No test and no ArriveCAN (but a 14-day quarantine though).
And while it wasn't my first entry as a fully vaccinated traveler, it was my first entry since being fully vaccinated exempts us from quarantine.
Anyway, for those who are interested, here is what it was like to enter Canada by air (and it's going to be the same by land because Canada no longer makes any distinction between the 2 modes of entry, unlike the US and other countries) after a short trip to Louisiana.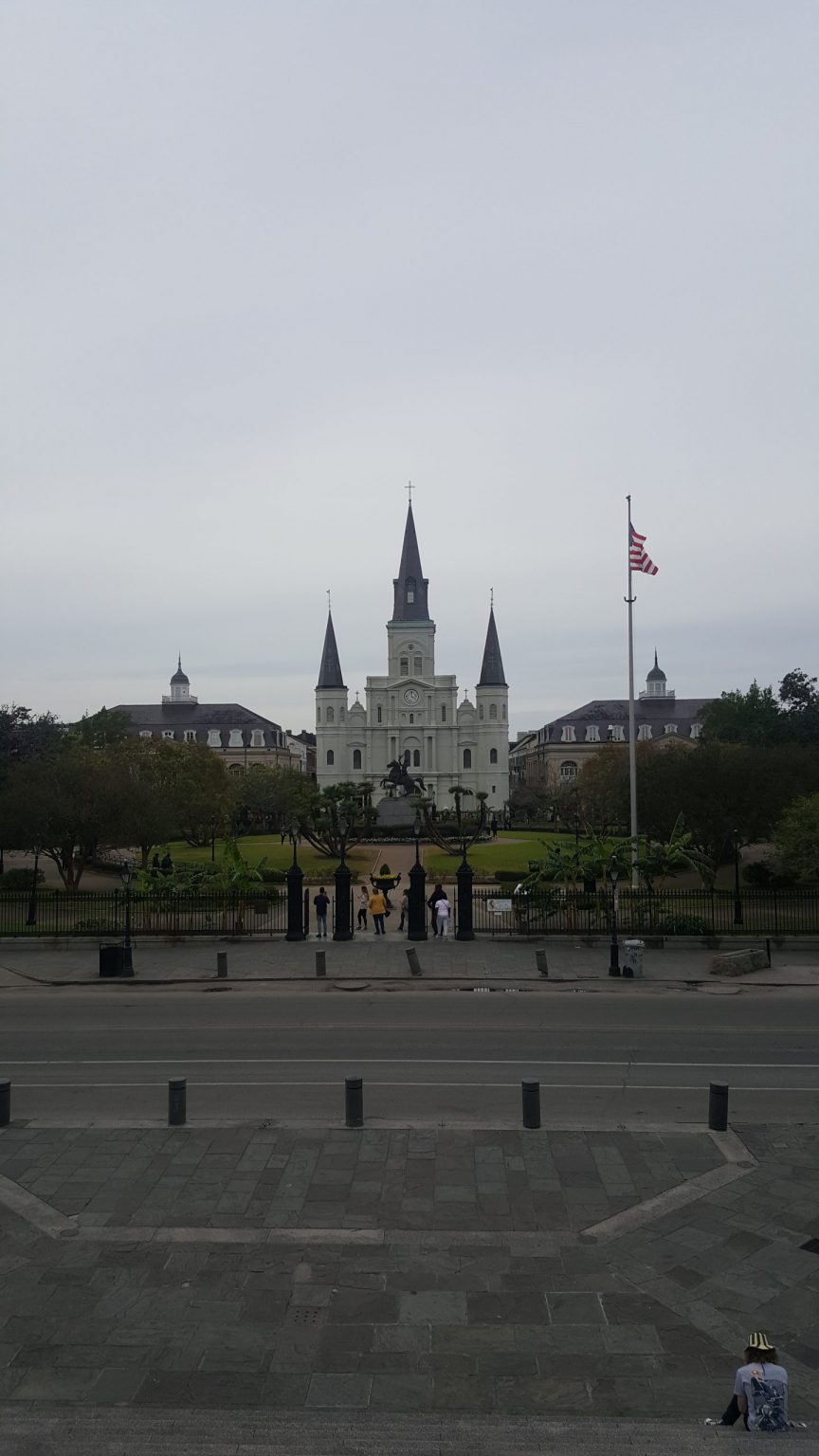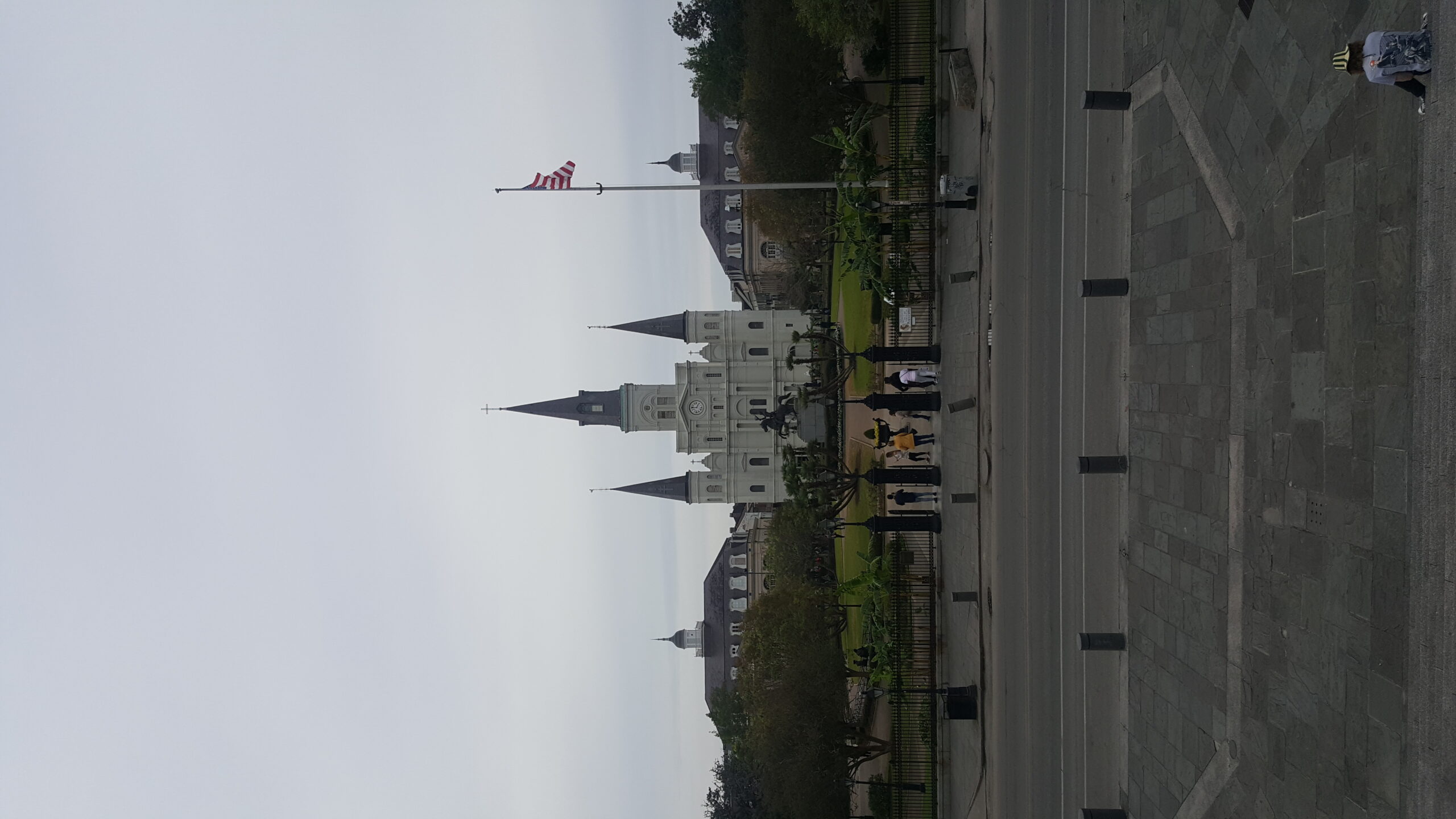 Pre-departure test
First, obviously, I got a free COVID-19 test in the US.
It's so sad that so many people pay $200 for that.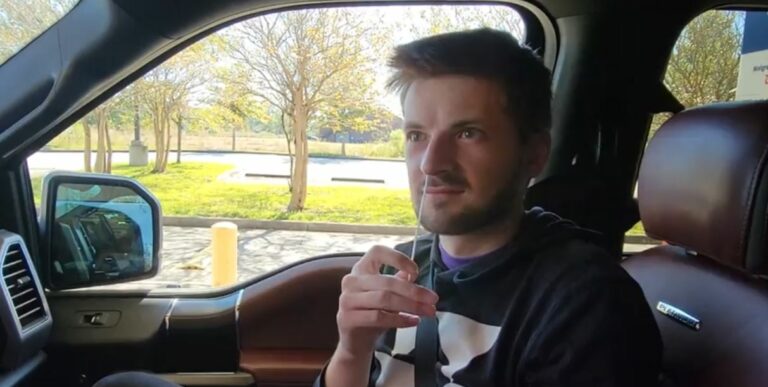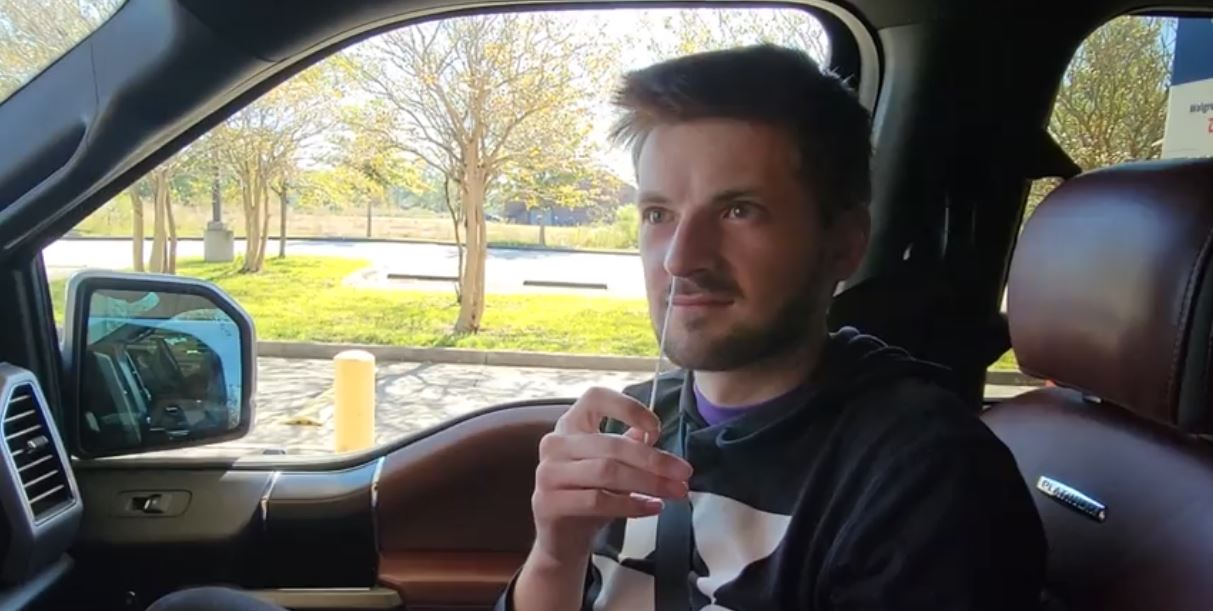 It's a perfect microcosm of the travel world by the way: When you don't know the pro tricks (like getting literally $1,000+ for free as a welcome bonus with the best-ever offer on a non-premium card), you pay too much for no reason.
Or like when you don't know about the $190 roundtrip deal to Dubai we shared recently. Or like when you don't know that there are countries where C$30 a day is enough to travel. Or when you don't know that SIM cards cost $2 a week in many countries instead of paying $10 a day in roaming fees.
Like when you don't know that it's so easy to get free access to airport lounges for free food and drinks instead of waiting in a huge line to get a $10 coffee at Starbucks…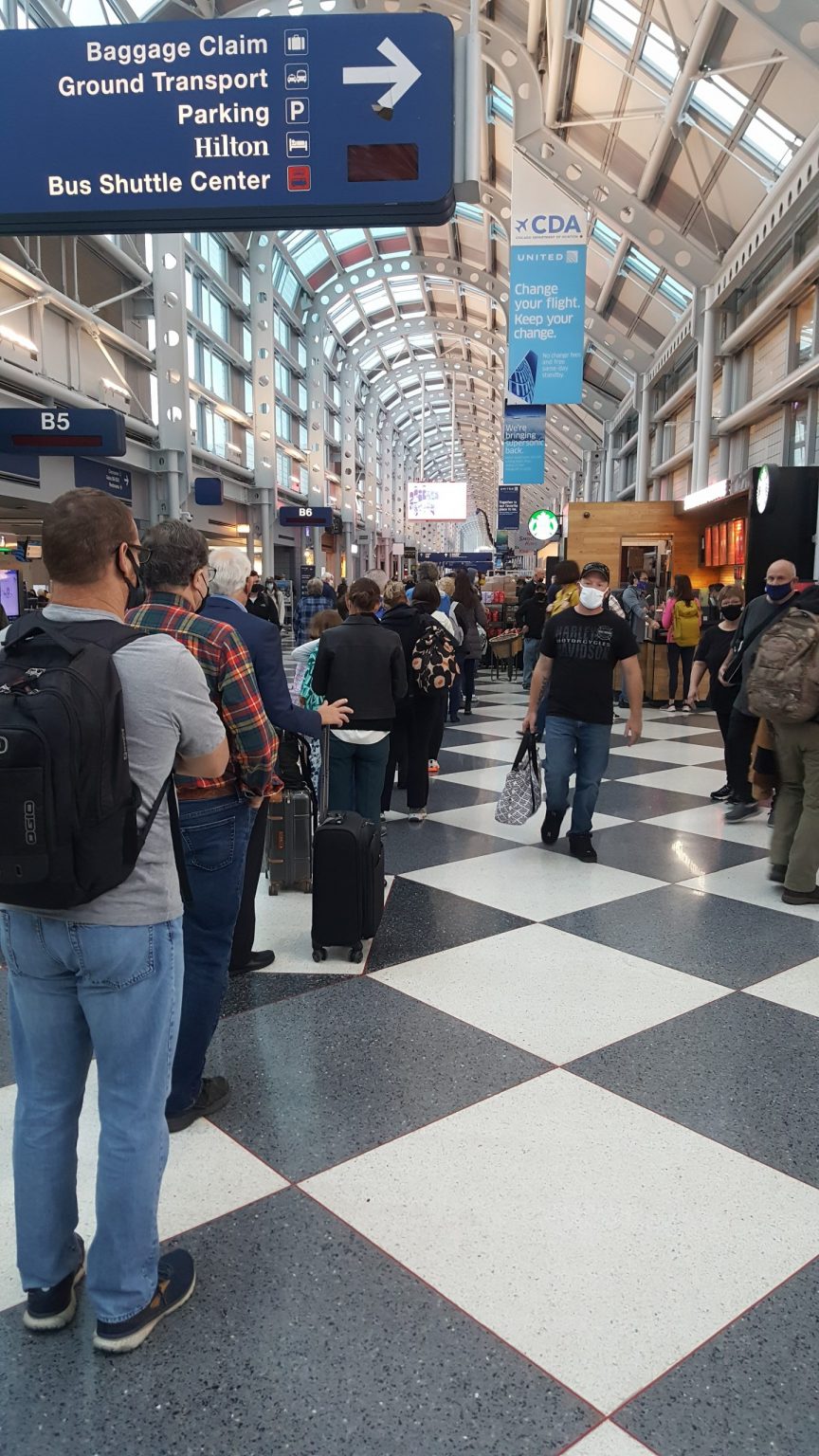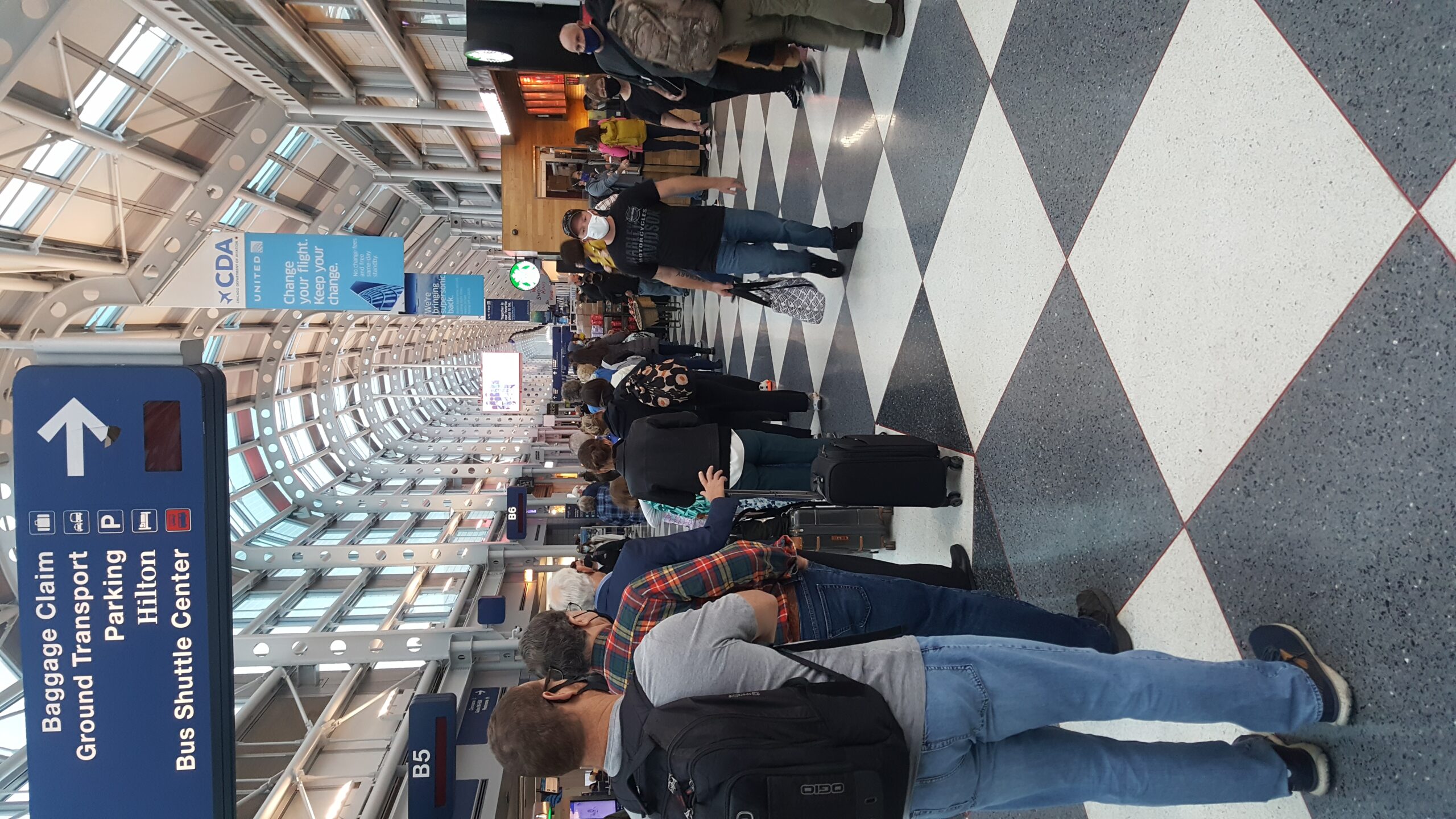 There are thousands of examples. But I digress.
So for my test, I took the NAAT again (instead of the PCR) to get the results quickly.
I described the entire process of getting the free test step by step in the post about free COVID-19 tests in the USA.
In short, instead of being ready in 1 hour like last time, it took 3 hours this time.
But since Canada gives you 72 hours, it's not stressful at all in places where Walgreens offers this rapid molecular test for free (the PCR is free too, but you have to do that one very close to the 72-hour maximum to maximize your chances to get the results in time).
By the way, we get a surprisingly high amount of people asking us if the 72-hour rule is strict. I'll have a separate post about that this week, with a stunning recent real-life example (as teased in my post about an absurd complaint).
The ArriveCAN application
Then, the only other thing to do to enter Canada if you are fully vaccinated is to fill out the ArriveCAN application (if you are an unvaccinated Canadian you are always allowed to enter Canada too of course, but there are more requirements).
This too is really not complicated, it takes 2 minutes and you just have to answer a few questions (it is now available online if you don't have a phone).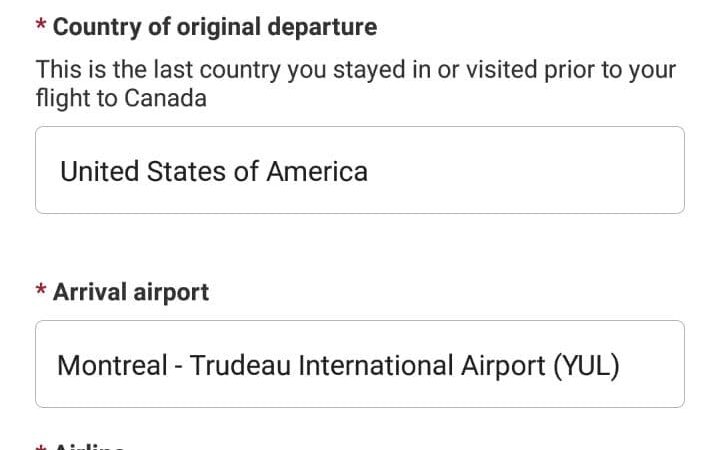 I completely understand those who complain about the test requirement (even though it's nowhere near as complicated or as expensive as most people seem to think) but I honestly really don't understand the many who are so outraged at having to fill out a form…
Anyway.
You also have to take a picture or attach your proof of vaccination (any proof works as we said before, as long as it is in English or French or with a certified translation).
This was new to me because even though I was fully vaccinated the last time I traveled internationally in May, being vaccinated was useless according to Canada at that time so it wasn't even a question they asked.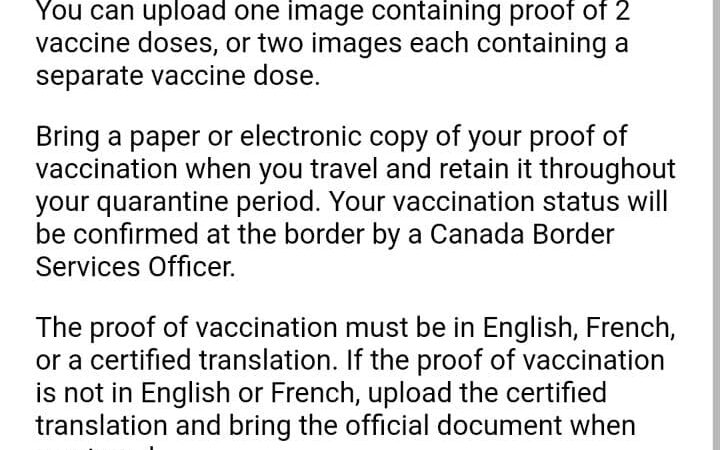 I thought I had read that you also had to take a picture or attach proof for the test (but honestly, 90% of what everyone says about travel rules is just wrong, unfortunately) but in any case, it wasn't asked in my app so I'm not sure.
Maybe it appears in the app randomly just like the supposedly-vital requirement to be vaccinated to board a plane in Canada is only randomly checked at the airport.
So when you've completed your declaration, it gives you an ArriveCAN "receipt" (basically just a screen with a QR code) that you need to have to board the plane and enter the country.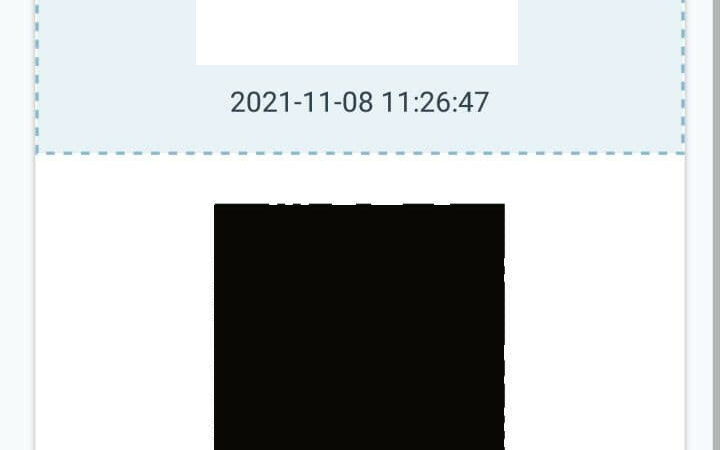 So just to be clear, in our guide of each country's entry rules (which was just updated again yesterday by the way) we focus on the requirements that are restrictive (testing and quarantine) but as we say in the important notes, there are also often forms to fill out now.
It's obviously free everywhere and not very complicated, but it's still mandatory to enter many countries (including Canada). The link to the forms for each country is in our guide.
At the airport
I did my check-in online for my flight 24 hours before (since it's 2021 and check-ins should obviously always be done online).
All the steps and information worked, but unlike on my outbound flight (with the first leg from Canada to the USA on Air Canada), United wouldn't let me get my boarding pass because of document verification (test and ArriveCAN).
Their app seemed to allow for document uploading, with a delay so they'd check them in there manually. But I was honestly curious to see in person if the employees would know that NAATs are accepted to enter Canada instead of PCRs. Especially in a tiny airport like Baton Rouge (BTR).
And since I have Aeroplan 50K elite status and Star Alliance Gold status (United is part of Star Alliance like Air Canada, which is why I was flying with them; I paid with my Aeroplan points) I have access to a priority check-in counter anyway so I figured I'd do it at the airport.
Indeed, when I arrived there was no wait in the Star Alliance Gold line so I showed my test and my ArriveCAN receipt and within 2 minutes I was on my way to security.
All my boarding passes were then instantly available in the apps too of course.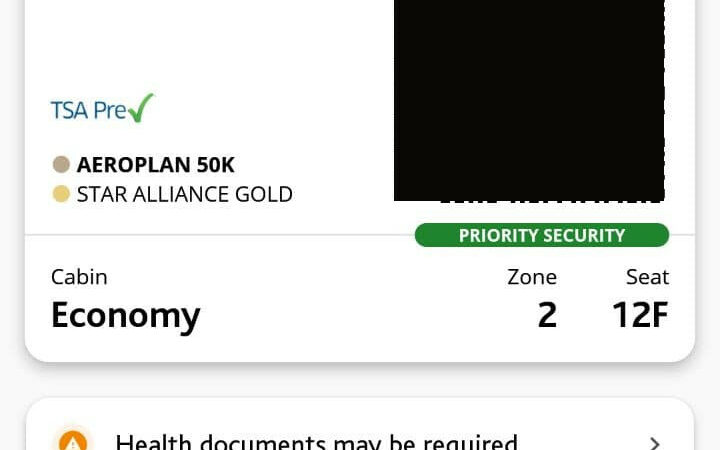 (By the way, I then went through security in 2 minutes too, without having to take anything out of my bag or remove anything because I have a NEXUS card, as all savvy travelers should.)
The United agents were well aware that NAATs are accepted, thankfully.
One of them told me that 9 out of 10 people who travel internationally arrive without the required documents. I don't know if she was exaggerating, but I found that really fascinating.
It doesn't surprise me though, considering:
How finished the pandemic is in Louisiana (as in many other states)
How travel was never demonized in the US
How travel has restarted an inordinate amount of time ago in the US
Because of that, maybe people there think that the pandemic is over everywhere and that requirements no longer exist. It's very American to have a very American-centric worldview, and my Louisiana friends could not believe many of the things I told them happened in Canada during the pandemic, especially not what is still happening 18 months later…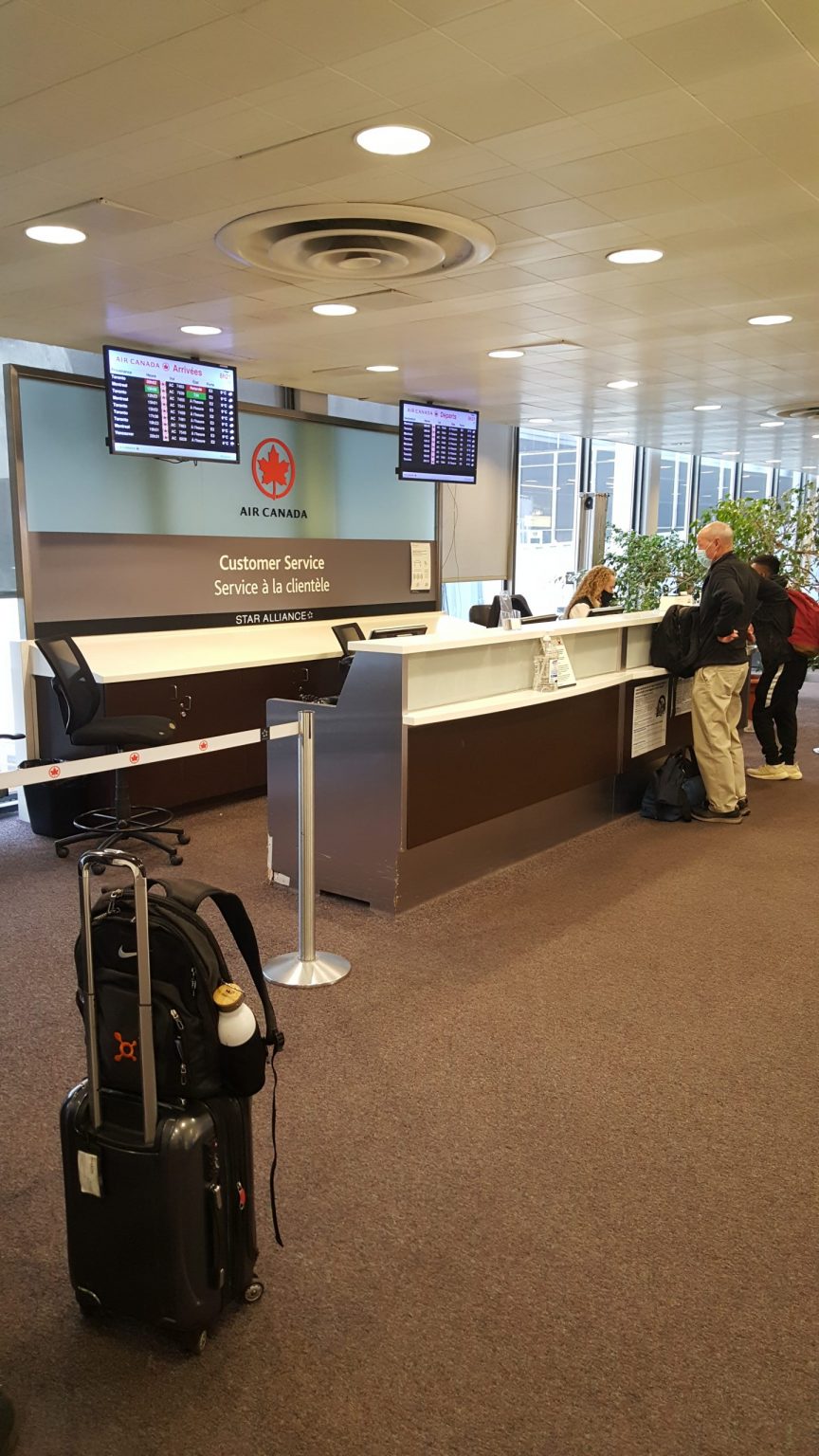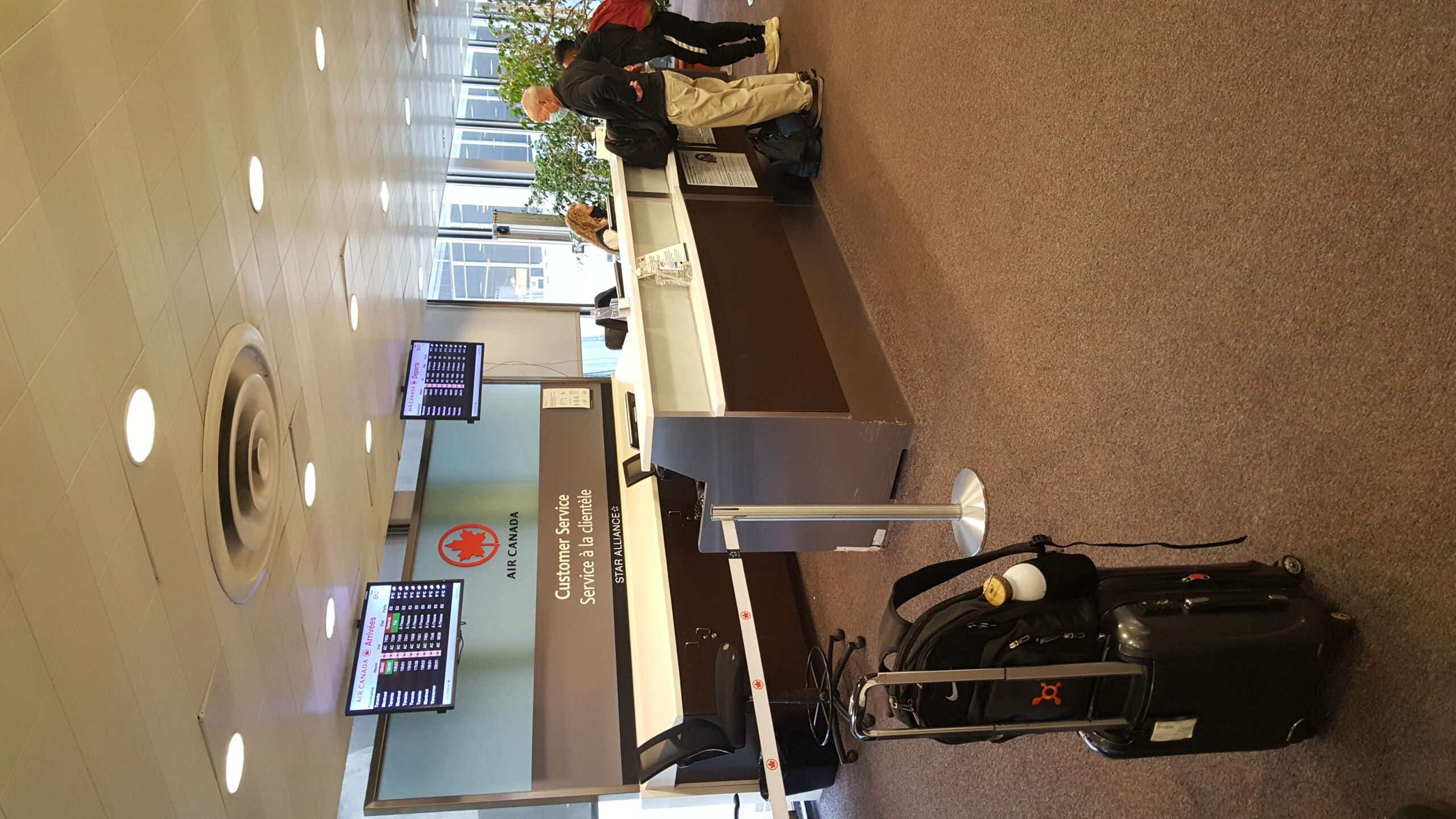 Finally, at my stopover in Chicago (ORD), before the last flight to Montreal (YUL), the Air Canada agent called me on the intercom (in English!!!!!!!!!!!!!!!!!!!!!!!!!!!!!!!!!) for another verification, but she checked the test only this time (not the ArriveCAN receipt).
Clearly, airlines are able to verify documents.
So it's really strange that something like mandatory vaccination on planes departing from a Canadian airport, which the government says is so important, is not important enough for the government to require airlines to actually verify and enforce (or not important enough to apply to the untested and unvaccinated foreigners who are still allowed to transit in Canada)…
On arrival
Finally, arriving in Montreal and having a NEXUS card, everything was obviously very quick. As it always is.
I got off the plane at 11:48, arrived at the customs hall at 11:51, and was out of the airport by 11:55.
Just 7 minutes from the plane to outside, so the new process doesn't really slow down pro travelers.
(It's so fascinating that so many people tell us they are always willing to pay more to save time on their travels, but they keep insisting on always bringing too much useless stuff to wait at the baggage carousel… and keep lining up at security and customs by not bothering to get a NEXUS card.)
So anyway, entering Canada by plane was even faster than by land.
Because I didn't have to explain that I was going to take a 16-hour bus and train ride to get to my place of quarantine like the last 2 times (that was allowed according to the science of the travel rules so I didn't have any problems, it's just that now by not having to quarantine, the entry process is much faster since the agents don't need to analyze your quarantine plan anymore).
I went to the automated kiosk, scanned my NEXUS card, clicked that I had no symptoms, and my receipt came out. I went to the line and there was just one person in front of me (it's often like that in the NEXUS section).
When it was my turn I showed my ArriveCAN receipt and my passport.
No questions. Zero.
The agent just put a round blue sticker on the back of my passport (if my history is anything to go by, I might leave it there forever like the others from before, because I don't have time to waste removing it) and that was it.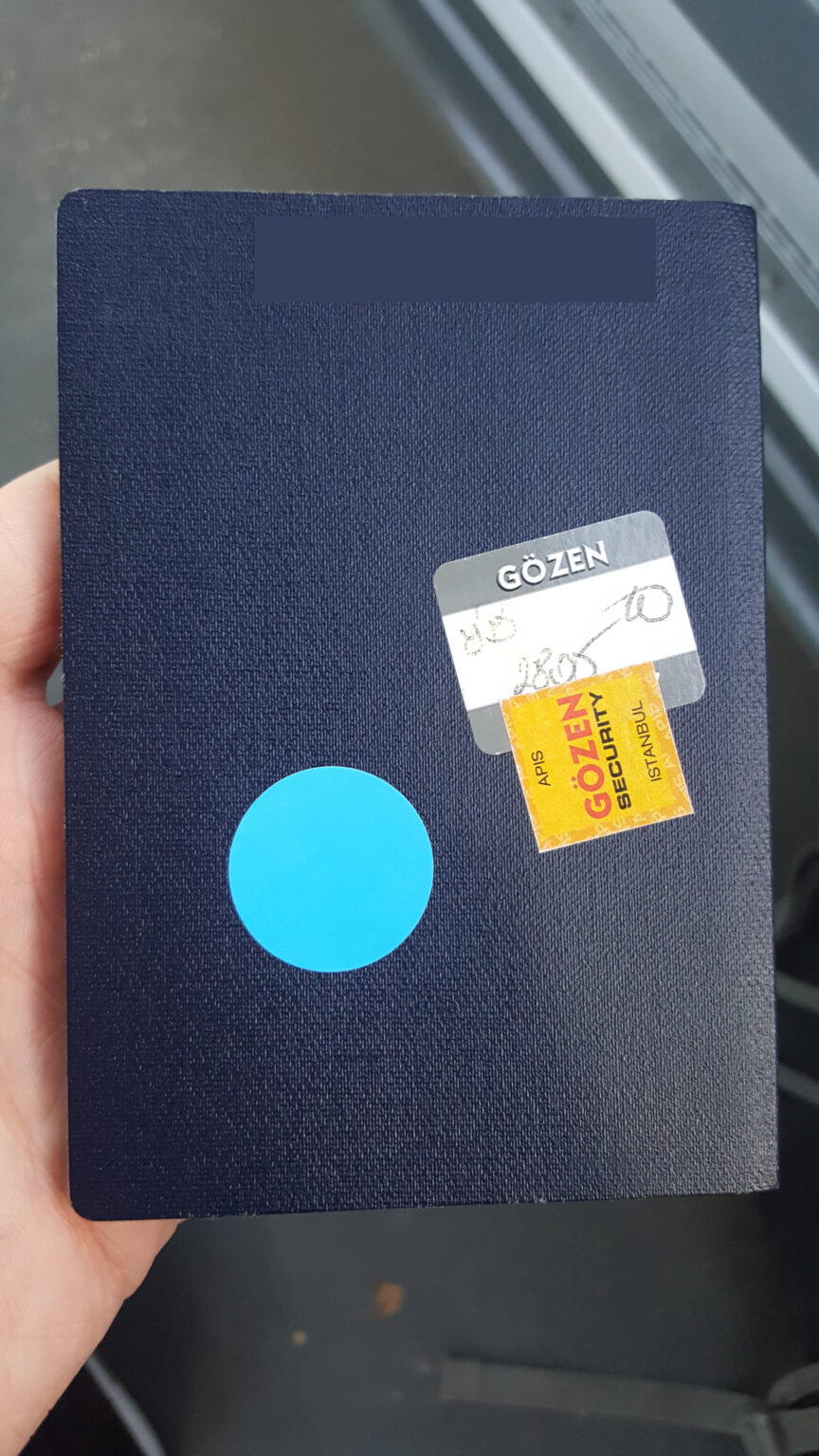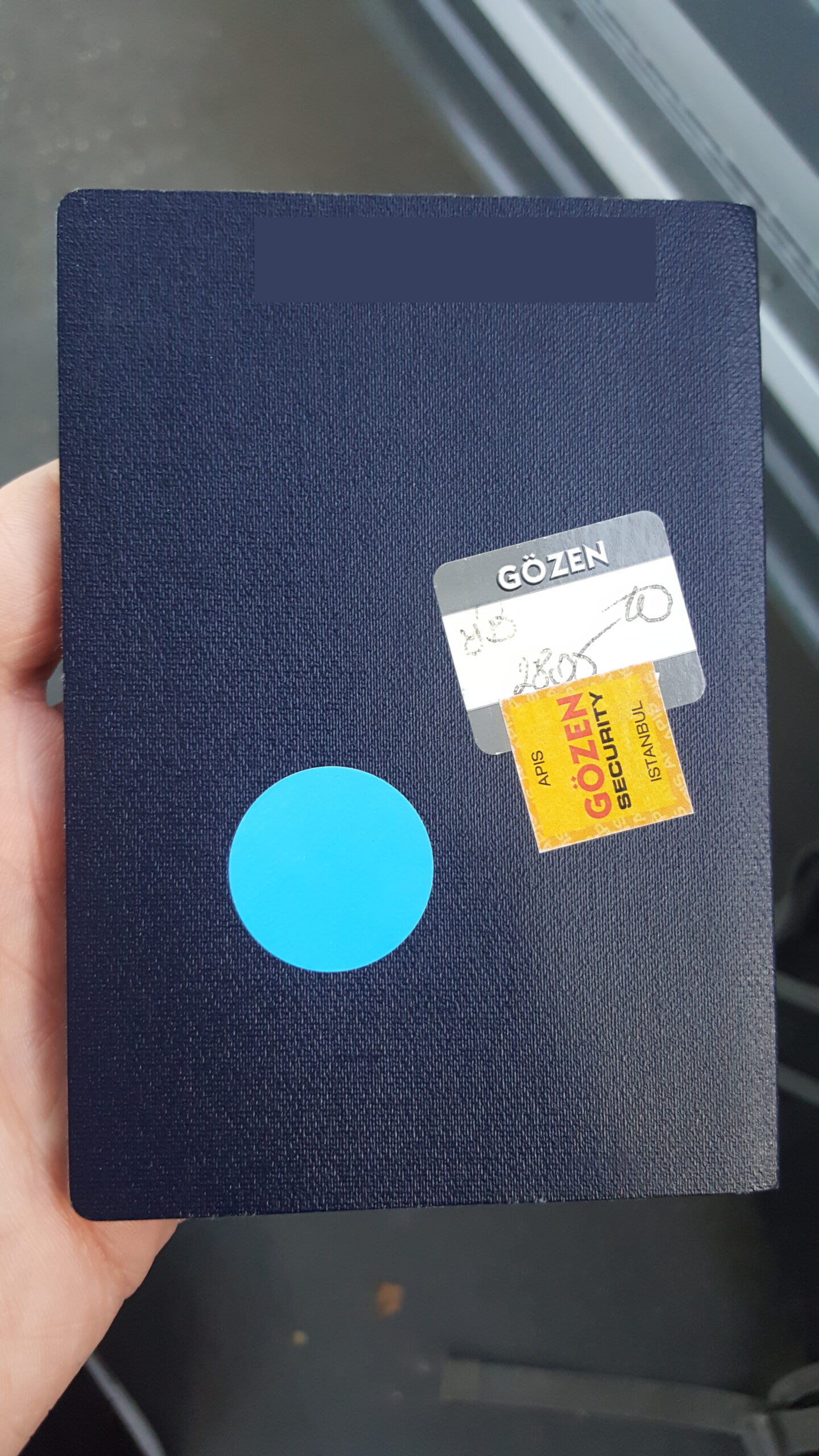 The longest part was really walking to the exit.
On the way there, agents asked to see the sticker on my passport twice and I was directed to the right exit path.
The sticker and the verification are used to direct those who are not vaccinated to the arrival tests, which are performed at the end of this room near the exit.
It's really very easy and quick.
Want to learn more about how to restart traveling?
Summary
This is my latest experience flying into Canada during the pandemic. The process has not changed in months because Canada's entry rules have not changed in months.
What would you like to know about entering Canada? Tell us in the comments below.
See the deals we spot: Cheap flights
Explore awesome destinations: Travel inspiration
Learn pro tricks: Travel tips
Discover free travel: Travel rewards
Featured image: view of Montreal from above (photo credit: Andrew D'Amours/Flytrippers)
Advertiser Disclosure: In the interest of transparency, Flytrippers may receive a commission on links featured in this post, at no cost to you. Thank you for using our links to support us for free, we appreciate it! You allow us to keep finding the best travel deals for free and to keep offering interesting content for free. Since we care deeply about our mission to help travelers and our reputation and credibility prevail over everything, we will NEVER recommend a product or service that we do not believe in or that we do not use ourselves, and we will never give any third-party any control whatsoever on our content. For more information on our advertiser disclosure, click here.
Share this post to help us help more people travel more for less: