It's official, the European Union will open its borders to travelers from around the world who are fully vaccinated this summer, with no testing or quarantine requirements. The 27 countries have come to an agreement which could mean lifting international entry restrictions as soon as next week.
Here are the details.
The EU announcement
There is not much to add, it's fairly straightforward.
The data shows that being vaccinated greatly reduces the risk of transmission and these rational, logical countries have decided that those who are fully vaccinated will be allowed to enter this summer with no testing or quarantine.
Countries all around the world had already announced similar measures.
The EU has had an entry restriction for most nationalities for most of the last year. It should be removed for those who are vaccinated as per Wednesday's announcement. It should be officialized in a vote next week.
Now, that doesn't mean that others won't be allowed: many countries have plans to reopen with a testing requirement for those who are not vaccinated.
(Like Greece for example, which we very much enjoyed visiting last summer ourselves; France as well; and many others.)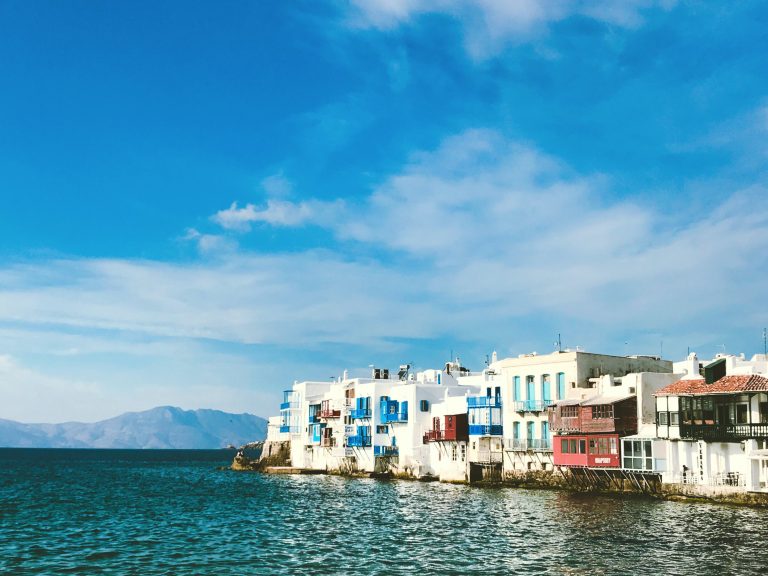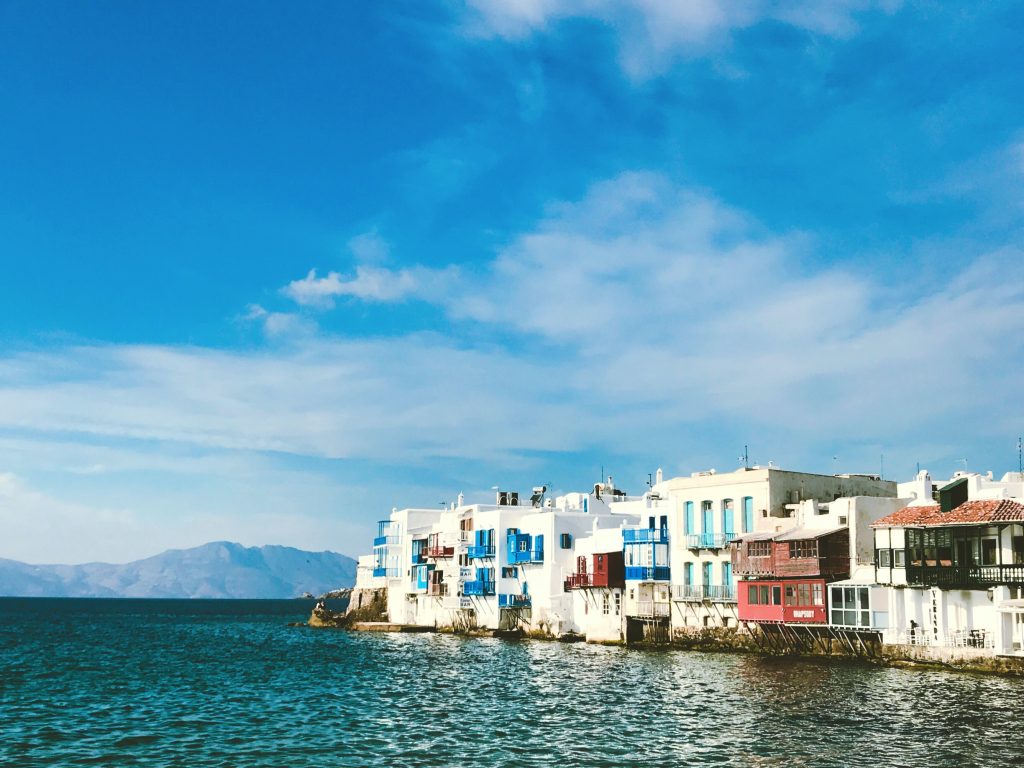 Every EU country can make its own rules and be less restrictive, to let even more travelers in among those who aren't fully vaccinated (while those who are will be able to enter regardless of nationality).
But the EU as a whole will also add countries to its list of currently accepted nationalities for entry without vaccination continent-wide, which is currently very short.
As of now, Canada's infection rates are too high to be on that list (which is a good reason to travel somewhere with lower infection rates instead of within Canada obviously). But that list will be updated every 2 weeks.
As for Canada: no plan, no objectives, no benchmarks, no clear targets, no analysis, nothing based on data. Just inaction. Again.
Being "fully" vaccinated
As we've said many times, if our federal government had focused on the most important thing—getting vaccines quicker—instead of wasting time and resources on ineffective hotel quarantines for example (when travelers clearly aren't the problem—another federal Minister repeated it once again yesterday)…
… then Canada wouldn't rank so badly in terms of vaccination (26th out of the 27 advanced economies in terms of fully vaccinated population).
Now, that failure has led to a "one-dose summer", which means most Canadians won't even be considered "fully" vaccinated for a while.
Of course, we will keep you updated with the list of countries that will be open this summer for those who aren't fully vaccinated.
Please at least keep your options open and avoid the worst mistake (and also take your days off from work as late in the summer as you can) as we've said in our post about when international travel will be simpler.
Alternatively, so many of you have asked more details about how easy it was for us to go get vaccinated for free in the US, so we'll share a detailed guide about that tomorrow.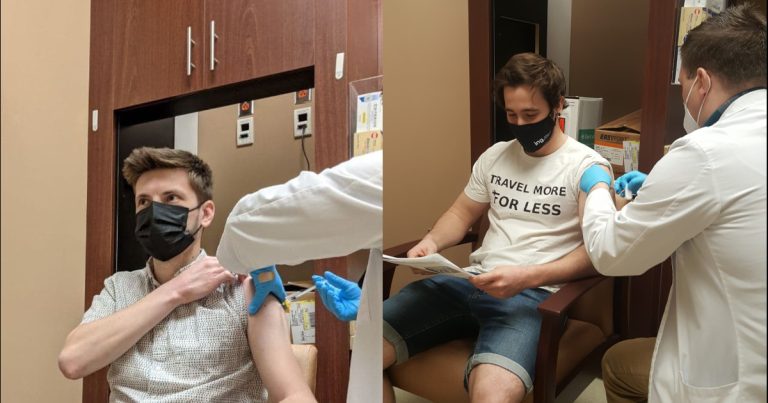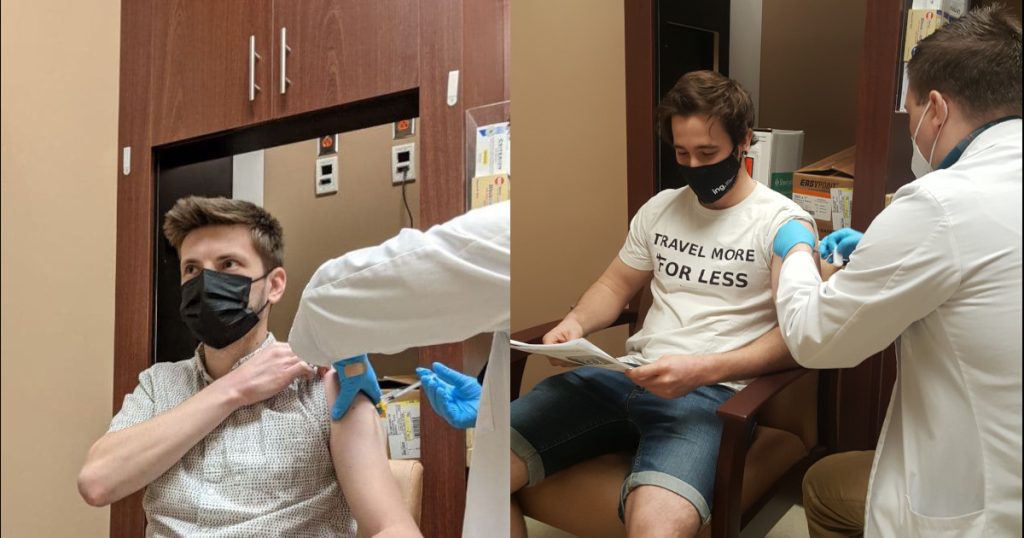 What else would you like to know about all this, and what would help you plan your summer travels?
Tell us which of these posts would be useful to you in the comments (and feel free to add any suggestions):
How to get vaccinated in the USA (coming Sunday)
List of countries open to Canadians
Understanding all types of travel restrictions
How COVID-19 testing works
Current rules for interprovincial travel
Want to get all coronavirus updates for Canadian travelers?
Summary
The European Union will reopen to fully vaccinated travelers this summer, possibly as soon as next week.
What do you want us to help you with? Tell us in the comments below.
Explore awesome destinations: travel inspiration
Learn pro tricks: travel tips
Discover free travel: travel rewards
Featured image: Santorini, Greece (photo credit: Cristiano Pinto)
Advertiser Disclosure: In the interest of transparency, Flytrippers may receive a commission on links featured in this post, at no cost to you. Thank you for using our links to support us for free, we appreciate it! You allow us to keep finding the best travel deals for free and to keep offering interesting content for free. Since we care deeply about our mission to help travelers and our reputation and credibility prevail over everything, we will NEVER recommend a product or service that we do not believe in or that we do not use ourselves, and we will never give any third-party any control whatsoever on our content. For more information on our advertiser disclosure, click here.
Share this post to help us help more people travel more for less: