Let's talk about masks for the first time. We've talked a lot about test requirements, which are obviously the most restrictive requirements (and which have been lifted in many countries and will soon be in Canada). But it seems that many travelers are looking forward to mask requirements being lifted as well… while others are not quite there yet.
Absolutely ALL pandemic travel restrictions (including the mask requirement on airplanes and in airports) were lifted yesterday in the United Kingdom.
By the way, Flytrippers often spots flight deals around $500 roundtrip to London, the most popular city in the UK (the country that includes England and is often mistakenly referred to as Great Britain).
So it's a good time to address the mask topic for the first time.
Masks and travel
It's not an exaggeration to say that local mask rules are now a consideration when choosing a travel destination, regardless of whether you're pro-mask or anti-mask.
If you're not comfortable without a mask, you shouldn't visit some American cities. While I was in Miami for a week in December, right in the middle of Omicron, I NEVER had to wear a mask, not even once. Even in indoor places, which were all open without mandatory vaccination, of course, nobody had one. At least in Miami Beach.
If you're not comfortable with a mask, you shouldn't visit some Latin American cities. When we spent 3 weeks in Guatemala and El Salvador in January, wearing a mask was mandatory OUTSIDE even if there was no one within 10 meters of you (that's "The Science™"). That's how it was in the capitals, at least; in more touristy places, it wasn't really followed or enforced.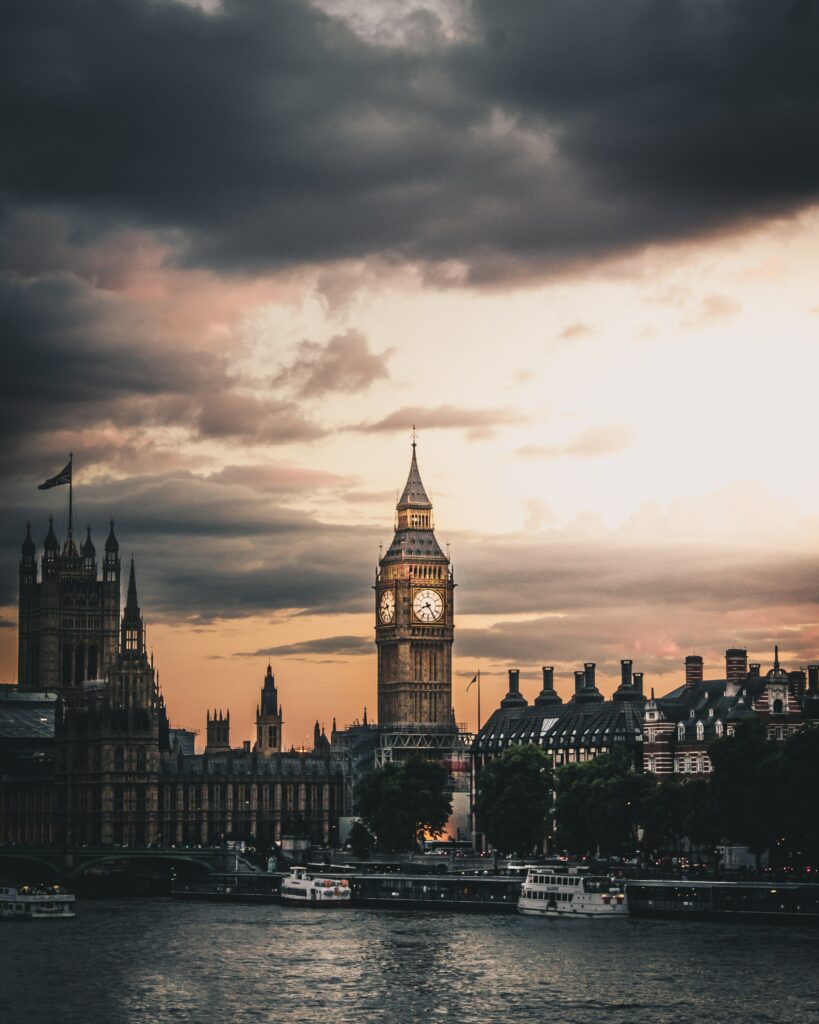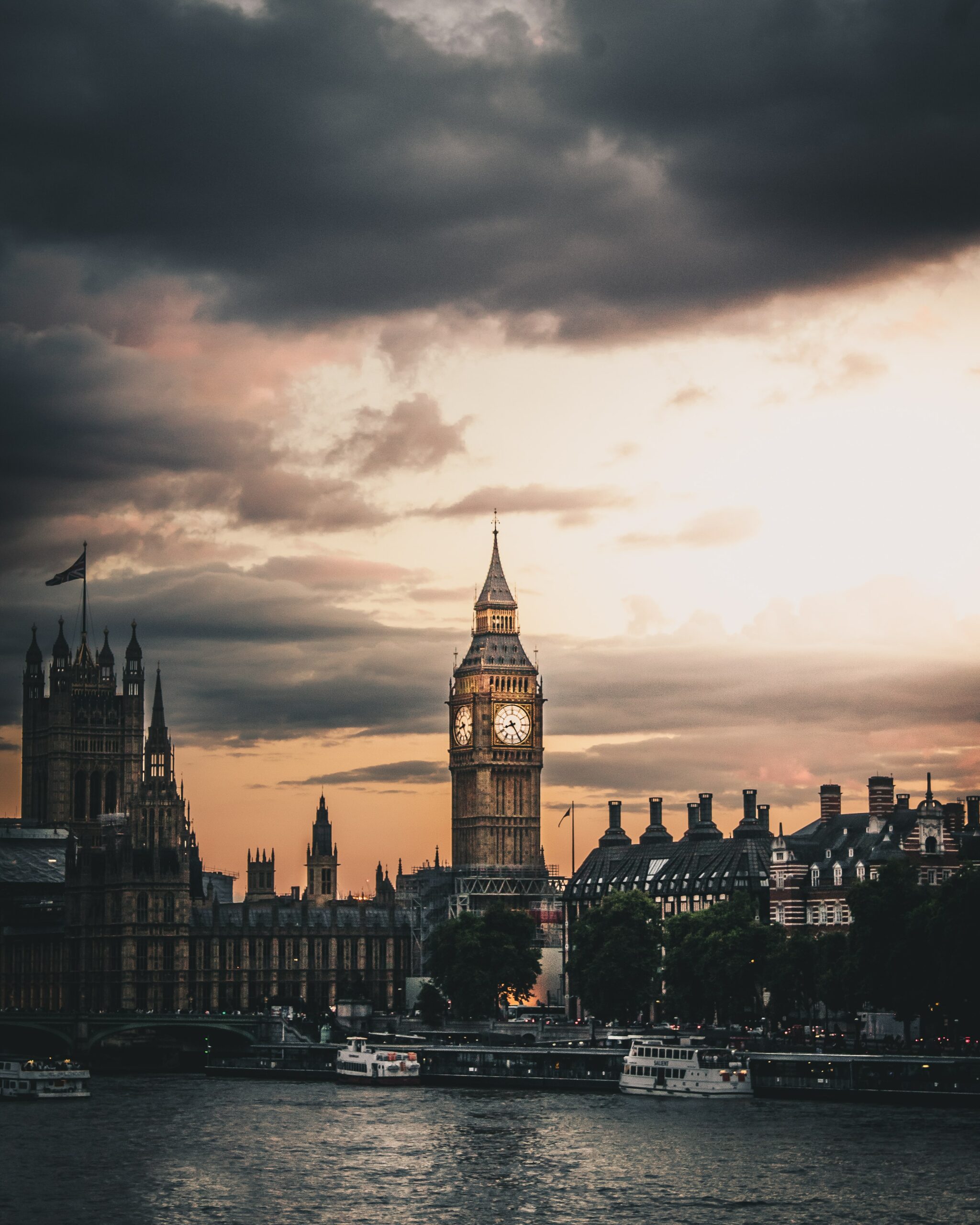 Then you have mask rules on airplanes as well, which are harder to escape, to be honest (at this point anyway).
But as all measures begin to be lifted, masks on airplanes will obviously become a thing of the past, and normal life will return there too.
It makes perfect sense that countries no longer require masks on airplanes if masks aren't required anywhere else there, by the way.
On airplanes, the air quality is factually better than in basically all buildings on the ground thanks to:
HEPA filters that capture 99.9% of particles

Ventilation designed to push air downwards

Complete air replacement every 2 to 3 minutes
Therefore, there's no scientific reason to require masks on airplanes if masks aren't required in buildings on the ground.
But then again, it wouldn't be the first time that rules were left in place so that governments could appear to be doing something, even if that something isn't effective.
Or to "reassure" people because we live in an era where feelings matter more than facts…
But the UK government has chosen logic in eliminating its mask requirement on airplanes since it is lifting all restrictions on the ground.
And even more relevant to us Canadian travelers, the US may soon follow suit…
No more masks in the United Kingdom
The UK has announced the end of all COVID-19 restrictions, including required testing.
(By the way, even unvaccinated travelers will no longer need to be tested to enter the country. And people never actually needed to be vaccinated to board a plane there. Canada remains the only country in the world keeping unvaccinated people from flying out of the country — whereas allowing them to get tested would mean that they'd obviously be less at risk of transmitting the virus than us vaccinated travelers, who have never needed to get tested to board a plane here, but can still transmit the virus).
But anyway, what's most noteworthy is that London Heathrow Airport (LHR), one of the busiest airports in the world, has lifted its mask requirement inside its premises.
The UK's 2 largest airlines, British Airways and Virgin Atlantic, were also quick to announce the end of masks onboard its airplanes (as did other smaller airlines such as Jet2, among others).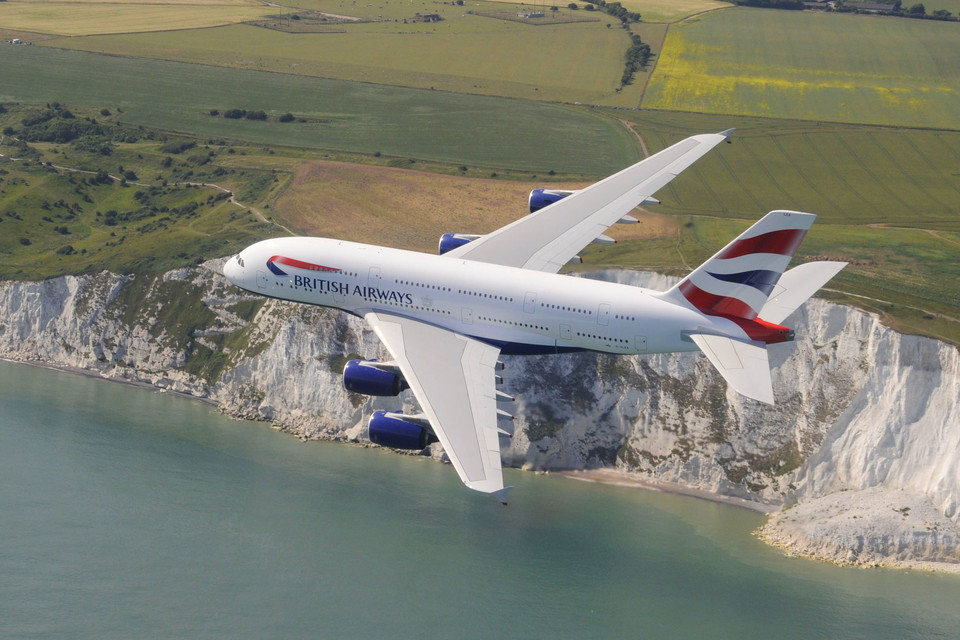 READ ALSO: 11 good uses of British Airways Avios points to get free flights
A Virgin Atlantic spokesperson stated: "We believe our customers should have the personal choice whether to wear a mask on board." Isn't that a crazy concept?!
However, eliminating the mask requirement in the UK is based on the same principles as in Scandinavia. There, masks haven't been required onboard airplanes for some time, but only on domestic flights or flights between the 3 countries (Denmark, Sweden, Norway).
So on flights from the UK to countries where a mask is required — like Canada and the US, for example — a mask will still be mandatory for now, to comply with the other country's rules.
It's not exactly clear which countries allow you to fly with your smile on display (even British Airways stated they were unsure about this).
Unlike test rules, which can easily be searched in one official centralized database for all countries, there's no database of mask rules.
We know that there are at least the Scandinavian countries mentioned and the UK where masks are a thing of the past (but by the way, Scotland and Wales have kept mask requirements in place even though they're part of the UK).
There are several Caribbean islands that don't have mask rules onboard airplanes either. And there are other countries where this is over too, though, whether officially or unofficially.
When I went to Kyrgyzstan and Uzbekistan last May, masks were required on airplanes, but it was only somewhat enforced. Kevin went there this fall, and no one was actually wearing a mask anymore.
So it varies. We're going to try to put together a list of countries where life is back to normal, even on planes.
In all cases, no country is safe from a new wave that could cause masks to become mandatory again, of course…
The end of masks in the United States?
The UK is far away. But many Canadians like to travel to the United States; in fact, it's the #1 destination according to statistics.
The US has a federal mask requirement onboard airplanes, just like Canada.
As you can imagine, in a country where a significant number of states had eliminated all COVID-19 restrictions as early as 2020, a mask requirement is hardly unanimous. It even causes several flight disruptions due to passengers not being willing to comply with the rules (or who "drink their coffee" during the whole flight, for example).
The mask requirement, which was renewed for 2 months in January, was set to expire on March 18. Many believed that it wouldn't be renewed on that date.
But in the end, it was. Though only for 1 month this time, so until April 18.
The US government stated that they wanted to take this time to finalize "new guidelines for masks on planes."
So it's very likely that masks won't be required anymore by that date (their test requirement to enter by plane too; but they seem more focused on removing the masks than the tests to be honest). But it's far from being guaranteed either. To be continued…
For what it's worth, on March 15, the US Senate voted 57 to 40 to eliminate masks on planes. President Biden issued a veto… but the political pressure to abolish them is still there.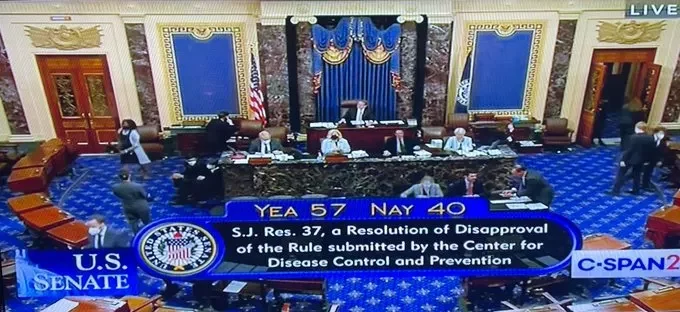 This would mean that when flying from Plattsburgh (PBG), Burlington (BTV), Niagara Falls (IAG), Buffalo (BUF), Bellingham (BLI), or other US airports to avoid the US test requirement, a mask would not be required at all.
It would also no longer be required for specific segments of routes departing from Canada but transiting through a US airport. This could be domestic flights or flights to countries without mask rules; the list of such countries could grow in the meantime.
So, in any case, it's a good thing to know.
Because if you're not comfortable sitting next to someone who isn't vaccinated or tested, as it's the case right now on domestic flights in the US… I can imagine you're even less comfortable if that person isn't wearing a mask.
I'm attending a travel industry convention in the US right after April 18. So when I book my tickets with my Aeroplan points, I'll make sure to purchase an itinerary with a US domestic flight included so that I can update you on how that went.
The end of masks in Canada?
Because the government was so slow at eliminating the test requirement (its own panel of scientific experts recommended that it be lifted in May 2021, over 9 months ago!!!), we can expect masks to continue being required on airplanes in Canada for a while.
Honestly, I wouldn't even be surprised if Canada still made masks mandatory after all other countries in the world have lifted that requirement…
So, to be continued, like everything else!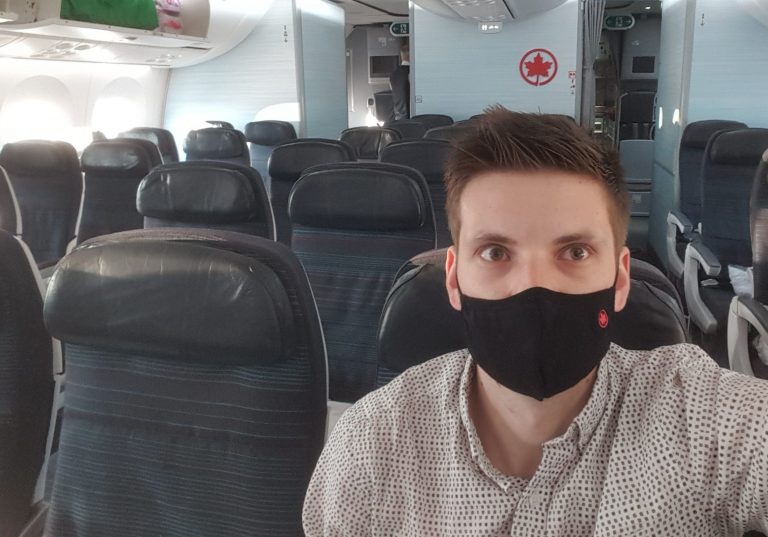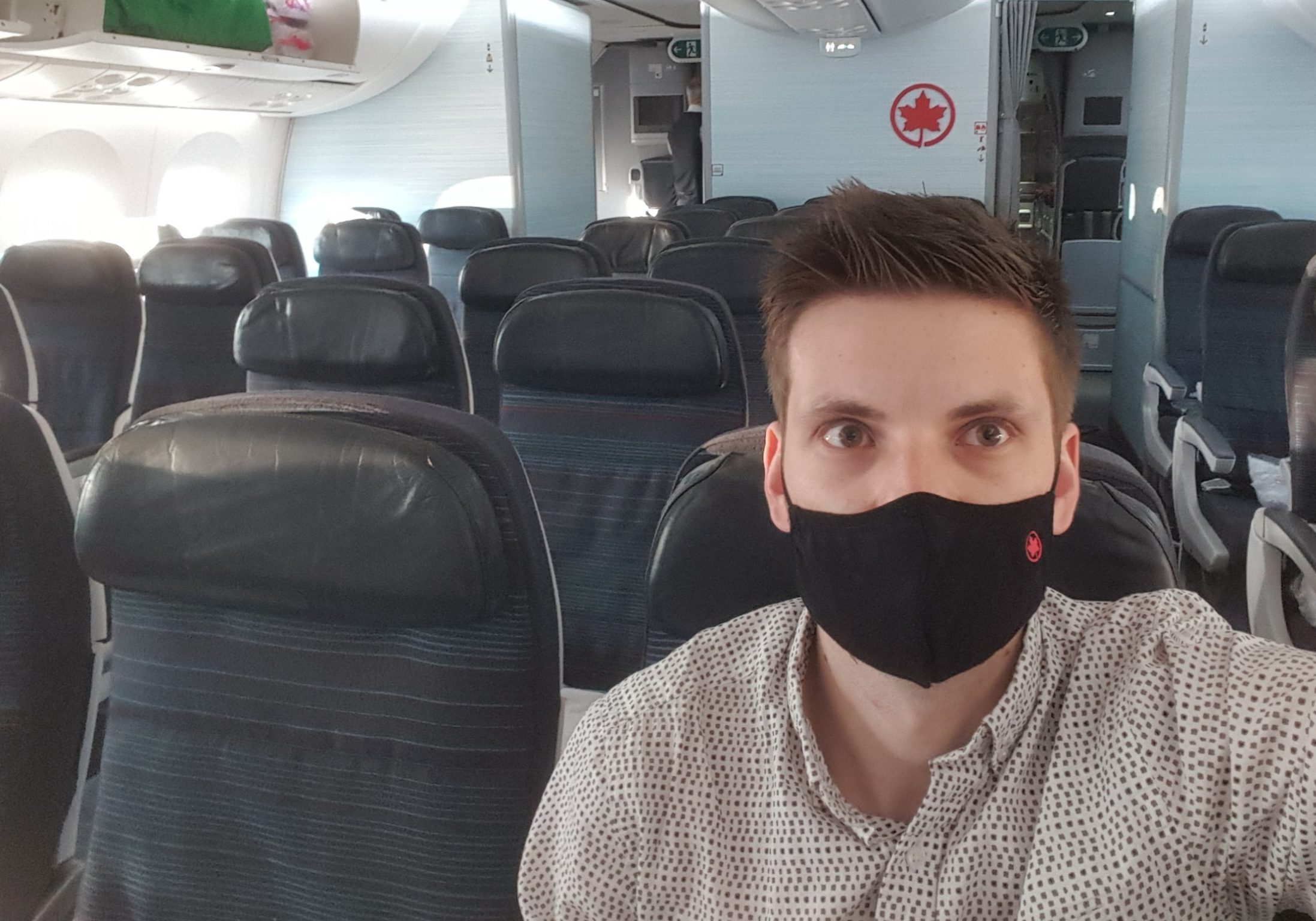 Basics of travel requirements
We've put together a short summary of how to travel to help you hop on the revenge travel trend while we prepare a new section (coming soon) with all the answers to your questions.
We've also created a guide with entry rules for all countries. Test requirements are the main ones (there are also countries requiring quarantine; most travelers will want to avoid them for obvious reasons).
There are now 81 countries open with no test requirement for Canadians. Canada also announced the lifting of this requirement this week.
Yep! Finally, more and more countries are lifting test requirements. But we still have a guide on how to understand test requirements for other countries.
Most countries also have mask requirements on airplanes (and/or obviously in public places or even outside in some cases).
We hadn't talked much about that yet. The fact is that it's a bit more complex.
On-site mask rules vary from one region to another in the same country. And it changes constantly. Much more often than entry rules. And there's no centralized database like the one for entry rules, as I said.
When it comes to mask rules on airplanes, it's often not countries that require them, but airlines operating in these countries…
It's the opposite for test or vaccine requirements; let me be very clear: no airline has any requirements whatsoever in that regard. They only apply what's required by various countries. The only exception to this is Etihad, a UAE-based airline.
And as I just mentioned, mask requirements will depend on destination and origin.
That's why masks really are an aspect of travel that you have to take care of yourself as a savvy, well-prepared, and independent traveler… just like all other considerations when choosing a destination.
Want to get all coronavirus updates for Canadian travelers?
Summary
The end of mask rules on airplanes and airports in the United Kingdom is a very logical decision that's consistent with what science is telling us given the end of mask rules everywhere else in their country. It might also soon be the end of masks in the United States. But when will Canada lift this requirement? We'll have to wait and see.
What would you like to know about masks and travel? Tell us in the comments below.
See the deals we spot: Cheap flights
Explore awesome destinations: Travel inspiration
Learn pro tricks: Travel tips
Discover free travel: Travel rewards
Featured image: Passenger (photo credit: British Airways)
Advertiser Disclosure: In the interest of transparency, Flytrippers may receive a commission on links featured in this post, at no cost to you. Thank you for using our links to support us for free, we appreciate it! You allow us to keep finding the best travel deals for free and to keep offering interesting content for free. Since we care deeply about our mission to help travelers and our reputation and credibility prevail over everything, we will NEVER recommend a product or service that we do not believe in or that we do not use ourselves, and we will never give any third-party any control whatsoever on our content. For more information on our advertiser disclosure, click here.
Share this post to help us help more people travel more for less: