After over 2 years of restrictions, I think we're all pretty happy to see COVID-19 measures being lifted. And with summer (finally) upon us, many of us are eager to travel. Plus, with the Canada Day long weekend coming up (and just the summer vacays overall), there's probably a lot of you who'll consider traveling out of the country like I recently did.
First of all, hello! My name is Isabelle and I've been part of the Flytrippers team for a few months now as an editor. I assist Andrew and Kevin in providing you with lots of content to help you travel!
Both co-founders have shared their impressions about traveling on numerous occasions since the pandemic started, but my perspective is quite different, as this was my 1st time out of Canada in 2 years!
So here are a few general thoughts about it.
Traveling outside of Canada after 2 years
If you're a little like me, it's hard not to be a little worried about COVID-19 and traveling after 2 years of staying in Canada.
But my recent roadtrip to Maine made me realize that it's possible to adapt to the new reality, even if you forget a few things and a few hiccups arise (that will be part 2).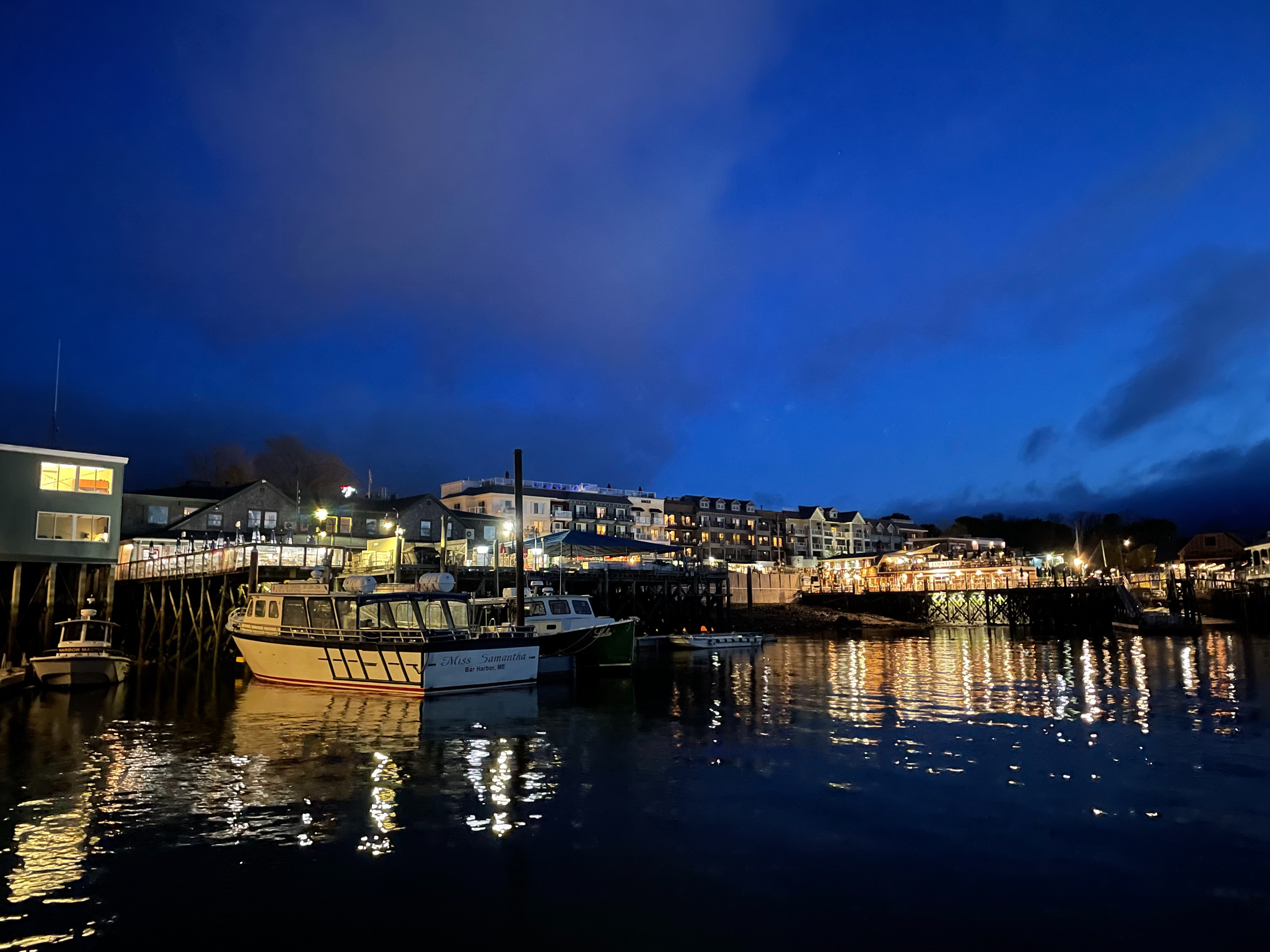 Because that's what this actually is, a new reality. We can hardly talk about "getting back to normal" when there's going to be many of us who keep the health measures in mind and take on new habits as a result of the pandemic — and that's without mentioning what's going on currently with the war in Ukraine, the environmental crisis, and the skyrocketing inflation rate.
So we adjust.
And for me, the return to travel is taking place in this new reality.
I don't consider myself a seasoned traveler: I don't have hundreds of flights under my belt, nor an impressive number of countries I've visited, nor a lifestyle that leads me to wander from one city to the other.
But that doesn't mean I don't love traveling. I love discovering new places, admiring the landscapes and interacting with people whose reality is different from mine.
And if you're following Flytrippers, you're probably part of that group too.
So if you're like me, the pandemic probably made you want to explore the world even more and in an even better way than before. I don't know if we can call it revenge travel as many people call it — because I don't want it to negatively impact anyone or anything — but the desire to see the world is certainly there.
During the pandemic, like many of you, I satisfied my craving for travel by visiting my province of Québec (Charlevoix, the Eastern Townships, the Laurentians, Québec City…) as much as it was allowed to do at that time. Then, when things improved, I turned to the rest of Canada (Ottawa, Bruce Peninsula National Park and British Columbia during the holidays).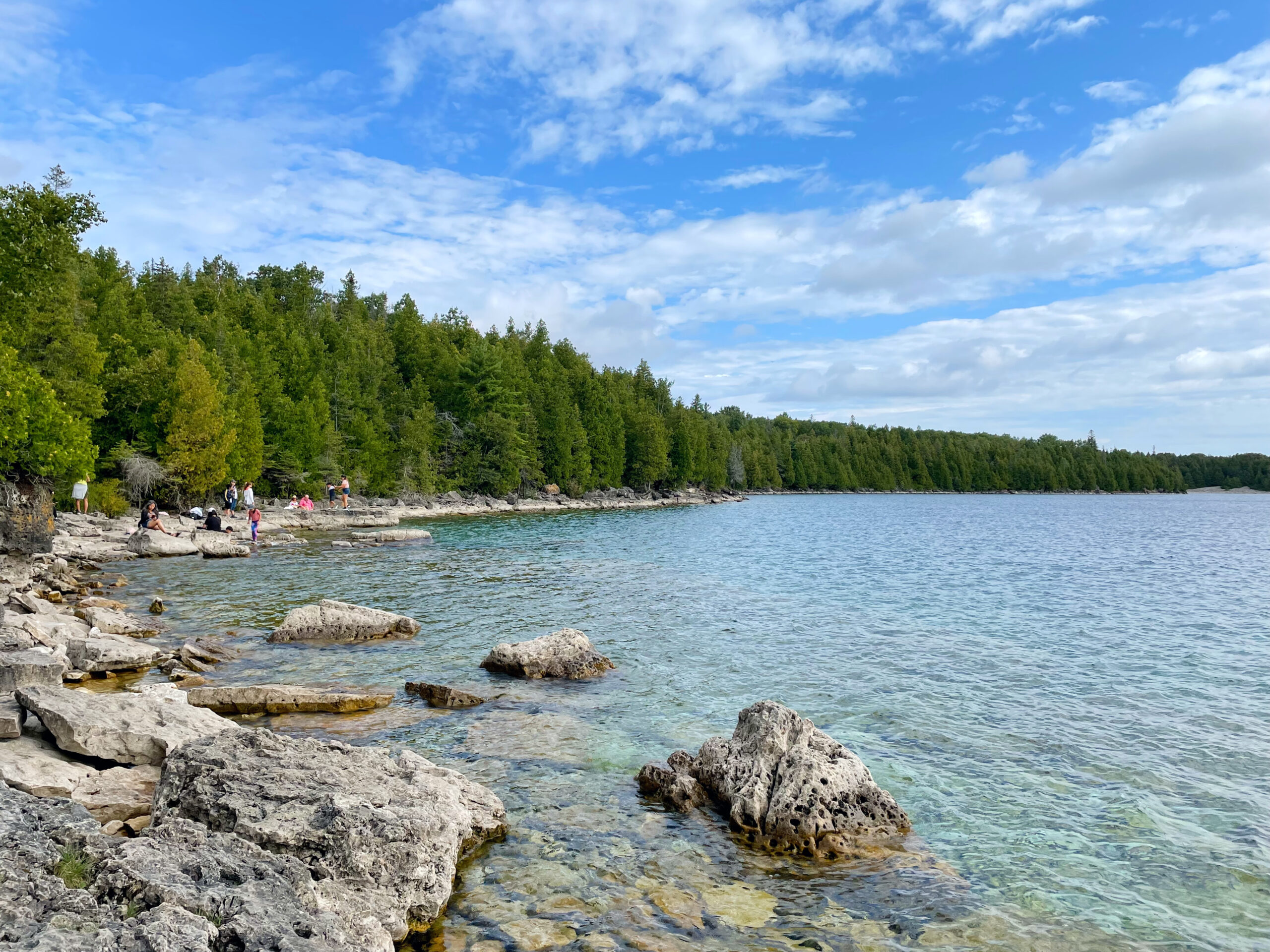 I loved this kind of "homecoming," and like many of you, I'm sure, I realized how much there is to see in our beautiful country.
But I was really looking forward to getting back to exploring further, and an opportunity presented itself on Victoria Day weekend last May.
A little roadtrip to the coast of Maine.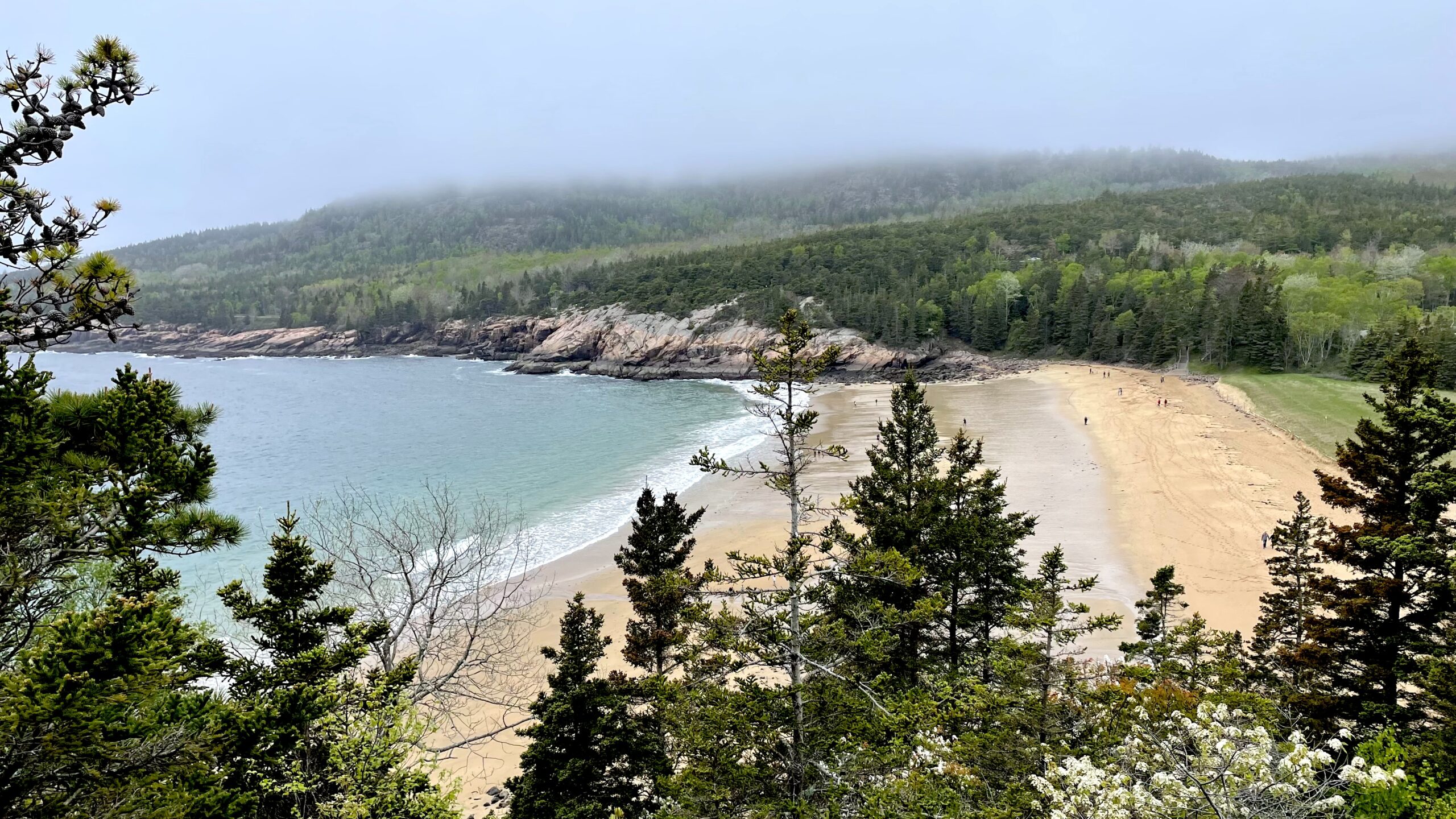 Obviously I was a little worried about it, because I wanted to make sure I did it safely and within the rules, but with measures being lifted and things becoming seemingly easier, I decided to go for it.
And I'm really glad I did.
As mentioned, I'm preparing a part 2 to tell you how things went with all the restrictions (maybe you too will be going out of the country for the first time in 2 years soon, so I'll tell you how things went for me).
But the short version is: it was so nice to see smiling faces and change my own outlook on things.
I'm already planning to explore even further this summer (I'm actually in Nashville as we speak), and I'm looking forward to reconnecting with the world by going further soon, in Europe.
What about you? Are you thinking about going somewhere this summer?
Want to receive more travel content?
Summary
After my roadtrip to Maine, this was my perspective on getting back to travel after 2 years of not traveling outside of the country. I'm glad I experienced traveling internationally again!
What would you like to know about traveling during the pandemic? Tell us in the comments below.
See the deals we spot: Cheap flights
Explore awesome destinations: Travel inspiration
Learn pro tricks: Travel tips
Discover free travel: Travel rewards
Featured image: Sunset on the summit of Cadillac Mountain, Acadia National Park, Maine (photo credit: Isabelle Labrosse/Flytrippers)
Advertiser Disclosure: In the interest of transparency, Flytrippers may receive a commission on links featured in this post, at no cost to you. Thank you for using our links to support us for free, we appreciate it! You allow us to keep finding the best travel deals for free and to keep offering interesting content for free. Since we care deeply about our mission to help travelers and our reputation and credibility prevail over everything, we will NEVER recommend a product or service that we do not believe in or that we do not use ourselves, and we will never give any third-party any control whatsoever on our content. For more information on our advertiser disclosure, click here.
Share this post to help us help more people travel more for less: