During your whole life, you've probably thought that world maps accurately portrayed every country's size, but that's really not the case. Prepare to be quite shocked.
Personally, I love maps, geography and everything related to them. One of the reasons I love finding great flight deals is to be able to fill in my personal map of places to visit (which includes every country in the world).
And a few years back, when I learned that maps were representing country sizes even more inaccurately than I thought, I found that fascinating.
The thing is, obviously our planet isn't flat. So by picturing all the different countries on a two-dimension flat map, the size of every country is portrayed disproportionately. Very much so.
READ ALSO : A map of the perfect itinerary to roadtrip to all 48 continental US states
So yes, Canada is pretty big, but in reality it's not as big as it seems. The further a country is from the Equator, the more world maps distort their "true" size.
See how big Canada seems:
And then check out its true size, when compared to the correct scale at the level of the Equator: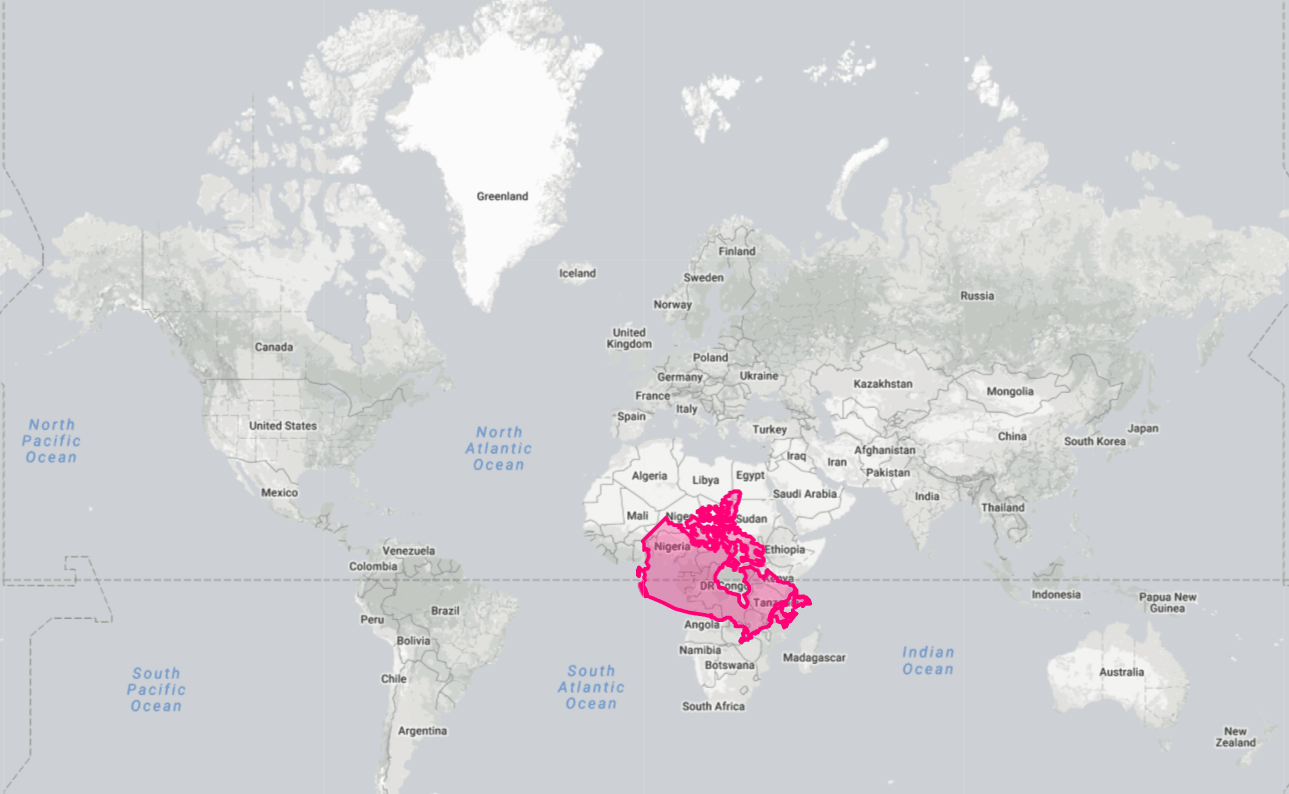 Quite the difference, eh? That's Canada's true size.
If you want to play around with it a bit and see the true size of every country (like I said, the further away from the center of our planet, the more it seems bigger than it is), you can use the interactive map on the website The True Size, which was created to educate people on this cartography quirk.
Type in the name of any country and then move it around to see its true size relative to the Equator. It's pretty interesting!
It really makes you realize how much bigger the countries near the Equator are, especially the African continent. It's fascinating to see how many amazing different places in that landmass there must be, with its 54 different countries (a continent I will finally set foot on for the first time in just over a week, even if it's for a very short time).
I was actually at a Travel Hacking conference last fall in Chicago, and I met a guy who has visited a whopping 189 out of the 193 countries in the world thanks to Points & Miles, including every single African country (that alone is very impressive, 189 too).
READ ALSO: A Credit Card That Gives Canadians $300 (Or Even $500) Of Travel Completely Free
Anyways, all this to say that our world is huge, but some countries aren't as huge as you have been fooled into thinking.
By the way, if you want a more accurate map, here is the Gall-Peters Projection, one that takes into account the Earth's curve and represents every country's actual size.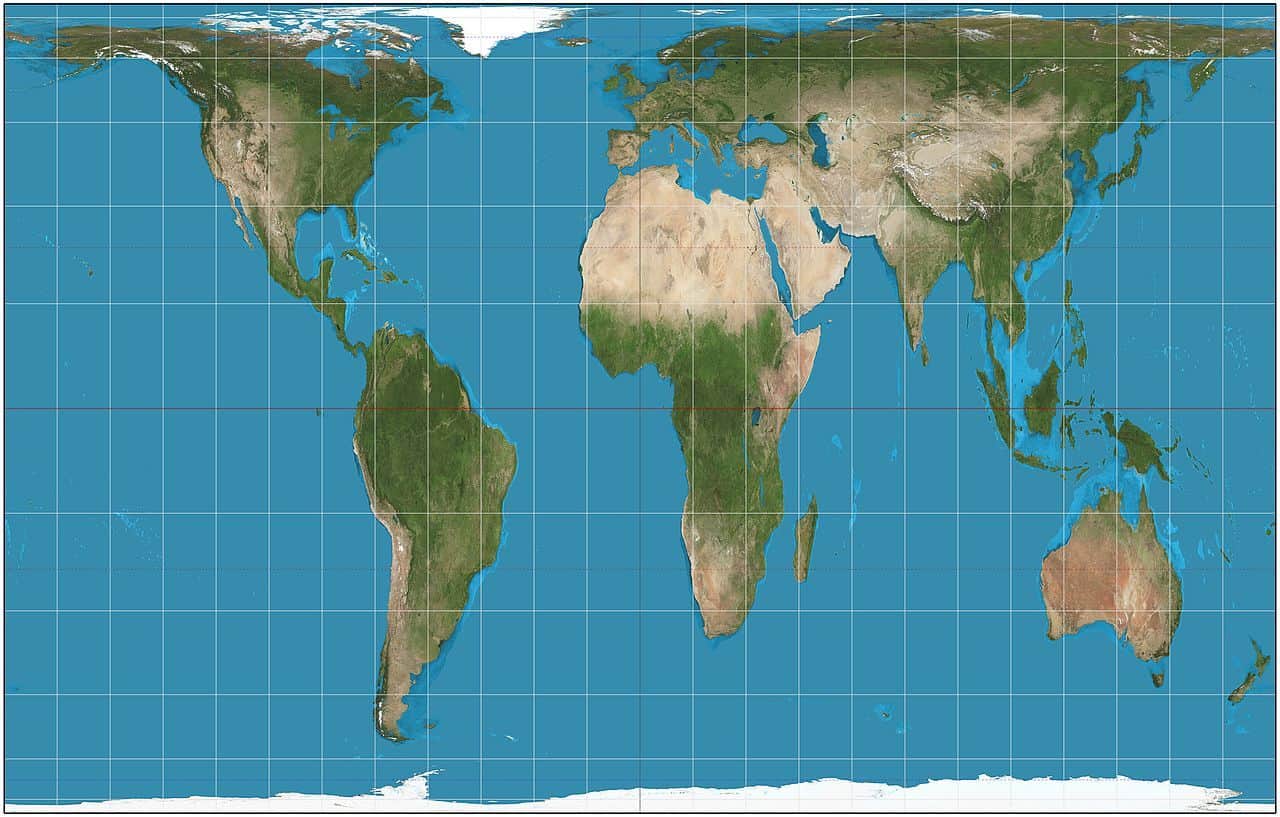 Bottom Line
Many countries far away from the center of our planet aren't as big as our two-dimensional maps have led you to believe, which is quite fascinating.
What do you think about this map?
Help us spread the word about our flight deals and travel tips by sharing this article and most importantly bookmark Flytrippers so we can help you navigate the world of low-cost travel!
Advertiser Disclosure: Flytrippers receives a commission on links featured in this blog post. We appreciate if you use them, especially given it never costs you anything more to do so, and we thank you for supporting the site and making it possible for us to keep finding the best travel deals and content for you. In the interest of transparency, know that we will NEVER recommend a product or service we do not believe in or that we do not use ourselves, as our reputation and credibility is worth far more than any commission. This principle is an essential and non-negotiable part of all our partnerships: we will never give any third party any control whatsoever on our content. For more information on our advertiser disclosure, click here.
Share this post to help us help more people travel more for less: