While we humans shouldn't be traveling now, cargo flights are still vital, so it's a great time to introduce you to these strange-looking planes. Even if you won't often see them flying around airports near you, the Boeing Dreamlifter and Airbus Beluga are very real: they're used to transport oversized plane parts during the aircraft assembly process.
Seeing how weird they look, some might think this is another April Fool's joke (we apologize for doing it again yesterday, but last year's joke was so popular… and we all need some laughter!)
Boeing announced they were lending 3 of its Dreamlifters to transport coronavirus supplies. They need all the good press they can get with the 737 MAX fiasco.
So since I promised a bit more content for those who are "aviation geeks" like me when I shared my experience at the unveiling of Air Canada's Airbus A220 (C-Series), here are details about these two unusual planes.
Boeing Dreamlifter
The Dreamlifter is officially the Boeing 747-400 LCF (Large Cargo Freighter).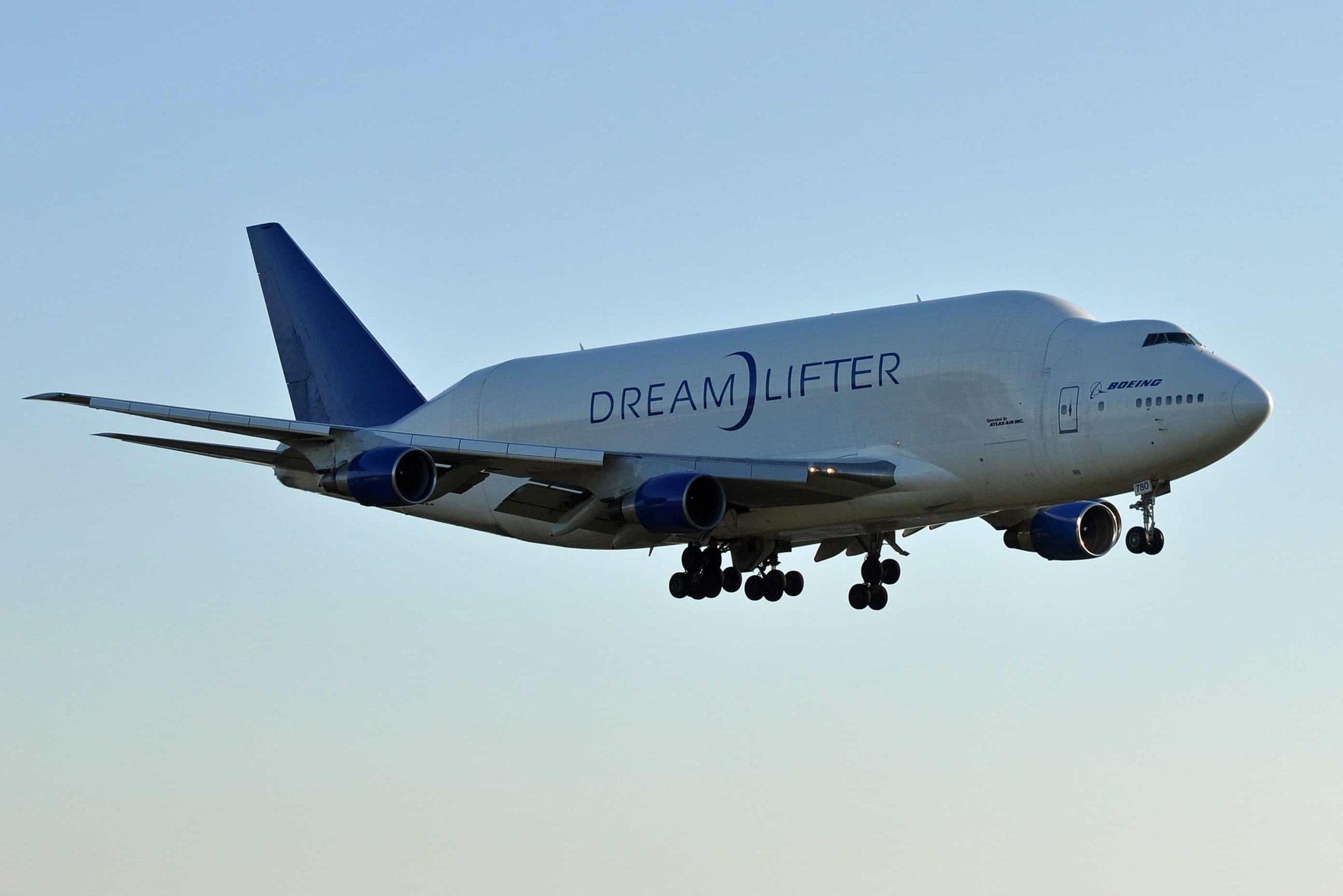 It serves only to transport Boeing 787 aircraft components. The 787 is known as the Dreamliner (and it is one of the most innovative planes of the 21st century, it really is more comfortable to fly in one).
That's why it's called this cargo plane is called the Dreamlifter.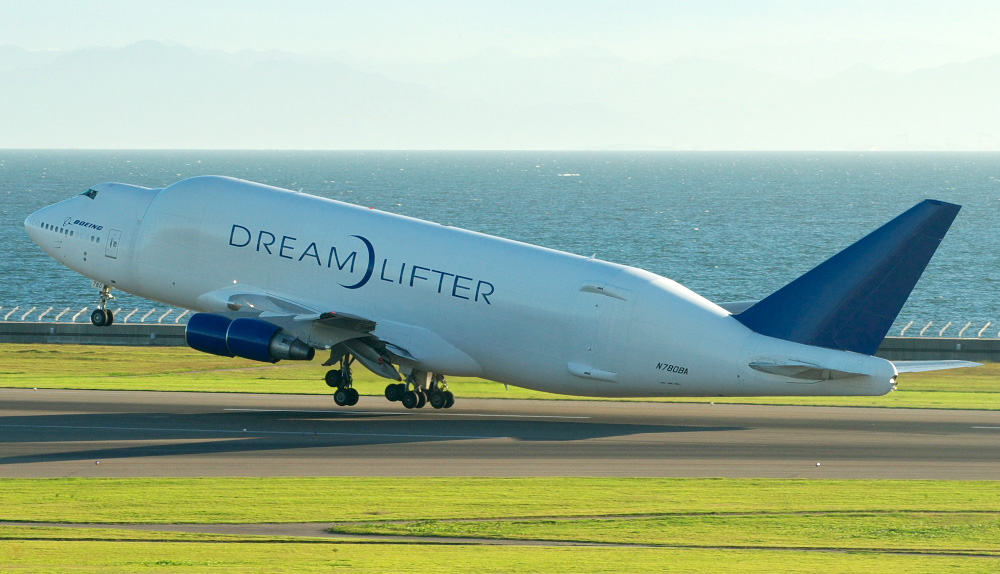 I saw a Dreamlifter once, from my room at the Courtyard Everett Downtown (free for 17,500 Marriott points, instead of the $250 price the night we were there in summer). It was flying pretty low, as it approached Paine Field (PAE), home of Boeing.
It's really impressive, unlike anything else flying the skies. It is huge.
You might have recognized the nose: the Dreamlifter is a heavily-modified version of the iconic 747 double-decker, the Queen of the Skies.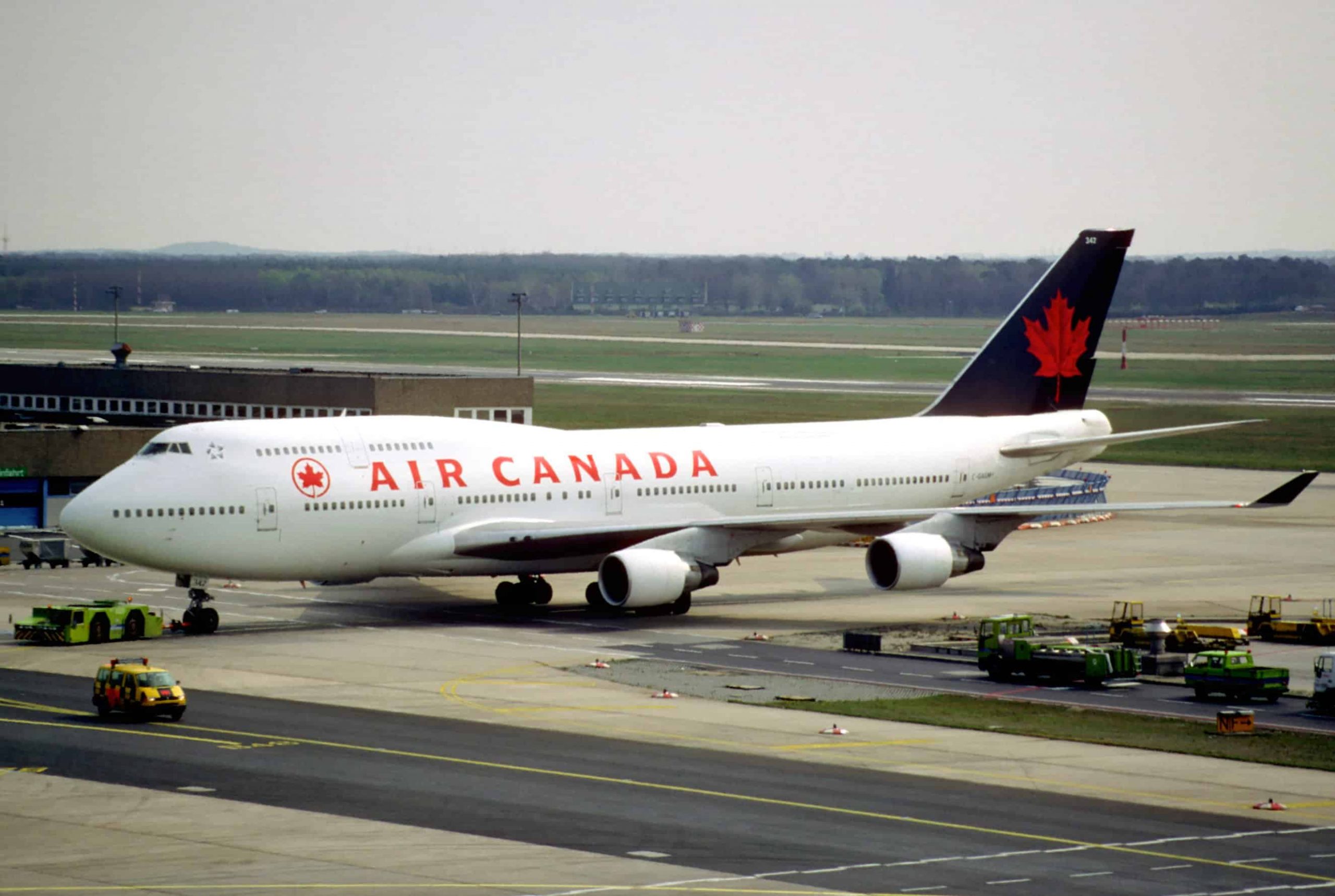 The 747 was the largest commercial airliner in the world for a very long time. And yes, even Air Canada used to operate these!
Well, the 4 Boeing Dreamlifters are converted 747-400s… but they hold a whopping 3 times more cargo volume (that can be loaded through a swing-tail opening).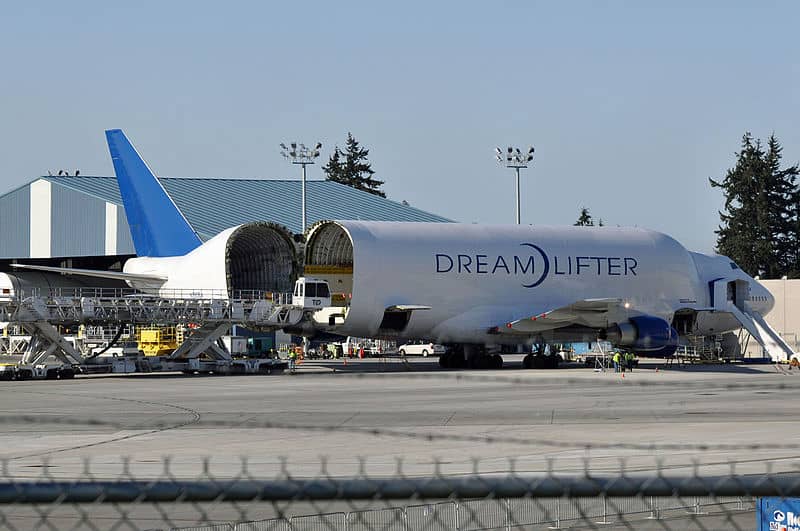 When the first 747-400 LCF was ready, they actually flew it unpainted for a while, giving it an even weirder look.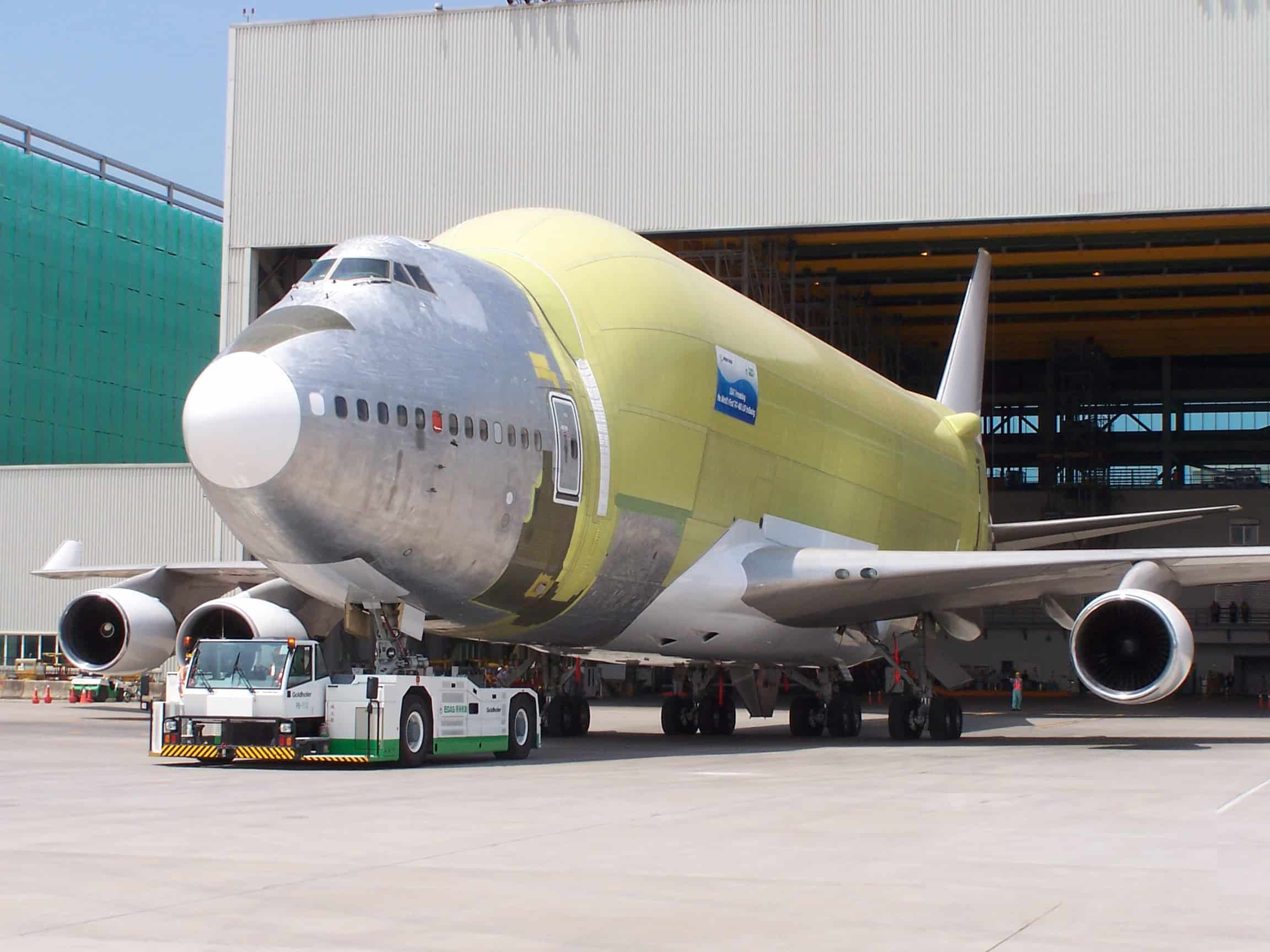 Airbus Beluga
If there's one thing to know about the aerospace industry, it's that Airbus and Boeing are fierce competitors. So there's a similar Airbus plane, and in fact, the Beluga has been around for far longer.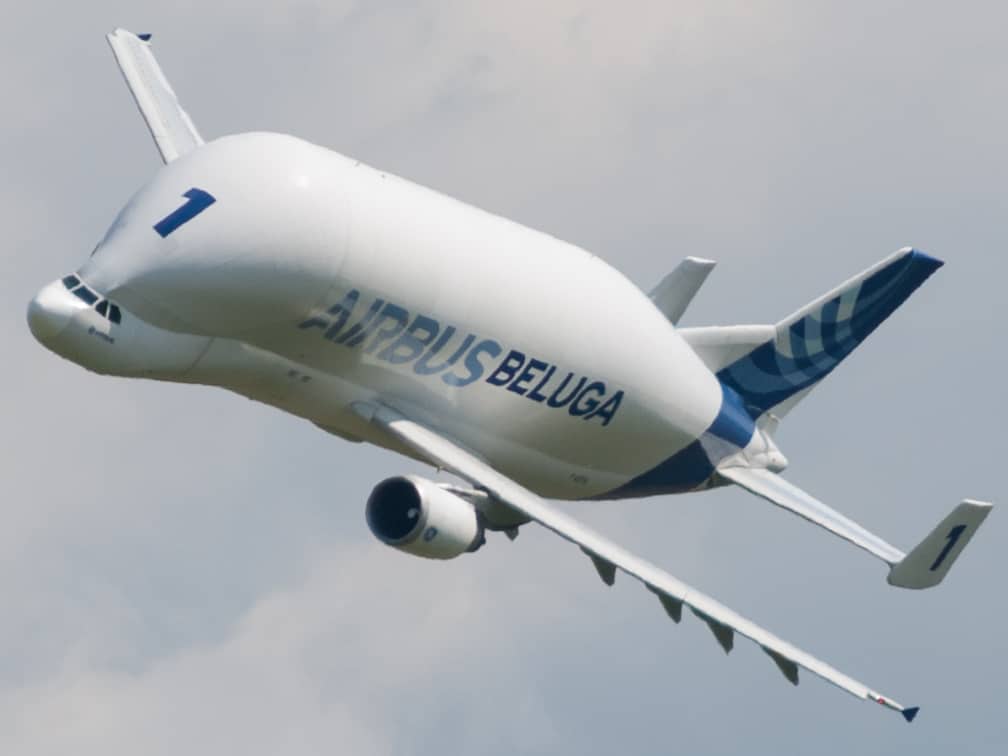 In January 2020, the updated Airbus Beluga XL was launched to eventually replace the original Beluga. It is officially called the Airbus A330-743L.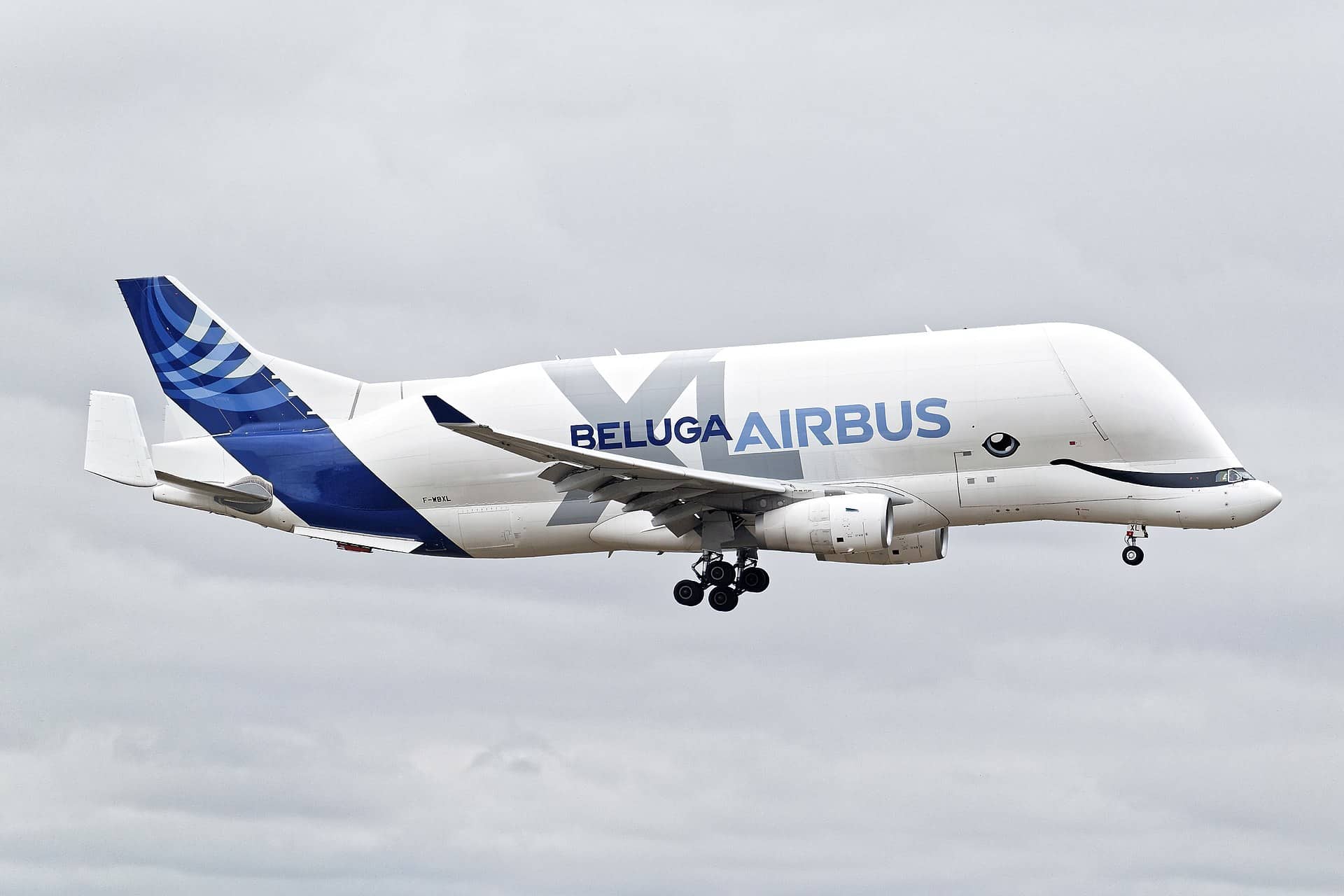 As you can tell from the full name, it is based on the Airbus A330, although the resemblance is not as easy to spot as in the case of the Boeing 747.
There are 5 Beluga XLs in service.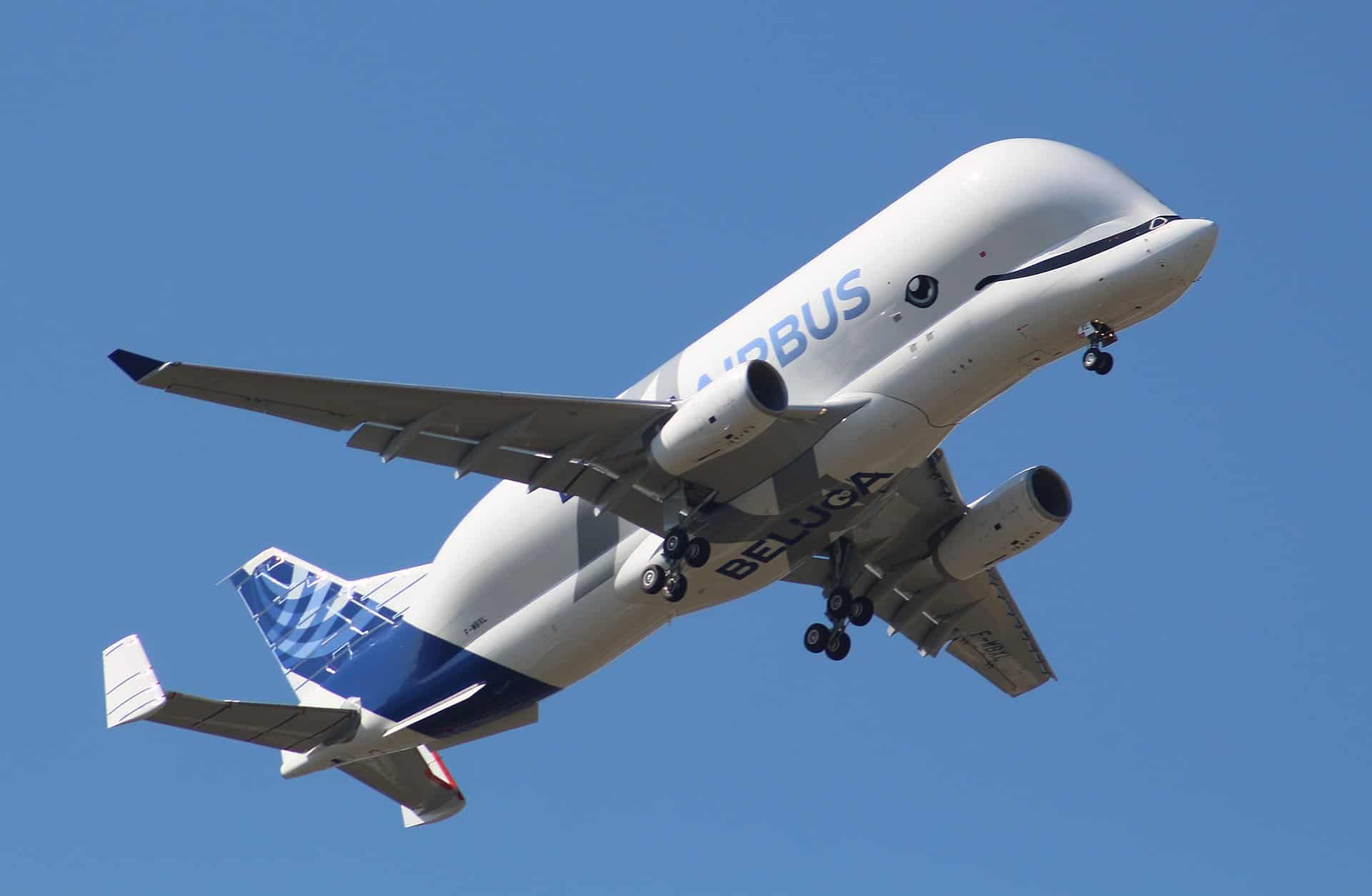 This image of parts being unloaded from the Beluga shows how massive this aircraft is.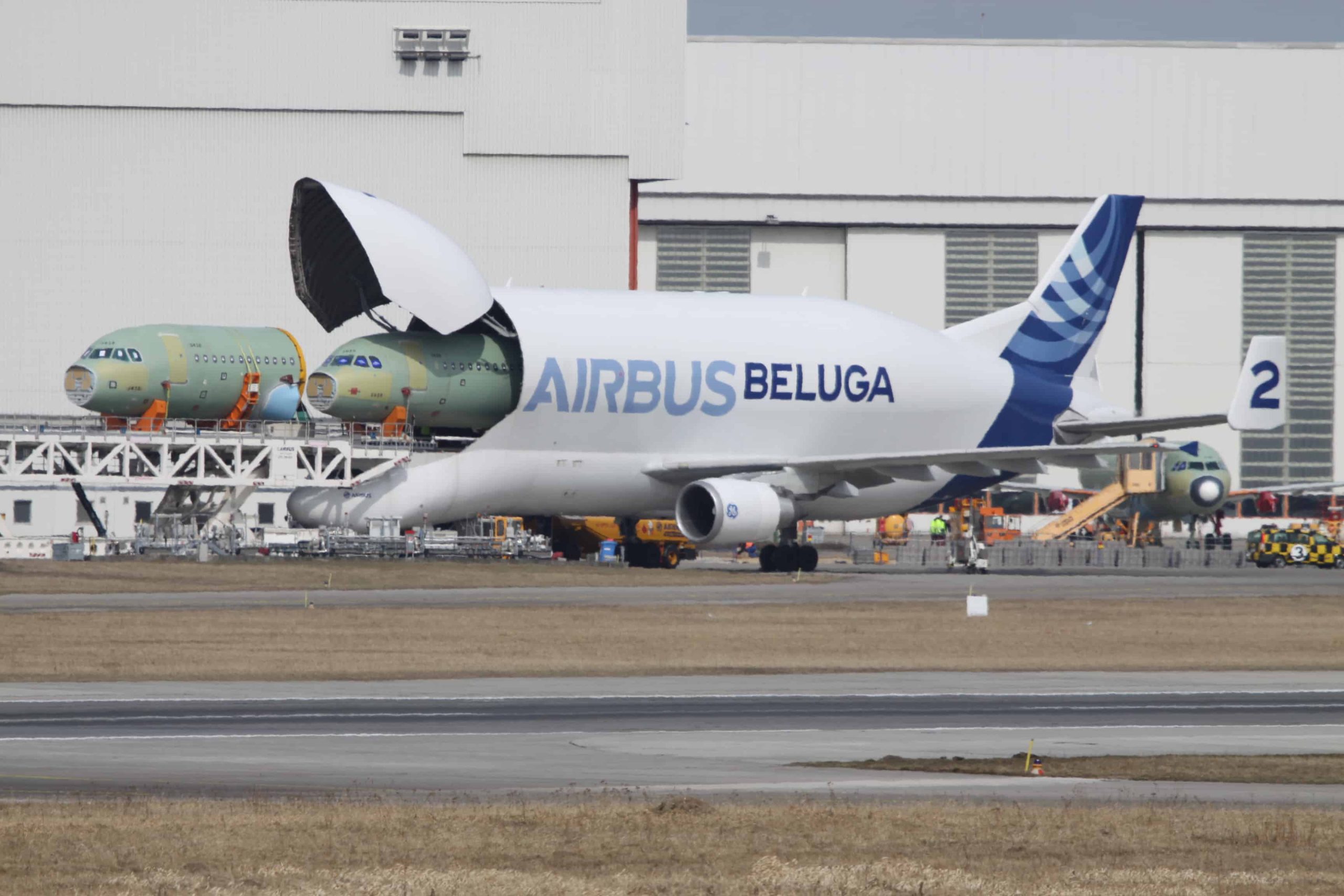 Other Oversized Planes
An earlier cargo plane with a strange shape was the Aero Spacelines Super Guppy (and its predecessor). It is actually still used by NASA!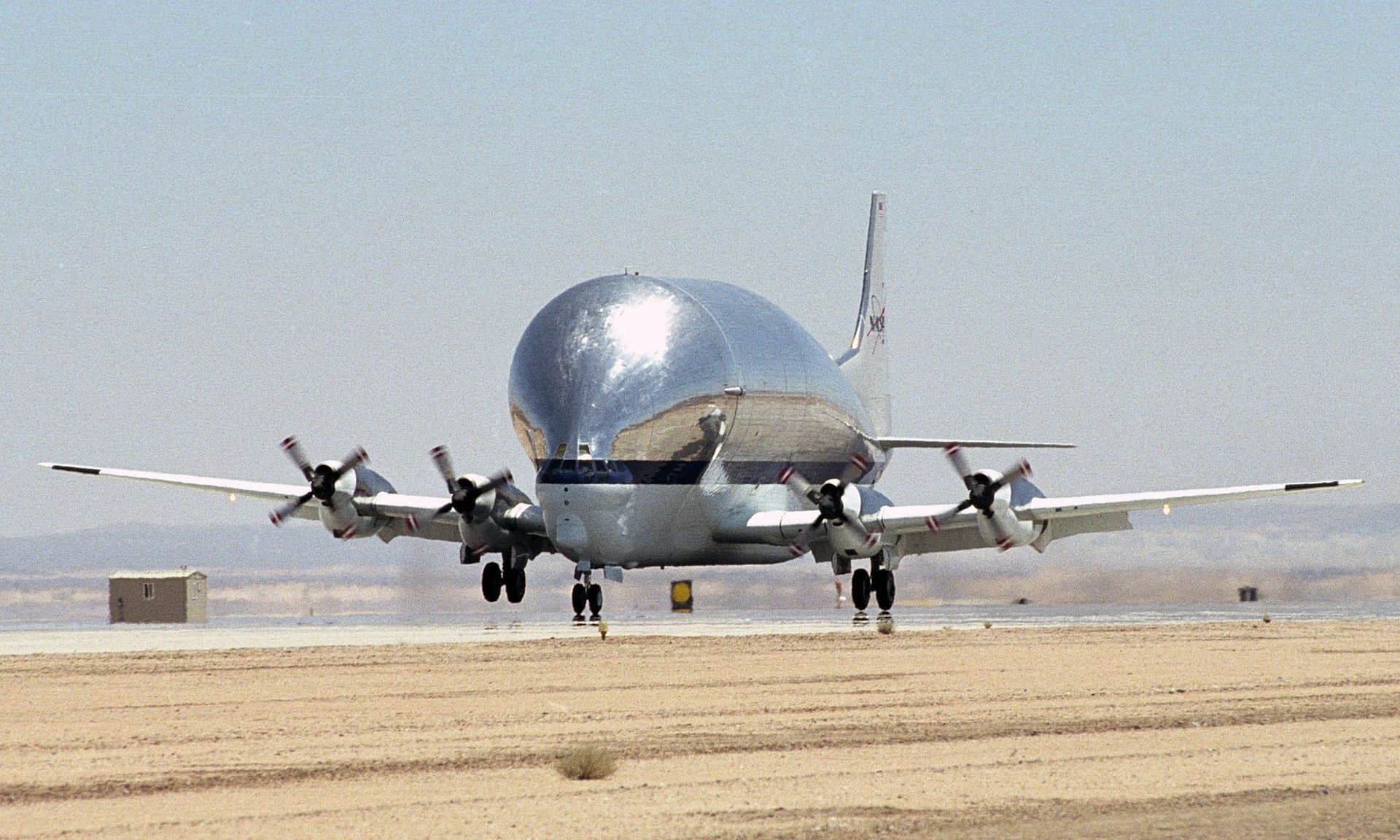 And while it doesn't have a silhouette as strange as the others, but the Antonov An-225 is unique. The Soviet-built plane (only one was built) has 6 engines and is the heaviest aircraft ever built. It also has the largest wingspan of any aircraft in operational service.

Finally, speaking of weird things flying, it's still noteworthy to mention the regular 747, and its ability to transport a space shuttle on top of its fuselage.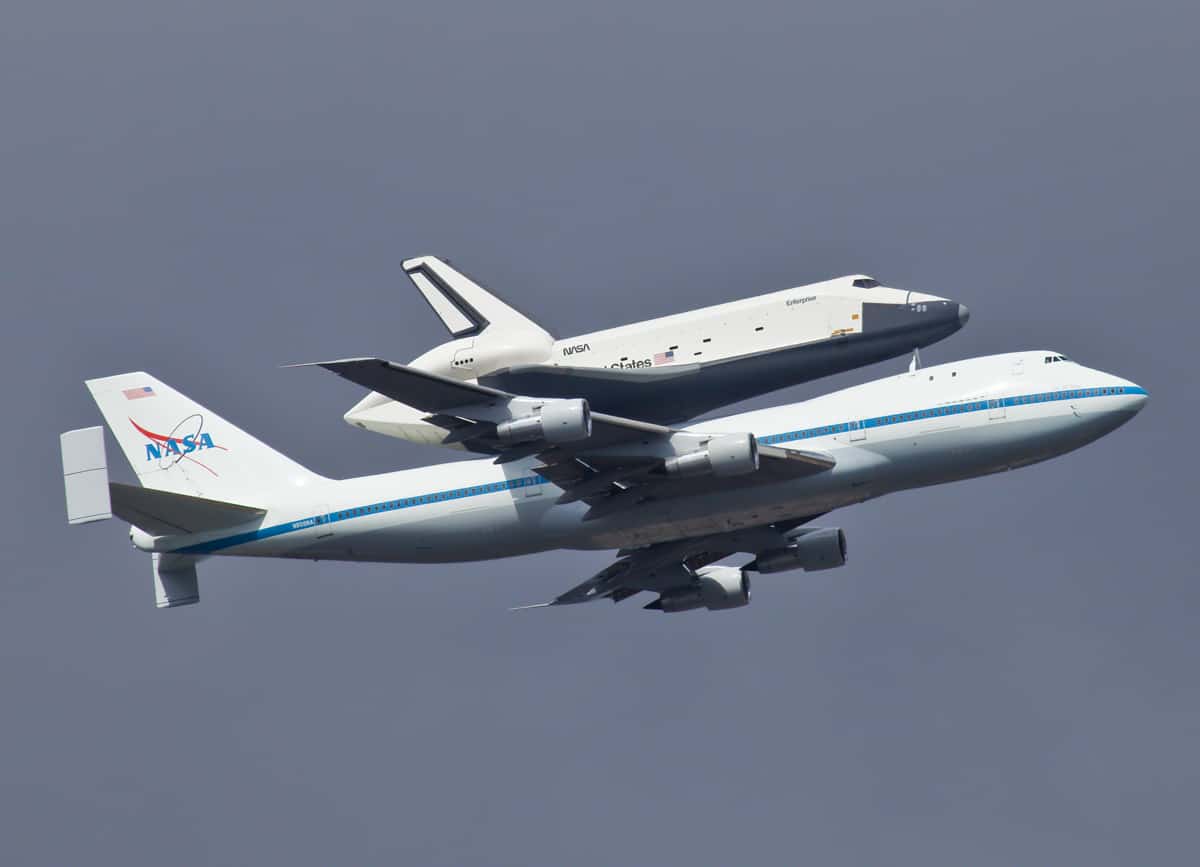 Want more travel and aviation content?
Summary
These oversized cargo planes almost look fake, but they're not. The unusual shape of both the Boeing Dreamlifter and the Airbus Beluga are designed to maximize cargo space for aircraft parts.