Some people are lucky enough to travel for work and others can work remotely from anywhere in the world. But tourism officials in Cancún just posted a job that's accessible to all… and it's pretty awesome.
We often spot great airfare deals to Cancún on our flight deals page, but even if you stay in hostels to have yourself a low-cost trip, it will still cost you a few dollars.
READ ALSO : Why hostels are great
Imagine being paid to visit all the attractions around Cancún and to discover what the area has to offer. And not just being paid a few bucks… $10,000 (USD) per month !!! Ans not just for one month, even though that alone would be pretty awesome. No, you'll be paid to vacation there for 6 whole months and be compensated quite nicely, with $60,000 USD (or $76,000 CAD) more in your bank account.
Not bad to vacation in Cancún. And you'll also be lodged in various luxury hotels during those 6 months. And all your activities are included and paid for. There are worse ways of spending 6 months right?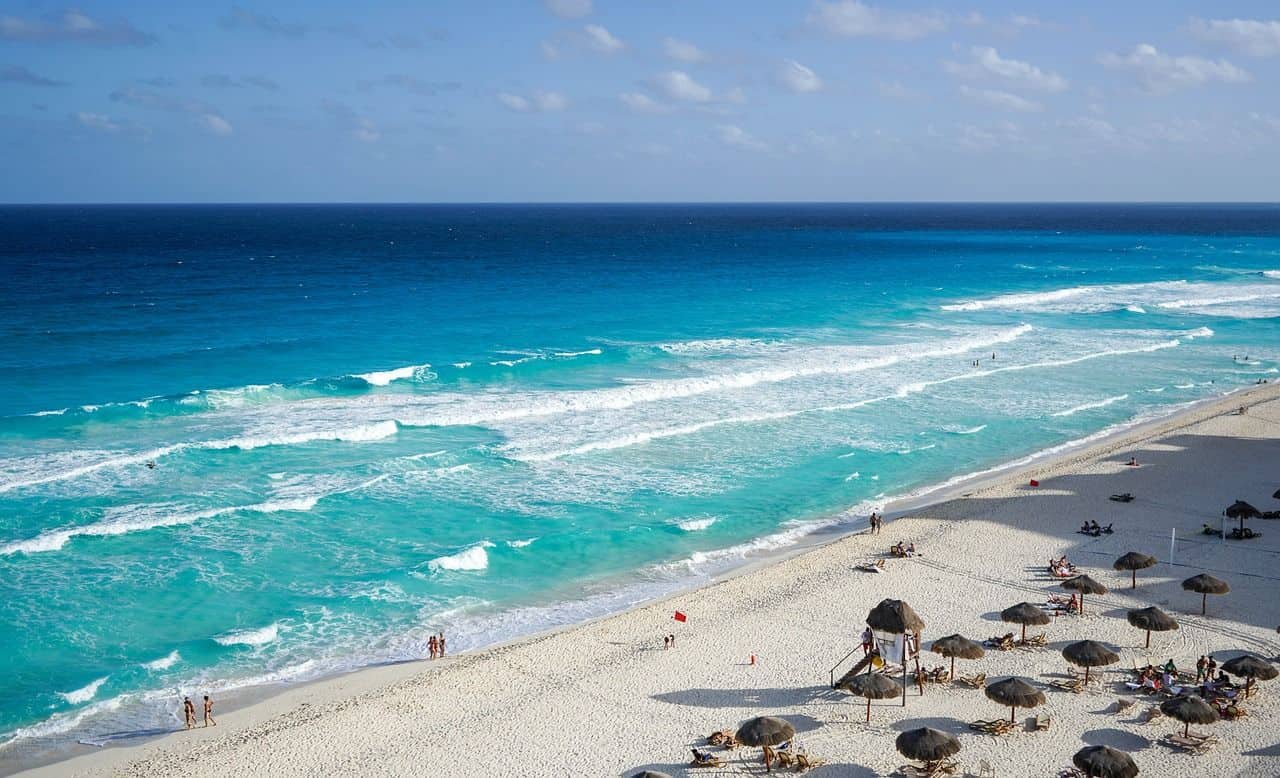 Details of this dream job
The new Cancun.com website is the tourism board's new relaunched portal, and they announced this dream job last week. Obviously it is a marketing ploy. And it's working, because everyone is talking about it.
They are looking for a CEO, but not a Chief Executive Officer : no, they are looking for a Cancún Experience Officer.
READ ALSO : The most epic US roadtrip (48 States in one itinerary)
One lucky winner will be selected and will become the new face of the city and the tourism website. Unfortunately, it's a prery amazing opportunity so I would assume there will be a lot of competition!
That being said, there are only two criteria. You need to be social-media savvy and be willing to stay in Cancún for 6 months. Pretty simple right?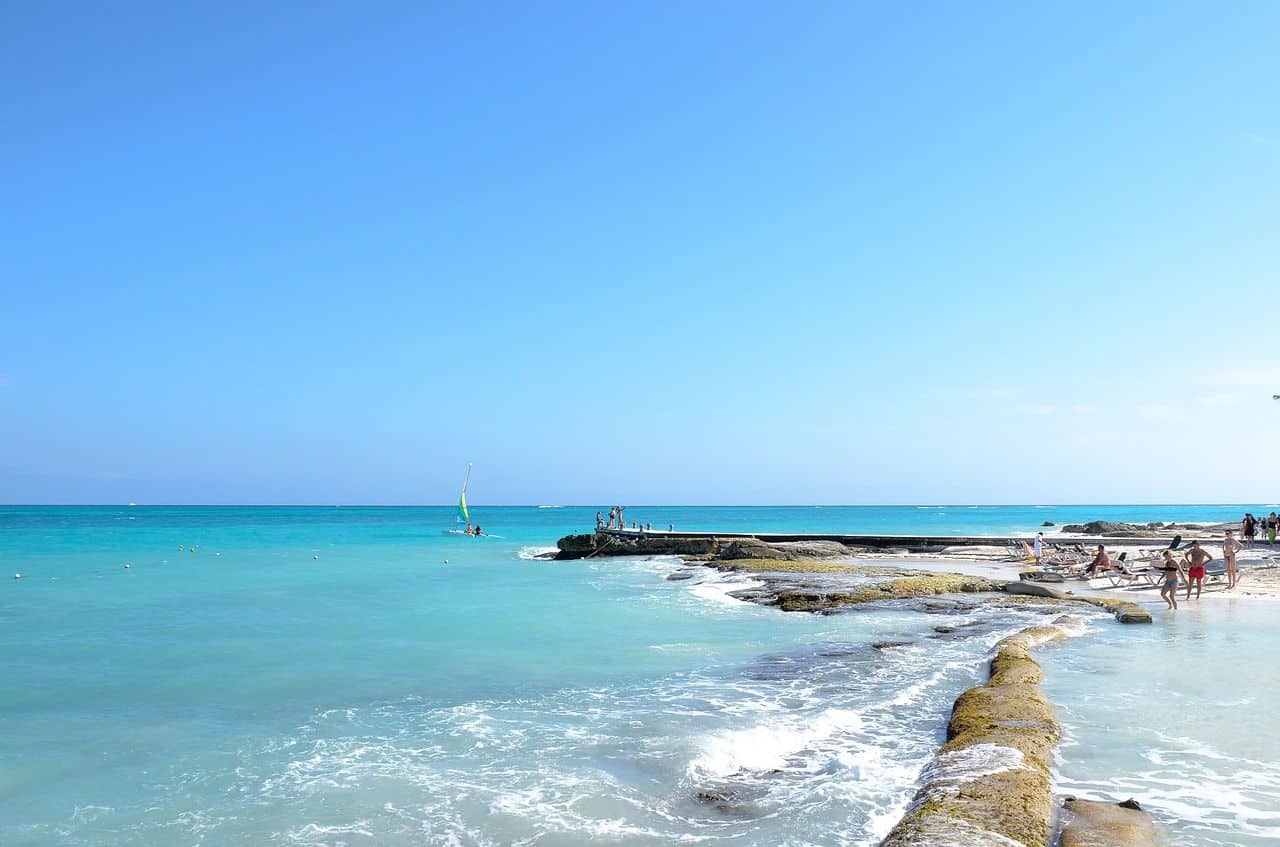 The whole thing is taking place from March to August 2018. You will of course need to take photos, videos and write about the experience.
You can apply by going to their website, before December 17.
Another option
If you're not chosen and still want to tell your travel stories and build yourself a social media following, Flytrippers is looking for guest bloggers to write on this blog! Unfortunately this opportunity isn't paid, but you can do it whenever you want, on your own schedule. And it allows you to share your travel experiences, reach the more than 150,000 people per month who visit our website and most importantly promote your Instagram account to a larger audience!
That way, the next time a city like Cancún is looking for someone who's great with social media, you might have a big enough following to impress them ?.
Click here to apply, no matter your writing experience! All we ask for is that you be passionate about travel!
Bottom line
If you want to find a dream job, you better apply for this Cancún gig. You never know!
What do you think about this job?
Help us spread the word about our flight deals and travel tips by sharing this article and most importantly bookmark Flytrippers so we can help you navigate the world of low-cost travel!
Advertiser Disclosure: Flytrippers receives a commission on links featured in this blog post. We appreciate if you use them, especially given it never costs you anything more to do so, and we thank you for supporting the site and making it possible for us to keep finding the best travel deals and content for you. In the interest of transparency, know that we will NEVER recommend a product or service we do not believe in or that we do not use ourselves, as our reputation and credibility is worth far more than any commission. This principle is an essential and non-negotiable part of all our partnerships: we will never give any third-party any control whatsoever on our content. For more information on our advertiser disclosure, click here.
Share this post to help us help more people travel more for less: