Jany is a guest blogger at Flytrippers. See her bio at the bottom of this article.
---
When thinking of Poland, we often have in mind an image of a country that suffered from the war and many political upheavals. Clichés still remain, and unfortunately, not all travelers have added this country to their bucket list. But Poland has been able to recover and is now looking towards the future with a modern outlook and a uniquely interesting culture.
While direct flight deals to Poland are rather rare on Flytrippers' cheap flight deals page, there's a fairly easy way to get there without breaking the bank… and discover the beauty of Poland (it's explained in reason #7).
So here are 7 reasons why you should definitely visit Poland once in your life!
1. The cost of living is very low
Poland was set to join its European neighbors with the euro, but the government finally decided to keep its currency, the złoty, for the next few years (or forever, who knows).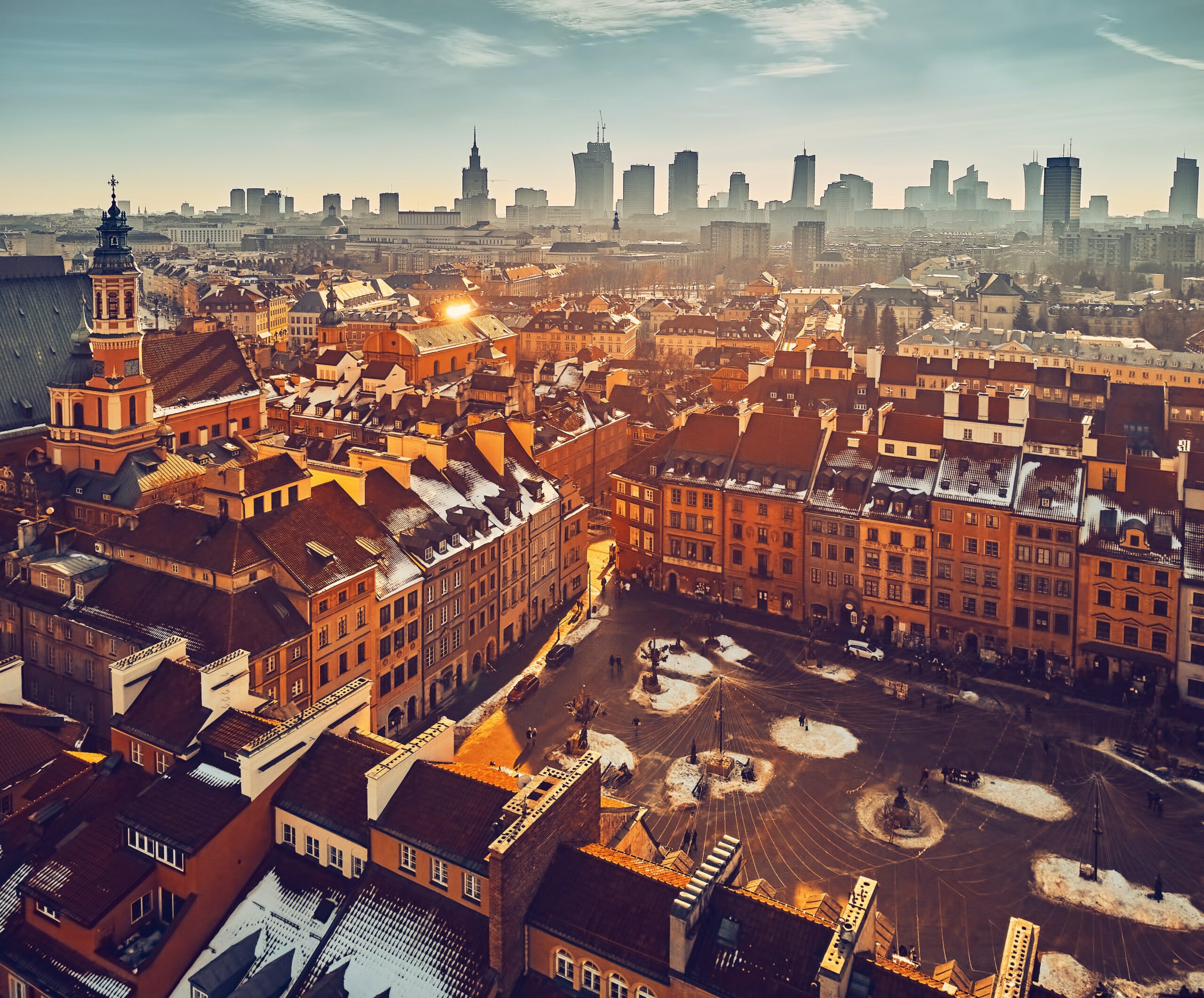 However, this is great news for us: the exchange rate is very low, which means the purchasing power is very high for Canadians! Prices for transportation, food, accommodation, and even restaurants are inexpensive.
For example, a train ticket from the airport to downtown Warsaw will cost you only 4.40 zlotys, or C$1.50. The same goes for the metro and the bus; it's almost ridiculous! A meal for 2 people in a traditional Polish restaurant will only cost you about about $15.
2. There's history everywhere
You'll find yourself in a country that's rich in history. It means encountering the last section of the Warsaw Ghetto walls and the largest Jewish cemetery. It also means having to face the horrors of the Auschwitz-Birkenau camp near Kraków.
Cities are lined with authentic architectural beauties such as buildings and monuments. History is omnipresent and you can feel it even through the people. There's something interesting to see in every corner of the country!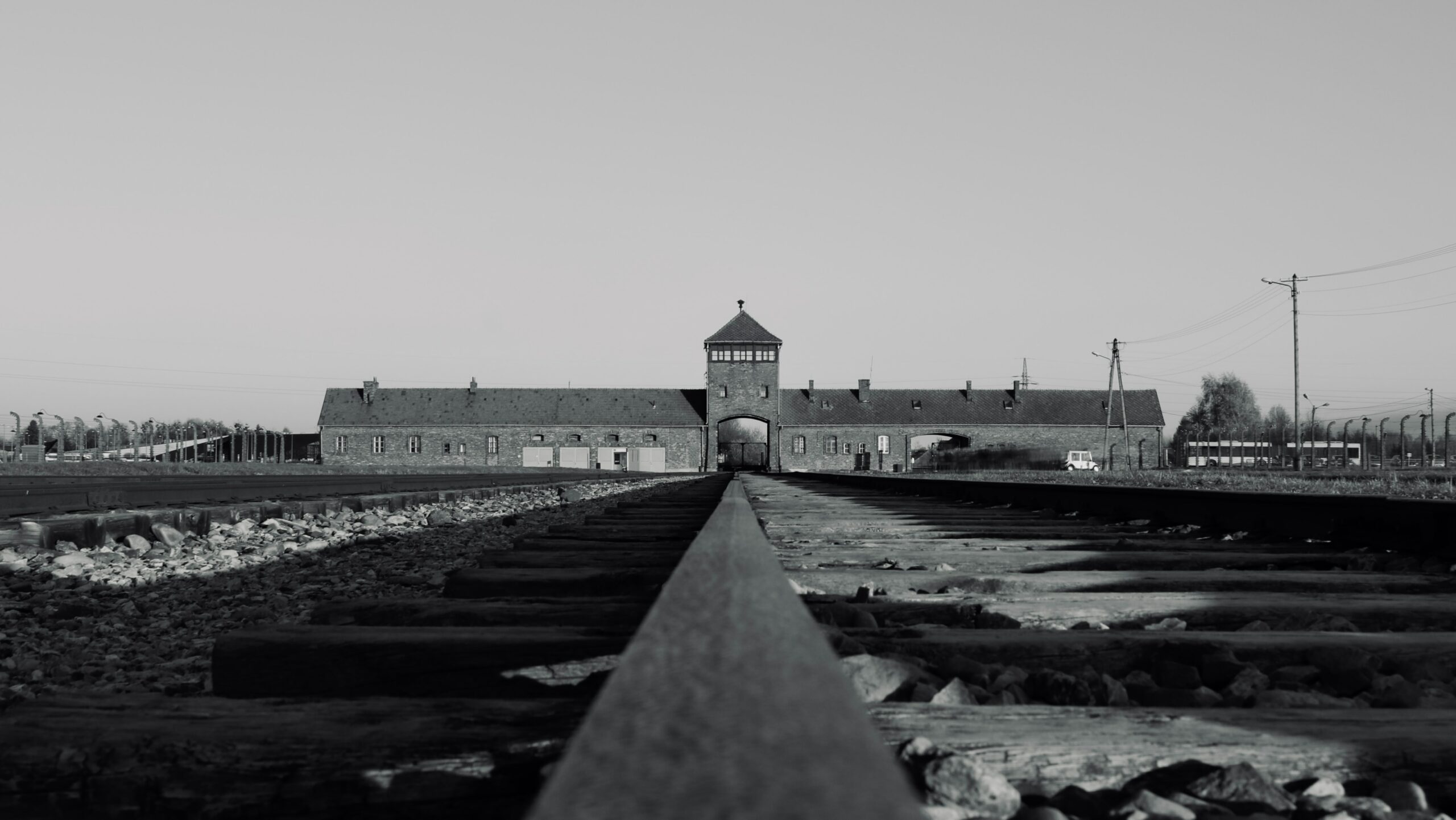 3. People are not as cold as one might think
Poles are, on the contrary, extraordinary people with a big heart. Although sometimes on the surface they may seem cold, I assure you that this isn't the case at all. It's true, however, from personal experience, that older people can be more closed off and most of them don't speak a word of English. Of course, I would add that we shouldn't generalize either.
Besides, English is commonly spoken by the younger generations, so no worries about being understood in big cities. I met someone who offered to share his cab with me because I was lost. People seemed happy when we greeted them in their language on the street.
I was often asked on the street if I was okay, since I sometimes looked like I was lost. So don't believe all the clichés! Polish people love to see that we like their country and they'll be happy to let you know more about it.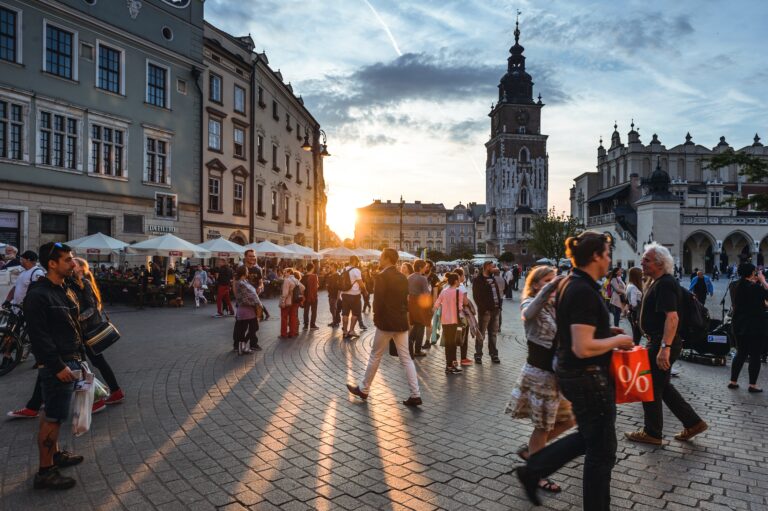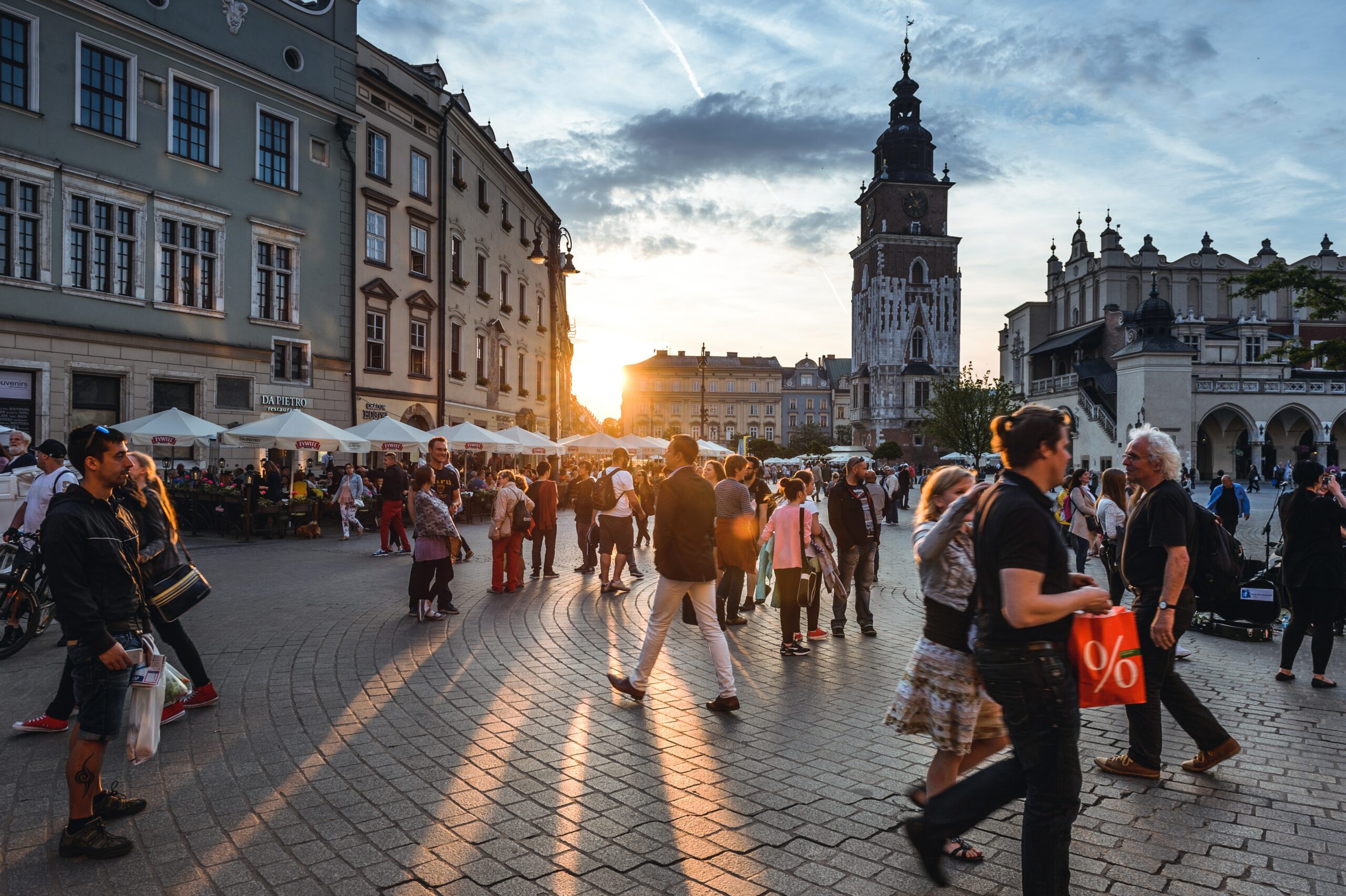 4. Their culture is strong and ever present
Whether in restaurants, in museums, or even on the streets, the culture is ever present. In fact, it stands out in some dishes and drinks, such as pierogis (dumplings), sausage, beer, and vodka.
You thought vodka originated in Russia, right? Poland actually excels when it comes to this alcohol, and forget about the ones sold in Canada! Polish ones are much better and offered in several flavors, all equally excellent!
On a more artistic level, they also have beautiful folk dances, performed in magnificent typically Polish costumes. Frederic Chopin wrote several mazurkas for these dances. And if you didn't know, Chopin, a native of Poland, is a great classical music composer.
In addition, for your entertainment, there are also several interesting museums and theaters to see all over the country. The nightlife is also very active. I suggest you visit the Palace of Culture and Science in Warsaw. There's something for everyone!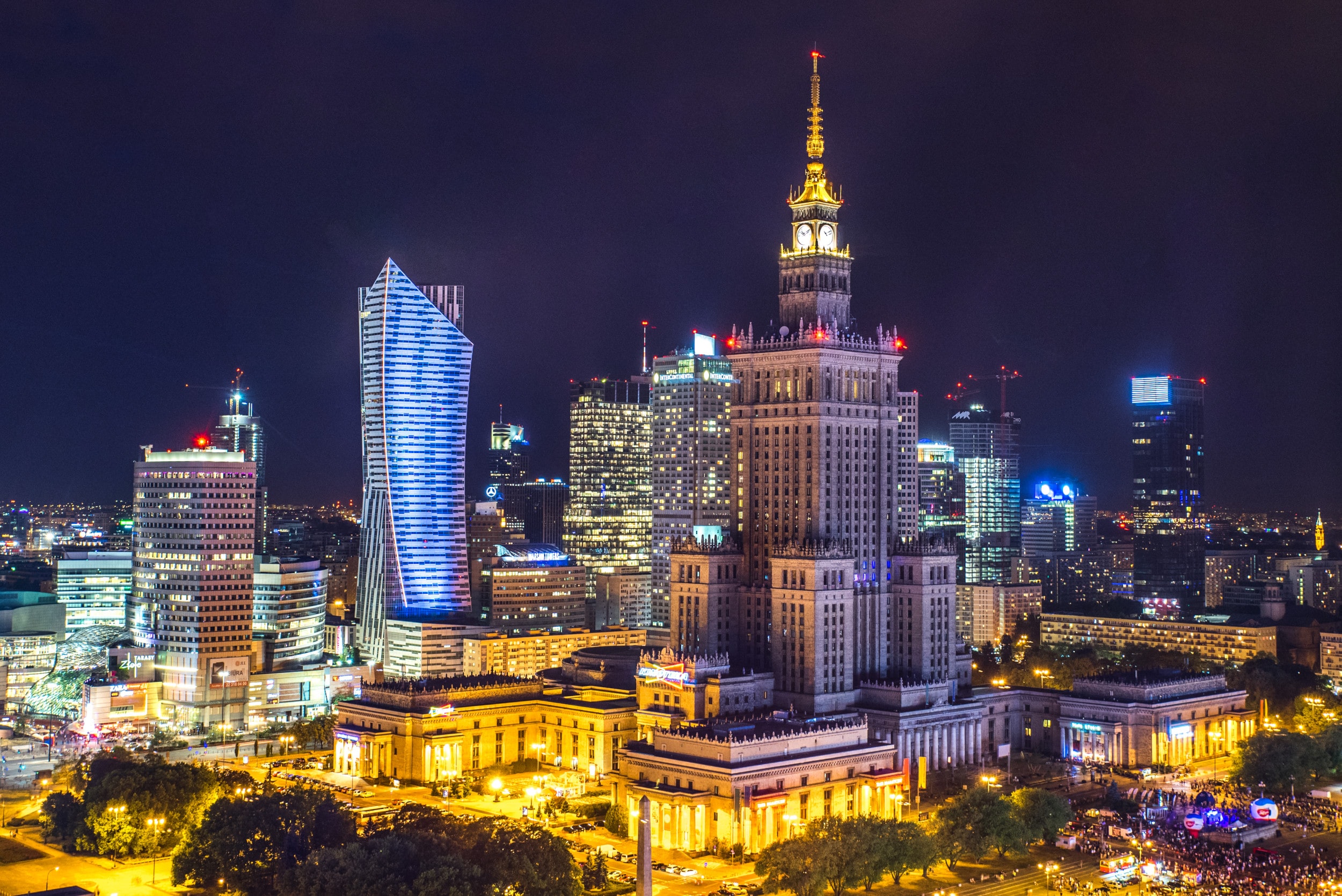 5. There's more than architectural jewels to see
There's no denying it, Poland has magnificent architectural jewels and breathtaking castles. But that's not all, because this country also offers superb landscapes for outdoor enthusiasts. Its wild mountains, the Tatras, shape the backcountry, running along the border of Poland and Slovakia, near Zakopane to be more exact.
There are also the Great Masurian Lakes, and let's not forget seaside resort towns like Sopot. The country is full of national parks and also has one of the largest bison reserves in Europe!

6. It's the country that exports the most amber
If you're an amber lover, it's time to swing by Poland! It's the largest exporter of amber and you can find it everywhere.
Many people make the trip just to get some! Touristy streets in Gdańsk are full of kiosks selling this stone. It's fascinating to see so many amber merchants.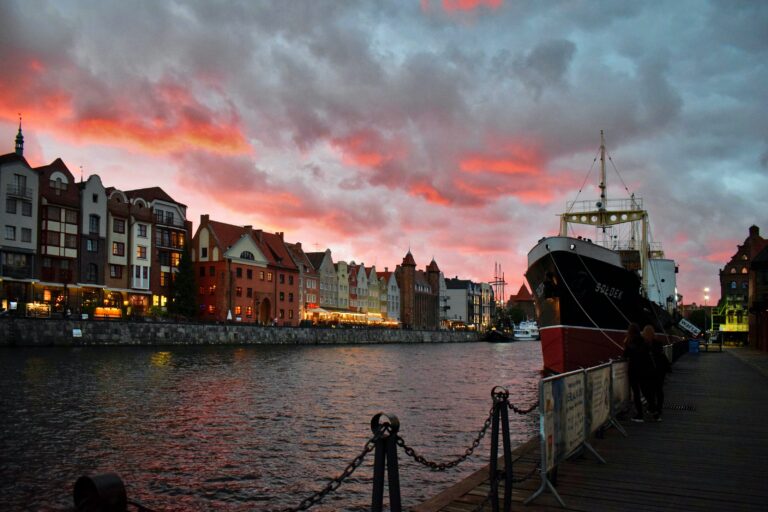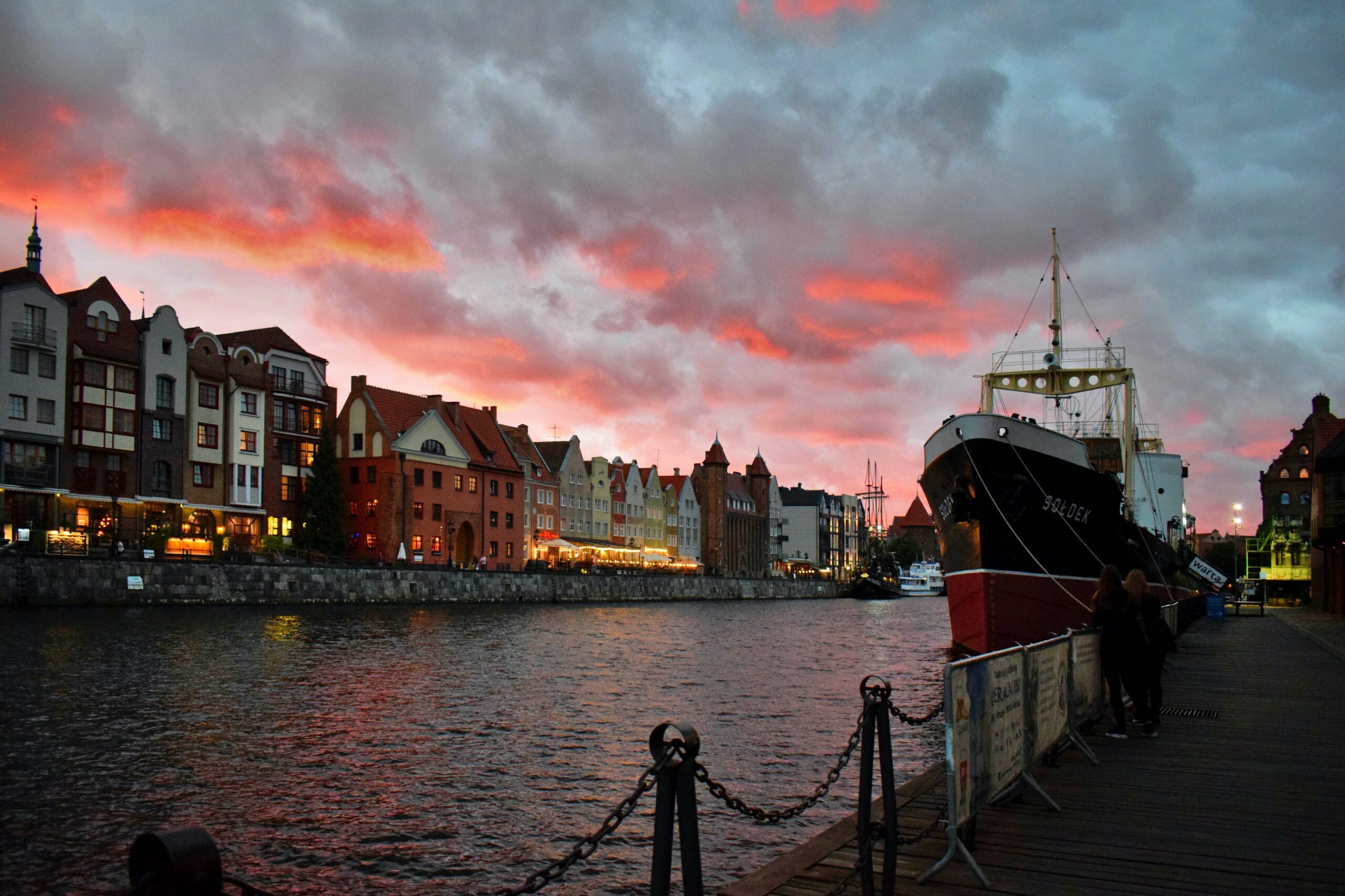 7. ULCCs serve several Polish cities
Flight deals from Canada to Poland are very rare, at least when purchasing that itinerary on one single ticket. So instead, look for deals to anywhere in Europe, as there's a way to combine tickets and get to Poland cheaply with Flytrippers' separate tickets trick (detailed post to come soon).
What you have to do is buy one of the many deals for around $500 roundtrip from Canada to Paris, for example, and combine that with a $58 roundtrip flight from Paris to Poland.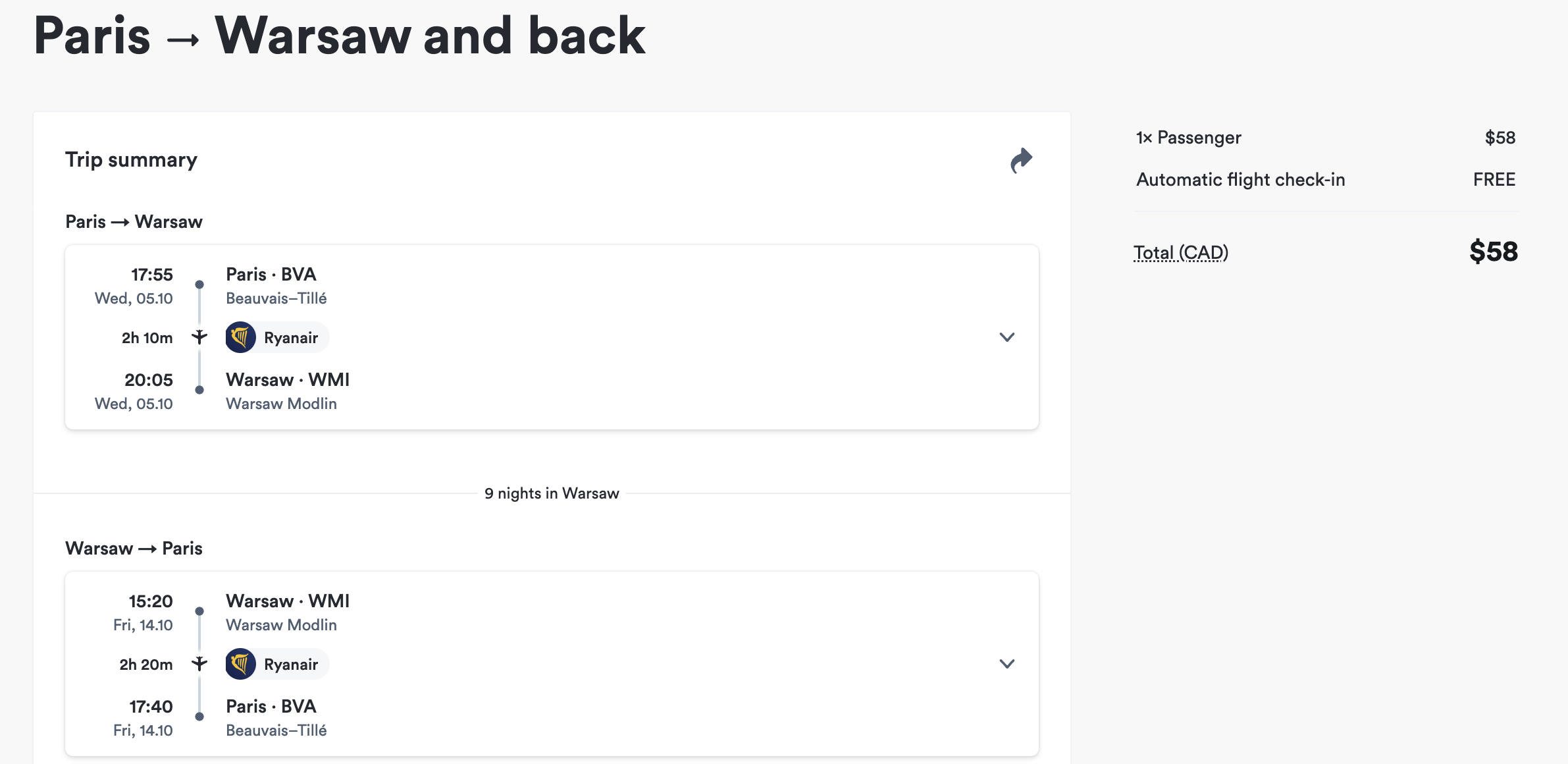 A few ultra low-cost carriers (ULCCs) serve Polish airports and make this possible, including Ryanair (truly the cheapest airline in Europe).
From all over Europe, you can find cheap flights to Warsaw (WAW and WMI), Kraków (KRK), Katowice (KTW), Gdańsk (GDN), Wrocław (WRO), Poznań (POZ), Rzeszów (RZE), Szczecin (SZZ), Lublin (LUZ), Bydgoszcz (BZG), Łódź (LCJ), and Olsztyn (SZY). You can also just input "Poland" as the destination in Kiwi.
Otherwise, a majority of cities are linked by train. By the way, train is another very reliable and inexpensive way to travel! So it's easy to combine Poland with any other destination during your trip to Europe!
Want to receive more content about other affordable countries to visit?
Summary
I visited Warsaw, Gdańsk, and Sopot and I loved this trip. I especially enjoyed the mix of past and modernity, and I guarantee that you'll find something you'll love in Poland. There's a very interesting urban life and beautiful natural attractions to see!
What would you like to know about traveling to Poland? Tell us in the comments below.
See the deals we spot: Cheap flights
Explore awesome destinations: Travel inspiration
Learn pro tricks: Travel tips
Discover free travel: Travel rewards
Featured image: A view of Gdańsk (photo credit: Mateusz Mazurek)
Original publication date: December 8, 2017
Advertiser disclosure: In the interest of transparency, Flytrippers may receive a commission on links featured in this post, at no cost to you. Thank you for using our links to support us for free, we appreciate it! You allow us to keep finding the best travel deals for free and to keep offering valuable travel content for free. Since we care deeply about our mission to help travelers and our reputation and credibility prevail over everything, we will NEVER recommend a product or service if we don't believe in it and/or use it ourselves, and we will never give any third-party any control whatsoever on our content. For more information on our advertiser disclosure, click here.
Share this post to help us help more people travel more for less: