I may be biased, but the United Kingdom (UK) is one of the best countries in the world. There is so much to see and do; you could spend forever exploring. But how can you make the most of a trip to the UK?
I was born and raised in the UK, so I know all the tips, tricks, and advice to make your trip to the UK the best it can be (my colleague Indira, who lives in Rio, has been sharing some content with her own local tips).
From how to visit a pub and try Welsh rarebit to the best places to visit outside London, I've put together this guide on how to visit the UK like a local.
Before you plan your next trip, read on for a local's tips to visit the UK (and you can read about the difference between the United Kingdom, Great Britain, England, and the British Isles first if you want some context).
When is the best time to visit the UK?
The best time to visit the UK is the late spring or early autumn: May, June, September, and October.
The same could probably be said for any place in Europe. But in the UK specifically, these months tend to be warm, sunny, and without too much rain.
The summer months can get very busy with tourists, and there is still a fair amount of rain! In winter, there is even more rain and wind.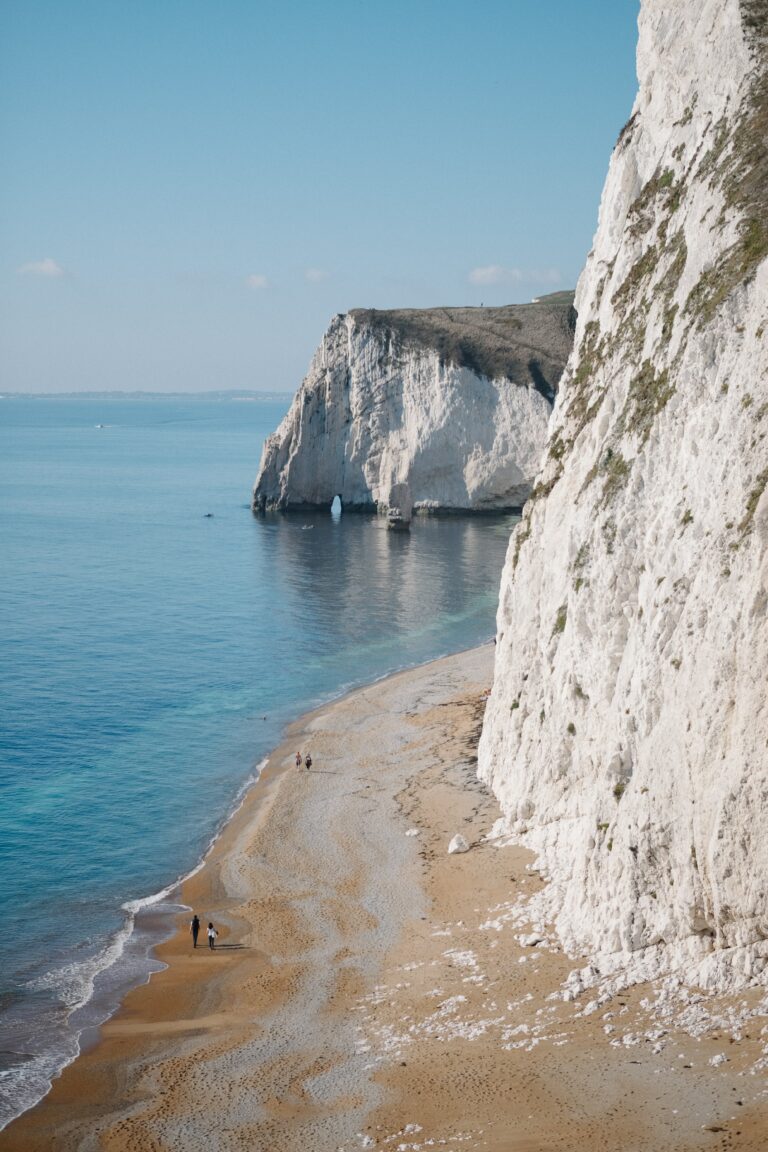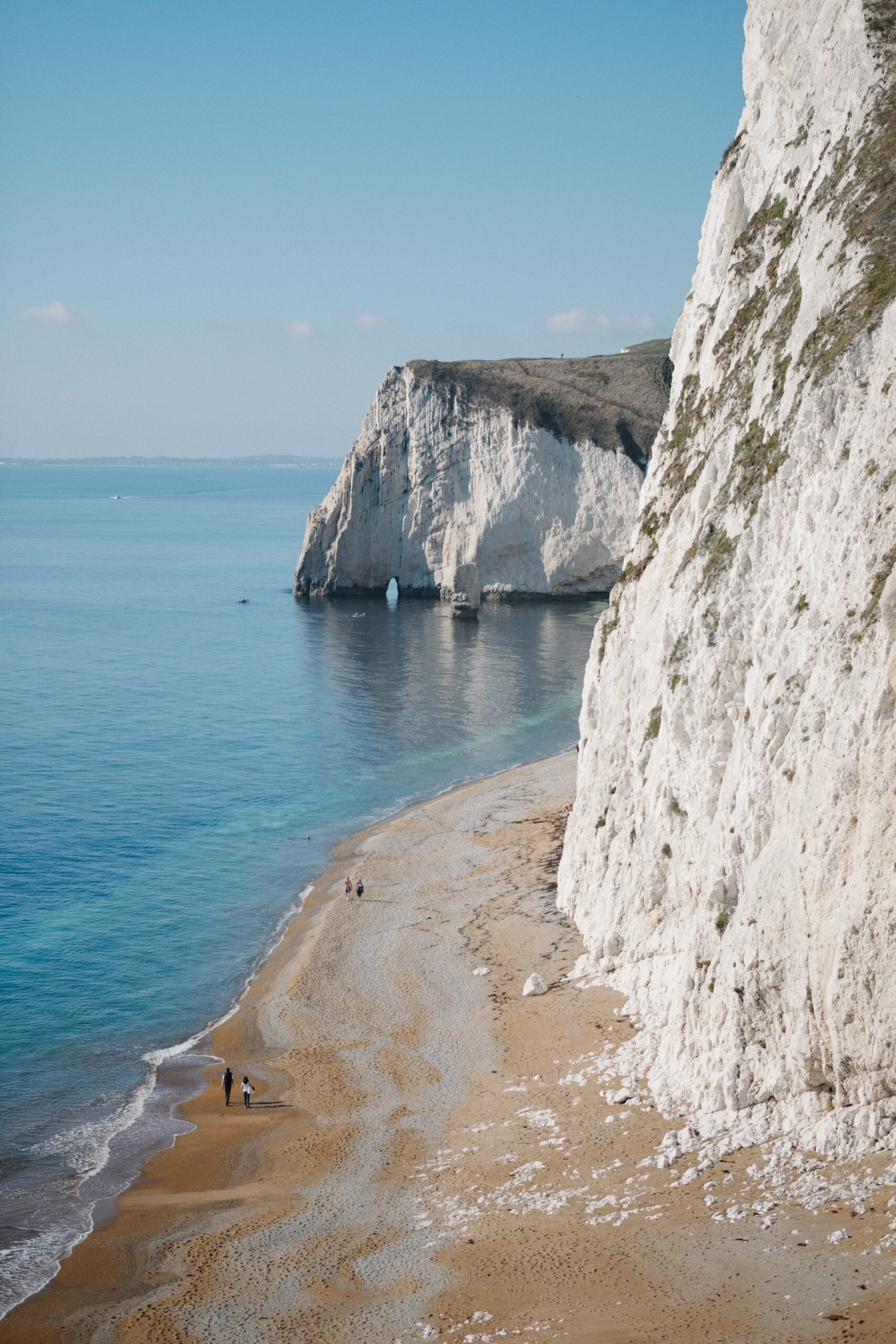 The only exception is London. Christmas in London is amazing. I lived there for 3 years, and I still think it's the best time of the year to visit — the lights, the shopping, the events, and the music are incredible.
Exploring here during the holiday season can make for a once-in-a-lifetime unique trip (especially if combined with a visit to the best Christmas markets in Europe)!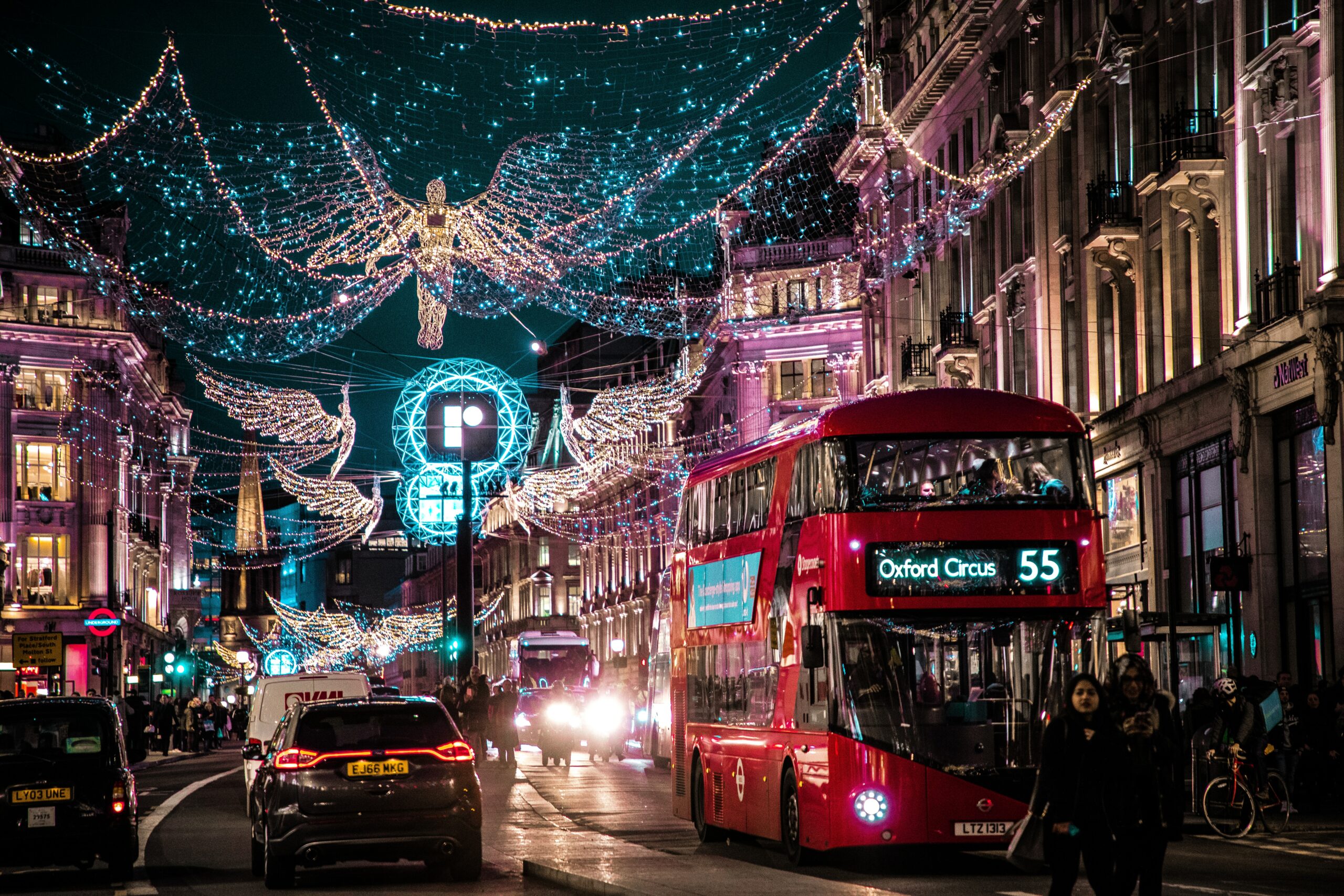 How to get to the UK?
Prices for flights to the UK from Canada vary enormously, like all flights.
Flytrippers often spots deals to London in the $500s roundtrip from Toronto and Montreal, which means it's often best to pay in cash or use your stash of simple fixed-value rewards and keep your more valuable points for better redemptions.
But from other cities it can be a bit more expensive.
In all cases, as always, be flexible on everything and invest the time to check often and to try certain pro tricks. Don't miss our ultimate guide on finding cheap flights coming soon (there's a teaser in our free ebook with 100+ travel tips).
Using Aeroplan points on the many partner airlines can be a decent redemption if the cash price is higher. There are so many great Aeroplan offers right now.
If you have British Airways Avios points, direct flights to London on British Airways can sometimes be as well as Flytrippers shared last week (although it seems those seats in peak summer season were already snapped up by quick readers).
(RBC Avion Rewards points and HSBC Rewards points are transferable to Avios, while American Express MR points are transferable to both Avios and Aeroplan!)
RBC Avion Visa Infinite Card

Flytrippers Valuation
of Welcome bonus (net value)

ends January 21st





min. income: $60k (or $100k household)

on approval (no min. spend)

Terms and conditions apply. Flytrippers editorial opinion only. RBC is not responsible for maintaining the content on this site. Please click "Apply Now" to see most up-to-date information.
RBC Avion Visa Infinite Card

Flytrippers Valuation
of Welcome bonus (net value)

minimum income
required: $60k (or $100k household)

ends January 21st

Rewards: ≈ $525*

Card fee: $120

on approval (no min. spend)

Terms and conditions apply. Flytrippers editorial opinion only. RBC is not responsible for maintaining the content on this site. Please click "Apply Now" to see most up-to-date information.
How to get around the UK?
If you must travel by train, book online as far in advance as possible. The most popular place to buy tickets is Trainline (another alternative to compare is Omio).
It should automatically give you the cheapest options and will suggest coach alternatives (buses), which will usually only take a little longer and are MUCH more affordable. You can check out Busbud or FlixBus too.
If you plan on visiting the countryside and more rural areas, you'll need to get a rental car for more freedom. It's worth renting a car in a larger city if possible as there are more choices and lower prices. And don't forget we drive on the left!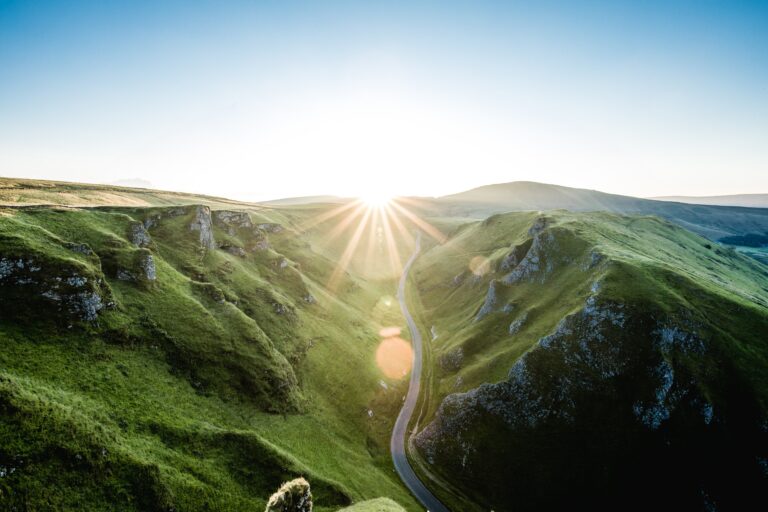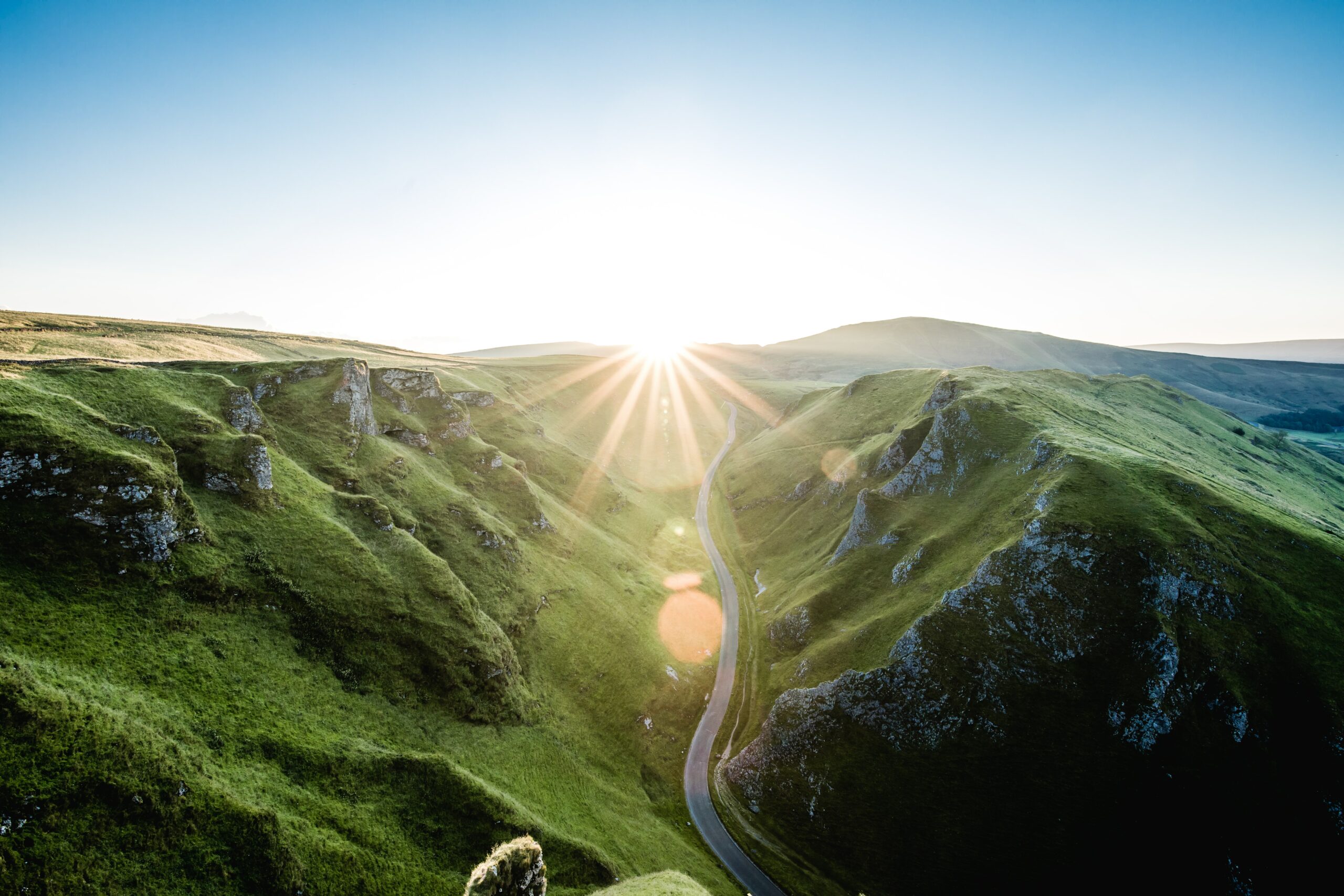 In London, the underground (our subway system) is the best way to get around. You don't need to buy a ticket as credit cards work on the contactless "tap-in, tap-out" buttons. Some trains also operate under the "tap-in, tap-out" system.
Make sure you use the same card for every trip, and the system will automatically charge you the lowest-cost ticket possible for your journeys. For example, it will work out that instead of charging you for 8 single tickets, it'll just charge a 1-day pass if it's cheaper. Or it'll charge a week pass for the central zones depending on where you go.
Just make sure to use either a card you're currently unlocking a welcome bonus on or at least a card with no foreign transaction fee because if not, you'll be paying at a loss because of the 2.5% foreign transaction fee on almost every Canadian card!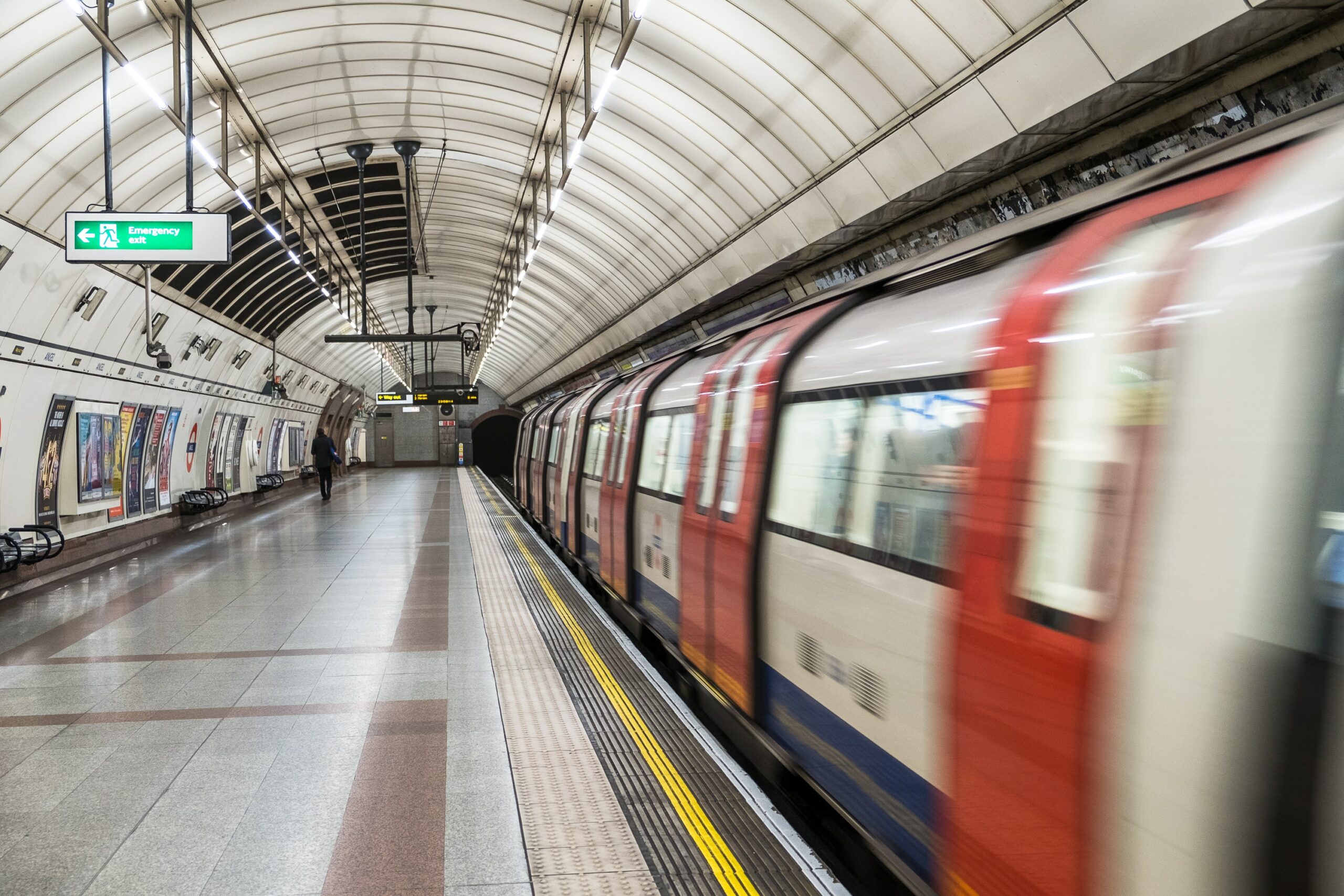 While we're talking about the tube, there is one very important, unwritten rule to remember: when using the escalators, you stand on the right so people can walk on the left. If you stand on the left side and block it, you're taking your life in your hands.
How much to budget to travel to the UK?
Like many countries, the UK has a lot to offer travelers on a budget as well as those looking to enjoy a luxury experience.
If budget isn't an issue for your trip, you'll have no problem finding things to see and do. The ultimate luxury experience is a trip to the spa with afternoon tea included. This usually involves more champagne than tea and can cost upwards of £150 (C$245) for one afternoon, but it's the epitome of British luxury.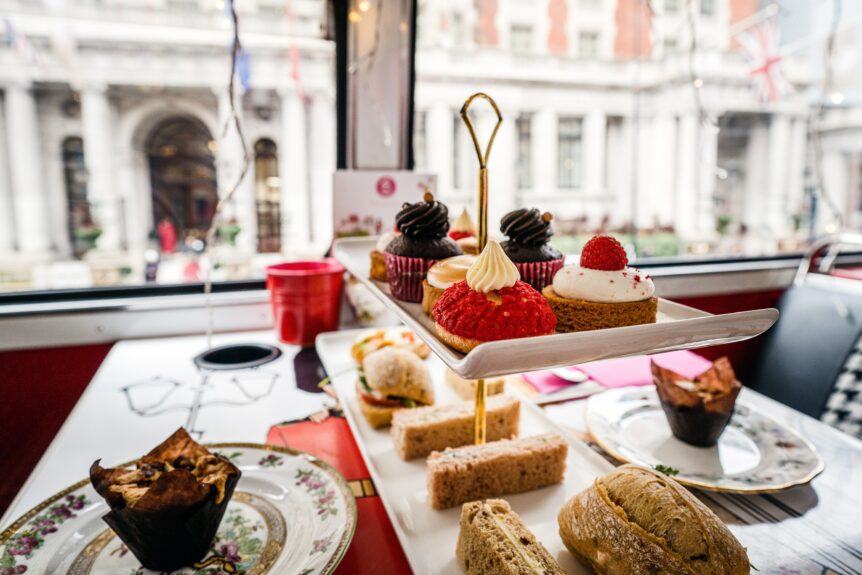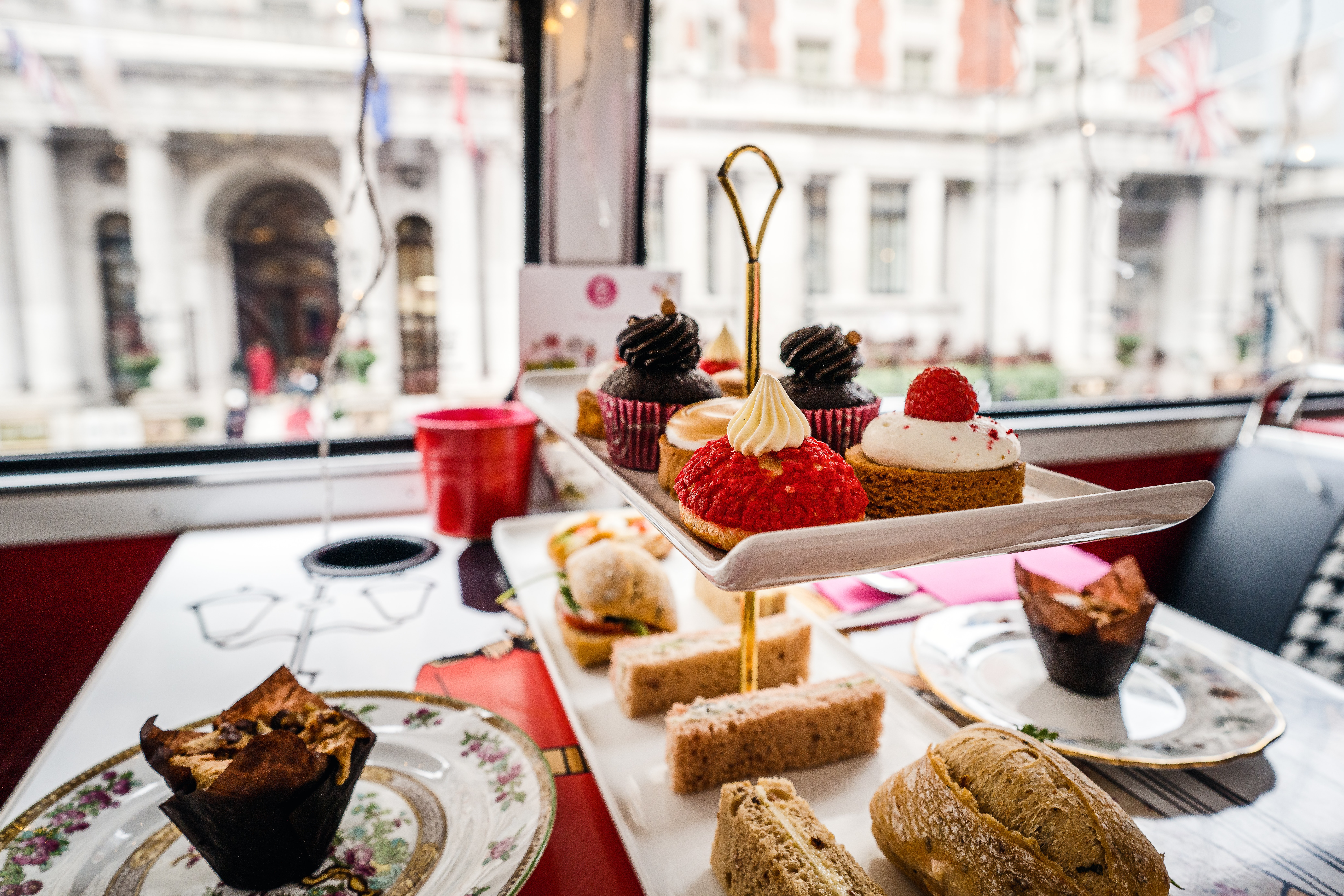 Allowing £55 per day (90$C), including accommodation, is a good starting point for budget travelers. Don't forget to also budget correctly by deducting all you would've spent at home anyway.
Food is not a significant expense in the UK; you can get food for under £10 and even decent meals from pubs, bars, and more affordable restaurants around £10-£15.
Most attractions, in and outside of London, are either free or generally won't cost more than £25.
Hostels, B&Bs, and rooms to rent can be found for under £50 a night, with the cheapest beds in hostel dorms going for just £5 per night. In the countryside, you'll find many pubs and inns with rooms available for a reasonable price.
Unsurprisingly, as a rather expensive (and also popular) destination, the UK is not among the best spots to maximize your Marriott points, the best hotel rewards for Canadians. There are exceptions, like the Moxy Aberdeen hotel at under 12,000 points per night (48,000 points for 5 nights with the Marriott "Stay for 5, Pay for 4" benefit), but that one is only appealing if you have a car as it's a bit far from the city for example.
The highest cost to factor in is transportation, so if you move around a lot, plan for a much higher budget. Either for the car rental and fuel costs or for trains. Unfortunately, there isn't much you can do to lower these costs, apart from switching out train travel for bus travel as I mentioned.
Fuel is much more expensive than in Canada. In the UK, current prices are around $2.42 per liter if you want to compare to prices in your part of Canada.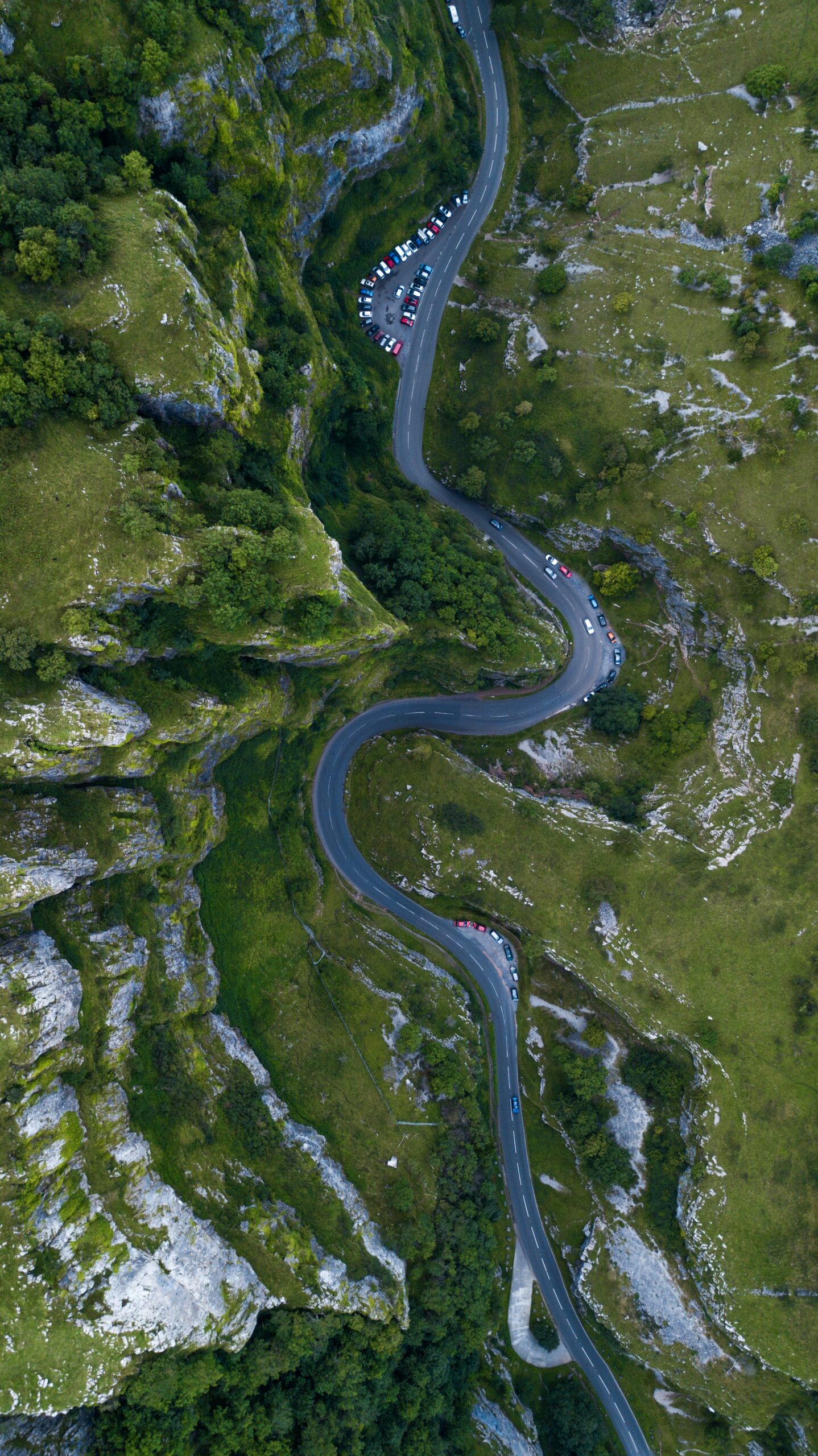 Should I tip in the UK?
Tipping in the UK isn't the same as tipping in Canada, the USA, or other European countries. Firstly, most restaurants will include service in the bill, so always check to see if it says "service included."
If it is, you don't need to tip again. If it isn't, really good service would get a tip of 15% of the total.
The same is true for cafes, taxi rides, and bars. 15% is a good tip, 10% is standard, and anything under 10% is for cheaper bills like a drink.
There are exceptions: if you're paying in cash in a pub and the change you would get back for a round of drinks works out to about a 3% tip, you can just say, "keep the change," and that's enough. More relaxed pubs won't expect a tip.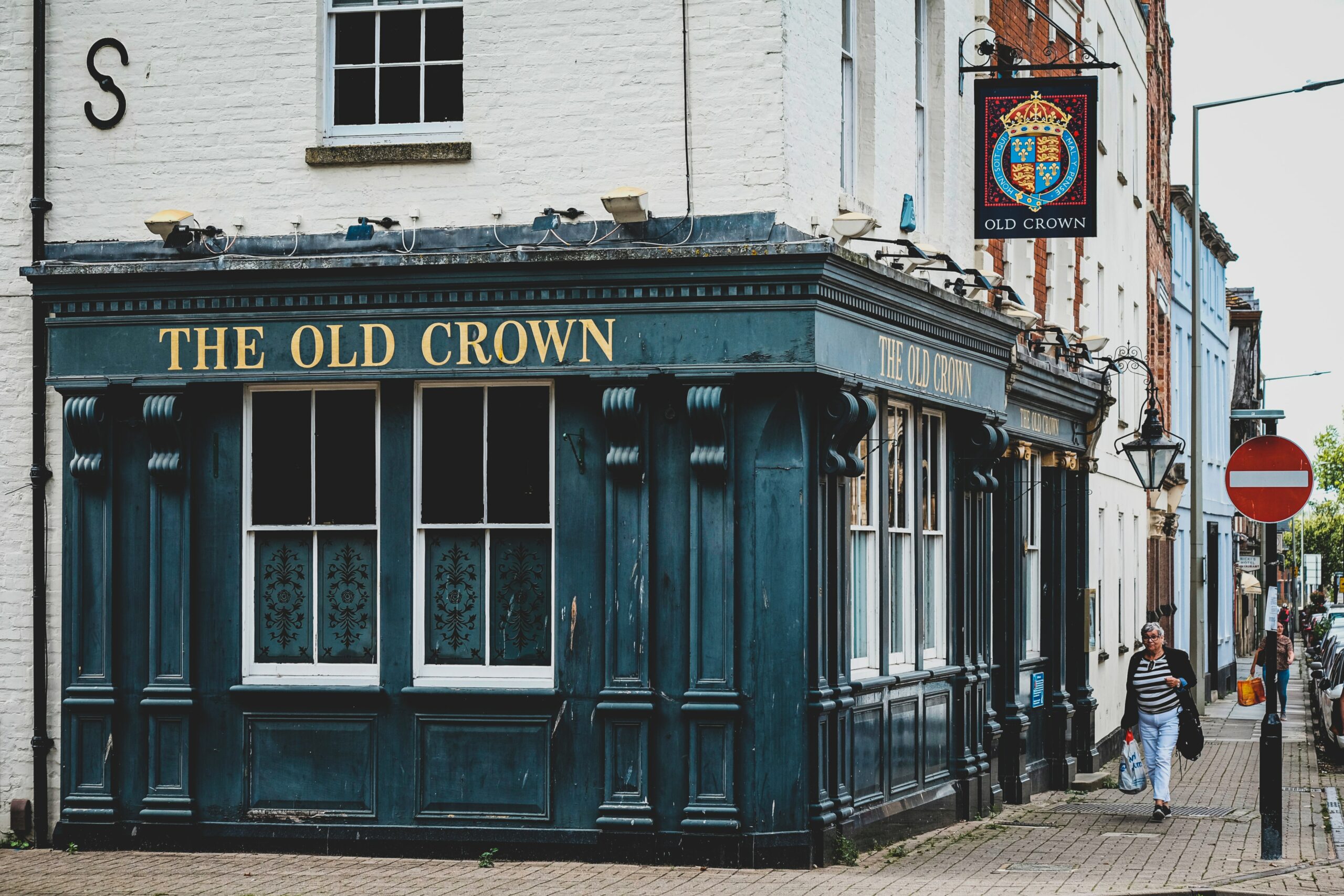 What food to try in the UK?
Speaking of pubs, while in the UK, you have to enjoy at least one good pub meal, preferably a Sunday roast.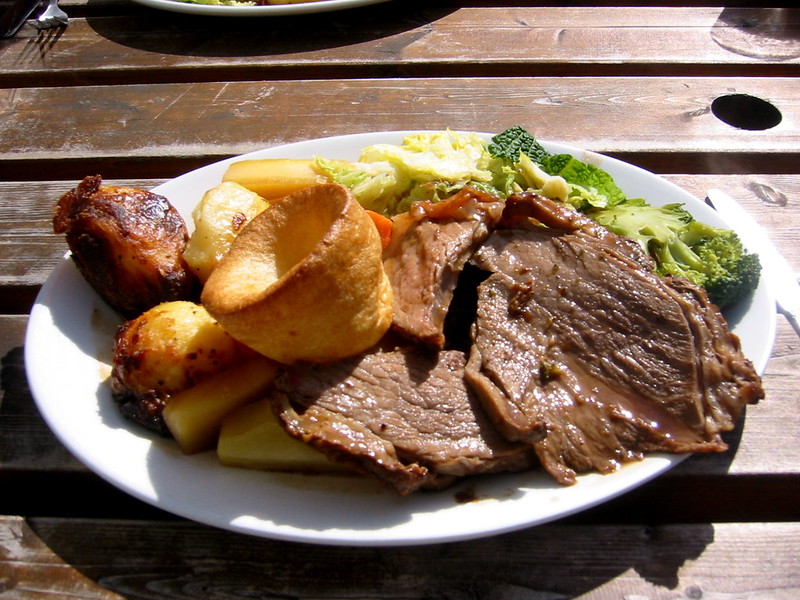 Most pubs will offer a roast on a Sunday and will continue serving it all afternoon — it's a British classic and is a great way to spend an afternoon. In winter, pick a pub with a fireplace; in summer, opt for a beer garden for the full experience.
The British aren't known for our cuisine, but there are a few must-try dishes:
Sunday roast
Fish and Chips
Bangers (sausages) and mash
Full English Breakfast
Welsh Rarebit
Deep-fried Mars bar (perhaps have a few drinks first!)
Chicken Tikka Masala (surprisingly invented in Glasgow, Scotland)
Afternoon tea and cake
Cheddar cheese
Of course, you can also enjoy amazing international cuisines, from street food and pop-up stalls to Michelin-star restaurants in places like London, Manchester, and Bristol.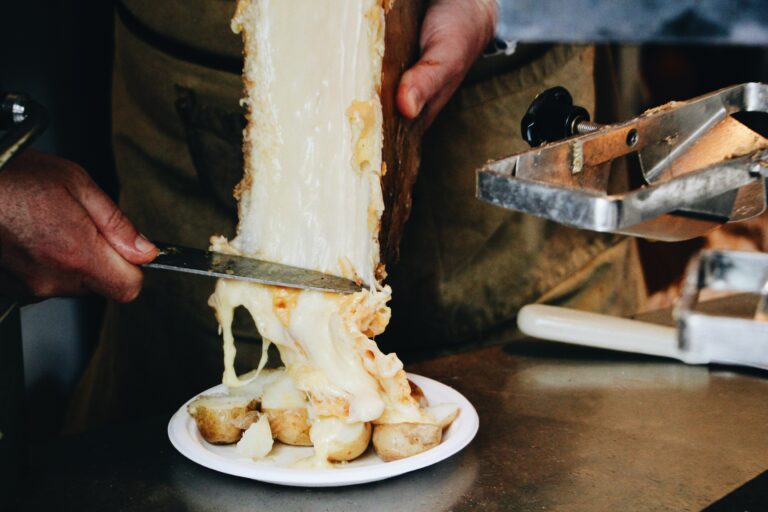 What to pack for a trip to the UK?
The UK is a land of contradictions, and packing for a trip to the UK isn't easy. Depending on your plans and the time of year you're visiting, you'll need to pack appropriately.
Here are a few things to pack no matter when you are visiting (some are on Flytrippers' list of the 6 only truly essential travel items):
Rain jacket (even in summer!)
Comfortable shoes for walking
Plug adaptor (it's not the same as mainland Europe)
Layers (the weather is unpredictable)
Important documents

Passport
Visa
Driving license and insurance
Health insurance
Emergency contacts
Itinerary details

Cash (just in case!)
Face mask (some places are still insisting on masks)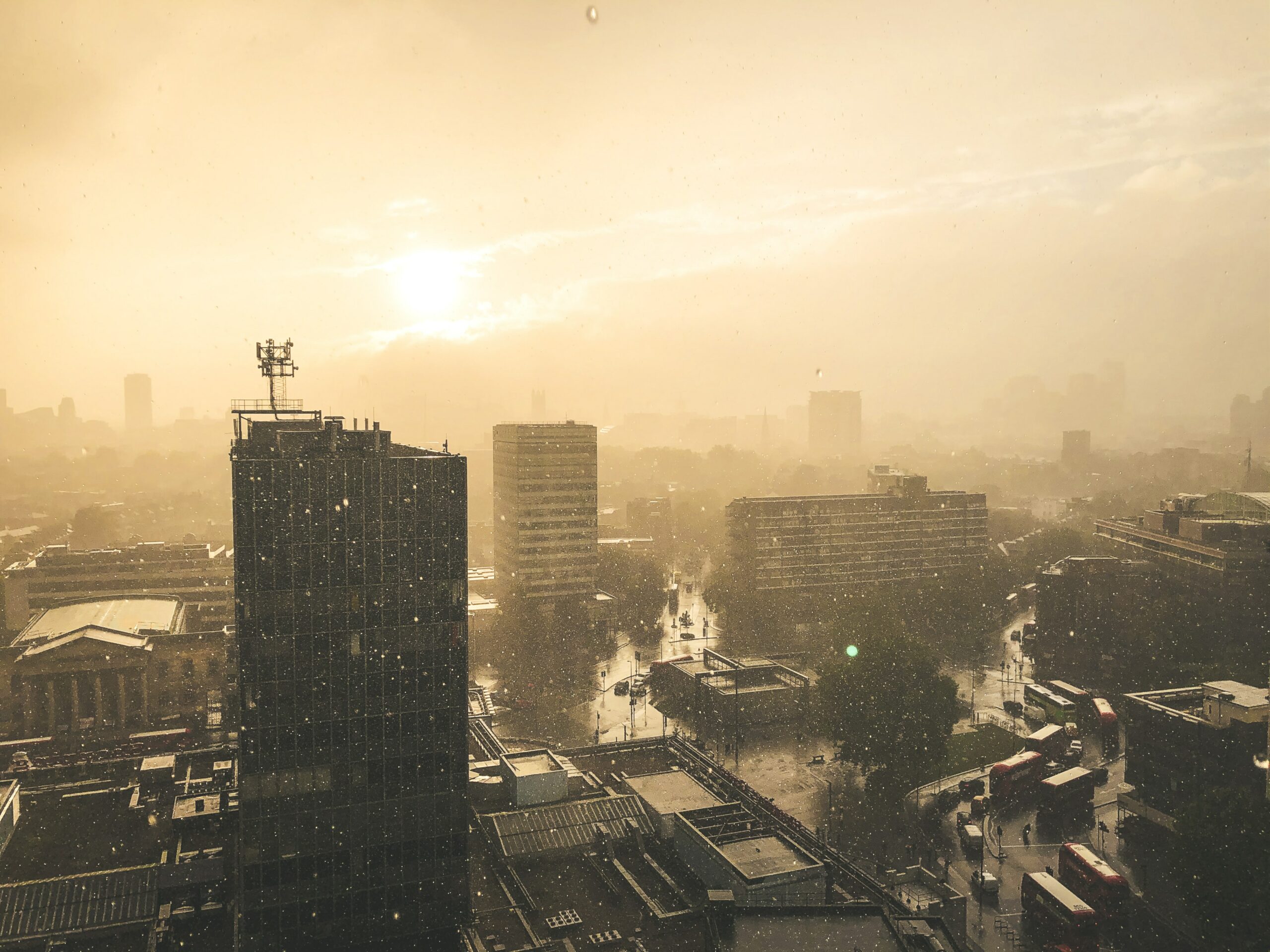 How to visit the UK like a local?
My number 1 tip to really visit the UK like a local is to get off the beaten track.
Sure, there are some fantastic sites to see in London, but the UK is more than one city! The UK is actually more than one country even: we have 4 countries, as we call our 4 regions. So the UK has a lot to offer.
But you'll get to see the best of the UK by giving yourself some time to explore away from the tourist crowds.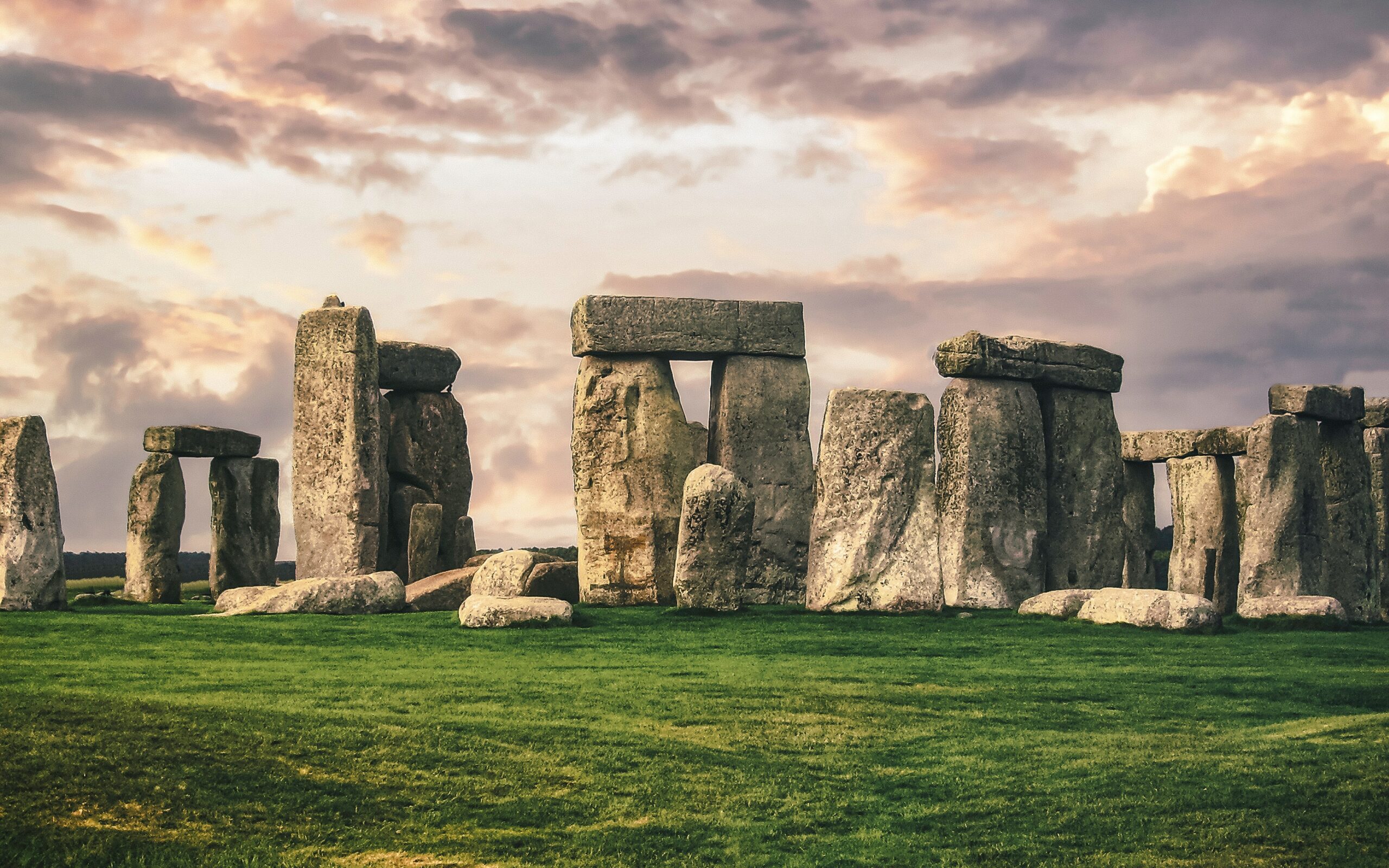 The first step is to get out of London. If you want to see all the attractions in London, allow 4 days. That's enough to see the sites and soak in London's atmosphere.
Once you're done with the capital, here are some other places to visit to really enjoy the best of the UK:
I would recommend visiting historic National Trust houses — they are all amazing, and there are hundreds, but these are the best:
I could go on forever, but if you're planning to travel to the UK, you haven't really visited if you spend all your time in London.
Going all the way to Scotland (or Northern Ireland on a separate island) might be for a separate tip, but at the very least you can manage a day trip. Trains connecting to Oxford or the south coast are reasonably priced and quick.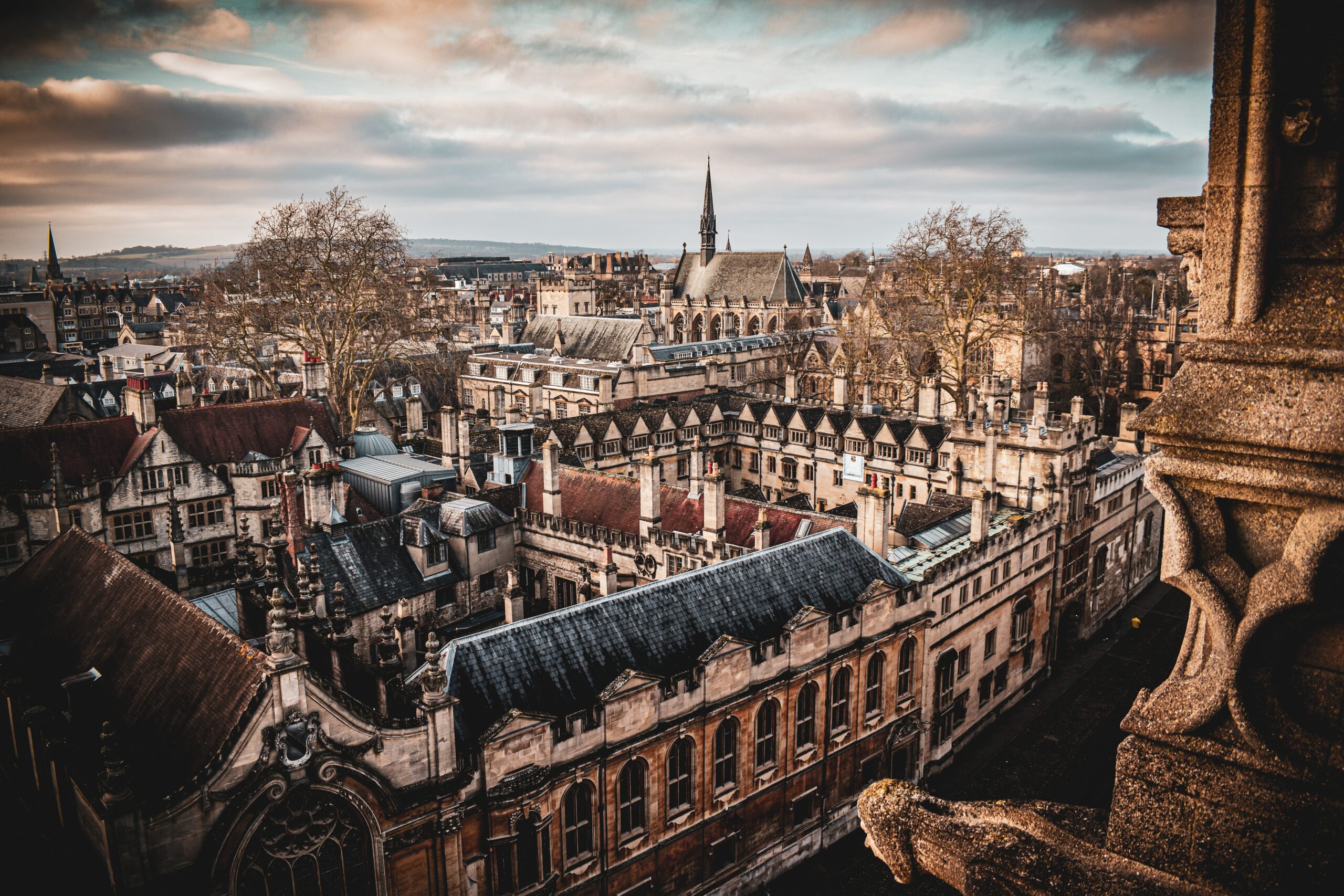 What are other tips for visiting the UK?
I'll leave you with a few of my top tips for making the most of your time in the UK and to help you make friends with the locals:
Queuing is important, even at bars. If you push in front of others, you'll be ignored.
Some places don't take American Express cards.
Avoid traveling during rush hour at all costs.
It will rain at some point, and weather apps are unreliable.
The west country, Glasgow, and Yorkshire accents are hard for everyone to understand (don't panic, it's not you, it's them!).
England, Scotland, Wales, Northern Ireland, and Ireland are all different countries, and we will be offended if you imply we're all the same.
Avoid eye contact on public transport; most people don't want to make small talk.
The UK drunk-driving limit is a BAC of 0.08% (the same as Canada), and the police do run regular checks.
We really do love tea, and we will judge you based on how you take your tea.
Brits say sorry the way Canadians do — all the time.
Going to the pub for one drink is rude. Say you'll have one, but always stay for two.
You can carry alcohol openly and drink in the street.
Some place names are ridiculous — we don't expect you to pronounce them correctly, but we'll still laugh at you.
The British have lots of peculiarities, so it's impossible to give you advice on every situation.
Especially since we love a good festival and tradition. Be prepared to stumble across odd things like playing tennis with cider apples, running after cheese, scarecrow festivals, gravy wrestling, and even bog snorkeling competitions.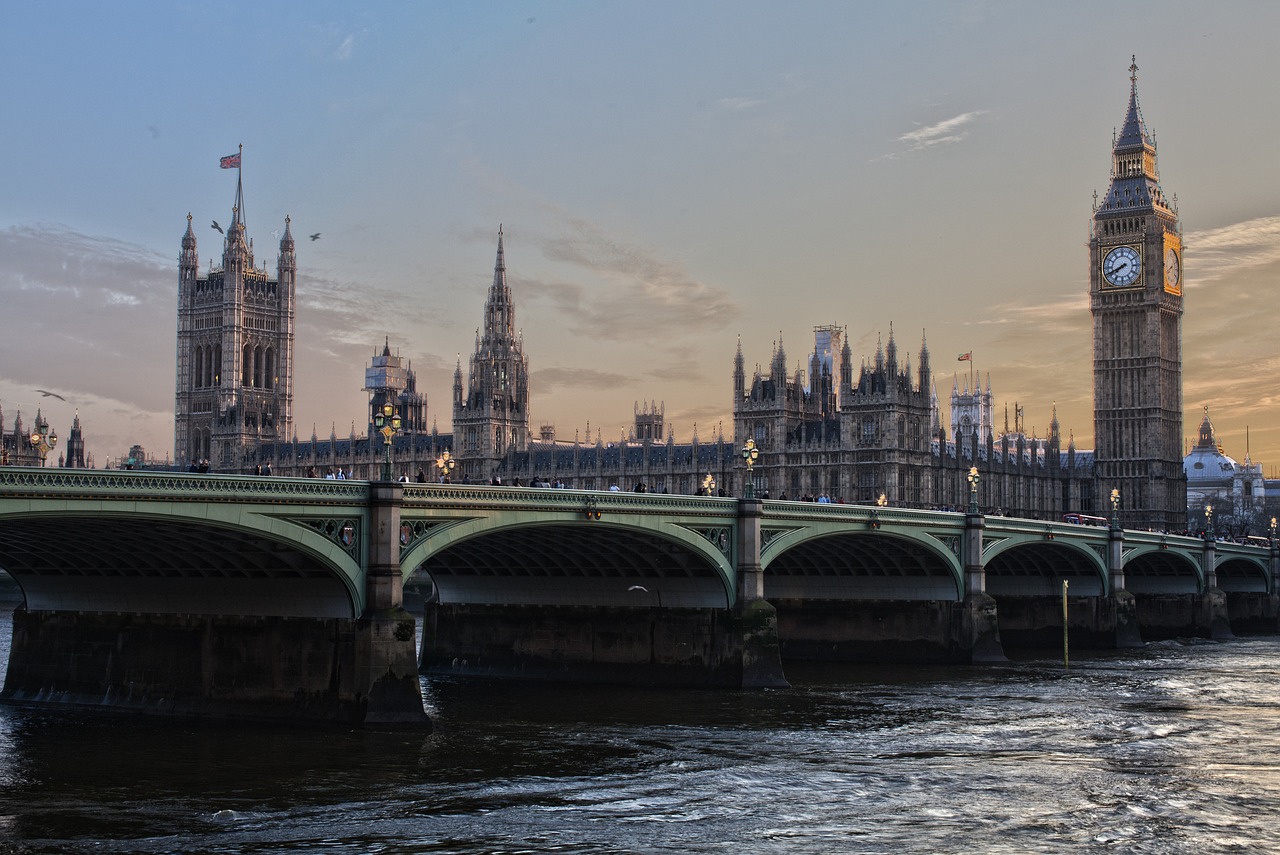 Hopefully, you're feeling ready and inspired to visit my homeland now you know what to expect. If you've got more questions about visiting the UK, drop us a comment or sign up for our free newsletter to stay up to date with the latest travel news and inspiration.
Want to get more content about European destinations?
Summary
The United Kingdom is my home country and I believe it's one of the best in the world, with plenty of things to see and do. Follow these tips from a local and go explore the UK — and not just London — to discover amazing spots!
What would you like to know about United Kingdom travel tips? Tell us in the comments below.
See the deals we spot: Cheap flights
Explore awesome destinations: Travel inspiration
Learn pro tricks: Travel tips
Discover free travel: Travel rewards
Featured image: Oxford (photo credit: Nils Lindner)
Share this post to help us help more people travel more for less: