Laurent is a guest-blogger at Flytrippers. Follow him on Instagram and read his bio at the bottom of this post.
---
Germany is a very popular European destination, and there are many reasons to visit the country. We often hear about it, but those who have never been often don't know that much about Germany.

Since there are often good prices to German cities on Flytrippers' cheap flight deals page and it is one of my favorite countries, I want to help you discover Germany.
Located in the heart of the Old Continent, Germany is often misunderstood by many people. It is a modern country with a rich history and culture, far from what we see in Hollywood movies about World War II.
I visited this country for several weeks and there are plenty of misconceptions about it.
So here is a list of 8 things that might surprise you.
1. You can't only rely on your debit or credit cards
Germany is a modern and prosperous country. In fact, it has one of the highest GDP per capita of all the European countries. Despite that fact, German people tend to prefer money as a payment option instead of debit or credit cards.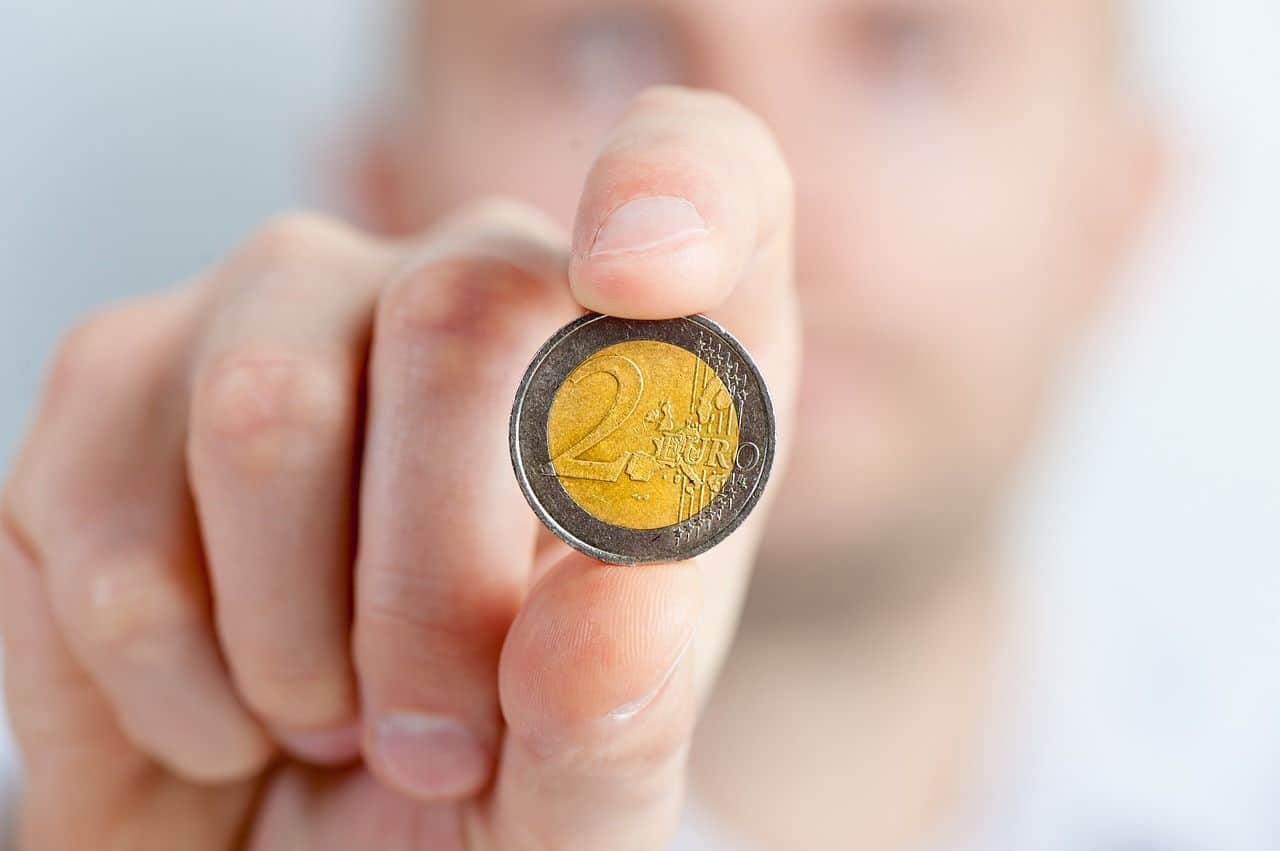 It's slowly starting to become the norm to pay with credit cards (great for those who enjoy earning points with travel hacking), but it is still not easy to do so everywhere, especially outside of the big cities. Be sure to always travel with a certain amount of cash with you, just in case.
2. You'll often get only one bill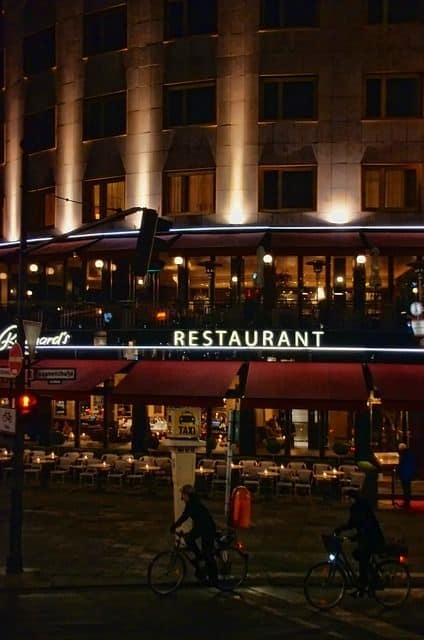 To go faster, waiters at restaurants will often put the bill together. This means that you can end up with a single huge bill to pay and maybe, as I said, in cash. This requires a bit of logistics at first, to be sure that everyone pays their part of the bill.
3. The German double-beds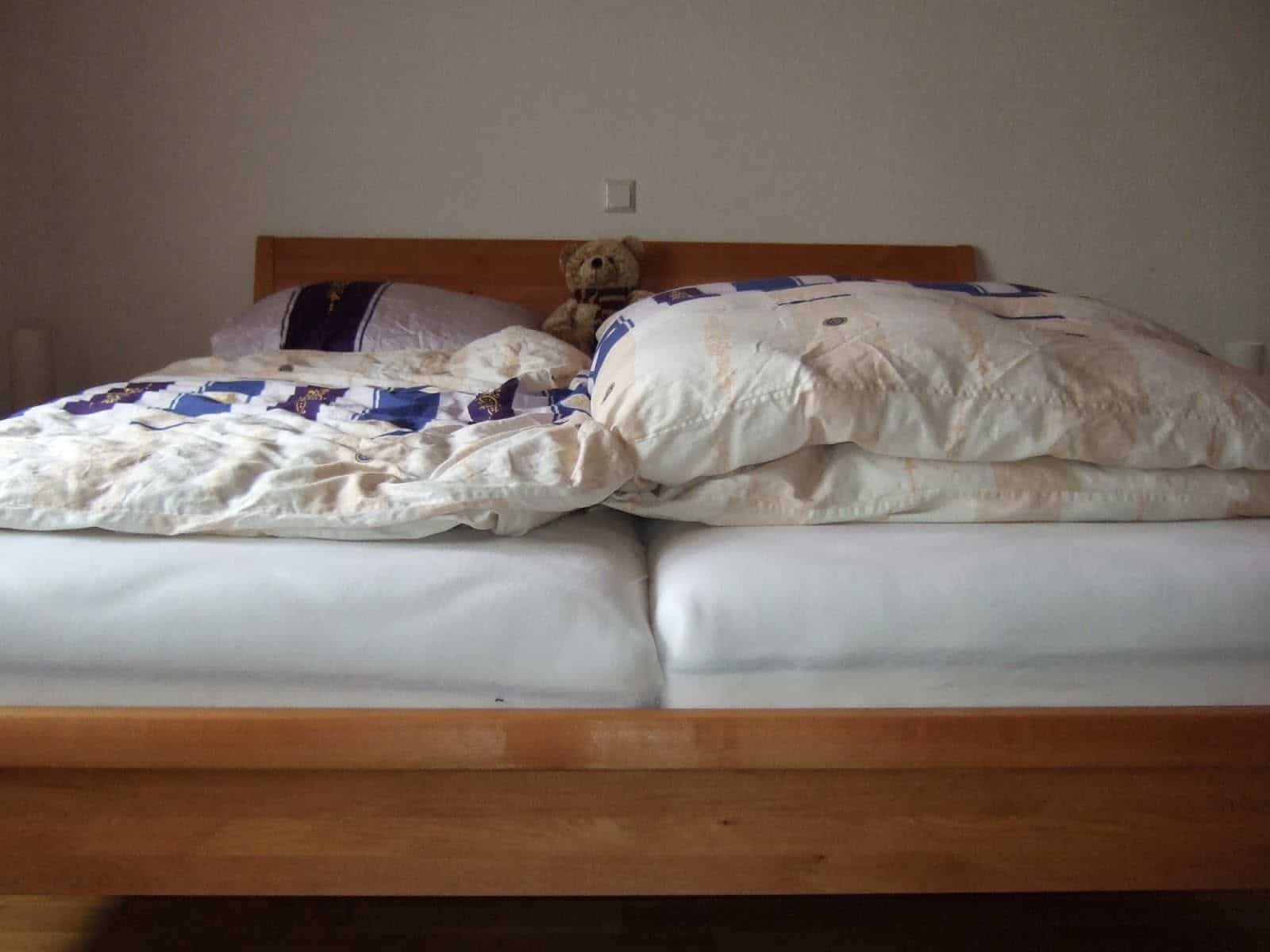 Imagine arriving at your hotel room after several hours of flight, exhausted and eager to discover the city, but only after a quick nap. You put down your luggage as soon you enter your room and go directly in the direction of your bed, prepared to jump on it. But be careful! German beds have cracks in the middle. Oh yeah, you read right. King-size beds in Germany aren't always really king-size ones, but more like two simple-size beds put together. The sizes end up being the same, the only difference is that there is a crack in the middle. It may seem bizarre, but be aware because I have often lost coins and even my cell phone in those cracks.
Bike lanes on the sidewalk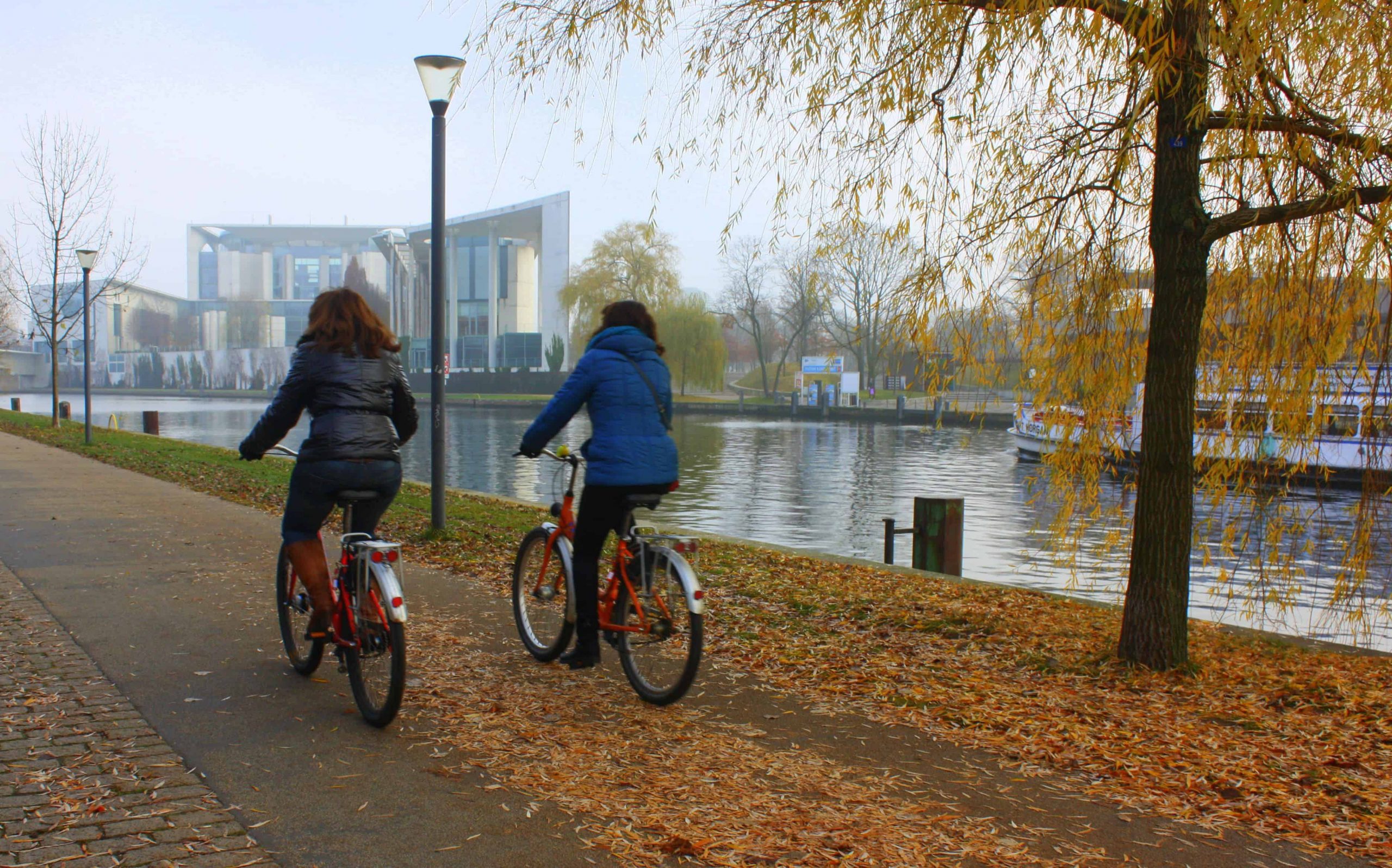 In America, we don't use as many bikes as Europeans and our bicycle path networks are not as developed as theirs, so we are not really used to watch out for bicycles. When you arrive in Germany, you will have to. Not only are there many of them, but they are not on the street, they are on the sidewalk. It took me 4-5 days to be honked at before it got used to it. Now you know.
Germans are professional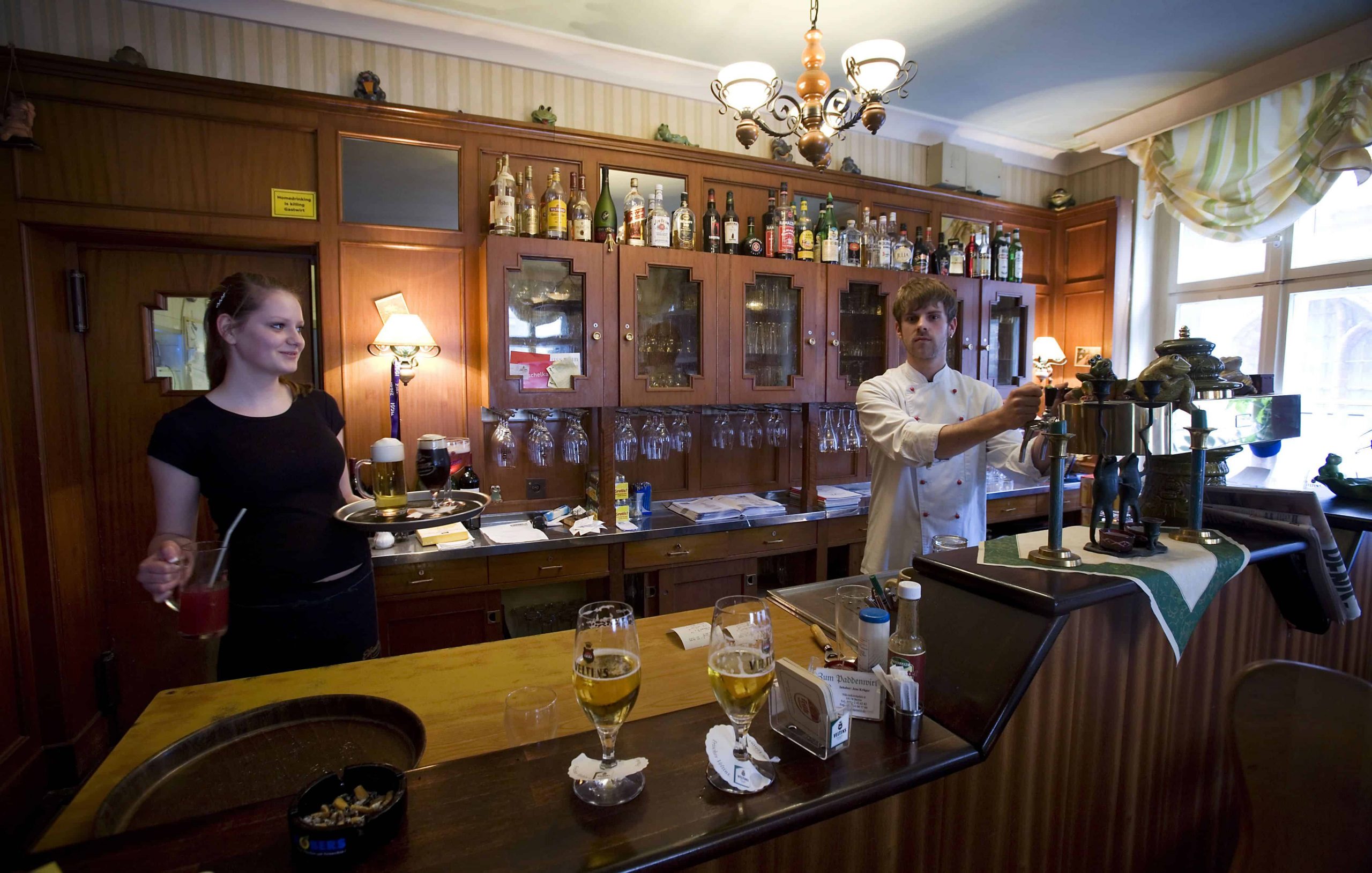 German people are often stereotyped as cold or asocial people, but it is far from the truth. Normally, people are kind and big-hearted and will gladly help you when you need it. However, they are really professional with strangers, even in informal situations, which is why they may wrongly seem cold. They are direct and concise and don't always do small talks.
T
he beer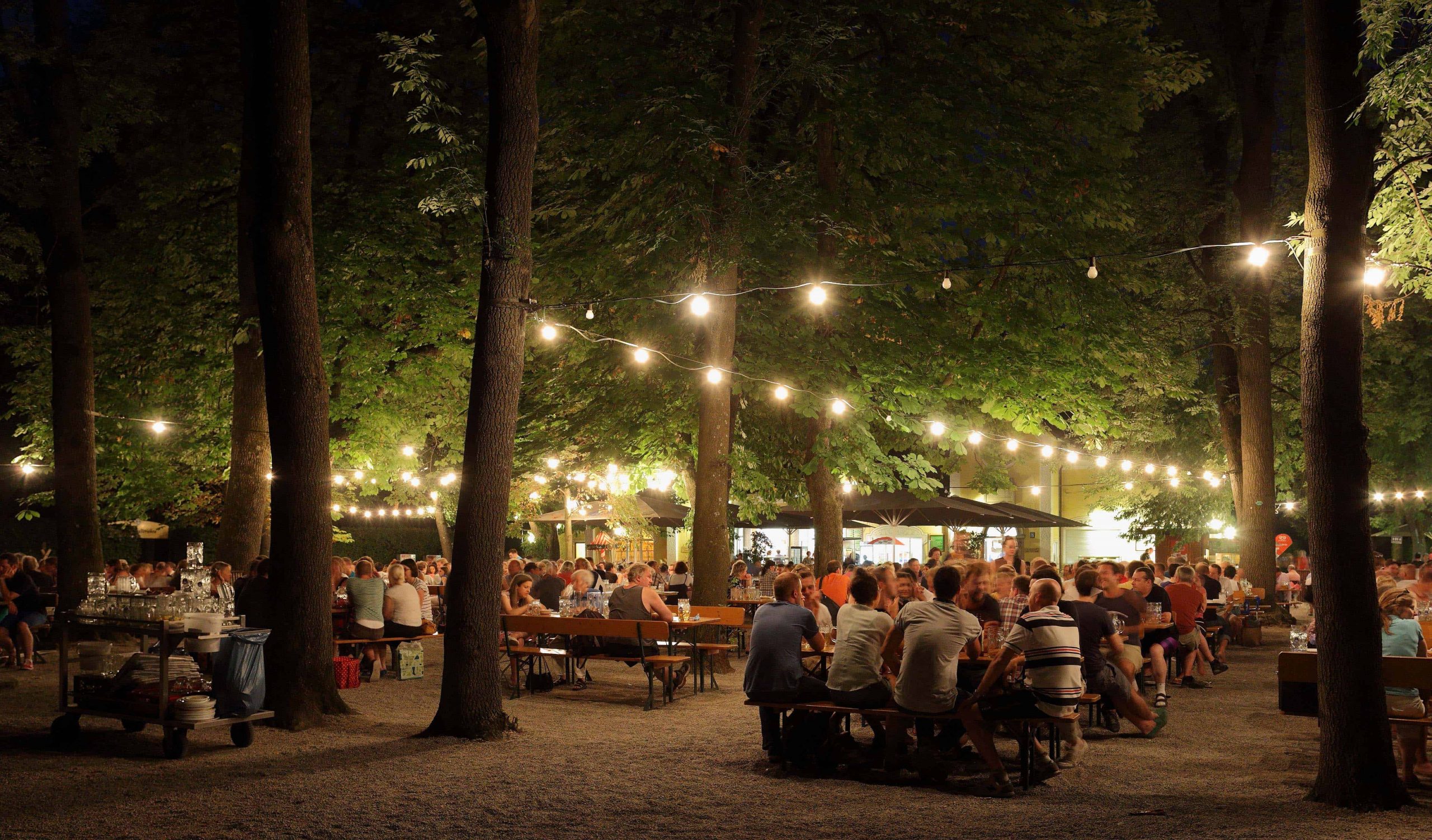 Germany, beer is part of the culture. They even have a law passed in 1516, often called the "German Beer Purity Law", that limits the ingredient in beer in Germany. There, you can start drinking at 16 and it is allowed to drink in public spaces at any time. Bars can also stay open till dawn, which is perfect when you want to go out with friends. But make no mistakes, Germans are responsible drinkers and probably some of the nicest. Germany is also known for its famous "beer gardens" which are like open-air bars or restaurants
The food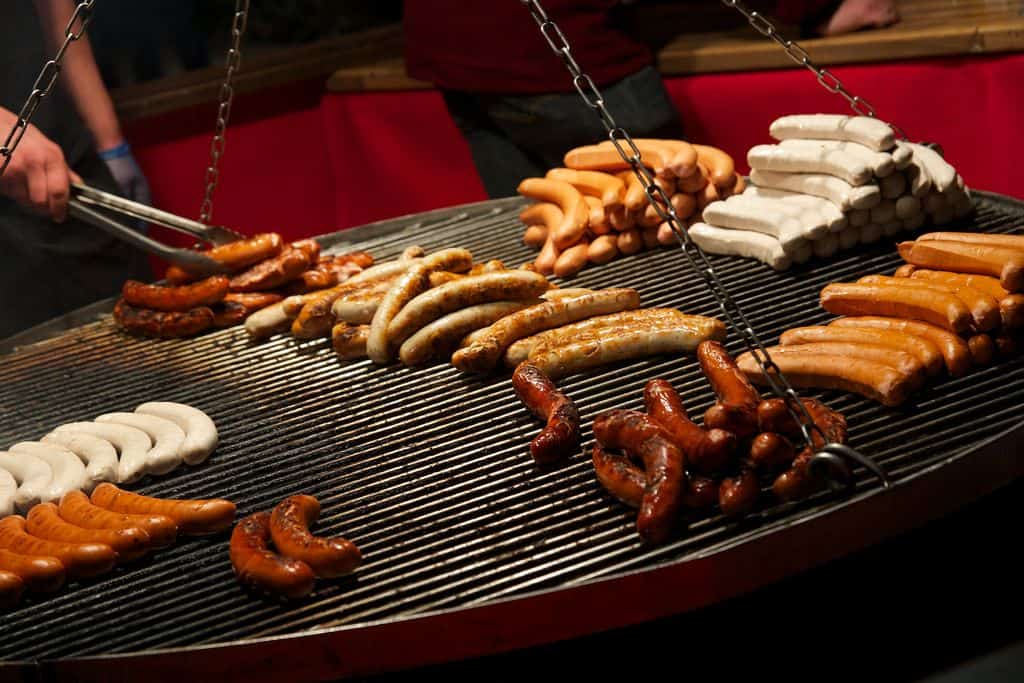 Food is also a big component of the German culture. Stereotypes are often not true, but this one is: they love sausages! From the Currywurst in Berlin to the Weißwurst in Bavaria, you will be delighted by the variety of sausages there is to eat. Also, as the British have tea in the afternoon, German have cakes. It is pretty common for people to go to a terrace around 3 pm to eat a piece of cake and drink coffee. No wonder, their cakes are delicious!
The culture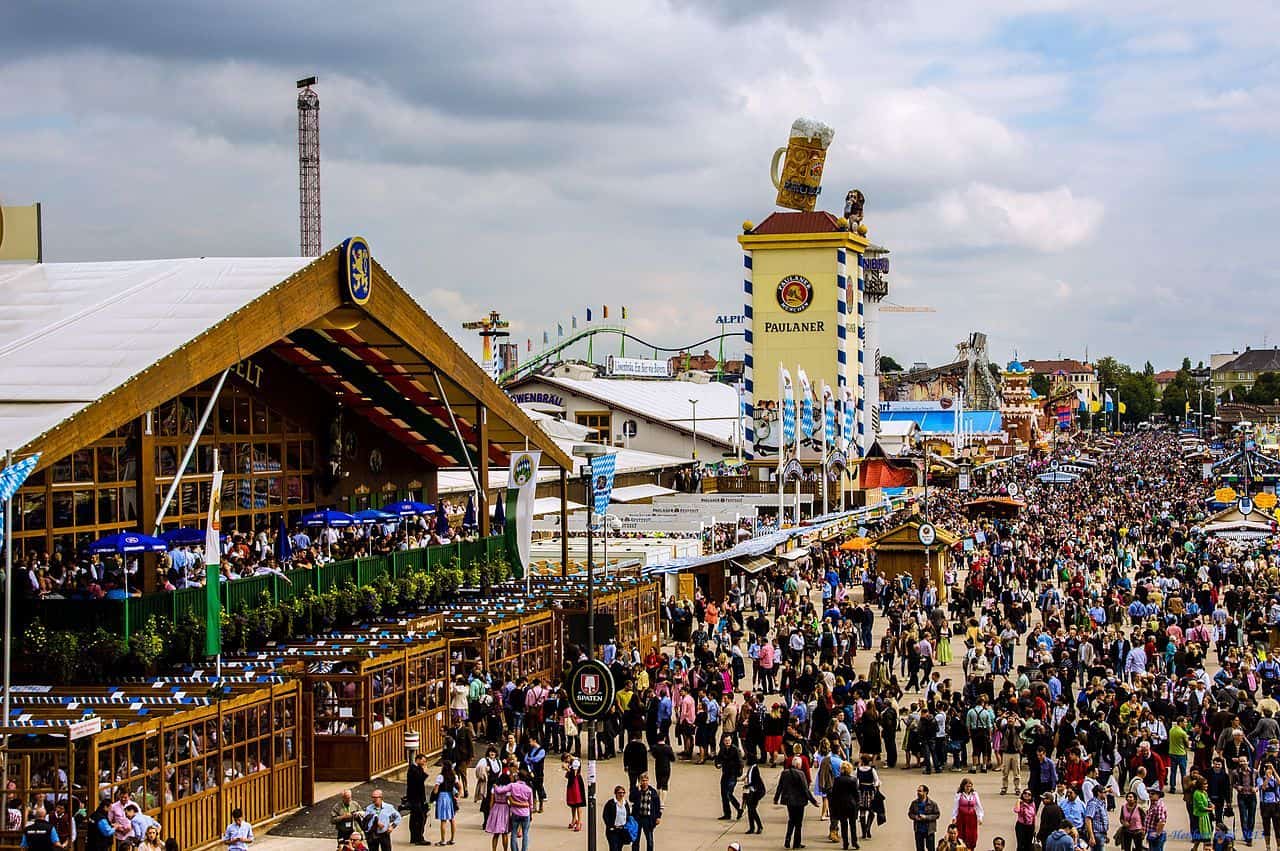 Germany is the country with the highest number of cultural activities. With more than 6,200 museums, 820 theaters, 130 professional orchestras and 8,800 libraries, locals as well as tourists always have something fun to do. It has also many festivals like the famous Oktoberfest in Munich or the Cologne Karnaval.
Summary
Germany is a vast country with so much to experience! Don't wait any longer and keep an eye out for a great deal to one of the nice cities!
Want to know more about Germany or want to share your experience in this amazing country? Tell us in the comment below!
Help us spread the word about our flight deals and travel tips by sharing this article and most importantly bookmark Flytrippers so we can help you navigate the world of low-cost travel!
Cover image: Münsterplatz in Freiburg (Photo credit: Laurent Charbonneau, guest-blogger)

Advertiser Disclosure: Flytrippers receives a commission on links featured in this blog post. We appreciate if you use them, especially given it never costs you anything more to do so, and we thank you for supporting the site and making it possible for us to keep finding the best travel deals and content for you. In the interest of transparency, know that we will NEVER recommend a product or service we do not believe in or that we do not use ourselves, as our reputation and credibility is worth far more than any commission. This principle is an essential and non-negotiable part of all our partnerships: we will never give any third party any control whatsoever on our content. For more information on our advertiser disclosure, click here.
Posted July 31st 2017, updated June 9th 2019.
Share this post to help us help more people travel more for less: