Have you ever felt like leaving everything you know behind and moving to a remote island far away? For a few lucky families, it can become a reality. While it's not for everyone, maybe it's worth a shot if you are thinking of making a significant life change. Or at least it's fun to daydream about what could be…
If unadulterated landscapes, crystal clear water, warm locals, clean air, and a peaceful calmness sound like your perfect place to live, then keep on reading!
We know that Greece is one of our readers' favorite destinations among the many that are featured on our cheap flights deal page. Well, the Greek island of Antikythera is looking for residents, and it's willing to pay people to move there.
The repopulation project
Antikythera is a small Greek island located between Crete and Peloponnese, on the very edge of the Aegean Sea. It covers an area of just 20 square kilometers.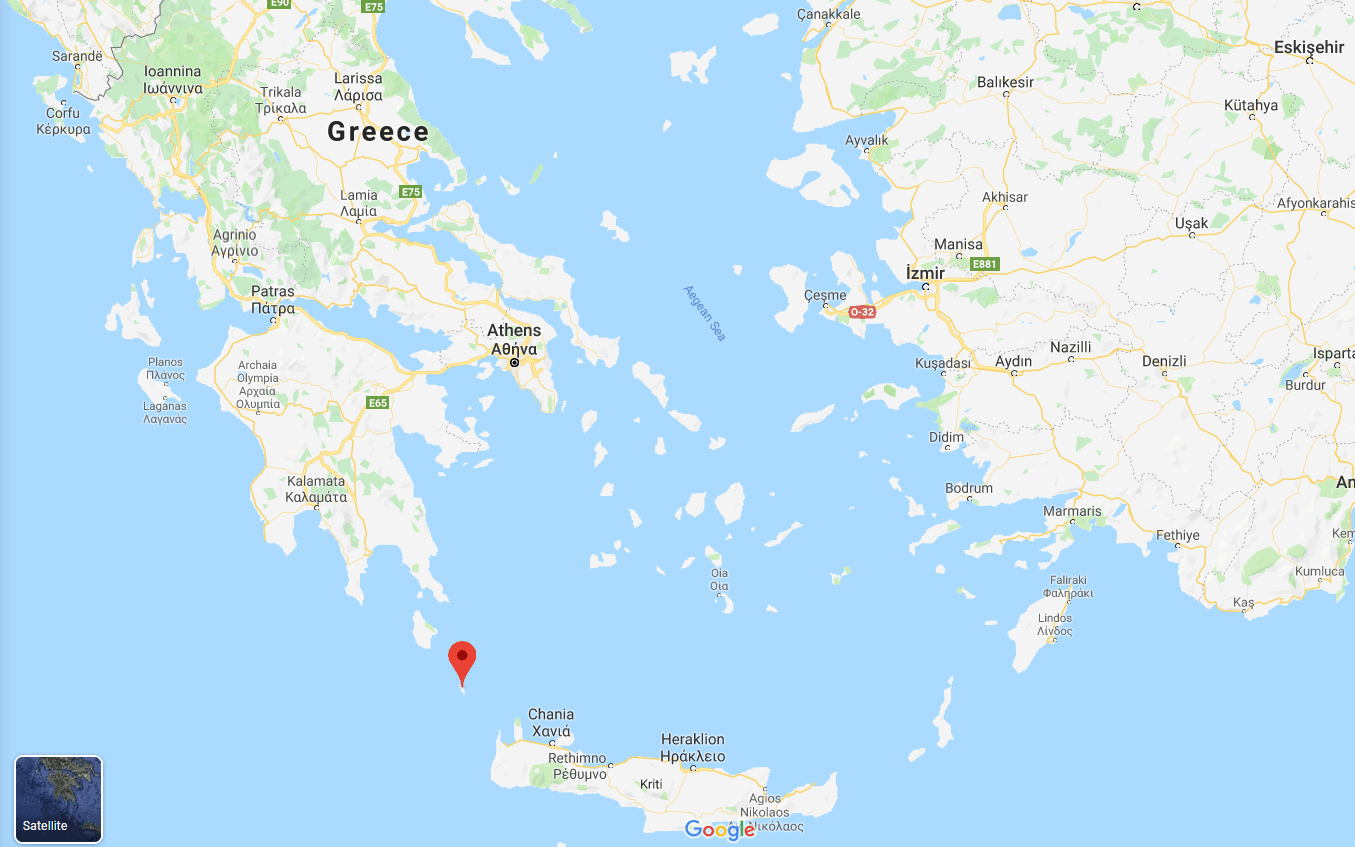 Slowly over the years, Antikythera has been losing inhabitants. With only 24 residents currently living on the island, the Greek Orthodox Church decided to help increase the population with this initiative.
Families with at least 3 children willing to move permanently to the island will receive €500 per month for 3 years (~C$26,400), free accommodations, and even free food.
Ideally, fishermen, stock-farmers, builders, or bakers are the professions that would make the most sense, according to the president of the local council. Maybe digital nomads like me, who can work remotely and be anywhere in the world could be a good fit too (if the Internet connection is good).
The application process is slow, and precedence is given to Greek citizens. However, people from anywhere can apply to be part of this program. They don't seem to have a website, but if you are interested, the best way to learn more would probably be through the Greek Embassy.
What it's like on Antikythera
The highlights of the island are enjoying its utter natural beauty and the lack of tourism. The island is pretty much self-sustaining and has its own water source and an autonomous power station.
The stunning island of Antikythera is home to one small village, Potamos, which is also the main port and arrival point. The majority of the residents live in Potamos.
The island is great for bird-watching as it is a significant stopover for hundreds of migratory birds. It's also a quick 2-hour ferry ride to the much larger island of Crete.
Moreover, it's full of spectacular archeological sites. The most important discovery, the Antikythera Mechanism, is considered the first-ever analog computer and was discovered in 1901 in a Roman shipwreck off the island.
The Antikythera Mechanism was built between 150 and 100 BC, and it was used to predict positions of astronomical bodies, eclipses, and orbits.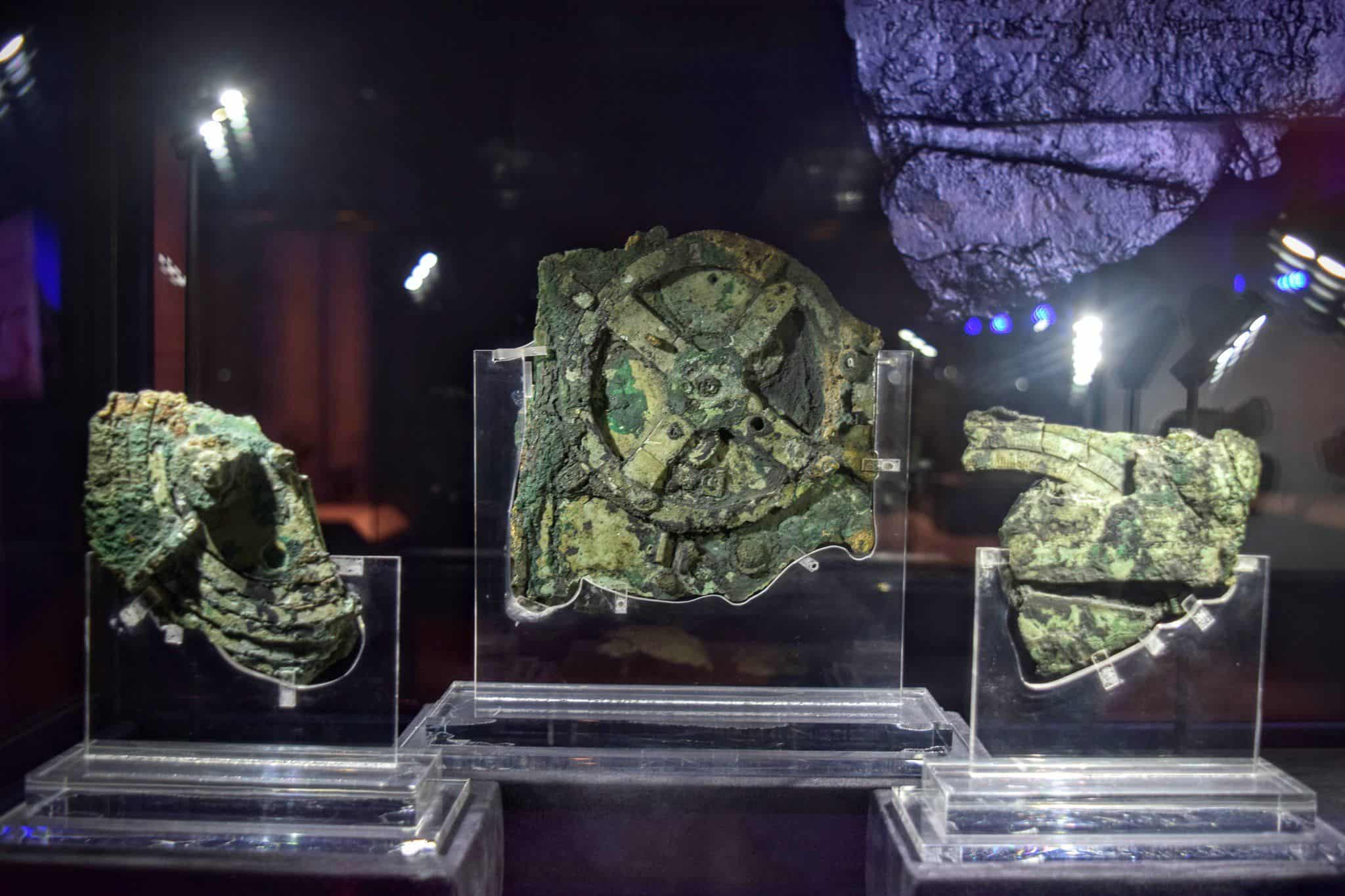 Summary
The island of Antikythera has been blessed with impressive nature, many important archeological sites and friendly, welcoming locals. So, if you're ready for a new beginning, this initiative could make Antikythera the perfect place for your next move (or at least a great place to imagine what it would be like to leave everything behind)!
Have you ever dreamt of leaving everything behind?
Share it with us in the comments below!
Help us spread the word about our flight deals and travel tips by sharing this article and most importantly bookmark Flytrippers so we can help you navigate the world of low-cost travel!
Featured image: Antikythera (photo credit: Wikipedia)
Advertiser Disclosure: Flytrippers receives a commission on links featured in this blog post. We appreciate if you use them, especially given it never costs you anything more to do so, and we thank you for supporting the site and making it possible for us to keep finding the best travel deals and content for you. In the interest of transparency, know that we will NEVER recommend a product or service we do not believe in or that we do not use ourselves, as our reputation and credibility is worth far more than any commission. This principle is an essential and non-negotiable part of all our partnerships: we will never give any third-party any control whatsoever on our content. For more information on our advertiser disclosure, click here.
Share this post to help us help more people travel more for less: