Many travelers ask themselves this question:
do I need travel insurance? For many reasons, we consider that t
ravel insurance is one of the most important things you need to get for your trip.
Travel insurance is what will provide you with medical coverage if you get sick or injured, reimburse you if you need to cancel your flight or if you lose a bag and finally arrange your repatriation if needed. In this article, we want to share with you everything we know about travel insurance so you know what to expect for your next trip.
Just keep in mind that not getting travel insurance can cost you a lot of money. For example, in the US medical expenses can easily add up to thousands of dollars, even for a very minor injury like a fall… It's not worth the financial risk, especially since there is an easy way to get covered essentially for free.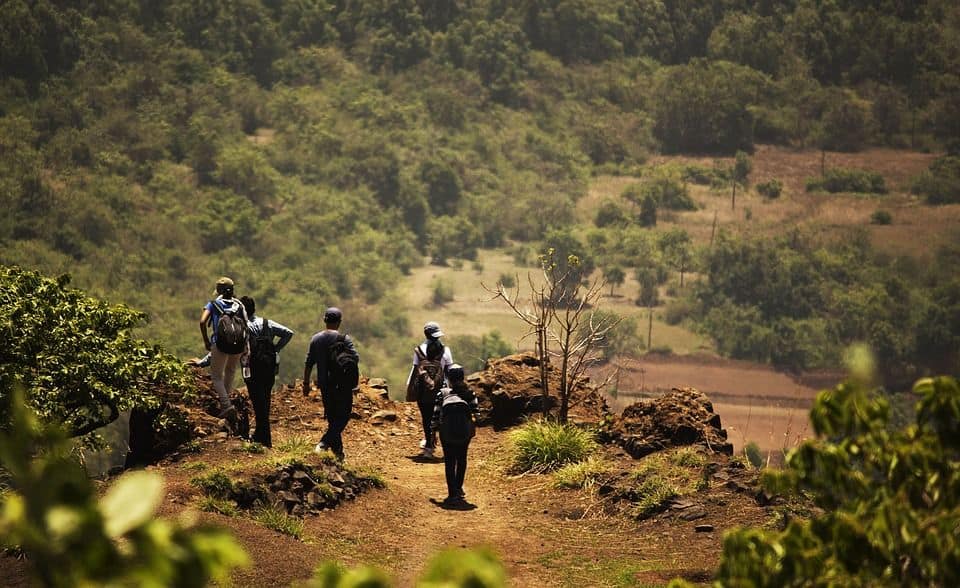 Why Travel Insurance Is Necessary
Here are the most important reasons why we think getting travel insurance is important and necessary.
Travel insurance makes sure you don't lose money and are always protected: it only costs a few dollars a day, but it will save you lot of money if any unexpected event happens!

Travel medical insurance prevents unpleasant surprises like dealing with the reality of emergency hospitalization healthcare expenses (especially if you travel to the US or developing countries)

It gives you access to a support center while travelling (24/7) and this way, you can travel with peace of mind

It protects you from events beyond your control (like if your bag is stolen)

It is great for travelers who are concerned about having to cancel their trip for reasons outside their control

It protects your health (both physical and financial)
What Is Travel Insurance Anyway?
Basically, it covers you when things do not go as planned. It is there for accidents which can be both health and non-health related. To make the reading easier, we made you an infographic summarizing the different types of travel insurance plans.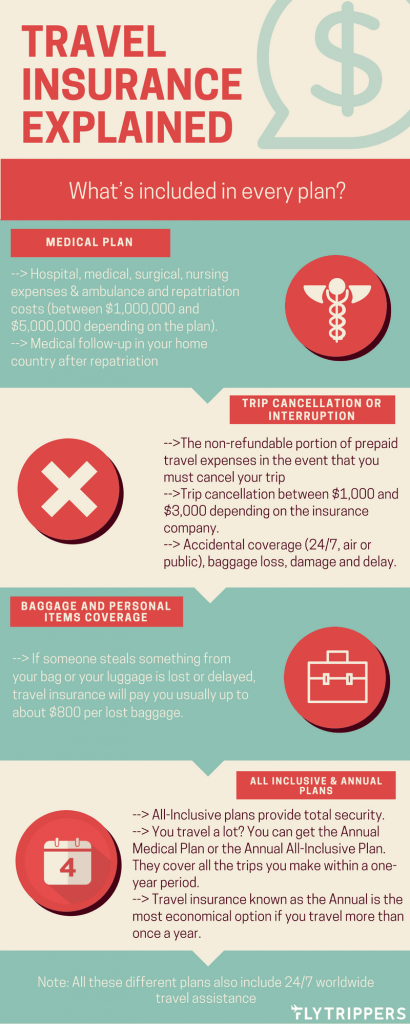 What's NOT Covered
Every insurance policy has exclusions. Here are the most common exclusions:
A pre-existing illness, diagnosed before departure

A trip taken against your doctor's advice

Risks that are considered insurable, such as taking part in a race, an extreme sport (like bungee jumping), an illegal act, or using drugs

Destinations subject to a travel advisory issued by Global Affairs Canada

Other specific situations, the details of which you can find in the

What is not covered

section of your insurance policy booklet.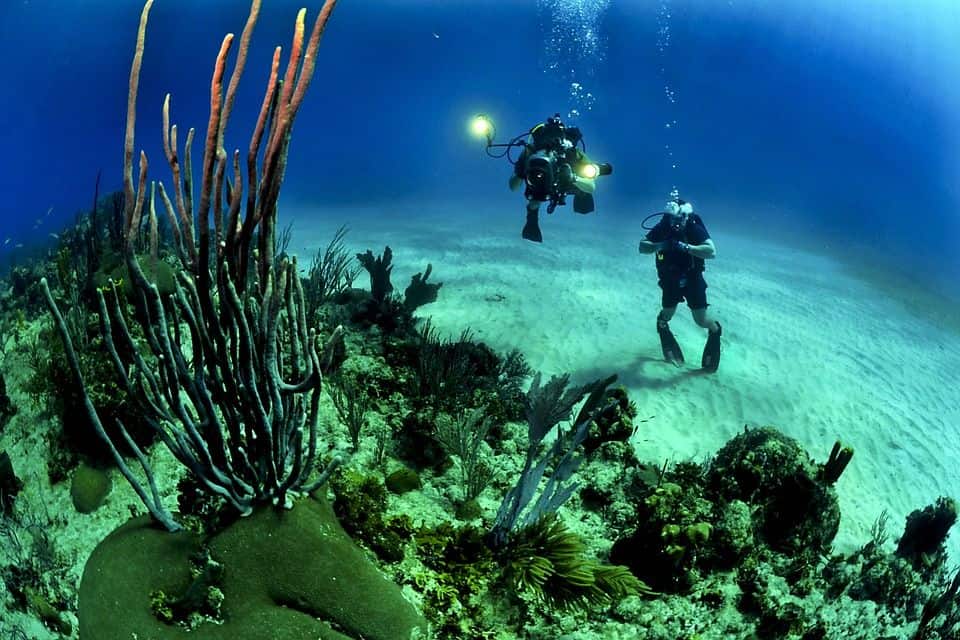 How To Choose The Right Travel Insurance?
We know it can be hard to choose between all the different plans. What is important is that you get travel insurance that fits your own needs. When choosing your travel insurance, remember the following:
1) Credit card travel insurance
By far the easiest way to get coverage is to get a travel credit card, as most will cover you entirely for the first 14 or even 21 days of your trip, completely free. Most credit cards with an annual fee offer excellent travel insurance, like the ones you can find in our ranking of the best credit cards in Canada for travel hacking. Yes, there is an annual fee, but all those listed on that page give you great sign-up bonuses that more that compensate for the fee and actually give you hundreds of dollars in free travel.
If you travel often, that free perk is a great way to avoid needing to buy separate insurance, especially if your trips are shorter. If your credit card offers travel insurance, read the fine print to see if it would cover your insurance needs. There might be limitations, for instance, they may not cover you being airlifted home or anything else. So always check before your departure! And remember that some cards will only cover you if you booked your trip with the card.
2) Not all travel insurance plans are equal
Remember this when choosing your plan! Even if there are a lot of similarities between them, they have subtle differences that can make a huge difference for you. So make sure you do your research and choose wisely.
3) Youth Emergency Medical Plan
Some insurance companies offer a Youth Emergency Medical Plan. These plans are normally for people under the age of 30 and are cheaper than the regular plans. If you are younger than 30 years old, look for the companies that offer this kind of deal.
4) Get your insurance as soon as possible
Remember that you have to get your travel insurance before your trip starts. So you should get your insurance as soon as you book your flight.  
5) Get multiple quotes
Just like with anything else you buy, compare by getting multiple quotes. We always tell you that no airline or booking site can have the lowest price 100% of the time, well the same is true for travel insurance. That being said, we do have a promo code to get you a rebate with Escapade Travel Insurance, if you would like to check out their prices. You can get an online quote here, but remember to add promo code "FLY9" to get the Flytrippers rebate.

Once You're Covered
Here are a few important things to know once you have chosen your travel insurance plan:
1) Take the necessary precautions
Start by looking for the recommended vaccinations relevant to your destination and visit a travel clinic to get them. Also, make sure you leave with any recommended or prescribed medications.
2) Read your travel insurance policy carefully
Note that reading your travel insurance policy is very important and necessary. So make sure you read those fine prints! You should always review your travel insurance certificate as well as your travel insurance policy to know what is covered and what is not.
3) Call your insurance company before seeing a doctor
Unless it is impossible for you to do so, you need to call your insurance company before receiving a medical treatment while you travel. This is really important. First, the emergency assistance team will direct you to the appropriate clinic or hospital to avoid delays and potential problems. Secondly, not contacting them before you receive a treatment could result in the denial of your claim. So make sure you do it!
4) Pay and claim reimbursement
If you need to see a doctor and you receive a medical treatment abroad, you will have to pay out-of-pocket and then claim reimbursement from your insurer. To do this, you will have to submit documentation to the insurance company. It is necessary to keep all documentation (like police reports or any payment receipts) as a proof for your insurance company.
5) Complete the claim form
If you need to make a travel claim during your trip or after, you will need to complete the claim form of your insurance company. It needs to be duly completed and signed, accompanied by supporting documents (if necessary) and sent by mail to the address indicated on the form. Normally, your insurance company will send you this form. Otherwise, you can often find it on the insurance company website.
Bottom line
Travel insurance is important. To avoid different kinds of risks while travelling, we think getting travel insurance is the best option. It will give you peace of mind! We hope you never have to use it but, if you need to, you will probably be happy you bought it!
Do you have any other questions about travel insurance? Let us know in the comments below!
Help us spread the word about our flight deals and travel tips by sharing this article and most importantly bookmark Flytrippers so we can help you navigate the world of low-cost travel!
Advertiser Disclosure: Flytrippers receives a commission on links featured in this blog post. We appreciate if you use them, especially given it never costs you anything more to do so, and we thank you for supporting the site and making it possible for us to keep finding the best travel deals and content for you. In the interest of transparency, know that we will NEVER recommend a product or service we do not believe in or that we do not use ourselves, as our reputation and credibility is worth far more than any commission. This principle is an essential and non-negotiable part of all our partnerships: we will never give any third-party any control whatsoever on our content. For more information on our advertiser disclosure, click here.
Share this post to help us help more people travel more for less: