8Laurent is a guest-blogger at Flytrippers. You can follow him on Instagram and read his bio at the bottom of this post.
---
Berlin, the capital of Germany, is one of Western Europe's cheapest and most popular metropolises. Mixing history, cultural effervescence, and a vibrant nightlife, Berlin has a lot to offer to every type of traveler.
I went to Berlin a few years ago with fellow students with whom I was learning German. We lived together in an apartment near the central station for a full month, learning about the German culture.
We discovered a beautiful city with many facets that had us all thinking "I'm gonna come back here someday" as we left.
READ ALSO: 8 free nights in these beautiful hotels in Berlin
Here are 5 of my favorite spots in Berlin.
1. Brandenburg Gate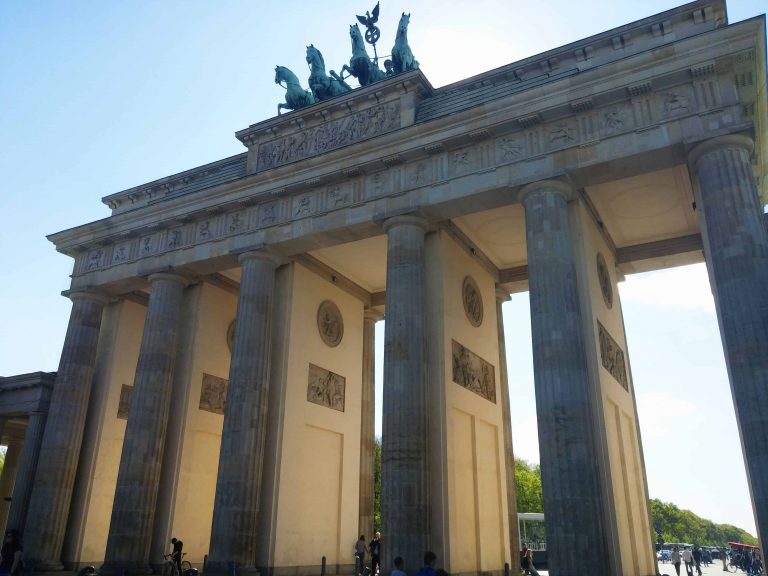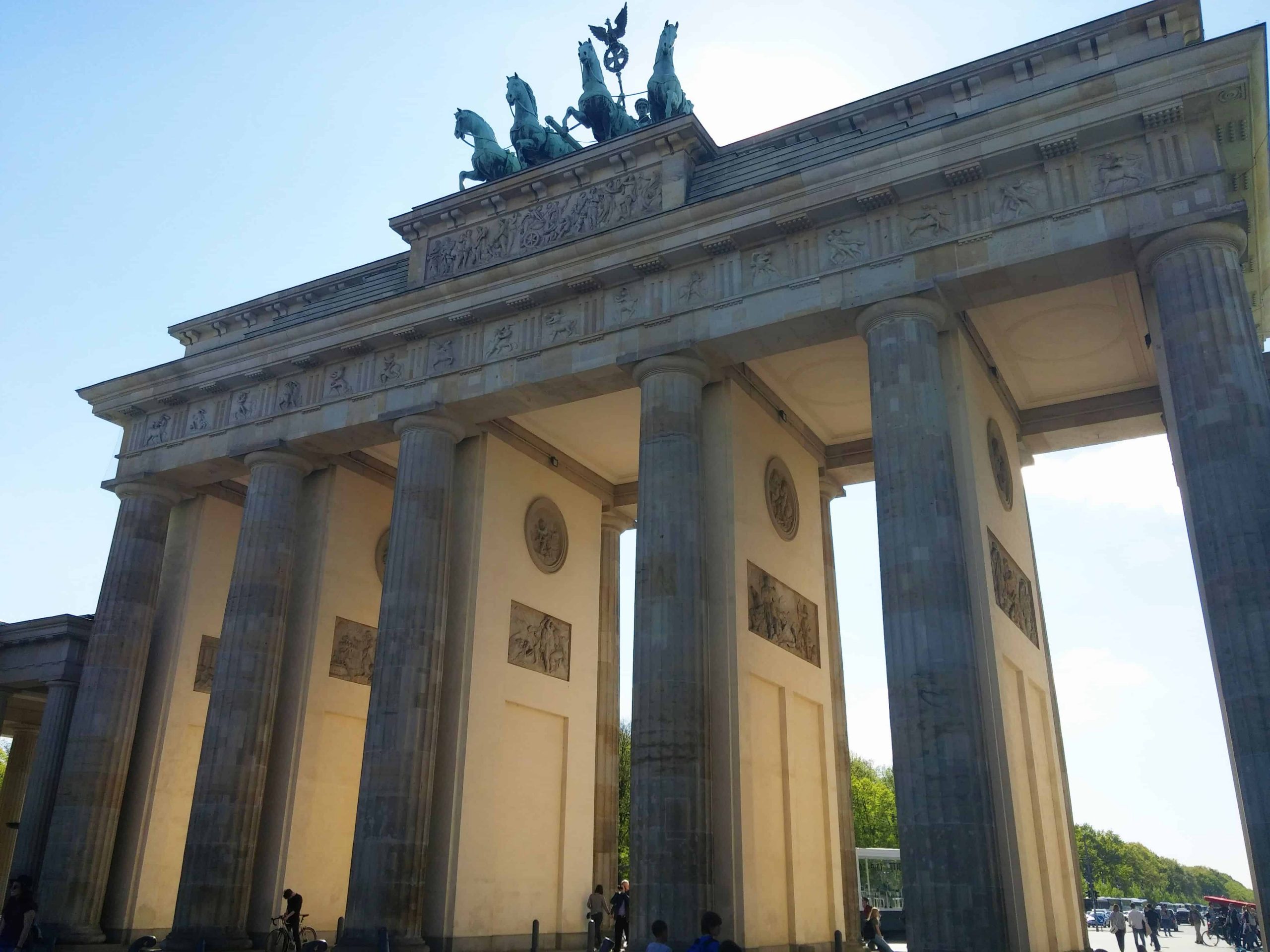 The Brandenburg Gate is, of course, a big part of Berlin's landscape. With its huge pillars and the chariot on top of it, the gate dominates the Pariser Platz, which is home to most of the diplomatic activities in the city.
It is probably the most well-known symbol of the city, but it once was a symbol of oppression as it was part of the Berlin Wall. This is a popular place for visitors and probably the best place to take a selfie.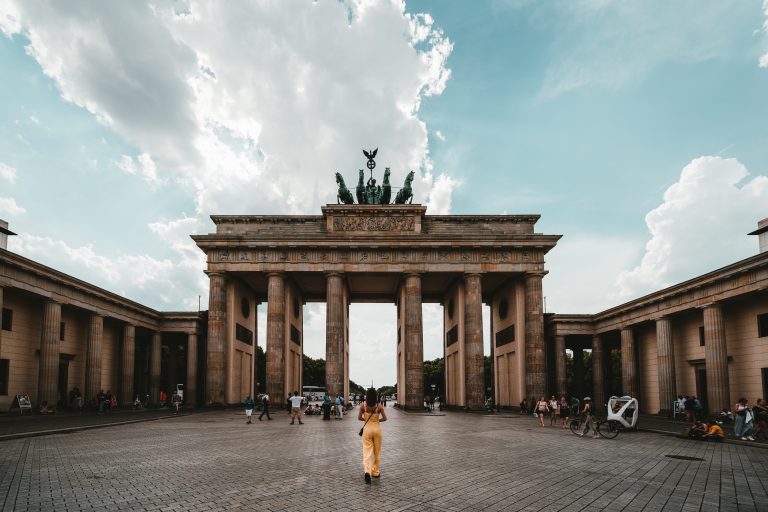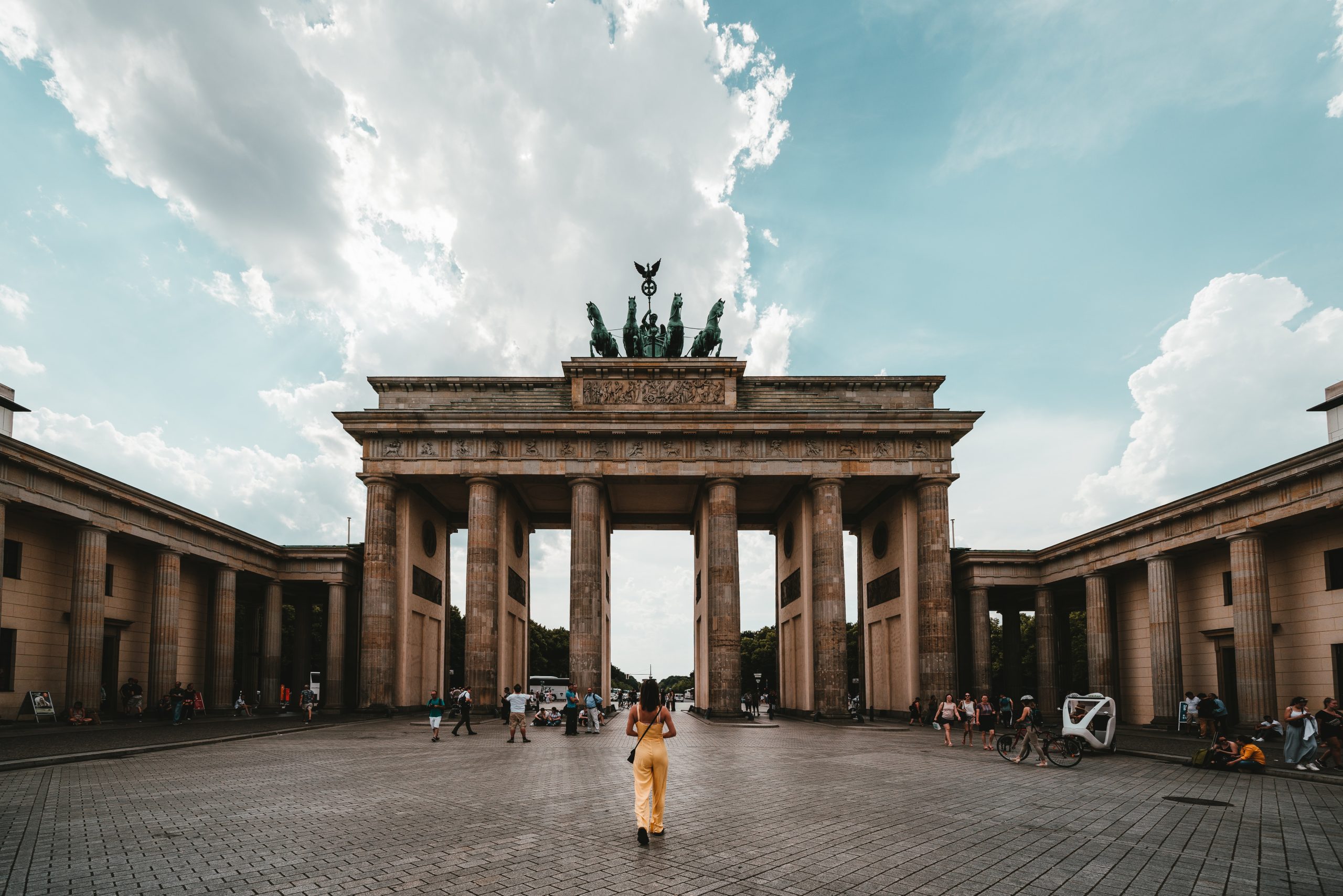 2. Checkpoint Charlie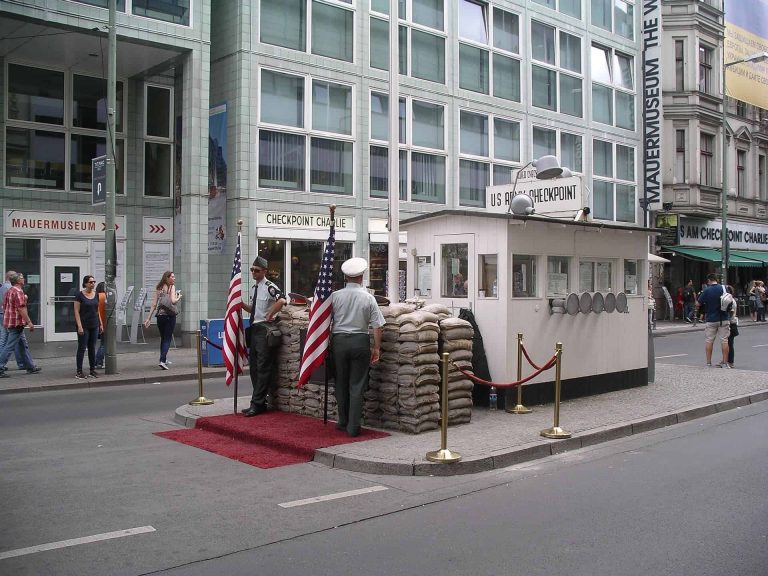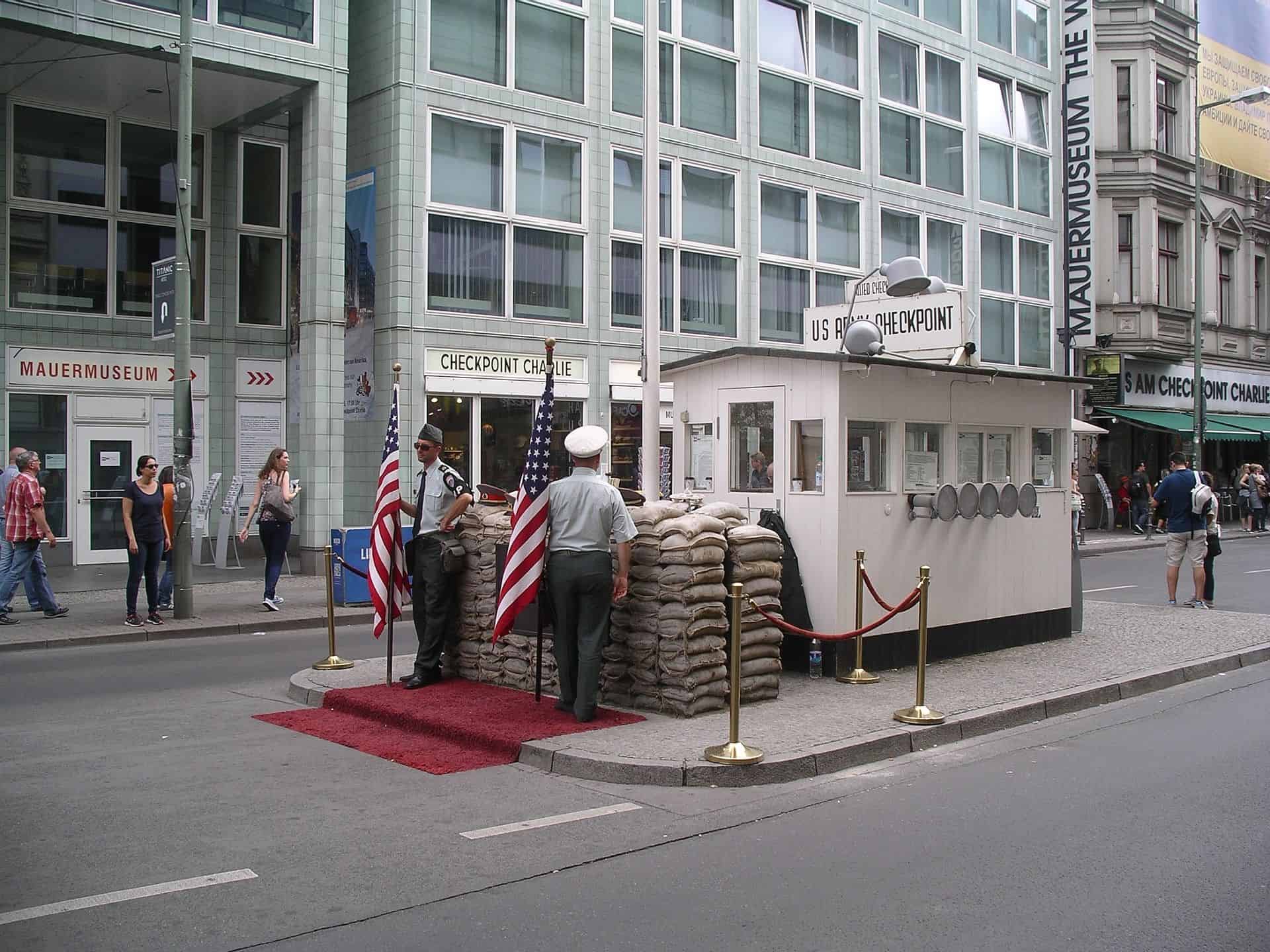 Straight out of a different era and standing humbly in the middle of Friedrichstraße, Checkpoint Charlie was once one of the few passages between East Berlin and West Berlin on foot. However, what makes it unique is that it was mostly used by diplomatic personnel and for prisoner exchanges.
It is now a popular attraction for visitors and is surrounded by souvenir shops and a museum about the Berlin Wall.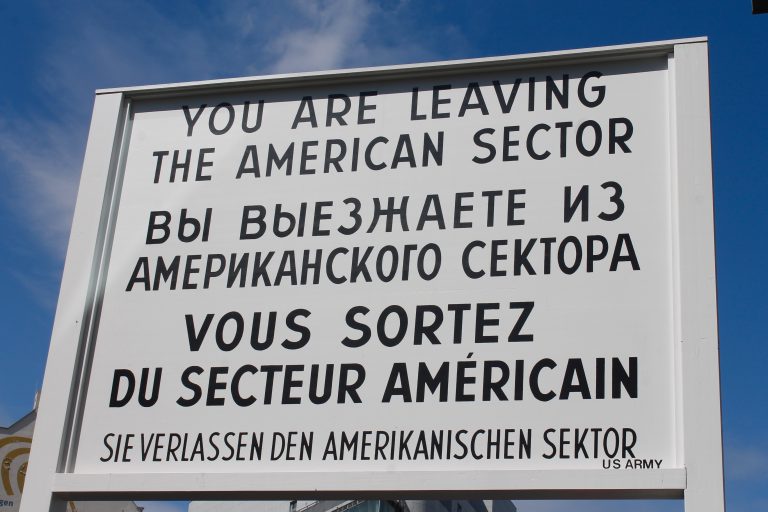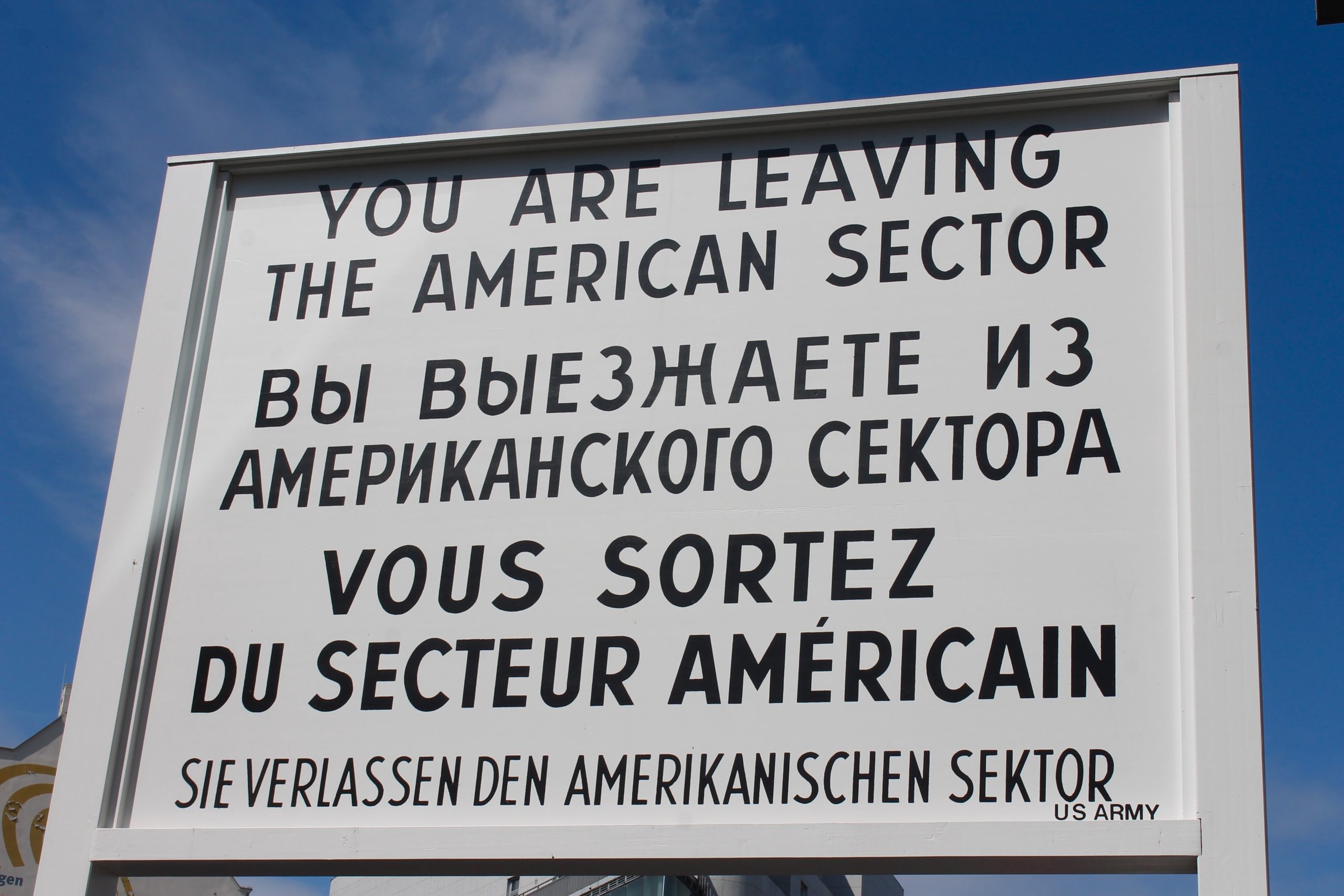 3. Berlin Wall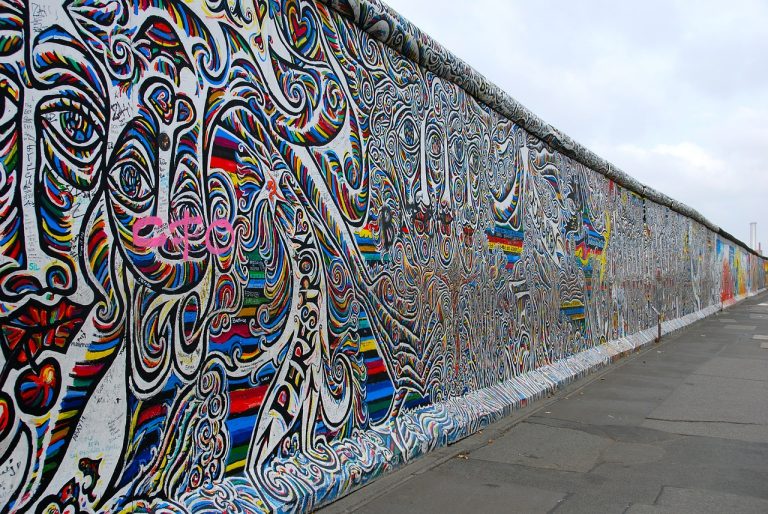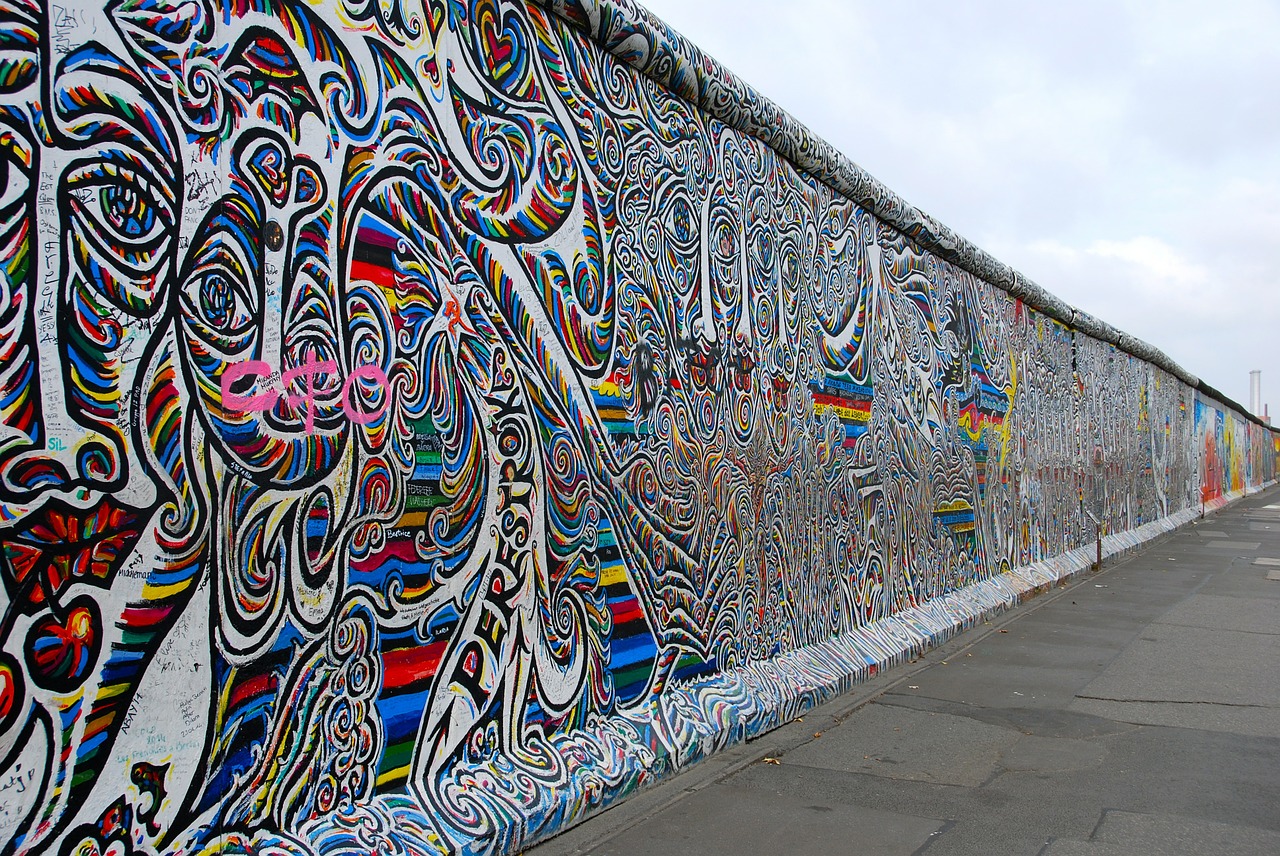 The Berlin Wall has, of course, played a huge role in its city's history. It used to divide West Berlin from East Berlin and the rest of East Germany and became a symbol of a divided Europe during the Cold War.
You will find remaining parts of it or at least trails on the ground indicating where it once stood almost everywhere in the city. The segments that are still standing are now used as a canvas by street artists. The East Side Gallery is a breathtaking example of that transformation.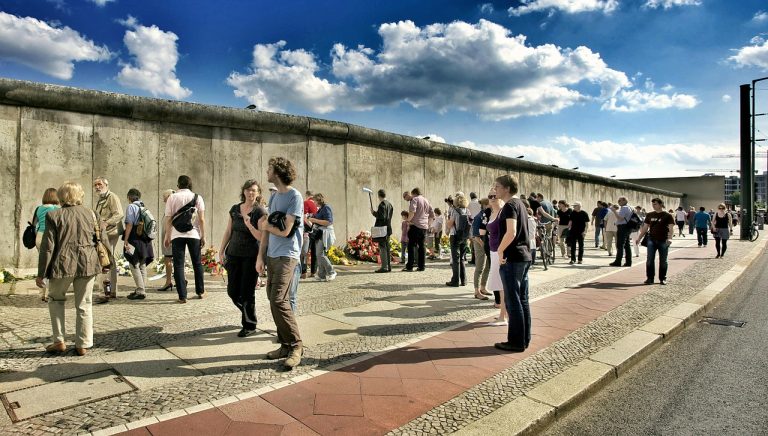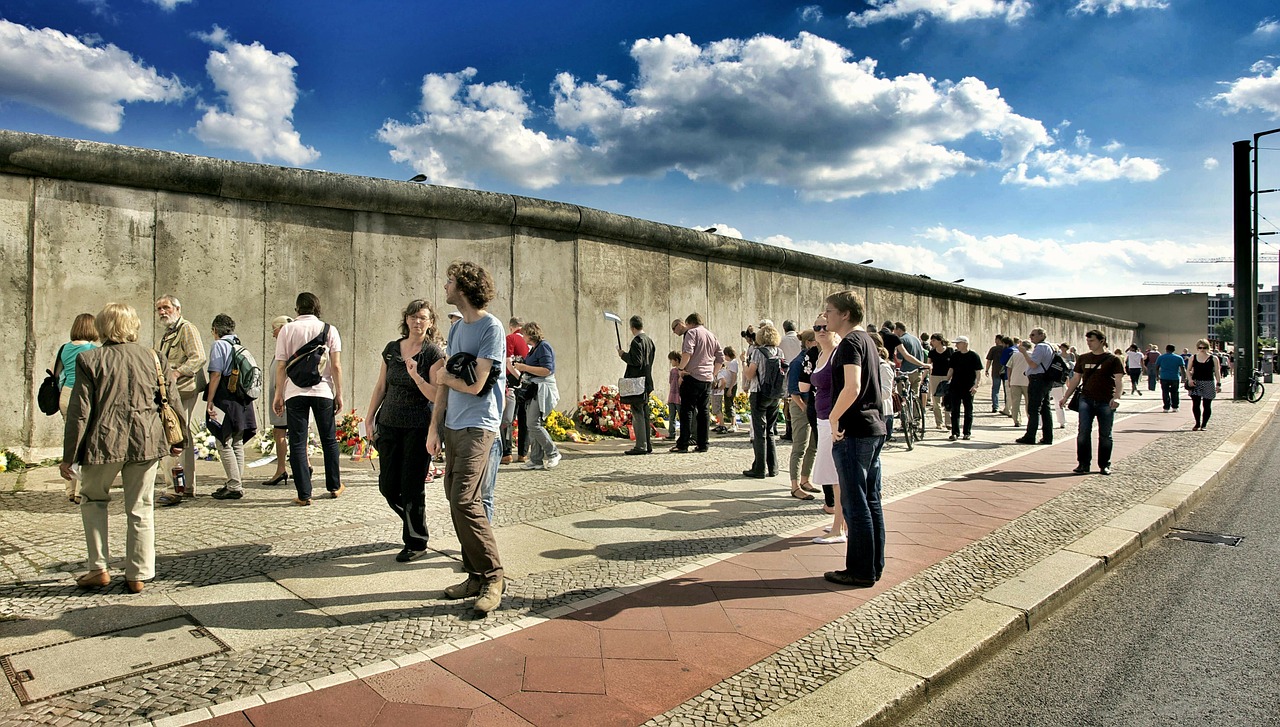 4. Museum Island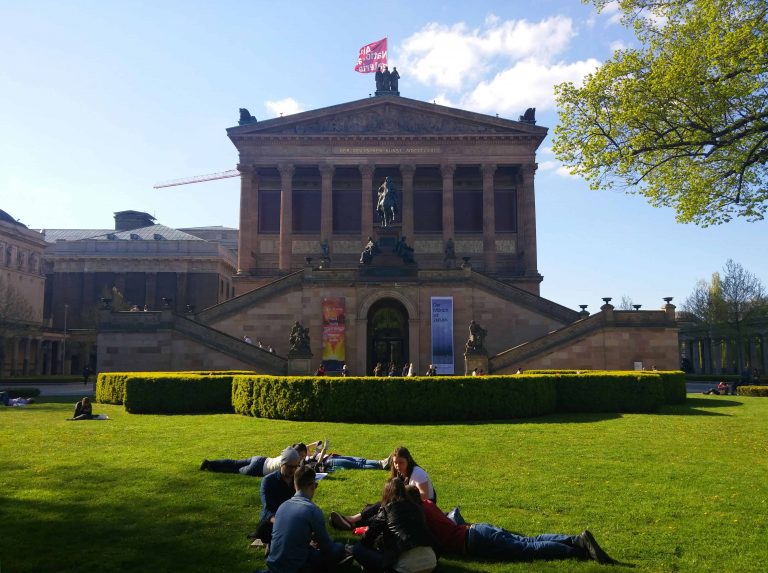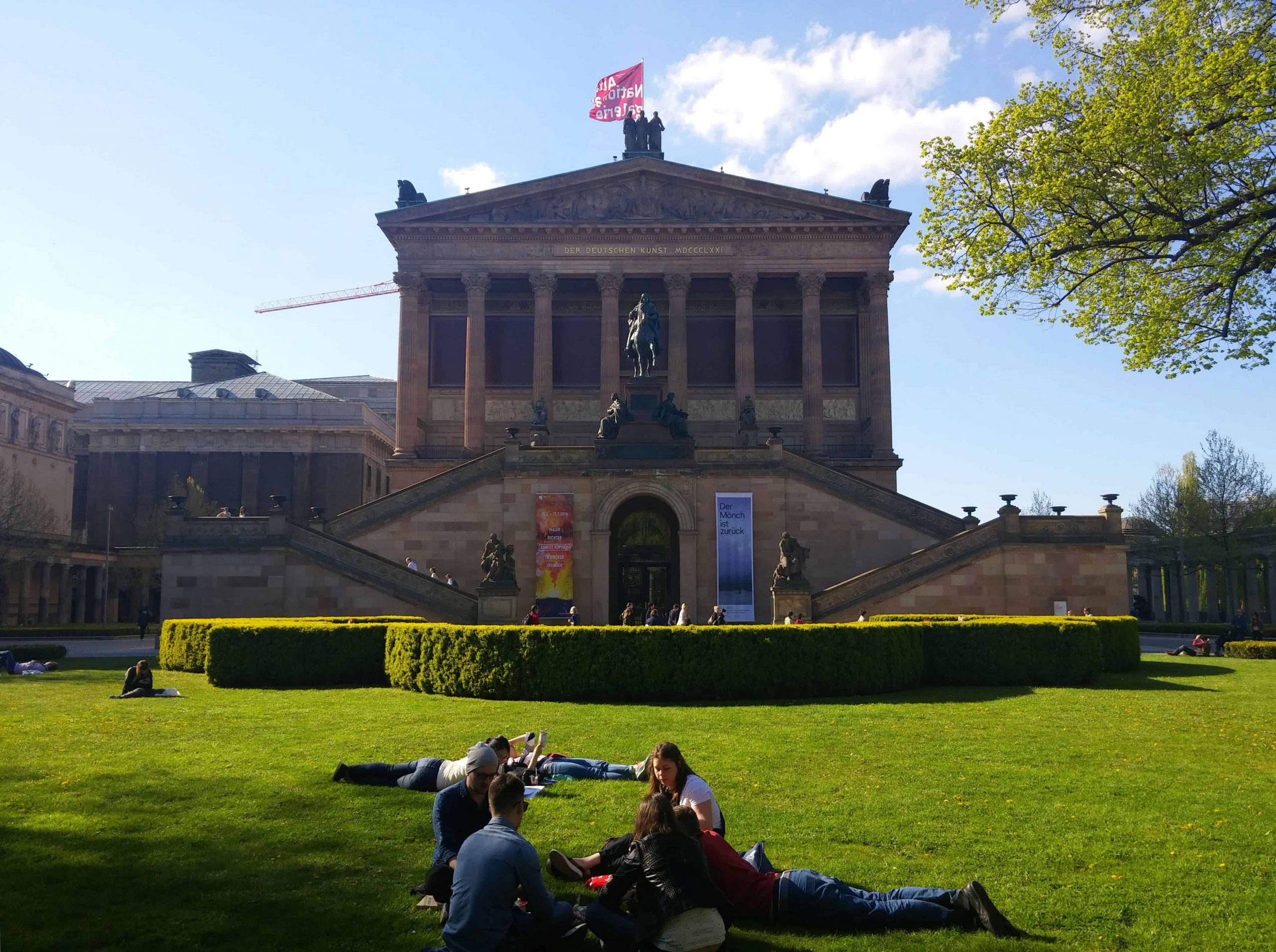 Are you a fan of museums? Then Berlin is your city. It even has a complete island dedicated to museums. From the Altes Museum with its national collections to the Alte Nationalgalerie exhibiting German and French artists, you will explore arts and history from the age of the Pharaohs to today.
I personally recommend the Neues Museum. With its historical collection, you're going to want to spend the whole day there.
Off the island, the Reichstag building is also worth a visit.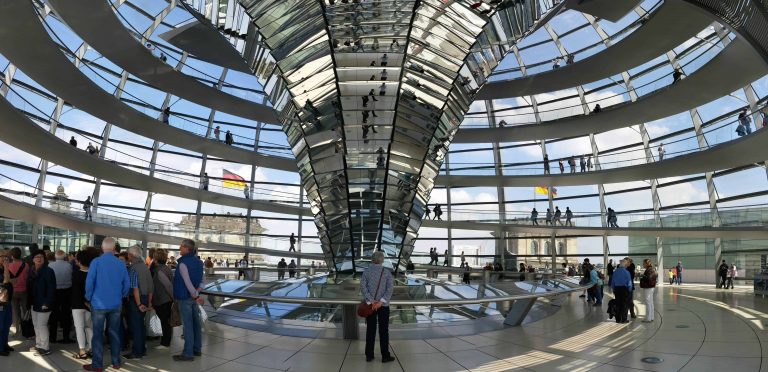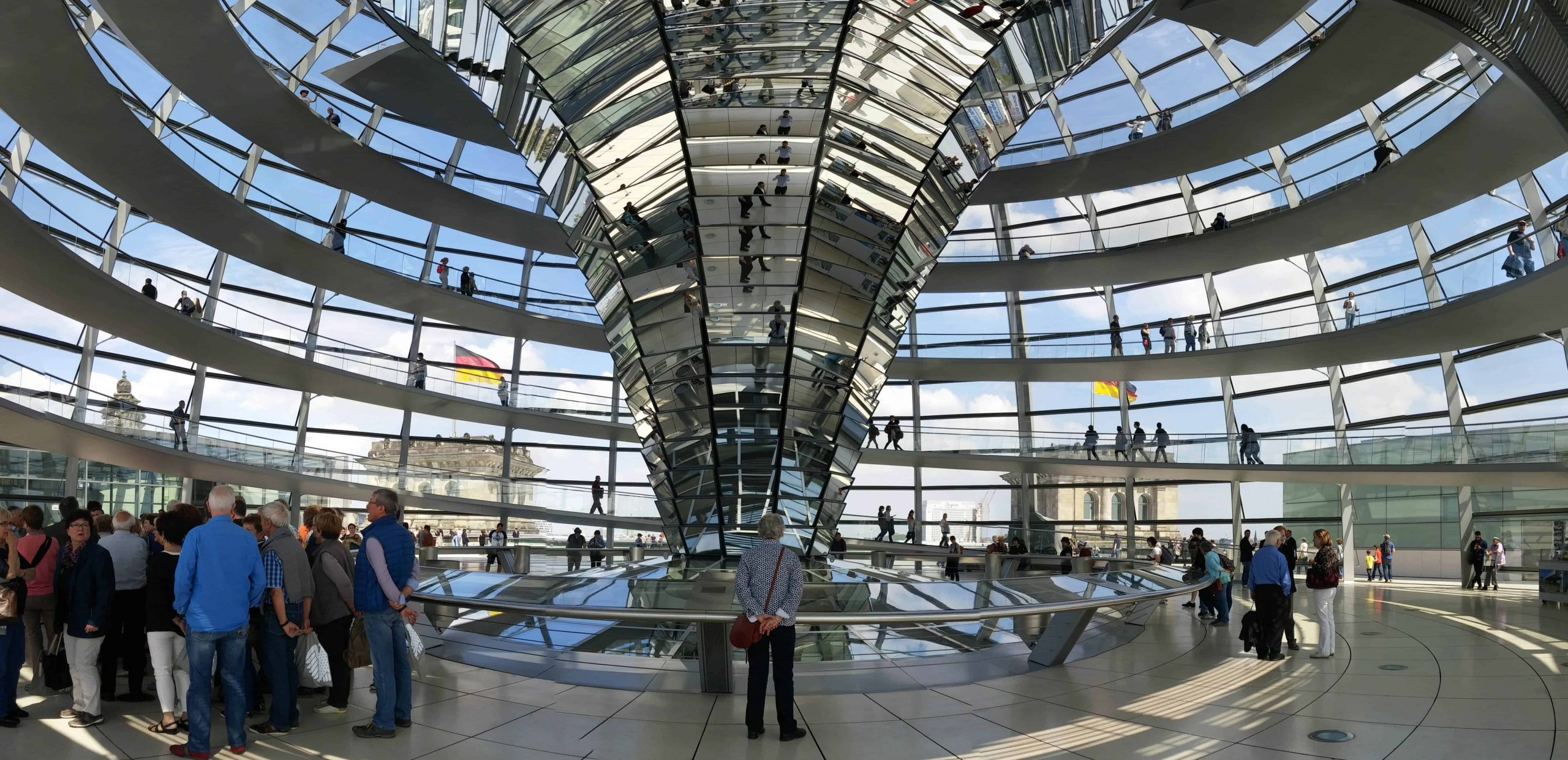 5. Friedrichshain-Kreuzberg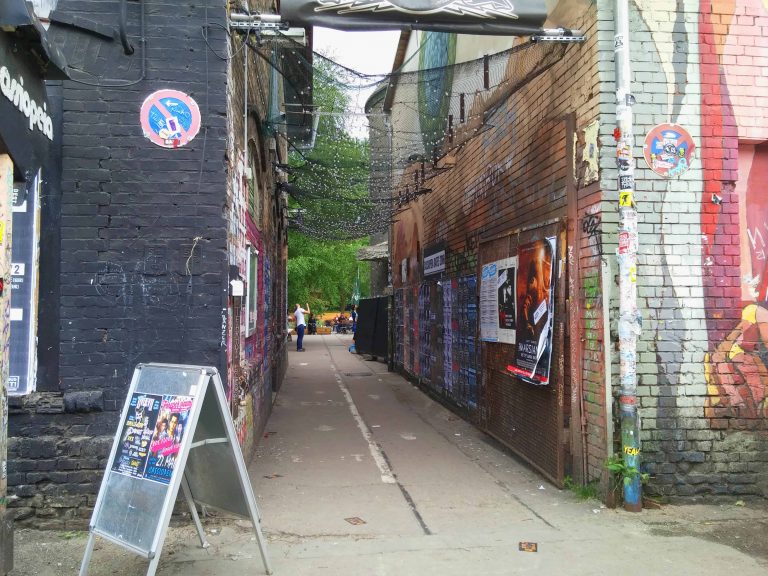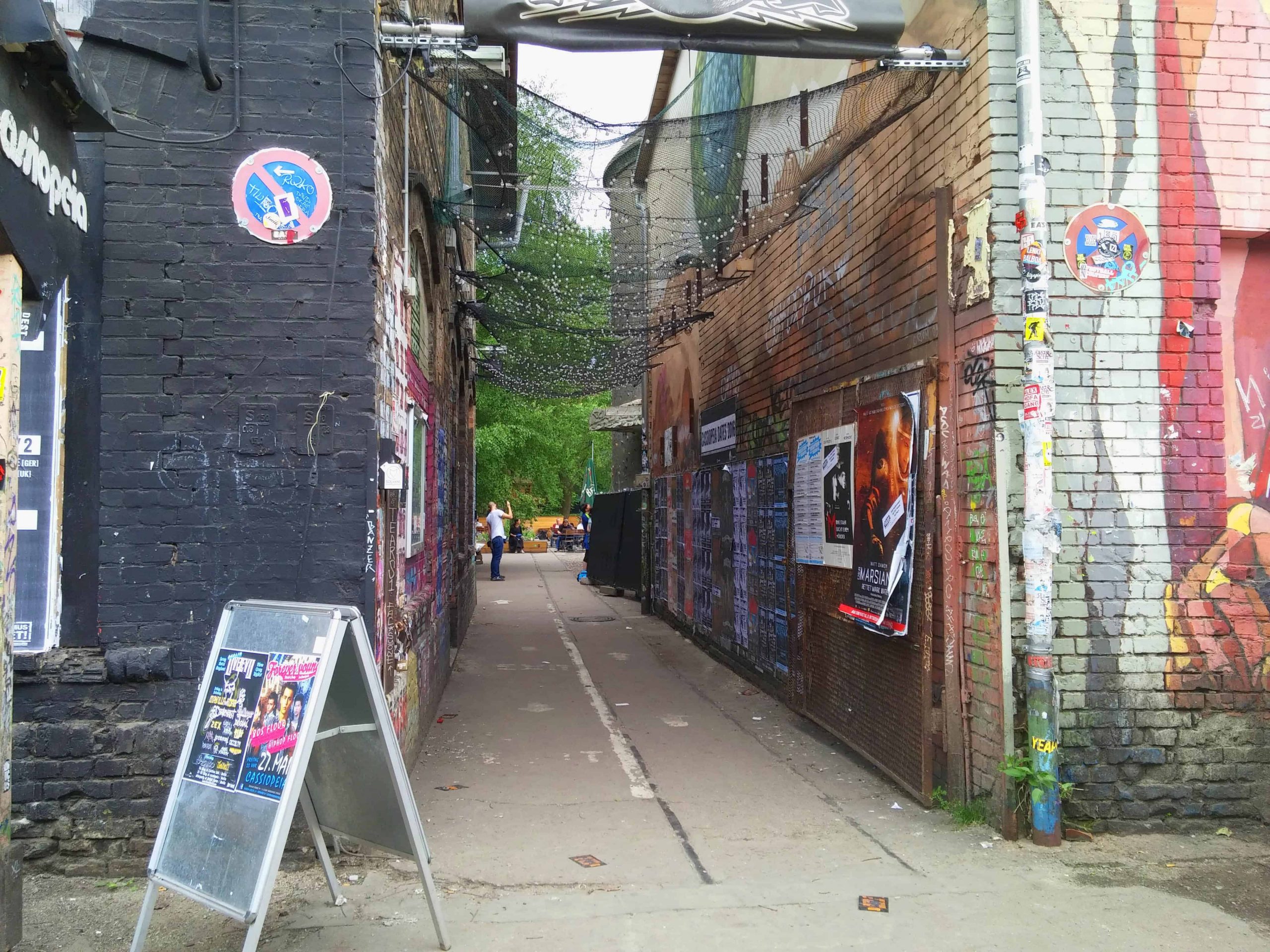 Friedrichshain-Kreuzberg is probably one of the most famous neighborhoods in Berlin.
What was once the poorest neighborhoods in East Berlin has now become known around the world for its alternative scene and counterculture. Its bars, nightclubs, and street art make it one of the best places to go out and have a drink with some friends.
Every part of Berlin has its color, something that makes it special. It is a city vibrant with history, art, and life both day and night, and it is definitely a must if you are going to travel to Europe.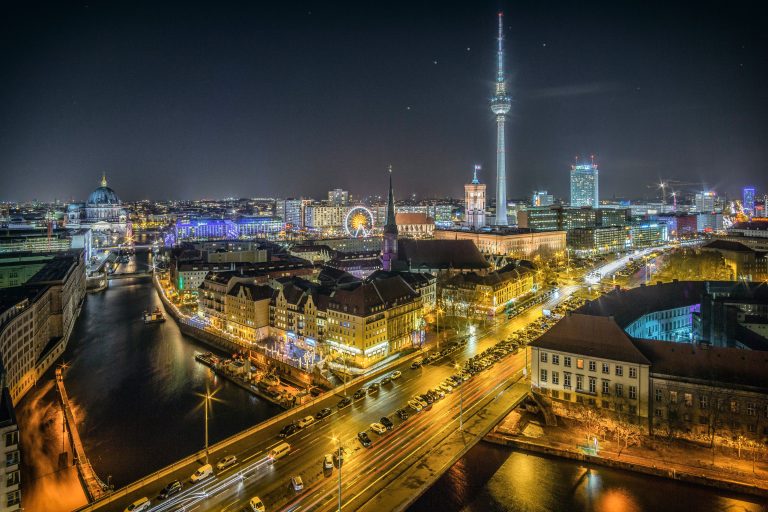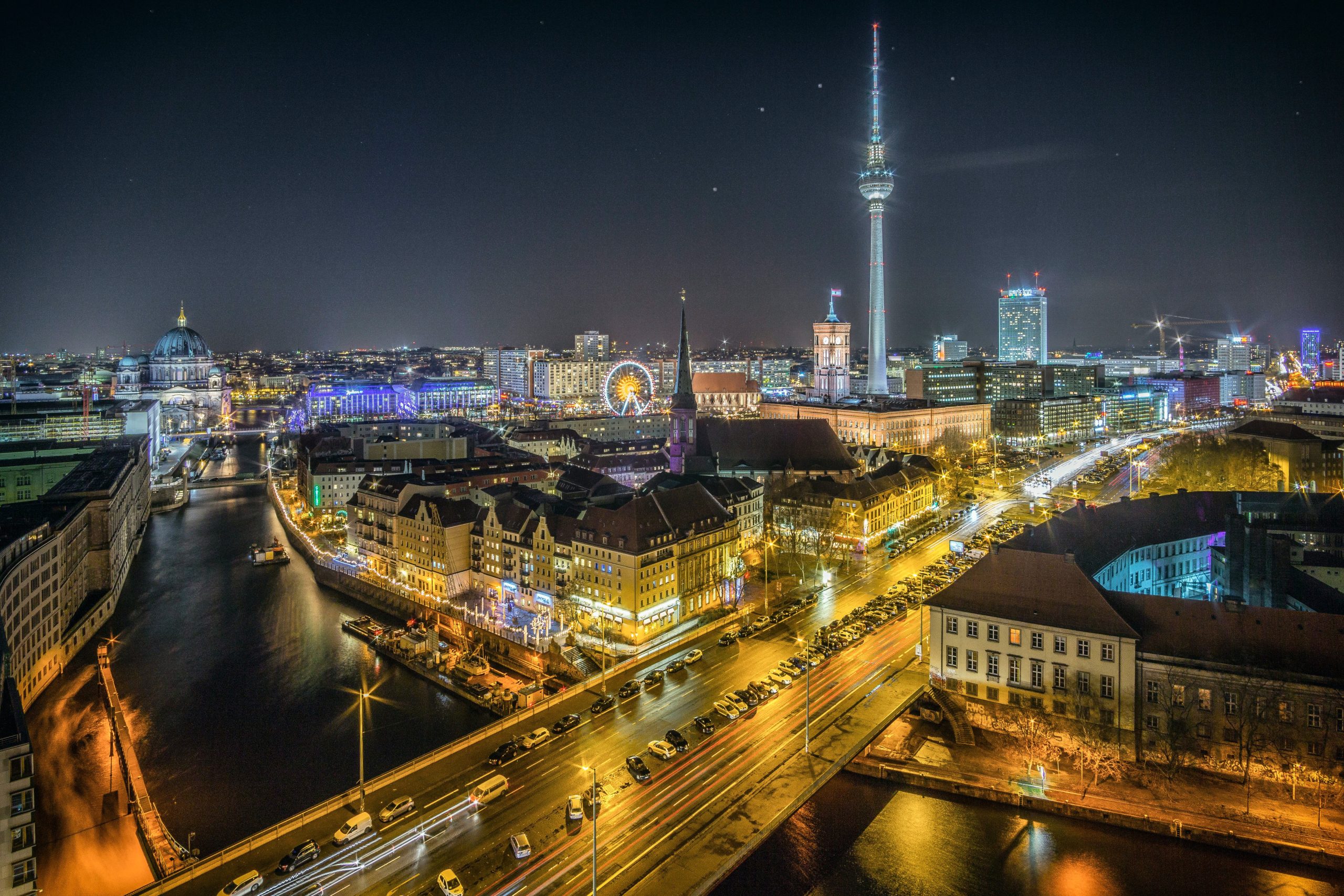 Bonus: The airport
The first thing you will experience in Berlin will be the airport. There is now just one airport in Berlin (BER) after years of delays—something somewhat humiliating for a nation so proud of its efficiency.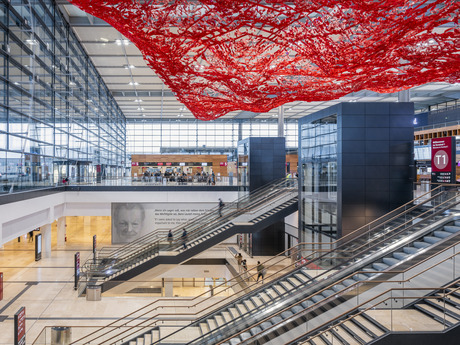 It seems bizarre, but the two previous airports in Berlin were very important to its citizens due to their historical significance. Both of them were built during the Cold War when Berlin was split into East Berlin and West Berlin.
Berlin-Tegel (TXL), in the West, was built by the Americans and was the only way in or out of the capitalist enclave entirely surrounded by communist East Germany.
Berlin-Schönefeld (SXF), in the East, was built by the Russians and had typical Soviet architecture. For East-Berliners, that airport was one of the last remaining parts of the Soviet history in the region. The terminal has been incorporated into the new Berlin Airport built next to it.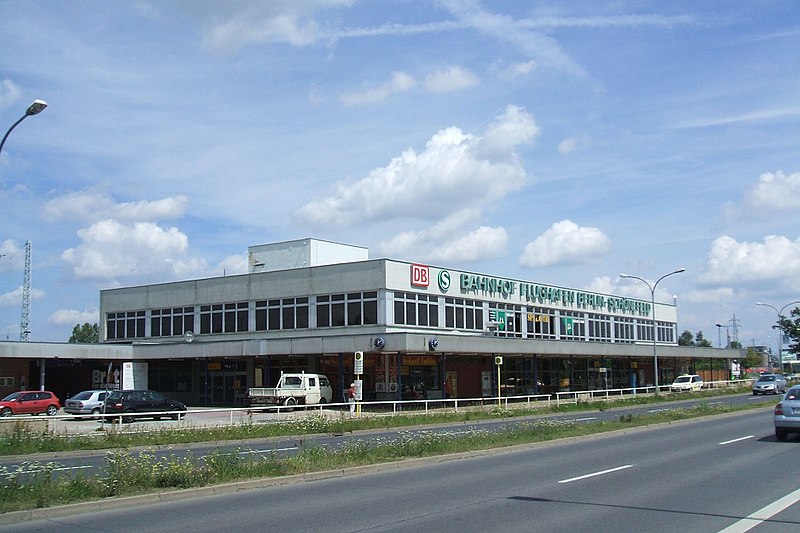 Want to get more content to discover awesome destinations?
Summary
These favorite spots in Berlin are the must-see attractions for a visit to Germany's capital.
Have you ever visited Germany? Tell us in the comments below.
Explore awesome destinations: travel inspiration
Learn pro tricks: travel tips
Discover free travel: travel rewards
Featured image: Berlin (photo credit: Florian Wehde)
Advertiser Disclosure: In the interest of transparency, Flytrippers may receive a commission on links featured in this post, at no cost to you. Thank you for using our links to support us for free, we appreciate it! You allow us to keep finding the best travel deals for free and to keep offering interesting content for free. Since we care deeply about our mission to help travelers and our reputation and credibility prevail over everything, we will NEVER recommend a product or service that we do not believe in or that we do not use ourselves, and we will never give any third-party any control whatsoever on our content. For more information on our advertiser disclosure, click here.
First published on July 17, 2017
Share this post to help us help more people travel more for less: