Since there is an amazing deal from Montreal today to fly to Cebu for $660 roundtrip and this area isn't well-known, here are the Top 10 pictures of this region in case you weren't tempted enough.
We often spot deals to the Philippines for well under $1000 on our flight deals page, but this one is even cheaper than that. The Philippines are really quite far, so it's a very low price.
Even though it is a destination that gets a lot less attention than Bali or Thailand, it is just as beautiful. We want to help you discover Cebu with these amazing photos found on Pinterest (we also have our own account that you should follow if you like travel).
By the way, as most other countries in that part of Asia, accommodation costs are really low in Cebu.
So here is the Top 10 for Cebu and the surrounding areas. Tell us in the comments which one you prefer… and if you've already been and want to share your story with travel enthusiasts, become a guest blogger!
1.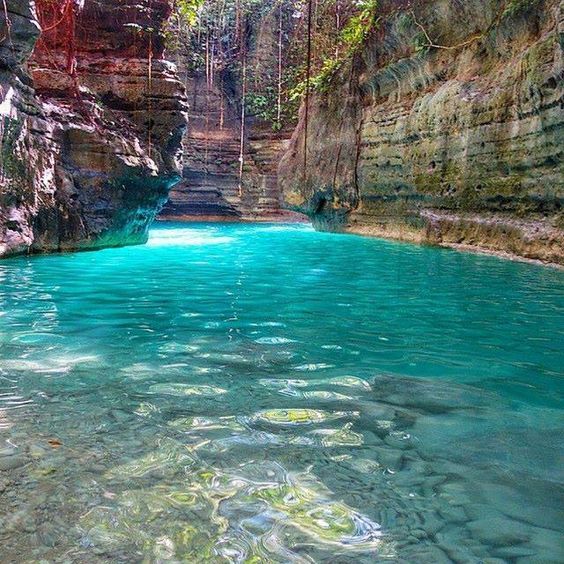 2.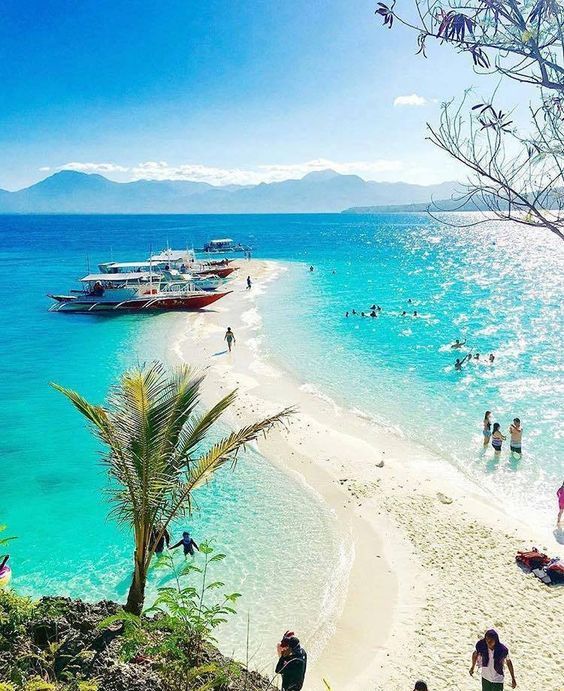 3.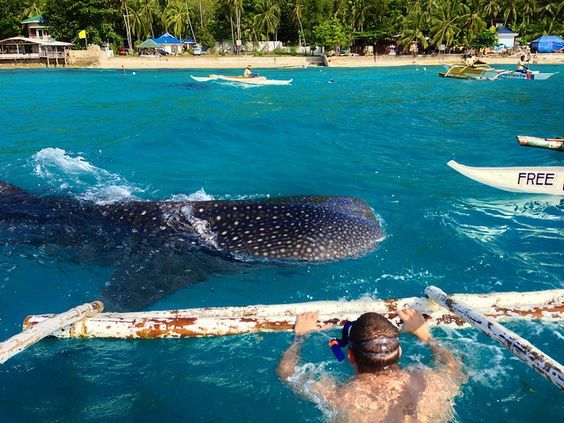 4.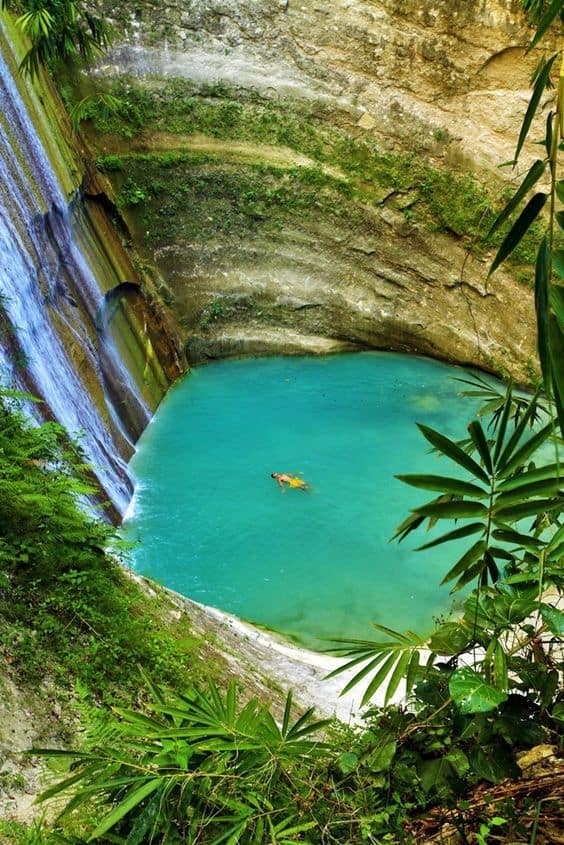 5.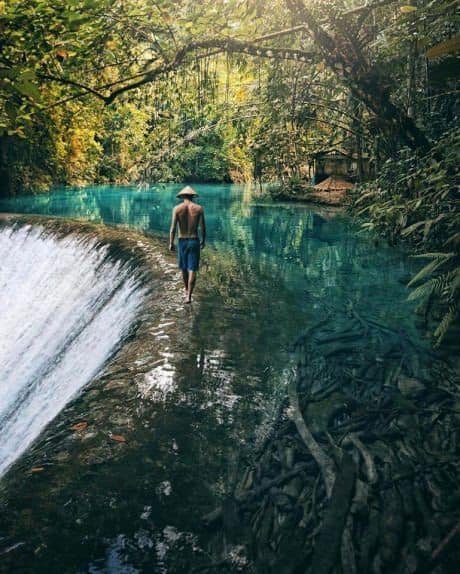 6.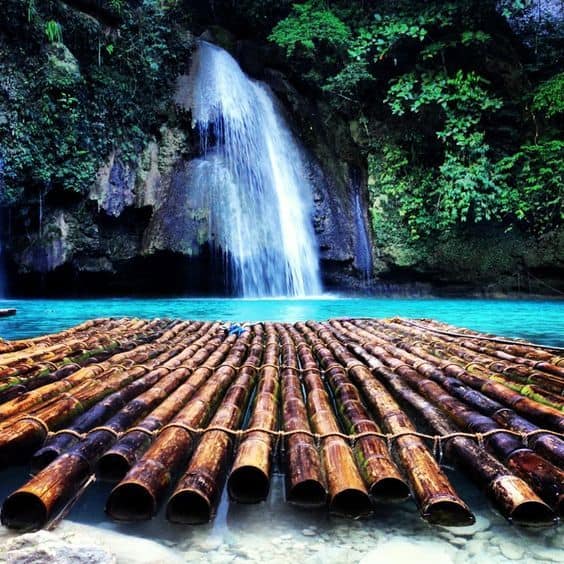 7.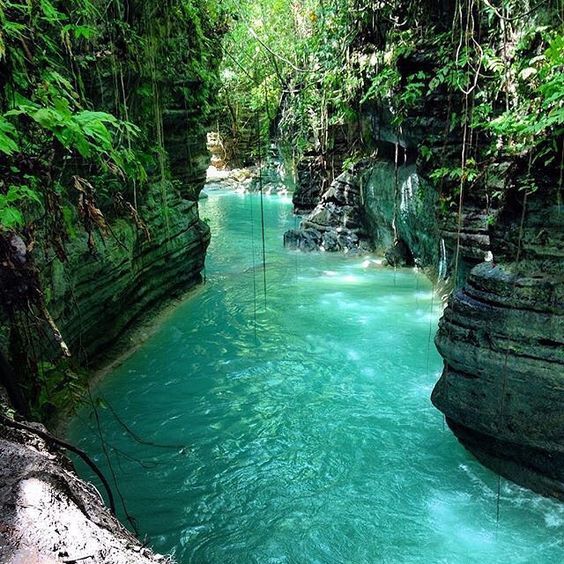 8.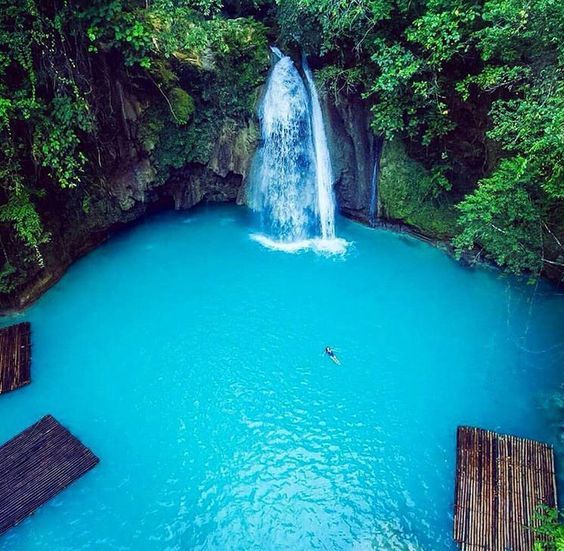 9.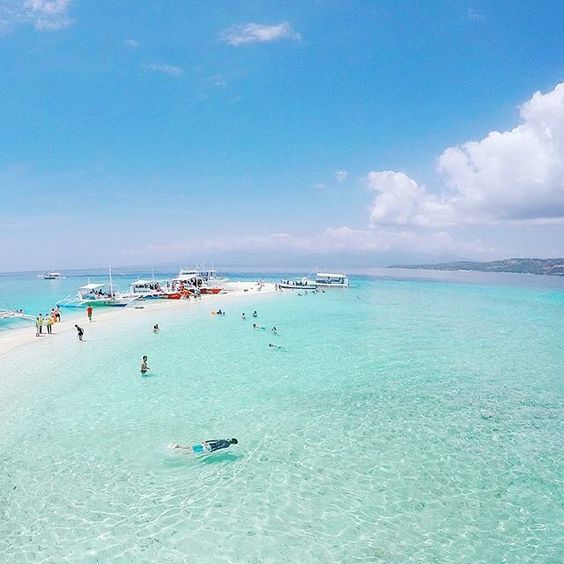 10.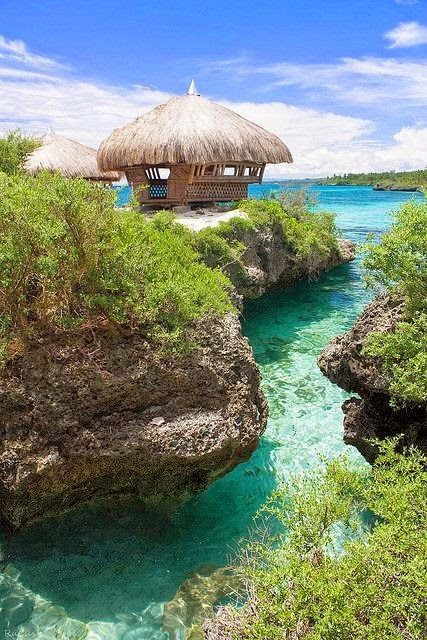 Bottom line
Other South-East Asian destinations have nothing on Cebu and the Philippines. Share with your travel buddies!
Have you ever been? Do you want to go? Tell us in the comments!
Help us spread the word about our flight deals and travel tips by sharing this article and most importantly bookmark Flytrippers so we can help you navigate the world of low-cost travel!
Advertiser Disclosure: Flytrippers receives a commission on links featured in this blog post. We appreciate if you use them, especially given it never costs you anything more to do so, and we thank you for supporting the site and making it possible for us to keep finding the best travel deals and content for you. In the interest of transparency, know that we will NEVER recommend a product or service we do not believe in or that we do not use ourselves, as our reputation and credibility is worth far more than any commission. This principle is an essential and non-negotiable part of all our partnerships: we will never give any third-party any control whatsoever on our content. For more information on our advertiser disclosure, click here.
Share this post to help us help more people travel more for less: