Since there are currently very interesting deals on flights to San Diego, and SD is always in the shadow of its more popular siblings San Francisco and Los Angeles, we decided to compile the Top 10 pictures of the gorgeous Southern California city.
San Diego is one of the sunniest cities in North America. That alone is reason enough to head to America's Finest City as it likes to be called. Furthermore, SD has such a different vibe than other Californian cities. So take advantage of the low prices and go see the following sights.
I stumbled upon this great collection of photos by an artist named Frankie, on his site Frankie Foto where you can see even more stunning shots.
So here's the Top 10. Tell us in the comments which one you prefer!
1. Piers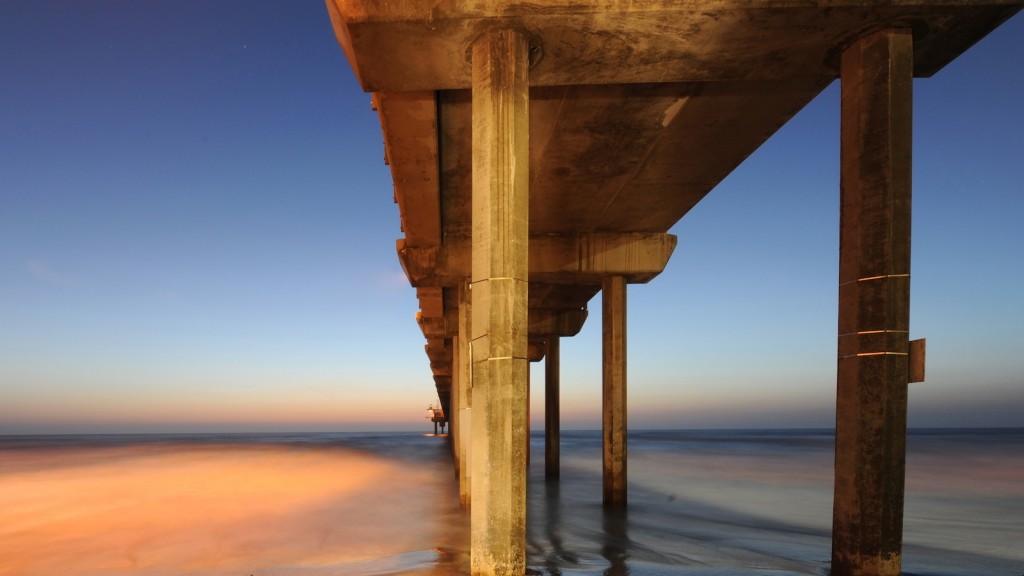 Nothing is more "Pacific Ocean" than the California piers. Photo Credit: Frankie Foto
2. Coastal Landscapes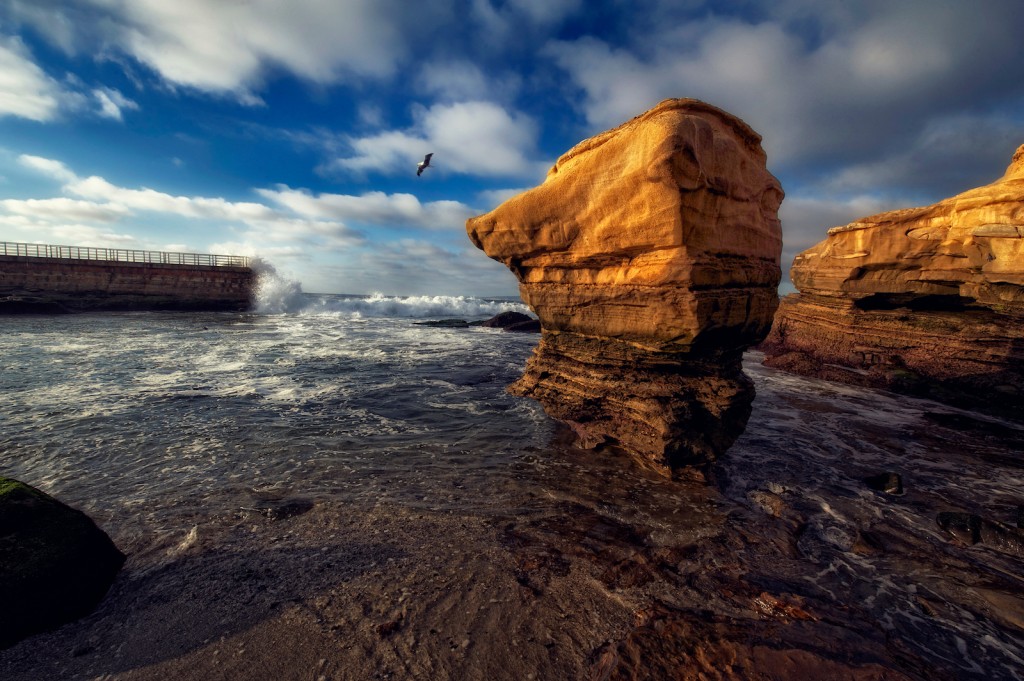 There's more than beautiful beaches on this stretch of ocean. Photo Credit: Frankie Foto
3. Stunning Sun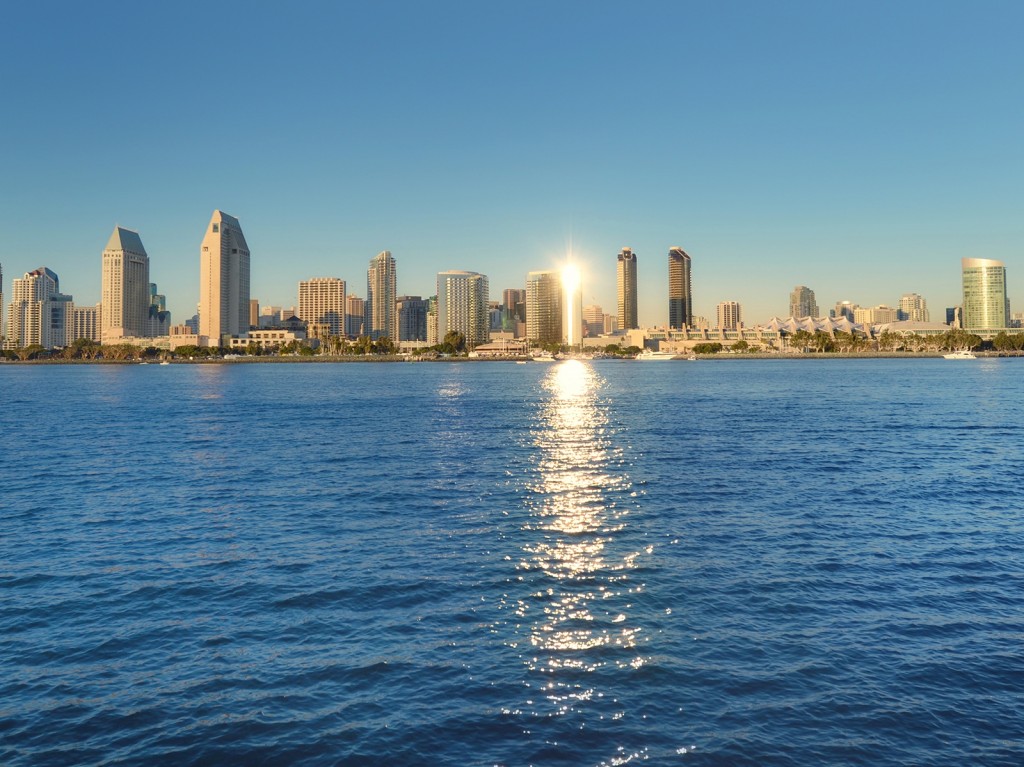 The sun shines very brightly (and often) around San Diego Bay. Photo Credit: Frankie Foto
4. Surfing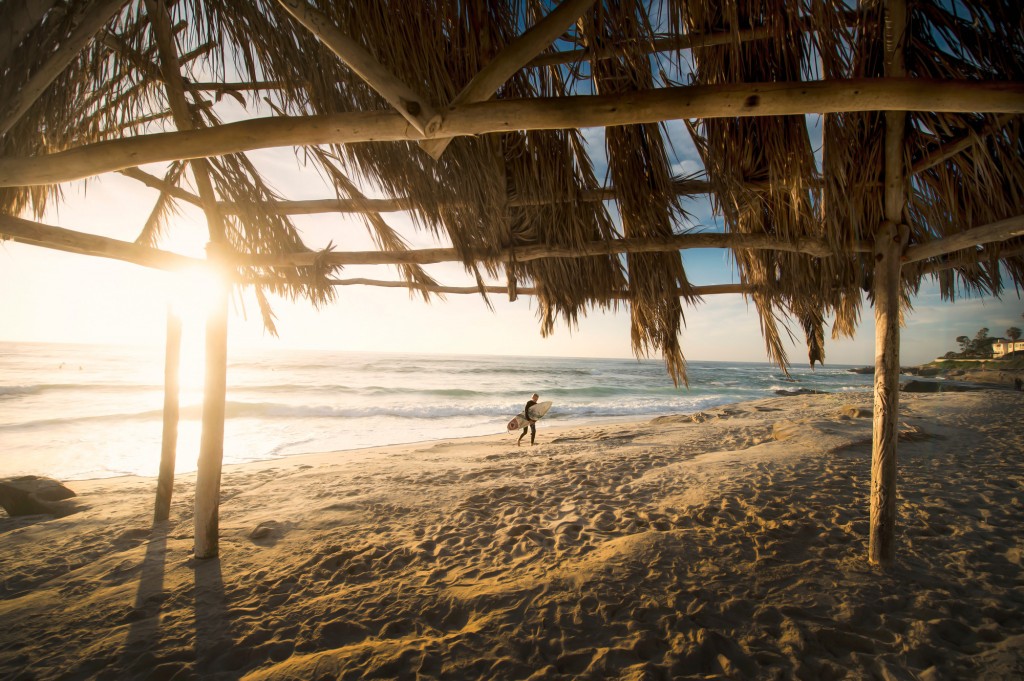 Waves, warm weather: needless to say SD is a surfer's paradise. Photo Credit: Frankie Foto
5. Rocky Coast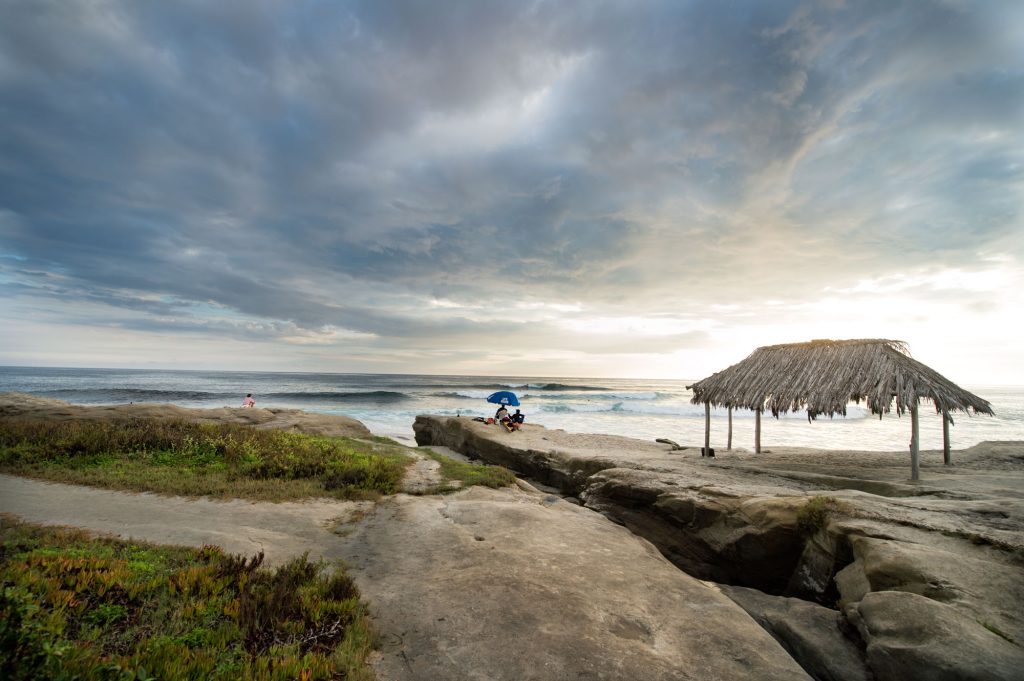 In case you don't want sand all over you, these rocks are a great spot to see the sunset over the ocean. Photo Credit: Frankie Foto
6. The History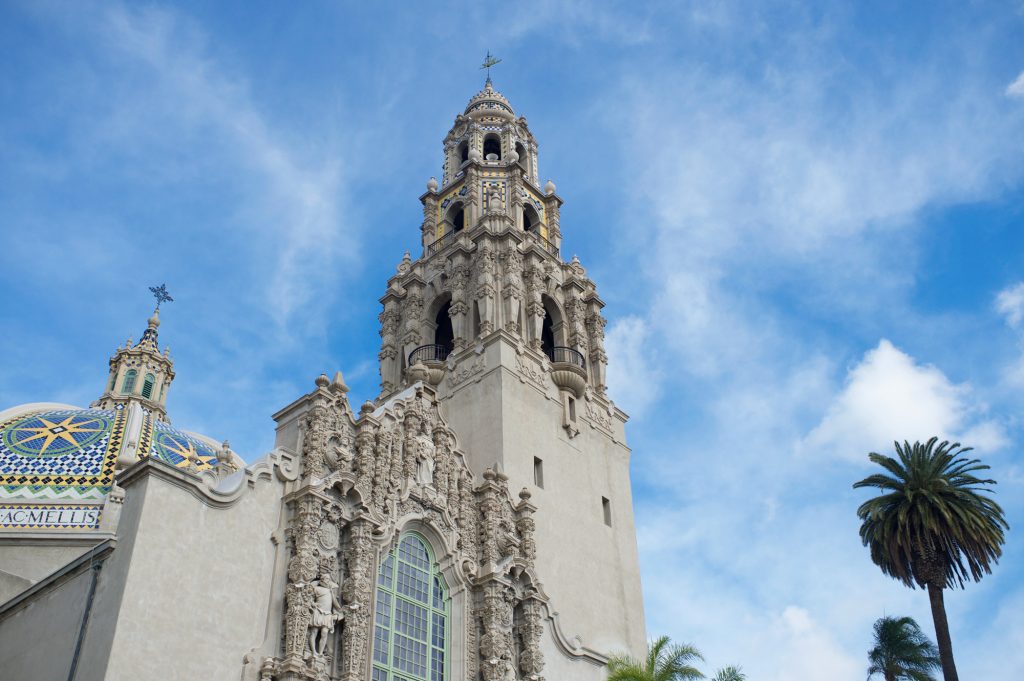 Many consider San Diego the birthplace of California and there are a lot of reminders from the Mexican colonial era. Photo Credit: Frankie Foto
7. Sunsets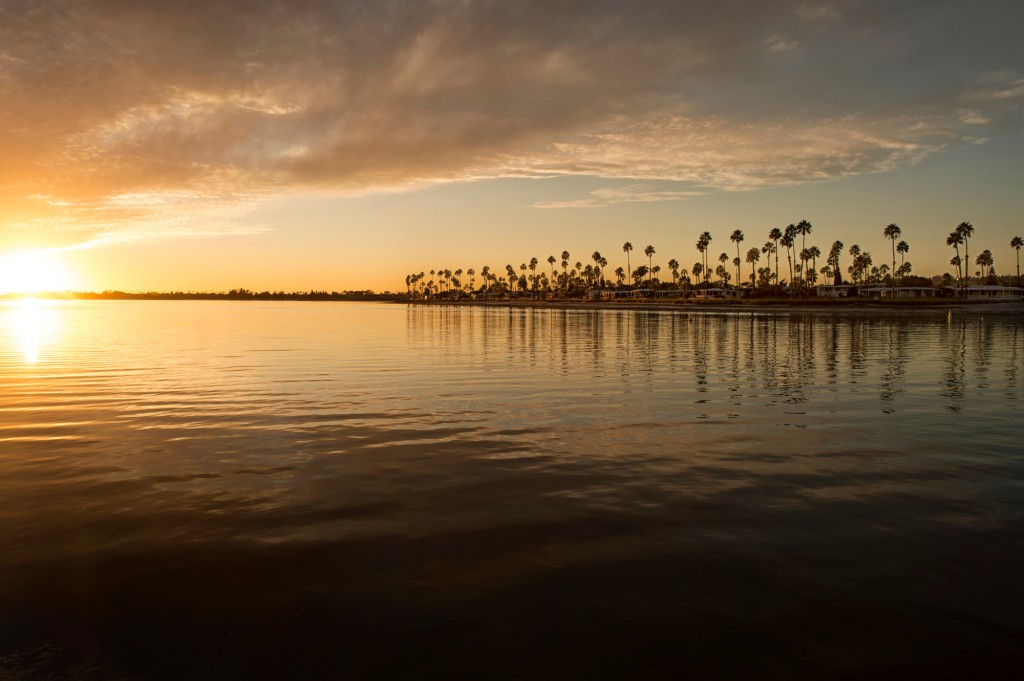 It would be just wrong to have a Top 10 of San Diego without the iconic sunset. Photo Credit: Frankie Foto
8. Nature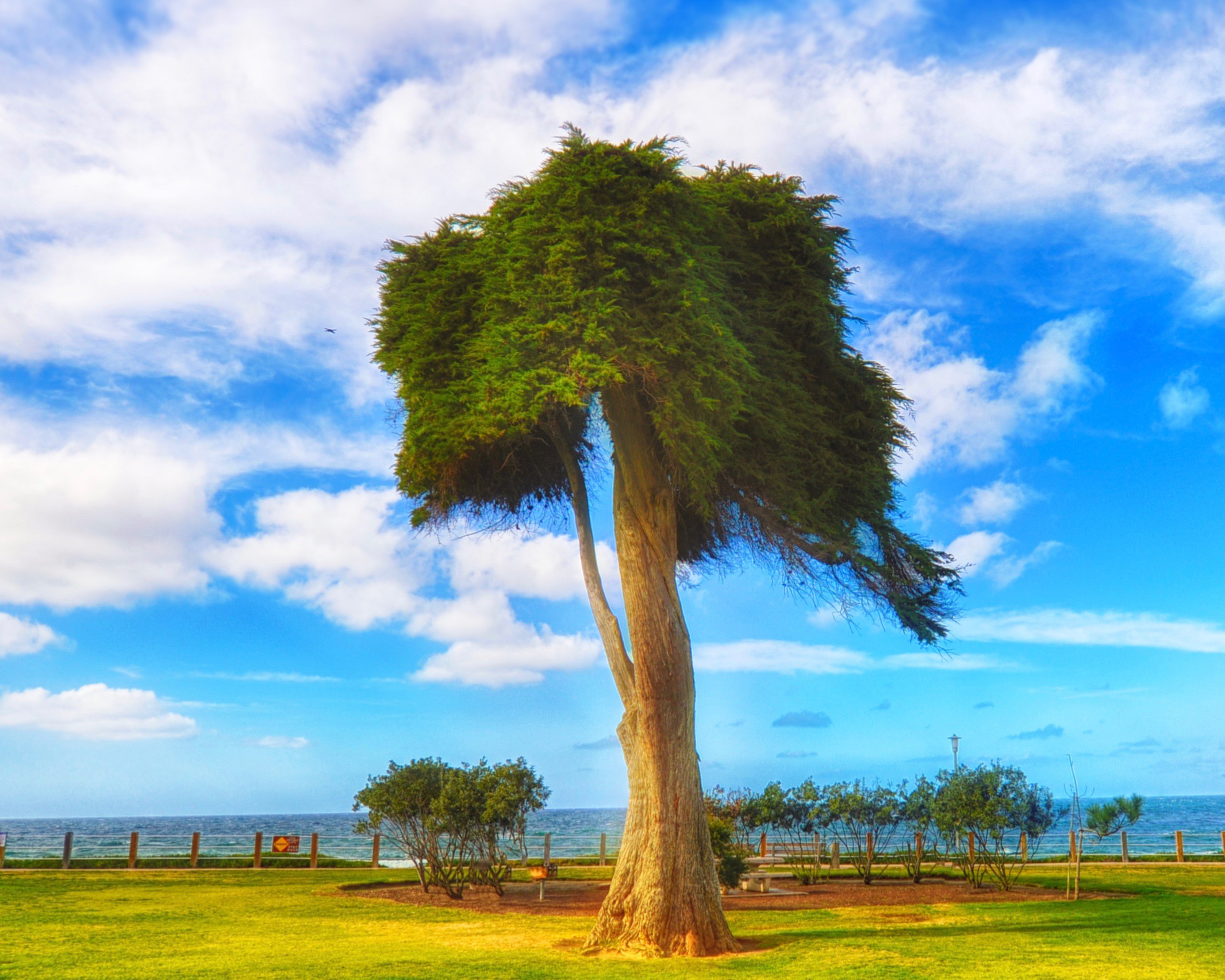 There is more than just palm trees in Southern California. Photo Credit: Frankie Foto
9. Downtown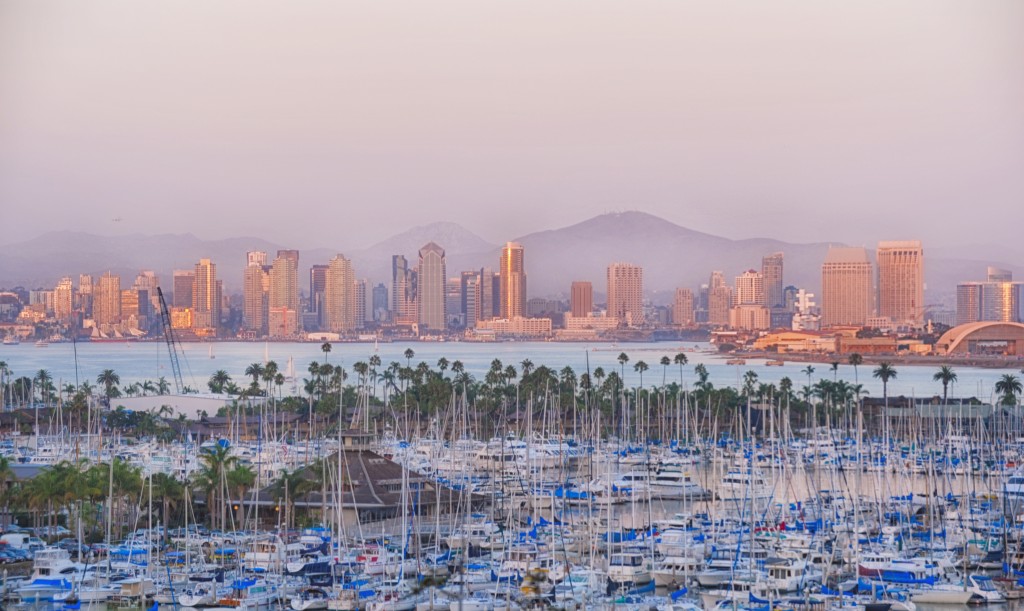 As one of the USA's largest cities, San Diego has a vibrant downtown area surrounded by marinas, palm trees and with a gorgeous mountainous backdrop. Photo Credit: Frankie Foto
10. Rail Along the Ocean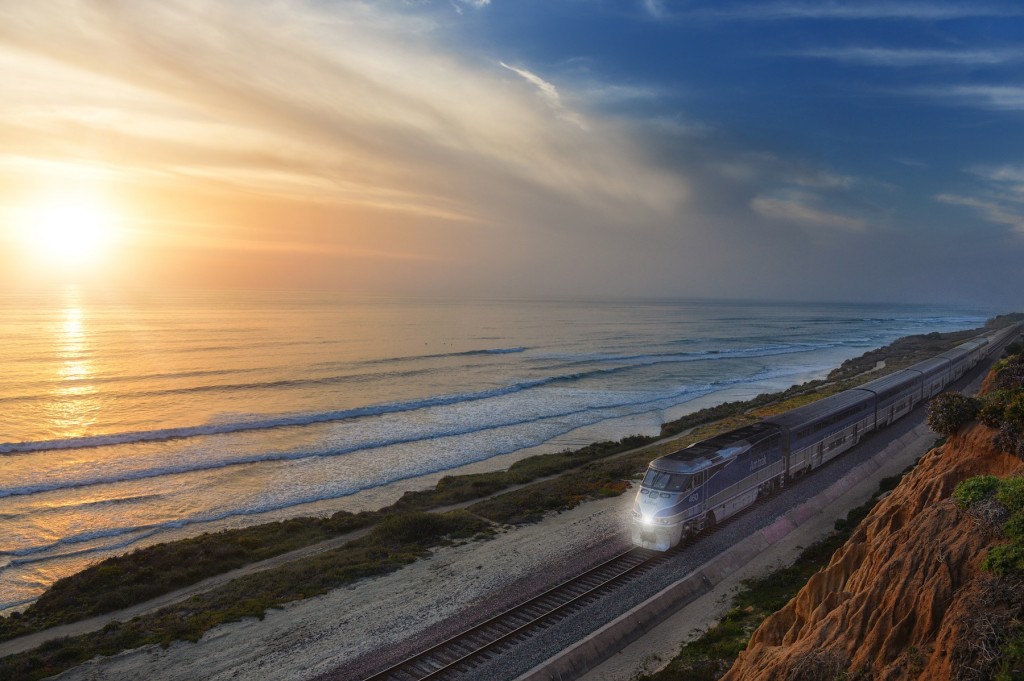 Want to have an incredible view and a fun day trip to La-La-Land? Los Angeles is just a short (and unique) train ride away, along the Pacific Ocean aboard the Amtrak Pacific Surfliner. Photo Credit: Frankie Foto
Bonus: The Dunes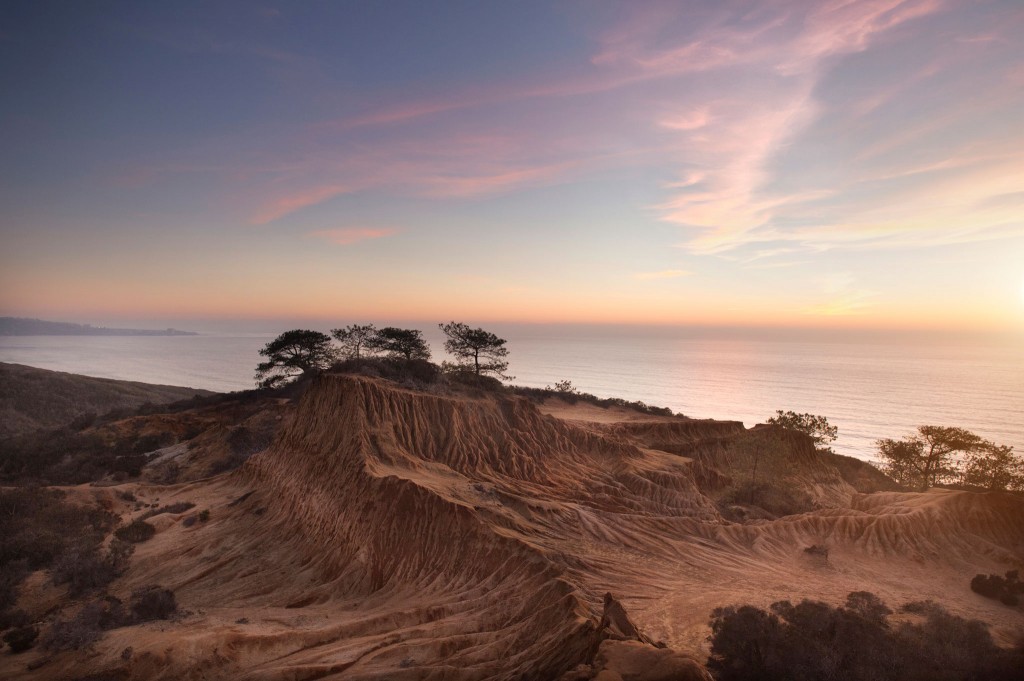 Again with the ocean view, I know. You're starting to see my preferences. But honestly, isn't this so much more beautiful than a standard beach? Photo Credit: Frankie Foto
Bottom Line
San Diego has no reason to envy its more popular Northern neighbours. The beauty of SD is that on a trip there you can also plan a roadtrip to LA or walk across the world's busiest border crossing and arrive directly into the city of Tijuana, Mexico.
Have you ever been to San Diego? How did you like it? Tell us in the comments below.
Want to see our flight deals? Click here to go to the deal page
Want more travel inspiration? Go to the blog main page
Help us grow the Flytrippers community by sharing this article with your friends!
You'll also like:
Share this post to help us help more people travel more for less: