Cloe is a guest-blogger at Flytrippers. Follow her blog and read her bio at the bottom of this page.
---
New Zealand might be a small country, but it's home to the place with the longest name in the world. Taumatawhakatangi­hangakoauauotamatea­turipukakapikimaunga­horonukupokaiwhen­uakitanatahu is a hill found in the North Island. If this intrigues you, it might be time to start thinking about planning a trip to this idyllic country.
Although the flying time from Asia or North America can seem long, it's often possible to take a direct flight to New Zealand. Europeans will have to fly a little longer, but there are plenty of quality airlines to make the trip with. Check out Flytripper's cheap flight deals page for great deals you wouldn't want to miss!
There aren't really any bad reasons to visit the Land of the Long White Cloud. However, if you need a little more convincing, here are some of the top reasons to persuade you to buy that ticket.
1. The landscape
It needs no introduction, but New Zealand's scenery is among the most beautiful in the world. Enjoy rugged landscapes, sparkling seas, and snow-capped mountains. It's even possible to see all of these on the same day.
It's easy to explore safely, too. The Department of Conservation offers plenty of guidance to would-be hikers and explorers. If you prefer to travel with the experts, no problem: there's no shortage of guided tour options.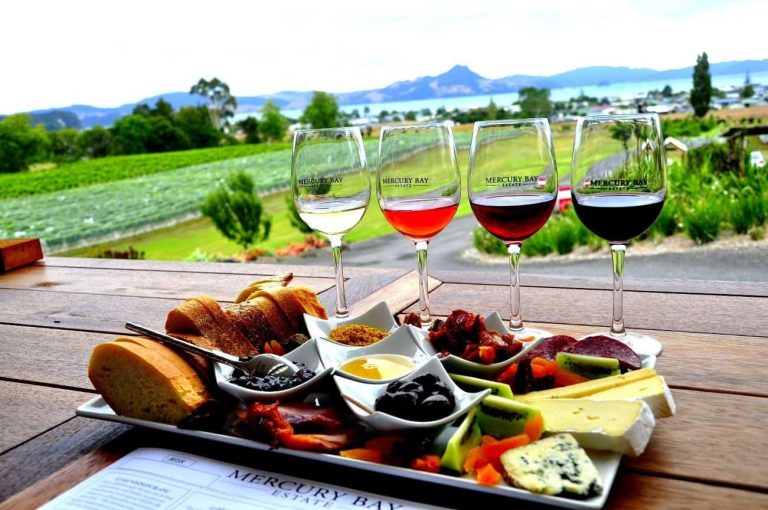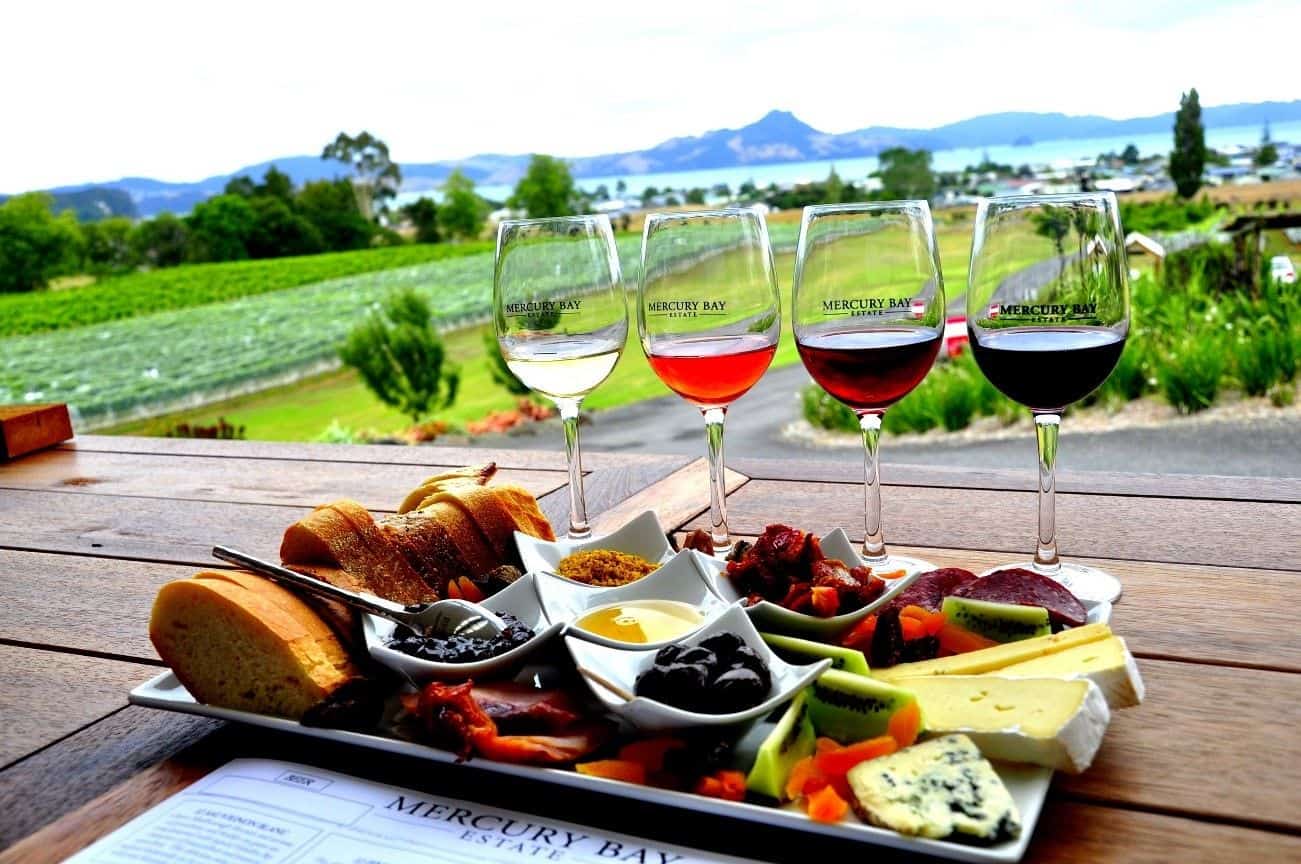 2. The food and wine
New Zealand's wine has a stellar reputation worldwide, and for a good reason. There are countless high-quality wineries all over the country. This means it's easy to find a good drop wherever you happen to be. Take a multi-stop wine tour, or simply visit a vineyard for a glass or two. The food's equally as good: New Zealand's proximity to the ocean lends itself to excellent fresh seafood.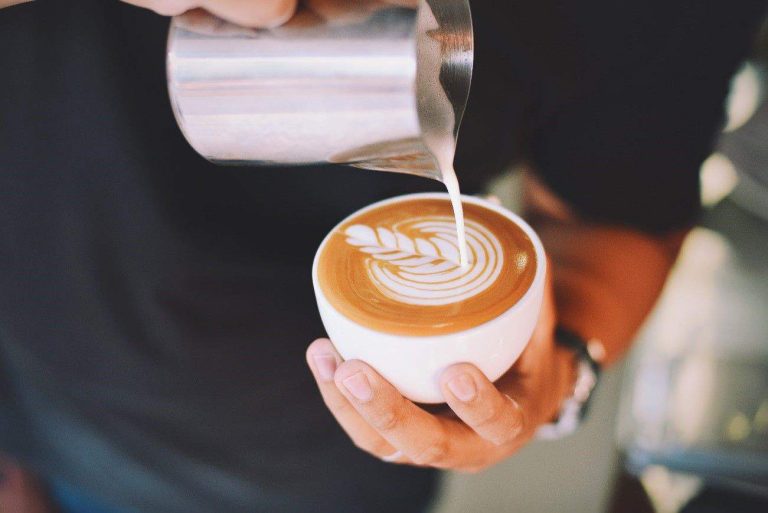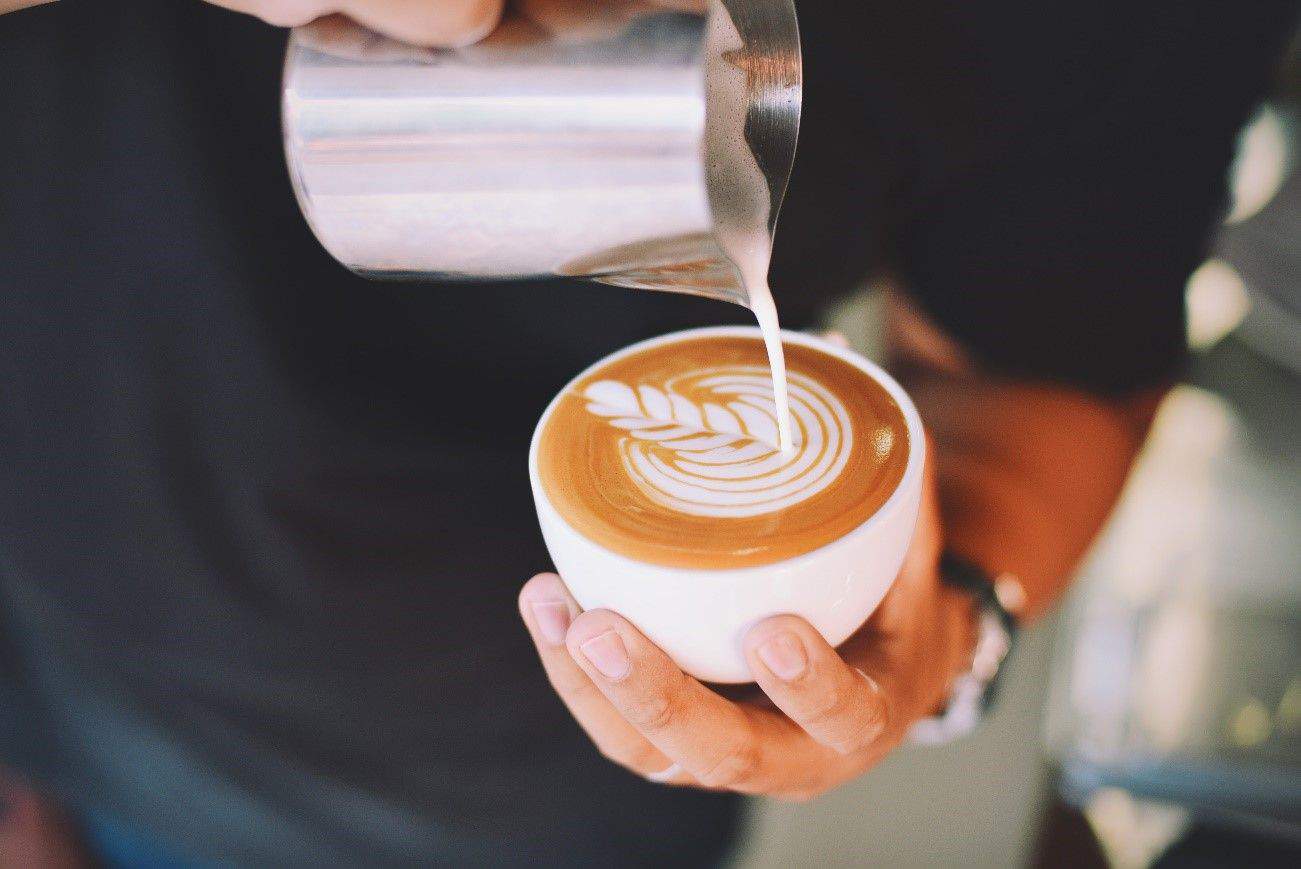 3. The coffee
Wine not your thing? You'll do perfectly well if you stick to coffee. New Zealanders pride themselves on their ability to make some of the best coffee in the world. Wellington, in particular, is a must-visit location for coffee lovers, as is Auckland. However, even in the smallest towns, you'll be able to find a quality cup. Order a flat white – you won't be disappointed.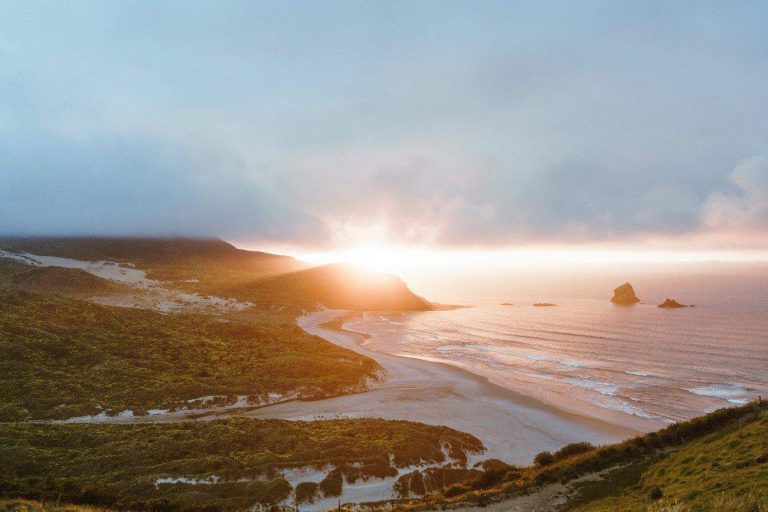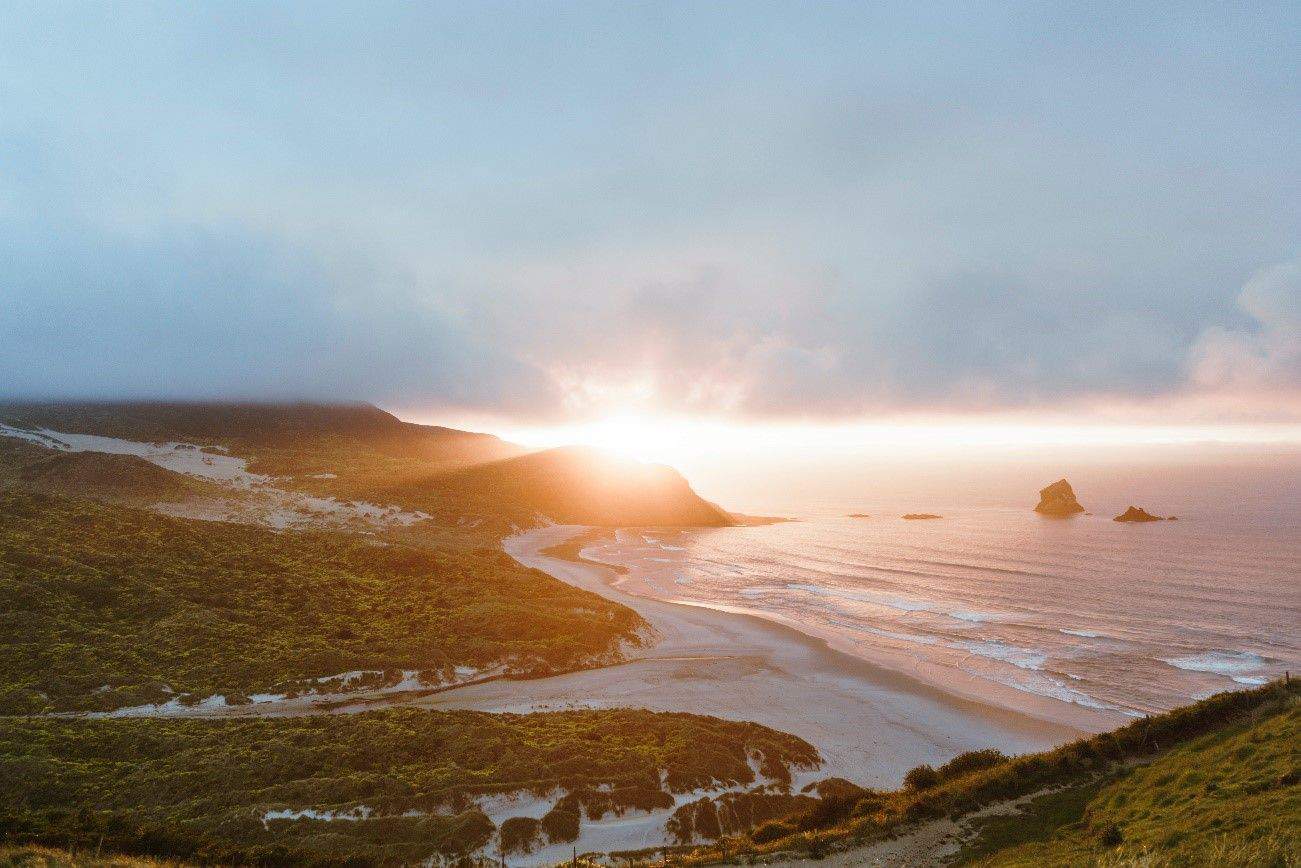 4. The beaches
Nowhere in the country is more than 120 kilometres from a beach. This makes New Zealand the perfect country in which to relax and unwind. There are hundreds of incredible surf beaches, as well as beaches suitable for long walks. Don't forget the chic beachfront restaurants and cafés, either. Whatever kind of beach you prefer when you're on holiday, you'll find it here.
5. The people
New Zealand is relatively isolated from the rest of the world. This, as well as its low population, has resulted in a laid-back, easy-going culture. Visitors can expect to find Kiwis inquisitive, helpful, and easy to make friends with.
6. The wildlife
No snakes here – New Zealand has plenty of friendly animals to admire. Visit the Waitomo Glow Worm Caves to experience the magic of these native insects. The national animal is the Kiwi, which can be found around the country, among plenty of other native birds. New Zealand even hosts a yearly 'Bird of the Year' competition. Watch out for 2018's winner, the mighty kereru.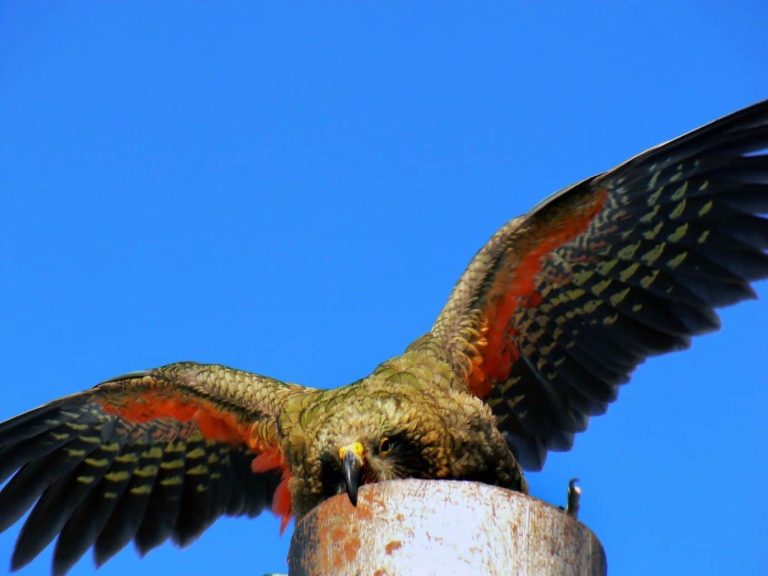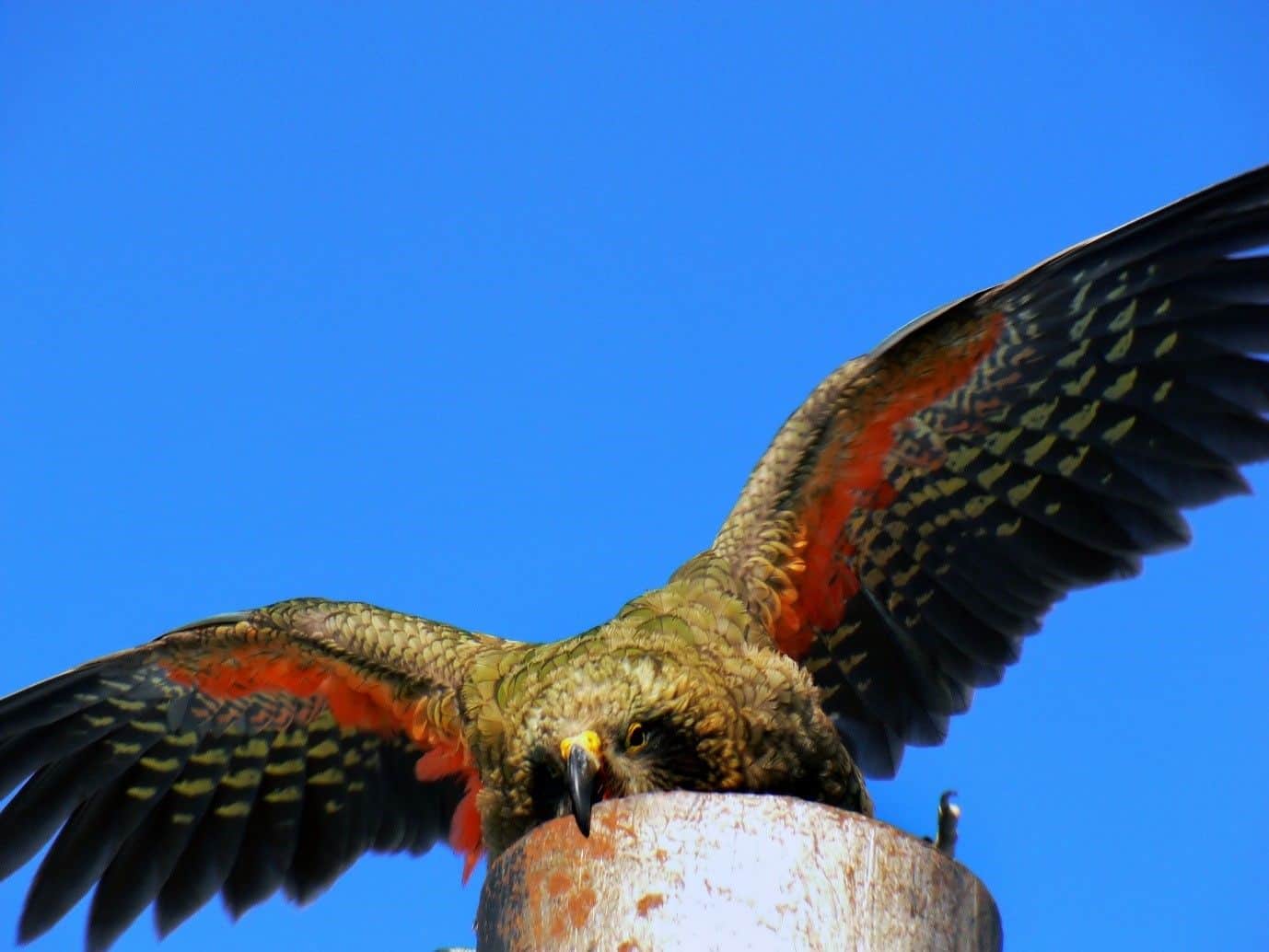 7. The adventures
New Zealand's the perfect place for adventure. Bungee jumping, mountain climbing, and water activities await – you'll never be bored. Stay in hostels to meet like-minded travellers to explore with, or head out on your own.
8. The culture
New Zealanders are proud of their Maori heritage, and it shows. Signs are often in Maori, and locals use Maori words while speaking English. Tourists can visit one of New Zealand's art galleries or museums to learn about the culture, or attend a show.
Bottom Line
New Zealand is a beautiful country and there is no shortage of good reasons to visit.
Ever been to New Zealand? Tell us about it!
Help us spread the word about our flight deals and travel tips by sharing this article and most importantly bookmark Flytrippers so we can help you navigate the world of low-cost travel!
Advertiser Disclosure: Flytrippers receives a commission on links featured in this blog post. We appreciate if you use them, especially given it never costs you anything more to do so, and we thank you for supporting the site and making it possible for us to keep finding the best travel deals and content for you. In the interest of transparency, know that we will NEVER recommend a product or service we do not believe in or that we do not use ourselves, as our reputation and credibility is worth far more than any commission. This principle is an essential and non-negotiable part of all our partnerships: we will never give any third-party any control whatsoever on our content. For more information on our advertiser disclosure, click here.
Featured photo: Lake Pukaki in New Zealand (Photo Credit: Jean-Pierre Brungs, Unsplash)
Share this post to help us help more people travel more for less: