For the 1st time ever, I have my next 6 months of travel booked already, and I'll visit 10 countries (at least). I've been a digital nomad for over 5 years and I've loved deciding my next destination as I went along, often at the (very) last minute.
But planning well is 1 of the top 7 best tips to travel for less in our essential free ebook.
Okay, it's not really that I wanted to follow our own advice: when you're a digital nomad and you're very flexible, it's not as important to plan well (being flexible on everything is really the key to traveling for less). It's mostly because my new girlfriend likes to have everything decided in advance!
Both of us Flytrippers co-founders travel a lot and many readers have asked us to share more about our own trips. We have not been very diligent about that and we want to do better in 2023.
As a 1st step, I thought I'd share with you the destinations I have planned until July.
Mexico
I spent the New Year in Mexico, in Playa del Carmen, Mérida, and Cancún.
By the way, we stayed at a nice 5-star hotel for one night.
We got it for free with a credit card certificate my girlfriend had, but not the Marriott certificate you know so well (that I used in Fiji and that I told you all about in that post). More on my girlfriend's certificate in a separate post, this today is just an overview.
I'll take this opportunity to reiterate our message about overreacting to the situation in Mexico; I was 30 hours away from the State of Sinaloa where the violence was happening, so obviously I was okay.
United States (Florida)
My girlfriend's parents rented a house on Anna Maria Island, on the west coast of Florida, near Tampa.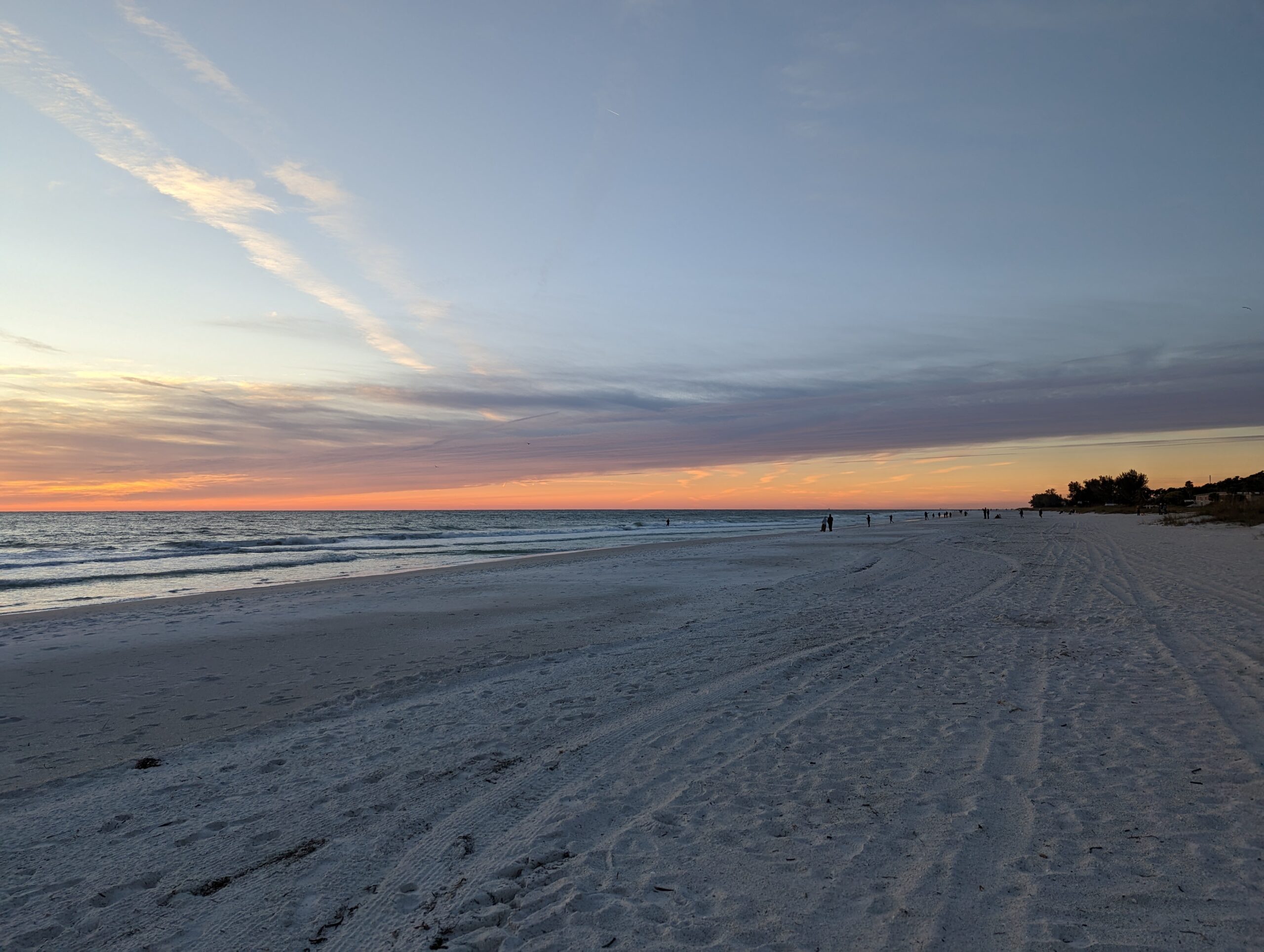 We were there for a few weeks in early January.
It was my 1st time in this area. It's very pretty with beaches of immaculate white sand.
Mexico (take 2)
My dad is traveling to Mexico, so I joined him to spend some time with him, again in Playa del Carmen.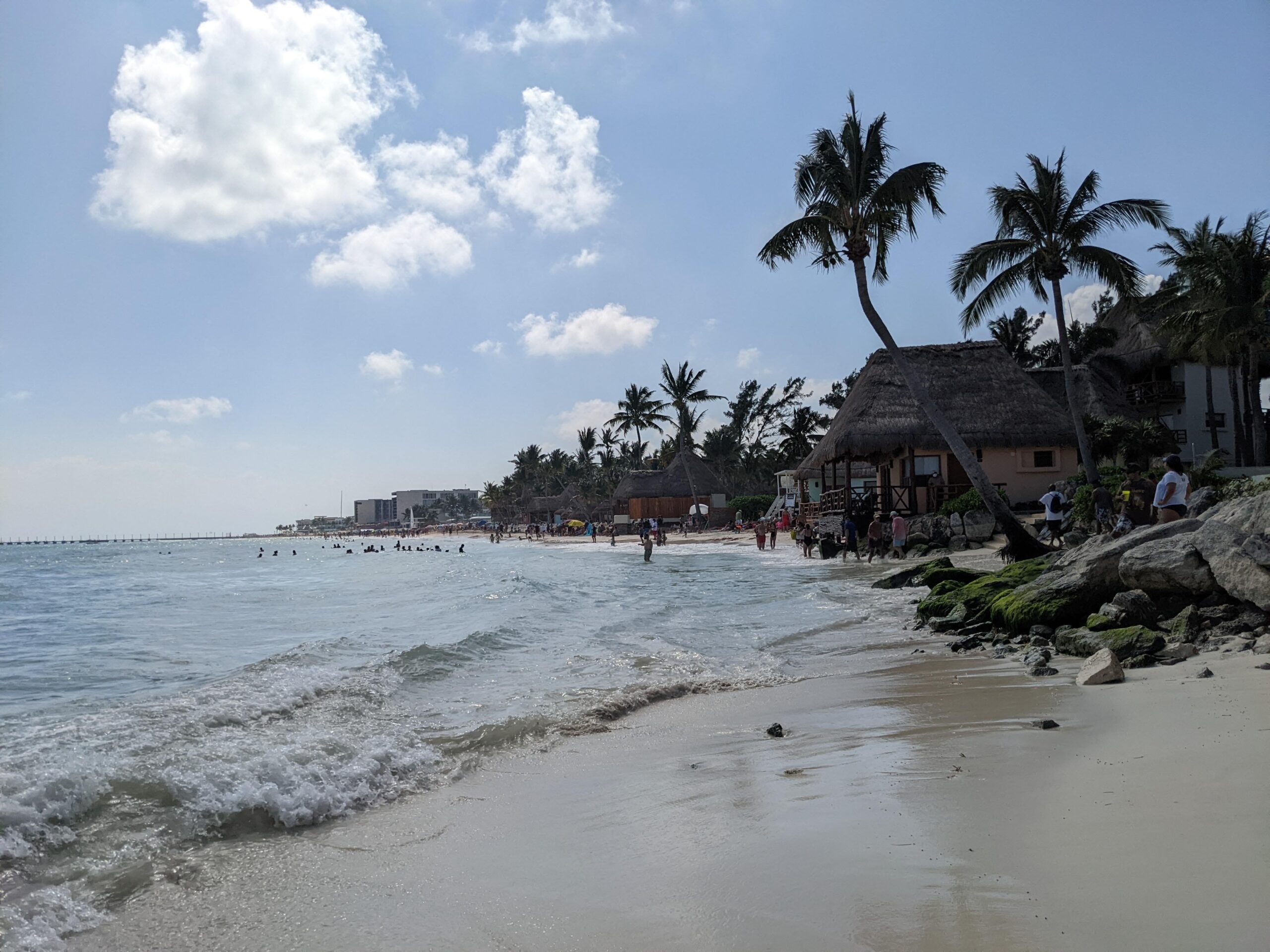 I had already spent a few months in Playa del Carmen in 2021 and 2022 and I loved it.
There's a cool digital nomad community and very nice weather. I also saw some friends who are currently here.
New Zealand
Today I am flying to my next destination, one that is about as far away as I could possibly go. It's beautiful New Zealand, where my girlfriend had already booked an Airbnb in Wellington, on the North Island's south coast.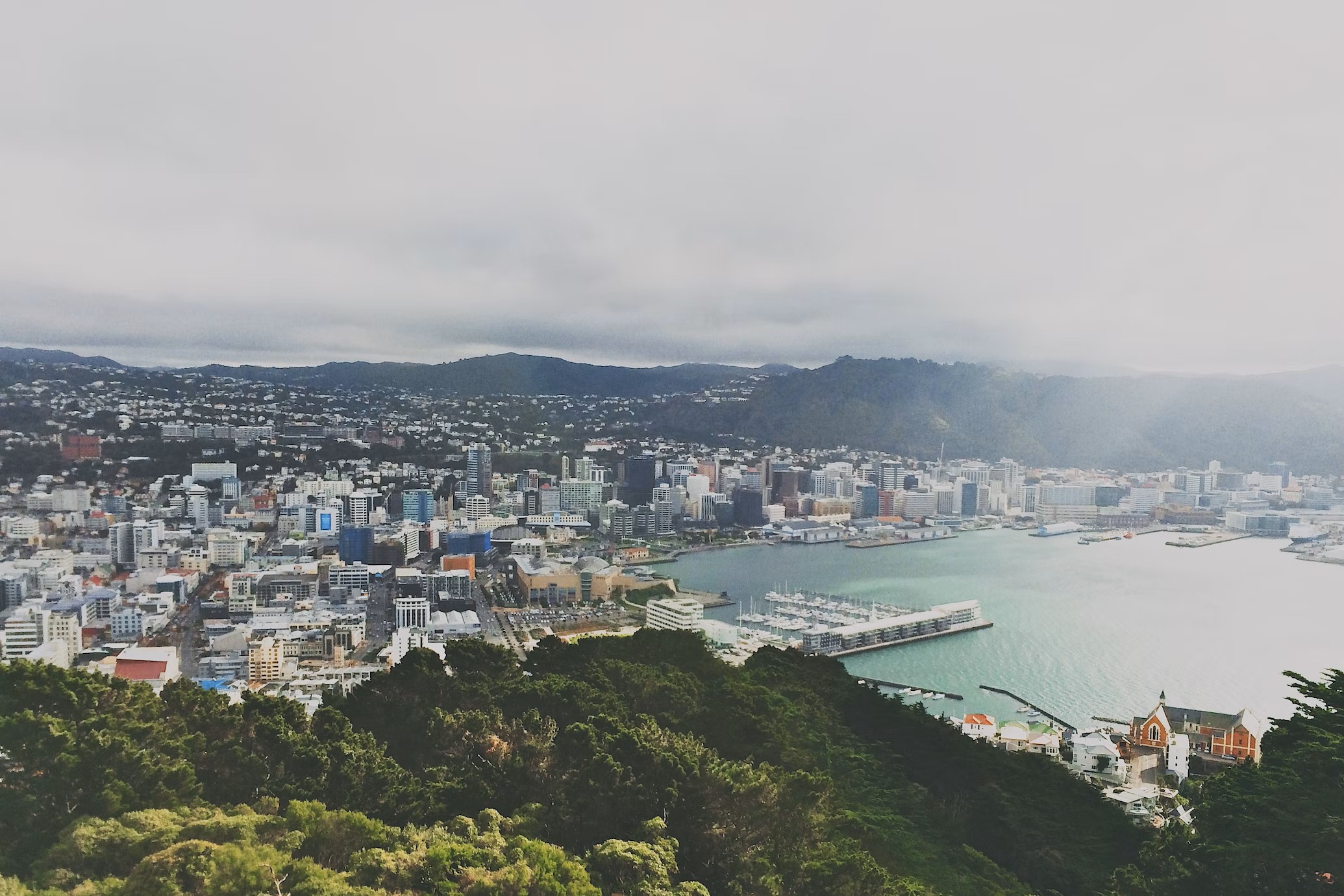 She was going there thanks to an incredible deal on a flight with points she got last year: a business class flight for 60,000 points instead of 200,000 points.
As we've said before, if you want to fly business class, airline travel rewards like Aeroplan and Avios can give you thousands and thousands of dollars in value, it's incredible!
I'll be joining her with a deal of my own, which is much less amazing, 49,000 points instead of 100,000 points, but in economy class.
We'll stay in Wellington just under a month, my longest stay in one place since Tbilisi, Georgia, where I stayed a little over a month last September!
Australia
I just spent a few weeks in Australia last November, and I'm going back for 3 days to position myself for a flight to my next destination.

The self-transfer tip is such an easy way to find cheaper flights. It's not hard to save on flights (like everything else): you just have to be flexible!
The more flexible you're willing to be, the more you'll save. We covered that in our webinar on how to travel for less in general that just took place, but also in the 1st-ever special webinar all about how to find cheap flights soon!
I'll take some time to visit Darwin in the north, where I've never been before. It's cheaper and one more destination for me! Taking advantage of this tip is really a win-win!
Timor-Leste
My 1st new country this year (and my 68th)! One of the least-known countries in the world, Timor-Leste (sometimes translated as East Timor) is a small country that shares the island of Timor with Indonesia and where Portuguese is 1 of the 2 official languages.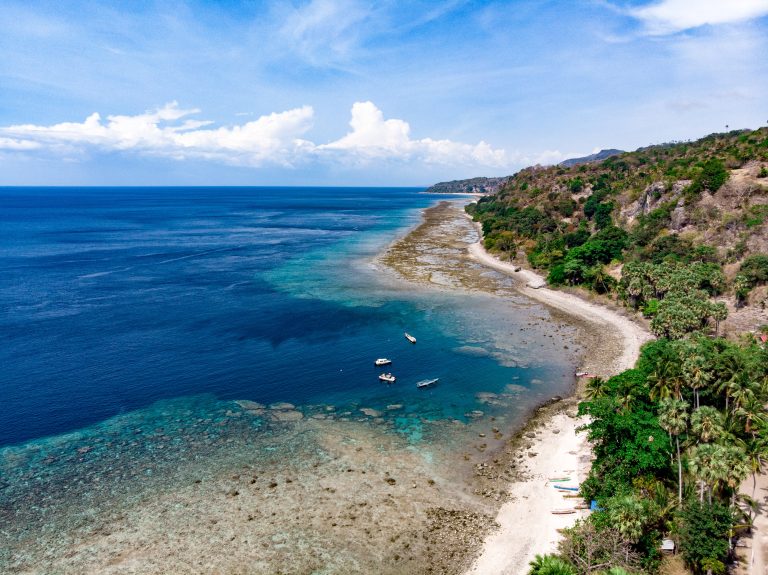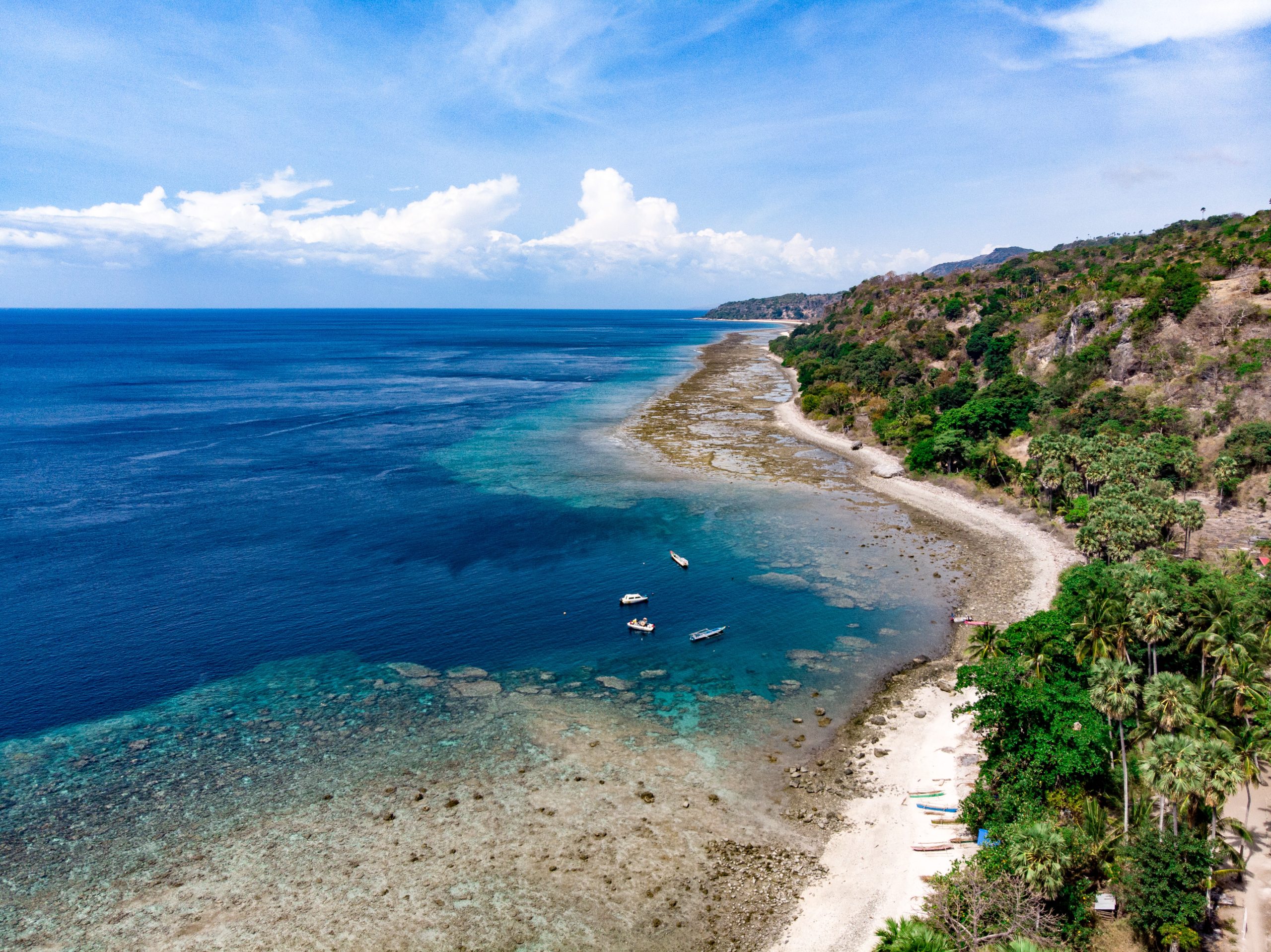 This will allow me to continue my quest to visit all the countries in the world! We plan to spend 1 to 2 weeks around the capital, Dili.
We'll cross over to Indonesia by land, since domestic flights to Bali don't seem to be more expensive when booking a few days before departure, so that gives us the flexibility to stay longer in Timor if it's worth it.
Dili-Bali flights were much more expensive (another tip from our upcoming webinar on cheap flights: make your own intermodal itineraries) and most importantly, prices go up the closer you get to the date, so it doesn't give us any flexibility to decide what to do when we get there.
There are countries like this one where domestic flight prices don't vary much, even last minute. All countries are different. Everything is always different in the world of travel.
And it's easy to check if this is the case when you plan your itinerary: just have a look today at prices for a flight in a few days and you'll see if prices skyrocket at the last minute (like here and in most developed countries) or not.
To travel for less, you just have to invest time to plan well. And know the pro tips to plan efficiently too of course.
Indonesia
It's been a long time since I've been to Indonesia and Bali specifically. It's an island paradise (one where you can easily get 17 free nights in nice hotels) and it's very affordable!
I'll be there for over a month so that I can get all the necessary nights to once again reach the Marriott Bonvoy elite status in such magnificent hotels, thanks to the brand-new Marriott seasonal global promotion (Andrew will write about this on Monday).
In my case, I want to renew my Platinum elite status, which gives me many benefits, including complimentary breakfast, free room upgrades, and access to hotel lounges, in hotels that have them (the higher-end ones).
That's right, there aren't just airport lounges! There are hotel lounges with free drinks and snacks (and hot appetizers outside North America)!
Philippines
Another Asian country I've never been to (my 69th country). I'll see a bit of the Philippines' capital, Manila. I've heard so many great things about this destination.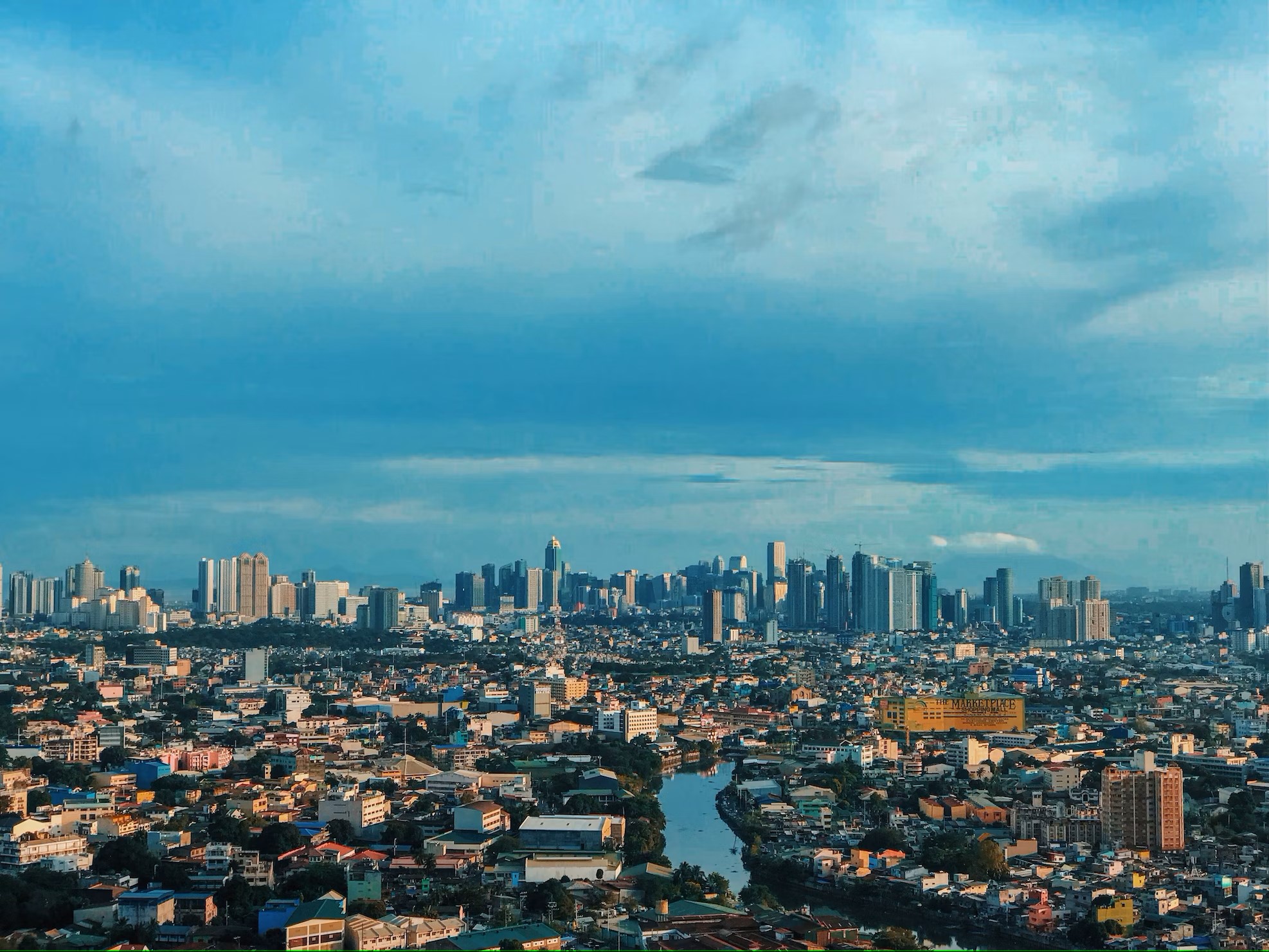 I'll be in Manila for only 3 days, because it's also a self-transfer for my next flight.
But it'll give me a good taste of the city and allow me to probably skip it on my next trip to this country, and go to other islands directly!
South Korea
Another new country (my 70th) that I'm looking forward to visiting. I'll be there for 5 weeks in April.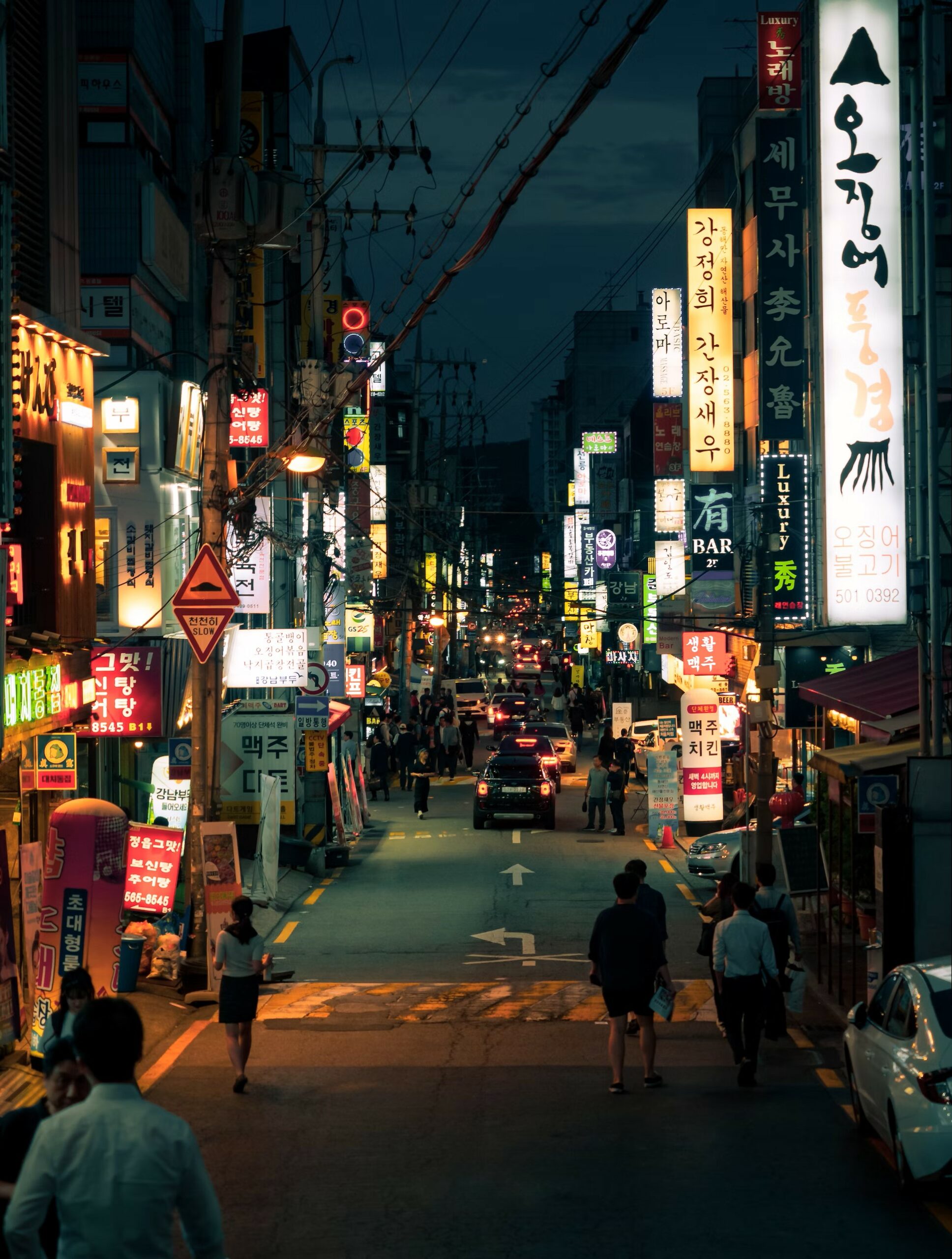 We booked an Airbnb in Seoul for the whole trip, but we also plan to visit around, as the country is quite small.
We also want to go to the DMZ (the Korean Demilitarized Zone). I'll have to check if I can count North Korea as my 71st country with this!
Bulgaria
I've been going to Bulgaria a few times now, it's a European country which is well worth discovering. I was there last summer for the Bansko Nomad Fest, so we're going back again this year.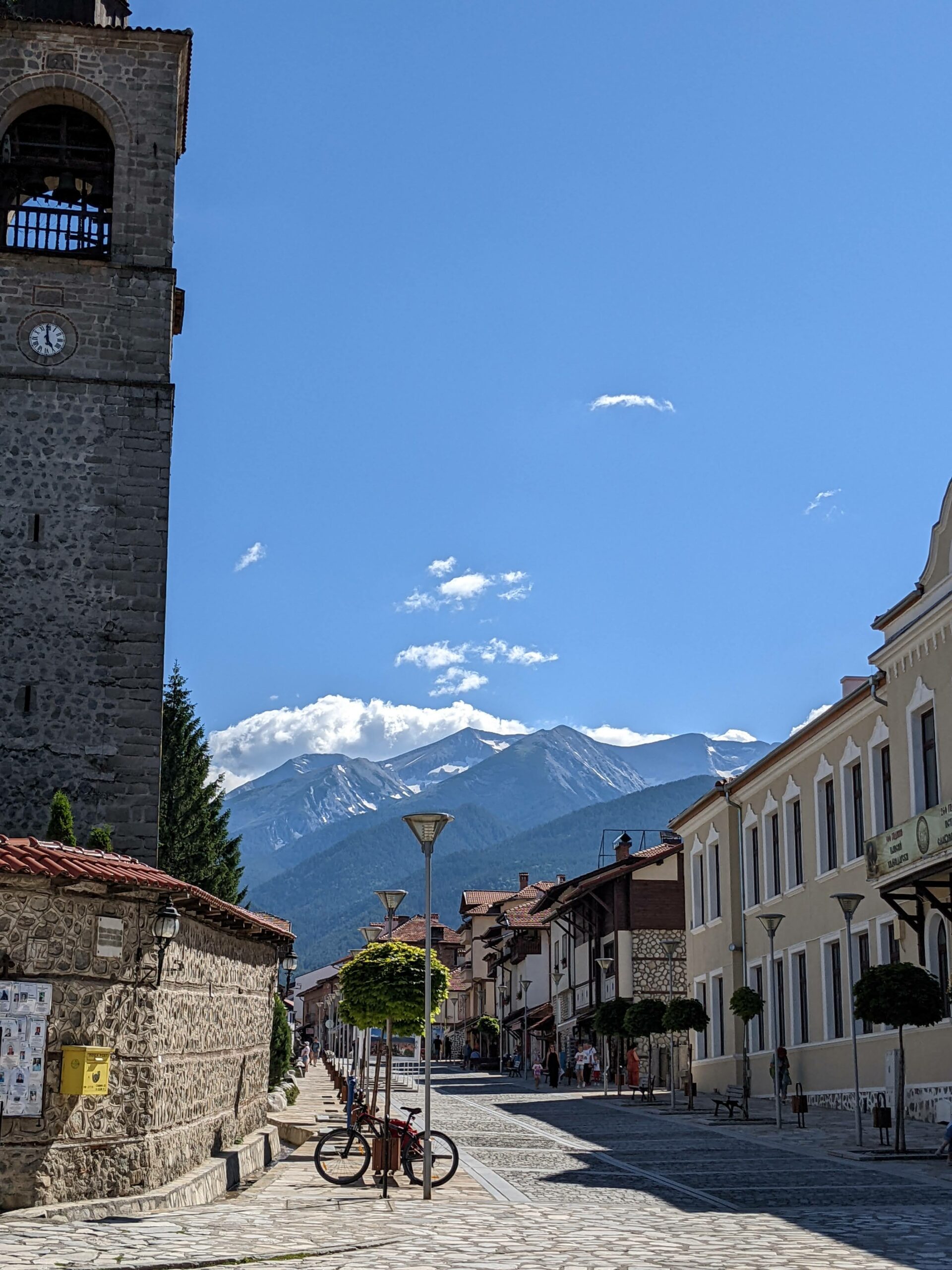 We'll spend the whole month of June near Plovdiv and Bansko.
Bulgaria is a great place to experience Europe in summer at a much lower price, and it's more authentic than pretty much all the very touristy expensive places where most people always go.
Austria
We'll explore this beautiful small European country and I may also take the opportunity to visit Luxembourg and Belgium, 2 of the rare European countries I haven't been to yet.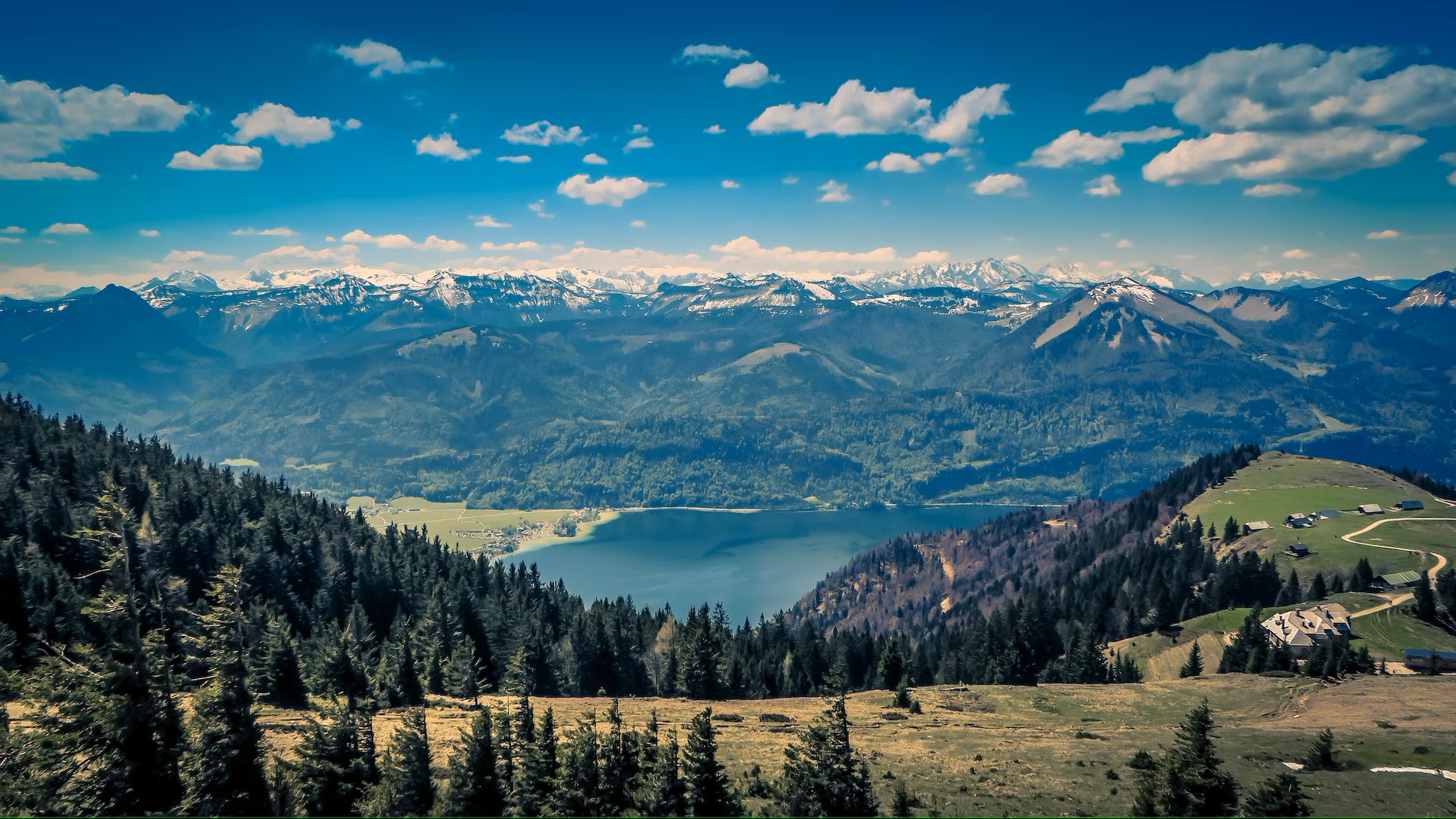 I'll have only 2 weeks in Austria in early July, and that's where my planning ends for now.
Let's just say that's a lot of advance planning for me!
Want more inspiring content about destinations around the world?
Summary
To start the year on a good footing and talk to you more regularly about our personal travels, I wanted to present the itinerary for my next 6 months as a digital nomad, which will take me to 10 countries around the world, from Mexico to Australia, South Korea, Bulgaria, and more!
What would you like to know about my upcoming trips? Tell us in the comments below.
See the deals we spot: Cheap flights
Explore awesome destinations: Travel inspiration
Learn pro tricks: Travel tips
Discover free travel: Travel rewards
Featured image: Cristo Rei, Dili, Timor-Leste (photo credit: Tanushree Rao)
Share this post to help us help more people travel more for less: