We need your help for our new website's design!!! We are listening to you, we want you to love the new colour of our website. So vote below.
We are currently re-launching our entire website (apologies for the temporary inconveniences).
We want your opinion on a couple of design elements, since you are our priority. It won't take you more than 2 minutes!
COLOUR
We are testing different shades of green.
Tell us, which one of these 6 green colours makes you think of travel?
Green #1: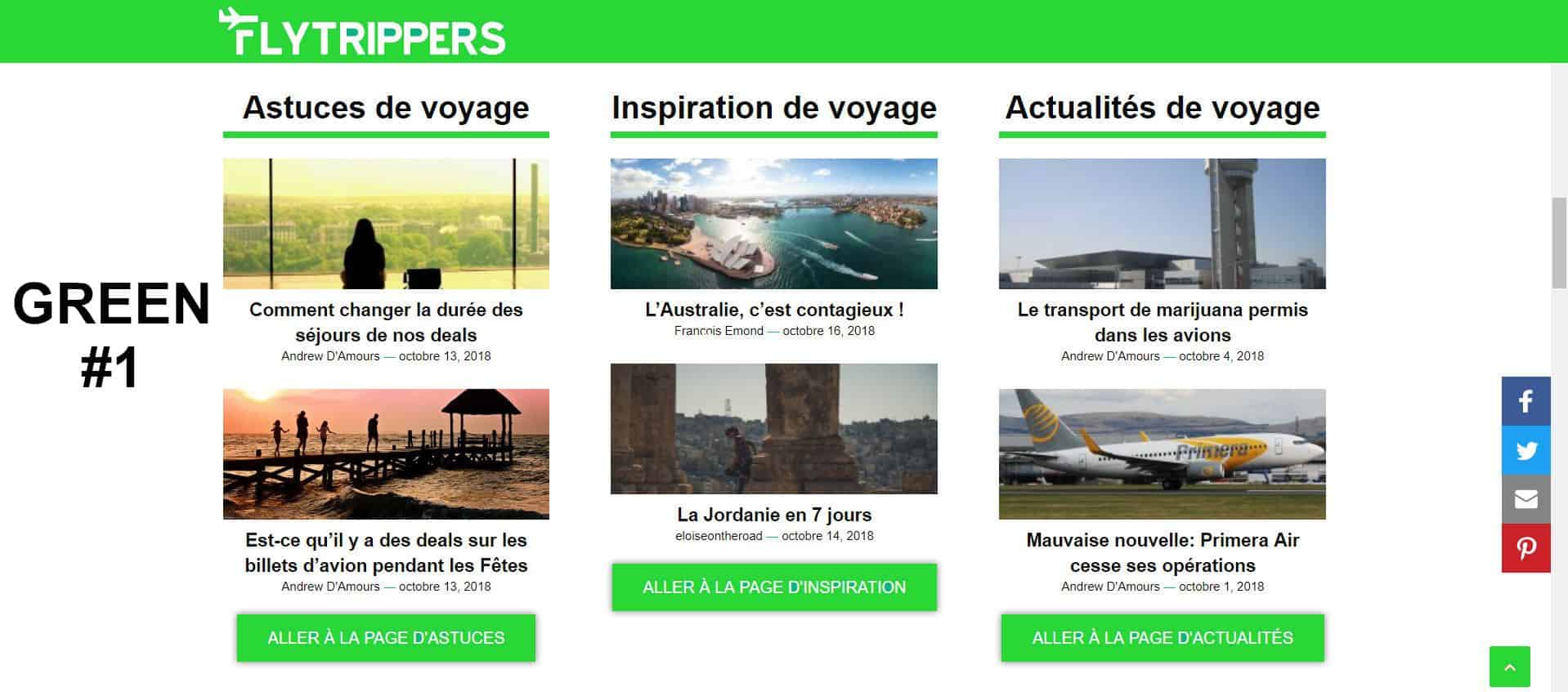 Green #2: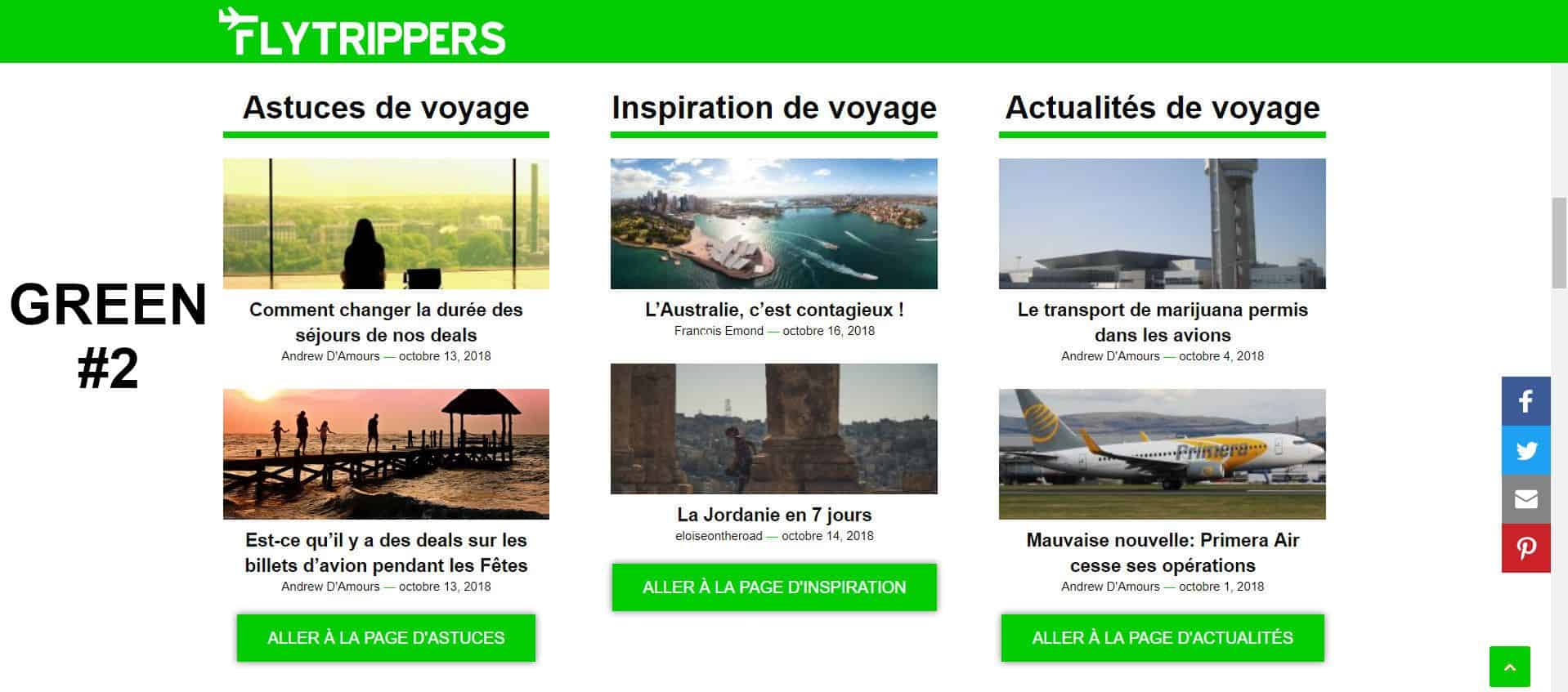 Green #3: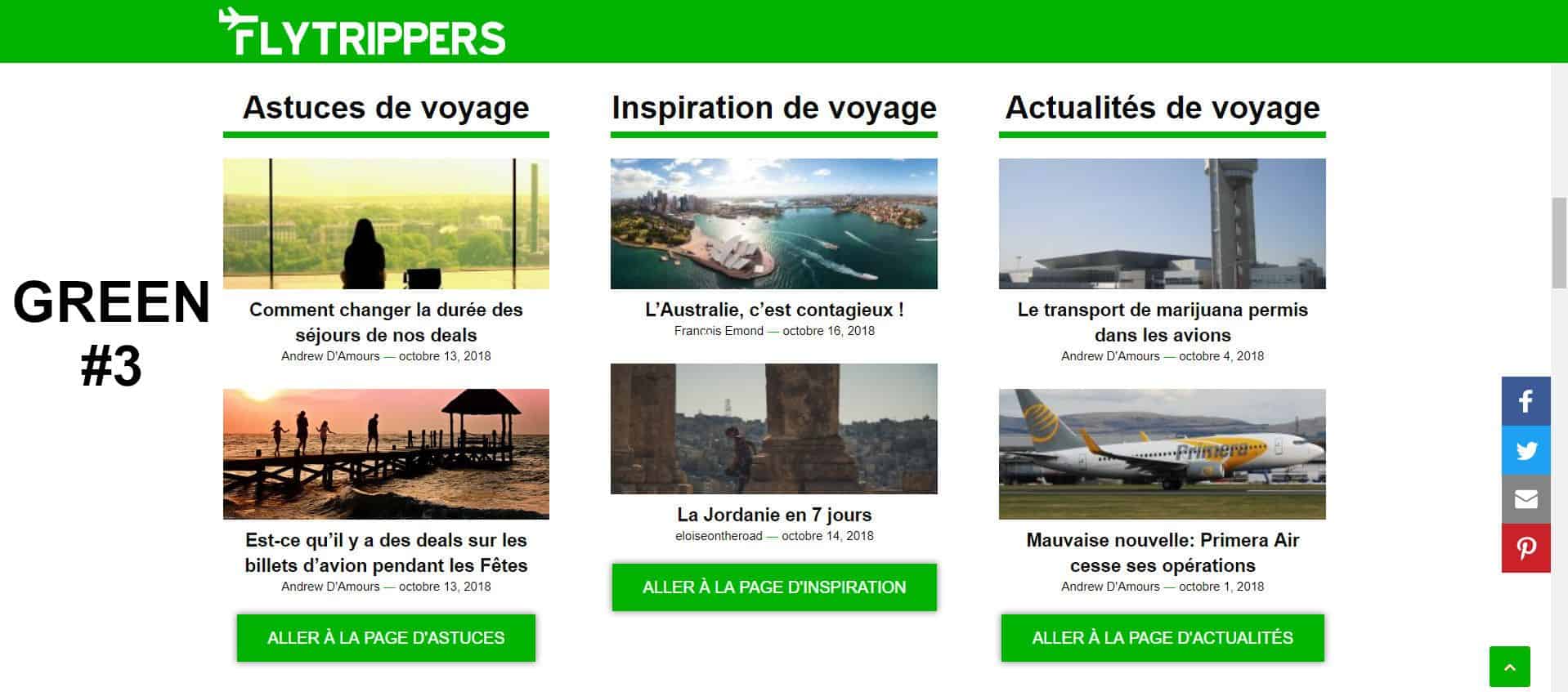 Green #4: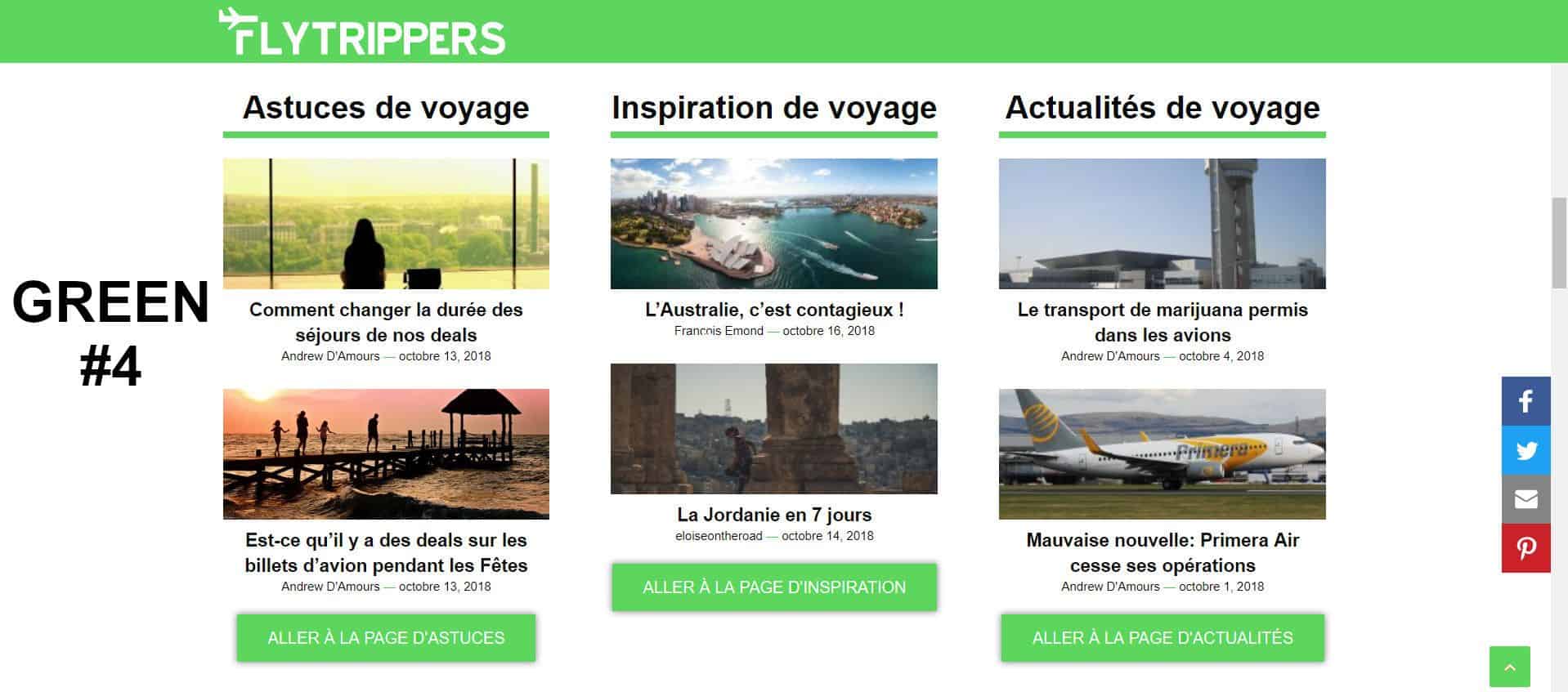 Green #5: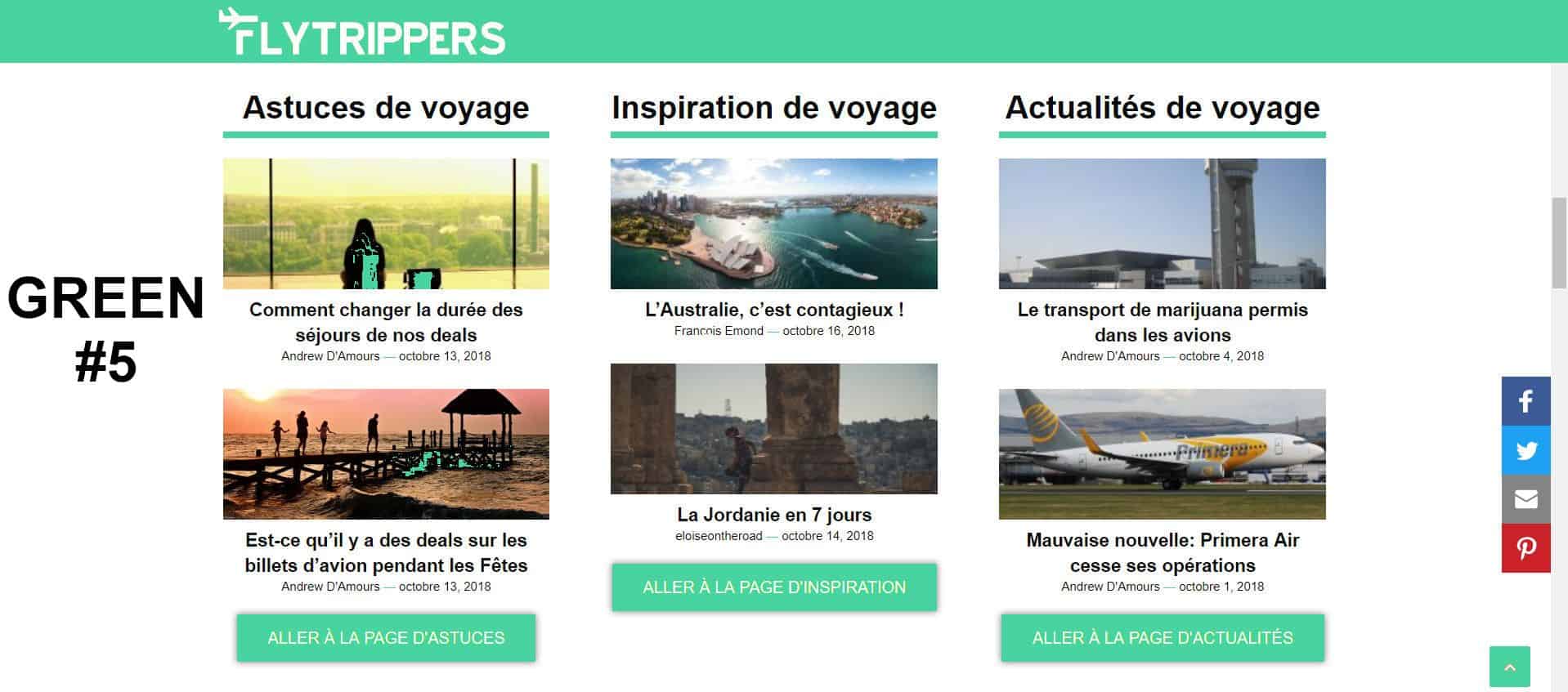 Green #6: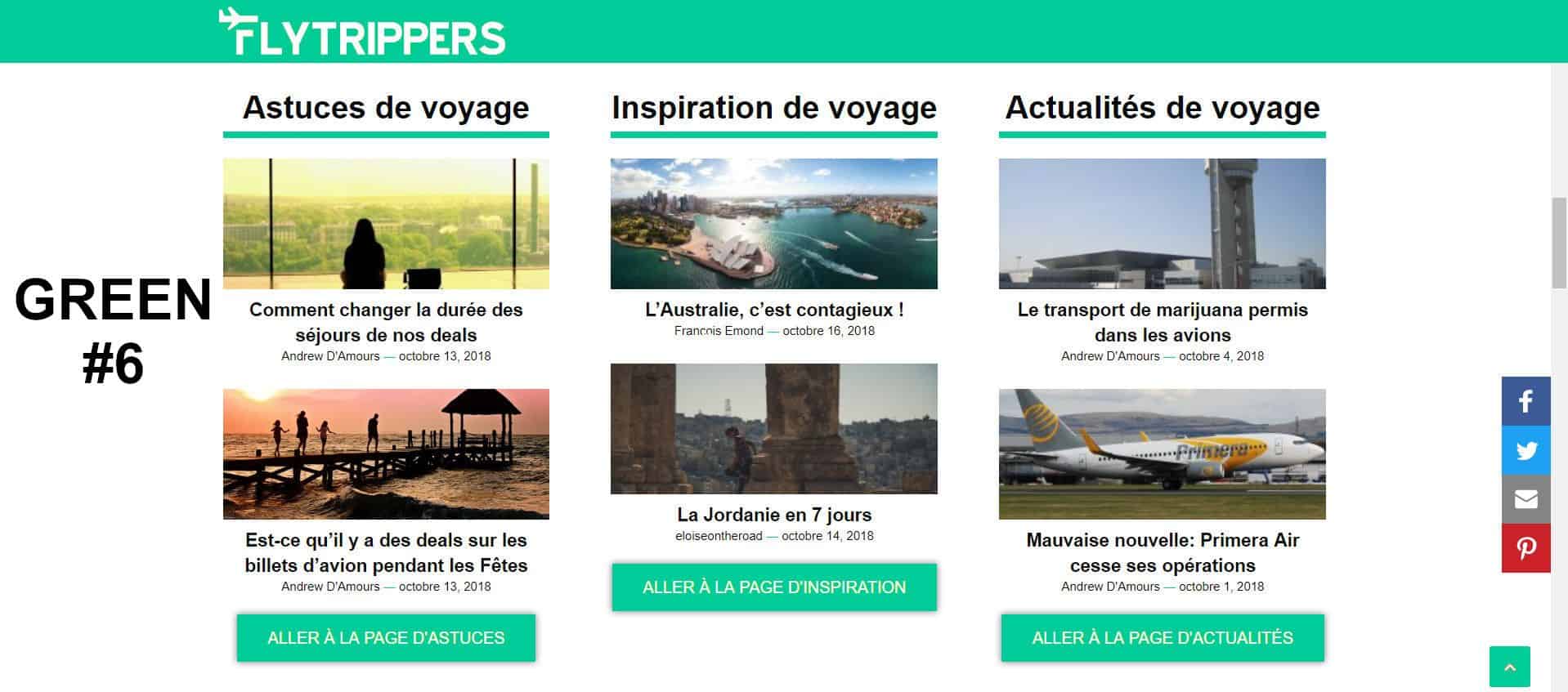 VOTE HERE
[Total_Soft_Poll id="9″]
DESIGN
Tell us how we can improve our new deals page design to make your experience even better!
Reply to this email or in the comments below and share all your thoughts, we'll read them all !!!
Don't miss our next few newsletters for more little surveys to finalize our new site… but most importantly for some big news we'll be sharing.
Thank you for you help:)
Share this post to help us help more people travel more for less: