EDIT: Amazon Prime Day is over, follow us to see the next great deals.
Not everyone knows about Amazon Prime Day, a big annual sale by Amazon, the e-commerce giant. Here's what you need to know, because this sale has very interesting discounts for travellers.
Disclosure: Amazon is a Flytrippers Partner and buying anything on Amazon via our links gives us a commission, without costing you a single dollar more.

Thank you all for supporting us and allowing us to keep working hard on finding great flight deals for you! Use our online store for all your Amazon purchases, no matter whether it has anything to do with travel or not. We appreciate it!

And really, it's the same price for you, and you'll find great prices on Amazon. We honestly don't just promote it for the commissions, but also because we use it very often ourselves and believe it's a great website: many items are at the same price as in stores (or cheaper, especially today) and shipped directly to your home.

What you need to know about Amazon
Amazon, is the world's leading e-commerce website, in case you don't know them. You can order just about anything, at the same low price as in stores, and don't even have to go out of your home. And shipping costs are often waived if you order a certain amount.
At Flytrippers, we've been using Amazon for years, for anything from electronics to groceries (yes, some food and household items are shipped directly to your home, without any effort needed). And with Prime Day, it's the best of the year to discover Amazon.
Read also: 13 Best Money-Saving Travel Tips
And since we like to help you save money, so you can travel more, here's our article about Prime Day and help you take advantage of savings up to 50%.
What is Prime Day
Prime Day is a day of great savings on all kinds of products. It's only for Prime members, Amazon's subscription service. But you need to know that you can subscribe for free for a 30-day free trial.
So you can click here, become a Prime member free for a month, set an alarm on your agenda in 29 days, and then you can take advantage of today's rebates, with free shipping (even if you cancel in 29 days ;)).
This day has been around for a few years and has become a pop culture phenomenon, with millions awaiting these deals.
Here are a few of the best travel deals
Here are the best travel accessories on sale, but you can also find discounts on just about any kind of product for Primne Day. Here are all Prime Day deals.
An adaptor, converter, charger, with double USB ports: PERFECT for trips, and under $20 (link)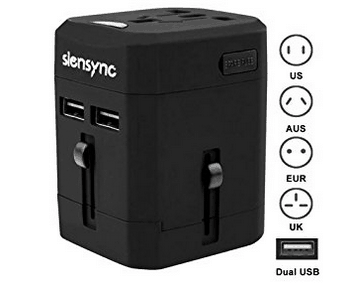 A portable charger for cellphones: never run out of battery abroad (or at home, only $15.99 (link)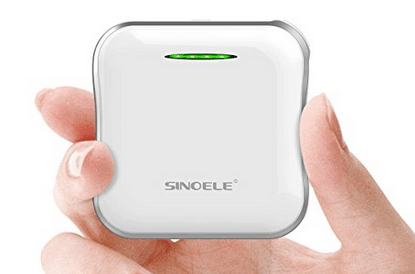 Packing cube kit for travel storage for only $10 (link)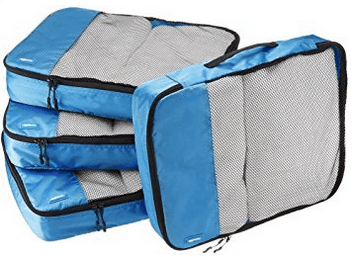 An external hard drive at only $59, perfect to bring along on a trip, and a very compact format (link)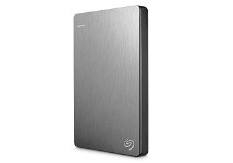 Headphones to entertain you on the plane, around $100, with many models over 50% off (link)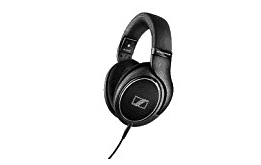 High quality luggage sets, again, over 50% off (link)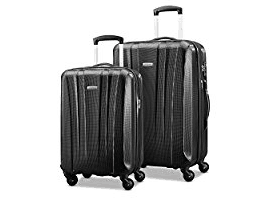 Click here to go to the Amazon Prime Day homepage

See an interesting travel item? Share it with all of us!
Do you use Amazon? Tell us your thoughts in the comments below.
Share this post to help us help more people travel more for less: