Laurent is a guest-blogger with Flytrippers. You can follow him on Instagram here.
Since Flytrippers currently (and often) has flight deals for Berlin, we thought you would enjoy some inspiration for your next trip. Here's my personal suggestion: visit Berlin!
The German capital city is often featured on Flytrippers' flight deals page, around $450 roundtrip from Toronto and Montreal and a bit more from other Canadian cities.
As I said in a previous blog post, Berlin is a diverse and vibrant city. Mixing nature and city, history and modernity, culture and nightlife, every type of traveler can find interesting activities.
Here are 12 pics to convince you to choose Berlin as your next travel destination.
Berlin Wall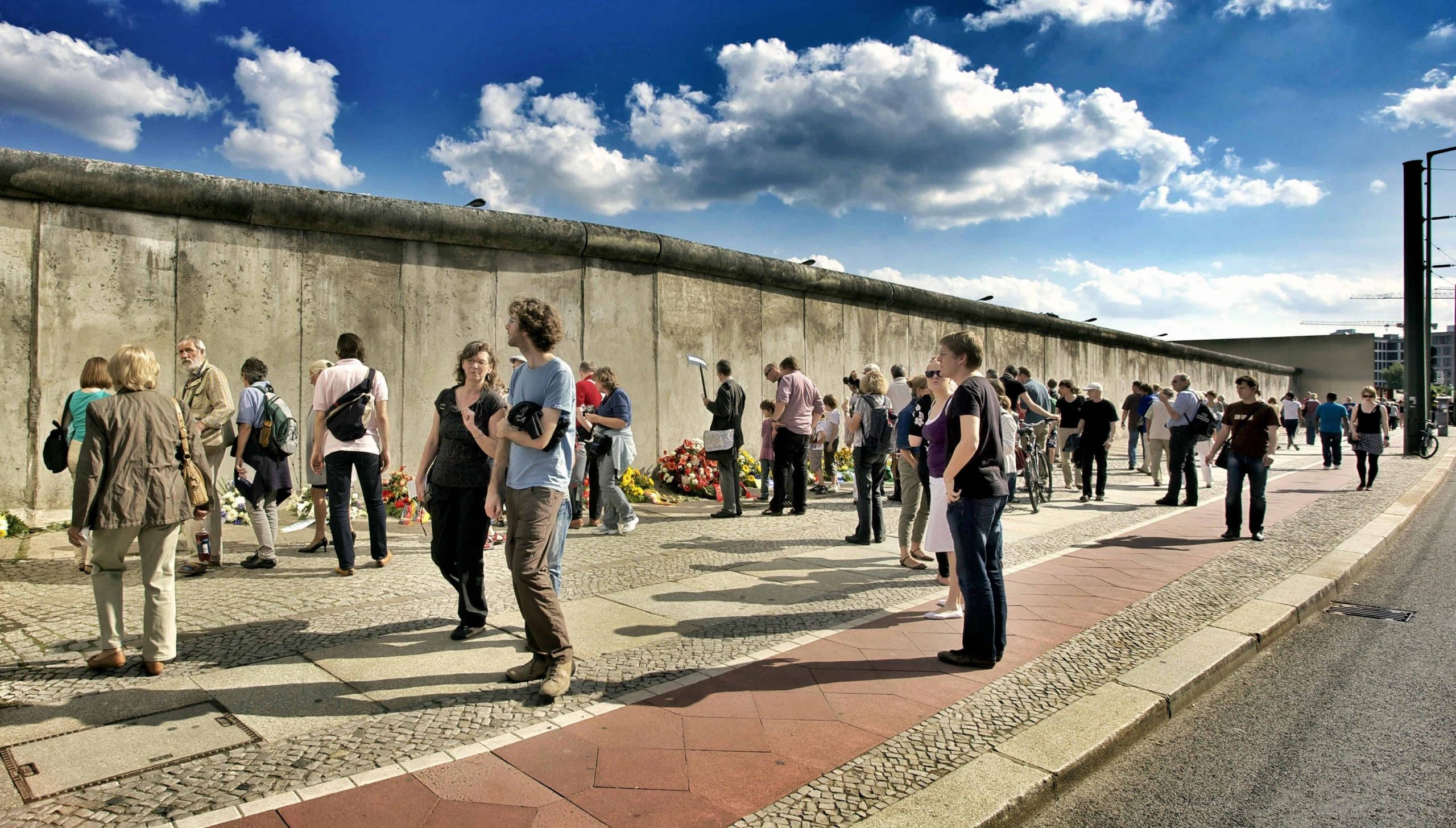 Once separating the city in two parts, you can now find parts of the Berlin Wall in many places. Photo source: LoboStudioHamburg
Brandenburg Gate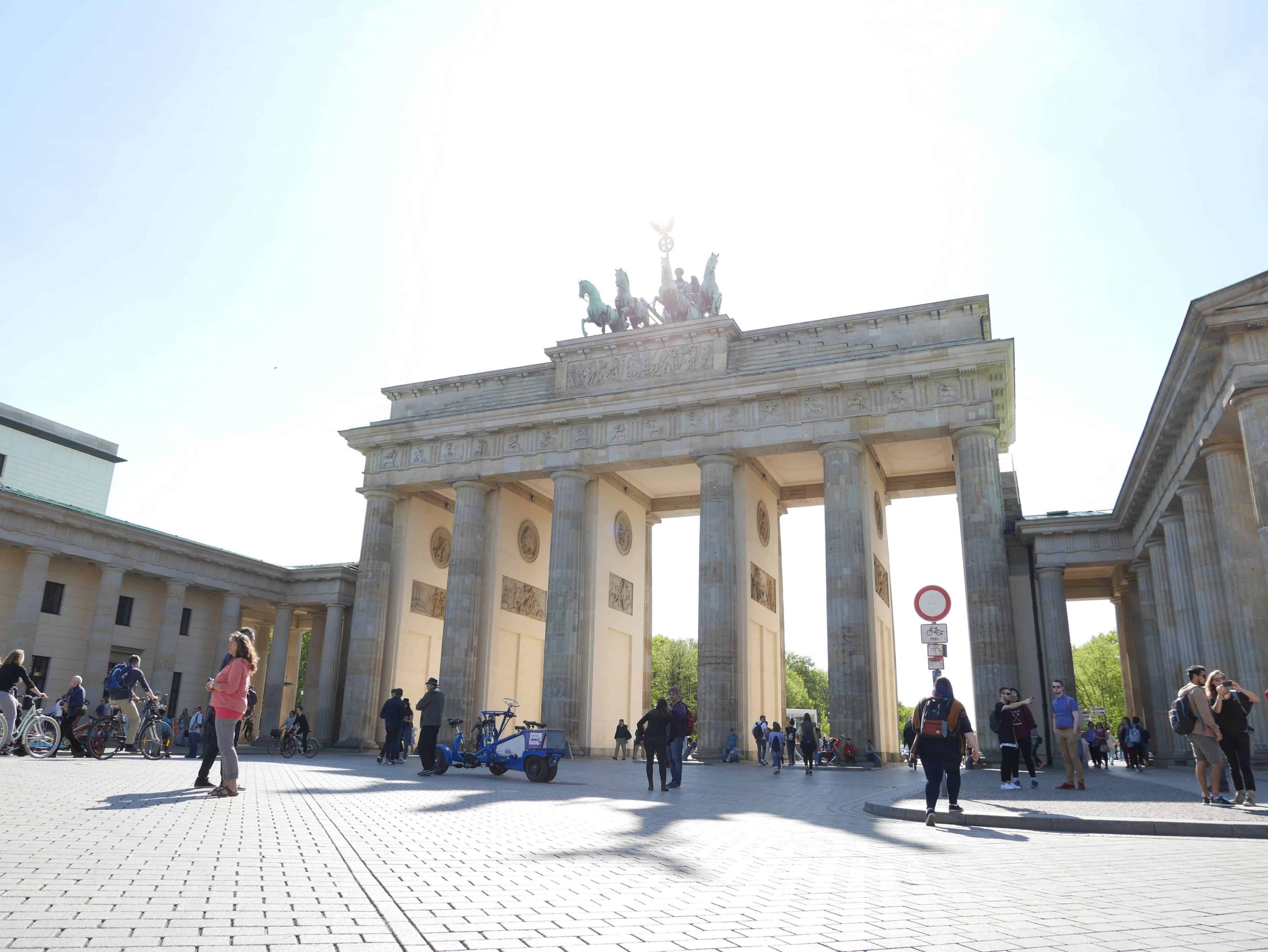 One of the most iconic landmarks in Berlin, the Brandenburg Gate stands on the Paris Square. Photo source: Alice Boisvert
Berlin Cathedral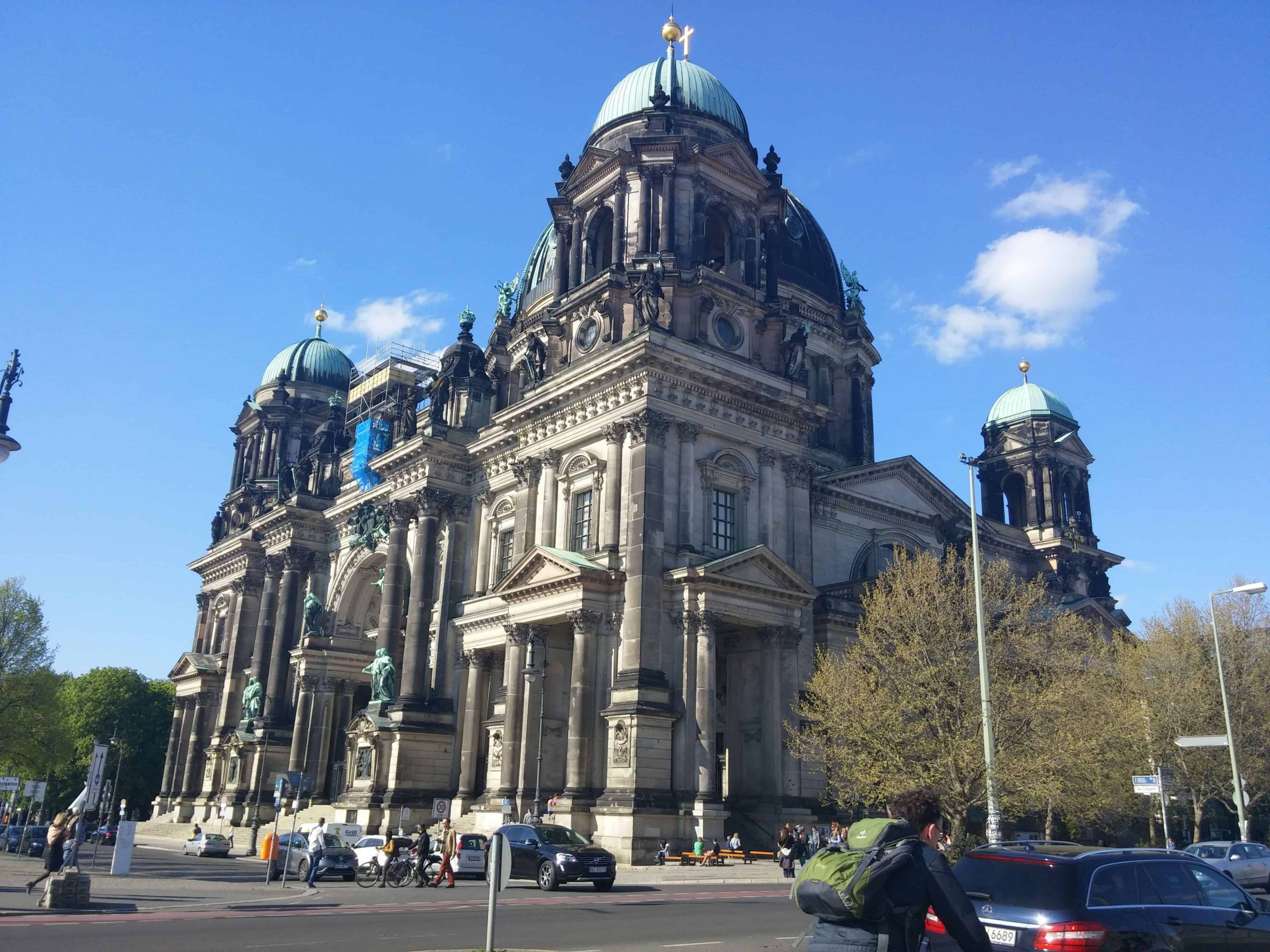 The Berlin Cathedral is the main protestant church in the city and is well-known for its gigantic size. Photo source: Laurent Charbonneau
The Berlin Fernsehturm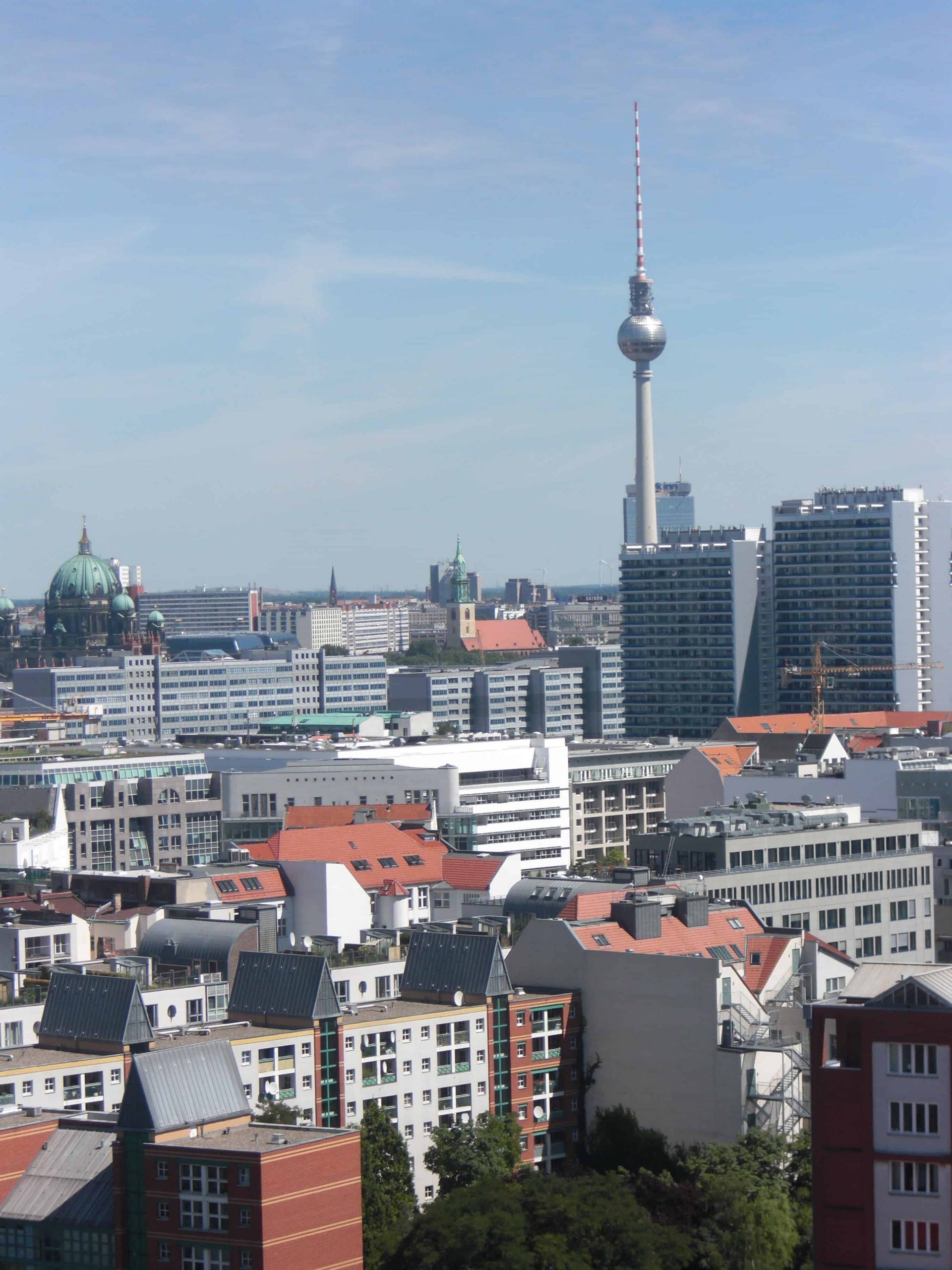 Meaning "television tower", the Fernsehturm was originally designed to broadcast radio and television signals. It is now the highest building in Germany and the second most visited tower in the world. Photo source: Loudlips
Museum Island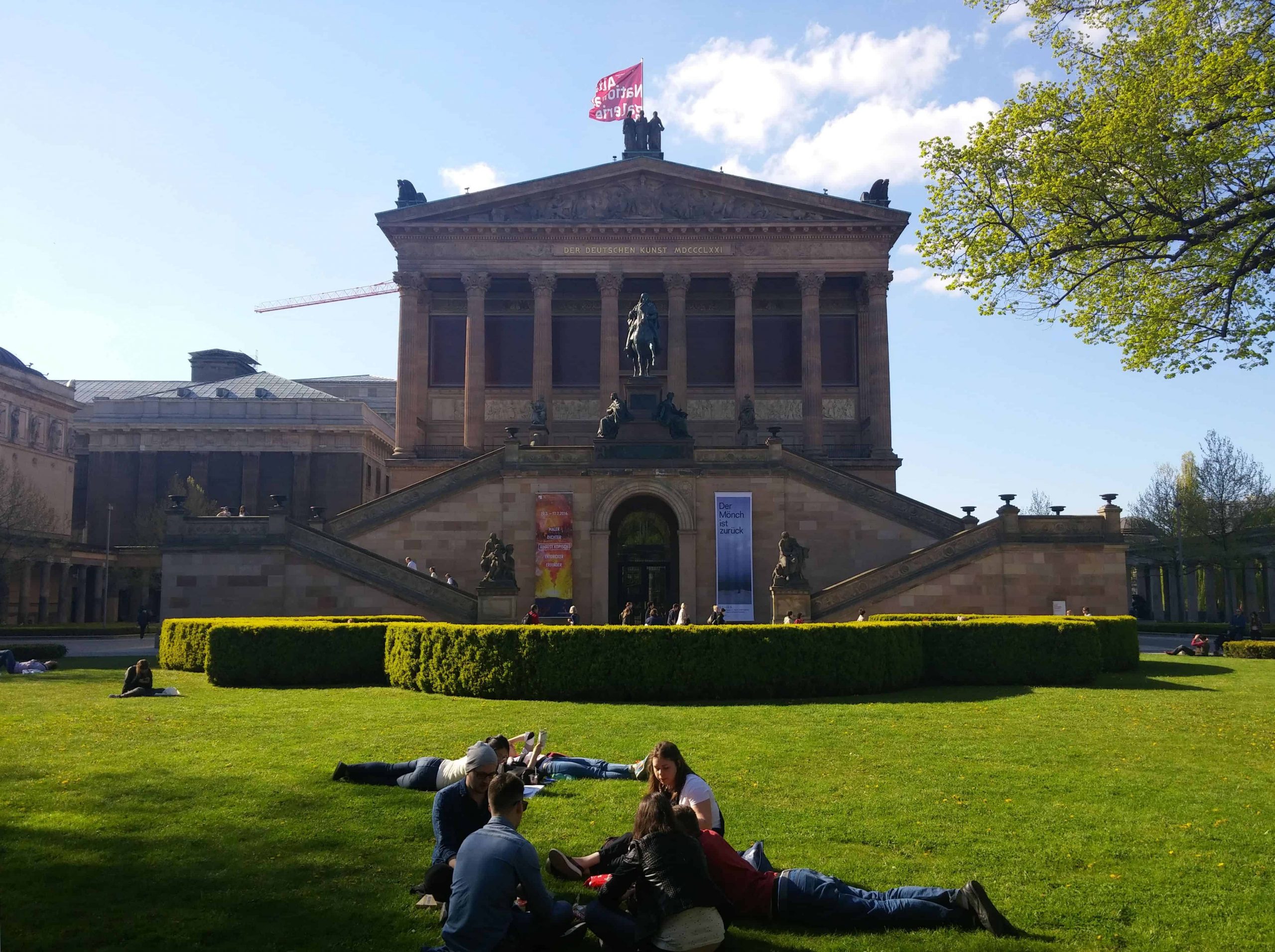 The name says it all. Berlin has an island dedicated to museums. Here you can see the Alte Nationalgalerie. Photo source: Laurent Charbonneau
Potsdam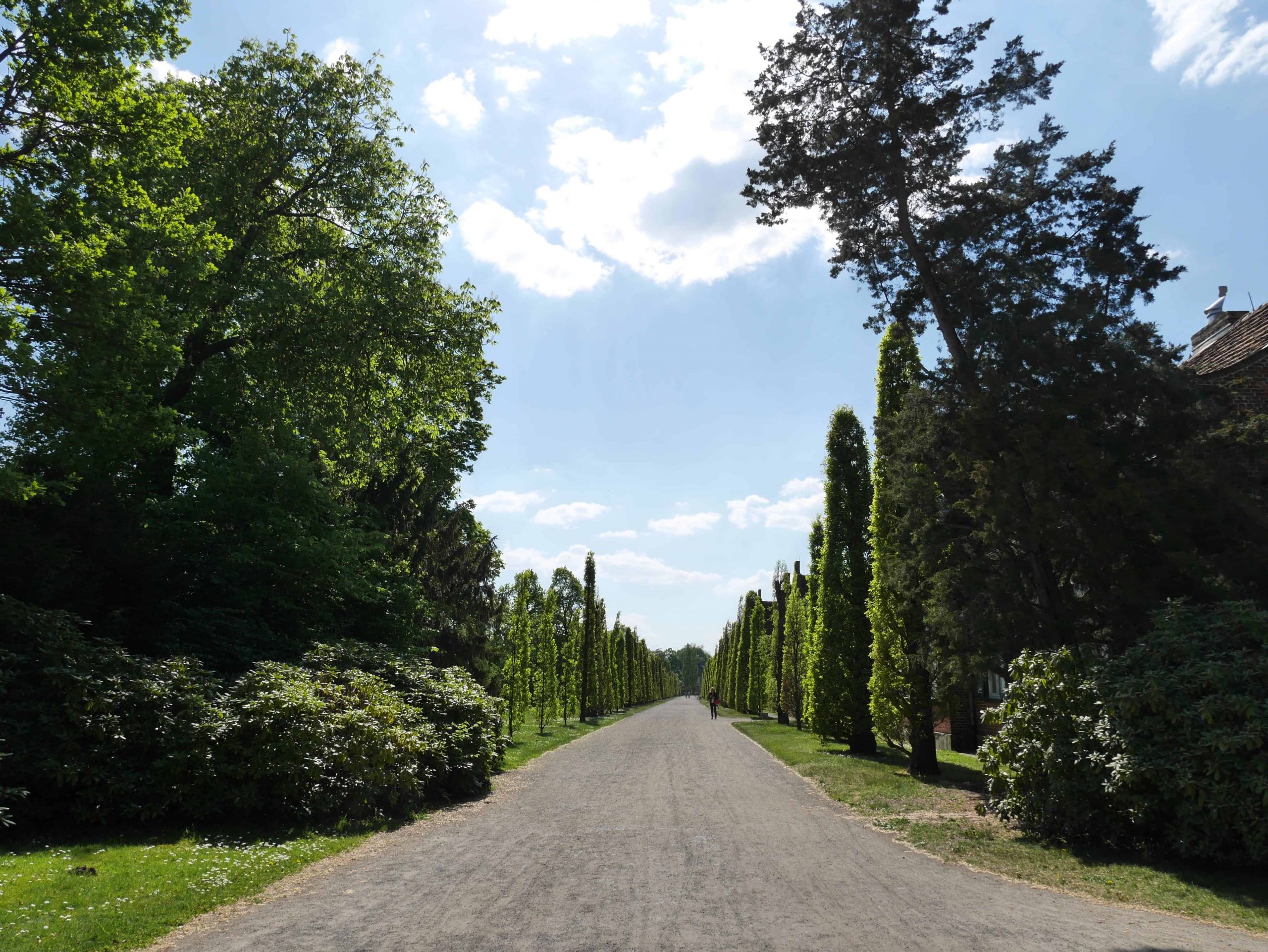 Not exactly in Berlin, but still near it. Potsdam is the capital of the Brandenburg province that surrounds Berlin. The city is known for its many gardens and palaces. Photo source: Alice Boisvert
Liebermann Villa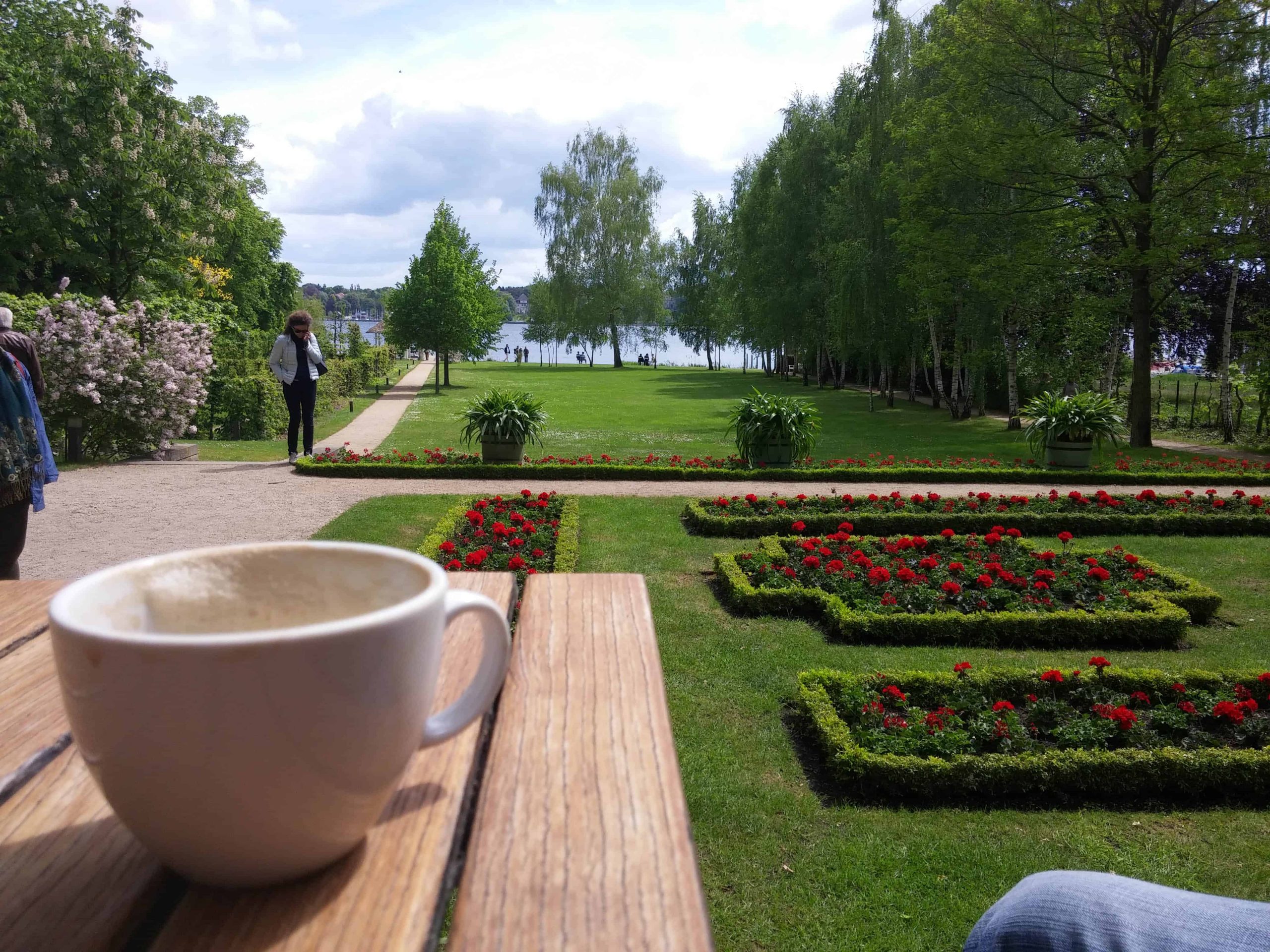 This villa once belonged to the famous German painter Max Liebermann. It has now been converted to a museum inside and a café on the outside. Photo source: Laurent Charbonneau
Lustgarten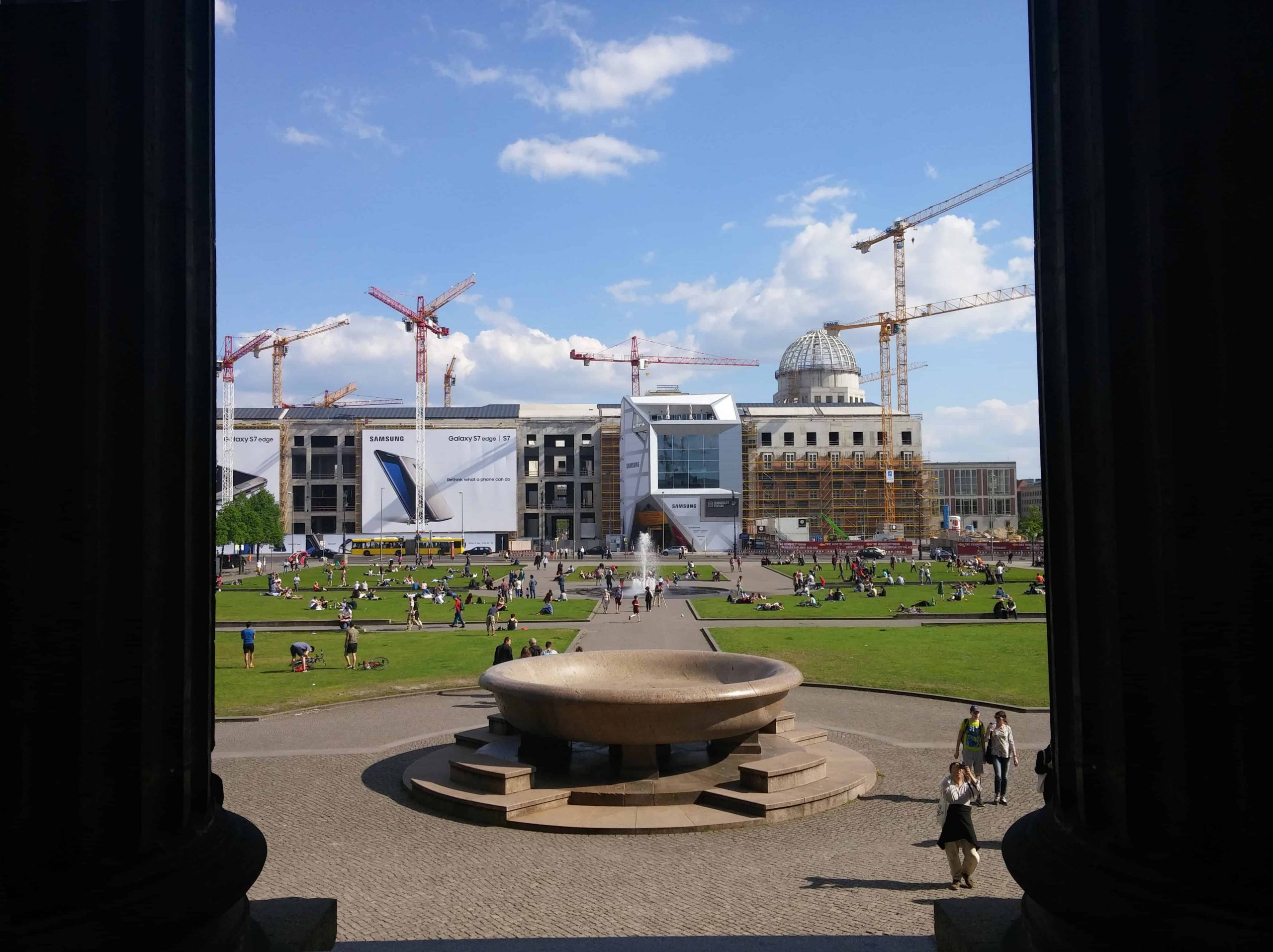 The Lustgarten, on Museum Island, is a wonderful place to relax in the middle of the city. It is directly between museums and the Berlin Cathedral. Photo source: Laurent Charbonneau
The Spree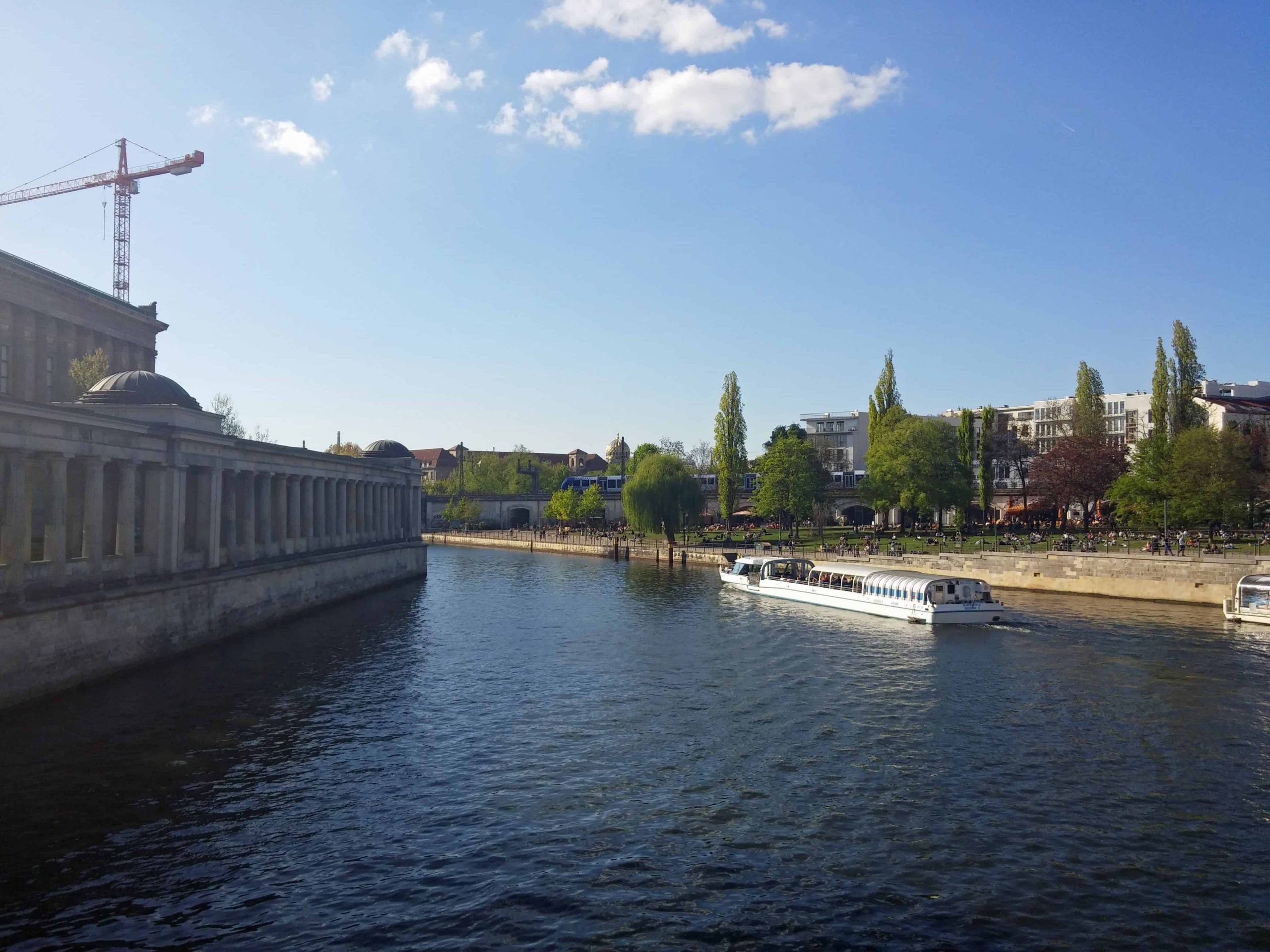 The Spree is the river crossing Berlin from West to East. You can take advantage of guided tours on boats. Photo source: Laurent Charbonneau
Potsdamer Platz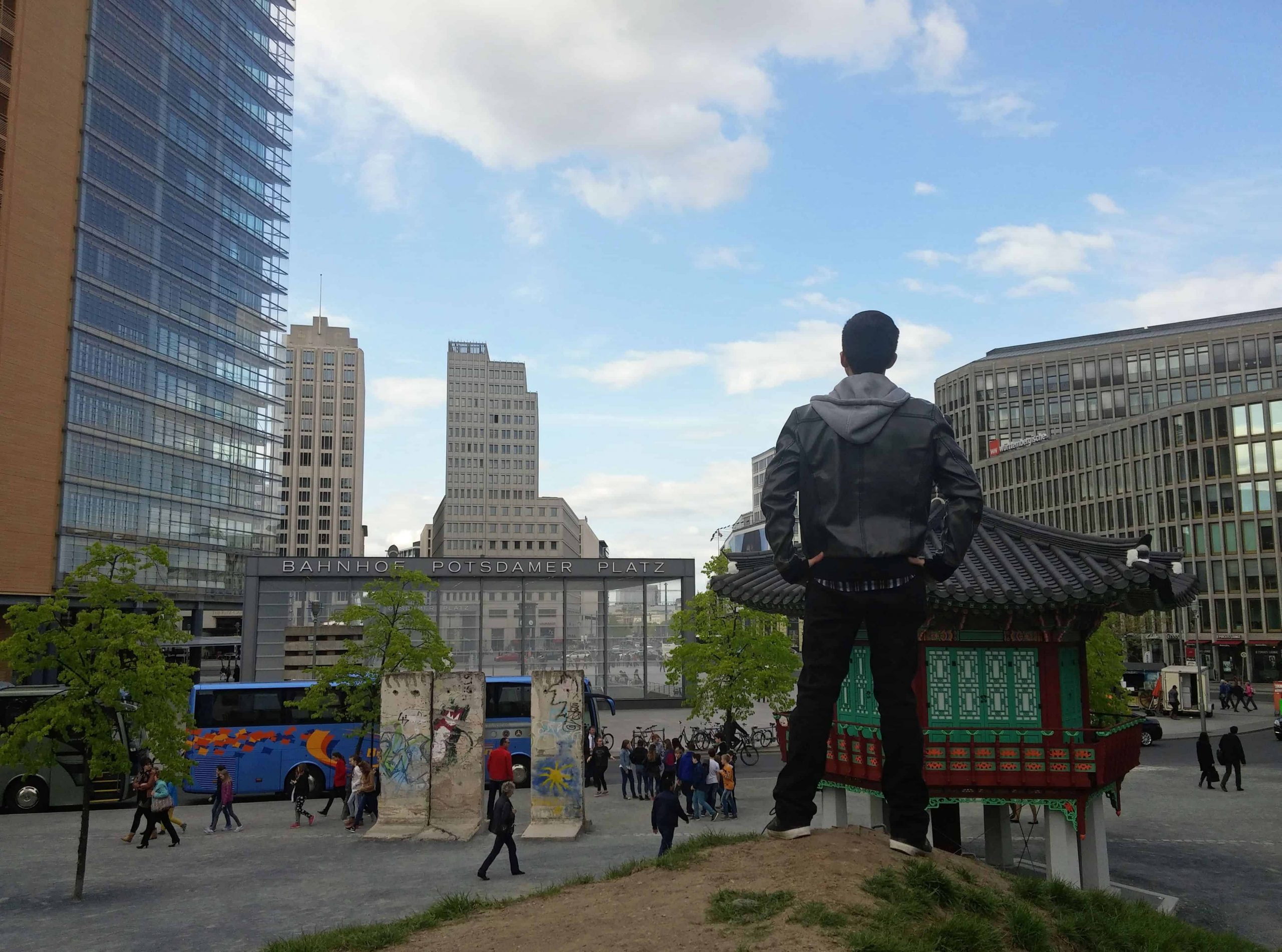 The Potsdam square is in the heart of the city and surrounded by parks, tall buildings with accessible rooftops and the Sony Center, an open-air mall. Photo source: Laurent Charbonneau
The Reichstag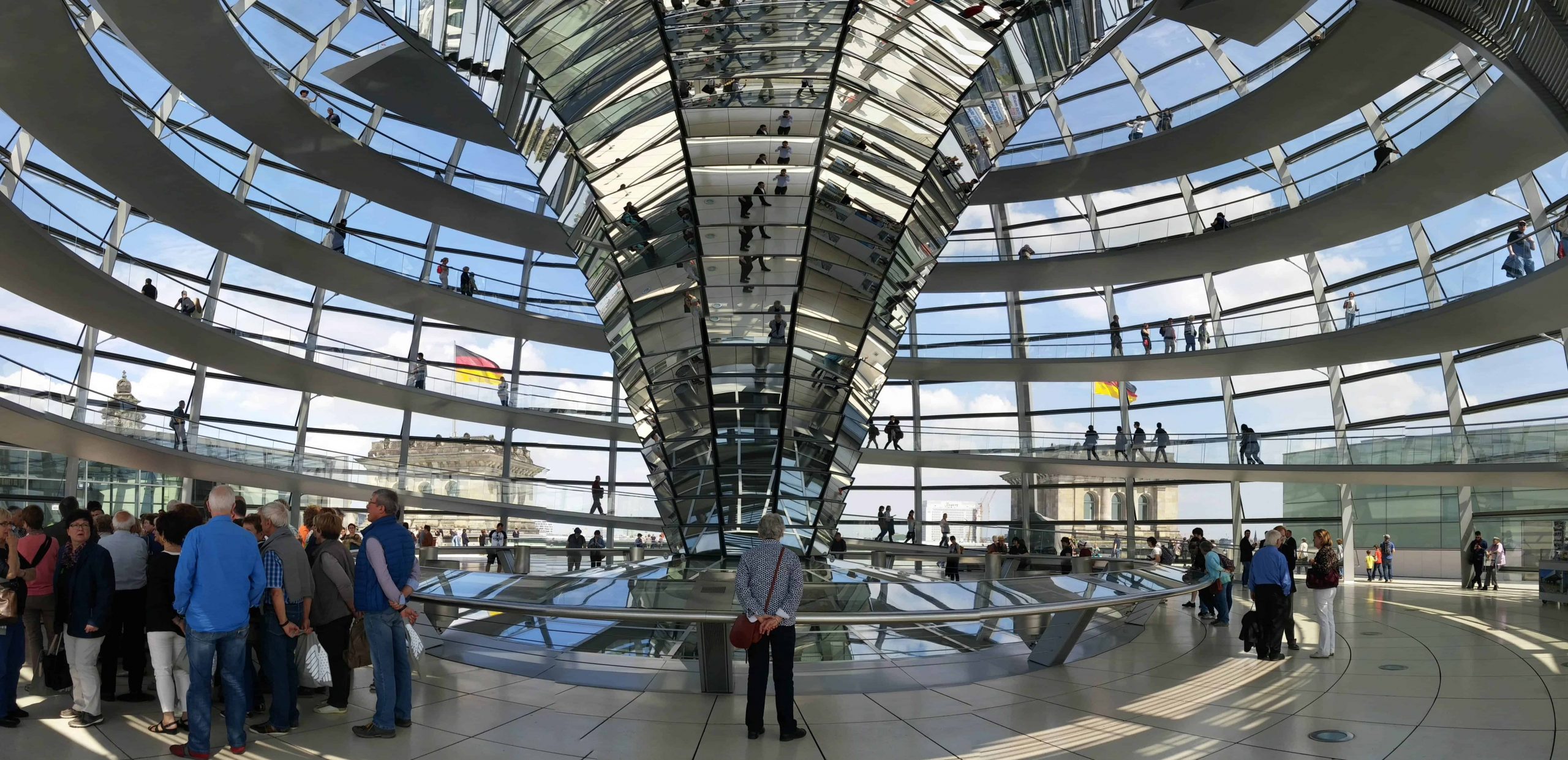 Home of the German democracy, the Reichstag is a beautiful building to visit. You can go on its rooftop to see its surroundings, including the Brandenburg Gate, walk to the top of its dome or look down through the glass floor directly to the German Parliament. Photo source: Laurent Charbonneau
Urban Spree
The Urban Spree is the center of Berlin's alternative culture and is world-famous for its vibrant nightlife. Photo source: Laurent Charbonneau
Did we miss something? Tell us in the comments!
Help us spread the word about our flight deals and travel tips by sharing this article and most importantly bookmark Flytrippers so we can help you navigate the world of low-cost travel!
Advertiser Disclosure: Flytrippers receives a commission on links featured in this blog post. We appreciate if you use them, especially given it never costs you anything more to do so, and we thank you for supporting the site and making it possible for us to keep finding the best travel deals and content for you. In the interest of transparency, know that we will NEVER recommend a product or service we do not believe in or that we do not use ourselves, as our reputation and credibility is worth far more than any commission. This principle is an essential and non-negotiable part of all our partnerships: we will never give any third-party any control whatsoever on our content. For more information on our advertiser disclosure, click here.
Share this post to help us help more people travel more for less: