The best way to save money during a trip is to prepare your trip adequately. Lucky for us travelers, there's a free website that's useful for finding details about any destination.
You might see the crazy prices of airline tickets on our cheap flight deals page, but you might be hesitant to buy them. Maybe you've never planned a trip on your own because you think it is complicated!
Sometimes, the unknown is scary. Sometimes the media (and all the people around you who seem to be afraid of everything) can indeed give you this impression or make you feel insecure, even if they don't have bad intentions. But yet, everywhere in the world, people eat, sleep, and get around as one reader said…
In short, not only is it far from complicated, planning is even one of the most enjoyable parts of traveling (it stretches the trip in a way)! Planning for your trip can save you hundreds of dollars (even thousands) compared to tour packages.
It does, however, involve investing some time. Like anything, you can choose whether it is convenient or cheap. It's a little less convenient to have to organize a trip on your own, but it's almost always less expensive.
This article is part of a new series to help you plan a real trip on your own. There will be plenty of other articles coming soon, such as tips on how to build an itinerary. Make sure you subscribe to our free newsletter now so you don't miss anything.
Without further ado—here's a handy tool to help you plan your trip.
A Website To Plan All Your Trips
Last year at our Flytrippers' conference, I made a joke during the talk by showing an image of "the best way to plan a trip."
This is what I put on the screen: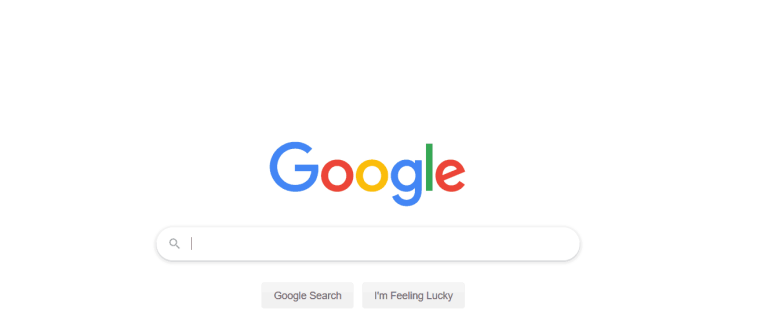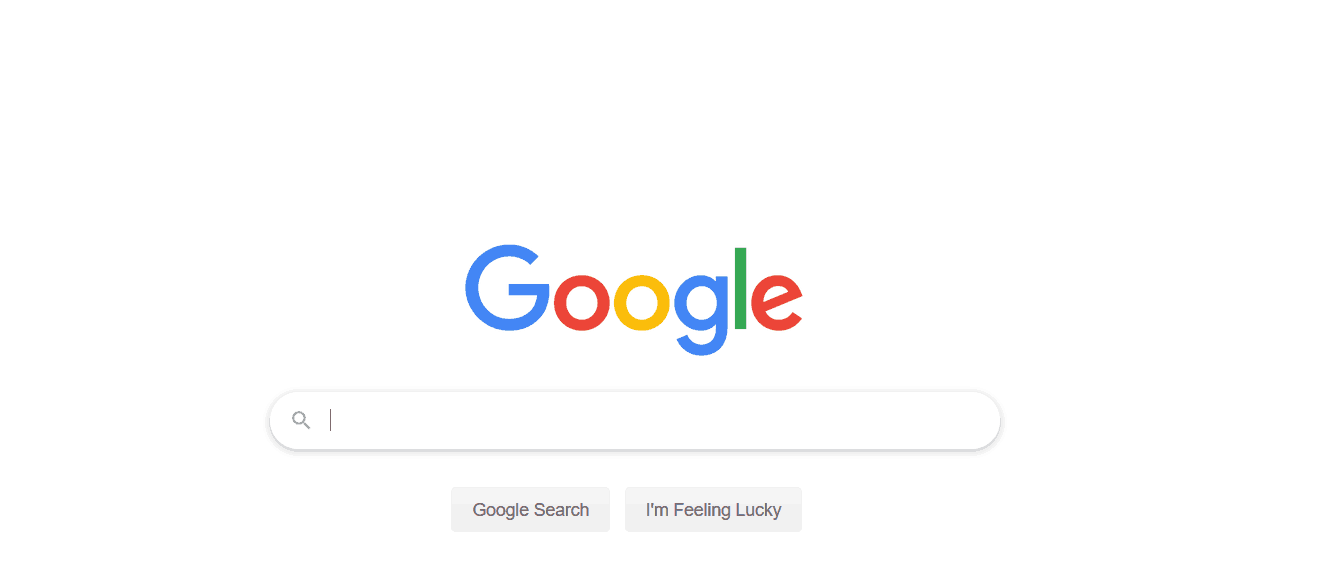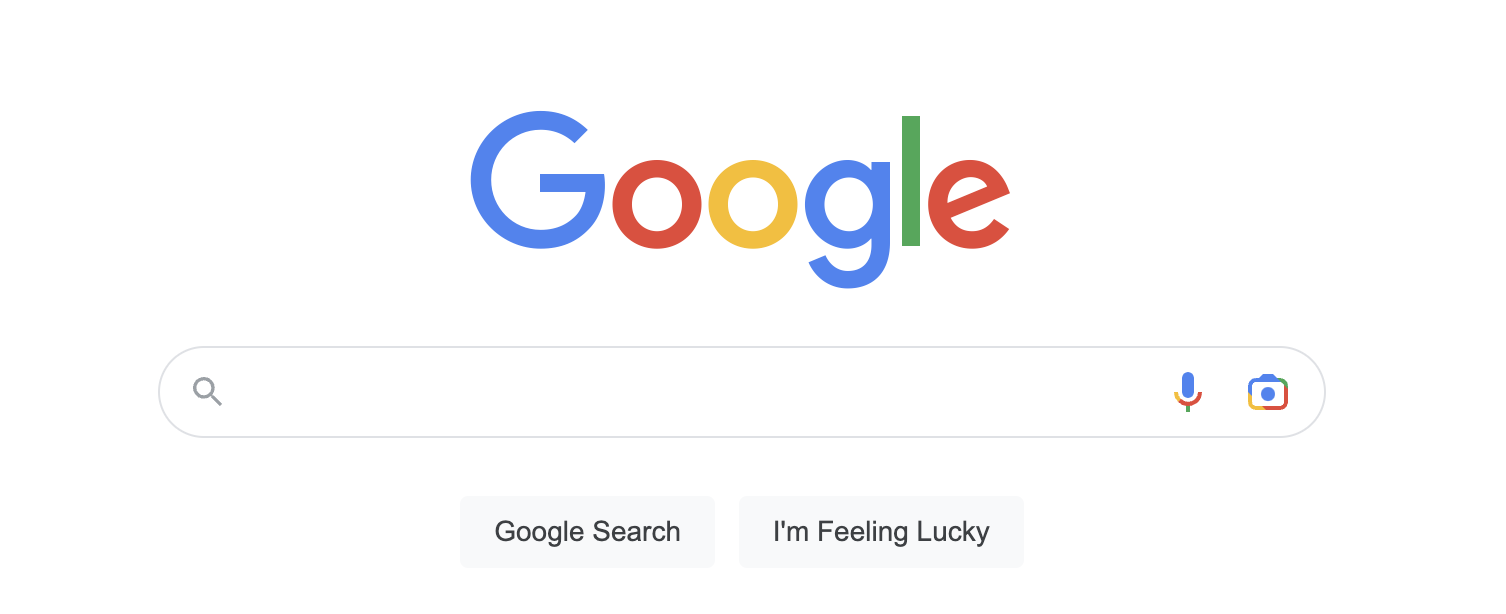 It was mostly meant as a joke, but it's true. Every answer can be found, and every destination has been covered by a blogger or an expert somewhere in the world. There are thousands of sites to help you plan a trip.
So, Google it, and you will find lots of ideas and inspiration for all your trips.
But there is also a practical site that contains a lot of useful information.
It's called Wikitravel.
You probably know Wikipedia, an online encyclopedia, and one of the biggest websites in the world. Well, Wikitravel is the same thing, but for travel: a gigantic travel guide to just about every destination, with a lot of details.
So, if you want beautiful and well-illustrated books, you can buy real travel guides. But physical books are bulky, and not free.
Personally, I always value the actual content over the packaging it comes in (I don't believe in style over substance). And the content on Wikitravel is super relevant to planning a trip, at least for many logistical aspects, even if it isn't as stylish.
By the way—a wiki, by definition, means that travelers like you and me write and add the content and share their experiences to help future travelers to be better informed about the destination.
And if you know a place well, you can also edit the page and add information. Before that, though, if you like writing, we invite you to become a guest-blogger on the Flytrippers website.
Overview Of Wikitravel Sections
So, to show you how useful it is, I'll show you the main sections that were relevant to me during my trip to Belgrade, the capital of Serbia, which was the first stop on one of our trips in 2018. You can go to Wikitravel and follow along for your next destination if you want to.
City Introduction
First, Wikitravel pages always start with a basic introduction to the city. Of course, before traveling, we recommend researching your destination from a variety of sources to get an idea of where you're going.
The original Wikipedia is a handy site for that, but on Wikitravel it's quite brief.
Example: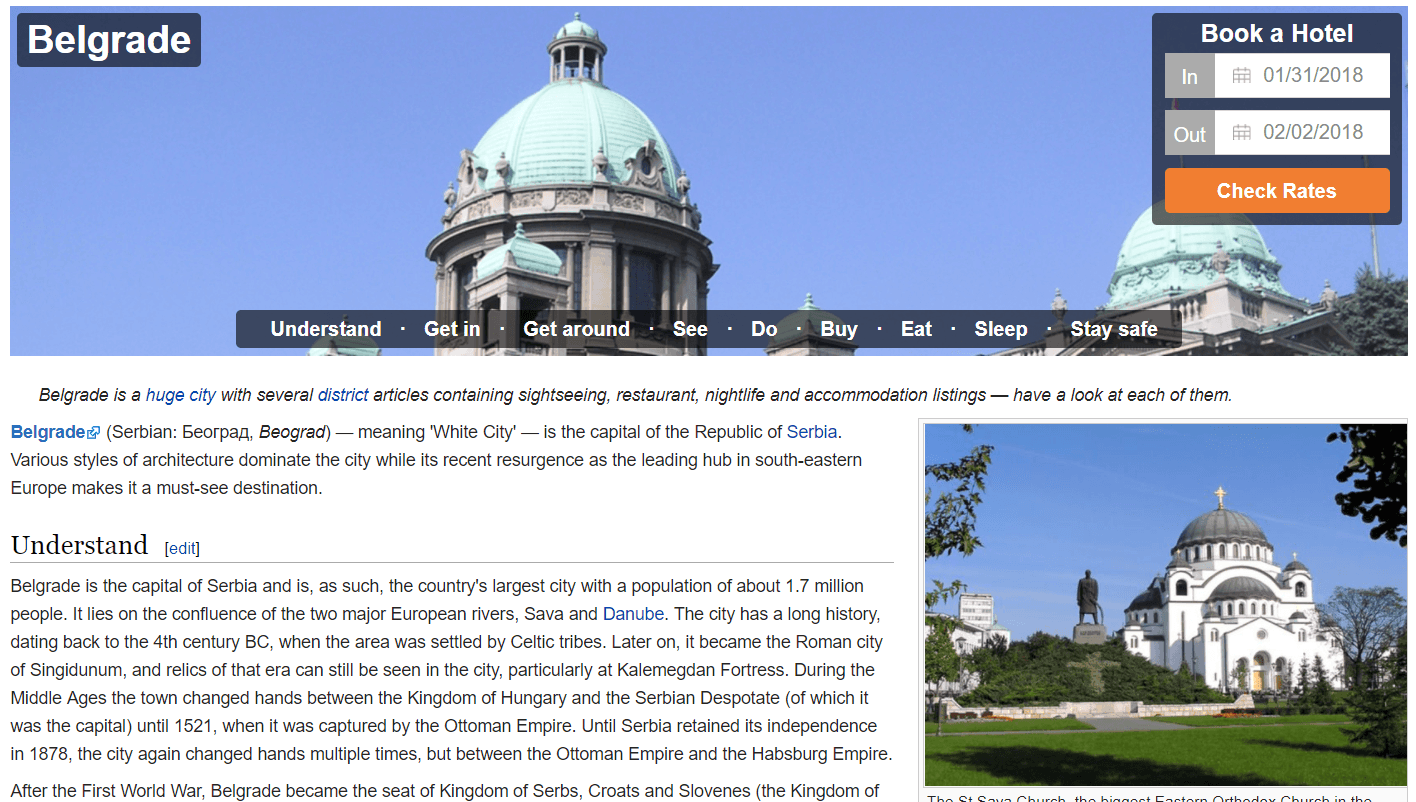 Getting In
Wikitravel is most helpful in explaining how to get to the city center from a city's airport or train station.
As a general rule: if you travel solo, never take a taxi; use public transportation instead. If you're traveling as two or more, check and compare the total prices. And opt for Uber over taxis when you can—it'll protect you from price scams!
Example: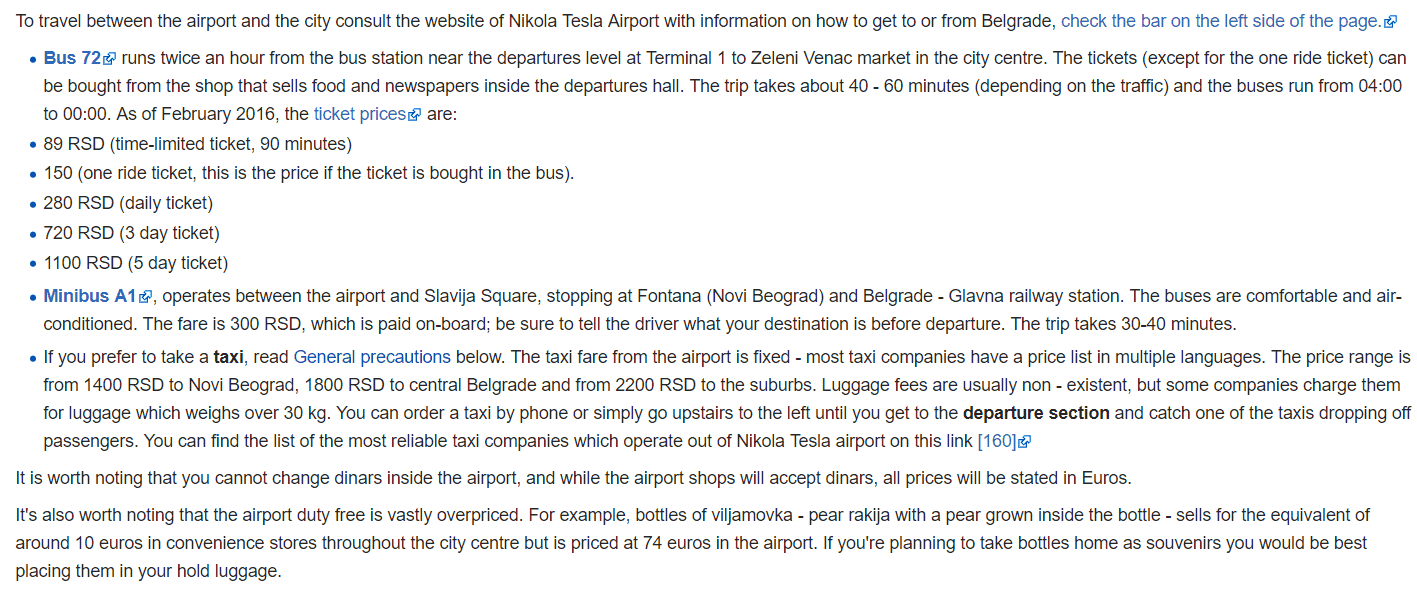 Getting Around
The site also informs you about local transportation, with lots of relevant information on your options to get around the city.
Example: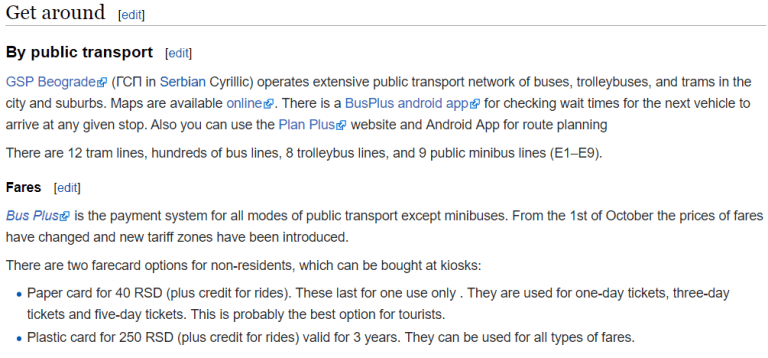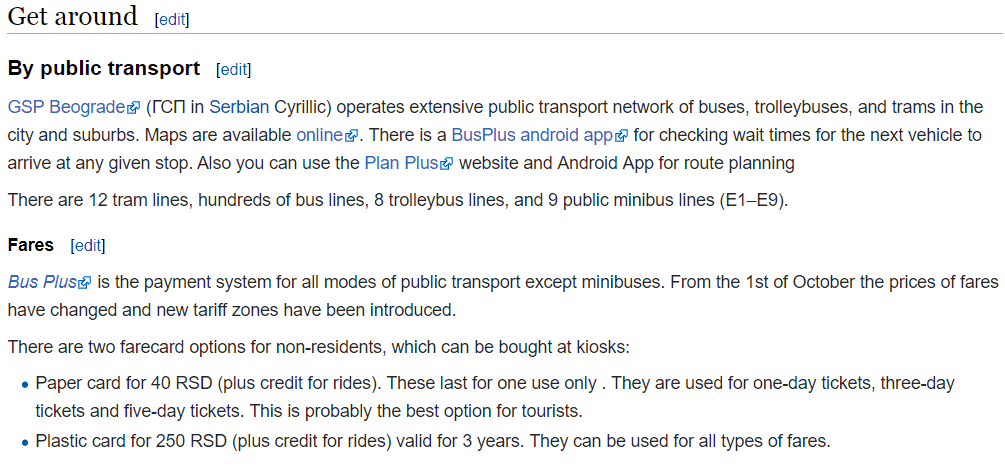 What To See & Do
Then, there's a great section that tells you the most interesting things to see and do in the city.
For this, you can check TripAdvisor, all the destination-specific blogs, and our upcoming tips on route planning—but Wikitravel is an excellent place to start for the essentials.
Example: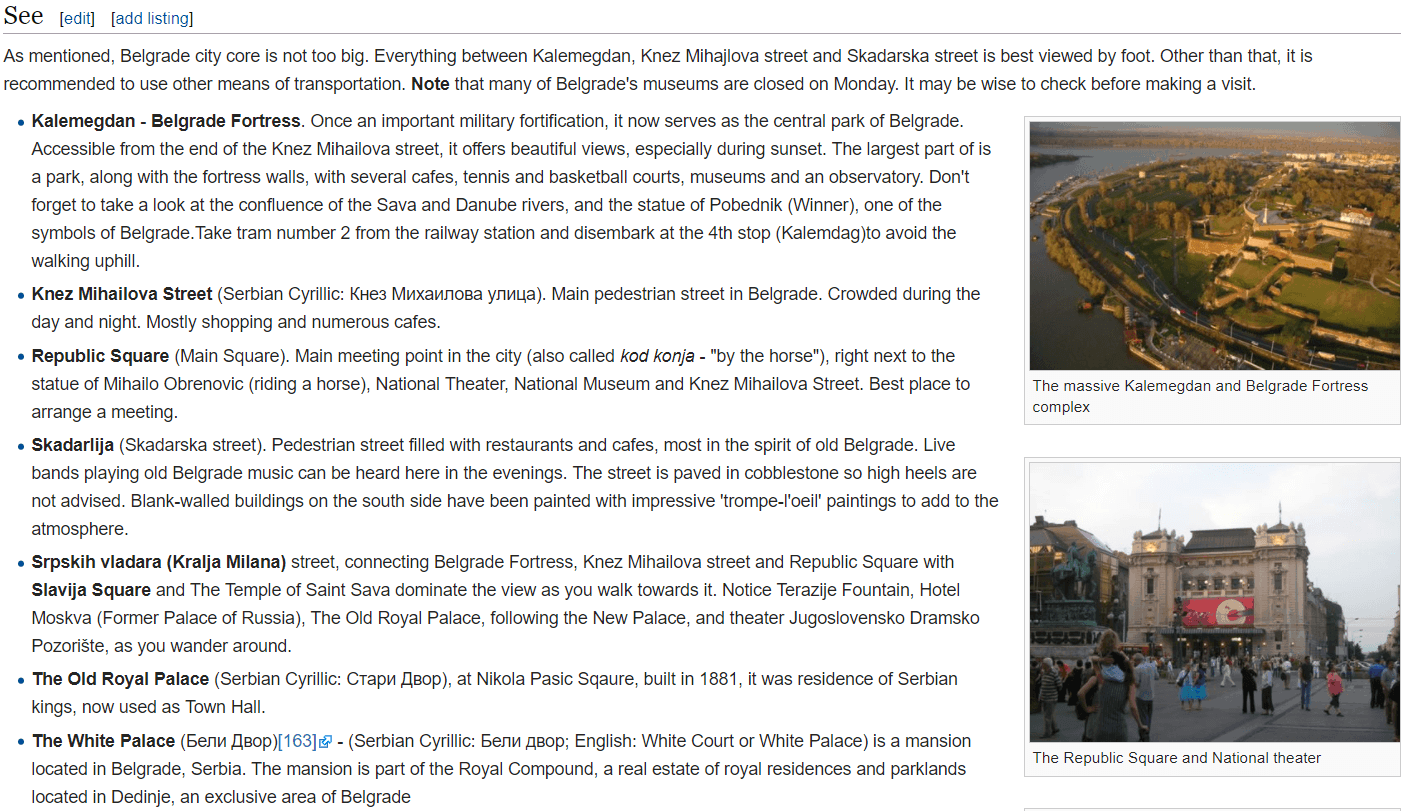 Neighbouring Attractions
The section on things to do outside the city is the last one that I find very useful. Day trips are often the best part of a journey: getting out of the city and seeing what's nearby!
Example: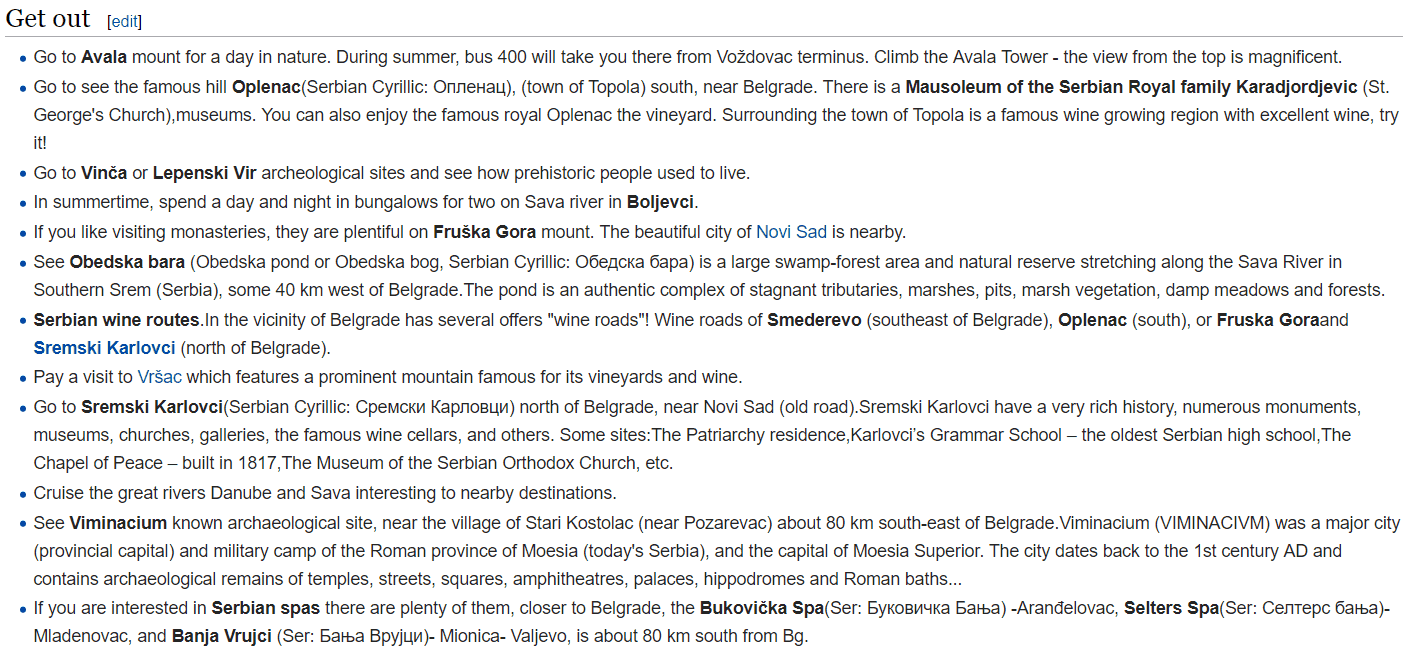 Others
Finally, there are many recommendations for food, shops, bars, and restaurants. I find this less relevant because there are more current sites for this information, but Wikitravel can be a good start (especially for more obscure destinations).
Want to get more content to discover awesome destinations?
Summary
So, while Google may have all the answers, you might as well start to plan your trips with this useful website with all the information in one place! Planning a trip isn't so hard, so put Wikitravel in your favorites (along with your Flytrippers bookmark, of course).
What would you like to know about Wikitravel? Tell us in the comments below.
See the deals we spot: Cheap flights
Explore awesome destinations: Travel inspiration
Learn pro tricks: Travel tips
Discover free travel: Travel rewards
Featured image: Stanage Edge, United Kingdom (photo credit: Usman Omar)
Share this post to help us help more people travel more for less: