If you haven't heard already, one of the world's most visited countries officially changed its name over the summer. This was recognized by the United Nations after a formal request by government officials from the country formally known as Turkey, one that received around 60 million visitors before the pandemic hit.
The country will now be called Türkiye.
We mentioned it this weekend when talking about Aeroplan's new airline partner SunExpress, a Turkish airline, so we thought we'd write a post about the name change.
Here are all the details.
Why is Turkey changing its name?
Turkish President Recep Tayyip Erdoğan announced back in June that Turkey wants to call itself Türkiye and many were shocked about the name change.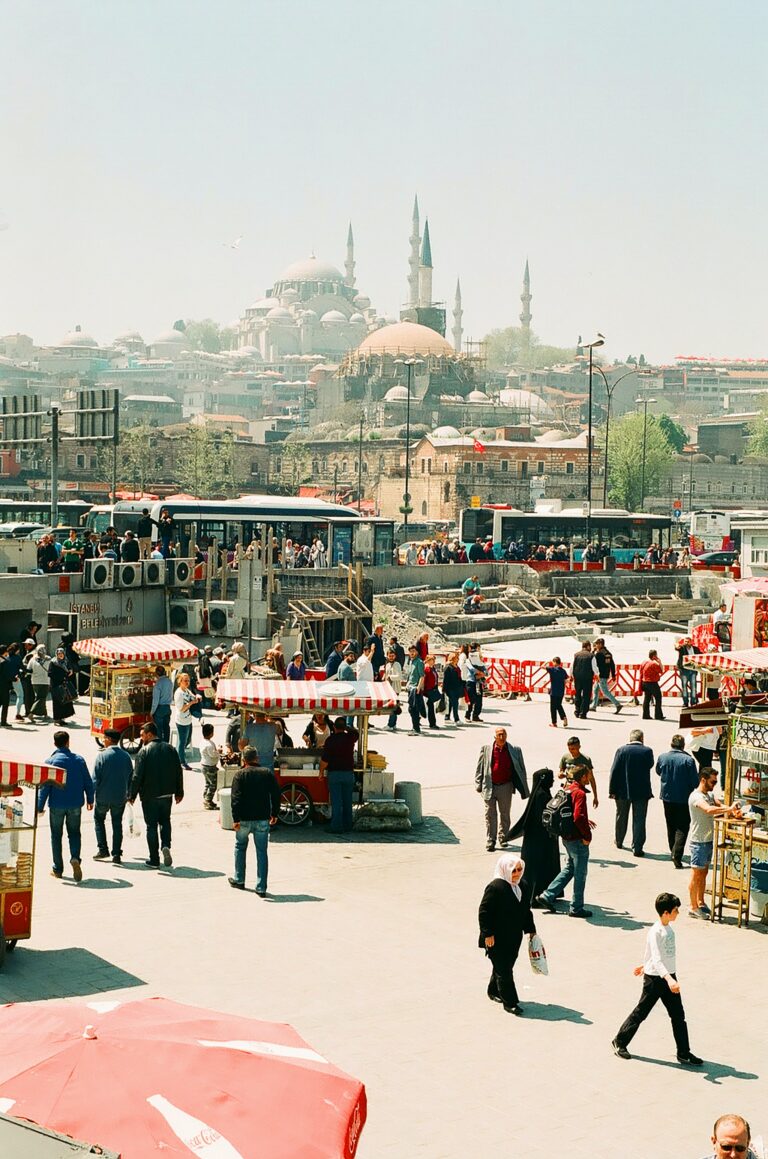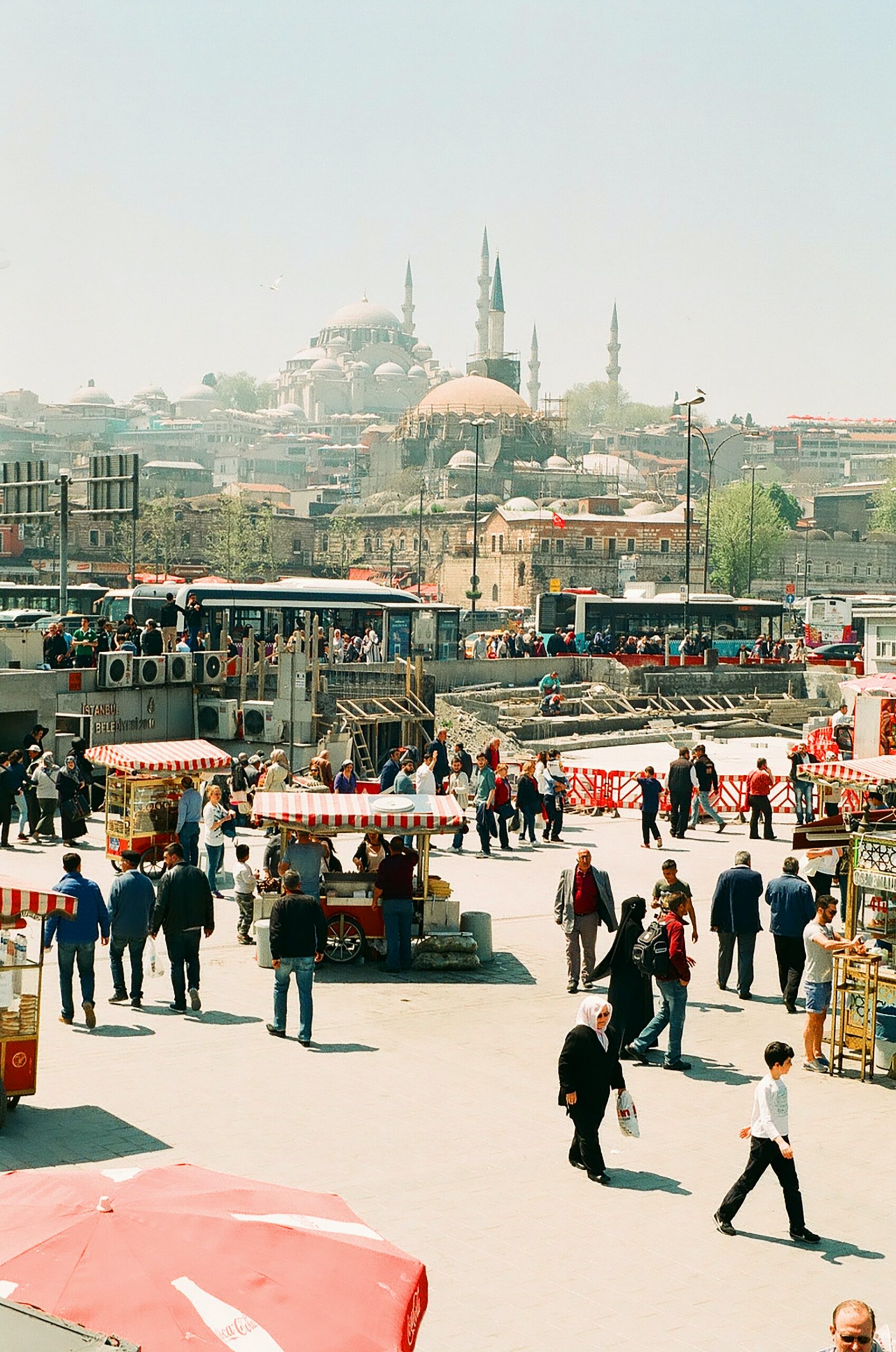 But in reality, this has been the real name all along. When Turkey declared independence in 1923, it was called Türkiye Cumhuriyeti, which means "Republic of Turkey" in English.
So really, Turkey has always been called Türkiye. Türkiye is just Turkey in the Turkish language.
The country is just asking everyone to use its own name, in its original authentic version.
Flytrippers' official policy is simple: it's their country, they certainly know better than anyone what it should be called. And if a name can be written in the local language, it should not be uselessly translated. Flytrippers will start using Türkiye and gradually update all existing mentions of the country on our website.
According to the President, Türkiye's name change is for 2 main reasons:
To help distinguish the country from the animal
To reinforce the country's national identity and pride
How do you pronounce Turkey's new name?
Although the 2 names look very similar, there is a slight change in how you say the new name.
Türkiye sounds almost exactly like "turkey," but it has a slight "eh," "yeh," or "yeah" sound at the end.
So you say it like "turkeyeh".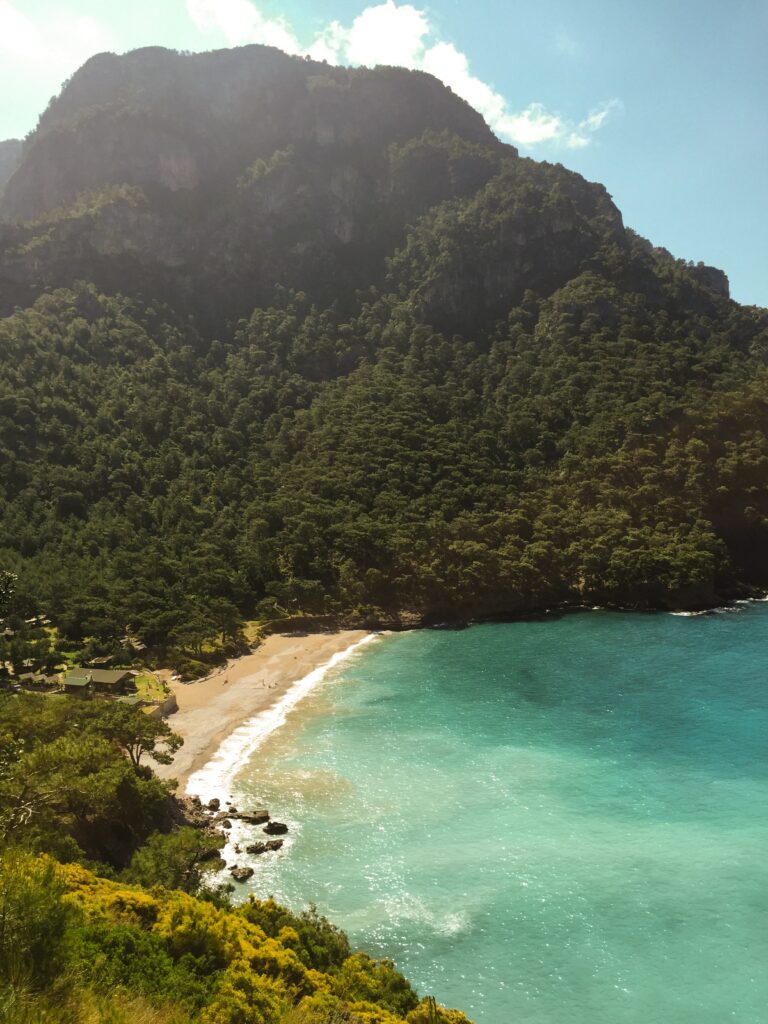 Chances are, most people will take a while to pronounce it correctly, and many people might just keep saying Turkey. However, the correct Turkish pronunciation does have a little inflection at the end.
(If you want to get it 100% right, there are already loads of YouTube videos telling you how to pronounce the new name correctly!)
Is Turkey's name change unusual?
Well, Turkey certainly isn't the first country to change its name internationally.
In 2016, the Czech Republic changed its name to Czechia. It's not unlike France (which is officially The French Republic), and many other countries that have longer official names but mainly — and rightfully — use the short version.
And in 2020, The Netherlands finally dropped Holland from all official communications to avoid confusion — North Holland and South Holland are actually some of the provinces within The Netherlands.
Other recent country name changes include Timor-Leste, Cabo Verde, and Eswatini (cases that are very similar to Türkiye's; switching to the authentic version in their own language) as well as North Macedonia and Myanmar.
So Türkiye's official name change isn't that unusual.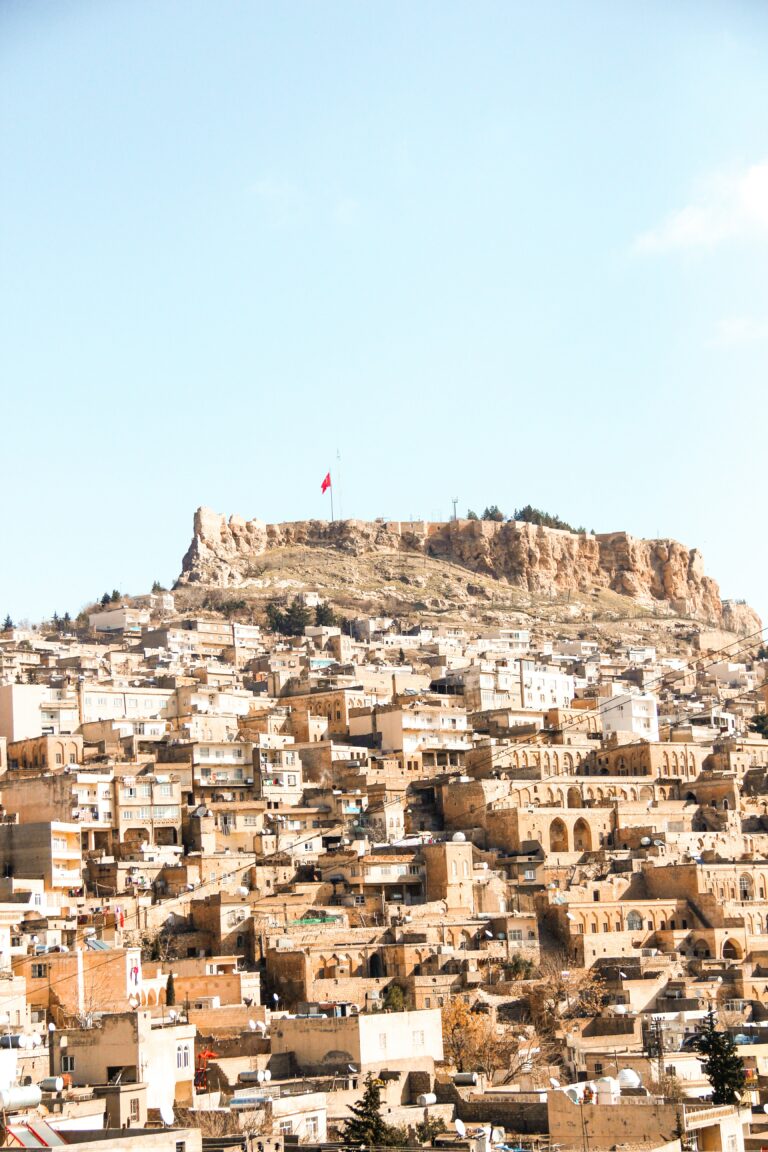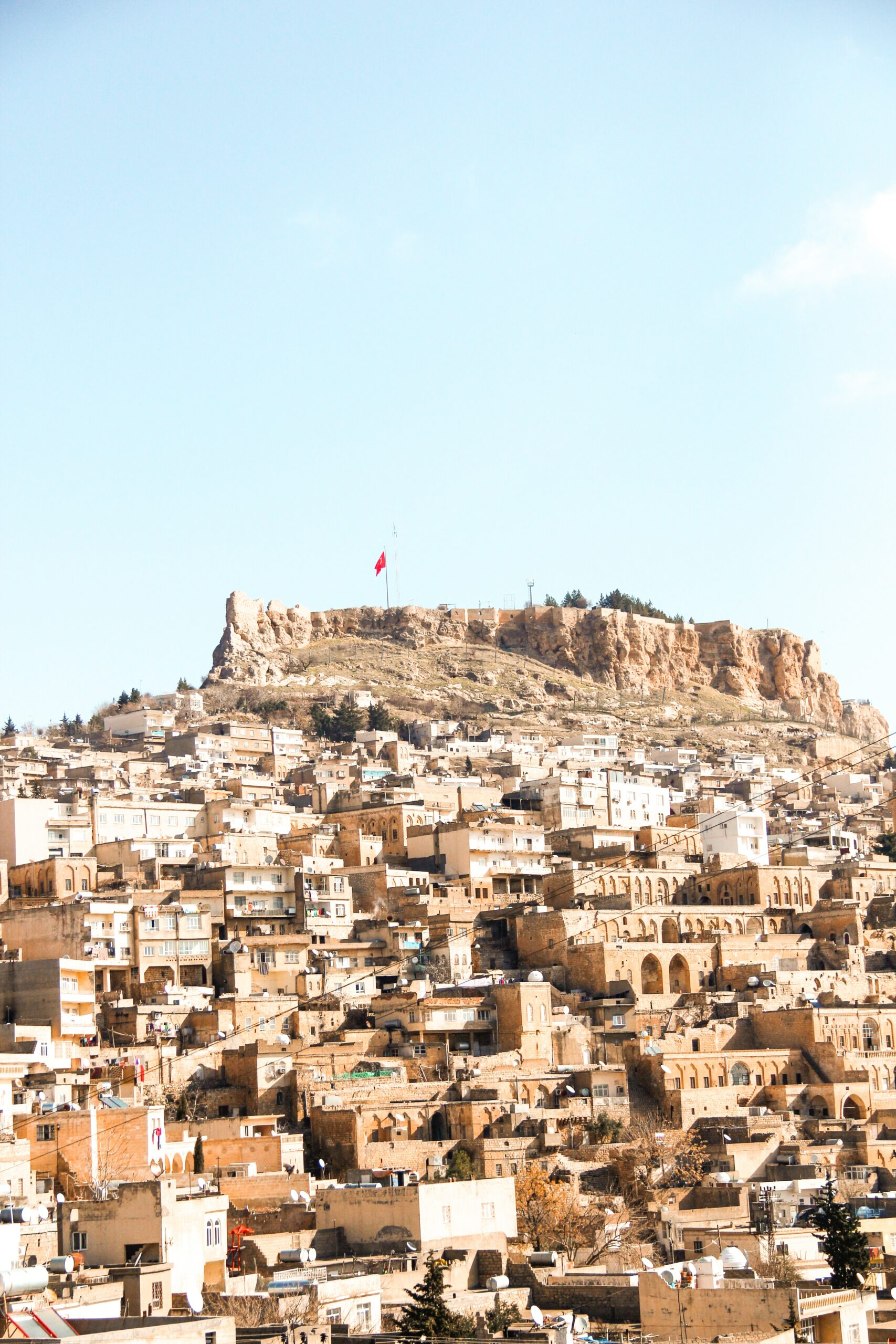 In fact, we wouldn't be surprised if a few more countries changed their names to reflect their own language. This change isn't a big one, with the pronunciation almost identical, but it will be interesting to see if other countries opt for changes very different from what's used by the international community.
What do you think? Ready to visit Türkiye instead of Turkey? Make sure to check out the best spots to visit in the country to inspire your future trip there!
Flytrippers' co-founders absolutely love this country, so expect more content to help you plan a trip to this beautiful destination.
Want to receive more content about inspiring destinations?
Summary
Turkey, one of the most visited countries in the world, has recently changed its name to Türkiye so that there's no confusion with the animal and in an attempt to reinforce the national identity and pride.
What would you like to know about traveling to Türkiye? Tell us in the comments below.
See the deals we spot: Cheap flights
Explore awesome destinations: Travel inspiration
Learn pro tricks: Travel tips
Discover free travel: Travel rewards
Featured image: Istanbul, Türkiye (photo credit: Ibrahim Uzun)
Share this post to help us help more people travel more for less: