Welcome to our new Sunday tradition: a weekly summary of all our articles to make sure you never miss a thing.
Because yes, on top of curating tens of amazing flight deals every single day on our deals pages, we will now also publish at least three blog posts per week to help you with travel tips and inspire you with stories and various articles.
Want to get this summary by email? Join 19,000 other travel enthusiasts who are already subscribed to our free email newsletter.
So here are this week's articles from the Flytrippers Blog.
---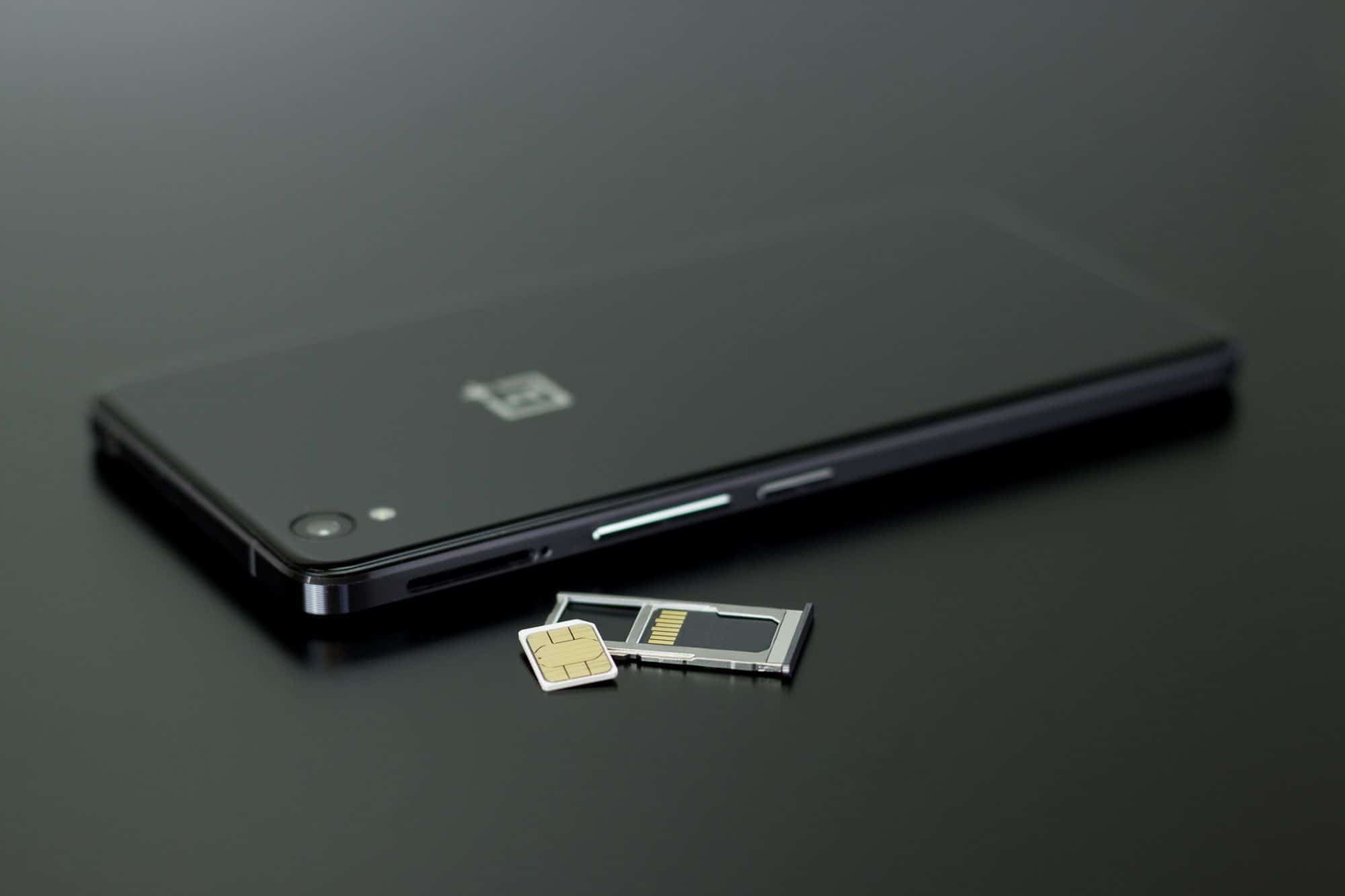 Being able to access the internet when traveling is very useful, and there is a way to save money while doing so. Stop chasing the Wi-Fi hotspots or wasting your money on roaming fees.
Read the full article here.
---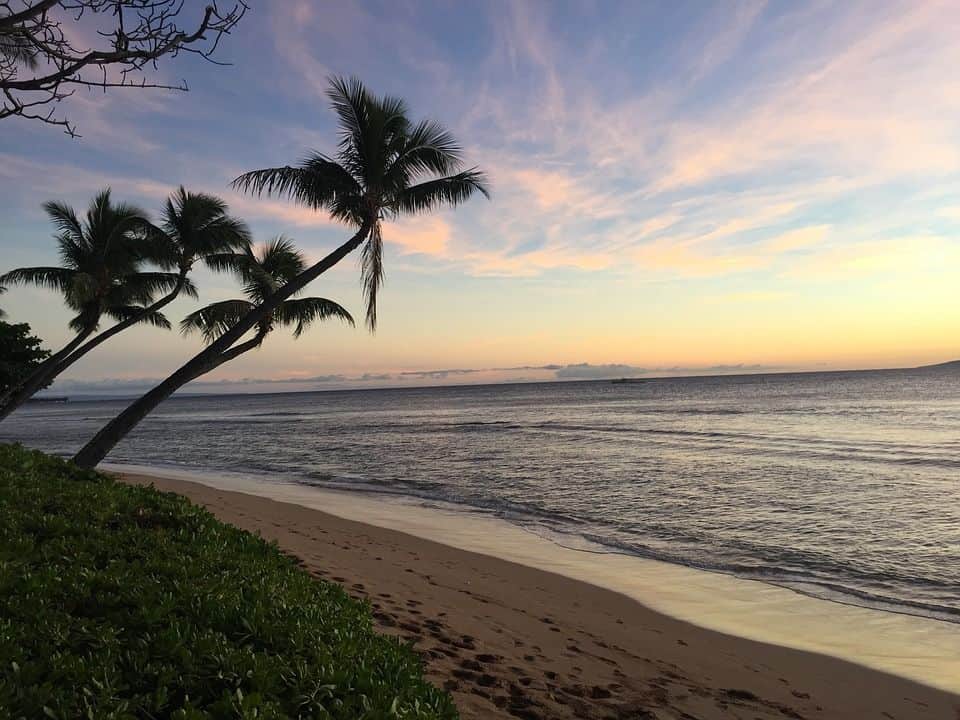 Here is our monthly around-the-world itinerary.
Read the full article here.
---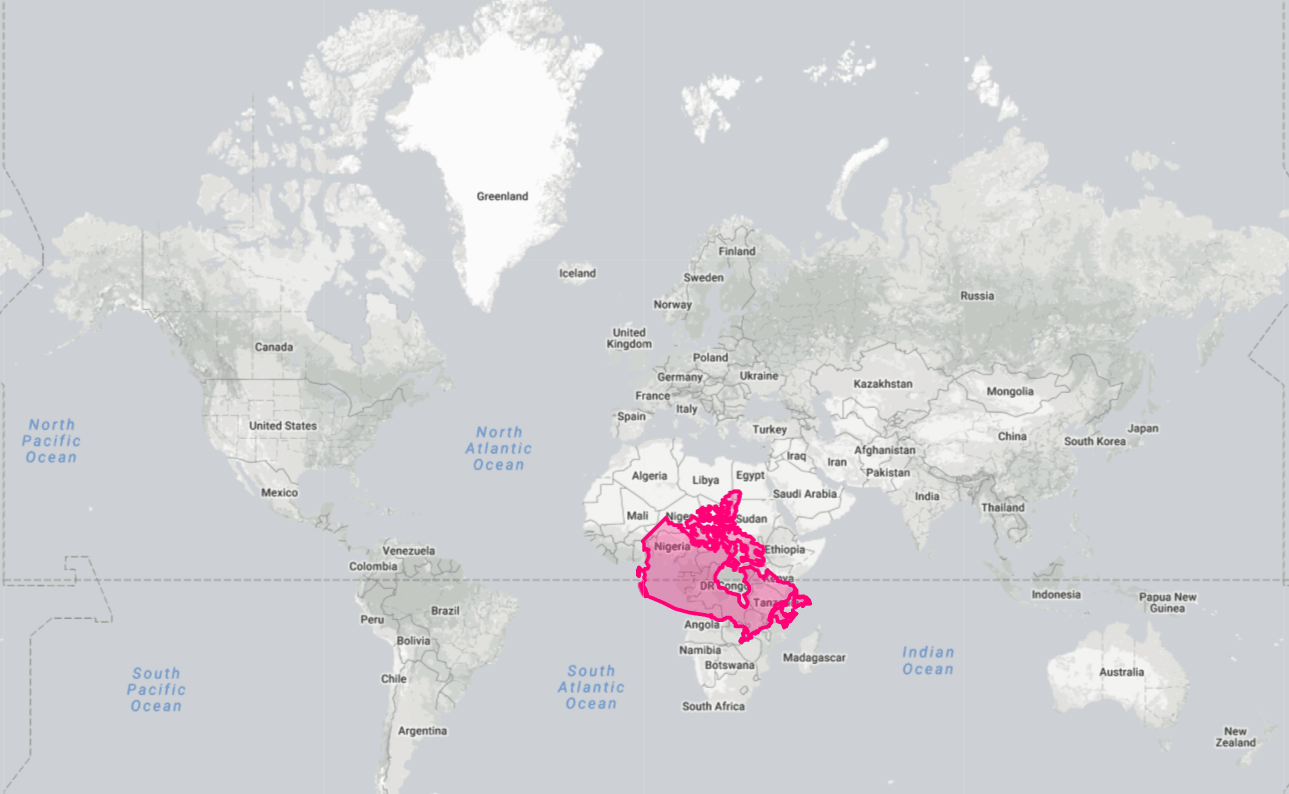 Did you know that every country that isn't near the Equator is actually much smaller than maps have led you to believe your entire life?
Read the full article here.
---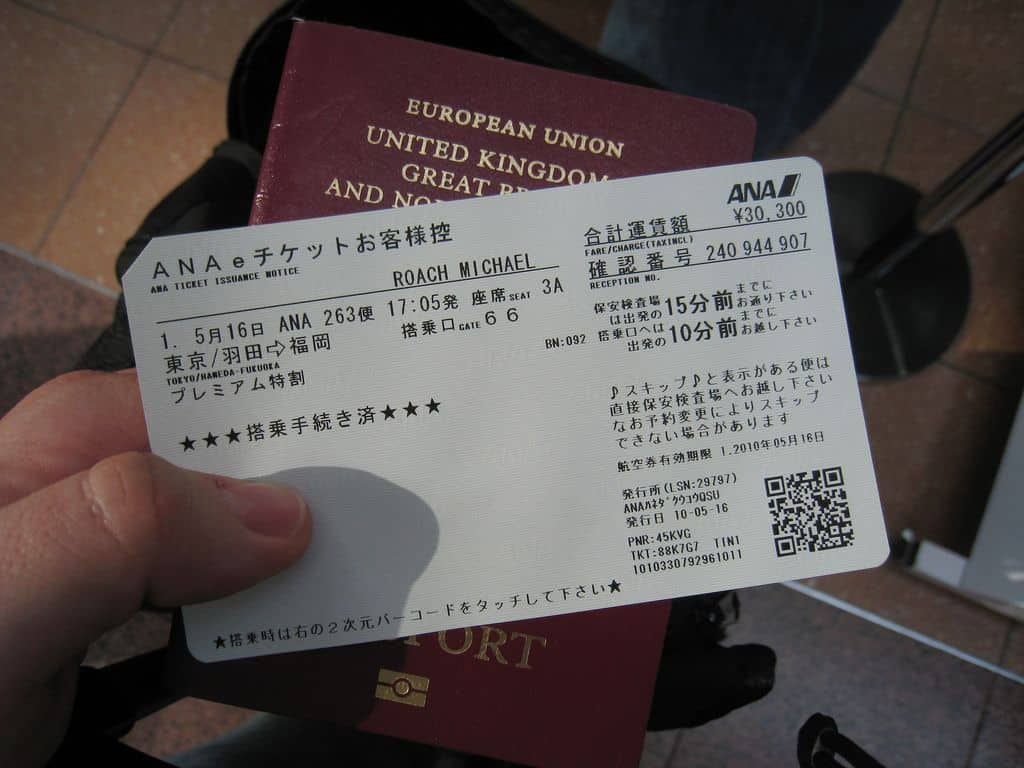 You cannot modify a plane ticket, not even for a single letter misspelled in your name. It will cost you.
Read the full article here.
---
Have a great week!
Help us spread the word about our flight deals and travel tips by sharing this article and most importantly bookmark Flytrippers so we can help you navigate the world of low-cost travel!
Advertiser Disclosure: Flytrippers receives a commission on links featured in this blog post. We appreciate if you use them, especially given it never costs you anything more to do so, and we thank you for supporting the site and making it possible for us to keep finding the best travel deals and content for you. In the interest of transparency, know that we will NEVER recommend a product or service we do not believe in or that we do not use ourselves, as our reputation and credibility is worth far more than any commission. This principle is an essential and non-negotiable part of all our partnerships: we will never give any third-party any control whatsoever on our content. For more information on our advertiser disclosure, click here.
Share this post to help us help more people travel more for less: