Have you ever stayed in a hostel? You've probably heard many things about them, good and bad. Here are the Top 5 reasons why I absolutely LOVE them.
You've found the deal of a lifetime for your flight on our deals page and now you need a place to stay.
There are many options available to you, so many in fact that we let you decide (and we have many great search tools in our top menu for you to find the best price).
Hostels are one of the options you can choose, and it's in many ways my favorite option when I travel solo.
Here's why.
1. You meet great people from around the world
If you've ever traveled solo for a long period of time, you know that it can get lonely at times.
Hostels are the perfect places to meet fellow travelers from anywhere around the world (but mostly Germany ?). You might even find friends that will join you for parts of your travel.
So whether you are tired of talking to yourself or you are sociable and want to meet new people, hostels are the way to go! Most travelers there are traveling solo too!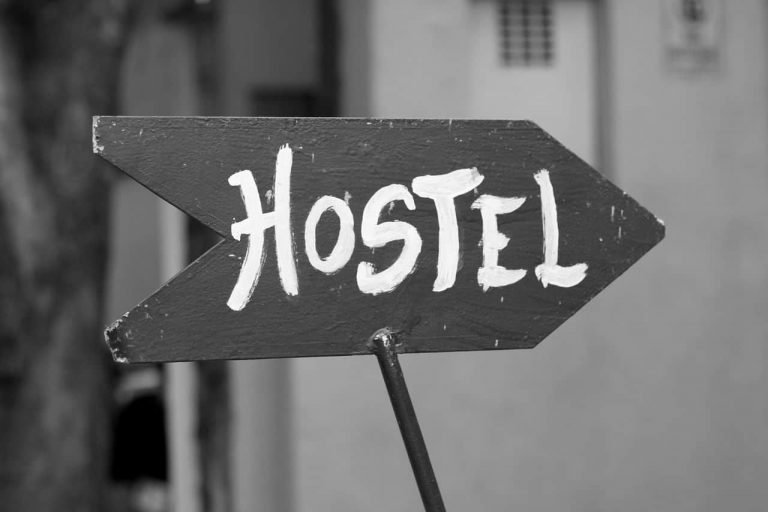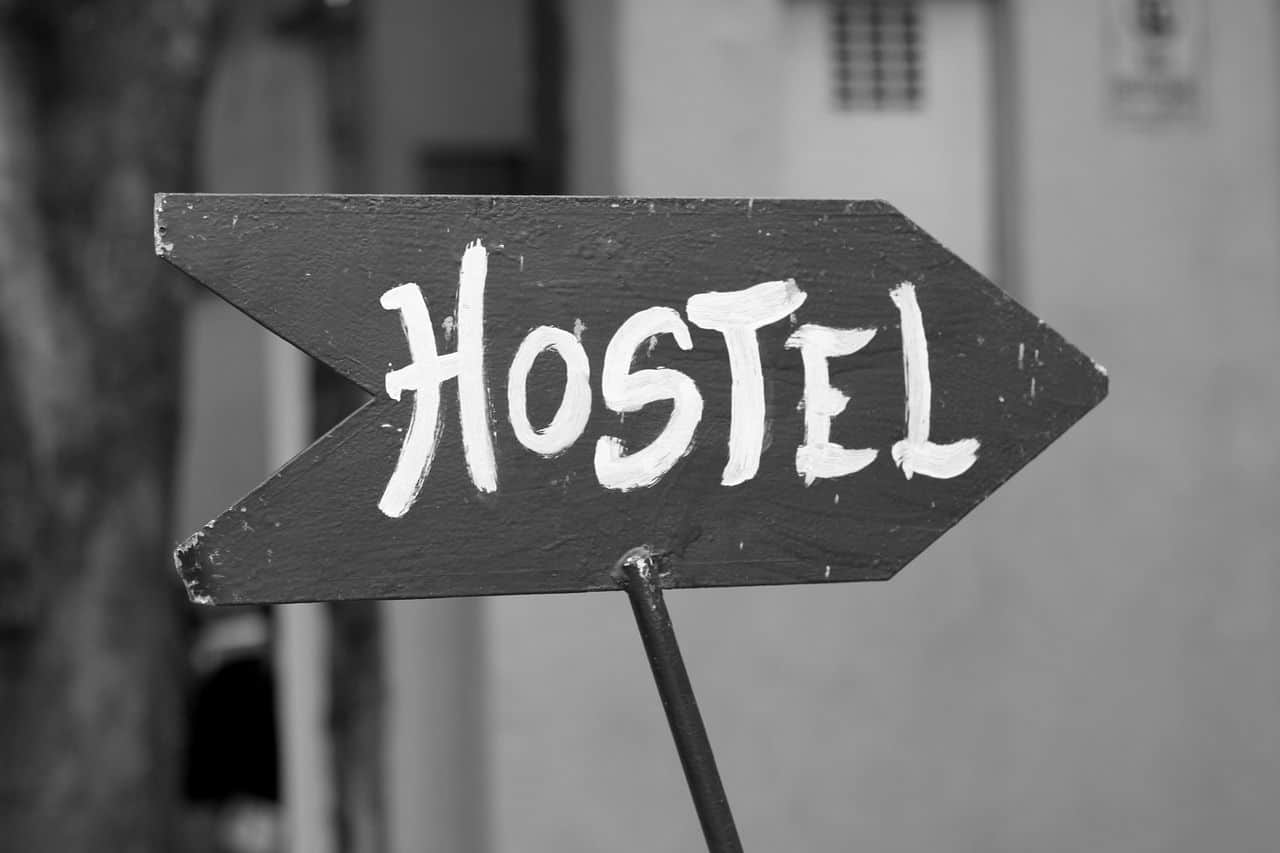 2. It's super cheap
Hostels are usually the cheapest form of accommodation you'll find. Often it will be even cheaper than Airbnb.
Hostels are also usually located in the city center, right near the action… and hotels in these same areas tend to be much more expensive.
Depending on where you are, it can cost as little as $5 a night to stay in a hostel (in destinations like the ones in our ranking of the cheapest places to travel to).
Yes, even those with great reviews that are well-rated and clean! Now that's a great way to travel for less!
Hostelworld is our favorite website to book hostels. They have a great tool with a map to see where the hostels are and how much they cost. And they have a huge selection of hostels.
They also have a lot of reviews, and a nice touch is the tool to see where everyone staying there that night is from… and it has many other cool features!

3. There are organized activities
Many hostels also organize activities for their guests. Walking city tours, pub crawls, language exchanges, dance classes, excursions… these are only a couple of options you might find.
If they don't have their own activities, the staff usually has a wealth of information about what to do in the city.
4. You get access to a kitchen
Virtually every hostel has a kitchen with a community fridge, pots, pans, utensils, etc. This is great if you want to cut down on your food budget, try to cook a local dish or sit down to share a meal with your new friends.
Most hostels include basic breakfast with their rooms too.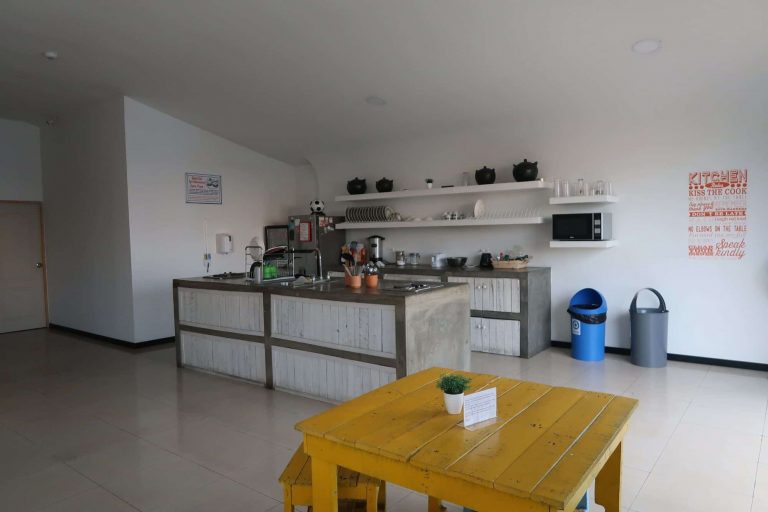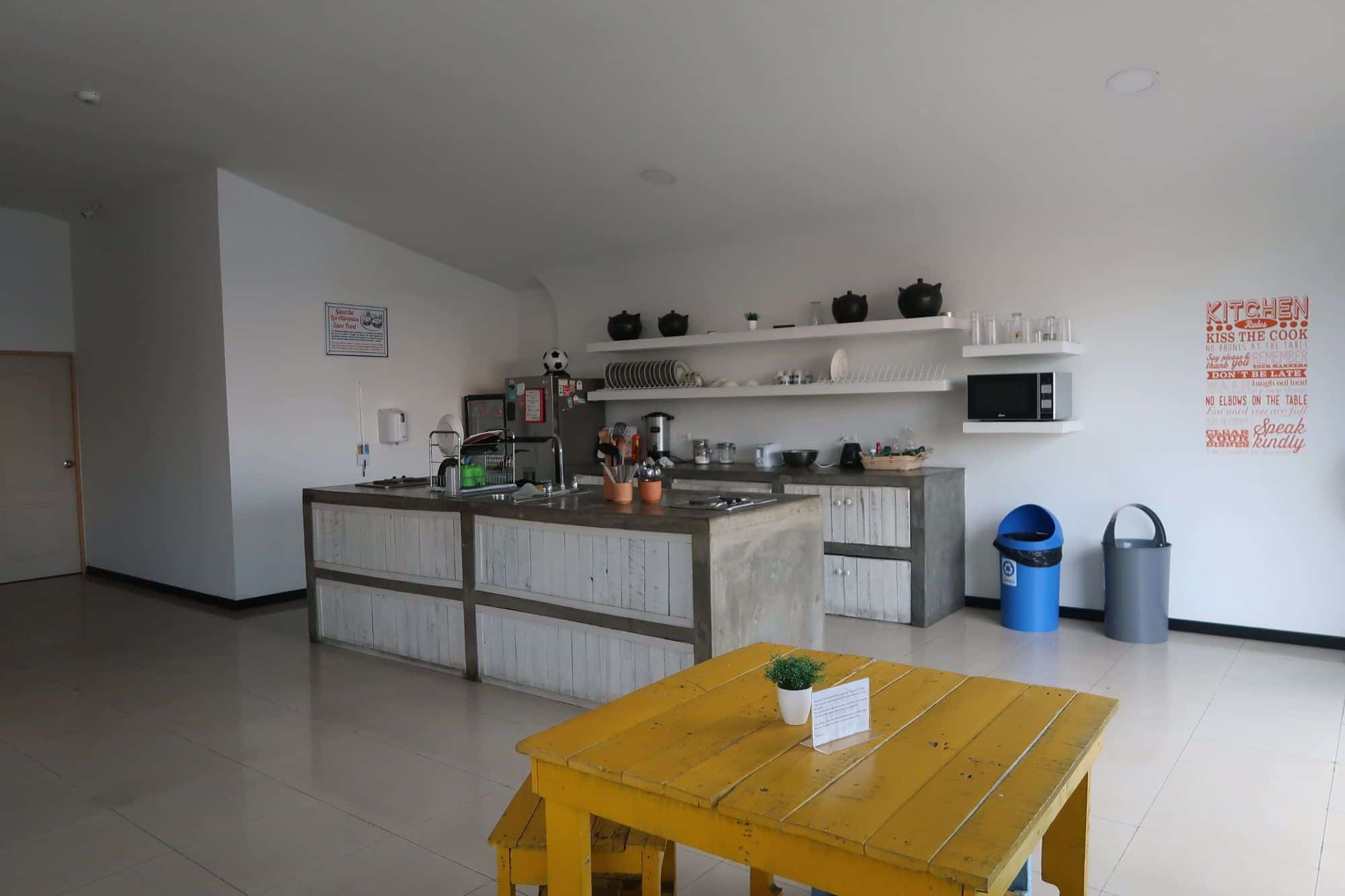 5. A cool vibe
The vibe is generally unlike what you will find in a hotel. Most people are also there to connect with others and meet travelers, and the common areas feel really social and different (in a good way).
Some hostels are really so-called party hostels, but most are much more relaxed. Make sure to read a couple of reviews to know what type of hostel you're booking and avoid those you don't want.
Finally, another really cool aspect of hostels is how unique each one is. They'll usually try to incorporate elements of the local culture and represent the city they are in.
Hostels are inherently local, which means you won't find two that look the same and you'll truly feel like you're part of the city.
How Hostel Rooms Work
The most common type of rooms are dorms so don't forget to pack your sleep mask and earplugs, with 4 to 10 people sleeping in a room, you never know when you'll need them!
Many hostels also have private rooms that can be cheaper, depending how many people can fit in, if you like the atmosphere and the perks and want to enjoy it even when traveling as a group.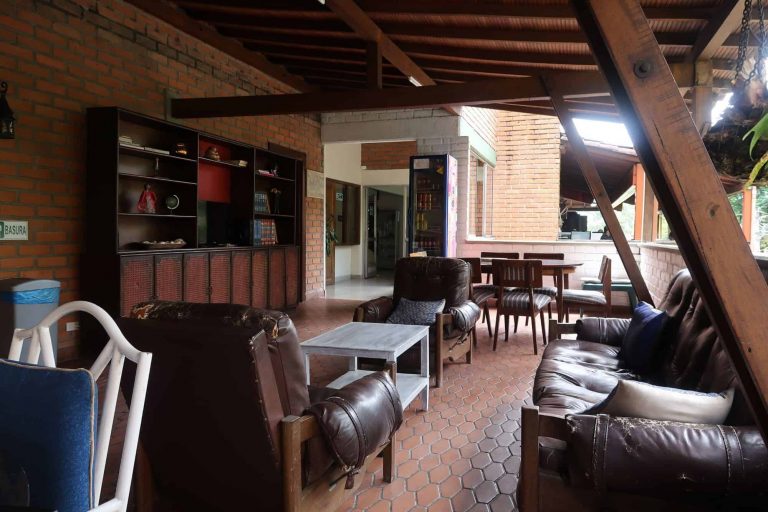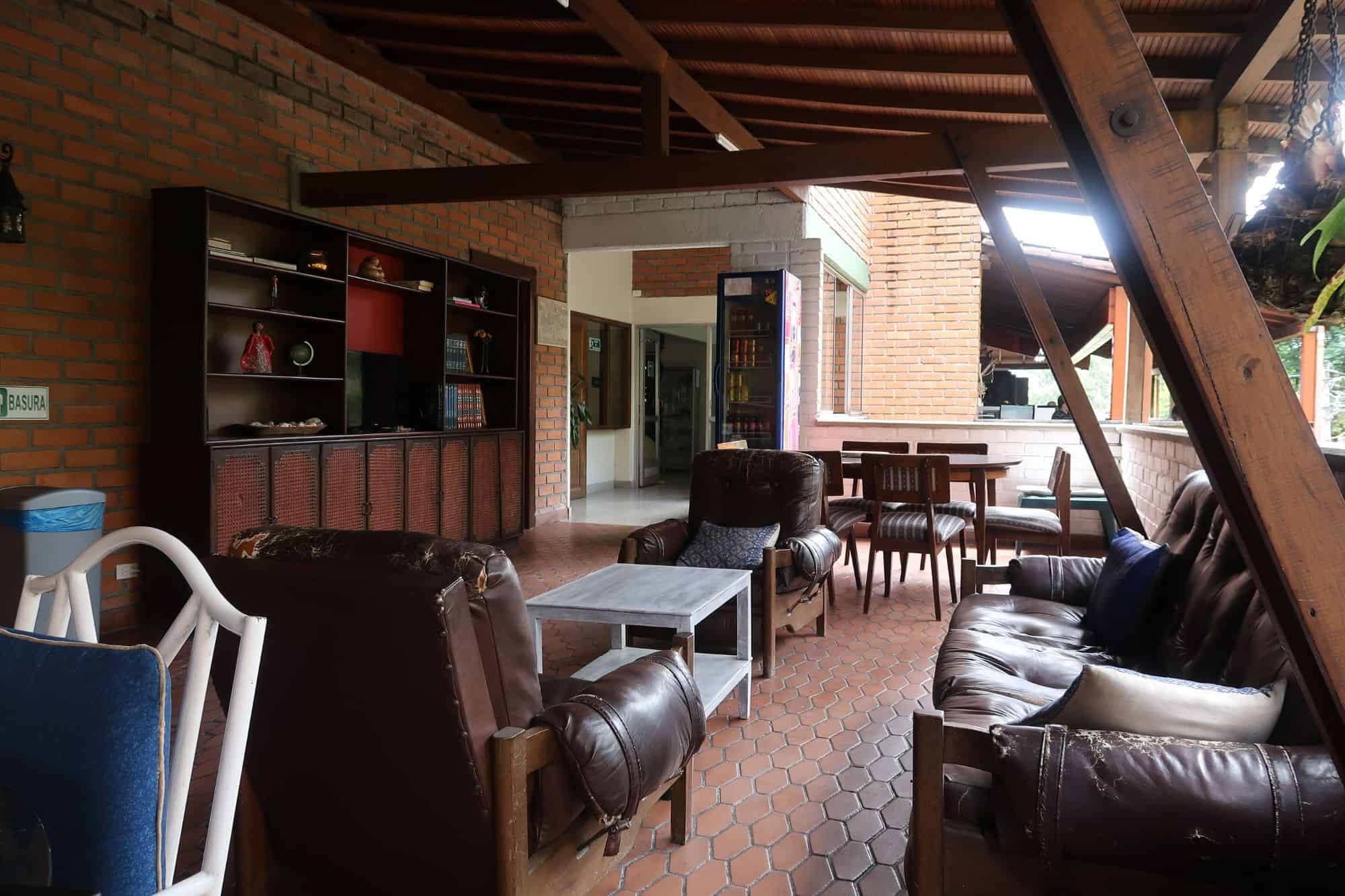 Bottom Line
I love hostels, as they are a great way to connect with other travelers and discover the city in which you are staying. They're cheap, you can cook your own food and the vibe is awesome! Make sure to include hostels in your next trip, and when you do, book them on the best hostel search website Hostelworld.com.
Have you tried hostels before? How was your experience? Let us know in the comments!
Help us spread the word about our flight deals and travel tips by sharing this article and most importantly bookmark Flytrippers so we can help you navigate the world of low-cost travel!
Advertiser Disclosure: Flytrippers receives a commission on links featured in this blog post. We appreciate if you use them, especially given it never costs you anything more to do so, and we thank you for supporting the site and making it possible for us to keep finding the best travel deals and content for you. In the interest of transparency, know that we will NEVER recommend a product or service we do not believe in or that we do not use ourselves, as our reputation and credibility is worth far more than any commission. This principle is an essential and non-negotiable part of all our partnerships: we will never give any third-party any control whatsoever on our content. For more information on our advertiser disclosure, click here.
Posted 09/30/2017, updated 08/23/2018
Share this post to help us help more people travel more for less: