There is an excellent deal on very luxurious Fairmont Hotels across Canada, including the iconic Fairmont Banff Springs in the Rockies. And the deadline to book future stays in most participating properties is fast approaching (July 31st).
Fairmont Hotels are some of the most prestigious luxury hotels in Canada. And getting an effective discount of 50% (you get a free night for each paid night) is pretty much the best deal possible for these hotels.
Here are the details.
How does the Fairmont 2 for 1 deal work?
The promo is called "Stay Close" or "Every 2nd Night On Us" and is pretty simple:
you pay for one night
you get a second night free during that same stay
there is no limit; if you pay for 3 you'll get 3 free
instead of a second night, you can get a 2nd room the same night
The rules are also pretty simple:
you must book directly on the official Accor Hotels website
you need to follow the instructions below (important)
bookings are refundable (with advance notice)
only certain specific hotels are participating
the promo ends July 31st for most hotels
the promo is for stays until December 31st
there are some blackout dates
Most dates are eligible, but you might need to do a bit of trial and error searches on your own. It will make you appreciate our flight deals pages with our turnkey date combinations already provided for you even more 😉
Kidding aside, we'll show you how to see more than one date at a time in the instructions below.
Is this a good deal?
Fairmont is a luxury hotel brand with 76 hotels (it originated with Canada's grandiose railway castle hotels in the late 1800s). Fairmont now belongs to the European Accor Hotels chain, one of the world's largest with over 4,000 hotels.
These are very high-end and expensive hotels. They are luxurious and extremely well-located… most are even iconic historic hotels that some might dream of experiencing.
So the deal is either:
not interesting at all if you are a traveler who prefers saving money and don't want to pay this much for a hotel
very interesting as a unique opportunity to stay in these luxurious hotels for less than what it normally costs
It's true that with this promo, most of the participating Fairmont Hotels are at the lowest price ever seen.
That said, personally, as a budget-traveler who wants to keep his money to travel more often and therefore go on 12 international trips per year like I did in 2019, when I want luxury I have two strategies:
splurge on luxury in affordable countries where it's so much cheaper, certainly not here in Canada
use my travel rewards points for free hotels to save a lot of money
This promo doesn't fit either of those two. The promo is valid only in North America, so hotels are very expensive. And the Accor rewards program is without a doubt one of the least interesting out there, a lot less valuable compared to others like Marriott (or even Hilton, Choice, Wyndham, Best Western, and IHG).
But then again… I love a good deal. Half the price is pretty good. So anyway, analyze these 8 options below and decide for yourself. If you want to book, I have included a section about how to easily see the cheapest dates so you can at least save a bit, since you're probably a bit more flexible than usual in this case.
What are the participating hotels?
Here is the list of Canadian hotels bookable with this promo:
| Province | City | Hotel | Deadline |
| --- | --- | --- | --- |
| Alberta | Banff | Fairmont Banff Springs | July 31st 2020 |
| Québec | Québec | Fairmont Le Château Frontenac | July 31st 2020 |
| Québec | Montréal | Fairmont Queen Elizabeth | July 31st 2020 |
| Ontario | Ottawa | Fairmont Château Laurier | July 31st 2020 |
| Québec | La Malbaie | Fairmont Le Manoir Richelieu | July 31st 2020 |
| Ontario | Toronto | Fairmont Royal York | July 31st 2020 |
| British Columbia | Vancouver | Fairmont Waterfront | August 22nd 2020 |
| Alberta | Calgary | Fairmont Palliser | August 23rd 2020 |
A dozen hotels in the United States and Mexico are also eligible, but those don't seem very appealing to most of you, even for the fall.
Fairmont Banff Springs (Banff, Alberta)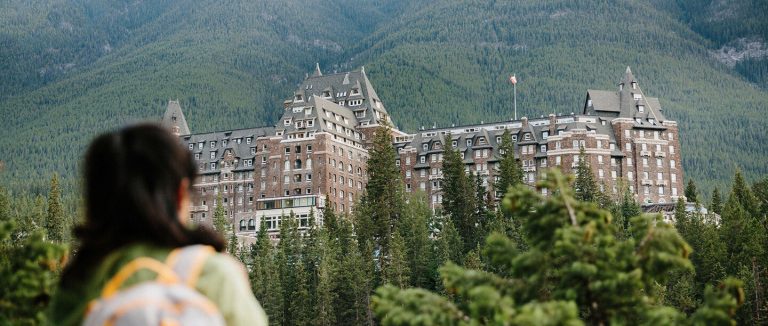 Fairmont Le Château Frontenac (Québec, Québec)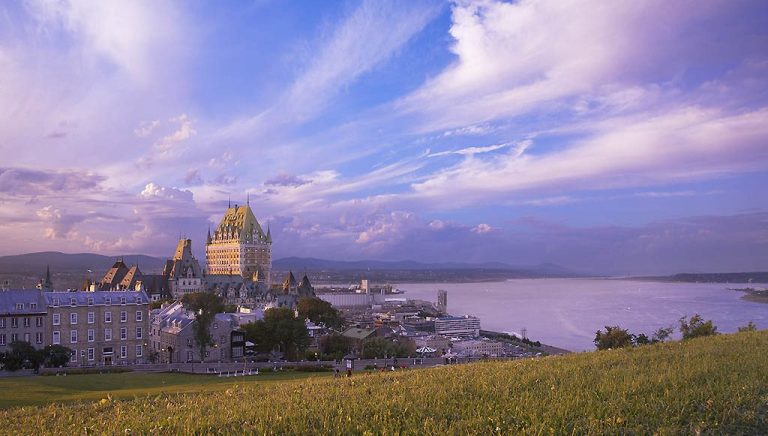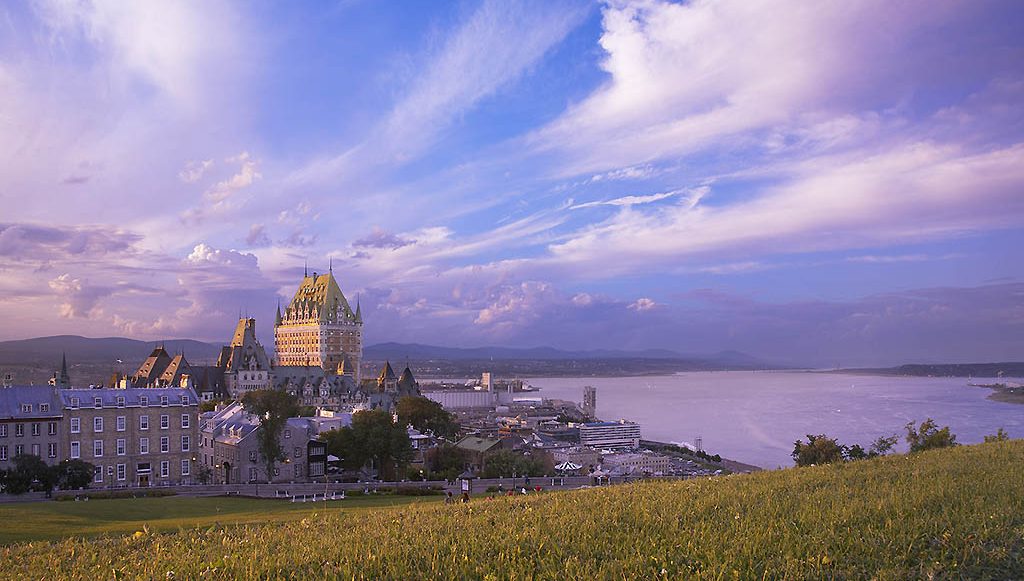 Fairmont Queen Elizabeth (Montréal, Québec)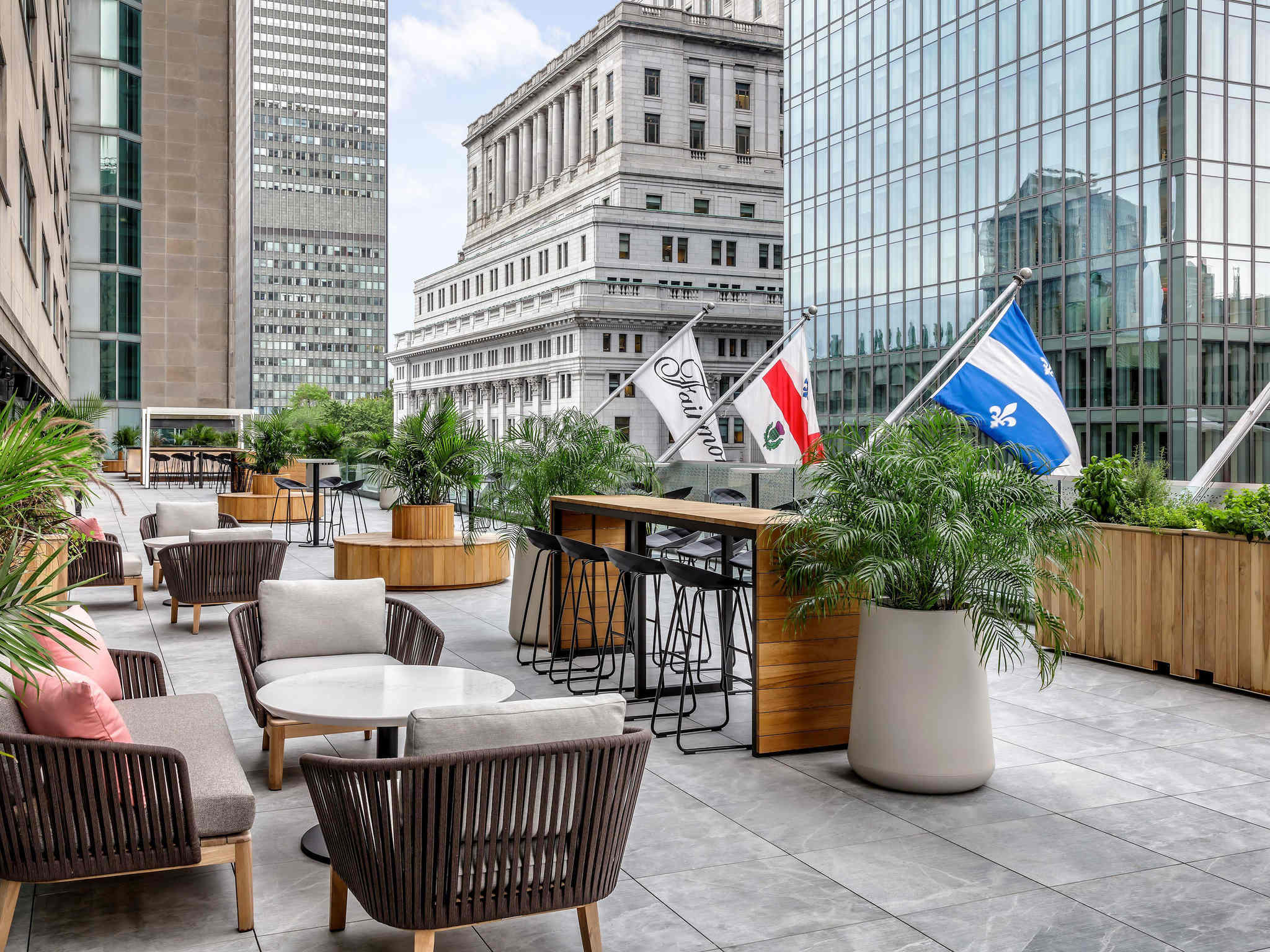 Fairmont Le Château Laurier (Ottawa, Ontario)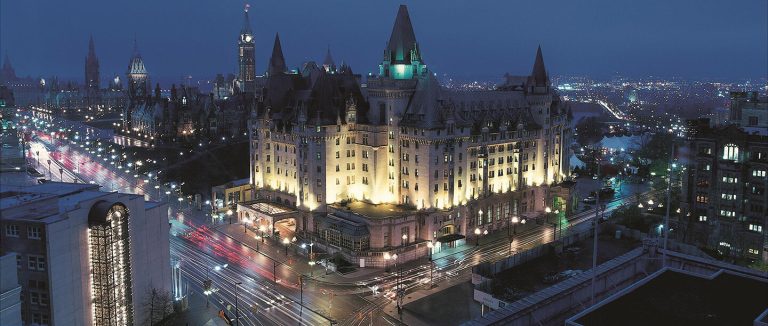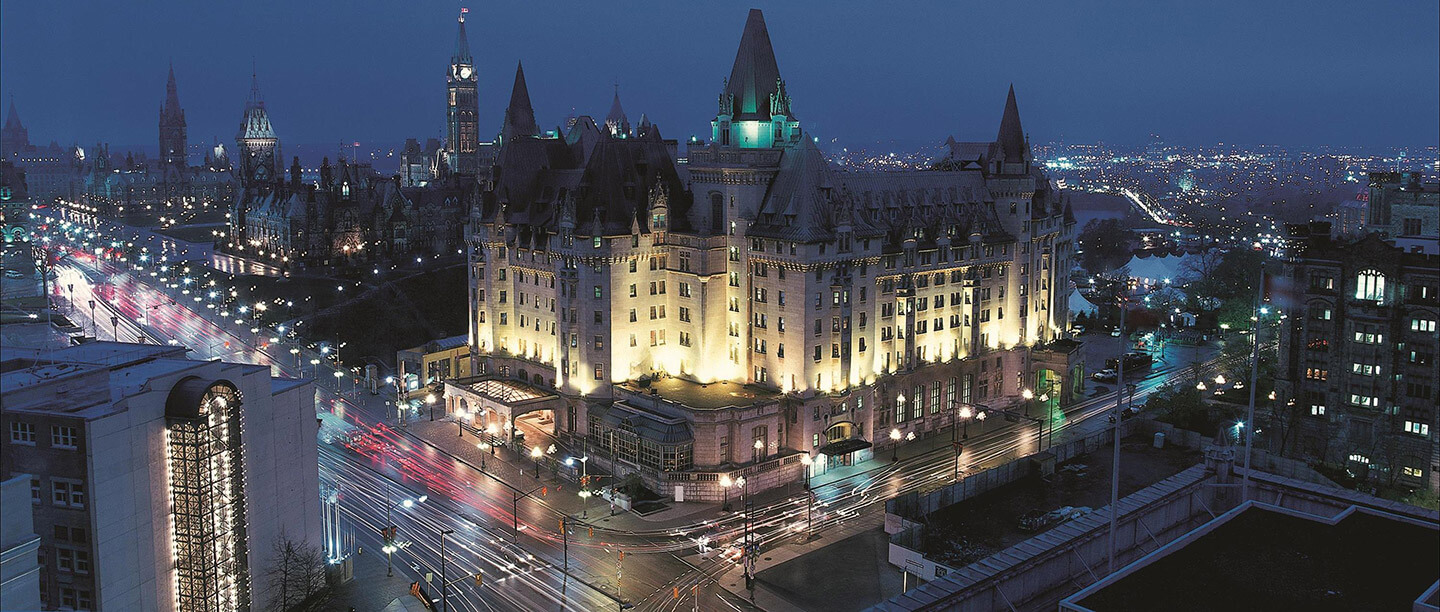 Fairmont Le Manoir Richelieu (La Malbaie, Québec)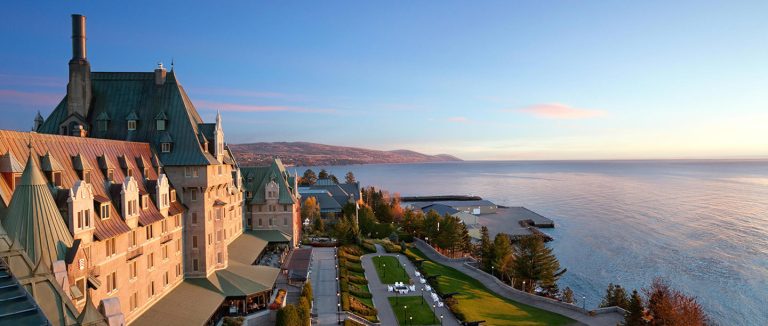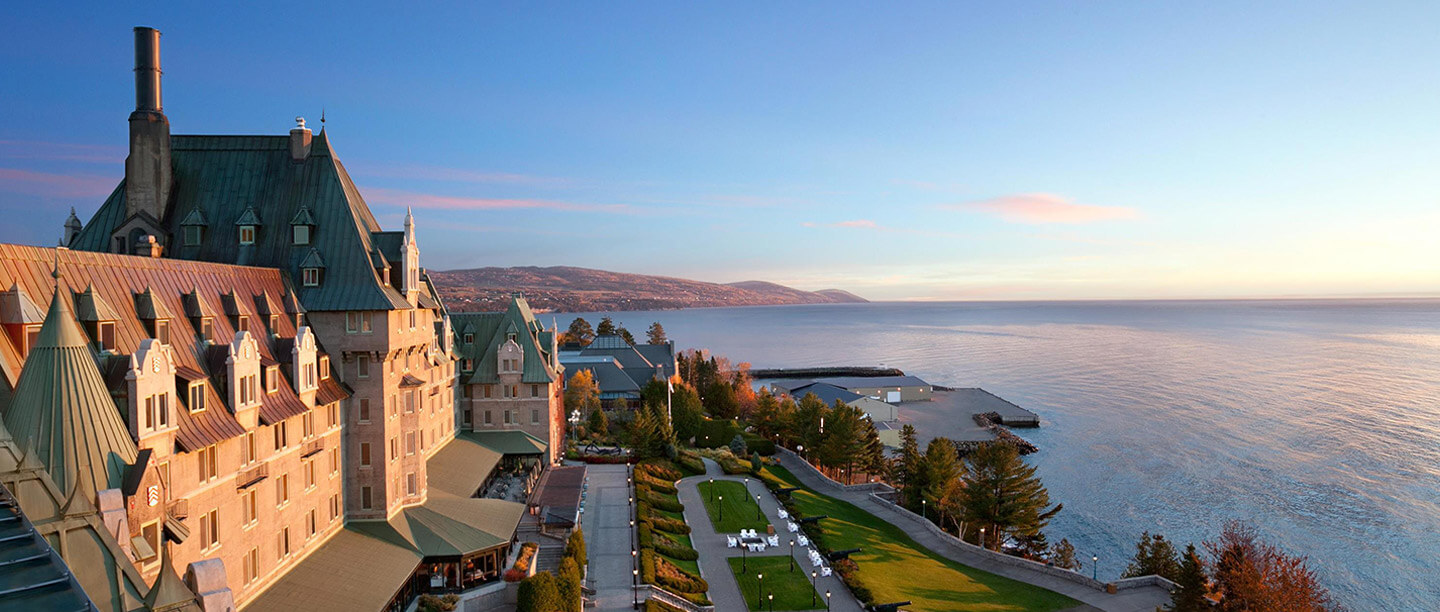 Fairmont Royal York (Toronto, Ontario)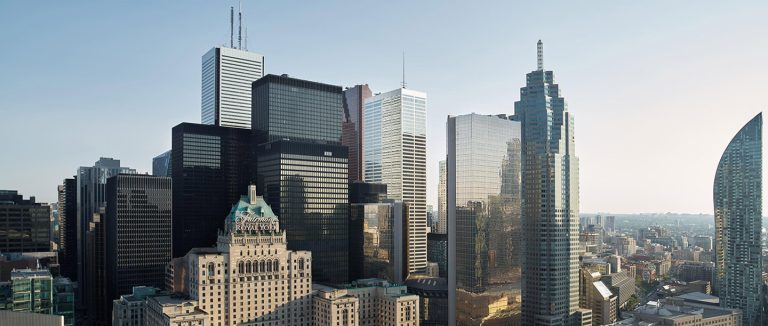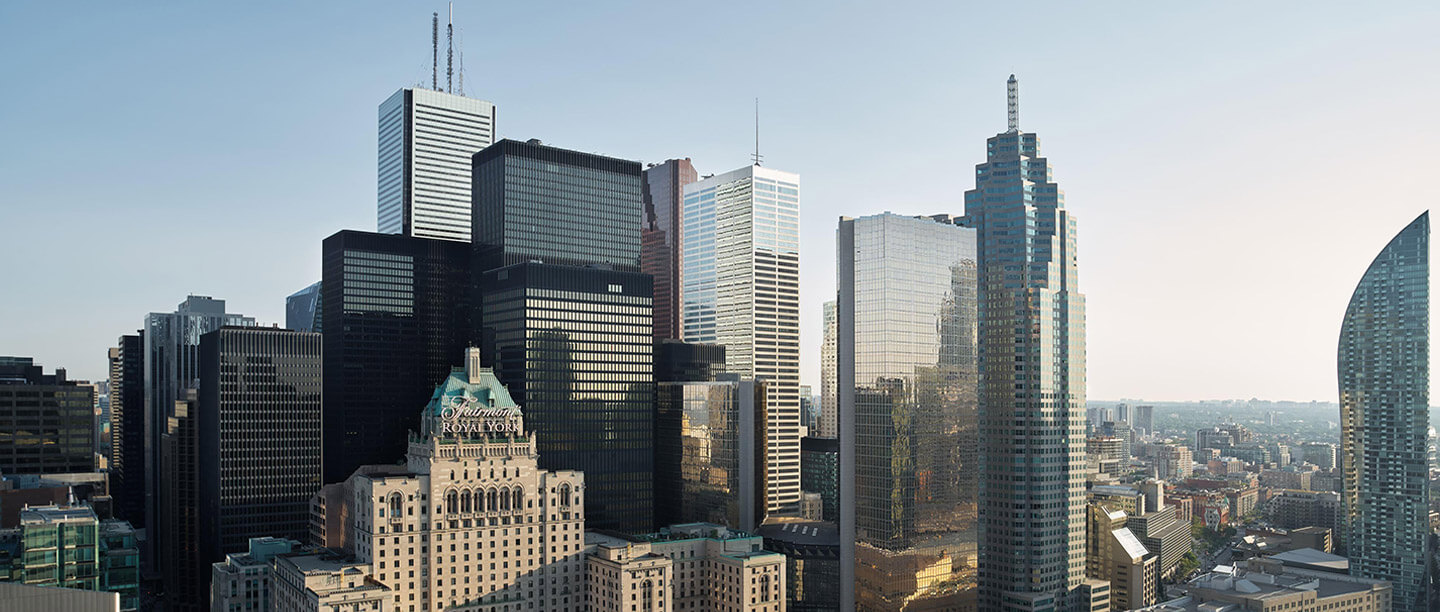 Fairmont Waterfront (Vancouver, British Columbia)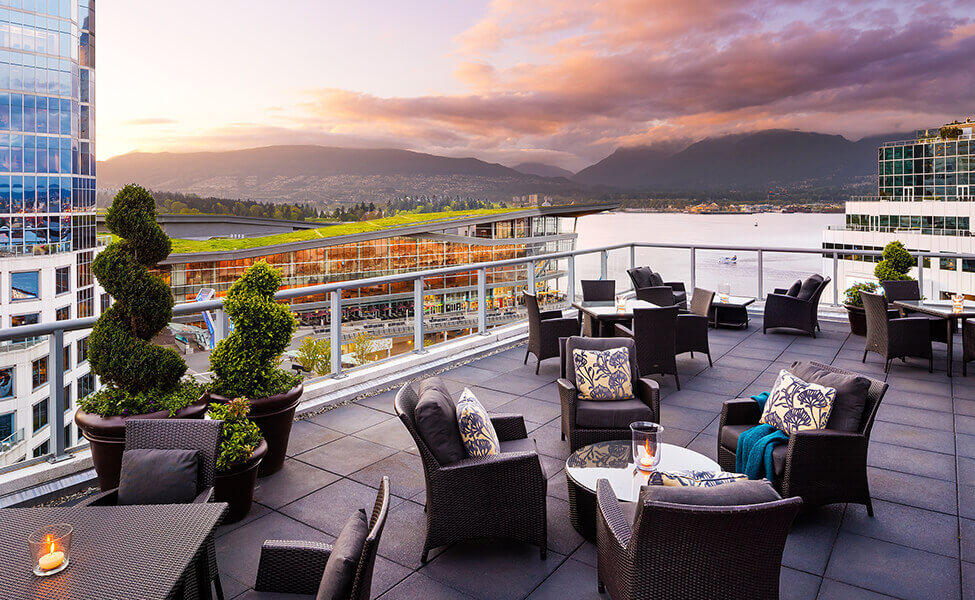 Fairmont Palliser (Calgary, Alberta)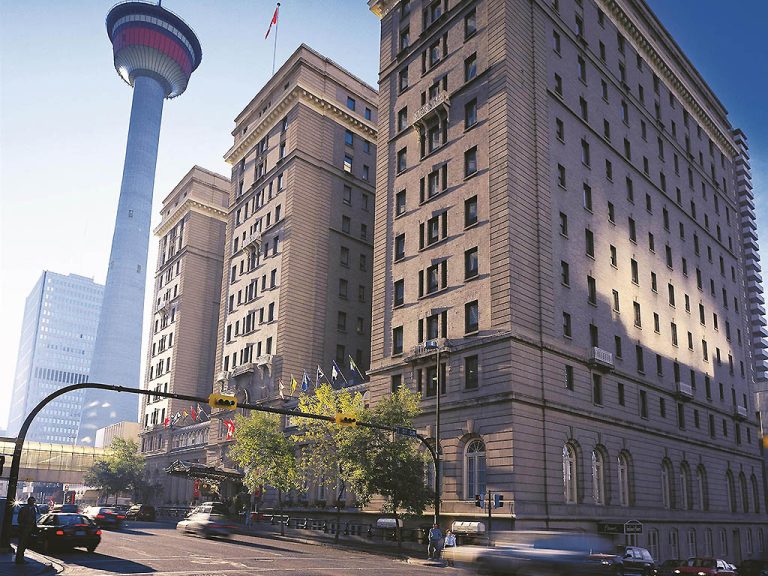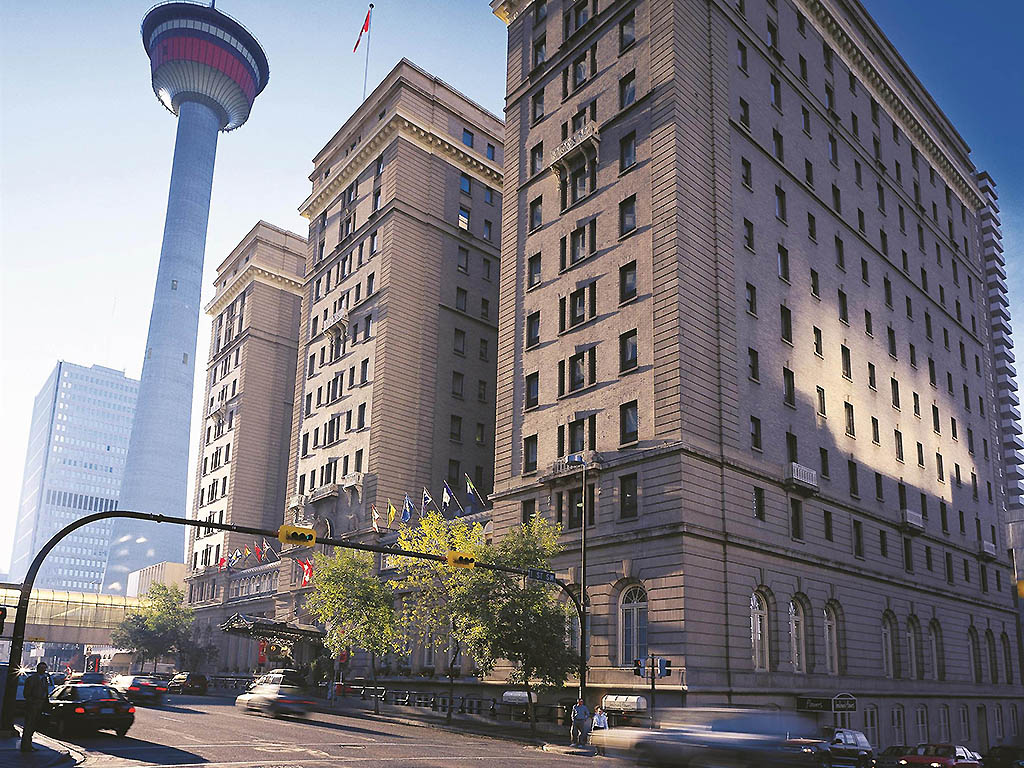 How to search and book?
There is a specific process because you must absolutely search for two consecutive nights to see the promo appear.
1. Go to the Accor Hotels website
Start on the official Accor Hotels homepage.
2. Search for your desired hotel
Don't forget to search for 2 consecutive nights. If you want to use your free night for a second room the first night, you must book 2 consecutive nights and call the hotel to modify the booking manually.


3. Open the rate calendar before clicking on the hotel
If you don't have specific dates (more likely than usual for a staycation or roadtrip, which are normally more flexible), you can use the calendar to spot the cheapest dates.

4. Look for the cheapest dates
Unlike Marriott and other chains that allow you to easily see the price for every night in a full month, with Accor you can only see 5 days at a time (by using the arrows). This is still a lot faster than looking for one date at a time.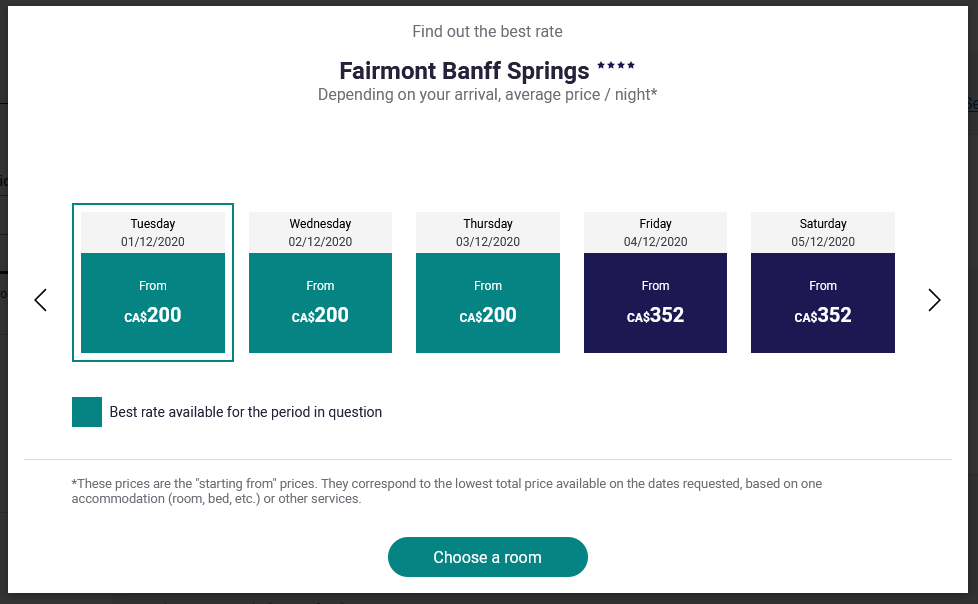 5. Confirm the promo is available that night
If you are looking at a participating hotel and the nights are eligible, the "Stay Close" rate will appear once you click on the blue "Select a rate" button.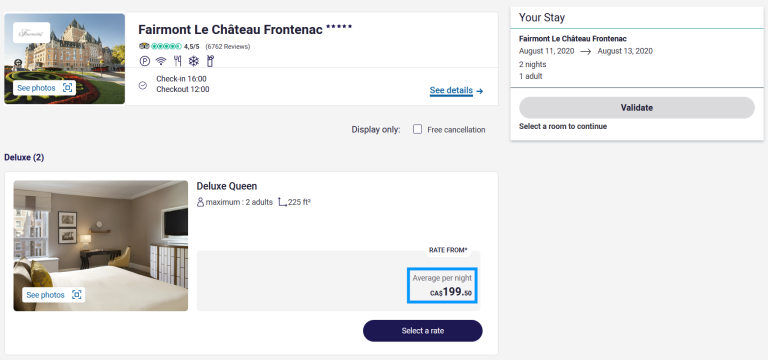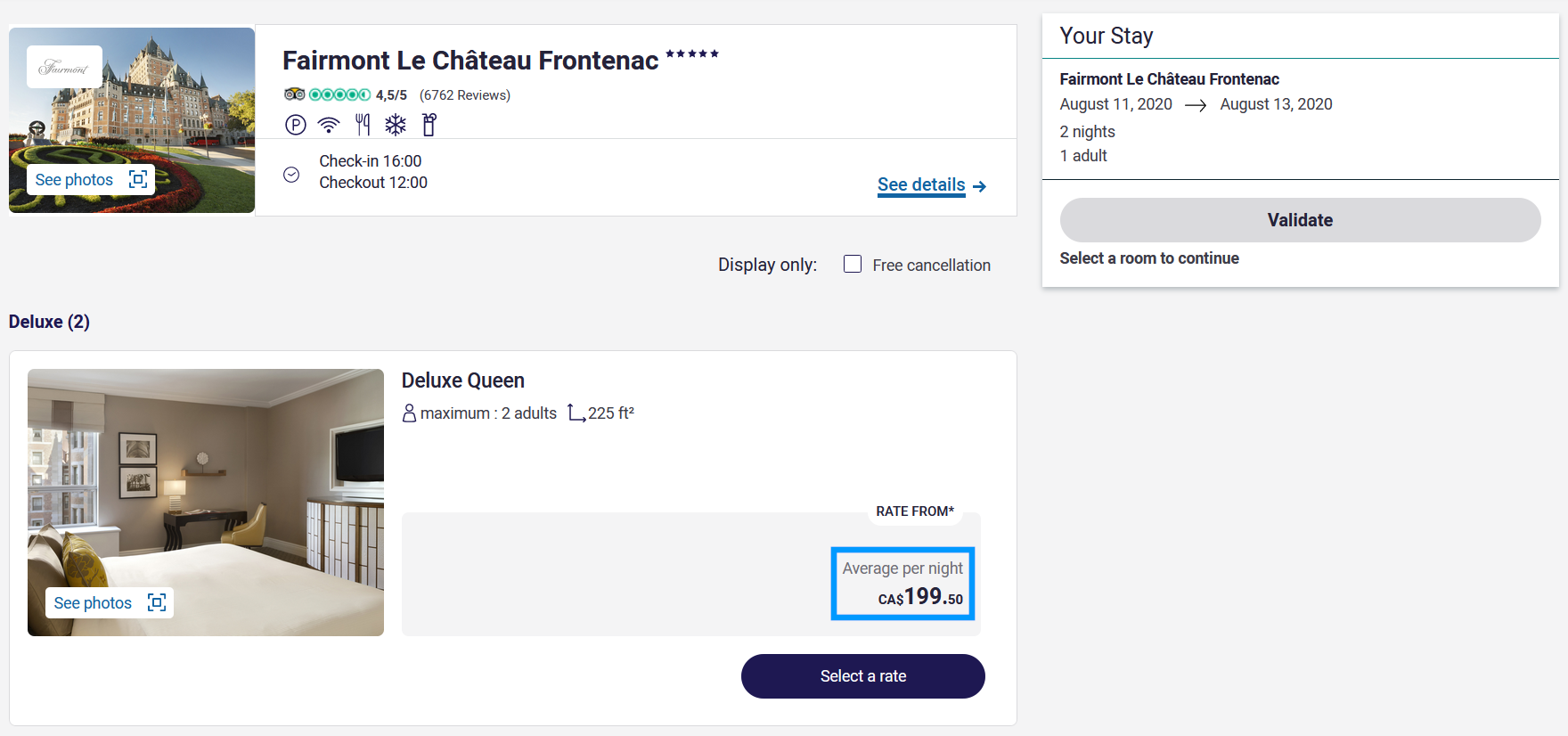 6. Book your stay
Under the "Stay Close" rate tab, you'll see the effective price per night. It is the regular price of one night divided by two. So just to be clear, it's not $200 for two nights, it's $200 per night, as the Fairmont Le Château Frontenac is expensive and sells for $399 per night. Unfortunately, unlike with flight searches, all hotel prices that appear in results never include taxes sadly.


Bonus. Create a free account
A common mistake many travelers make is not taking the time to learn about travel rewards points. Traveling is definitely not the fastest way to earn these, not at all. But it takes just 5 minutes to sign up for the rewards programs to earn a few points on each stay, so you should create a free ALL (Accor Live Limitless).
That said, with this promo, it's worth booking there, but when there is no promo, you are better off just booking with Hotels.com to get 1 free night after every 10 nights (a fixed 10% return) if you don't travel often enough to have many stays with the same hotel chain (as long as the price of your hotel is not 10% more on Hotels.com compared to others like Booking.com).
Is it safe in hotels right now?
While some of you might have started traveling already this summer, many are worried about hygiene in hotels. However, in a way, hotels might have never been cleaner than they are now.
Many do not like hotel chains (and it sure is a less authentic experience than charming local boutique hotels) but one advantage to chains right now is that they have huge budgets to implement thorough disinfecting programs.
They have no choice but to take this seriously and invest in this to gain travelers' trust and all chains have done so. Their survival depends on it. In short, rooms and common areas are likely a lot cleaner than before the pandemic thanks to the measures taken by hotel chains.
Accor Hotels has a 22-point (!!!) program to ensure hotels are clean. I am personally very confident about the cleanliness in chain hotels and will actually be spending my first night in a hotel in over 4 months Tuesday, so I'll cover that stay for you in a detailed post.
Is it time to travel? Should you travel?
We just published our ultimate guide to deciding whether or not to travel based on your own situation, with 15 factors to consider. We've just recently recommended safe and responsible travel within Canada if it makes sense for you. So we'd be comfortable booking this Fairmont deal ourselves (and might do so), especially since it is refundable.
In addition to sharing our own travel experience soon, we'll have a lot more content about how to start traveling again, whether you want to travel to the provinces that don't have any entry restrictions or to the countries that don't have any restrictions (there are many!). Subscribe for free to get everything in your inbox.
Want to get all our vital content to travel in the coronavirus era?
Summary
This 2 for 1 deal on Fairmont Hotels is as good as it gets in terms of discounts for these very luxurious hotels.
What do you think of this deal? Tell us in the comments below.
Explore awesome destinations: travel inspiration
Learn pro tricks: travel tips
Discover free travel: travel rewards
Featured image: Fairmont Banff Springs (photo credit: Accor)
Advertiser Disclosure: In the interest of transparency, Flytrippers may receive a commission on links featured in this post, at no cost to you. Thank you for using our links to support us for free, we appreciate it! You allow us to keep finding the best travel deals for free and to keep offering interesting content for free. Since we care deeply about our mission to help travelers and our reputation and credibility prevail over everything, we will NEVER recommend a product or service that we do not believe in or that we do not use ourselves, and we will never give any third-party any control whatsoever on our content. For more information on our advertiser disclosure, click here.
Share this post to help us help more people travel more for less: