The coronavirus pandemic has obviously been brutal for the aviation industry, but one element that we have not talked about is how it has effectively killed (or at least finished off) the iconic double-decker planes.
Let's just first start with an important distinction:
Planes that are no longer being manufactured
Planes that are no longer flying
There are many airplane models, and a few of them have been taken out of service entirely forever because of the pandemic—we'll cover those too in a separate post.
But now let's look at the Boeing 747 and Airbus A380 jumbo jets, and specifically the fact that production will end for both.
Boeing 747
The most emblematic double-decker plane, the "Queen of the Skies" was actually not just the first double-decker plane… it was also even the first aircraft with two aisles (the first wide-body plane)!
Yes, they sure started strong. For over 35 years, it remained the world's largest passenger plane.
It's easily-recognizable "hump" has made it one of the most beloved planes ever, if not the most beloved.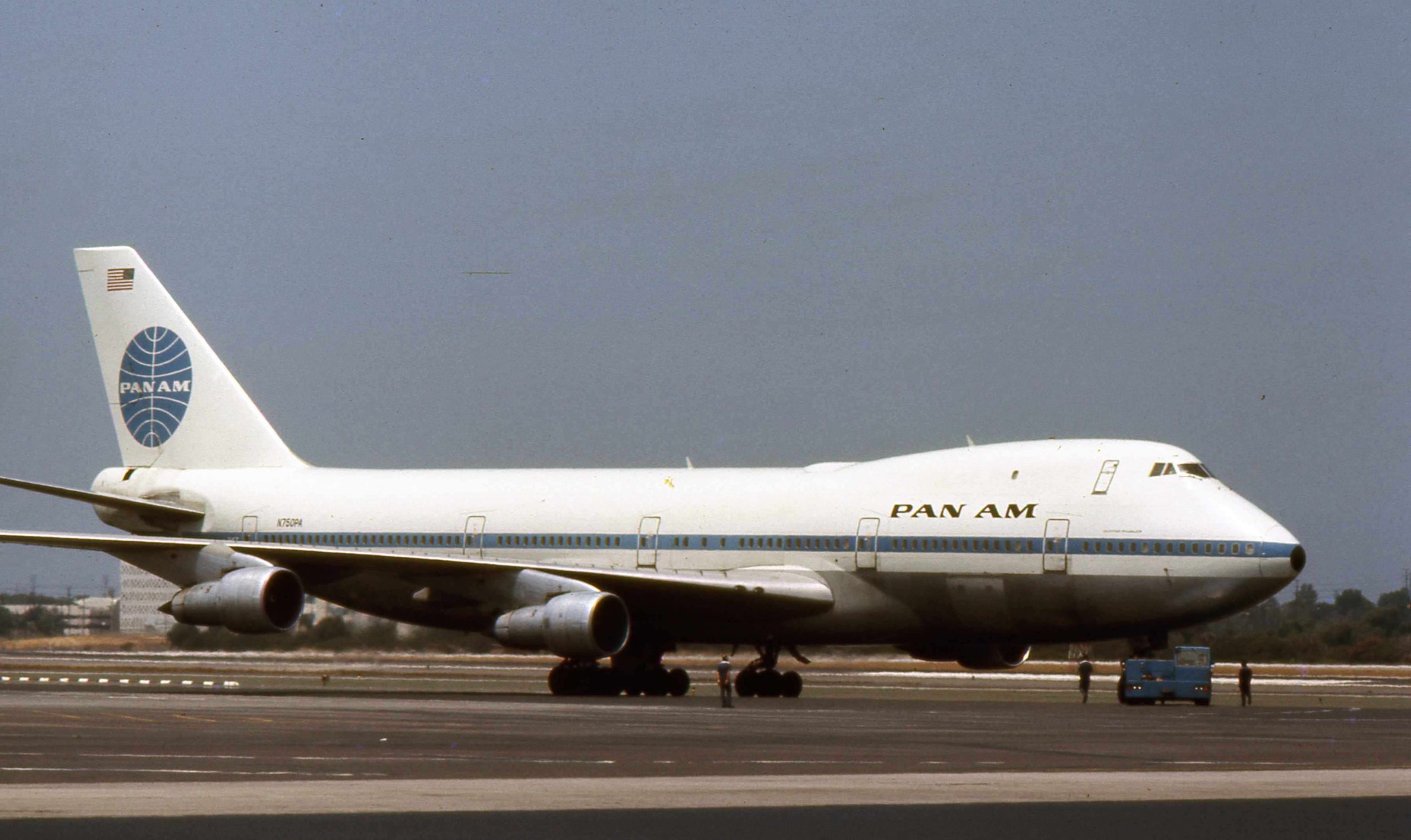 The first 747 was delivered to now-defunct US flag-carrier Pan Am in 1970… yes, we're now closer to the year 2070 than we are from the Boeing 747's launch. That's how long it's been around.
It has certainly become less and less popular in recent years, as more modern wide-body planes have replaced many 747s.
This is mostly thanks to their better economics: having just two engines and having more recent technological features means a lower cost to operate. Not to mention there simply aren't many routes where you can fill these huge planes and turn a profit.
But the 747 program was still officially alive (barely) and still being manufactured in the largest building in the world (by volume), purposely-built for the 747 in Everett, Washington, near Seattle (no word on the presence of a kraken in nearby waters).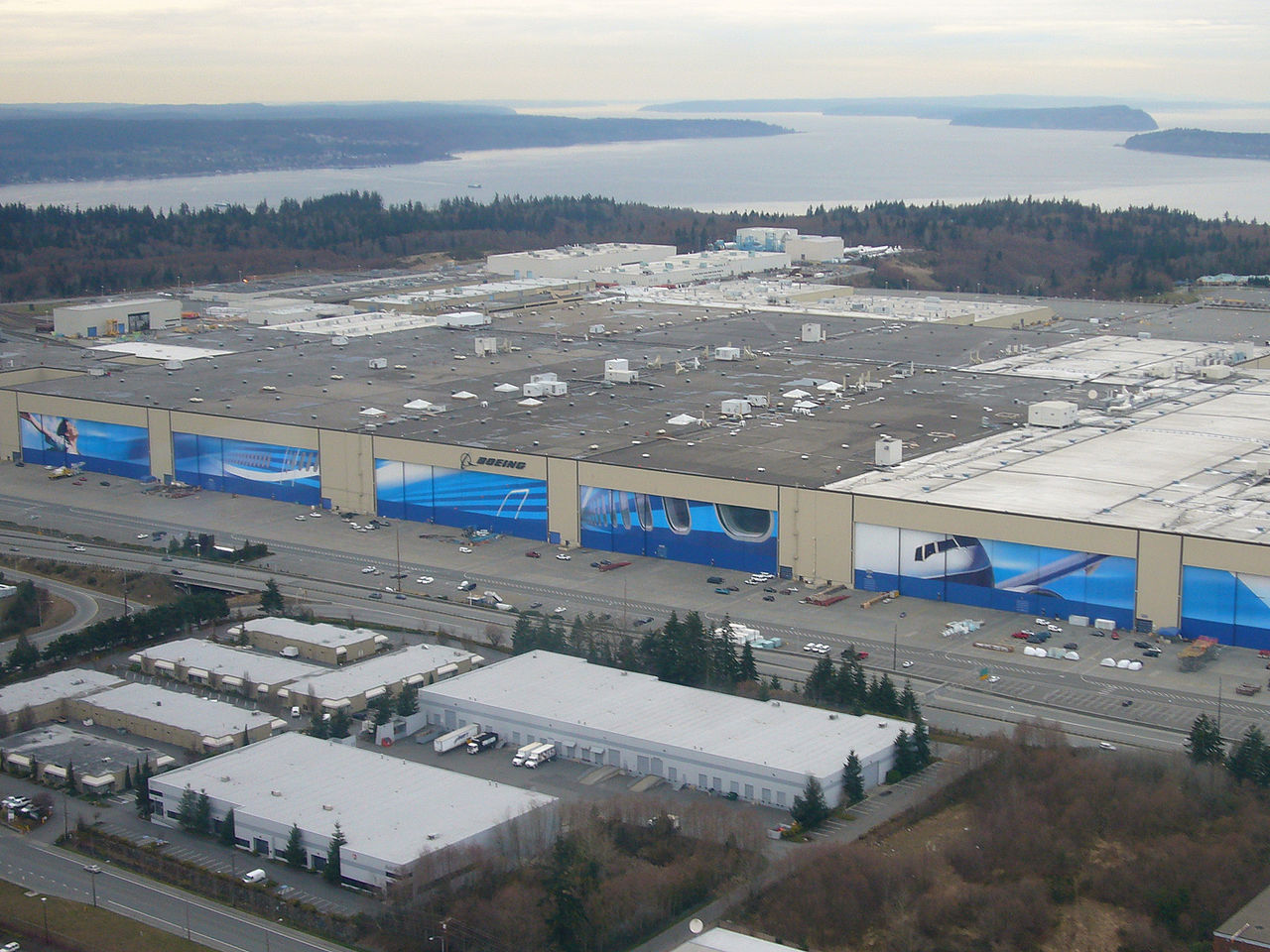 It's actually from our Marriott hotel room in Everett that we saw the strange-looking Boeing Dreamlifter plane.
Anyway, in 2019, Boeing received 0 orders of the 747-8, the newest (and largest) version. And just 18 the year before. So it certainly wasn't as popular with airlines as it once was, even before the pandemic.
The pandemic was the final blow, and Boeing announced that they would end production definitively, after a historic 50+ year run.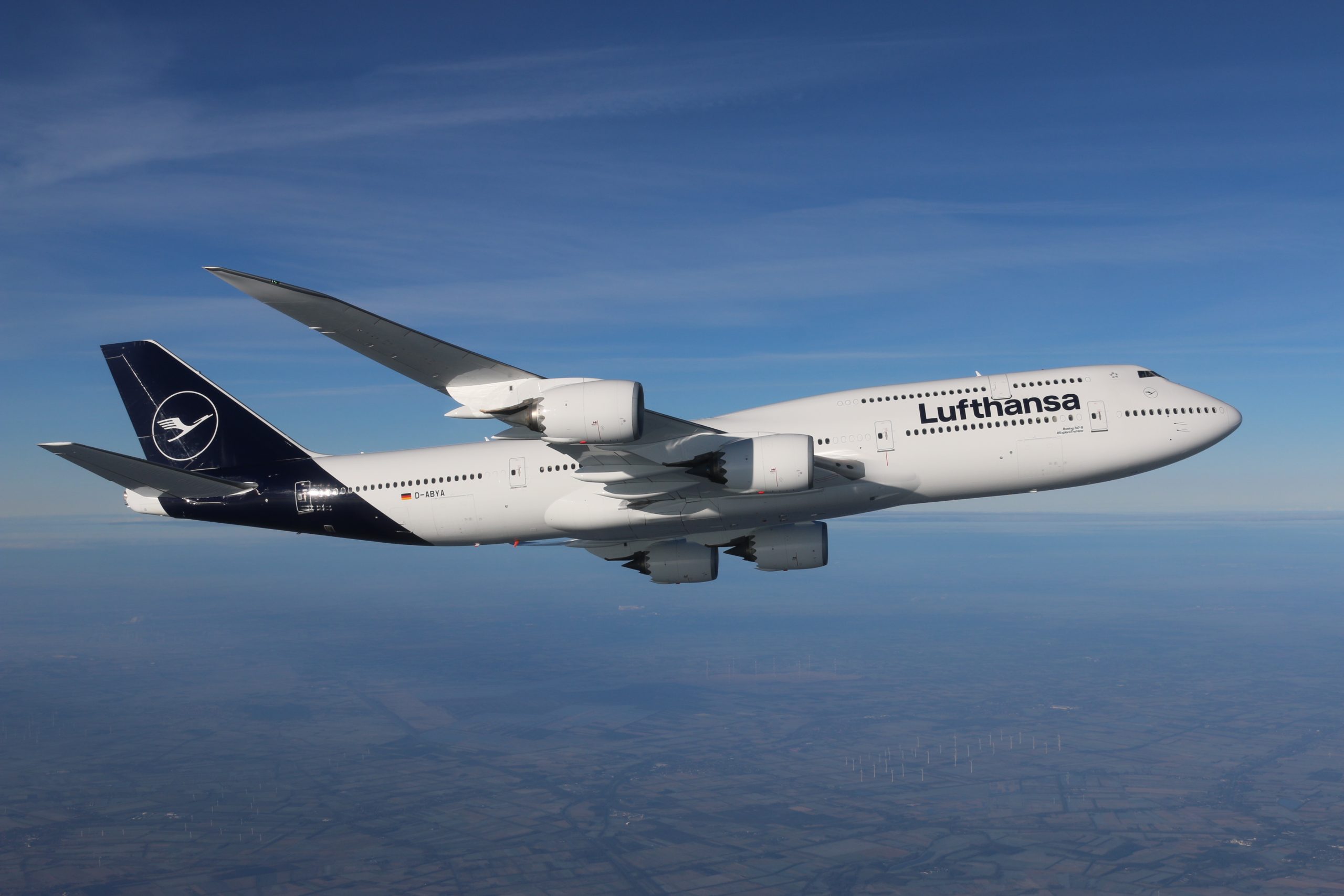 Of course, this does not mean you'll never be able to fly a 747. Many are still in service (and will likely be for the foreseeable future, as planes last a long time), so it's not a situation like with the aircraft models that are fully retired now because of the pandemic, those I alluded to in the intro.
In fact, there are officially 462 Boeing 747s operating, or at least there were before the pandemic. That number will certainly go down, but it will certainly not be zero either.
That said, not many flew to North America on a regular basis even before this, so you'll need special planning to specifically fly on the 747 if that is something you want to do before it disappears. I certainly will eventually, because after over 300 flights, despite being an AvGeek (aviation geek), I haven't flown the Queen yet.
I'll share a separate post with how and where you can fly the remaining 747s, sign up for our free newsletter.
Airbus A380
As Boeing's bitter rival, Airbus decided to build an even bigger airplane: a plane that has two decks across the entire fuselage's length. Something that had never been done before, obviously.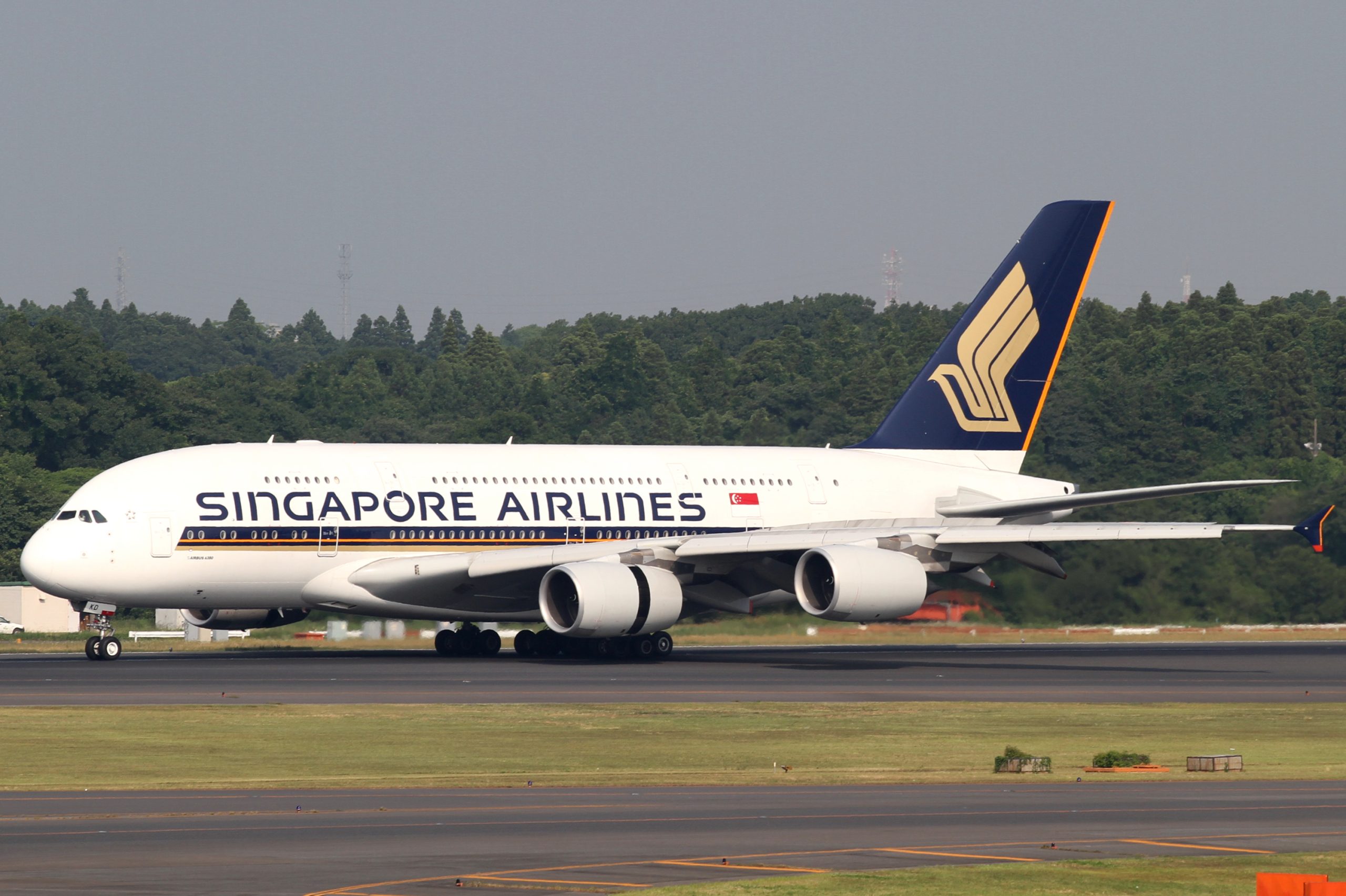 It became the world's largest passenger airplane when it was first delivered in 2007, which sadly turned out to be a terrible timing as more and more airlines were shifting to smaller wide-body planes, especially with the Great Recession affecting demand very hard.
The A380 is simply huge. Look at this comparison with an Airbus A320… which isn't a tiny bush plane: its the most common aircraft model in the world, one you've certainly flown on, with 6 seats per row and nearly 200 passengers.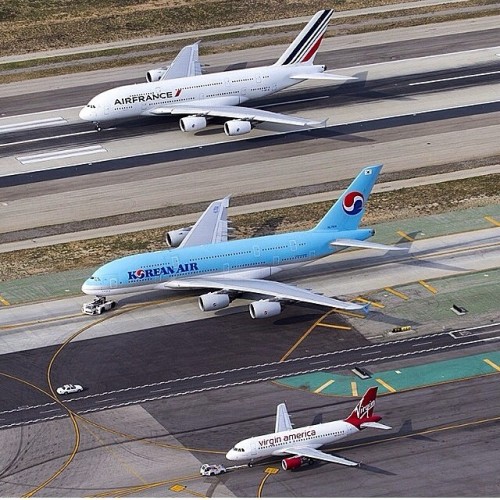 The very costly A380 program has never turned a profit and at its peak, Airbus manufactured only 30 per year. So just 12 years after the first delivery, last year Airbus announced that the A380 production would end.
That has nothing to do with the pandemic. It just so happened that the last one was assembled a few weeks ago, during the pandemic.
But the problem is that the pandemic might accelerate the demise of the A380s still flying.
Believe it or not, out of the 228 Airbus A380s in service in the entire world, exactly half of them are operated by one airline: Emirates. They have 114 Airbus A380s and the model basically survived thanks to the Dubai-based airline.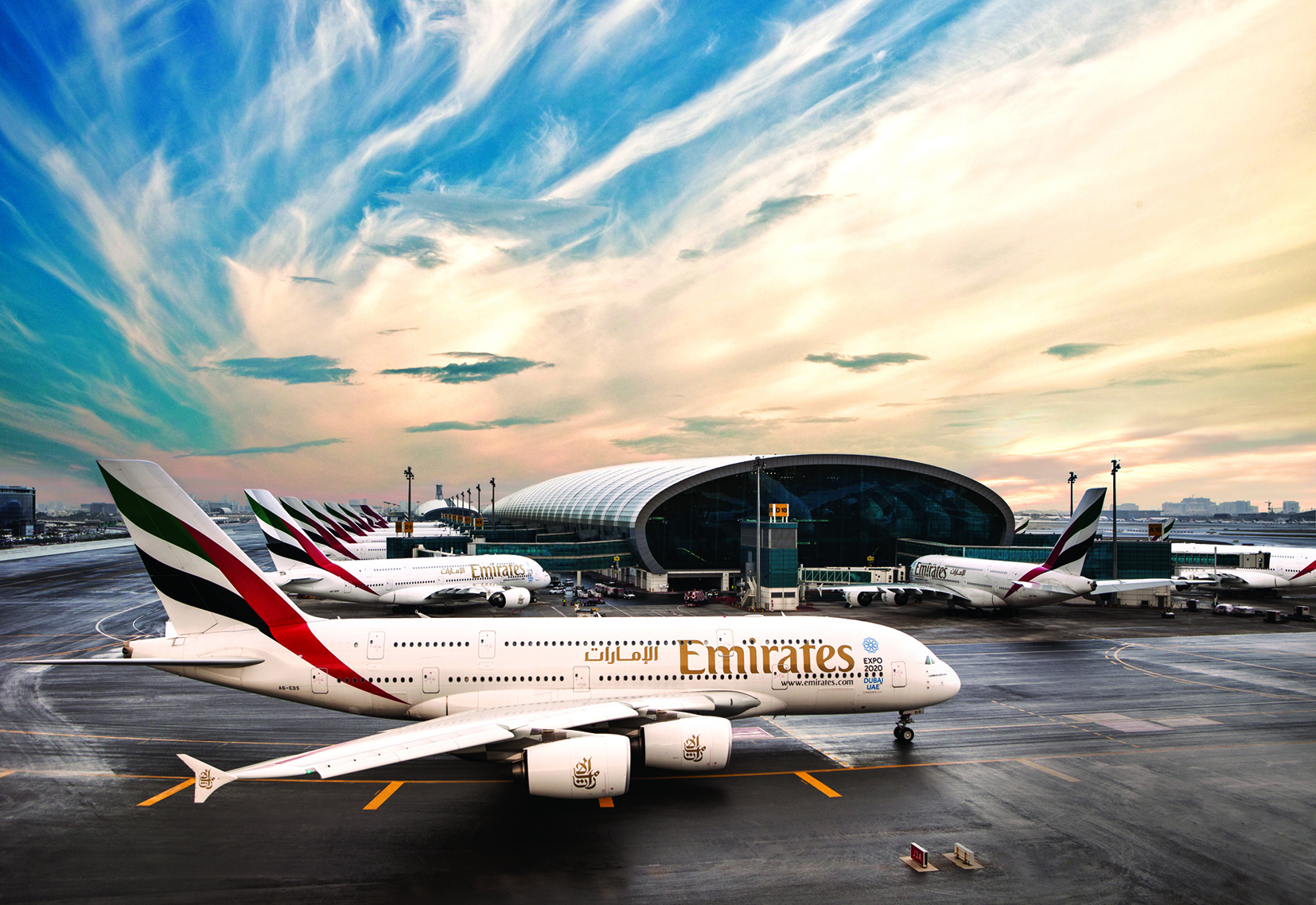 Emirates has built up its airline in recent decades by moving high numbers of passengers on long-haul flights around the world with its well-positioned hub in Dubai (DXB). With passenger numbers expected to take years to return to pre-pandemic levels, everything is being reconsidered, including their fleet strategy.
Air France, which had a special bond with the A380 since the jet's final assembly was in Toulouse, decided to retire all of its A380s for good because of the pandemic.
That said, many A380s will be around for years to come, we'll also include the Airbus superjumbo in our article with details on how and where you can fly the double-decker planes.
Want to know how to fly the jumbo jets… and get more travel & aviation content?
Summary
The jumbo jet era is over. Or more accurately: the jumbo jet production era is over. Thankfully you still have quite some time to experience a flight on the Boeing 747 and the Airbus A380 double-decker planes if you plan accordingly, and we'll help you do so.
What would you like to know about jumbo jets? Tell us in the comments below.
Explore awesome destinations: travel inspiration
Learn pro tricks: travel tips
Discover free travel: travel rewards
Featured image: AF A380 and UA B747 at SFO (photo credit: Bill Abbott)
Advertiser Disclosure: In the interest of transparency, Flytrippers may receive a commission on links featured in this post, at no cost to you. Thank you for using our links to support us for free, we appreciate it! You allow us to keep finding the best travel deals for free and to keep offering interesting content for free. Since we care deeply about our mission to help travelers and our reputation and credibility prevail over everything, we will NEVER recommend a product or service that we do not believe in or that we do not use ourselves, and we will never give any third-party any control whatsoever on our content. For more information on our advertiser disclosure, click here.
Share this post to help us help more people travel more for less: