If you are like a lot of people who discovered Flytrippers recently, you probably thought flying was supposed to be expensive. Well, actually, flight prices have never been this low in the history of commercial aviation, and finally we're starting to see it in Canada too.
If you follow our flight deals page regularly, you know we always have many deals up to 50% off the regular price (and the good news is even lower prices are coming to Canada soon…)
But did you know we often have flight deals under $200 roundtrip?
Yes, so we've gathered a special list of all the places you can go today without paying too much. As in: six destinations under $200 roundtrip.
This is the post for Montrealers. Click here for under $200 flights for Vancouverites.
These are all nonstop flights too. I mention that because I found it quite funny that some people didn't like our $700 deal to Bali last week because of long stopovers ?
Let's be honest, only $200 roundtrip… that's cheaper than a night out in town. Definitely cheaper than going to IKEA too!
How it works, in a nutshell
You have to remember: our deals change every single day. And the dates available also change very fast. So book quickly or come back every day to see other options.
In this particular case, for flights this cheap… they are actually available almost every day. However, the dates that will price out this low will change constantly.
READ ALSO: How Our Flight Deals Work
So we have two categories of under-$200 deals for you today.
Three destinations directly from Montreal-Trudeau Int'l Airport, on regular airlines. Nothing complicated there.
But before those, we also have three destinations from Plattsburgh, about 45 minutes away, on ultra low-cost airlines. Be sure to read up on how ultra low-cost carriers (ULCCs) work by clicking here.
And if you speak a bit of French, join us for a Facebook Live event where we'll explain ULCCs and answer all your questions next Monday!
So here is the list of destinations, the prices and of course the links to see the dates. Don't forget to make sure the prices are still valid as they do expire very quickly.
Destinations under $200 roundtrip from Plattsburgh
Miami Area (FLL) for $169 roundtrip


One of my favourite destinations, personally. I've been there dozens of times. Pack light (it's easy with bikinis and t-shirts) and fly to South Beach for a low price. Spirit Airlines and Allegiant Air both serve FLL airport at a reasonable price all year long, but the dates that are discounted change all the time.
Orlando for $150 roundtrip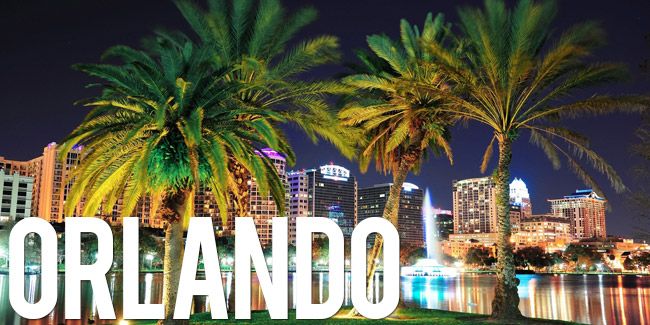 I flew there three weekends in a row this winter, just because it was so cheap. You can visit the theme parks (Harry Potter anyone?) or rent a car and head to the beaches not too far away. It's your last chance to take advantage of this route, as Spirit Airlines is unfortunately no longer offering it starting this fall. That being said, Allegiant will keep flying to Orlando's secondary airport, albeit at a slightly higher price.
Myrtle Beach for $150 roundtrip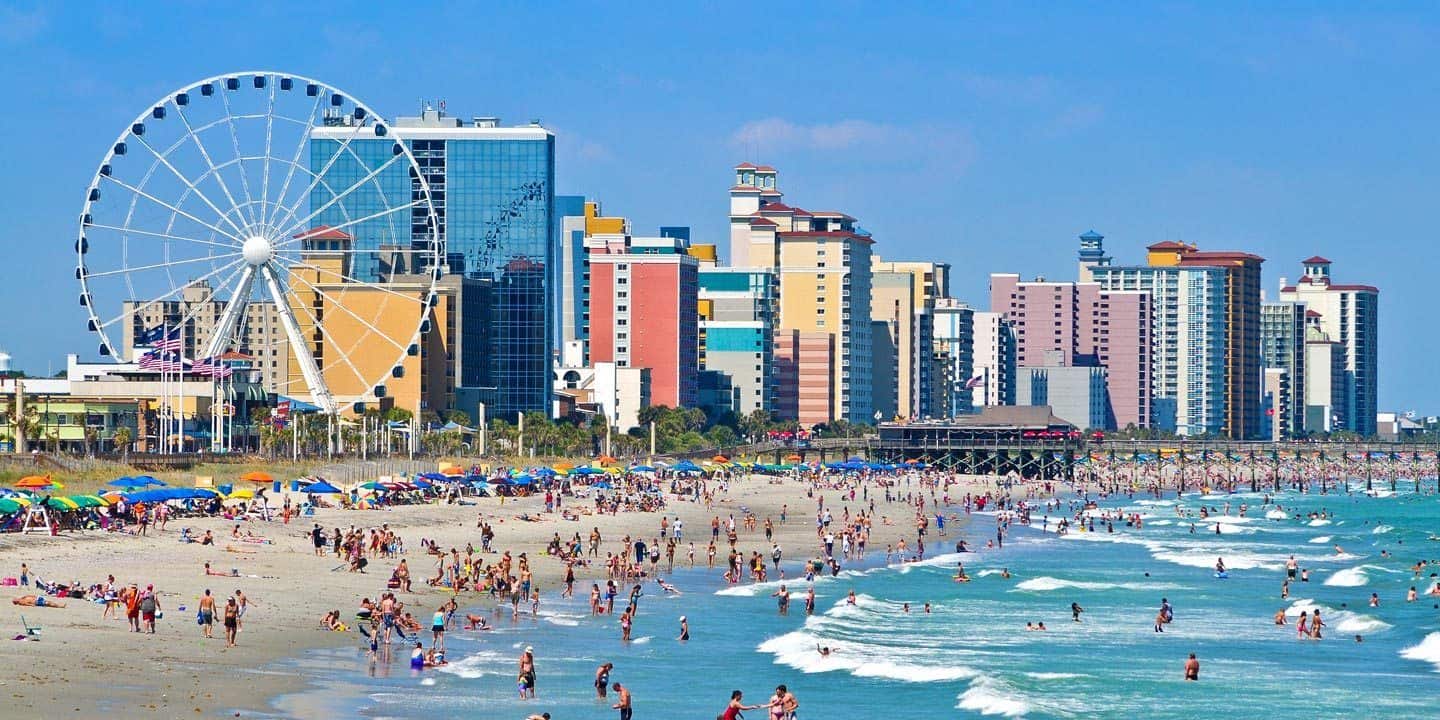 South Carolina is kind of under the radar. But Myrtle Beach is a very nice destination with a great beach and most importantly a really cool typically American beach town vibe. And everything is reasonably priced. This is a seasonal route that is ending soon, so it's your last chance until next summer.
Destinations under $200 roundtrip from Montreal
Toronto for $157 roundtrip

The Canadian metropolis is quite a nice city to visit. And prices have never been this low! There's a nice fare war between WestJet and Air Transat on this route. And the more competition there is, the better it is for flyers obviously! At this price, leave the car at home and head to Toronto by plane!
Boston for $186 roundtrip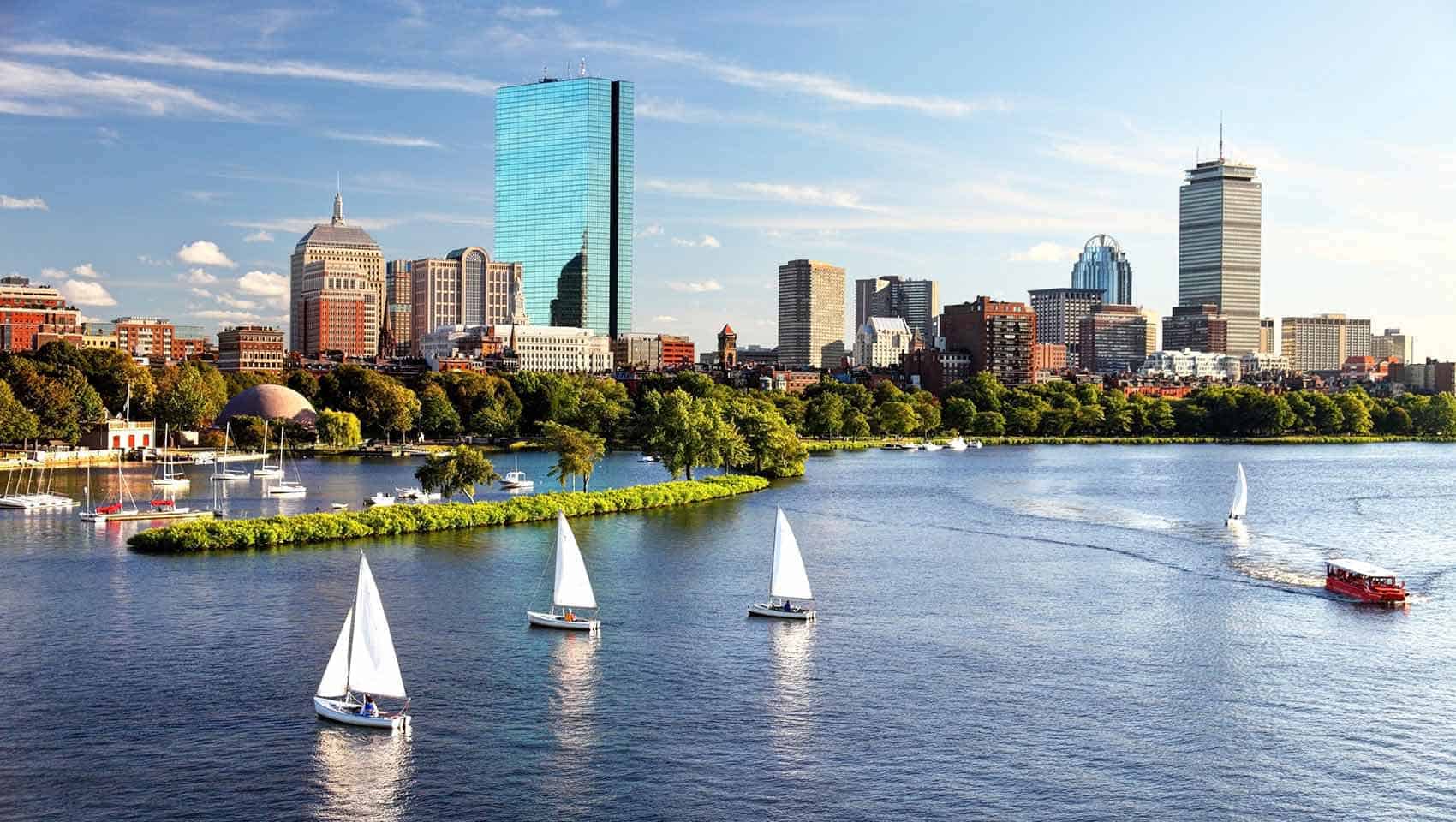 Even though it's close by, it's worth visiting! Boston is a beautiful coastal city that anyone and everyone will enjoy discovering. This is a brand new WestJet flight and it is pricing out pretty cheap. So book a fall getaway now just in case this price is only a promotional discount for the route launch.
Quebec City for $159 roundtrip

Why not? If you don't want to drive, this is a very reasonable roundtrip price! I actually paid more than that for the train ride between the cities, on more than one occasion. And Quebec City is stunning. This new low price is actually now pretty much the regular price thanks to WestJet ending the Air Canada near-monopoly on the intra-Quebec flight last June, with available dates changing often once again.
Bottom line
Flying doesn't have to be expensive. Visiting our website regularly is the best way to spot all the low-priced options to get away, without paying a fortune.
Whats the lowest price you've ever paid for a flight?
[dealip]
Help us spread the word about our flight deals and travel tips by sharing this article and most importantly bookmark Flytrippers so we can help you navigate the world of low-cost travel!
Advertiser Disclosure: Flytrippers receives a commission on links featured in this blog post. We appreciate if you use them, especially given it never costs you anything more to do so, and we thank you for supporting the site and making it possible for us to keep finding the best travel deals and content for you. In the interest of transparency, know that we will NEVER recommend a product or service we do not believe in or that we do not use ourselves, as our reputation and credibility is worth far more than any commission. This principle is an essential and non-negotiable part of all our partnerships: we will never give any third party any control whatsoever on our content. For more information on our advertiser disclosure, click here.
Share this post to help us help more people travel more for less: