If you are like a lot of people who discovered Flytrippers recently, you probably thought flying was supposed to be expensive. Well, actually, flight prices have never been this low in the history of commercial aviation, and finally we're starting to see it in Canada too.
If you follow our flight deals page regularly, you know we always have many deals up to 50% off the regular price (and the good news is even lower prices are coming to Canada soon…)
But did you know we often have flight deals under $200 roundtrip?
Yes, so we've gathered a special list of all the places you can go today without paying too much. As in: eight destinations under $200 roundtrip.
This is the post for Vancouverites. Click here for under-$200 flights for Montrealers.

These are all nonstop flights too. I mention that because I found it quite funny that some people didn't like our $370 deal to Taiwan last week because of long stopovers ?
Let's be honest, only $200 roundtrip… that's cheaper than a night out in town. Definitely cheaper than going to IKEA too!
How it works, in a nutshell
You have to remember: our deals change every single day. And the dates available also change very fast. So book quickly or come back every day to see other options.
In this particular case, for flights this cheap… they are actually available almost every day. However, the dates that will price out this low will change constantly.
READ ALSO: How Our Flight Deals Work
So we have two categories of under-$200 deals for you today.
Two destinations directly from Vancouver Int'l Airport, on regular airlines. Nothing complicated there.
But before those, we also have five destinations from Bellingham, about 75 minutes away, and one from Abbotsford, 60 minutes away. These are on ultra low-cost airlines. Be sure to read up on how ultra low-cost carriers (ULCCs) work by clicking here.
So here is the list of destinations, the prices and of course the links to see the dates. Don't forget to make sure the prices are still valid as they do expire very quickly.
Destinations under $200 roundtrip from Bellingham
Las Vegas for $112 roundtrip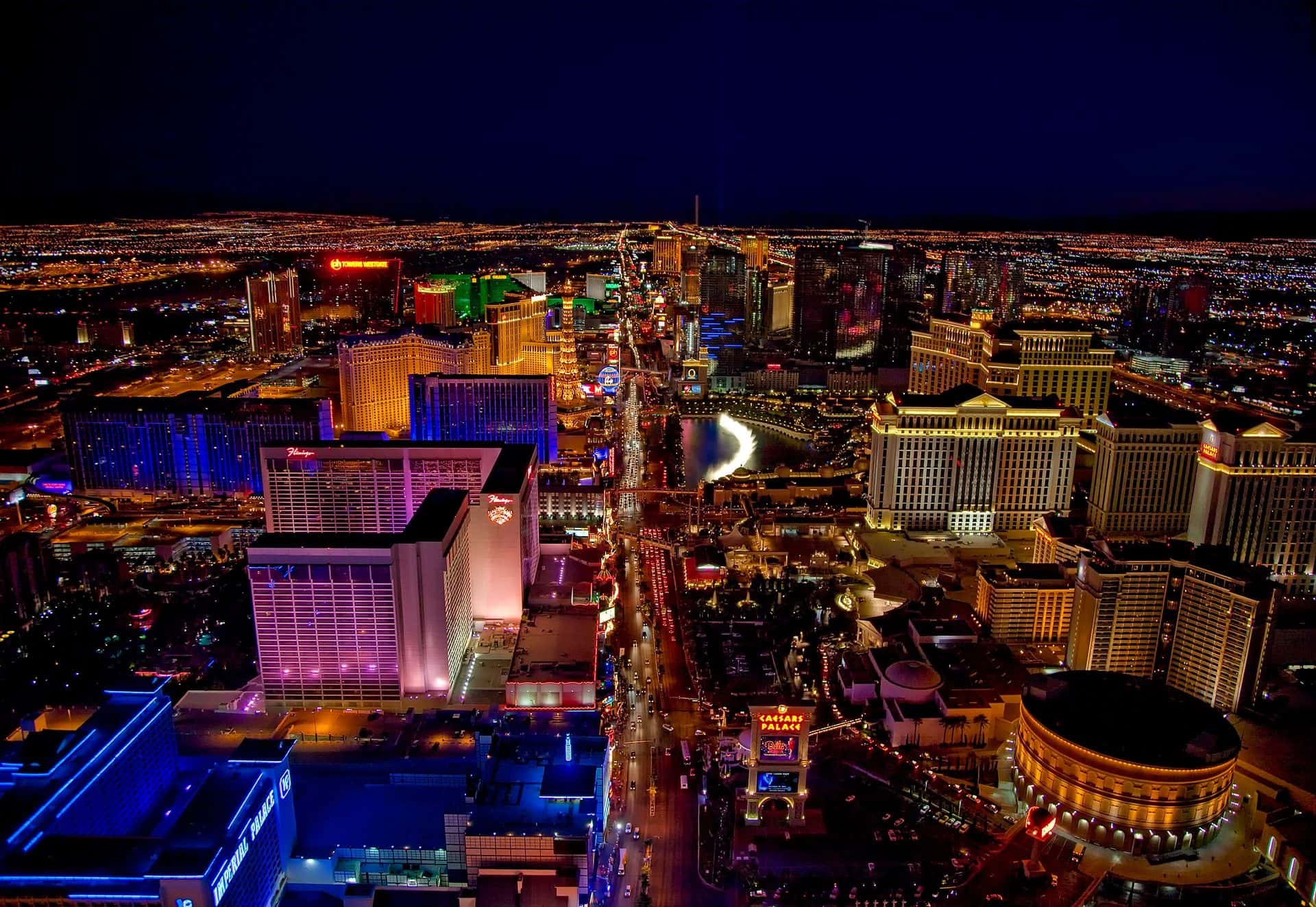 Vegas. What more to say. Casinos, entertainment and also great outdoorsy activities just outside the city. At this price, why not go there now?
San Francisco Area (OAK) for $124 roundtrip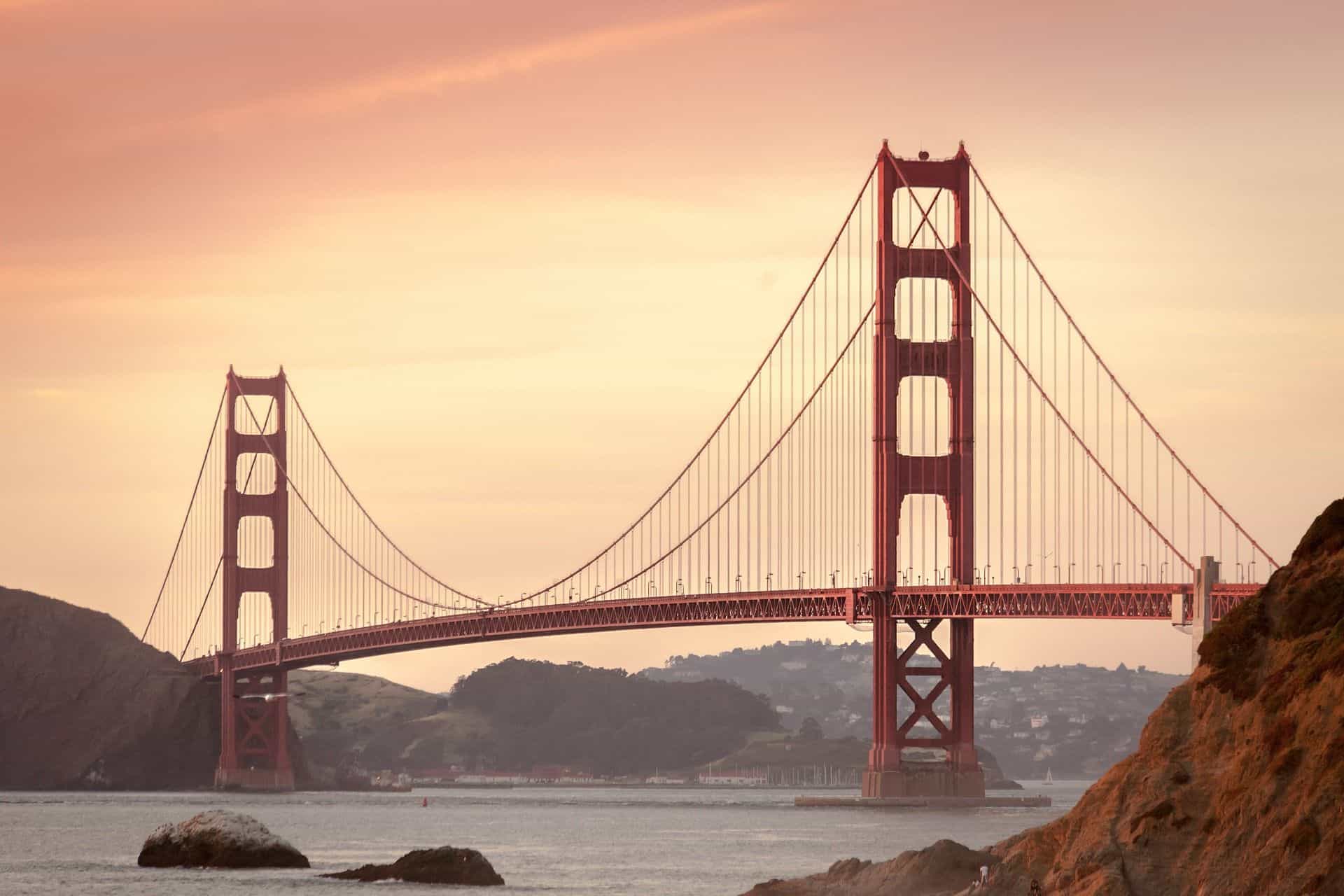 Technically you'll land in Oakland, but you're literally a bridge crossing away from one of the most beautiful cities in the world (not that bridge though). There is definitely something for everyone in San Francisco.
Los Angeles for $145 roundtrip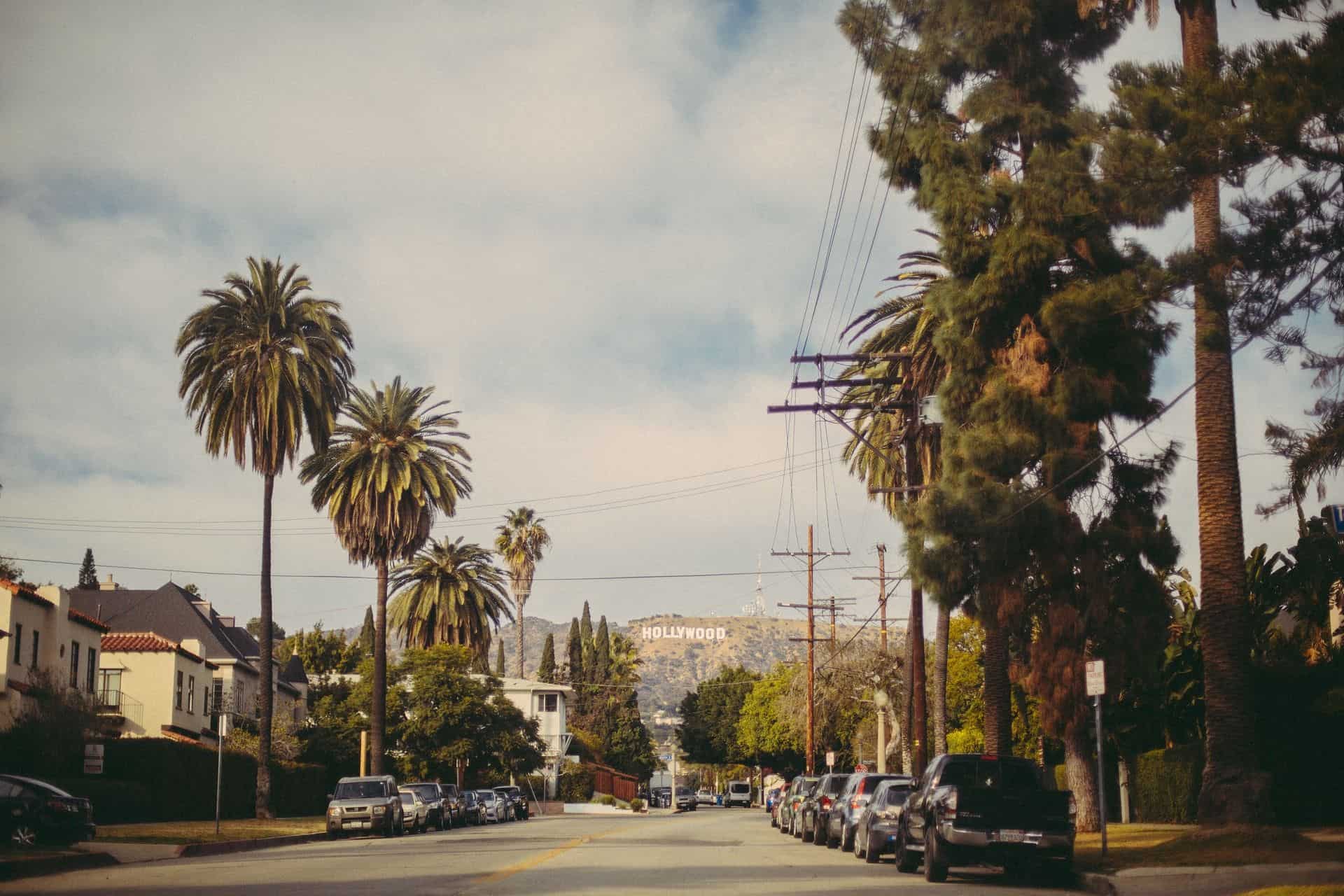 The City of Angels is quite something. If you've never been to L.A. you are definitely missing out. Head to Venice, Hollywood or many of the other amazing neighbourhoods in this massive city.
San Diego for $147 roundtrip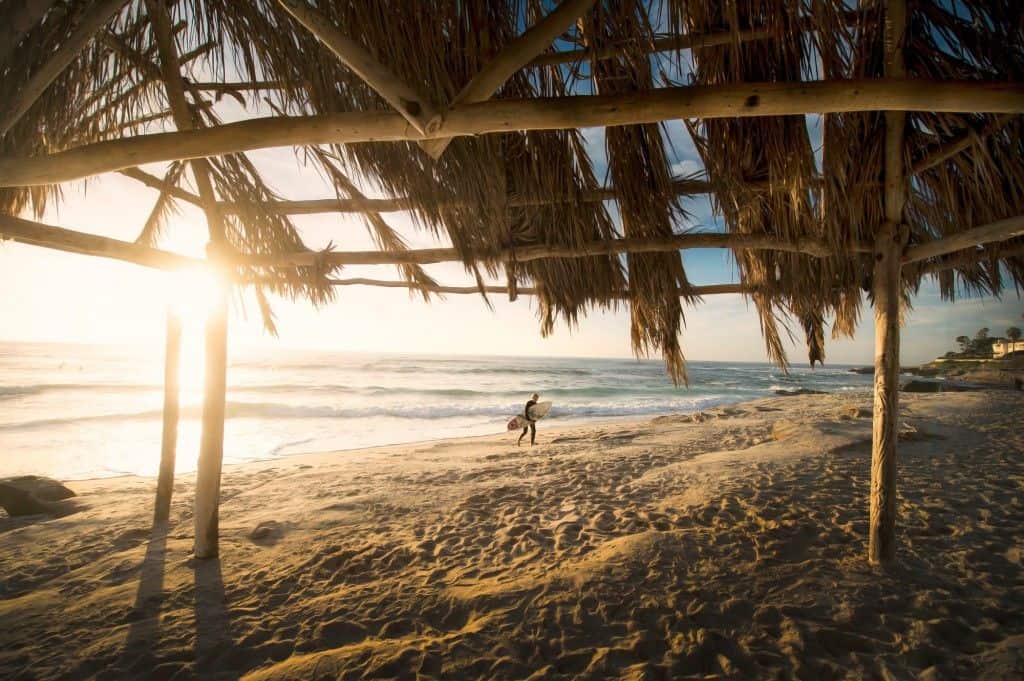 Want to experience Southern California in a more laid-back mood? Look no further than San Diego, the sunniest city in America. Quite a change from Vancouver eh? You can check out our article about the Top 10 Photos That Will Make You Want To Visit San Diego too.
Palm Springs for $175 roundtrip
If you want to explore a unique desert area and enjoy a great resort city, Palm Springs is the place for you. And there's more to just golfing in the Californian Desert, go explore the surrounding areas at a low price.
Destinations under $200 roundtrip from Abbotsford
Edmonton for $152 roundtrip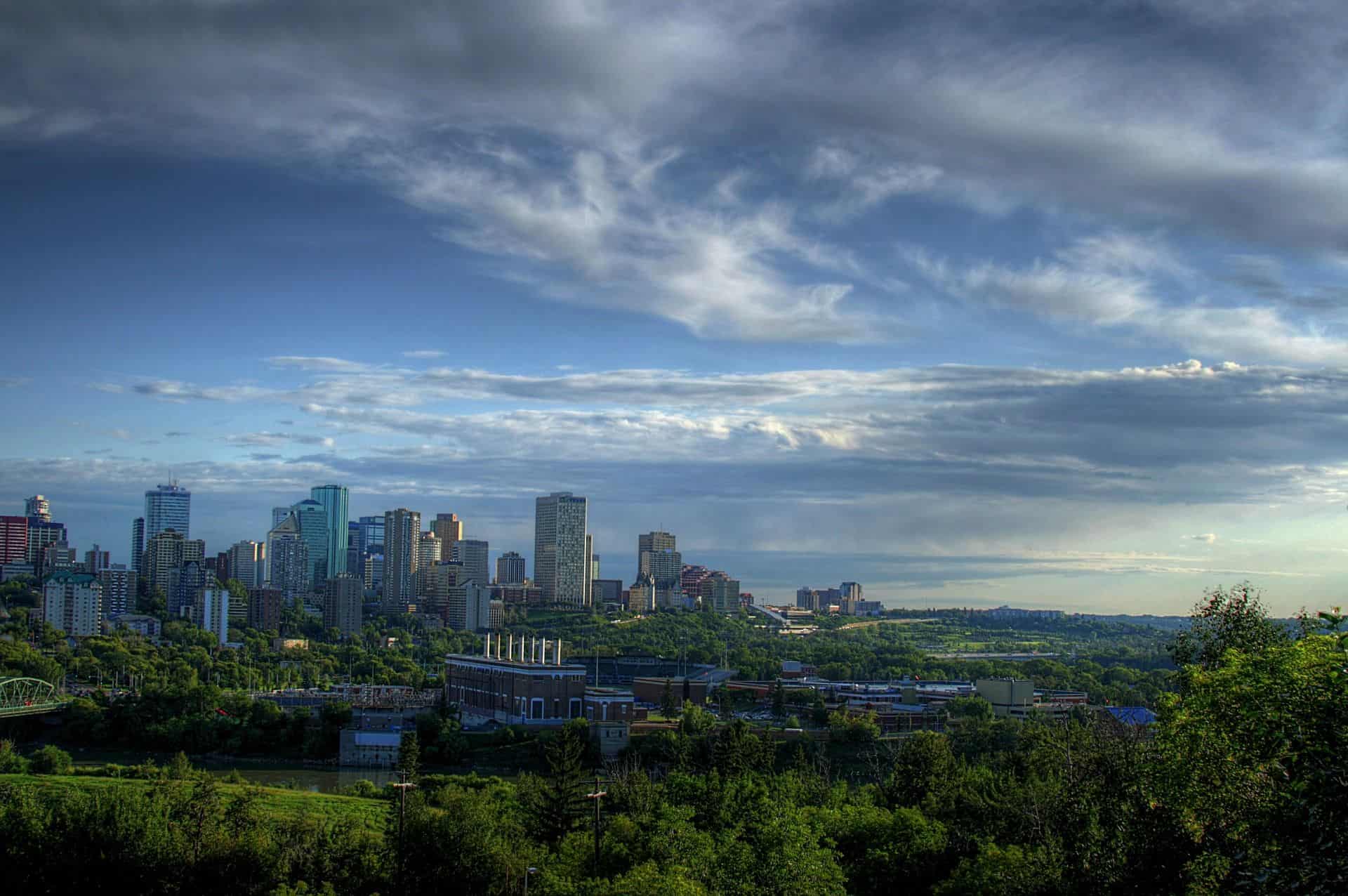 Why pay twice the price to go to the capital of Alberta. I've been there two years ago, and it really is a surprisingly underrated destination. Go discover the beautiful new and vibrant downtown area and enjoy Edmonton without breaking the bank.
Destinations under $200 roundtrip from Vancouver
Victoria for $173 roundtrip
At this price, you can visit the beautiful city and all Vancouver Island has to offer, by plane. Explore your capital city for a low price.
Kelowna for $191 roundtrip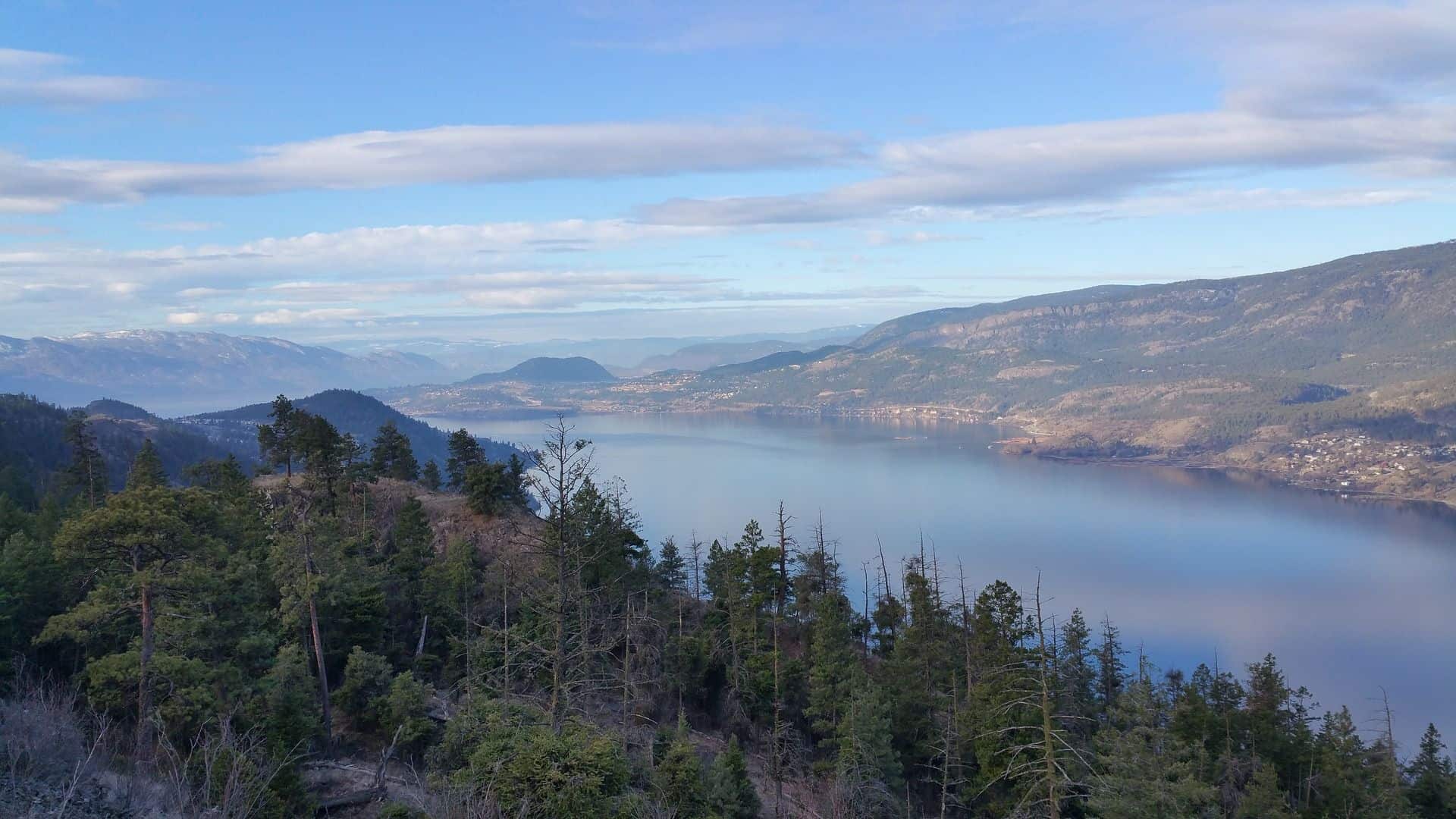 Why not? If you don't want to drive, this is a very reasonable roundtrip price! In case you didn't know, Kelowna and the Okanagan Valley are stunning.
Bottom line
Flying doesn't have to be expensive. Visiting our website regularly is the best way to spot all the low-priced options to get away, without paying a fortune.
Whats the lowest price you've ever paid for a flight?
[dealip]
Help us spread the word about our flight deals and travel tips by sharing this article and most importantly bookmark Flytrippers so we can help you navigate the world of low-cost travel!
Advertiser Disclosure: Flytrippers receives a commission on links featured in this blog post. We appreciate if you use them, especially given it never costs you anything more to do so, and we thank you for supporting the site and making it possible for us to keep finding the best travel deals and content for you. In the interest of transparency, know that we will NEVER recommend a product or service we do not believe in or that we do not use ourselves, as our reputation and credibility is worth far more than any commission. This principle is an essential and non-negotiable part of all our partnerships: we will never give any third party any control whatsoever on our content. For more information on our advertiser disclosure, click here.
Share this post to help us help more people travel more for less: