An emerging destination, Puerto Rico has always been worth exploring. A small island located in the Greater Antilles, bordered by the Caribbean Sea and the Atlantic Ocean, this American territory is perfect for a change of scenery without being as much of a culture shock as other destinations.
Puerto Rico has many attractions in the 4 corners of its island. And indeed, in recent times, the number of visitors has increased drastically.
Flytrippers sometimes spots cheap flight deals to the island, often in the $400s roundtrip. So I'll take this opportunity to share my experience on this island with you!
My Puerto Rico itinerary
Here's where I recommend you visit in the 4 corners of Puerto Rico.
Northern Puerto Rico
San Juan is the capital and the point of arrival of the majority of travelers at San Juan's airport (SJU). The city is divided into 2 parts, the new section and the old town, Old San Juan.
It's where you will find the Fort of San Felipe del Morro, a must-see. Its visit can last a few hours, and you can finish the tour of the old town by admiring the colorful streets. The clash between the old foundations and the architectural additions is fascinating to see.
You will be able to contemplate the very intense colors on the walls and the ornaments of the houses for a long time.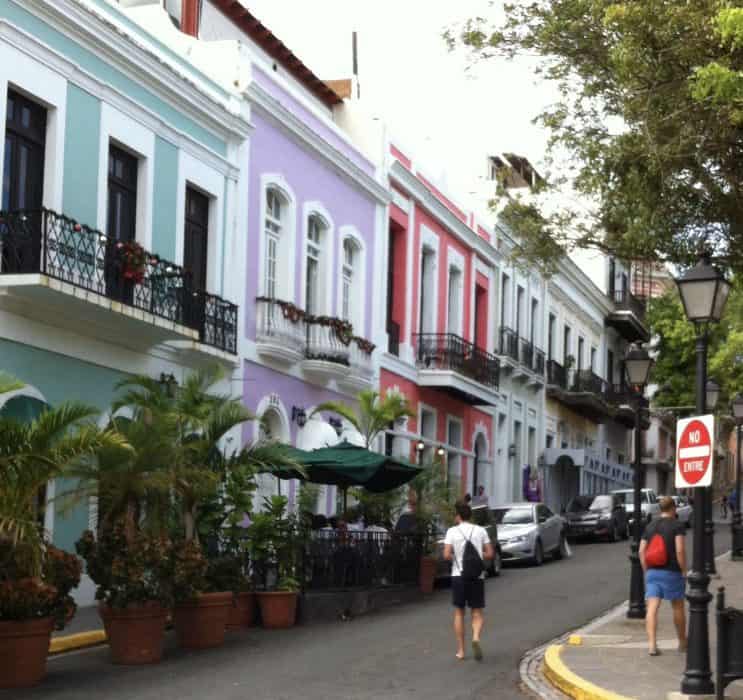 Western Puerto Rico
A nice stop on this side of Puerto Rico is Isabela. A small, very local town; I recommend choosing accommodations as close to the beach as possible since that's where the life and action are.
It's where Jobos Beach is located, the perfect place for your first surf lessons. Nearby is Dr. Coco's small beach bar shack, ideal for happy hours and marine reefs. The road also leads to Mellows beach, which is very beautiful.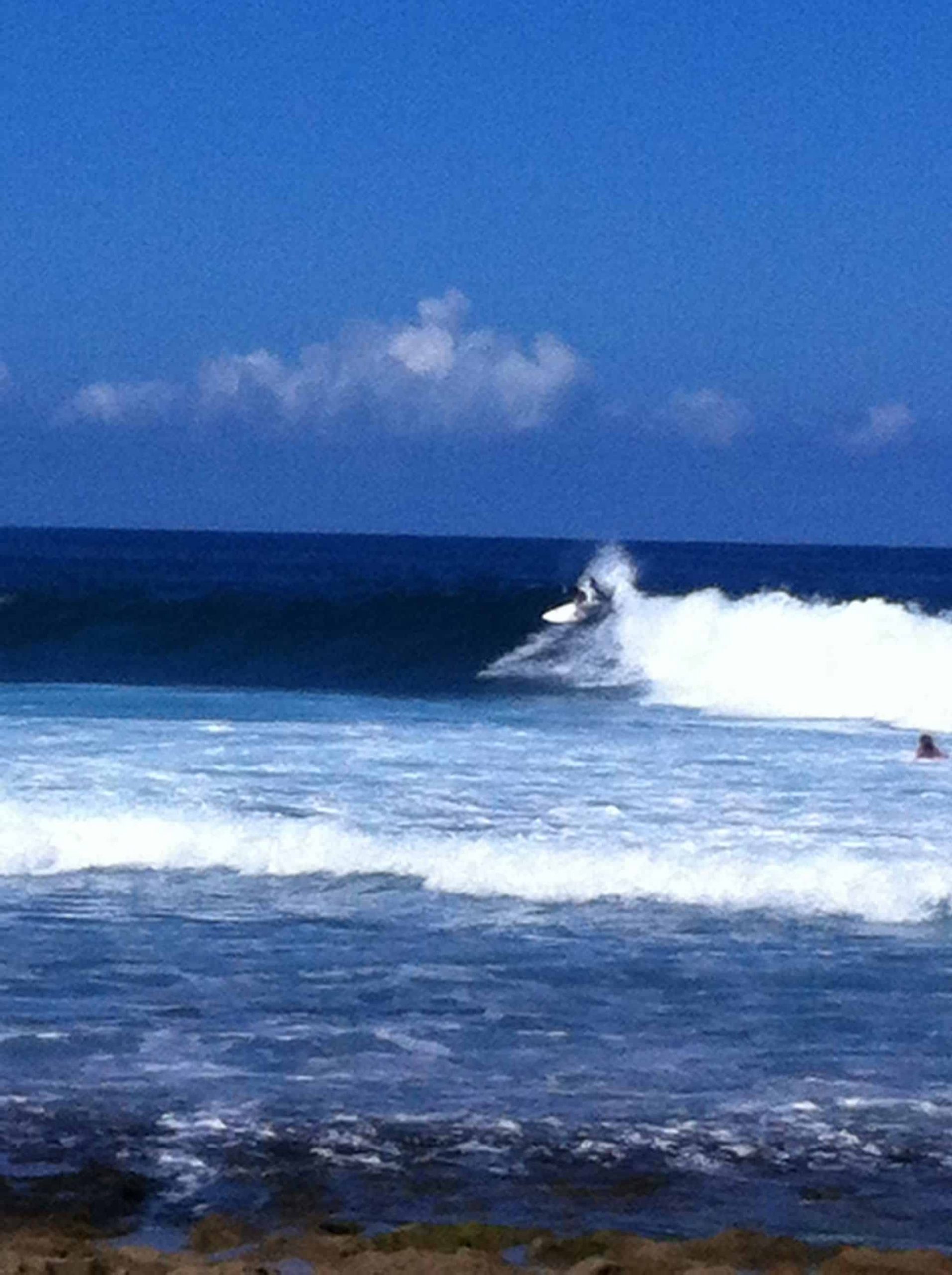 A little further on is Rincón. There you can find Marias Beach, Sandy Beach, Tres Palmas Beach, and Domes Beach.
Rincón is also a great place to party at Casa Verde, Tamboo, or Aqua Pool Bar. I highly recommend a stop in Rincón as its attractions can keep you busy for several days.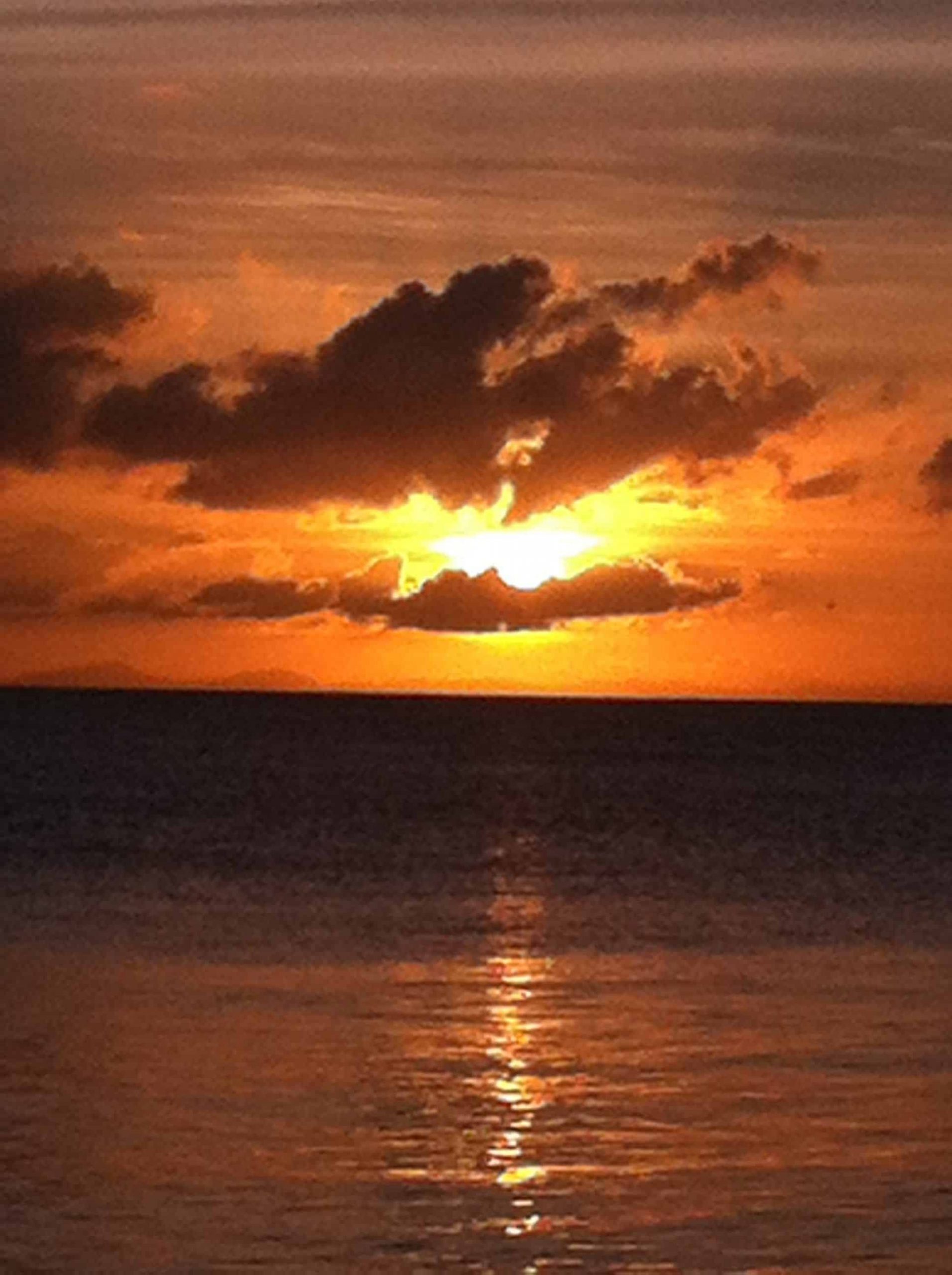 Eastern Puerto Rico
From Fajardo, there are ferry departures to the small islands near the coast. There are also domestic flights from San Juan to Vieques (VQS) and to Culebra (CPX).
In Culebra, there is a simple atmosphere and beautiful beaches. I strongly recommend that you rent a golf cart, but you can also easily get around by públicos (vans that serve as collective taxis).
A must-see stop is Flamenco Beach, one of the most beautiful beaches in the Caribbean, where the sand is fine as flour, and the waters are turquoise. In addition to this one, there are several other beautiful beaches, such as Tamarindo.
I strongly recommend watching the sunset in Melones from the port and marina or from a higher point offering a magical view.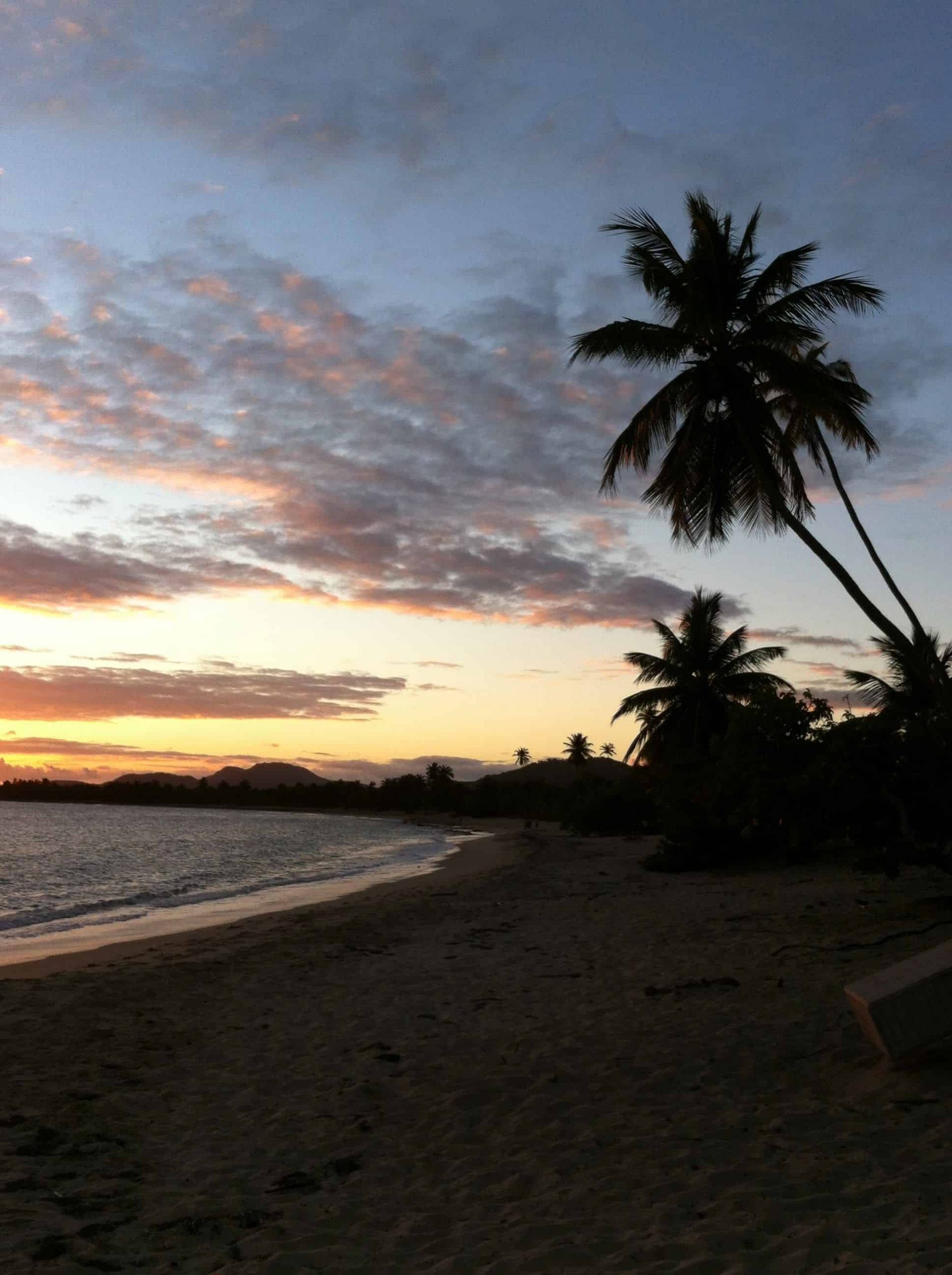 The island of Vieques offers several other beautiful stops. The most famous of the must-sees is Bio Bay, a bioluminescent bay (the non-scientific explanation: tiny marine organisms in the water that illuminate and create points of light in the bay). You can go there, in the evening of course, to observe the phenomenon with kayak tours.
There are several beautiful beaches on the island. My favorite was Sun Bay, which is not very crowded and where the sea is translucent. This one is located near several interesting establishments, such as the Lazy Jack, near a beautiful pier.
I recommend getting a rental car to visit Vieques, as the island has various stops.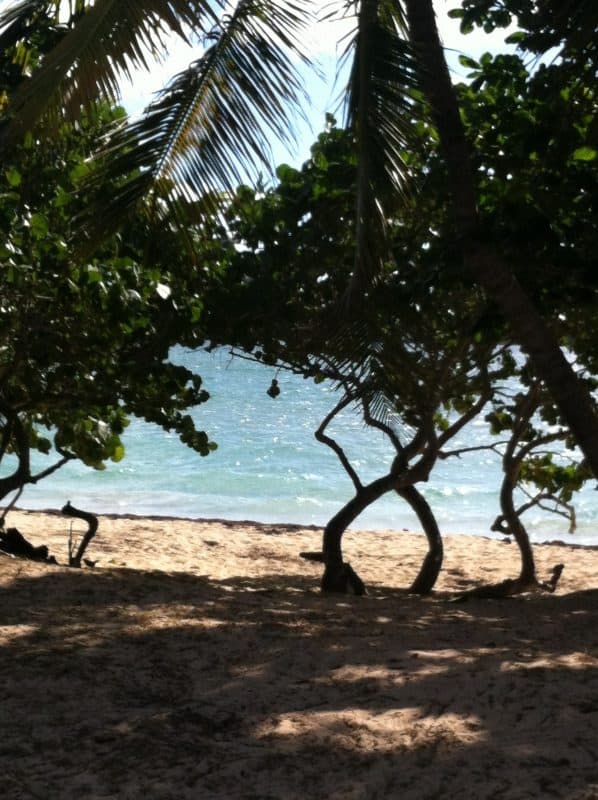 Southern Puerto Rico
This part of the itinerary is unknown to me since I had to make heartbreaking choices.
This is where Ponce is located, which is the 2nd principal city of the island.
I can tell you that Ponce is a colonial city full of history where cathedrals, churches, and museums will captivate you.
More information about Puerto Rico
The Latin culture is still present in Puerto Rico: Spanish is used by the locals, but English is enough to get by.
My best advice would be to get a rental car, as I have found that the transportation network (bus, públicos, taxis) is not easy to access everywhere. Especially to move between the different regions. Don't miss Flytrippers' ultimate guide to saving on car rentals soon.
Here are some more pictures to show you the island!
Want to get more content to discover great destinations?
Summary
All in all, Puerto Rico has become a more popular destination that is worth the trip. Don't wait any longer and go see for yourself and live la vida loca.
What would you like to know about this Porto Rico itinerary? Tell us in the comments below.
See the deals we spot: Cheap flights
Explore awesome destinations: Travel inspiration
Learn pro tricks: Travel tips
Discover free travel: Travel rewards
Featured image: Puerto Rican beach (photo credit: Amélie Carpentier)
Original publication date: July 24, 2017
Share this post to help us help more people travel more for less: