Dobry den! When I travel, I am looking for a cultural experience. I like to interact with people, learn about the country's history, and architecture is like candy to my eyes. If you're like me, then you'll love Prague. Here's how I would describe Prague: colorful, rich in history, and proud.
As Prague is a very popular travel destination, you might sometimes find it featured on Flytrippers' cheap flight deals page. You can also use any deal to Europe and the self-transfer tip to fly to Prague for a lot less!
Here are the 3 reasons I loved this city — and my top 5 things to do and see in Prague.
Introduction to Prague
Let's start with some history: Prague (Praha in Czech) was founded in the 7th century, during the Romanesque era.
Today, Prague is the capital of Czechia (known by its long form name, the Czech Republic, prior to 2016), a country that gained back its independence from the Soviet Union in 1989 through the Velvet Revolution, when the communist regime collapsed.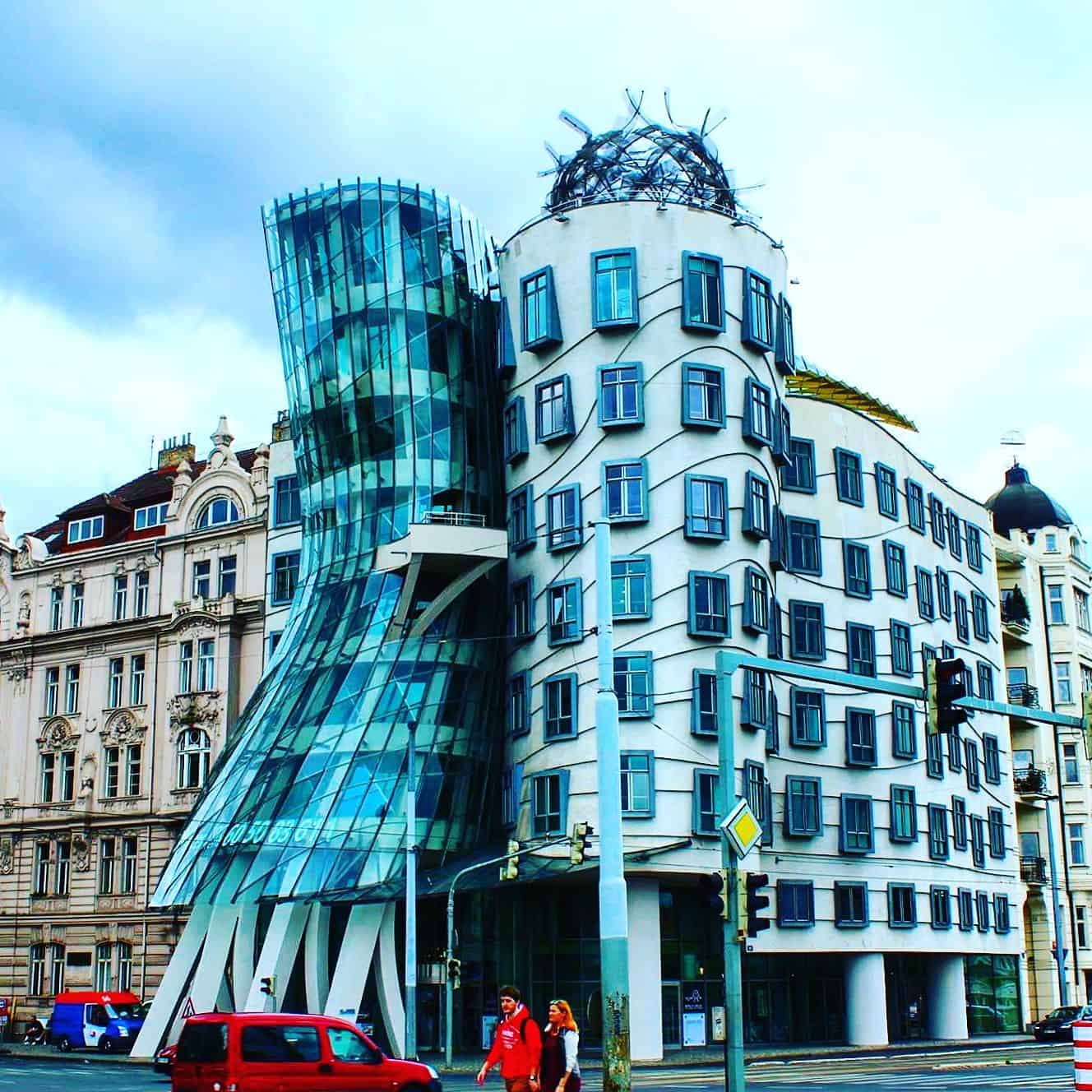 When my husband and I started planning our honeymoon, we were researching different capital cities, looking for something different.
We wanted to get a taste of Central Europe, and based on pictures and what we had heard of it, Prague seemed like a perfect choice. And we were charmed by the beauty of the city and its people!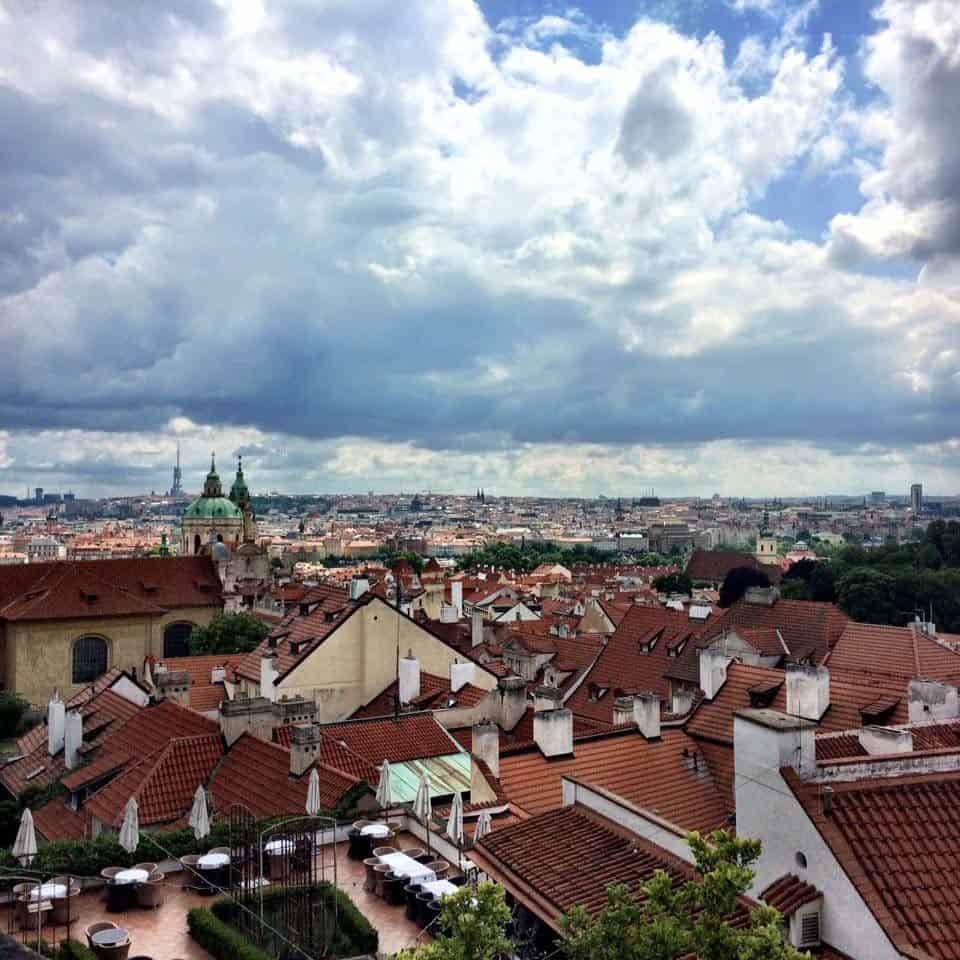 3 reasons to visit Prague
Here are my main reasons to visit the Czech capital.
1. Medieval Prague
First, because of its history and geographical location, you might think Prague is a grey, cold capital. On the contrary!
The pastel-colored baroque buildings brighten up the city like no other, so a walk in Prague is like candy for the eyes, even on rainy days (we did experience quite a bit of rain there).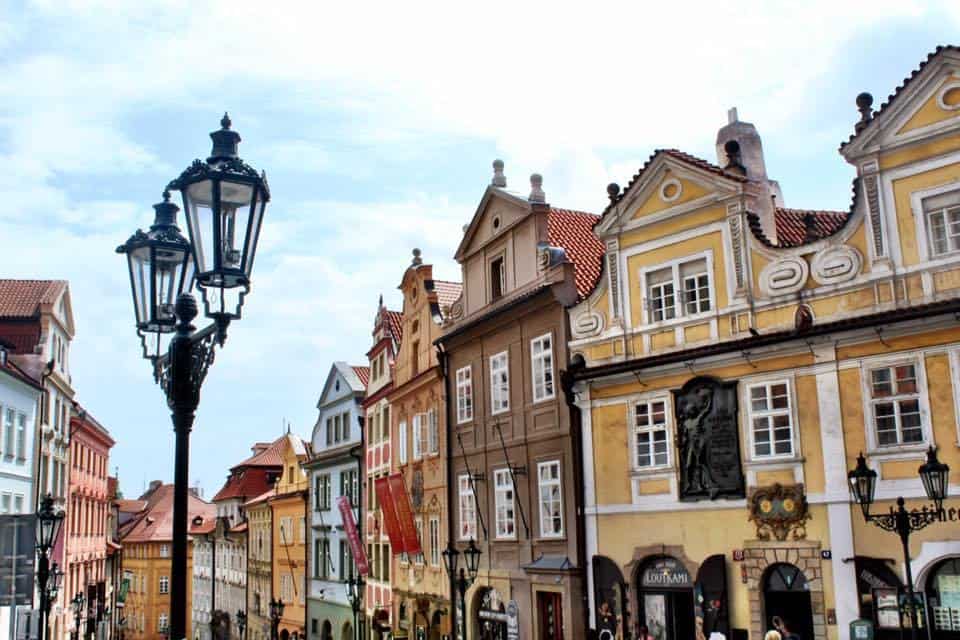 The capital has a rich medieval history and thankfully, a lot of its medieval architecture has survived for centuries and can be admired today.
There are several Gothic churches, like the St. Vitus Cathedral or the St. Nicholas Church. And, of course, the famous medieval Old Town Hall and Astronomical Clock is the center of attention at the Old Town Square (the Staromestske namesti).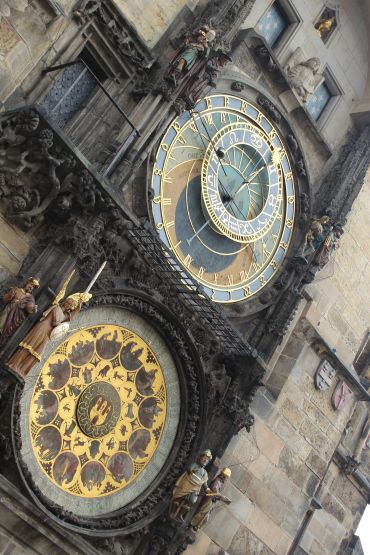 2. The people
Prague will charm you with the warmth and kindness of its people. As both a graduate in languages and a passionate language learner, I always make it a point to learn a few words in the language of the country I visit. Learning some Czech enriched my experience in this beautiful capital.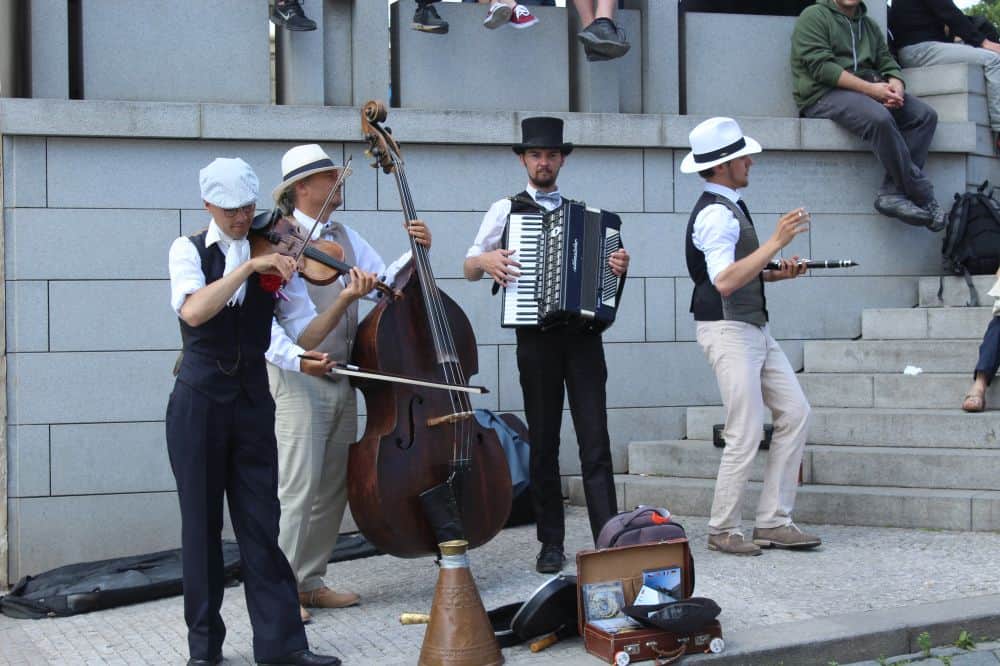 We all know people appreciate it when visitors make an effort to learn some words in their language; it shows an interest in their culture and creates more significant interactions. Especially in such a touristy destination!
We had the opportunity to chat with a few people during our stay and all were most welcoming!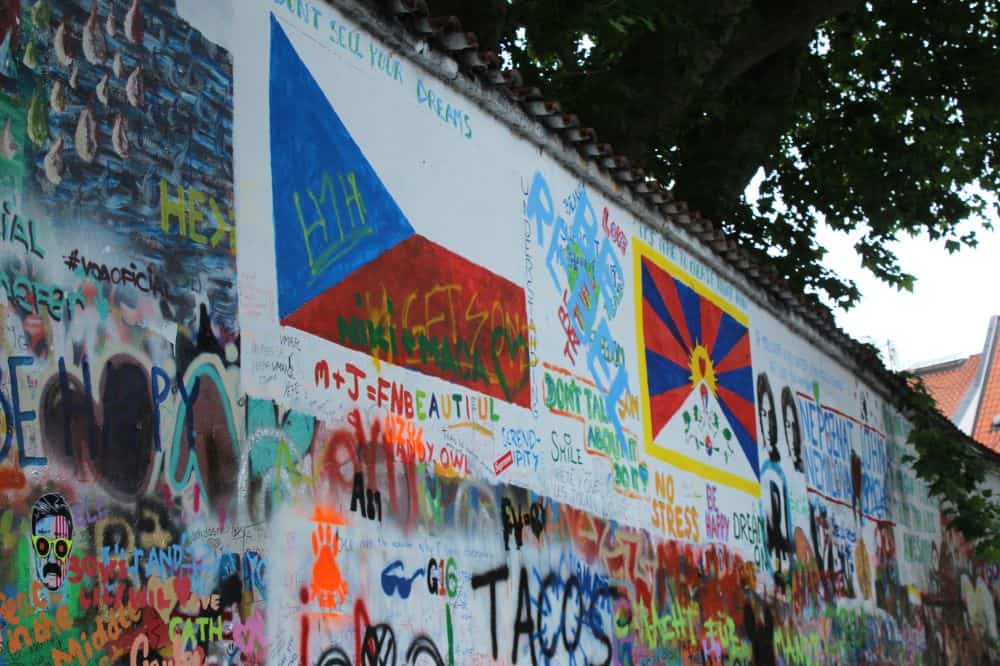 The Czechs are proud people who have a reason to be proud!
Due to their oppressive past under the rule of the Soviet Union, they have an aversion to everything Russian. Having fought to regain their country's independence and escape the communist era, they are really proud of their Czech culture, language, and history.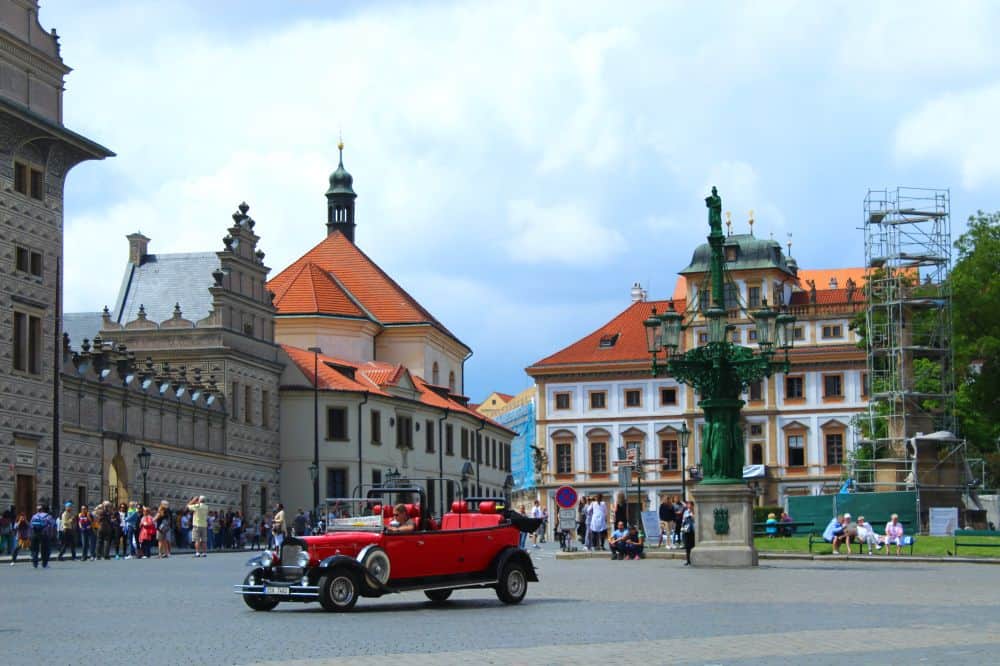 Coming from a French-Canadian background with its own history of language and cultural identity struggles, it truly touched me to see the Czech people's pride and strong cultural identity.
In fact, the Museum of Communism is a must for someone who wishes to learn about the Czechs' communist history to understand where these people come from and what they have overcome.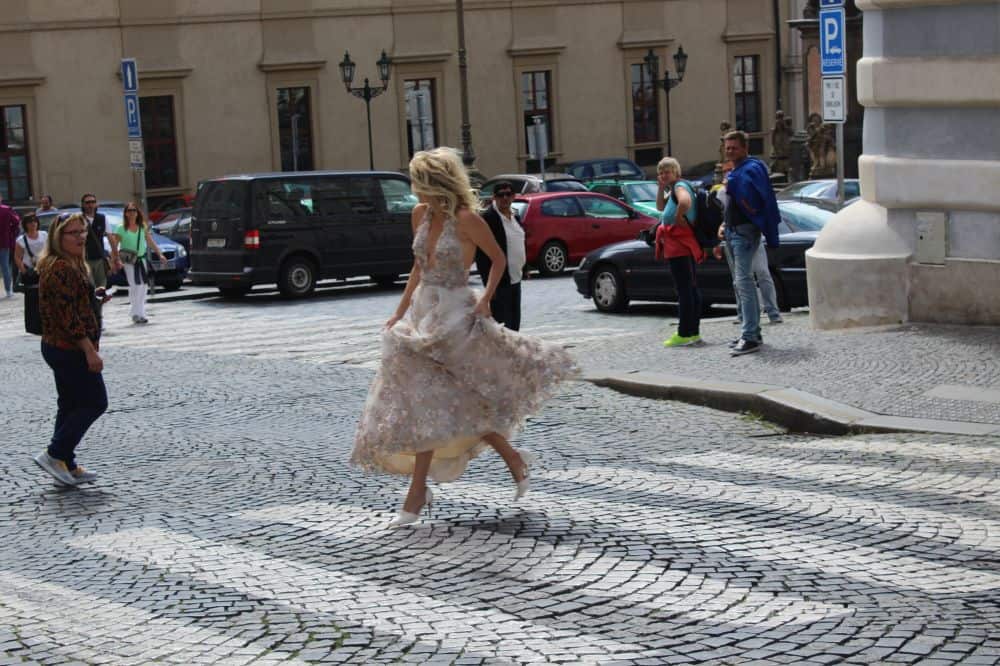 3. Czech specialties
I no longer eat meat, but I wasn't a vegetarian yet back when I visited Prague and the traditional Czech meals like the svickova or the goulash were delicious. Czech cuisine is very tasty. The meals are traditional, somewhat heavy, and very affordable!
The knedliky, a traditional Czech boiled dumpling made of bread is a staple food. It accompanies many traditional meals and is really good with the cream sauce served in the svickova (sirloin steak with vegetables and cream sauce).
For dessert, the trdelnik is a traditional pastry made from fried dough in the form of a cylinder filled with sugar, Nutella, and fruits. Delicious!!!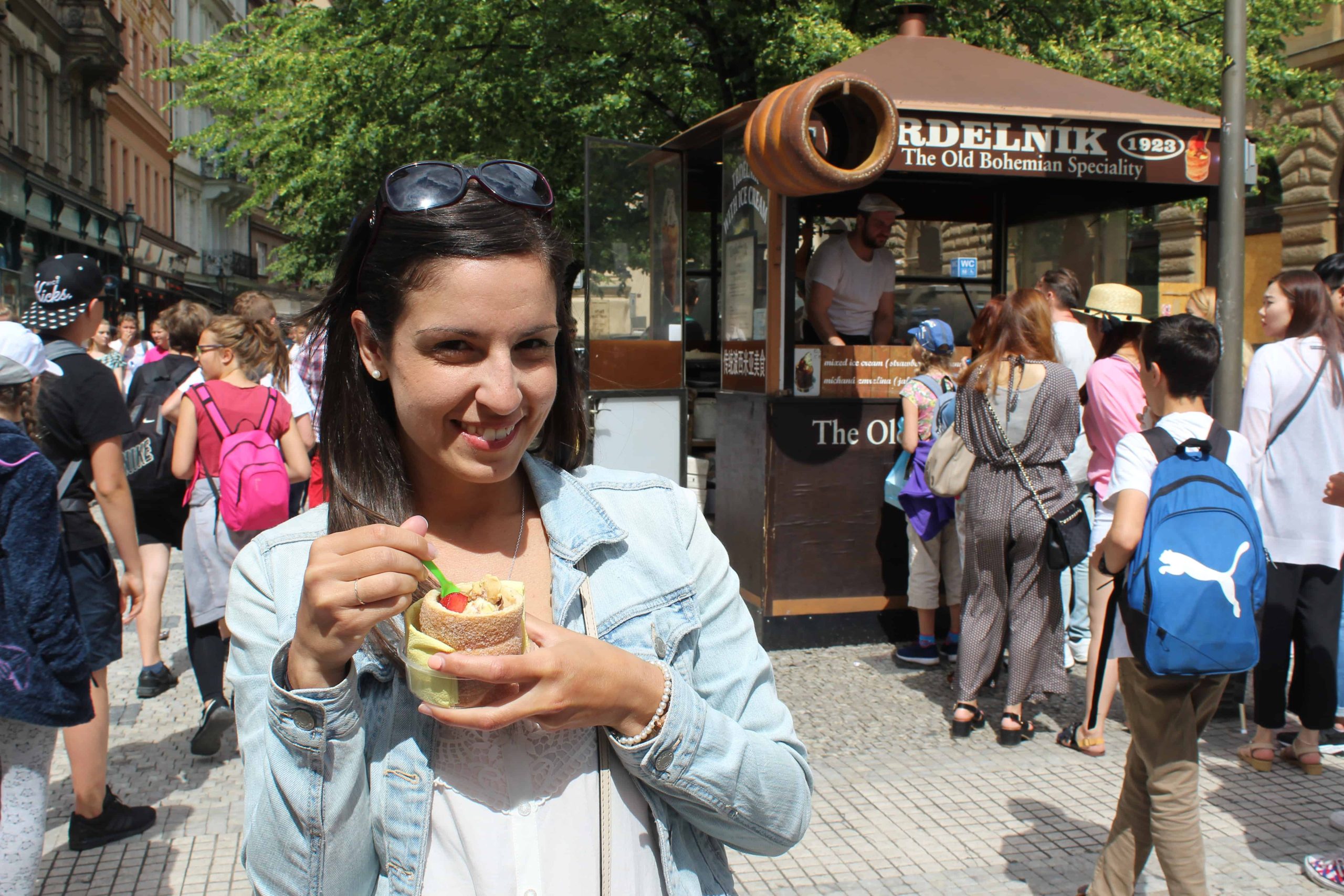 Finally, if you like beer, you'll be pleased! According to my husband, Czech beers are both delicious and ridiculously cheap!
Pilsner beers were invented in the country, after all!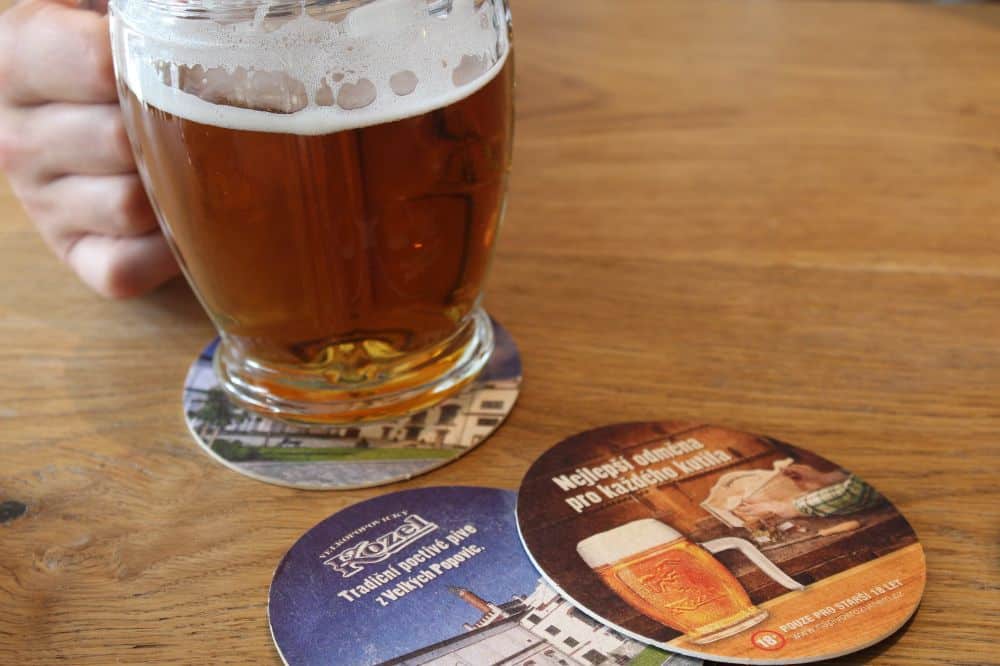 Top 5 best things to do and see in Prague
So what is there to do in Prague? Here are my top 5!
1. Charles Bridge (Karluv Most)
Constructed during the medieval era, the popular Charles Bridge crosses the Vltava River and is a beautiful piece of architecture! It also gives you a great view of the city.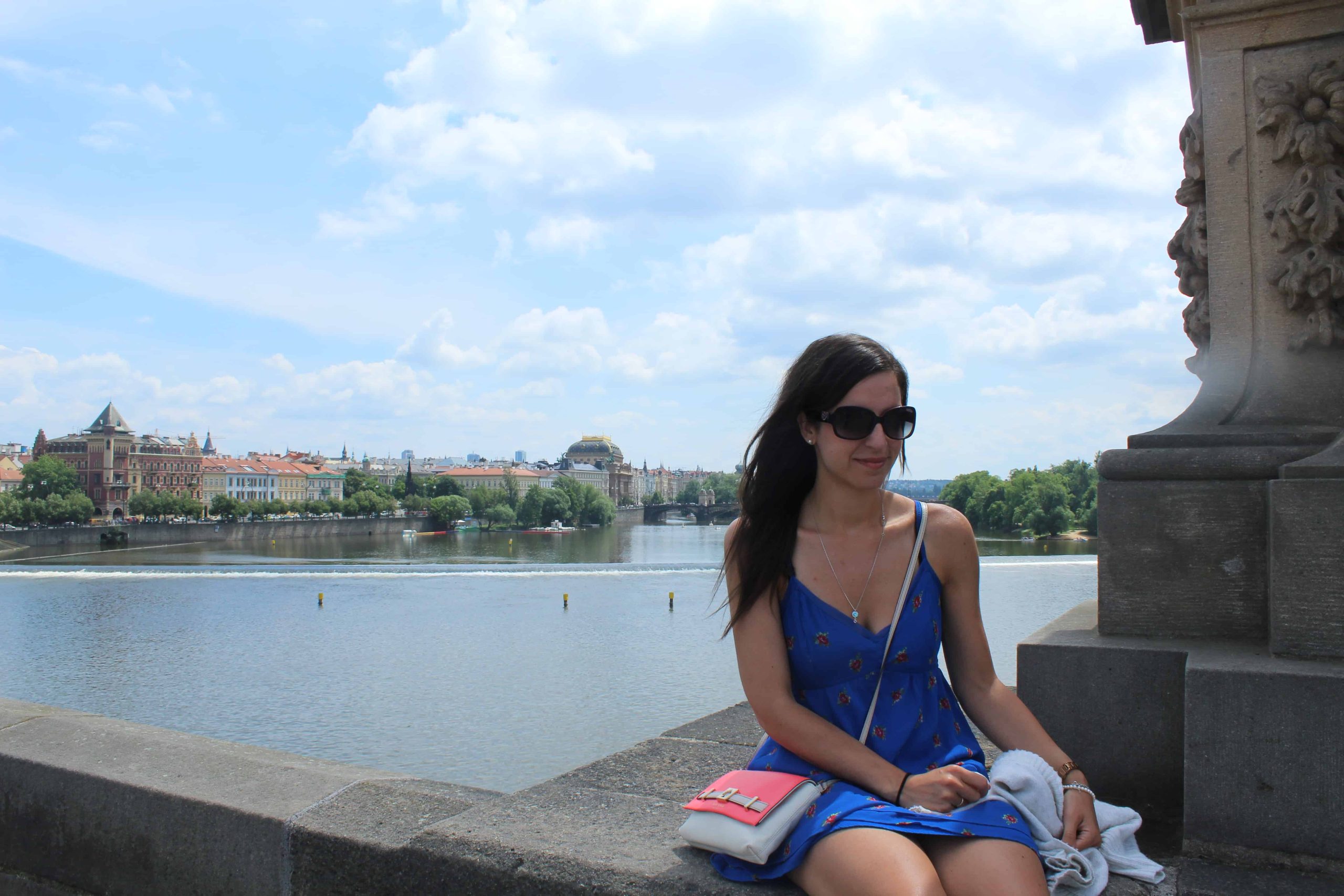 2. Old Town (Staré Mesto)
The Old Town has the Staromestske namesti, a large square in the city's center, with colorful buildings, churches, terraces, and restaurants. And of course, the Old Town Hall with its popular 600-year-old medieval Astronomical Clock (or Orloj). Interesting fact: since 1992, the historic center of Prague has been one of the UNESCO World Heritage Sites.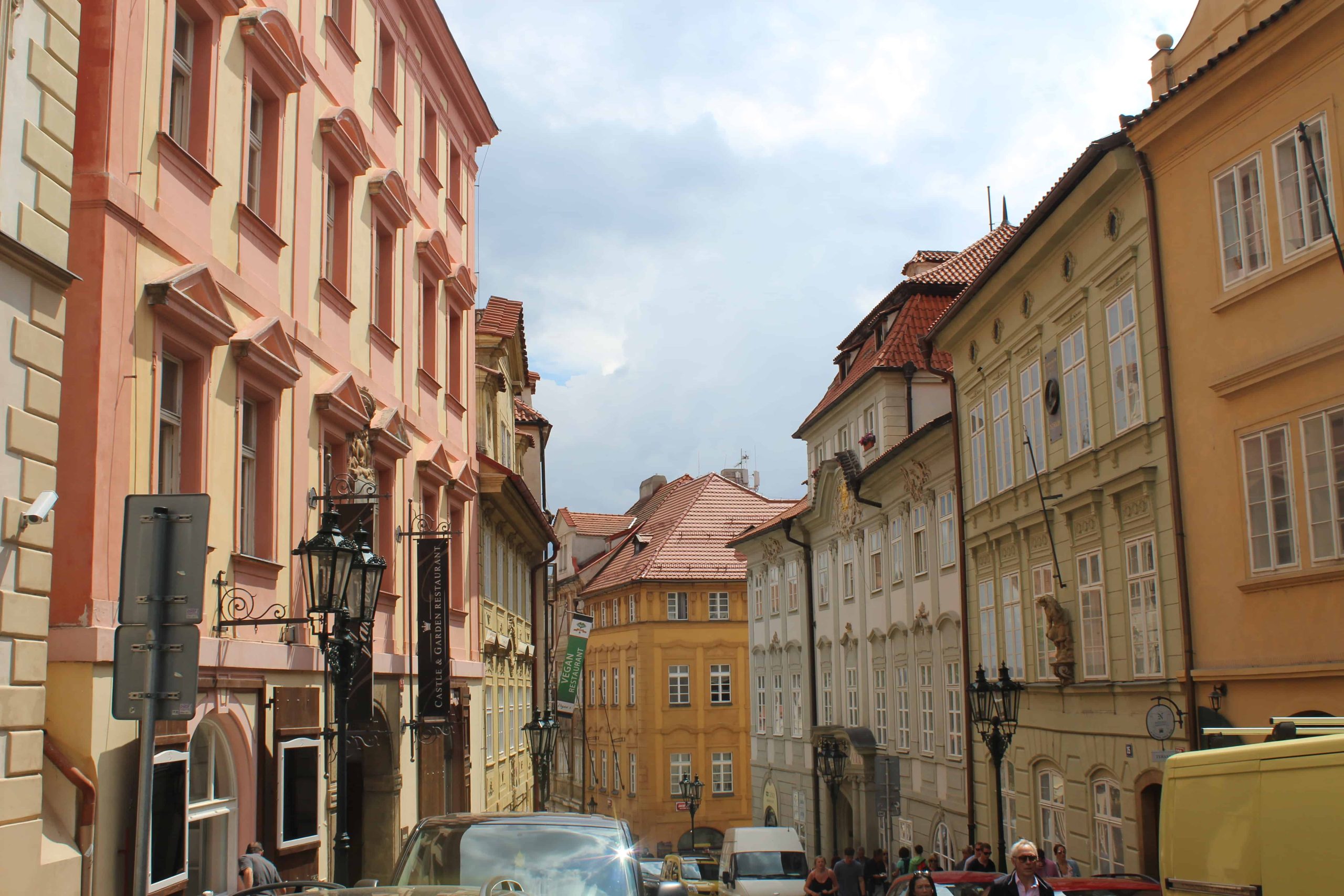 3. Walking tour of the city
Going on a walking tour is a must, in my opinion! It's a great cultural experience as it allows you to discover the historical part of Prague on foot (you can do it with a tour guide so you get all kinds of historical information effortlessly, or on your own). Some tours, like ours, also included a quick cruise (with a glass of wine in hand) on the Vltava River and a delicious meal in a traditional medieval restaurant.
4. Museum of Communism
At first glance, the Museum of Communism does look like it needs to be slightly revamped. However, it's a great exhibit if like me, you are interested in history in general and in the Czech communist period. You'll learn about Czech society and life under the Communist regime through several videos, pictures, written texts, and actual items from that period. Understanding the Czechs' communist past is essential to truly appreciate today's Prague and the Czech people's strong identity.
5. Prague Castle (Pražský hrad)
Seen in the background of almost all pictures of Prague, the Prague Castle is a UNESCO World Heritage Site and is considered an ancient symbol of the Czech state. Standing tall and wide on an area of 750,000 square feet, it is one of the largest castle complexes in the world and overlooks the Vltava River and the city. The Prague castle also serves as the office of the President of the Czech Republic.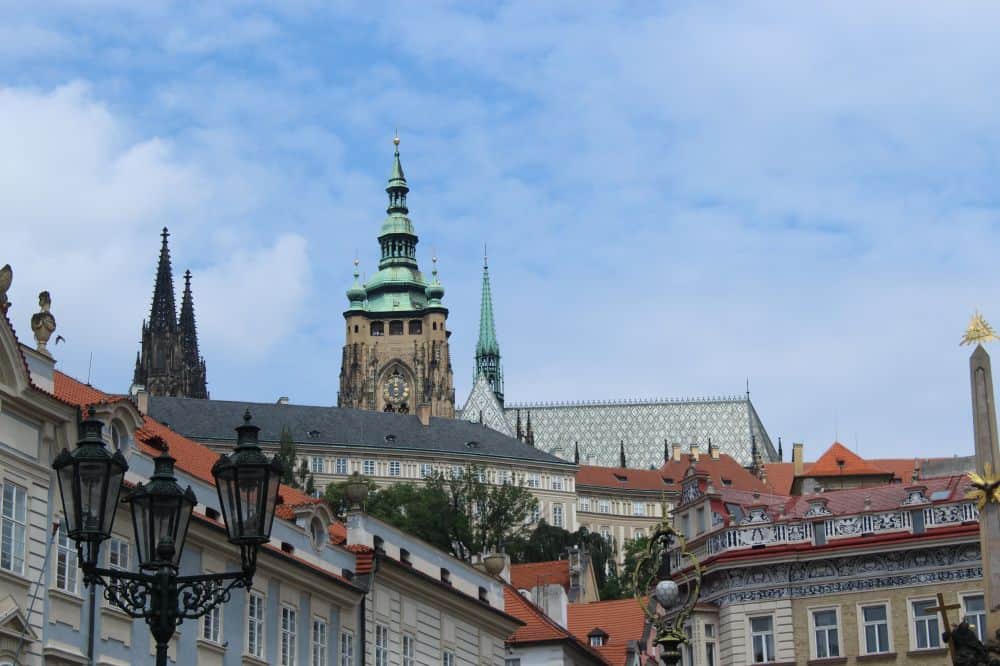 Want to get more content to discover awesome destinations?
Summary
Prague is a true gem where you can get the best of what traveling really is: discovering a culture of amazing and proud people, learning about the unique and rich history, contemplating beautiful architecture, and enjoying great local food!
What would you like to know about Prague? Tell us in the comments below.
See the deals we spot: Cheap flights
Explore awesome destinations: Travel inspiration
Learn pro tricks: Travel tips
Discover free travel: Travel rewards
Featured image: A view of Prague (photo credit: Emilie Vachon, Flytrippers guest-blogger)
Original publication date: April 10, 2019
Share this post to help us help more people travel more for less: