Nashville may not seem like the most obvious choice for a solo travel destination, given its reputation as a party town. But because there are so many attractions and activities to choose from, solo travel can actually be a great way to get to know and experience the city the way you want it.
If, like me, you're still taking your first steps into the world of solo travel, or if it's something you've never tried before, it's quite possible that the mere idea of traveling on your own makes you anxious, or that you're wondering what's the fun in that.
I have to admit that this was kind of my vision before I tried it for the first time, just before the pandemic started. But after trying it on a small scale and then on a larger scale, I now really enjoy the freedom it provides me.
And I have to say, I was really pleasantly surprised with the solo travel experience in Nashville. It's pretty close and not too different from here, so it's easier to try a solo trip there than going for 1 month in Southeast Asia as a first experience.
I talked about my trip to Nashville in the last few weeks:
part 1

was about the history of Nashville, the context of my trip, and accommodations there

part 2

was about many of my favorite things to see and do in Music City
For this last part, let's talk a bit more about solo travel, its benefits, and tips on how to learn to do it at your own pace while respecting your limits.
Benefits of traveling solo
In my opinion, one of the biggest benefits is to do what you really want to do at your own pace. Obviously, everyone has different tastes, so when traveling with another person, compromises will need to be made.
When you're solo, you're the one calling the shots, so you can really customize your itinerary as you want.
Traveling solo also makes it easier for you to meet new people, whether it's other travelers like yourself or locals. Because traveling solo doesn't mean being alone all the time.
You'll inevitably interact with people (at the restaurant, while doing activities, at your hotel or hostel, etc.), and you'll often find that people are more likely to start a conversation with an individual than with a group. And this is an opportunity to have great encounters.
Another benefit is having time for yourself. Because sometimes, it's hard to step back and really think about yourself when you're caught up in daily life.
Traveling solo outside our usual environment makes it easier to take the time you need.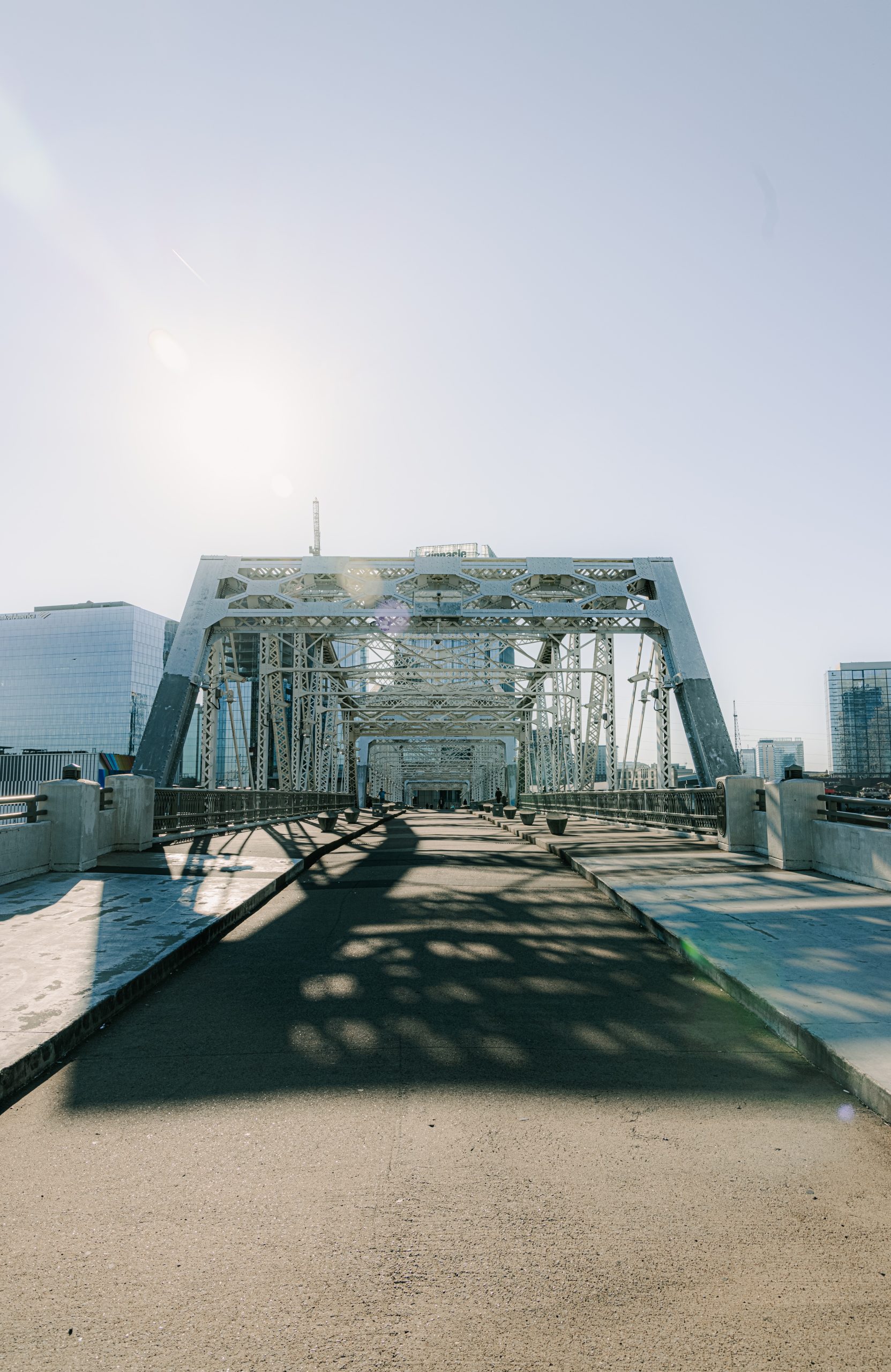 And if you like to challenge yourself, this is also an excellent way to venture out of your comfort zone.
Because yes, it may be a little uncomfortable to travel solo at first. But, it's also a good opportunity to do things you wouldn't have done at home or while traveling with someone else.
And most importantly, it will also give you a great sense of accomplishment. It makes you a better traveler because you have to rely only on yourself.
Traveling solo in Nashville
As I said earlier, I was pretty surprised at how well my solo trip to Nashville went. I found that people were always very friendly and willing to make conversation when they noticed that I was visiting the city on my own.
One night, for example, I went to dinner by myself, booking my own table rather than going to the restaurant's bar (somehow, I struggled to do that for dinner, don't ask me why).
If I had wanted to be left alone, I could have asked to be placed in a corner of the restaurant and I would have done my own thing, but I left it to chance and was placed next to a group of friends, some of whom were Canadian as well, who struck up a conversation with me, and we had great discussions throughout dinner.
This really eased my anxiety about this! And it probably wouldn't have happened that way if I had been in that same situation but with another person. I also did other activities that allowed me to meet people and balance alone time and group time.
Regarding safety, Nashville also struck me as a fairly safe city, especially in the most touristy areas. In any city, there will be areas that are not as safe as others, and it's always good to be informed before venturing into these less popular areas.
It's also important to be aware of your surroundings, trust your instincts, and know local cultural norms, among other things. There are many tips and tricks to feeling safe when traveling solo.
But you also have to be open-minded, use common sense, and not think everyone has malicious intentions.
So when you consider the kind people and the tons of things to do, you won't get bored in Nashville, even solo!
4 tips to get into solo travel
You want to go on a solo trip but aren't sure how to get started? Here are a few tips to help you tame the beast a bit!
1. Start with solo activities
If, like me, eating out alone is stressful or you've never really done a solo activity, start by planning outings by yourself in your city. By doing this in an environment that's familiar to you, you reduce the anxiety factors and can better test your own limits.
Whether it's a dinner out, a trip to the museum, or a solo concert outing, there are plenty of opportunities to put yourself in solo social situations around you.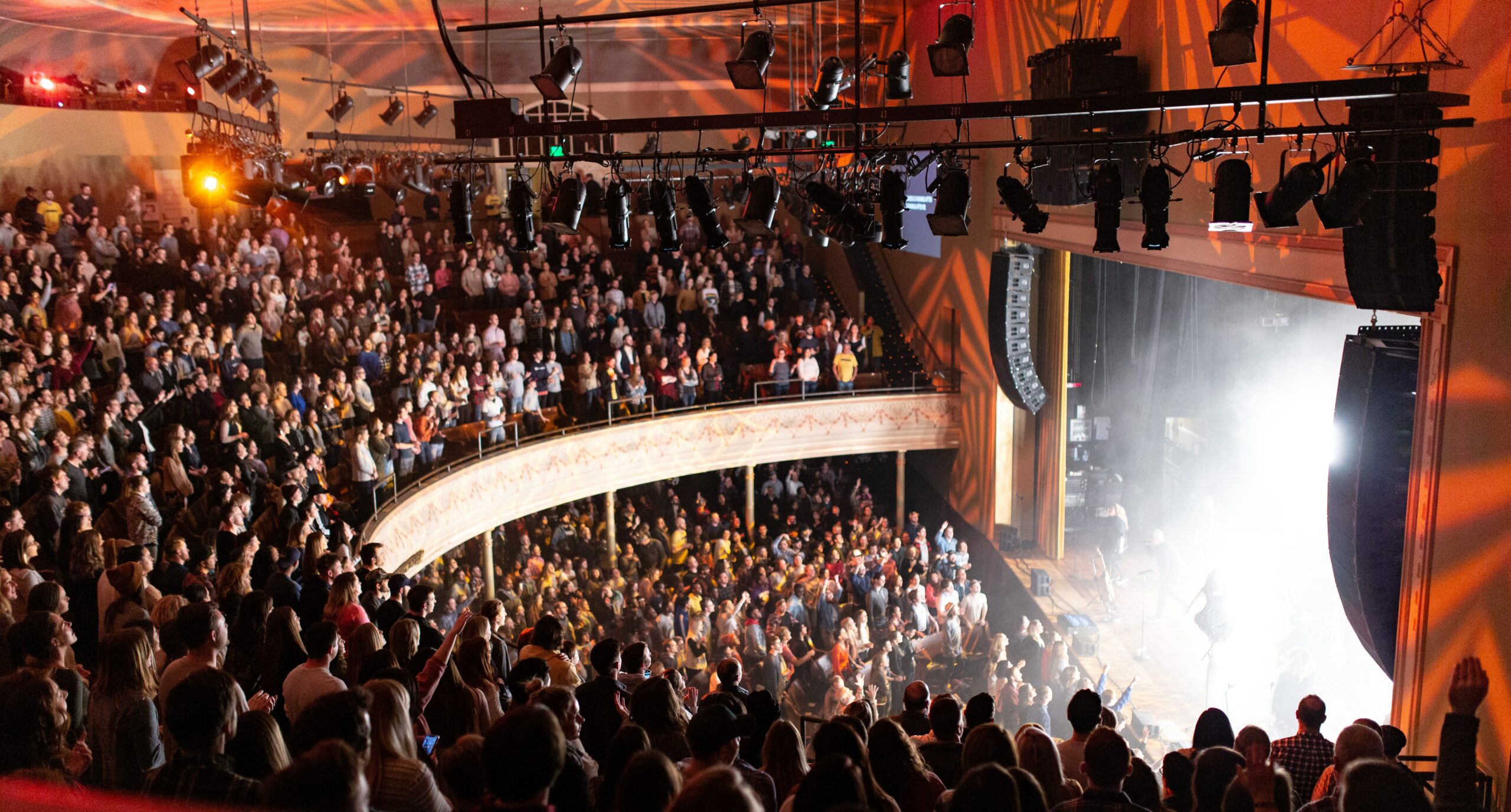 2. Try going solo for a weekend close to home
It can be reassuring to try it out for a shorter trip closer to home before you leave for several weeks solo in a faraway country! It's a good way to discover areas close to home that we sometimes neglect, and it will give you a taste of what it's like to travel by yourself.
I had planned a long weekend in Québec City from Montréal. I had already been to Québec City, of course, but visiting it by myself allowed me to discover the city differently. I also went by train from Montréal, so it felt a little more like "traveling differently" rather than just visiting Québec City once more.
3. Plan group activities at your destination
One way to balance time on your own with time with others is to plan group activities or tours. As much as I like to travel alone, I also want to share my experiences with others, and group activities are a good way to do that.
You can take free guided tours, participate in themed group tours, or take a class on a topic that interests you. You might even meet other solo travelers and make new friends with similar interests.
You can also join groups on social media to meet other people who want to share their solo travel experiences.
4. Staying in a hostel
I haven't done it myself — and in Nashville, the only remaining hostel is currently under renovation — but many people have suggested staying in hostels (no, there's no actual age limit in most of them) as a great way to meet other solo travelers.
There are common areas, opportunities to socialize, activities every night, and most importantly, lots of solo travelers from all over the world.
Even if you want more privacy, almost all hostels also offer private rooms, which are a bit more expensive (while still being cheaper than a hotel in most cases) but allow you to combine the social aspects with access to a private room.
Want to receive more content about inspiring destinations?
Summary
Solo travel has many benefits, and there are many tips and tricks to get you started on this adventure. I highly recommend you try this, if you never have.
What would you like to know about traveling solo? Tell us in the comments below.
See the deals we spot: Cheap flights
Explore awesome destinations: Travel inspiration
Learn pro tricks: Travel tips
Discover free travel: Travel rewards
Featured image: The Wall of Sound, in Nashville (photo credit: Dylan Mullins)
Advertiser disclosure: In the interest of transparency, Flytrippers may receive a commission on links featured in this post, at no cost to you. Thank you for using our links to support us for free, we appreciate it! You allow us to keep finding the best travel deals for free and to keep offering valuable travel content for free. Since we care deeply about our mission to help travelers and our reputation and credibility prevail over everything, we will NEVER recommend a product or service if we don't believe in it and/or use it ourselves, and we will never give any third-party any control whatsoever on our content. For more information on our advertiser disclosure, click here.
Share this post to help us help more people travel more for less: