Gabriel is a guest-blogger with Flytrippers. Check out his bio at the bottom of this page.
When traveling, we appreciate when everything goes well. No hassles. Traveling with young kids, though, can make that challenging.
Before having kids, travel wasn't very complicated. We'd be able to go whenever we were ready. If we were driving somewhere, we could just stop anywhere and anytime we wanted.
Flying somewhere? No problem. We could simply buy a flight (like one on Flytrippers' flight deals page) and be on our way. We could sit and relax on the plane, that's all.
Well, that changes considerably when you add young children to the equation. Driving somewhere? Now we have to stop when the diaper needs to be changed, or when the kids are hungry or even just for them to stretch.
Traveling by plane isn't too different. We need to keep kids entertained and pray (!) that they won't bother our fellow travelers or worst, cry out loud, 35,000 feet in the air.
What I mean is that, when you have kids and want to travel, it can change your plans a little bit.
That's why I came up with a few tips to help you make your family trip more enjoyable.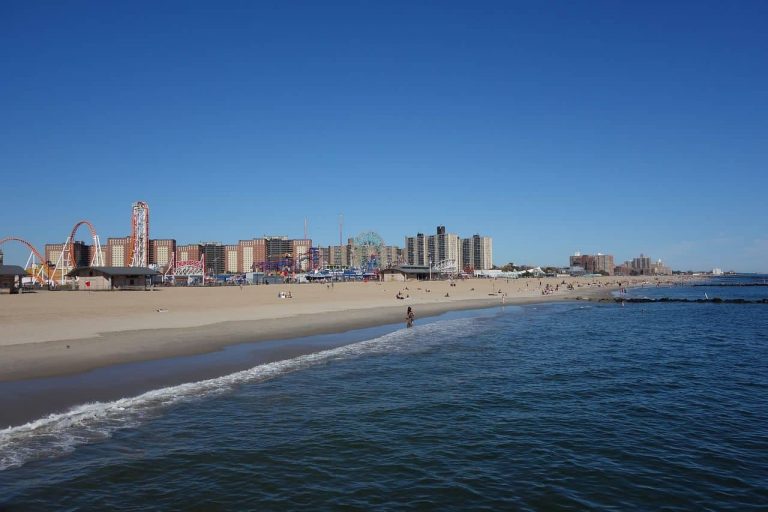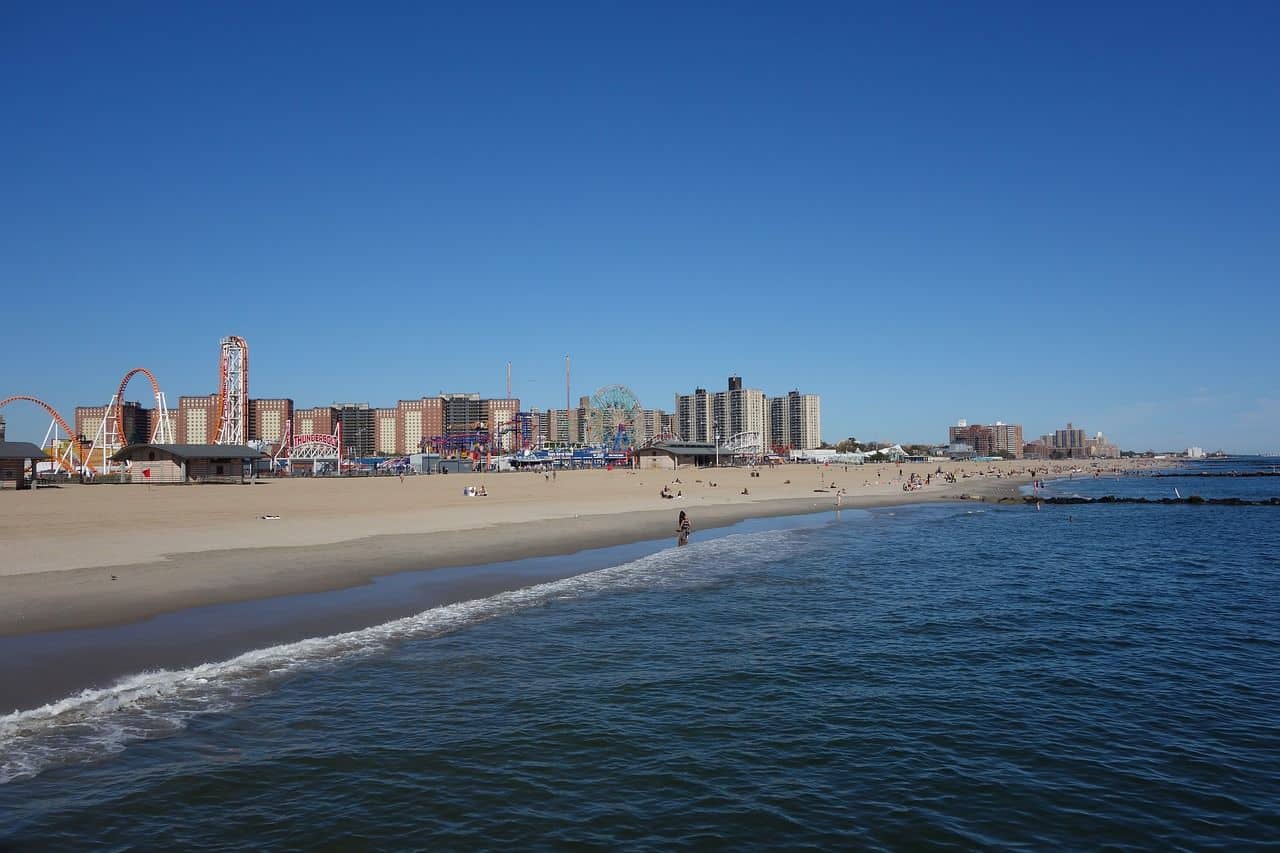 Tips To Travel With Kids
The most important thing, based on my experience, is preparation. I think it's important to do some research before you leave, so you make everything simpler once you're at your destination.
Logistics
For instance, look for the closest drugstore near your hotel (and its opening hours). It may seem trivial, but trust me, you don't want to be in need and have no idea where to find the closest one.
Perhaps the hotel concierge would be able to guide you, but I always prefer to have an idea of where the pharmacy is. Also, you'll know at least one chain, so when you're out visiting and need something, you'll know what banner to look for.
That's part of my strategy when I visit a new city. I was in Rome a few years ago and after a few days of intense walking, I had blisters on my foot. Knowing the name of a pharmacy chain in Rome, I was able to find one very quickly fortunately!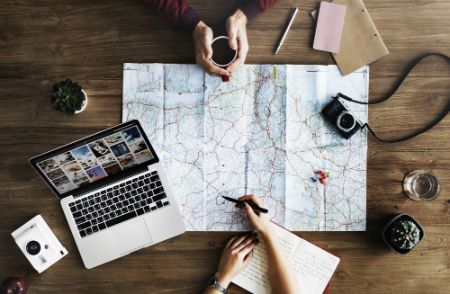 Entertainment
Another thing: if you have young kids, you know as well as me that they are constantly in need of entertainment. Especially these days, right? Every time I traveled with my child, I  would look for children's playgrounds close to the attractions I was going to visit on my itinerary.
That may also look like it's useless but trust me, the joy you'll see on your child's face when taking a break to play is priceless. He'll be more apt to follow you in your visits afterwards (if he doesn't sleep in the stroller).
Also, I think it's a good idea to have a plan for an indoor activity in case it rains (bowling, cinema, indoor playground). Trips can be long for children, especially if they are not able to walk as much as we can.
It's important to think of them by giving them time to play. It may also be a good idea to leave more time between activities. Your child may not be able to follow your pace. So having an itinerary that's not too packed will allow you to take your time and not to be in a hurry with a fed-up kid (which is really not ideal).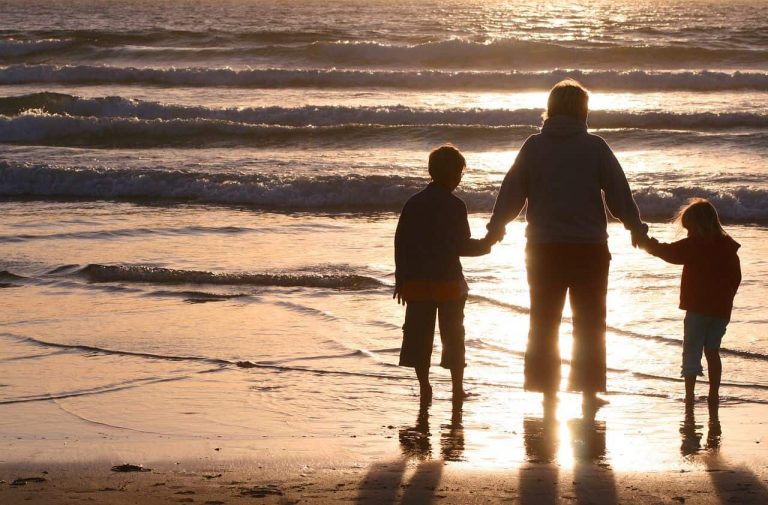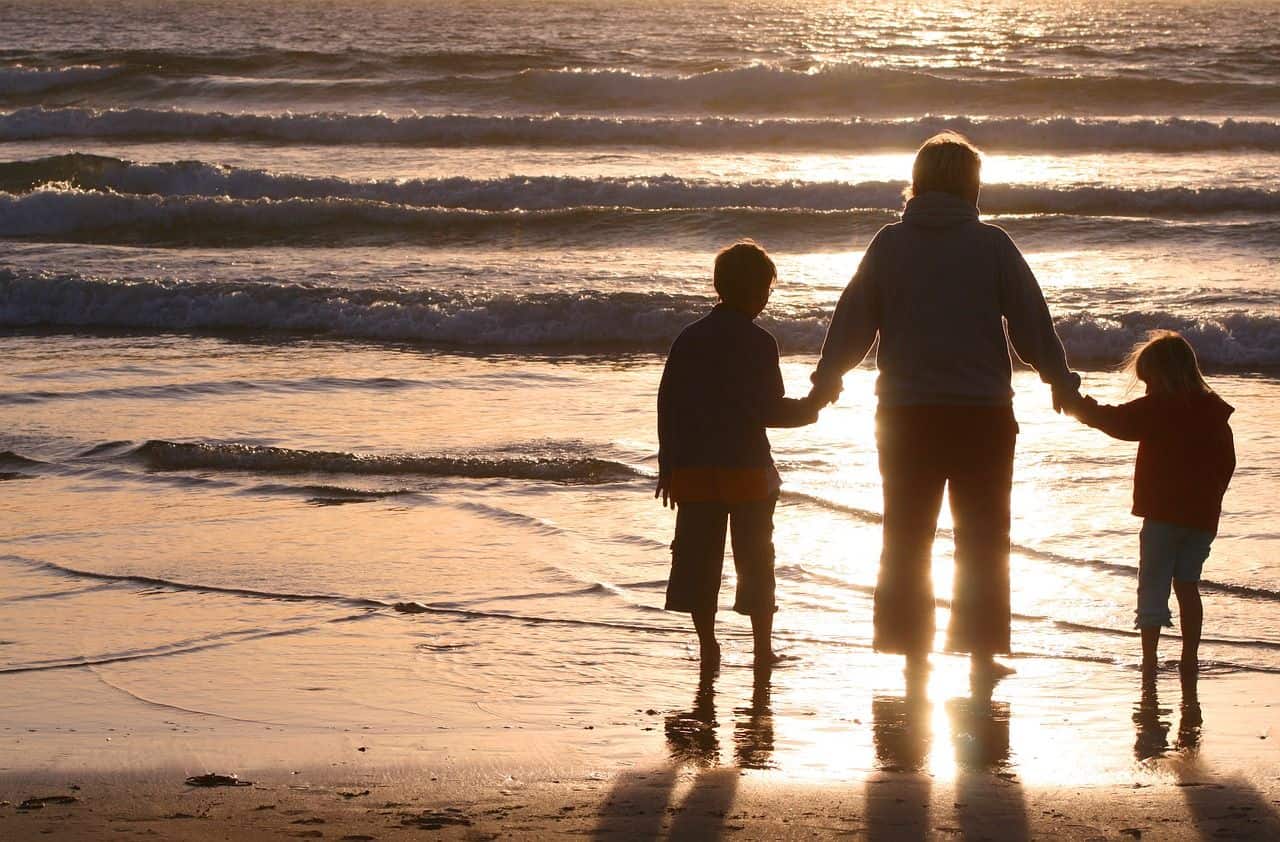 Transportation
Another must when traveling (and even more with young kids), is to take a look at the public transportation system of the city. Even before I had kids, I used to spend hours looking at the maps and search for the best way to get from point A to point B. Now, that's even more important for my trips.
The subway, for example. It's a reliable service (most of the time), it's fast and it's available in almost every major city in the world. But no one wants to carry a stroller down the stairs to get to the boarding area or to the street when exiting the subway.
So it's useful to search for stations that are accessible near your hotel and activities. That would mean that the platform is either reachable with an elevator or a ramp. That way, you won't have to lift the heavy stroller all the way up or down a flight of stairs and your trips will be so much more enjoyable!
That's it for now! Planning is the key to making a trip with kids go well. These are just a few tips, but they can make a big difference between a nice trip that goes well and one that feels like a hassle. Any other tips or suggestions? Leave them in the comments below.
Don't want to miss another great tip or flight deal? Join the other 30,000 Canadians who've already subscribed to our newsletter!
Help us spread the word about our flight deals and travel tips by sharing this article and most importantly bookmark Flytrippers so we can help you navigate the world of low-cost travel!
Advertiser Disclosure: Flytrippers receives a commission on links featured in this blog post. We appreciate if you use them, especially given it never costs you anything more to do so, and we thank you for supporting the site and making it possible for us to keep finding the best travel deals and content for you. In the interest of transparency, know that we will NEVER recommend a product or service we do not believe in or that we do not use ourselves, as our reputation and credibility is worth far more than any commission. This principle is an essential and non-negotiable part of all our partnerships: we will never give any third-party any control whatsoever on our content. For more information on our advertiser disclosure, click here.
Share this post to help us help more people travel more for less: