Marriott's 2021 hotel category changes are very minor, and most hotels (≈ 75%) are actually going down one category and will now cost less. But as you know, the key to maximizing the number of free hotel nights you can get with your points is to choose Category 1 (or Category 2) hotels, so this is your last chance to maybe plan a trip around these specific destinations.
With 300+ current Marriott Category 1 hotels to choose from to get 17 free nights with a travel buddy thanks to the Marriott Bonvoy American Express Card's welcome bonus, you have plenty of options to choose from in amazing countries all over the world.
And soon there will actually be more new category 1 hotels (9 new ones) than current category 1s moving up to Category 2 (just 7).
But some of those 7 might still be worth booking all the way into 2022 to lock in the price for the last time since all bookings with Marriott points can be refunded for free anyway if you can't make it or change your mind. No risk whatsoever.
So let's look at the 7 category 1 hotels going up one category (and here are the basics about how Marriott points work as a reminder).
Full list
First, here are the 7 Category 1 hotels going up in price on March 3rd:
Fairfield Lima Miraflores (Lima, Peru)
Fairfield by Marriott Edmonton International Airport (Edmonton, Alberta)
Four Points by Sheraton Edmonton International Airport (Nisku, Alberta)
Fairfield Inn & Suites Williamstown (Williamstown, Massachusetts)
Fairfield Inn & Suites Jasper (Jasper, Indiana)
Four Points by Sheraton Suzhou Whuzong (Suzhou, China)
Four Points by Sheraton Hefei Shushan (Hefei, China)
The first 4 are really the most likely to be interesting for most travelers.
Fairfield Lima Miraflores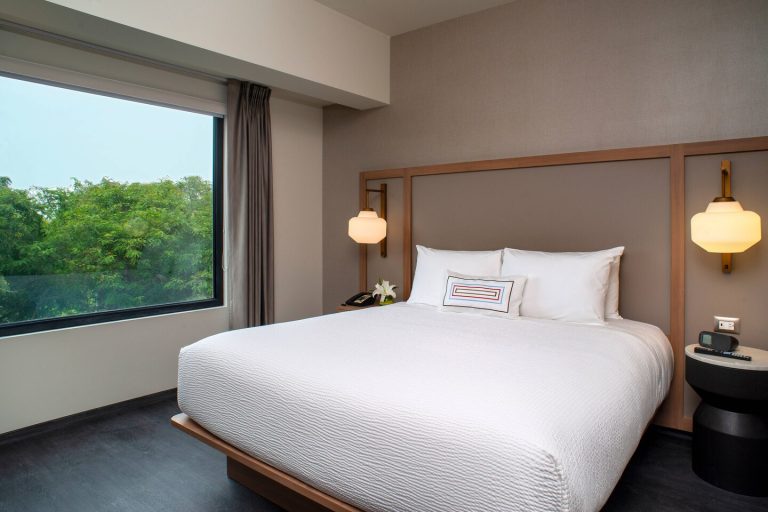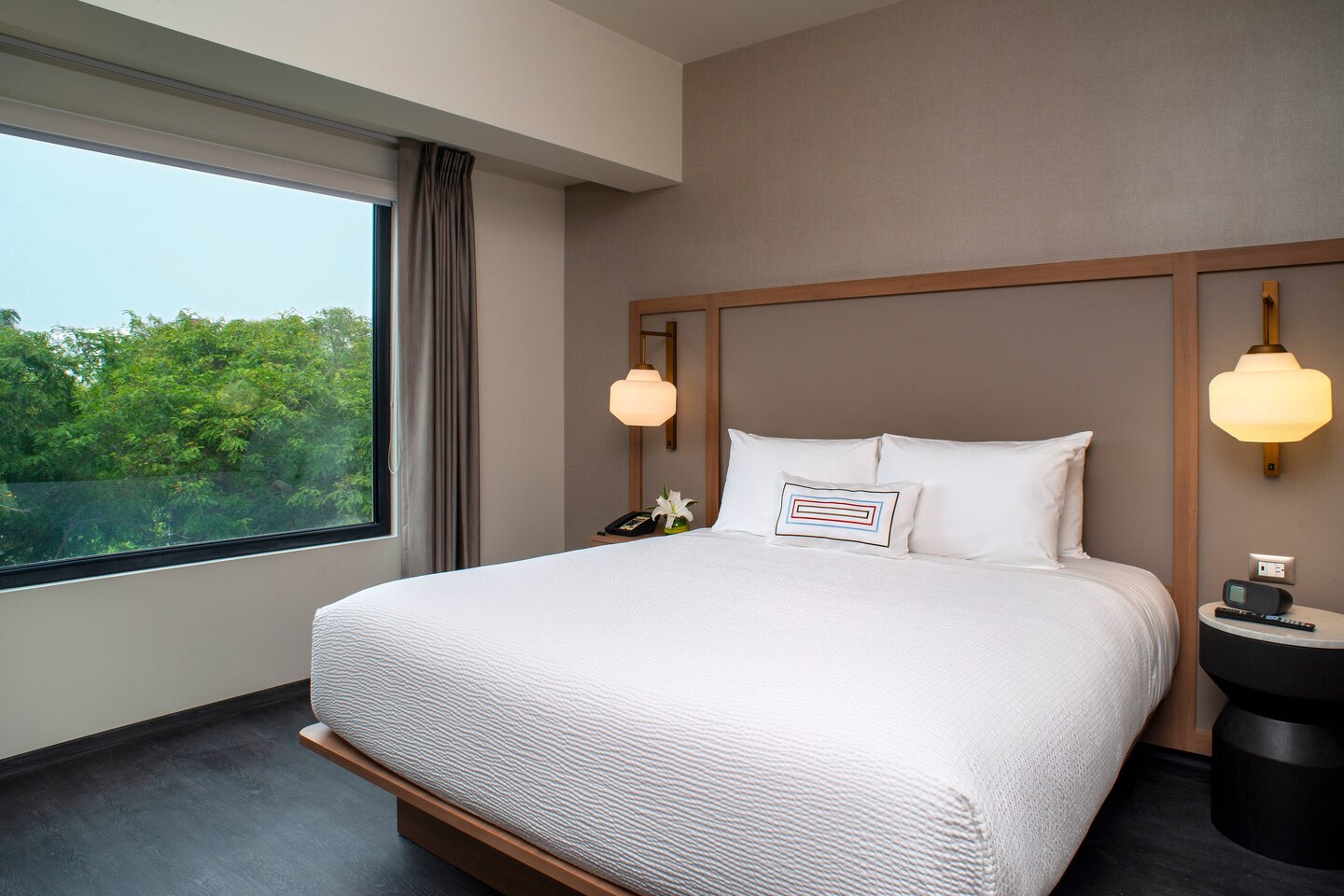 While Peru is already open to Canadians, there is no way of predicting when our own government's strict measures to discourage travel (fo non-ultra-rich Canadians only) will end.
Regardless, it's definitely worth booking if you have any desire to maybe go to Peru from now to January 2022. This is a brand-new hotel that was only briefly in Category 1 just because it opened at a very inconvenient time for a hotel to open.
The Fairfield Lima Miraflores is Marriott's only Category 1 hotel in Peru and it looks beautiful. And I loved staying in the Miraflores neighborhood for a few days when I spent 2 weeks in Peru with my girlfriend in 2017 (I actually stayed at the Courtyard Lima Miraflores, a Marriott Category 3 hotel). Miraflores is pretty much the best base to discover the Peruvian capital.
It's probably the last opportunity to book a Category 1 hotel in Peru, which is an amazing country to explore as a whole. So it could be worth planning a trip around this hotel.
I've shared reviews of a few non-Marriott hotels I experienced in Peru (let us know if you enjoy reading hotel reviews by the way) and will eventually share a few posts about my experience around Peru, including visiting Machu Picchu of course.
Fairfield by Marriott Edmonton International Airport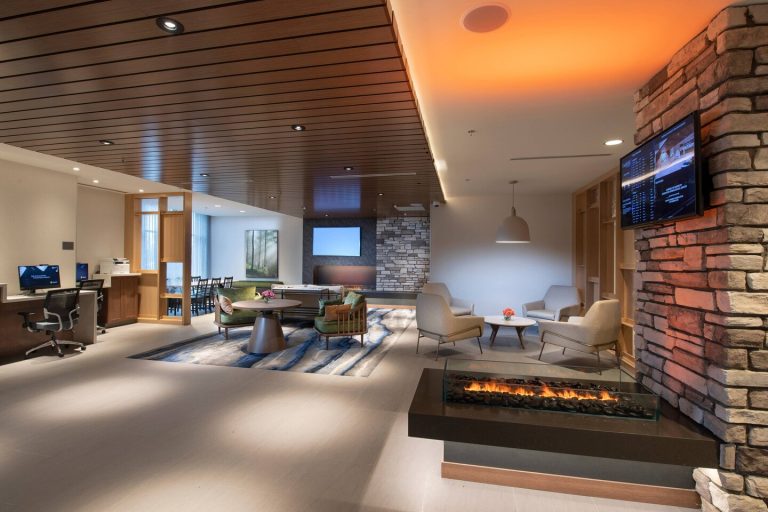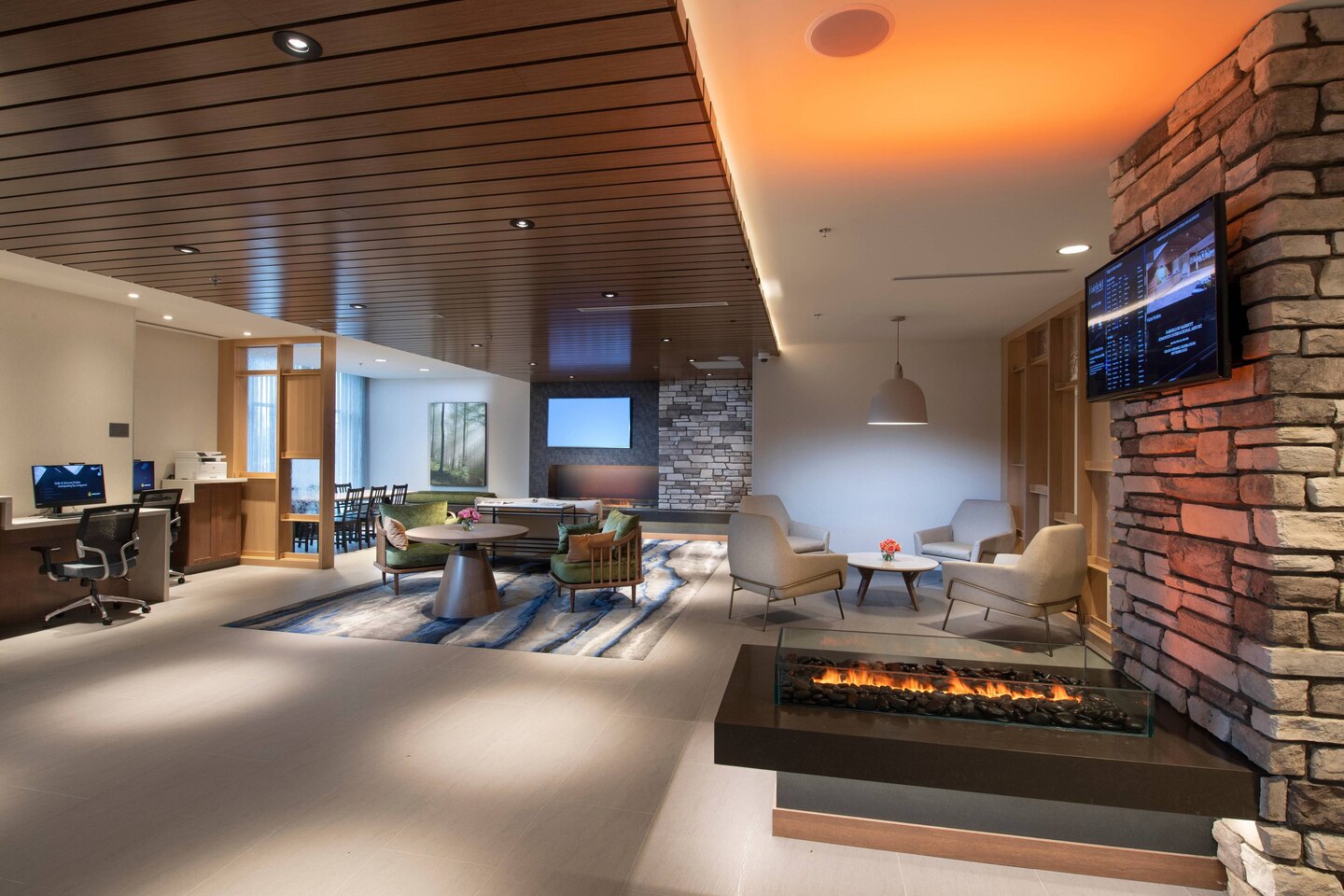 Nothing very exciting about airport hotels.
But some of you might be forced to travel within Canada only this spring given how our government believes that only travel that crosses imaginary international lines is dangerous (just kidding, they don't even believe it's dangerous, they just scored easy political points by blaming travelers who represented a whopping 0.6% of all COVID-19 cases in January).
So if you land in Edmonton (YEG) to head out to the beautiful sights in Alberta, you can at least get a cheap night near the airport for the day you arrive or before you fly out at the Fairfield Edmonton International Airport. This hotel is directly across from the terminal. It has a free shuttle, so you can maybe save a full day on your car rental by using it, depending on your flight hours. A premium outlet mall is across the street.
Four Points by Sheraton Edmonton International Airport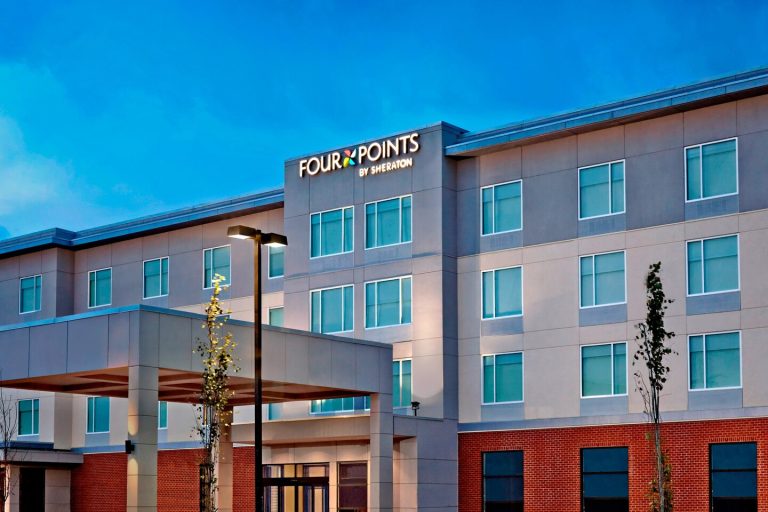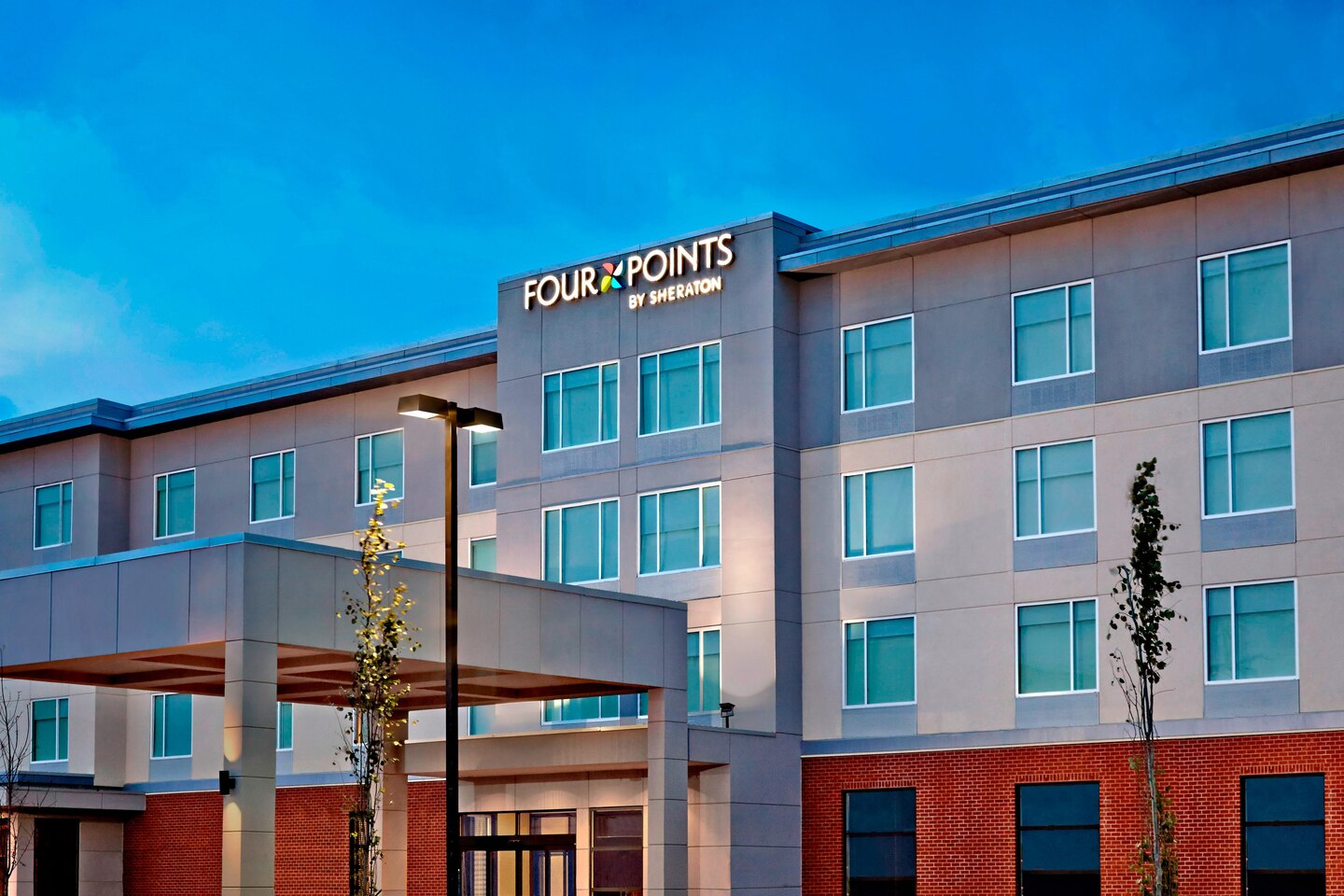 Same as above, except the hotel is located just across the highway from the airport instead. It also has a free airport shuttle, so it could be an alternative if you really prefer the Four Points brand over the Fairfield brand.
Fairfield Inn & Suites Williamstown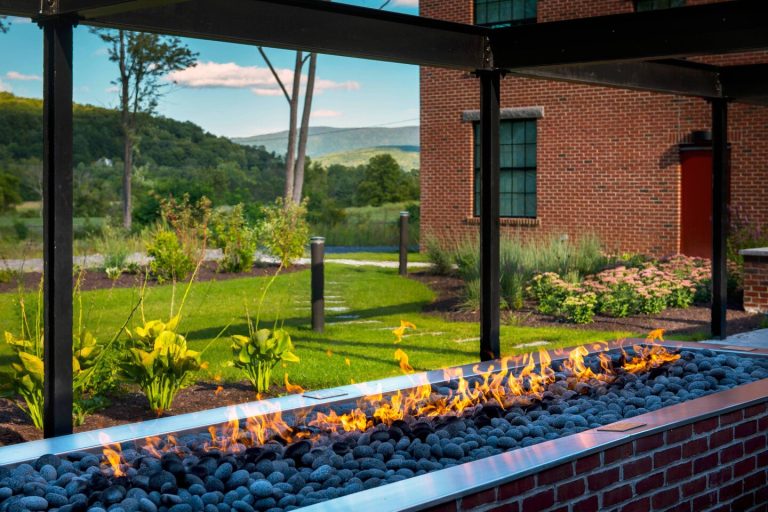 If you live in Quebec or Ontario, at some point the Canada-USA land border will reopen and maybe you want a quiet weekend getaway or even a longer road trip to Boston or New York, two obviously very interesting destinations.
Williamstown is in the extreme northwestern corner of the state of Massachusetts, in the mountains just south of Vermont's Green Mountain National Forest and just east of Albany, the New York state capital.
I loved the area and actually stayed at The Equinox, a Luxury Collection Golf Resort & Spa (a Marriott Category 6 hotel) in the area on the way back from one of my roadtrips to NYC (it was a Category 5 back then, and my girlfriend had earned a Marriott certificate through a promo).
The Fairfield Inn Williamstown is in the middle of the small town's center, so it could be a nice weekend destination (a 4-hour drive from Montreal).
Fairfield Inn & Suites Jasper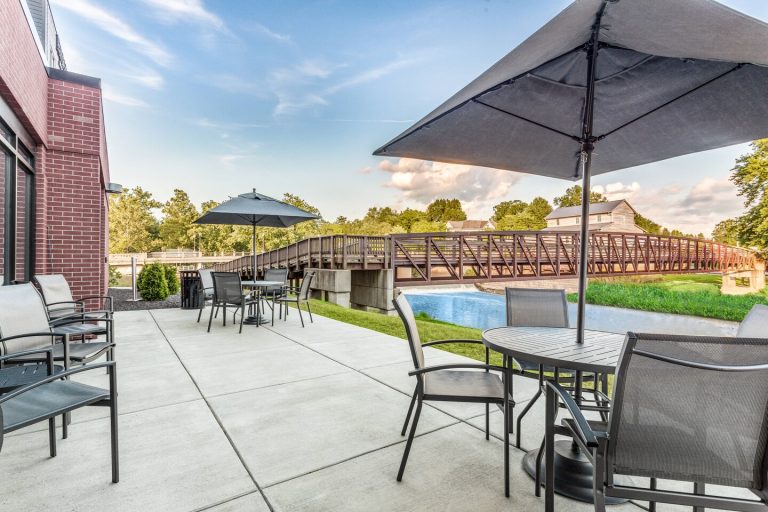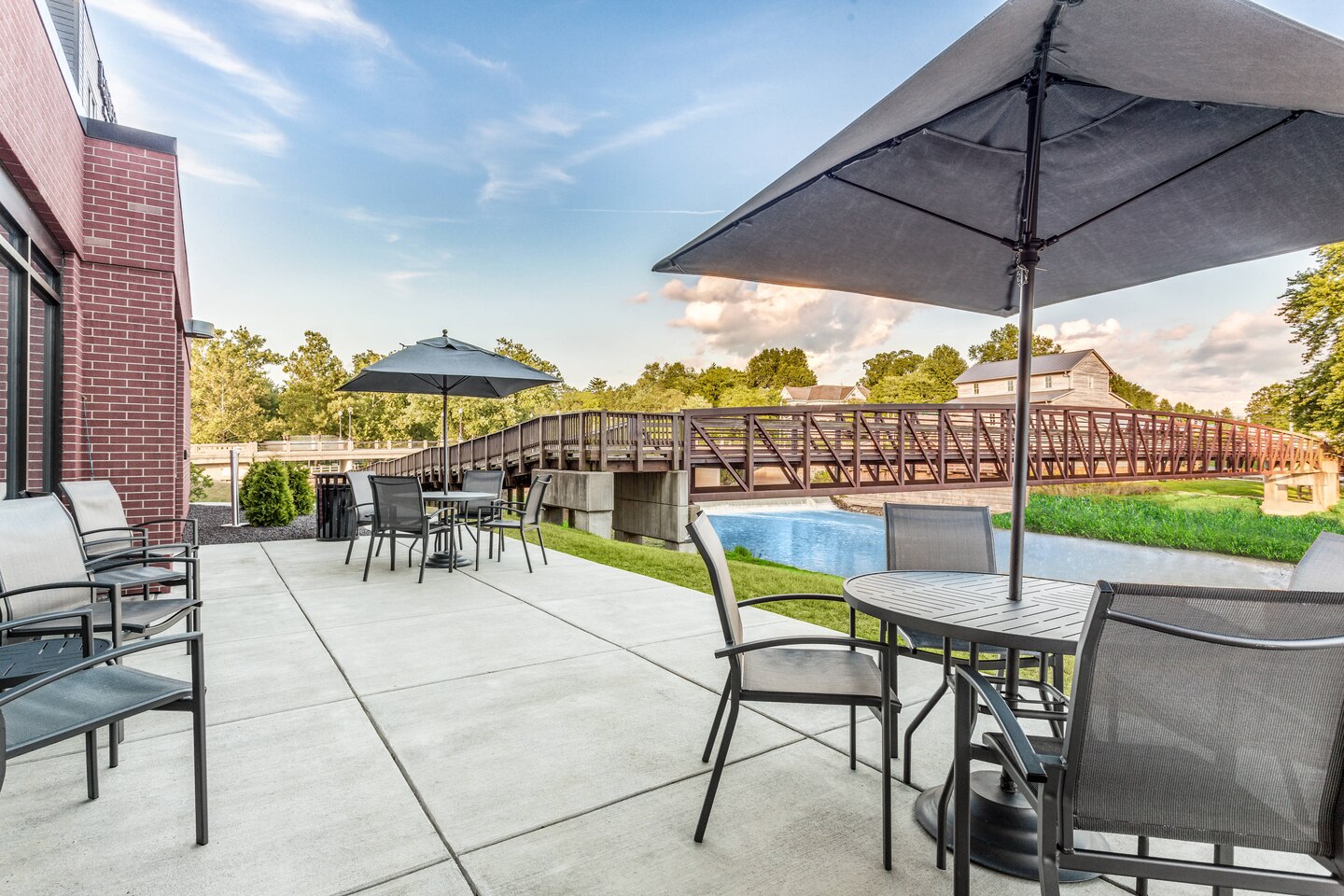 Sadly, this is not Jasper as in Jasper National Park in Alberta (one of the most visited national parks in Canada). Jasper, Indiana is located in the southern part of the state, near Louisville, Kentucky's largest city (and arguably the city name with the most possible different pronunciations in the USA).
While I actually loved visiting Louisville (a very cool and vibrant downtown; a unique experience at a college football game as future NFL MVP Lamar Jackson was in the midst of his Heisman-winning season) and Kentucky in general (the impressive Mammoth Cave National Park; the Jim Beam bourbon factory visit), I doubt any of you are willing to go there just for a Marriott hotel that isn't even that close (a 1-hour-and-a-half drive).
As is the case for most expensive and popular countries like Canada and the US, Category 1 Marriott hotels are few and far in between (and not often in great spots). That's why you're so much better off using your points in beautiful countries like Indonesia for 17 free nights in plenty of cool destinations, now including Bali…
Four Points by Sheraton Suzhou Whuzong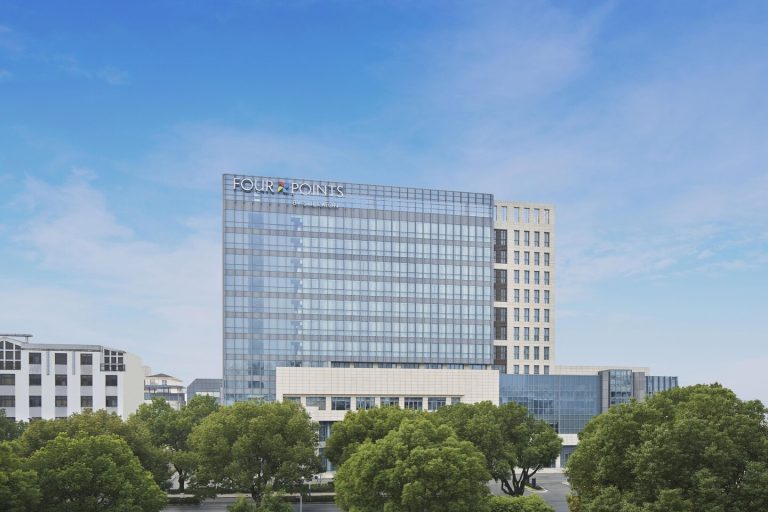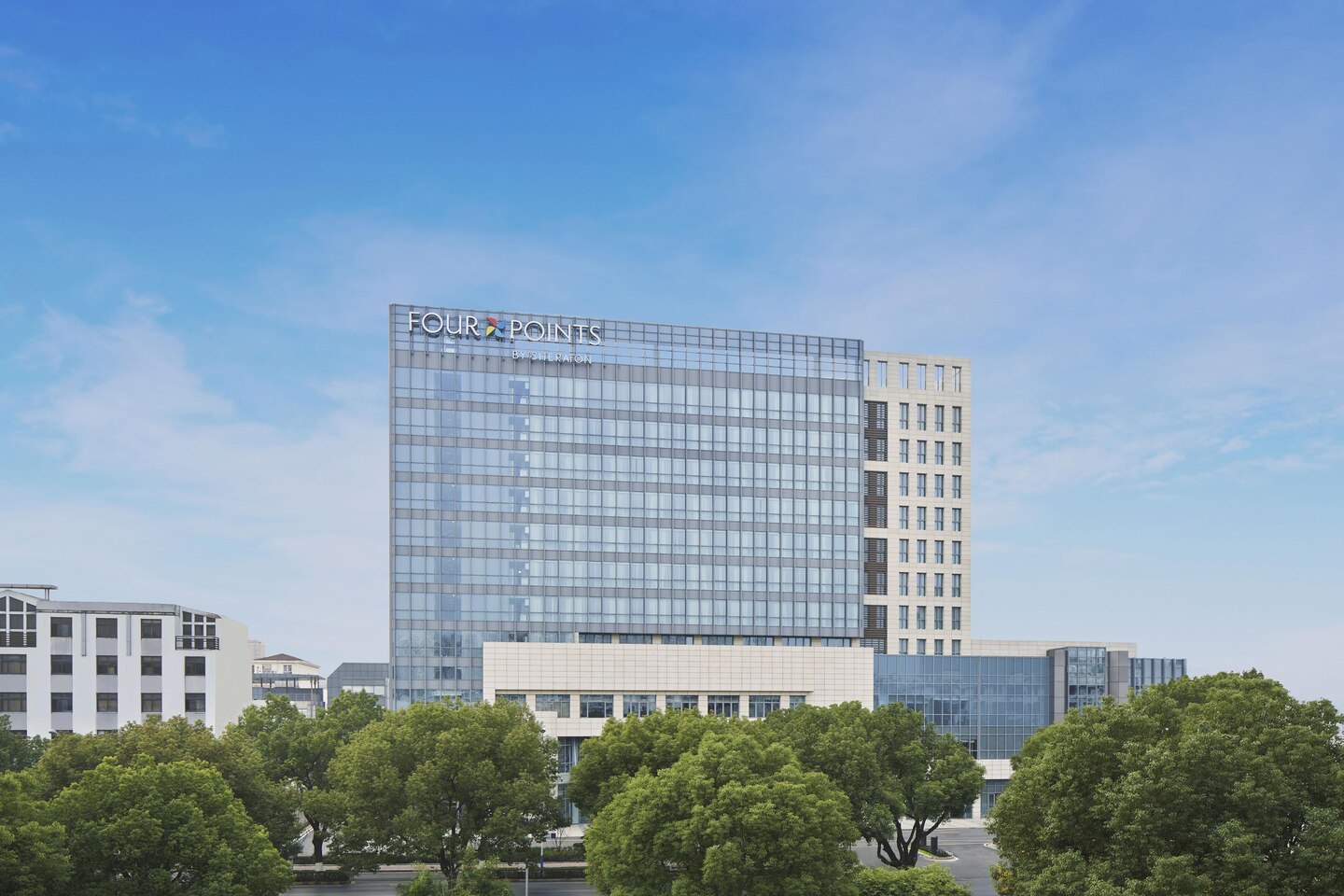 The final 2 are in China (mainland China, not the Republic of China).
It's not that they aren't interesting: it's just that there are 40+ other Marriott Category 1 hotels in the country, so you'll still have plenty of amazing options. China is one of the best countries to get 17 free nights, along with Spain, Indonesia, Turkey, India, and South Africa. I very much enjoyed my 2 weeks in China in 2017, but I did not visit the Suzhou area.
Suzhou is located just west of Shanghai, which is a city I definitely recommend visiting. That happens to be where you can ride the world's fastest train, and it's very fun to see the speedometer reach 430 kilometers per hour and watch everything outside go by so fast from the comfort of the train levitating over the rails.
Anyway, if you plan on maybe visiting China, this new hotel will no longer be a Category 1 hotel.
Four Points by Sheraton Hefei Shushan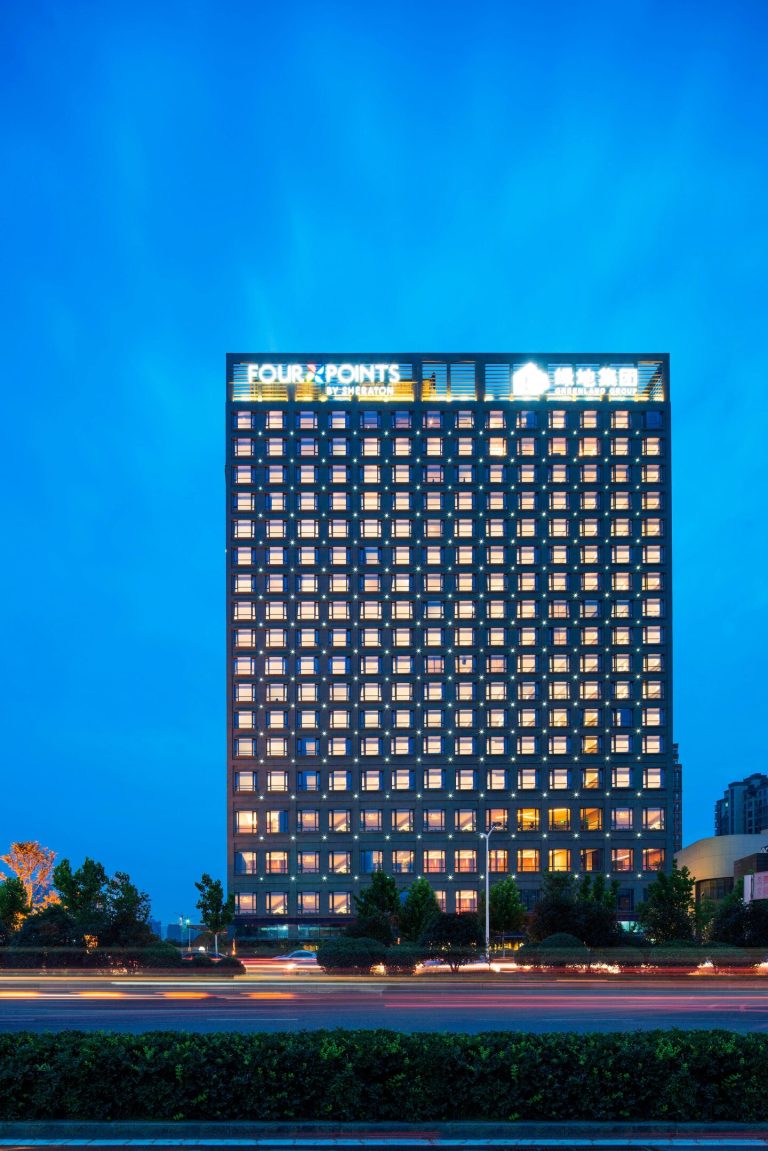 Also a new hotel in China, this one is in Hefei, in the same area but a bit further west. It's halfway between Shanghai and Wuhan, both of which are among China's Top 5 largest urban areas.
Want to learn more about maximizing Marriott points?
Summary
These hotels are the 7 Marriott Category 1 hotels that will be moving up one category in 2021, as opposed to the 9 new Marriott Category 1 hotels moving down. You can book them before March 3rd to take advantage of the current pricing all the way into January 2022.
Have any questions about Marriott hotels? Ask us in the comments below.
Explore awesome destinations: travel inspiration
Learn pro tricks: travel tips
Discover free travel: travel rewards
Featured image: Fairfield Lima Miraflores lobby (photo credit: Marriott)
Advertiser Disclosure: In the interest of transparency, Flytrippers may receive a commission on links featured in this post, at no cost to you. Thank you for using our links to support us for free, we appreciate it! You allow us to keep finding the best travel deals for free and to keep offering interesting content for free. Since we care deeply about our mission to help travelers and our reputation and credibility prevail over everything, we will NEVER recommend a product or service that we do not believe in or that we do not use ourselves, and we will never give any third-party any control whatsoever on our content. For more information on our advertiser disclosure, click here.
Share this post to help us help more people travel more for less: