Anticosti Island, in Québec's Gulf of St. Lawrence, has just been added to the prestigious World Heritage Sites by UNESCO, a UN agency. That said, the wild island that looks magnificent was added for its unique geology, not necessarily for its beauty. But perhaps this distinction will make it easier to get travel there for less.
Here are a few details and the 13 official nomination photos to get you excited about going.
Basics of UNESCO World Heritage Sites
I'll be doing a detailed guide to UNESCO World Heritage Sites for you soon, because it's definitely a list every traveler should know about.
These are literally the most exceptional places on the planet, both culturally and naturally! When planning your trip, it's well worth checking out the ones in the countries you're visiting to decide whether they're worth including on your itinerary.
We already shared the 15 countries with the most UNESCO World Heritage Sites and the 10 natural UNESCO World Heritage Sites in Canada a few years ago.
UNESCO adds sites every year, and this week Anticosti Island was chosen as one of the 42 additions for 2022-2023 (I'll do a separate article listing the others too).
Basics of Anticosti Island
Anticosti Island is the largest island in Québec (and the 4th largest in Canada if we exclude all the huge ones in the territories up North). It's almost 1.5 times the size of the province of Prince Edward Island and even 16 times bigger than the island of Montreal.
Despite this, it has a ridiculously low population of around 200. It's truly a haven of wilderness. It's right in the Gulf of St. Lawrence.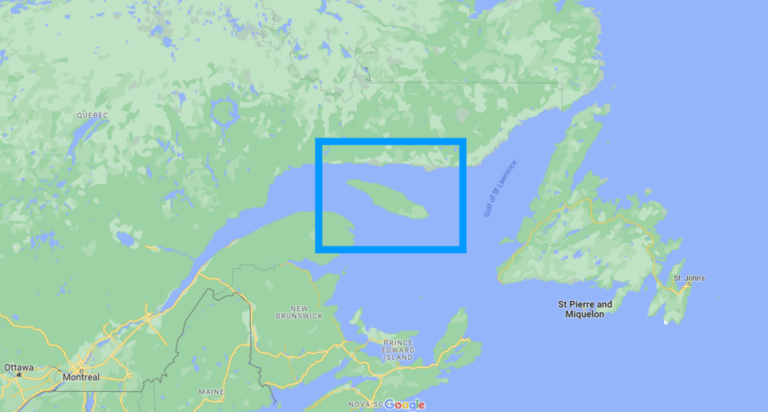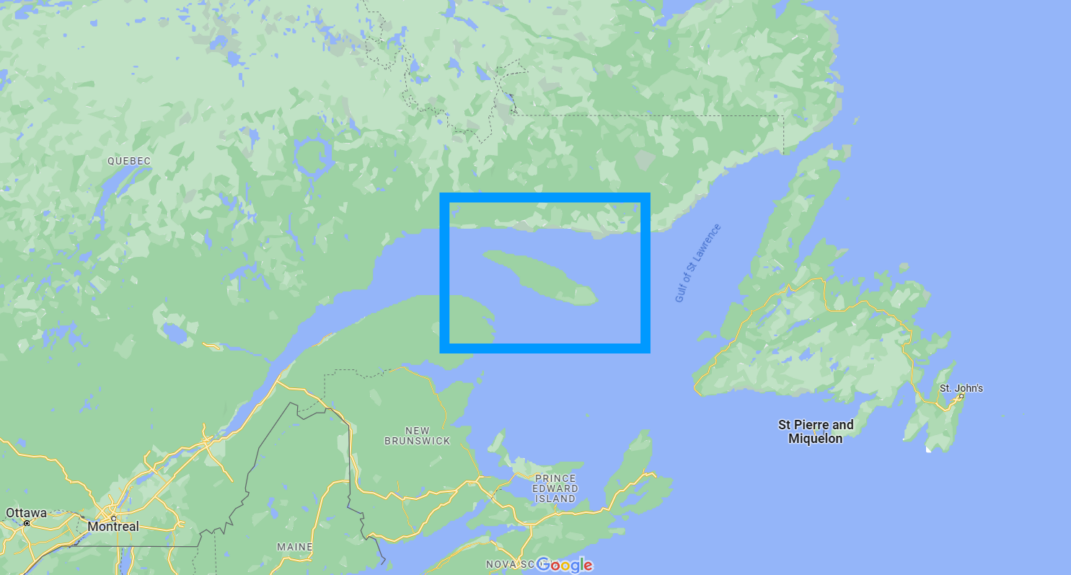 It's a pity that this beautiful place has very little infrastructure to welcome visitors.
UNESCO World Heritage status will literally put the island on the map (at least for international travelers who probably had no idea it existed), so let's hope it helps make this beautiful island easier to discover at a low cost.
(It should eventually: if more people want to visit, a better offering and more infrastructure will be developed!)
At the moment, many visitors go to Anticosti to hunt and fish. Or to explore nature.
Most of the island is a Québec national park (or what other provinces would call a provincial park) and is protected. There are canyons, caves, waterfalls, white cliffs, and a lot fauna.
But here's why the island was added to the World Heritage list.
This property is the most complete and best preserved paleontological record of the first mass extinction of animal life, 447-437 million years ago. It contains the best-preserved fossil record of marine life, covering 10 million years of Earth history.
I want to share with you at least the basics of the logistics, so access to Anticosti Island is possible in 2 ways.
First, you can fly to Anticosti (YPN) for $500 roundtrip with the Québec government subsidy program for regional flights. Flights at this price are available on Air Liaison from the airport that's getting a brand-new terminal, the Montréal/Saint-Hubert airport (YHU), and also from Québec City (YQB). Once you're there though, rental cars (or rather rental trucks) are expensive.
Secondly, you can go there by boat on the Bella Desgagnés ship, which must be quite a unique experience (I've always wanted to try this kind of trip). You can board either in Rimouski, Sept-Îles (which I'll be visiting next week for the 1st time, by the way), or Havre-Saint-Pierre. From Sept-Îles, it costs $378 roundtrip with a car ($183 without a car) and from Rimouski it costs $641 roundtrip with a car ($344 without a car). However, the car must respect the measurements too.
13 photos of Anticosti Island
Anticosti's nomination file included 13 photos, which I'm sharing with you here without comment because they didn't include any and I have no idea which part of the island is illustrated.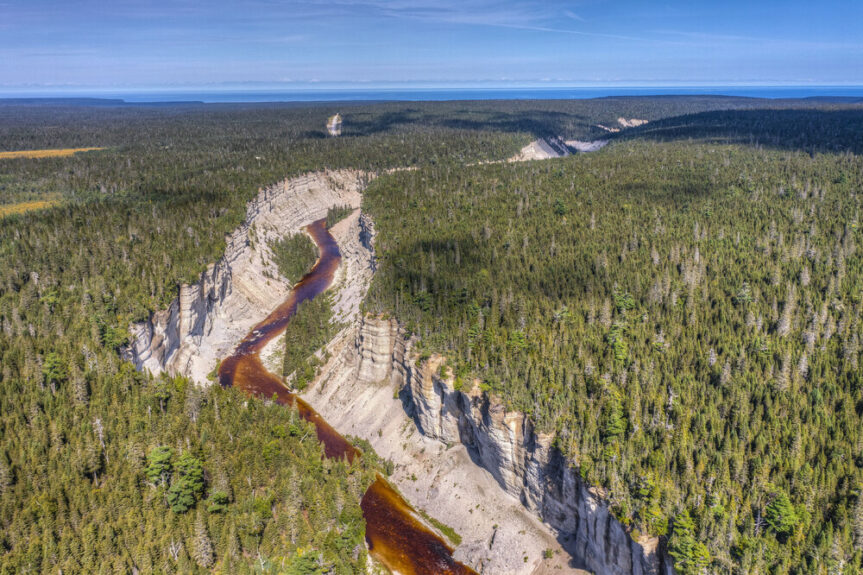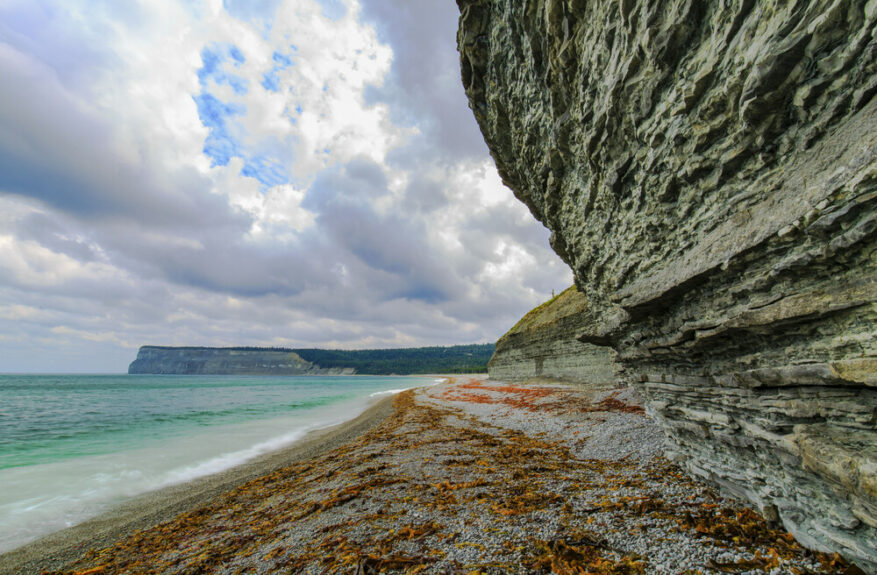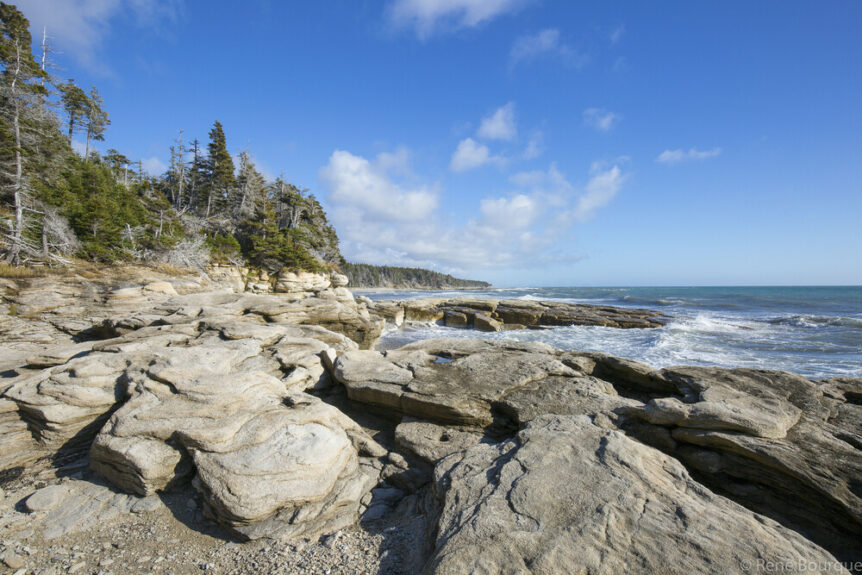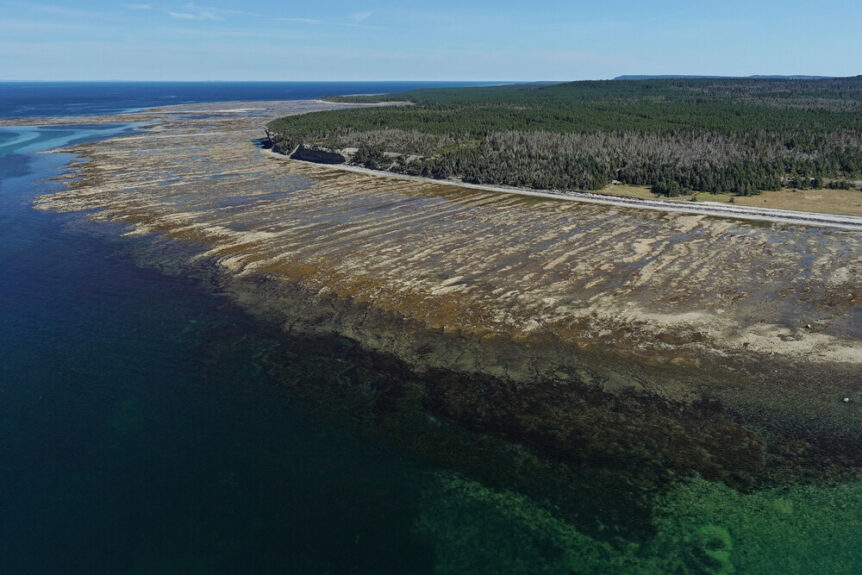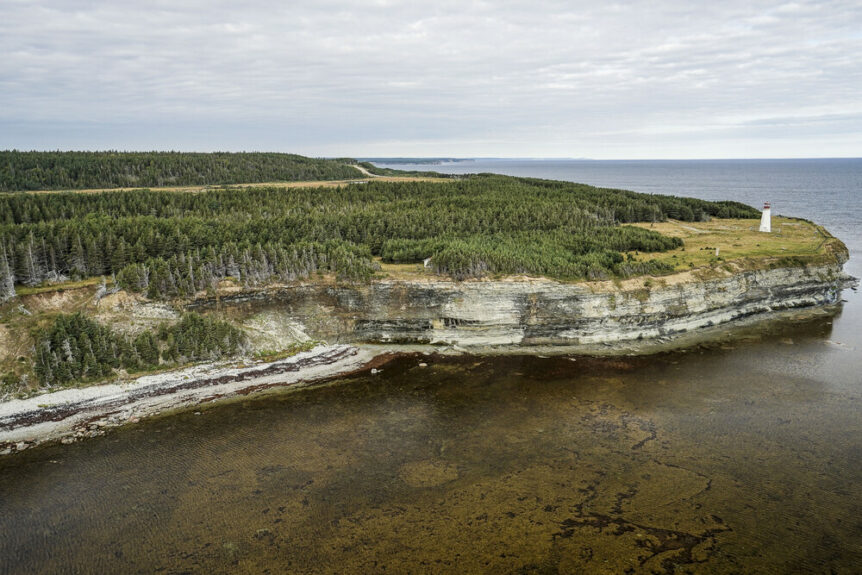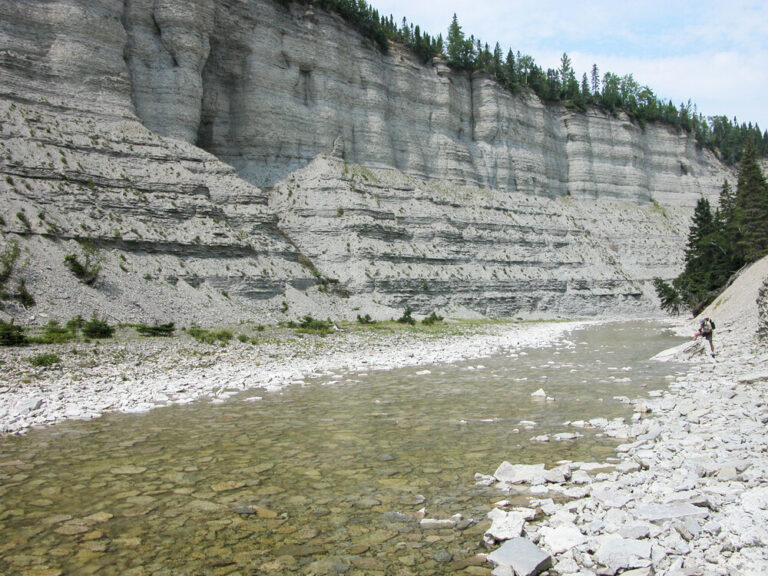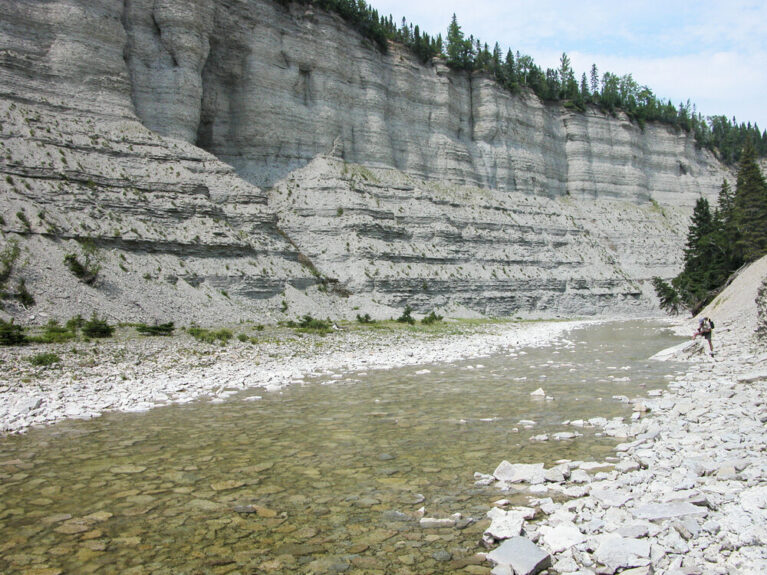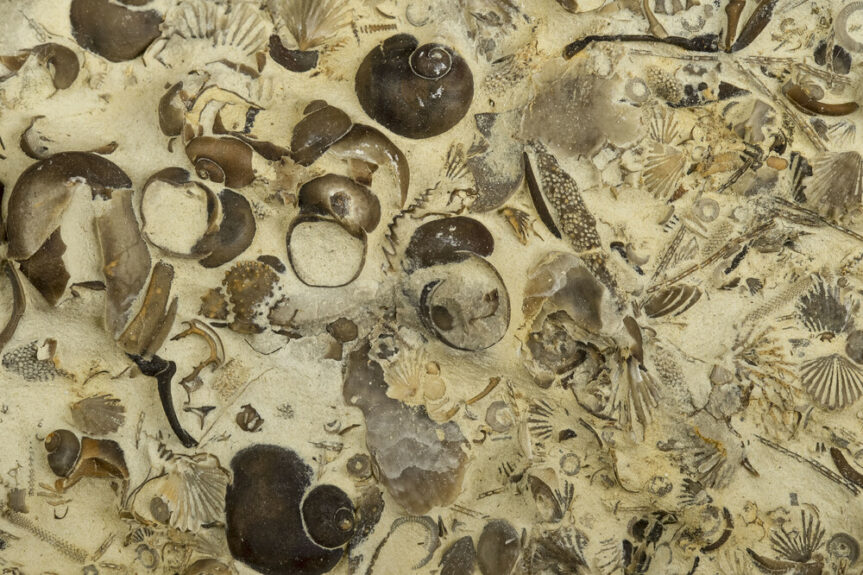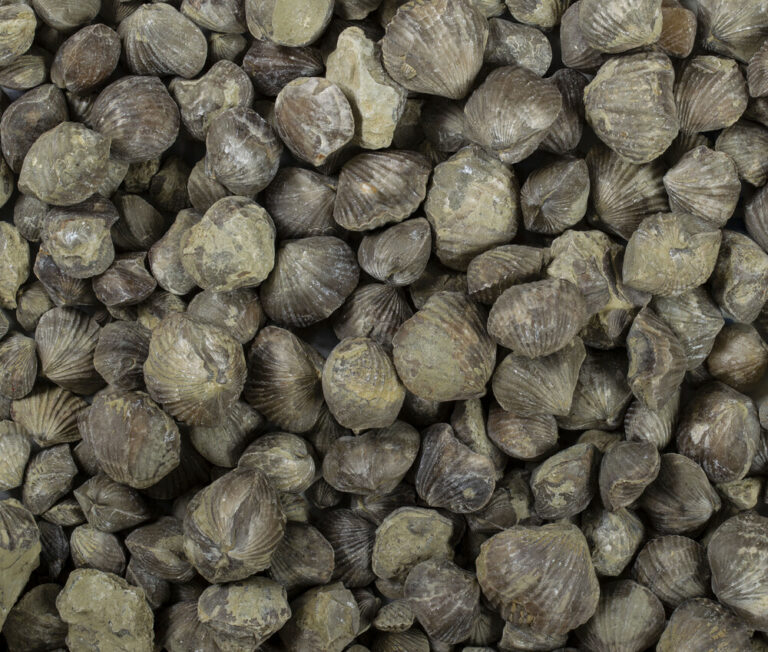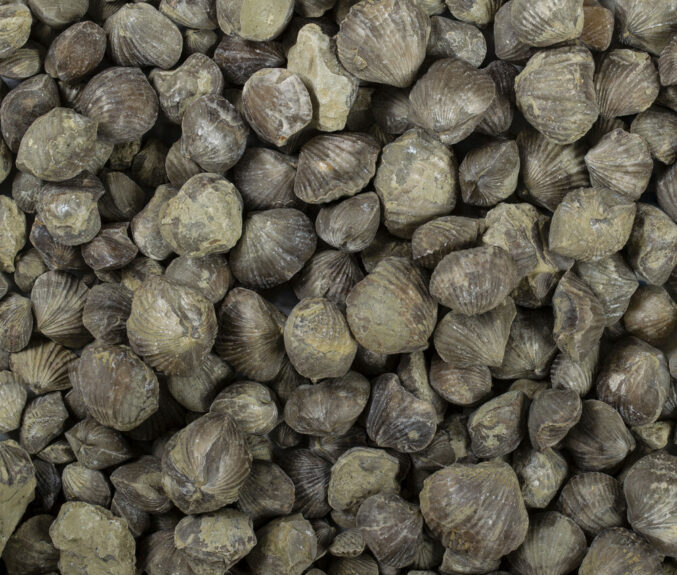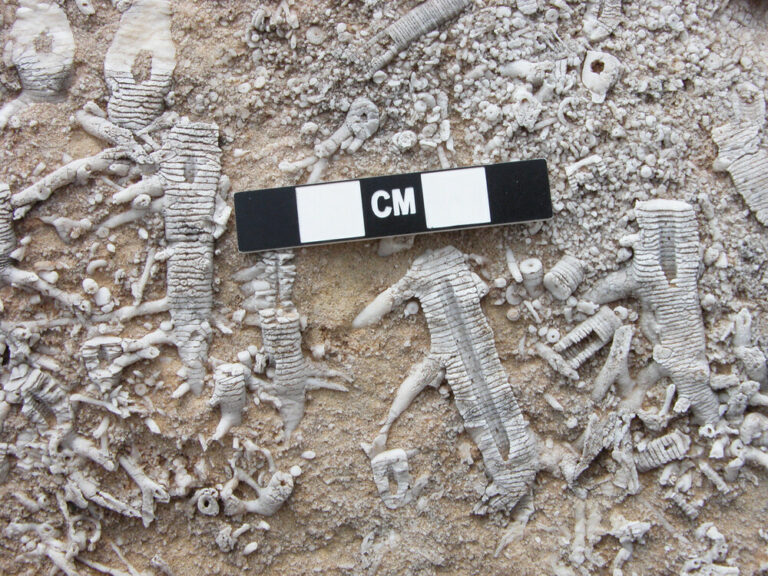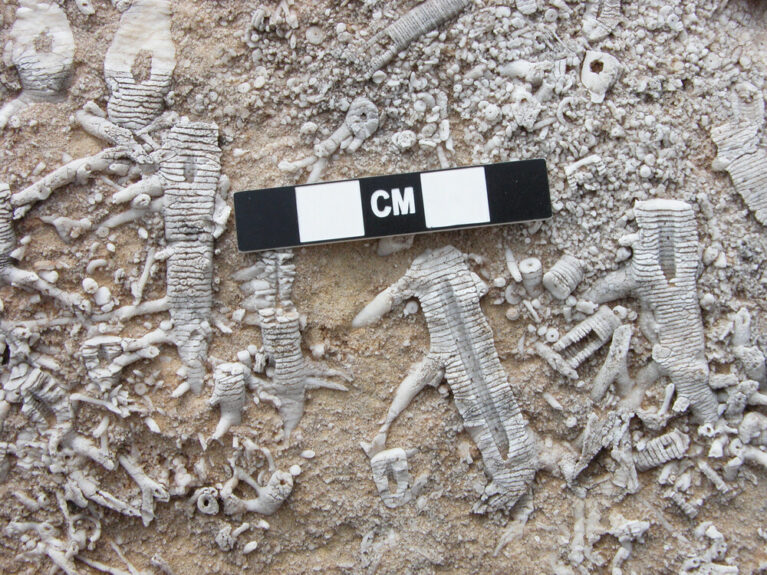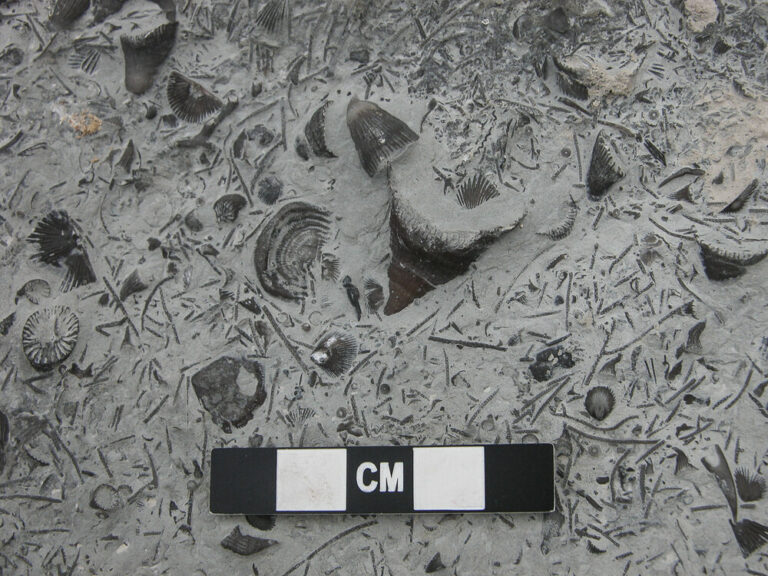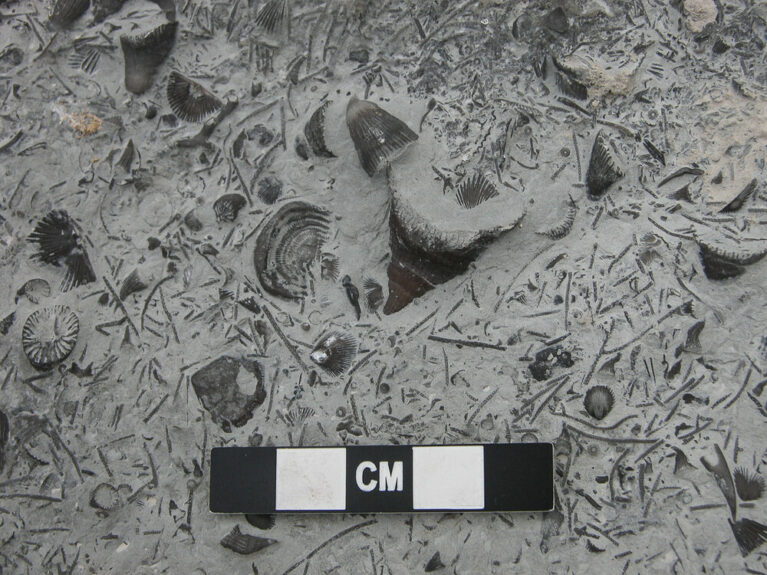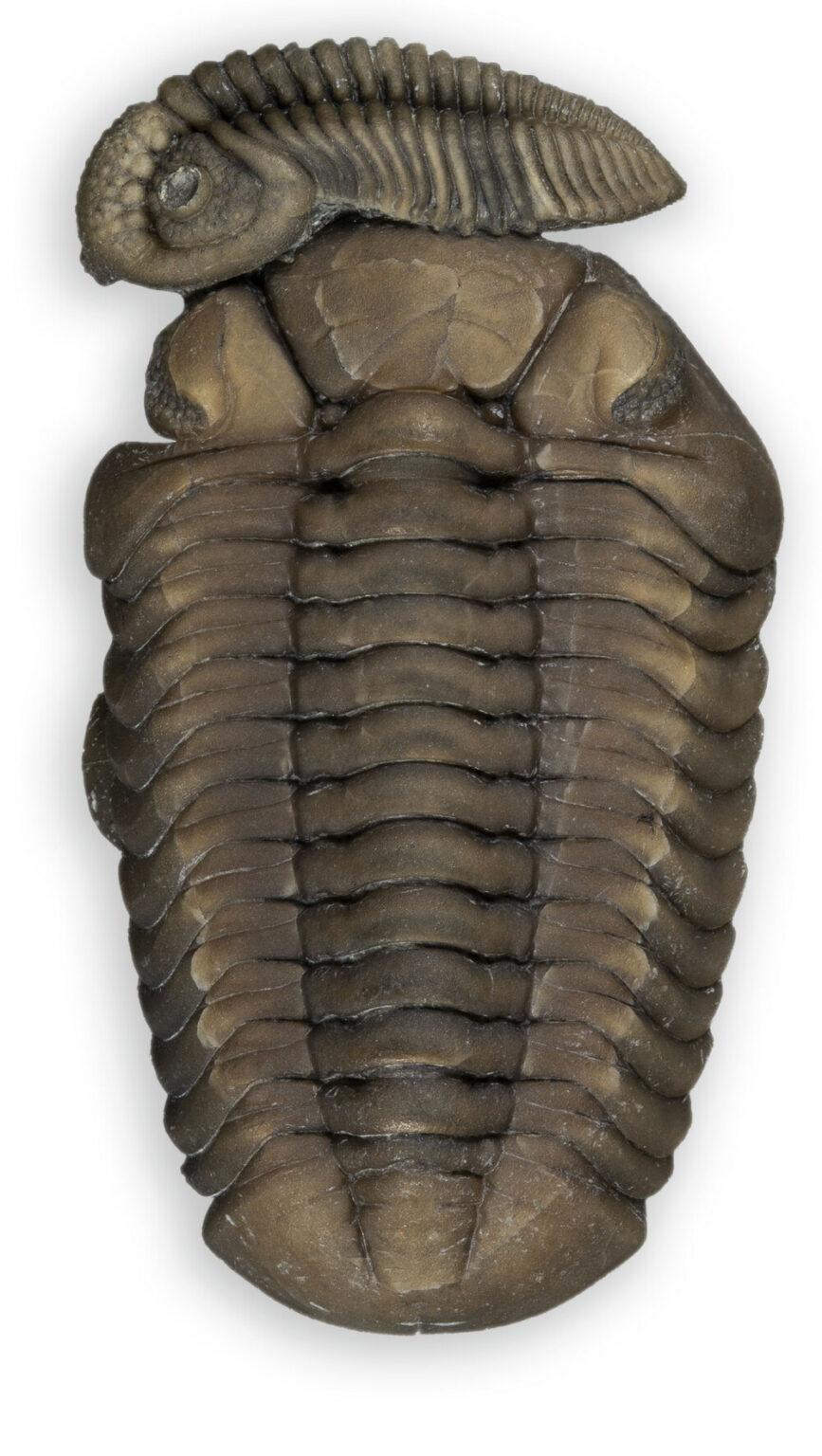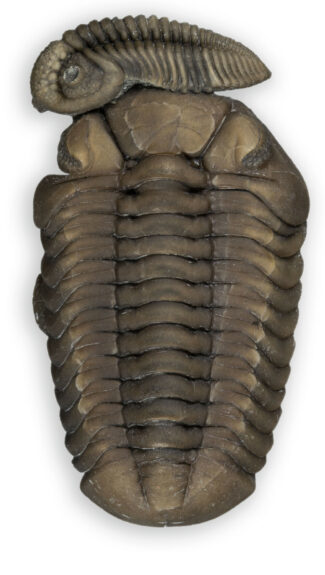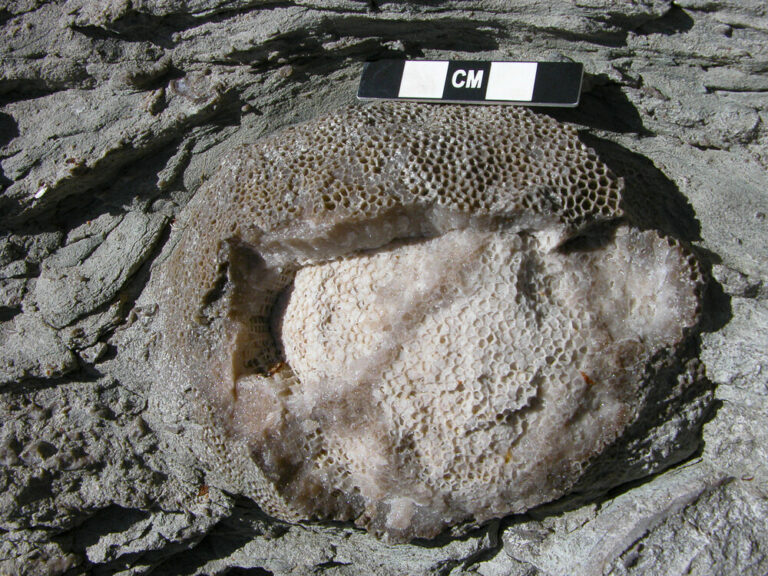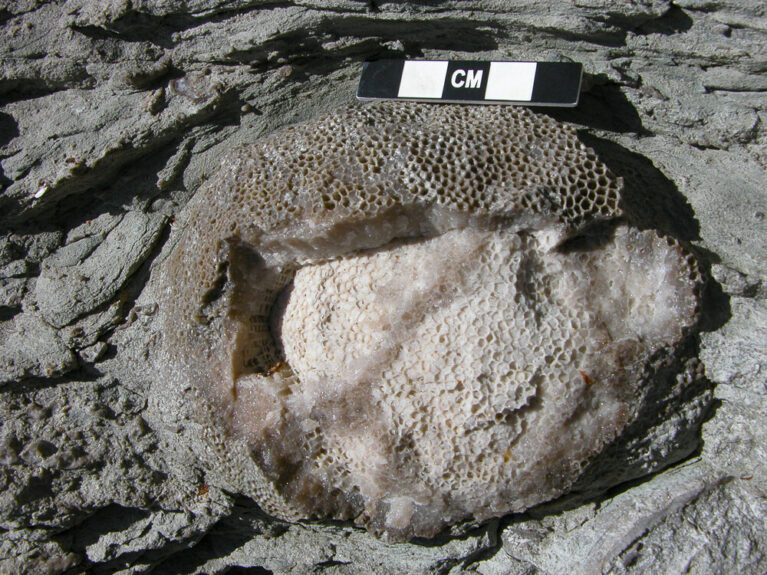 Want to get more content to discover awesome destinations?
Summary
Visiting Anticosti Island will maybe get easier to do at a low price now that the island is officially listed as a UNESCO World Heritage Site for its unique fossils.
What would you like to know about visiting Anticosti island? Tell us in the comments below.
See the deals we spot: Cheap flights
Explore awesome destinations: Travel inspiration
Learn pro tricks: Travel tips
Discover free travel: Travel rewards
Featured image: Anticosti (photo credit: René Bourque)
Share this post to help us help more people travel more for less: