This last week I had the opportunity to visit one of my country's most popular cities, São Paulo. Here are some pictures that will certainly make you want to visit Brazil's metropolis too, now that it will become cheaper than ever to fly there from Toronto and Montreal.
São Paulo is Brazil's largest city by far and the 4th largest city in the world — top 3 overall largest cities are Tokyo (Japan), Delhi (India) and Shanghai (China), in that order, in case you're curious.
Like I mentioned before, I've lived in Rio de Janeiro for the best part of a decade, so I've visited São Paulo quite a few times (along with a few other of my favorites spots in Brazil).
Rio and São Paulo are pretty near each other, about a 40 minute flight and considering they are both Brazil's most popular and largest cities there are cheap flights available very often — to the point where here in Brazil, flights between both cities are usually called the "air bridge". It's often as little as $61 each way.
I'll talk a little bit more about flight options in a post about the logistics of traveling to São Paulo soon.
But for now, here are some of the pictures I took while walking around the city.
My visit to São Paulo
I started my visit by walking around São Paulo's busiest street, Avenida Paulista (Paulista Avenue, in English).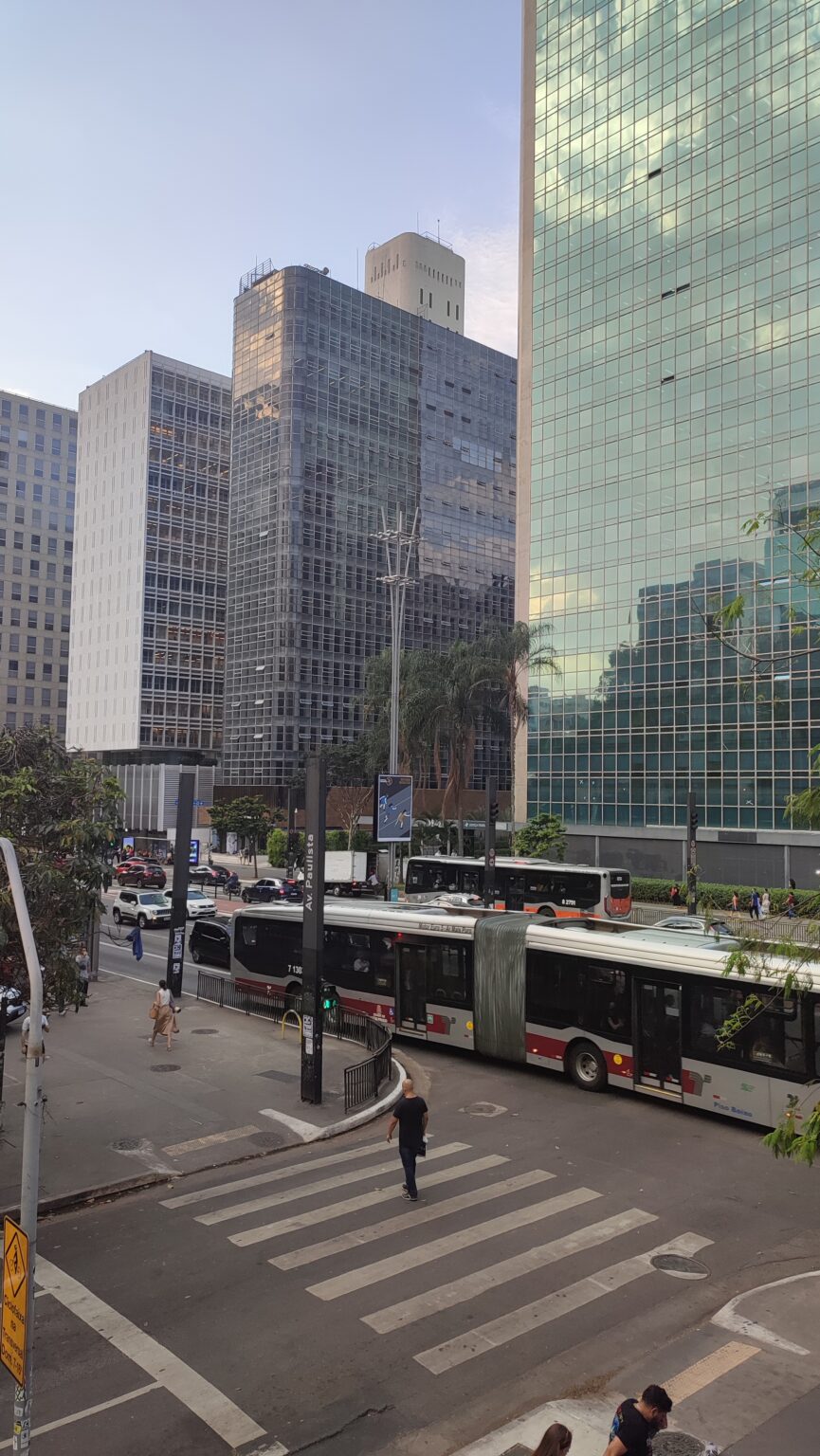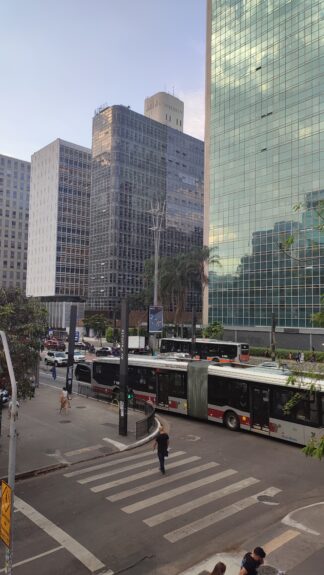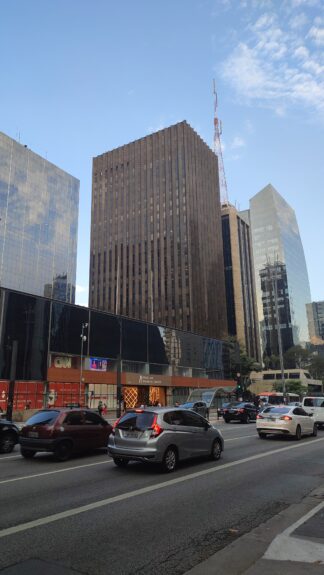 Paulista Avenue stretches 2.8 kilometers and runs northwest to southeast of São Paulo's city center. The avenue is the city's major hot spot, from corporate buildings, restaurants, offices — you can find anything there.
A bit down the avenue, you'll see the iconic building of the MASP, that's São Paulo's Art Museum (or Museu de arte de São Paulo, in Portuguese).
The 1968 concrete and glass structure was designed by Lina Bo Bardi, and it's still to this day São Paulo's main hub for art and culture.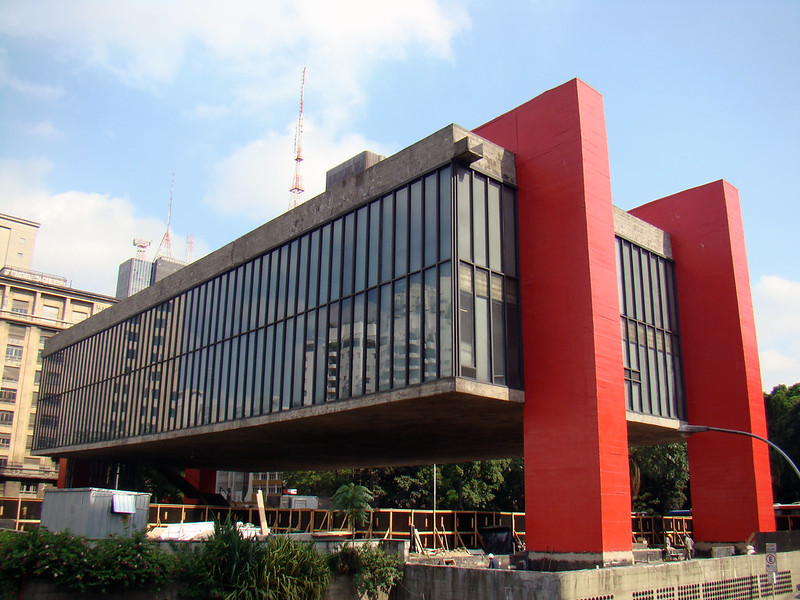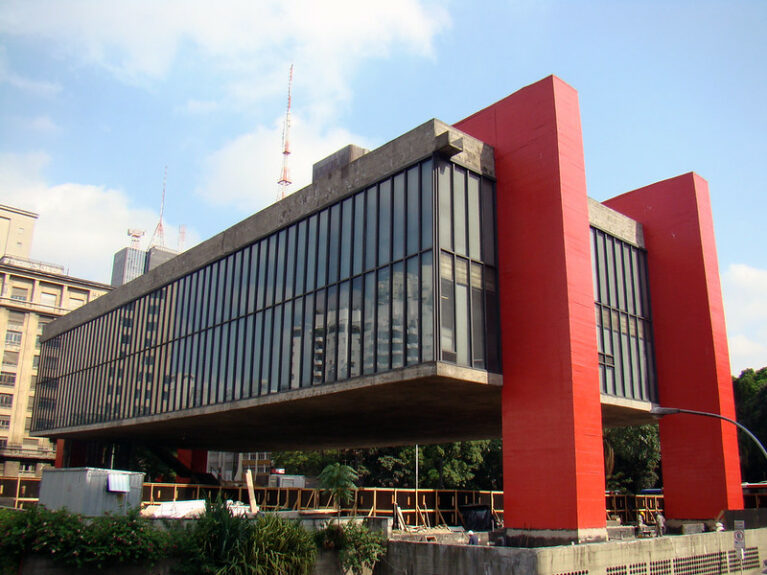 After Paulista Avenue, I headed to the neighborhood of Liberdade (Freedom, in English). I took the subway — São Paulo has a really good transit system, more about it on the logistics post soon.
So, fun fact: currently, Brazil is home to the largest population of Japanese origin citizens outside Japan, with about 1.5 million Japanese or Japanese descendents living here.
And I don't exaggerate when I say a large number of them live in São Paulo, and more specifically in the Liberdade neighborhood.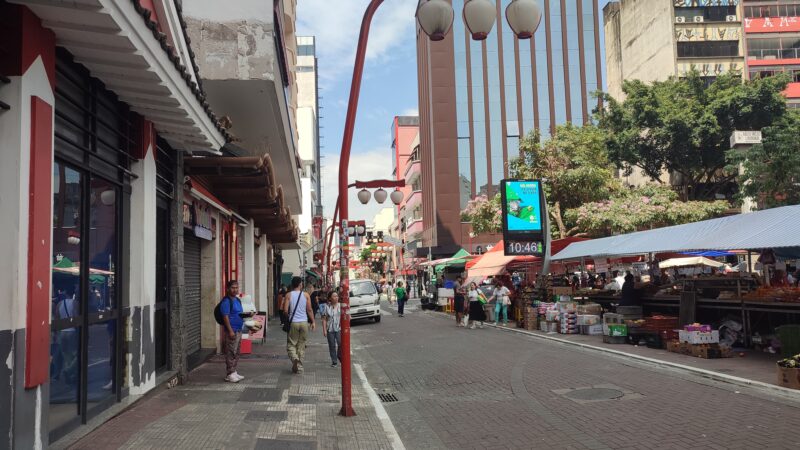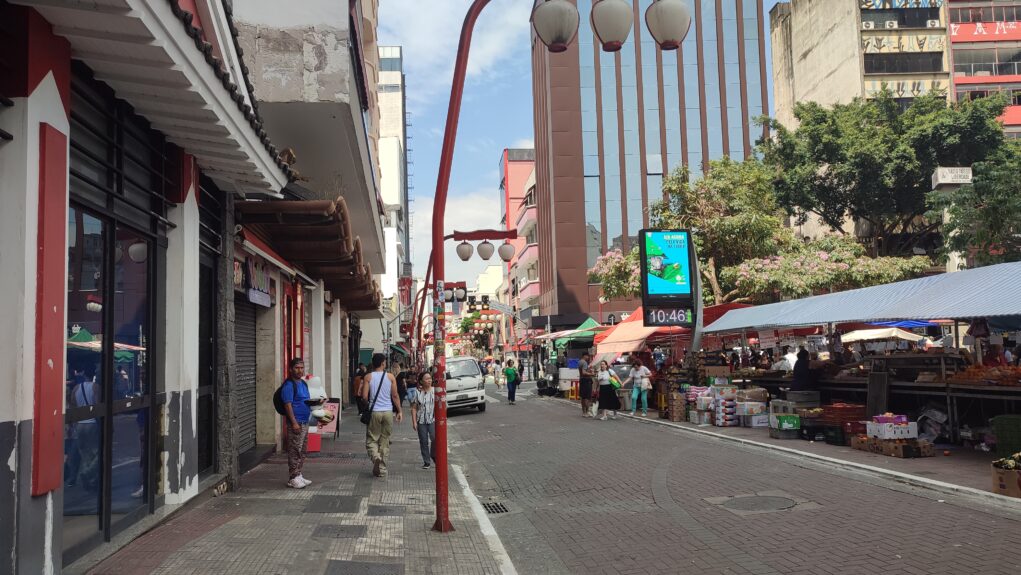 That makes Liberdade this cool portal into Asia, because even though Japanese people are the clear majority here, the neighborhood brings together a lot of different Asian nationalities.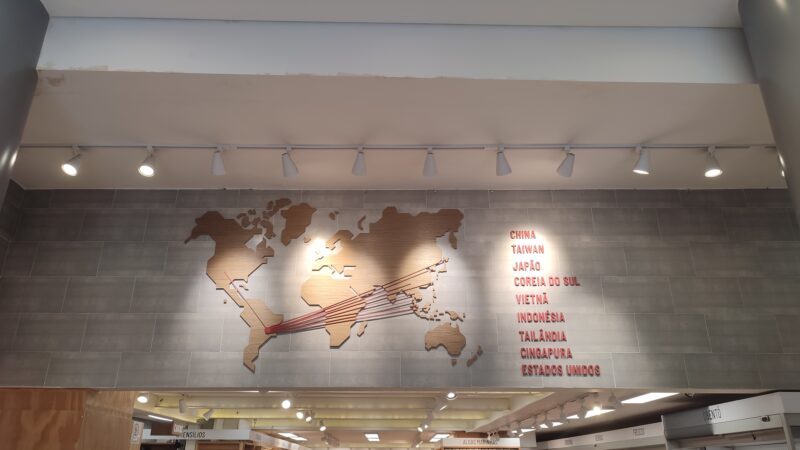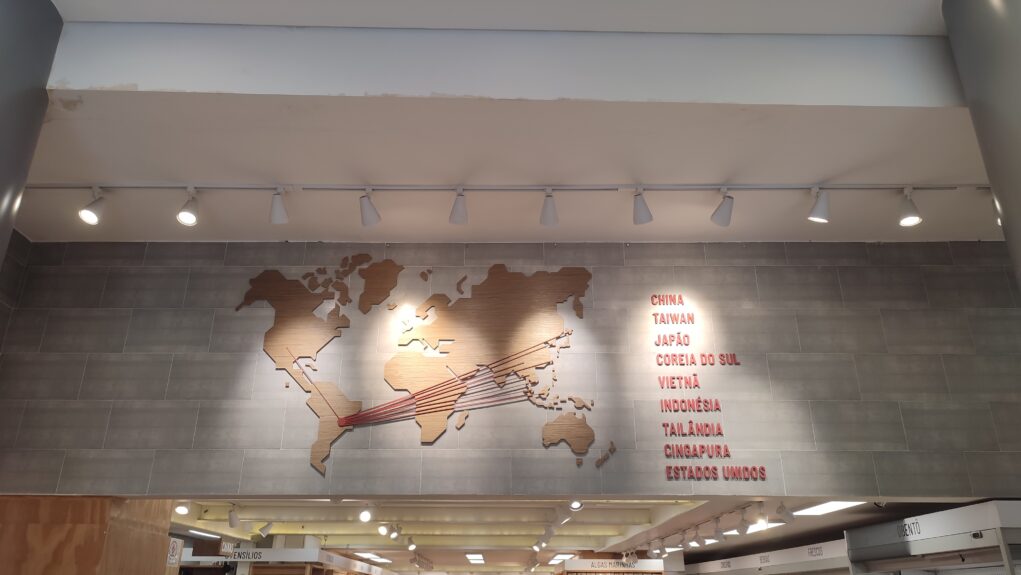 This place is honestly really cool, you can find all sorts of Asian products from very local food (restaurants and market) to accessories, and for a really good price too.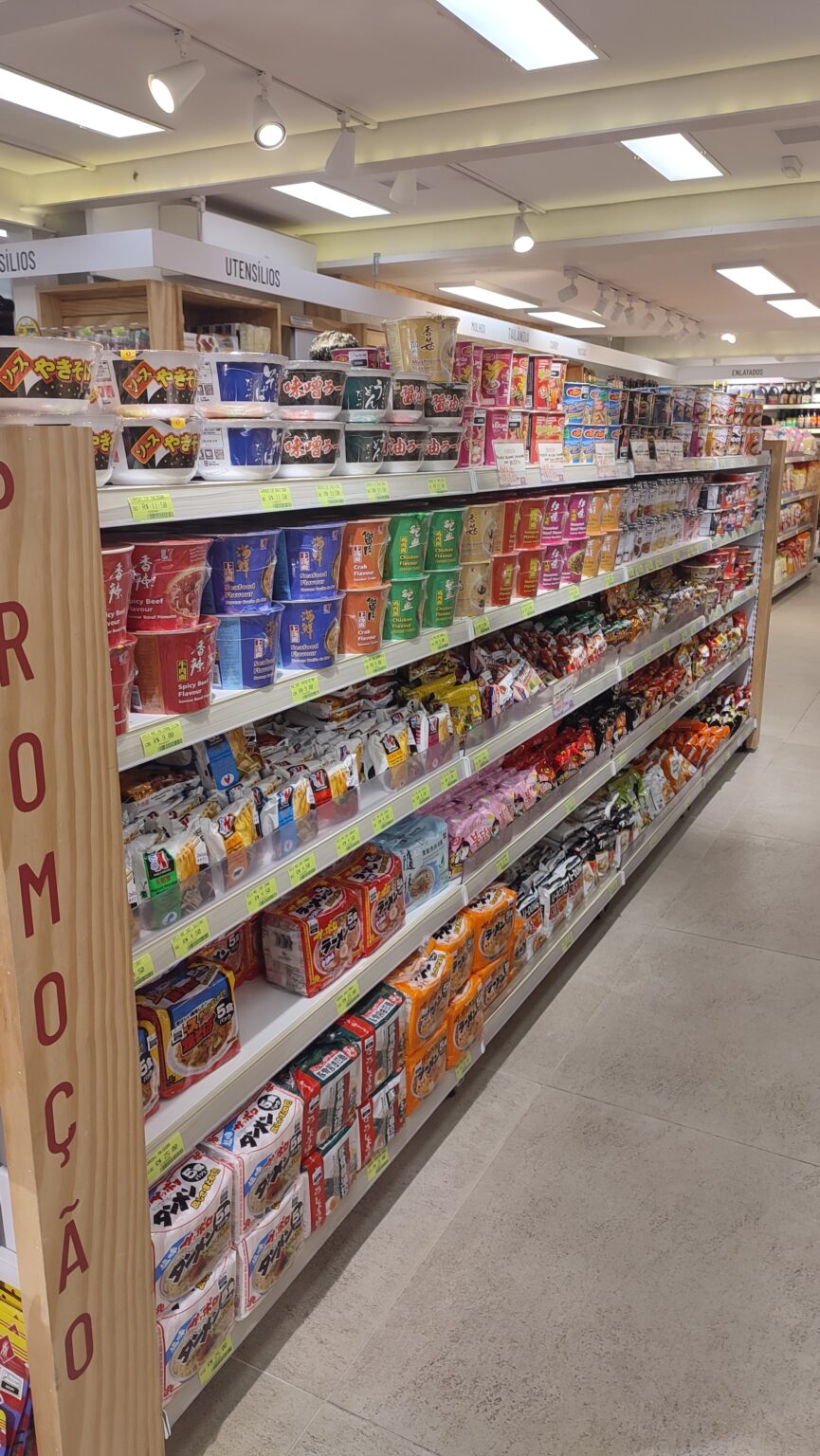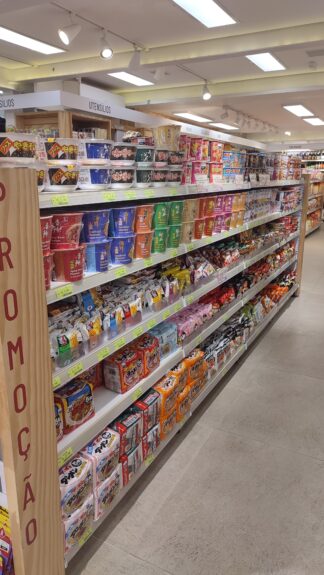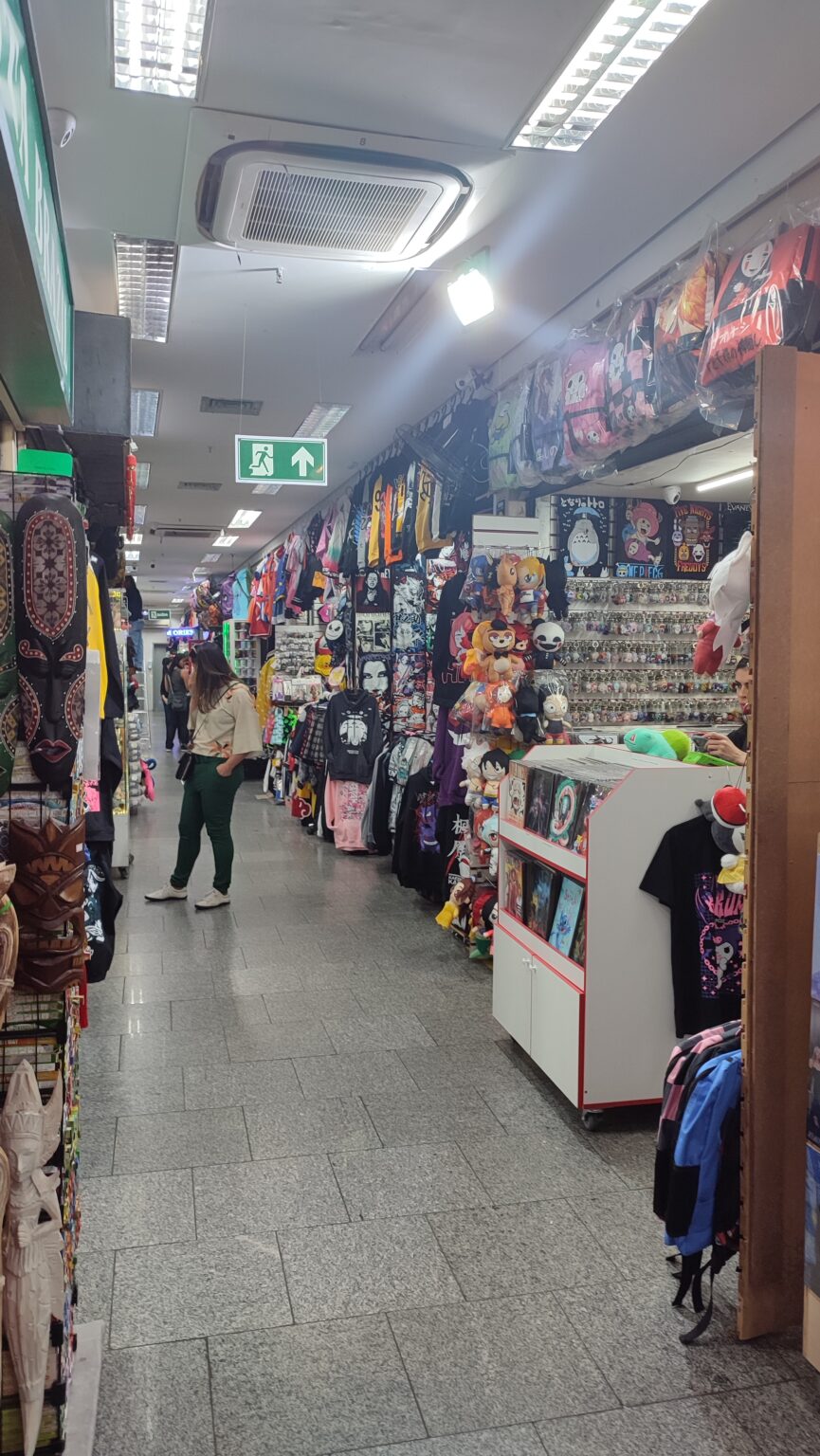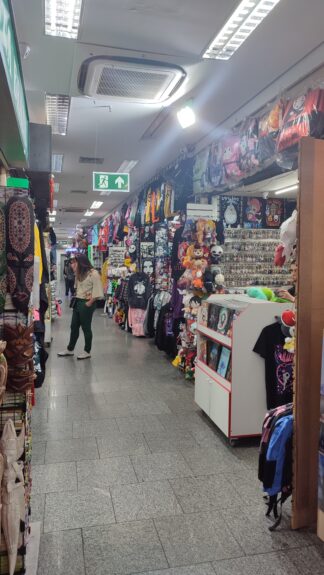 Continuing with the Asia theme, for my afternoon out, I headed to the Bom Retiro, a neighborhood known for being a bustling garment district, packed with low-key stores selling clothing, fabrics, and accessories.
More recently though, as the Korean wave reached Brazil, Bom Retiro has also sort of become to Koreans what Liberdade has always been for the Japanese.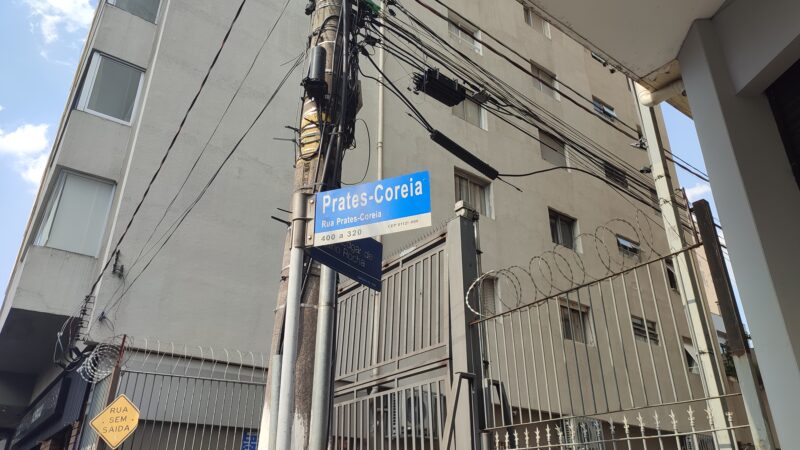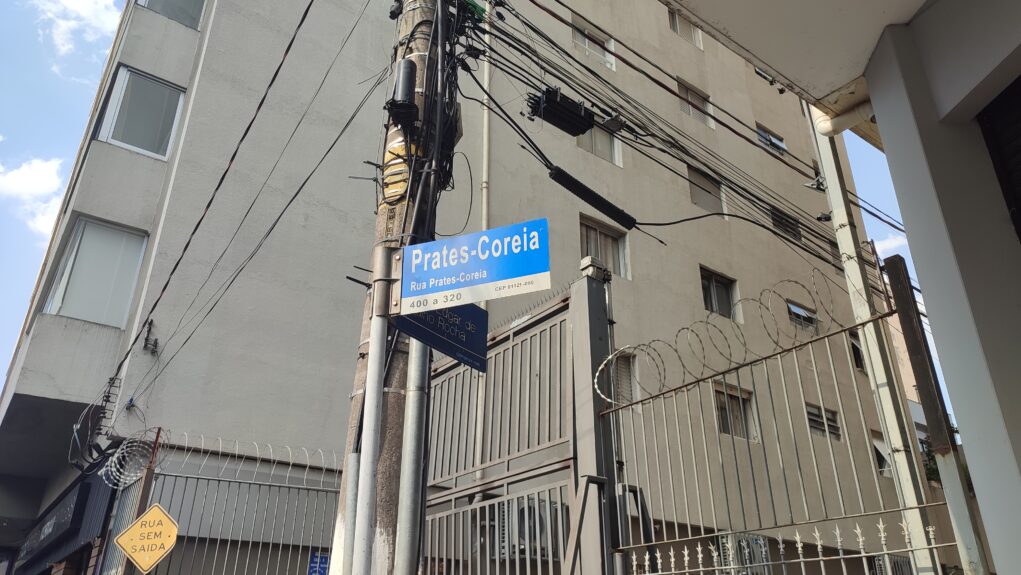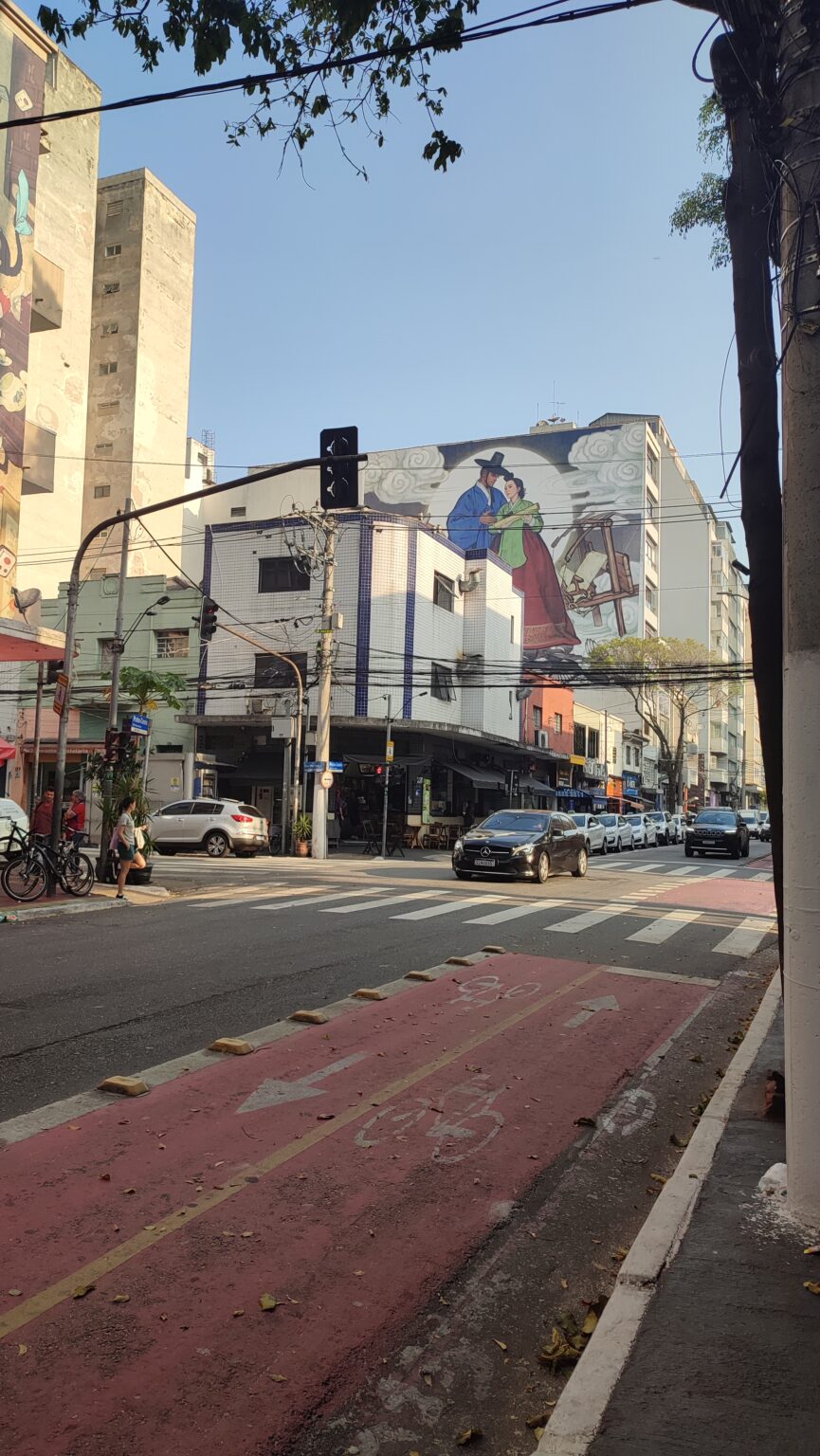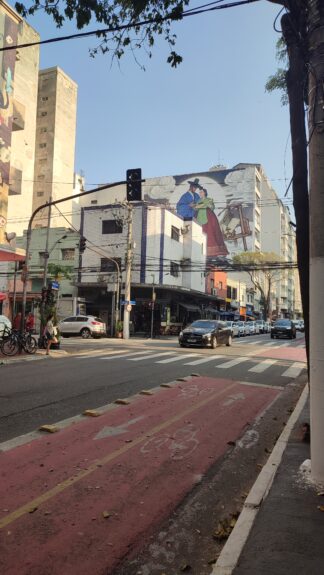 So, expect lots of Korean stores and businesses, usually run by locals of Korean descent.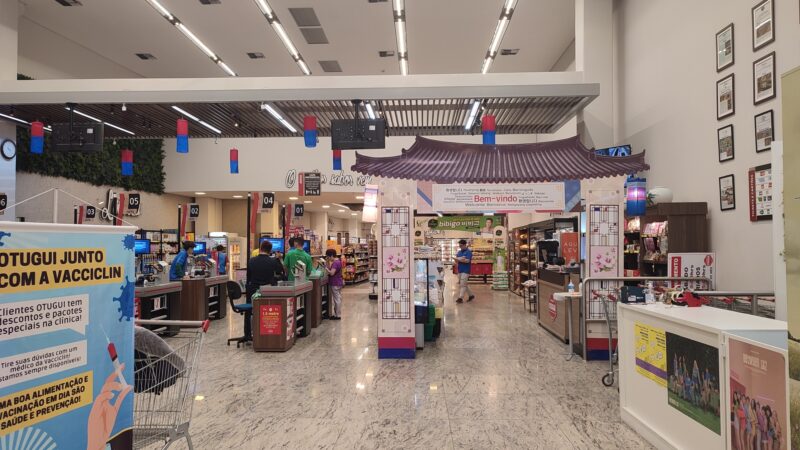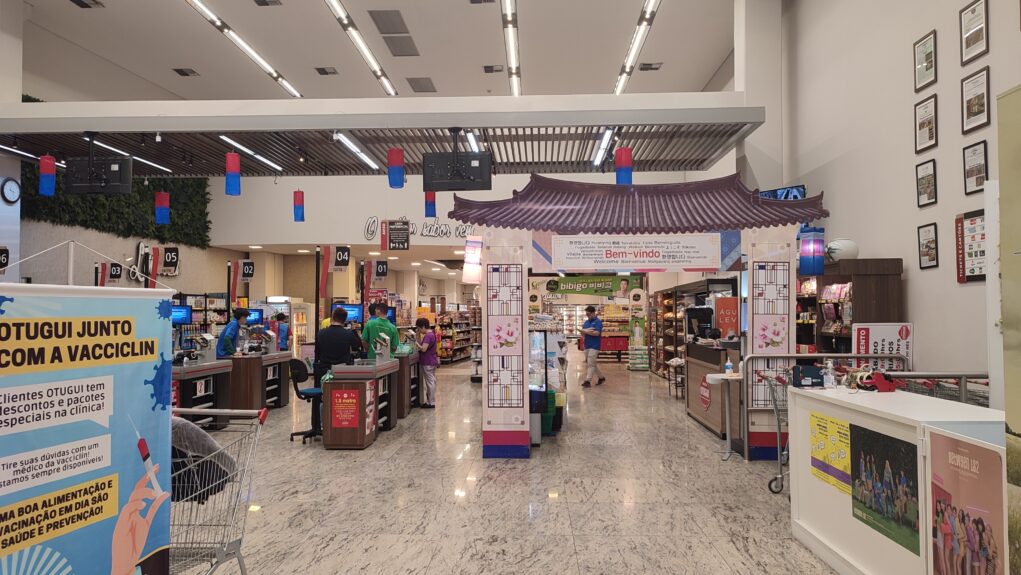 Also, in Bom Retiro is one of the most important art museums in Brazil, the Pinacoteca do Estado de São Paulo.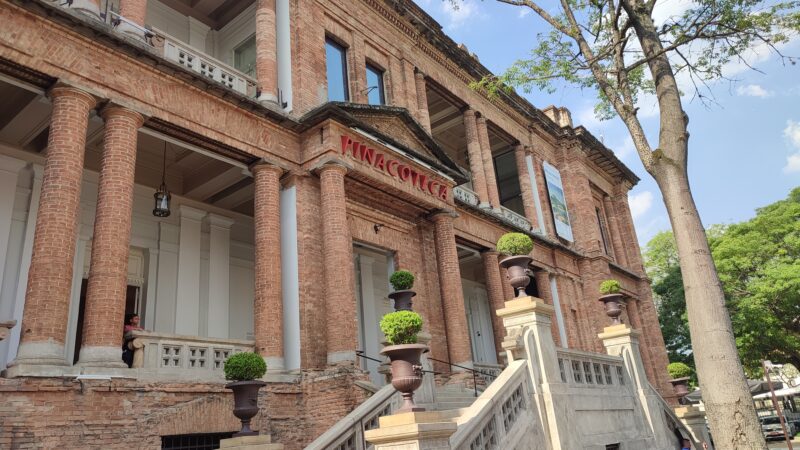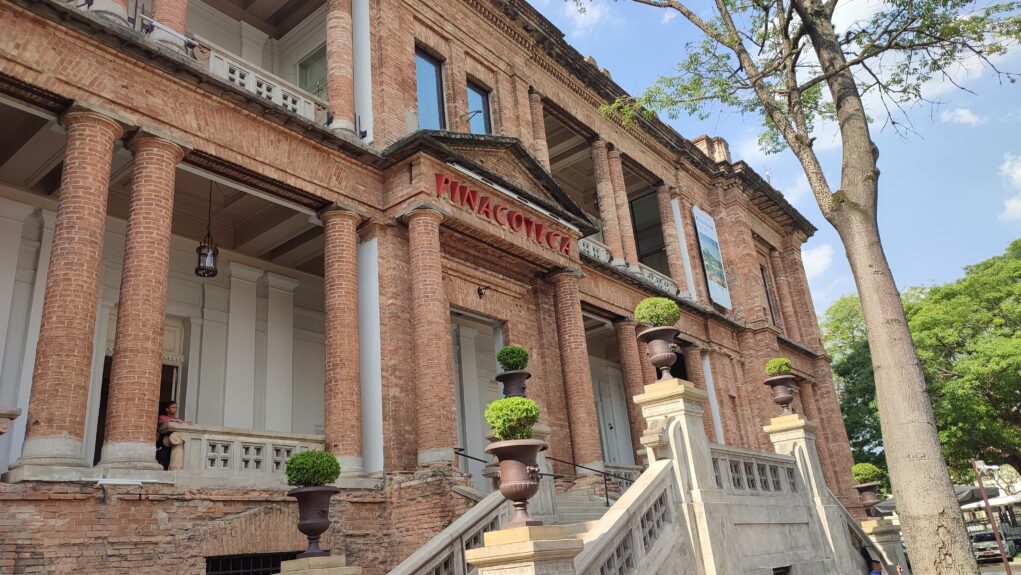 And just a bit further ahead the Luz Station, a gorgeous building and still functioning train station dating back to 1867.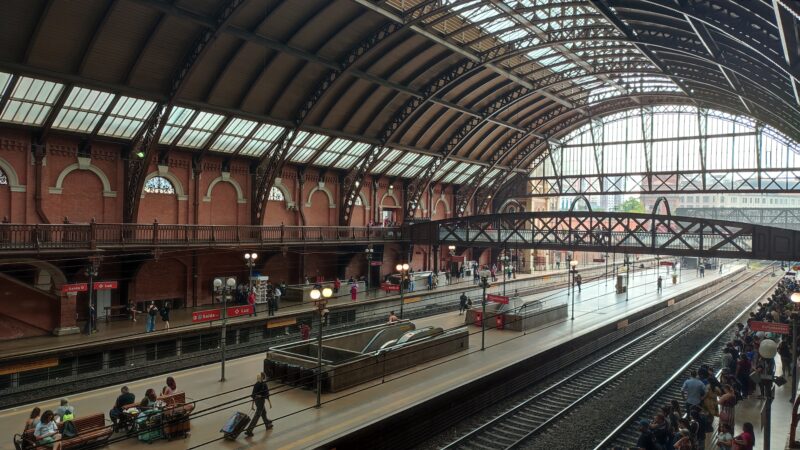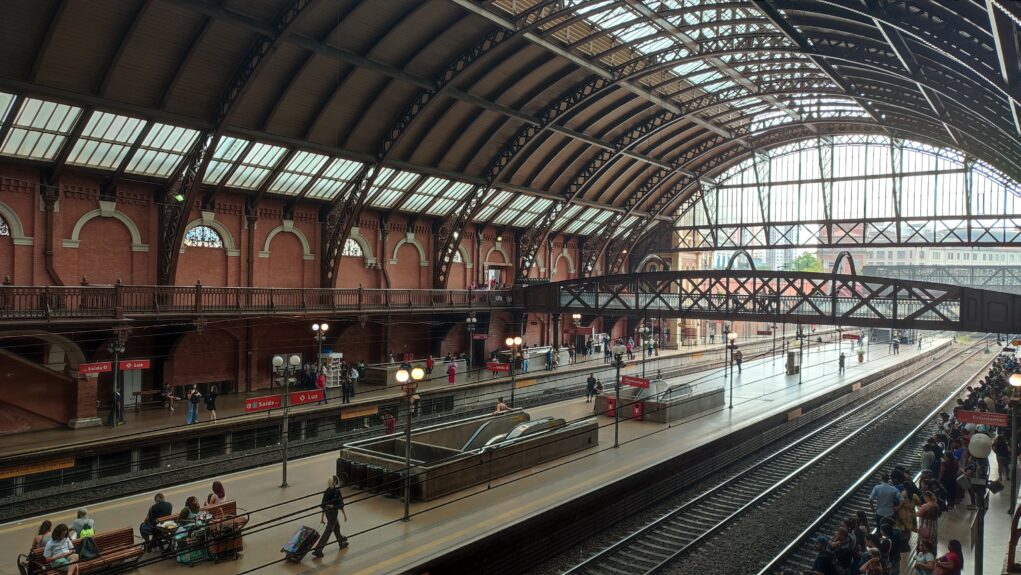 The next day, I wanted to take advantage of the sun — Brazil is currently experiencing one of its worst heat waves in history, which is saying a lot for, again, Brazil.
So I decided to enjoy the city's main public park, the Ibirapuera.
Ibirapuera is one of Latin America's largest urban parks and it clashes with São Paulo's otherwise urban scenery much like Central Park does in New York City.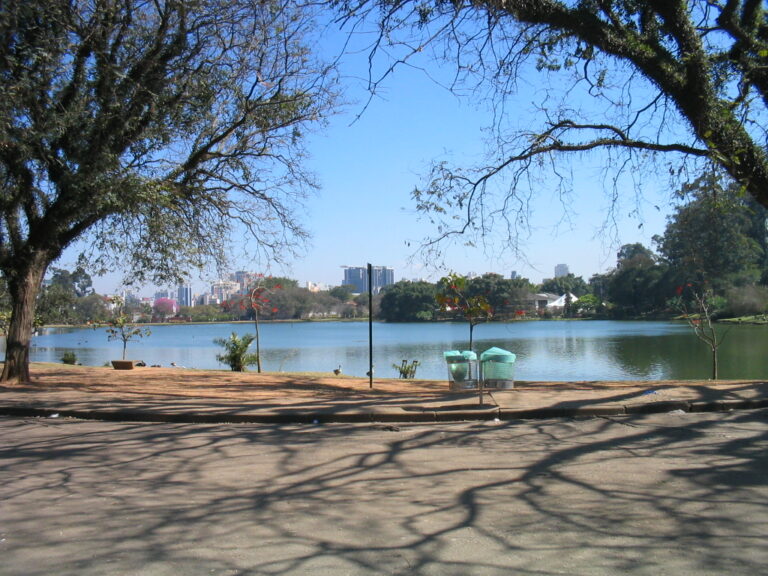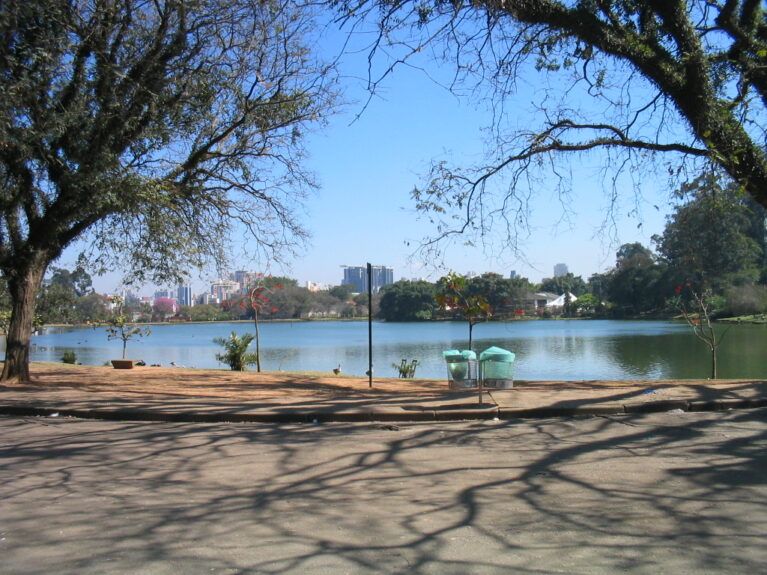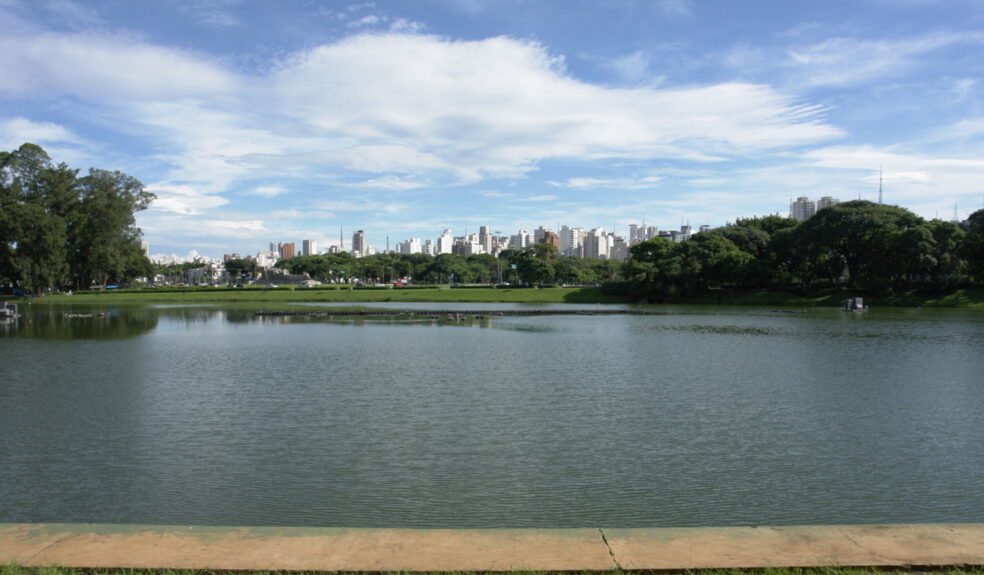 A bit further ahead, I took a walk along the neighborhoods of Jardins and Pinheiros.
Pinheiros especially is known for being a recent cultural hub in São Paulo, with its cool cafes, cutting-edge art galleries and live music venues, and for the innovative bistros and gastropubs in the happening Baixo Pinheiros area.
There, I had a really nice croissant and iced coffee at the Padoca do Maní, a cafe run by Brazilian celebrity chef Helena Rizzo.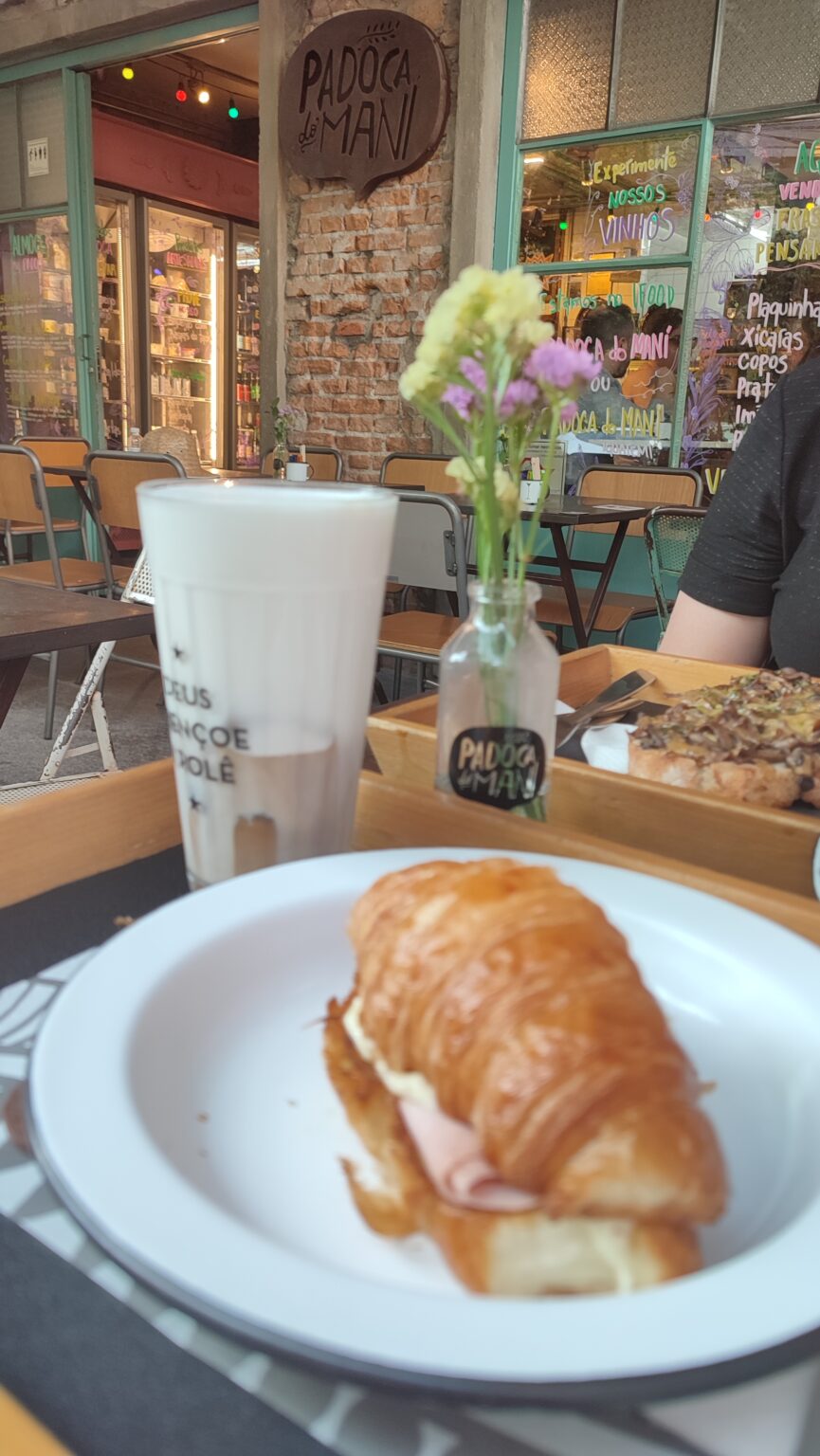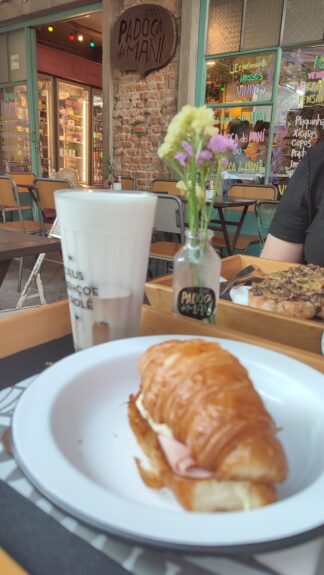 In the afternoon, I walked around the city center for a bit, passing by some iconic locations in São Paulo.
Like the Gallery of Rock, an open air mall specialized in rock and punk products, varying from clothes, to accessories and all sorts of collectibles; such as CDs, vinyls, etc.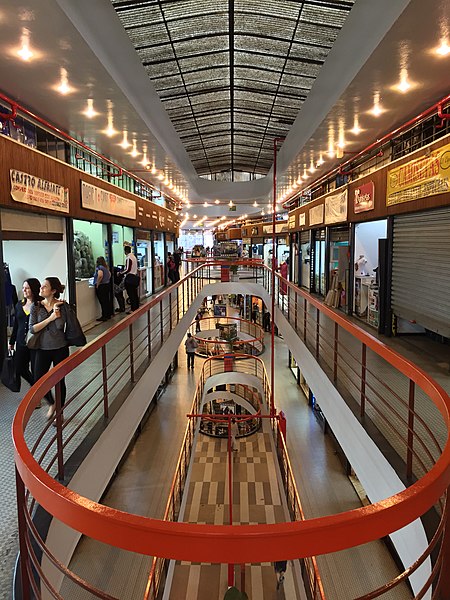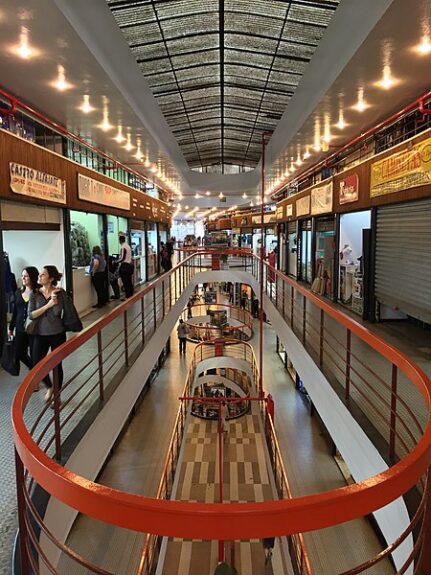 Also, a bit further ahead, I managed to walk by the Municipal Theatre of São Paulo — an iconic landmark in São Paulo, built in 1903, and known for being the venue for the revolutionary Brazilian art movement that was the Week of Modern Art in 1922.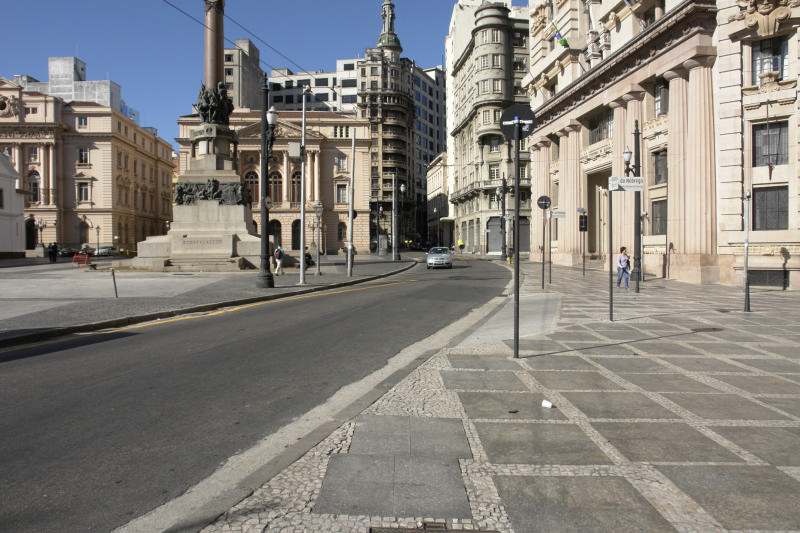 And finally, I headed to the Ipiranga Museum (or Museu Paulista of the University of São Paulo), a history complex.
The building is mostly known for being located near the banks of the Ipiranga river, where the then heir to the Portuguese throne, Pedro I, proclaimed Brazil's independence from Portugal, on September 7th, 1822 and became Brazil's first Emperor.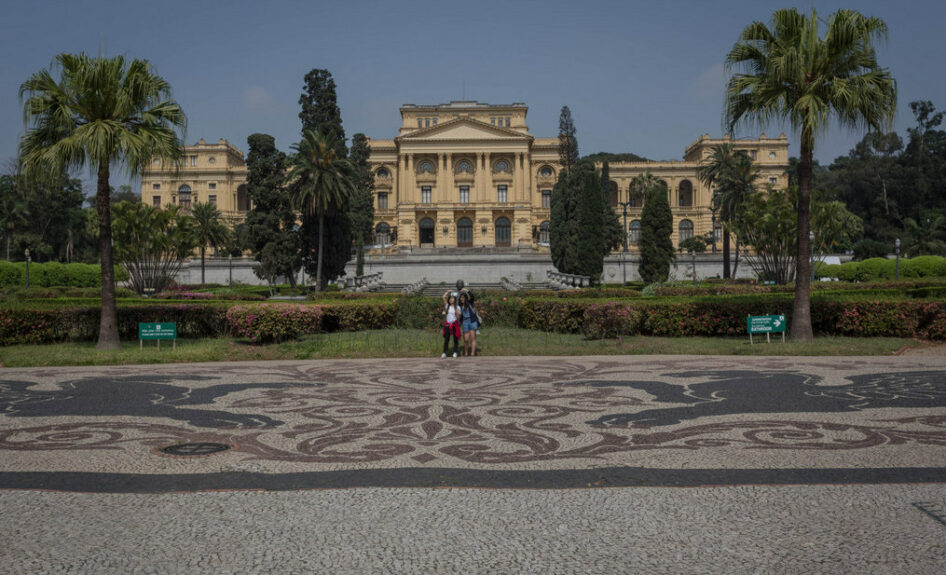 More on the logistics of visiting this busy city soon, but hopefully this post was enough for you to get to know a little bit of São Paulo's iconic views and perhaps even start planning a visit soon.
There are often cheap deals popping up for this destination. Especially if you live in Toronto or Montreal, where a new international ultra low-cost carrier (ULCC) called Arajet now often offers even cheaper flights to Brazil.
Want to get more content to discover awesome destinations?
Summary
This last week I had the opportunity to visit one of Brazil's most popular cities, São Paulo. Hopefully these pictures make you want to visit the 4th largest city in the world. I'll share the logistics of visiting the city soon.
What would you like to know about São Paulo, Brazil? Tell us in the comments below.
See the deals we spot: Cheap flights
Explore awesome destinations: Travel inspiration
Learn pro tricks: Travel tips
Discover free travel: Travel rewards
Featured image: São Paulo (photo credit: Bruno Mancini)
Share this post to help us help more people travel more for less: