At Flytrippers, we are a bunch of avid travellers. We gained a lot of travel experience by making different mistakes, so there are a few things we wish we would have known before travelling the world. This is why we are sharing some of the best travel tips to travel like a pro.
Indeed, it might seem a bit intimidating to book one of our great flight deals to a far-away country if you are not as experienced, if you're rather new to travelling. We know that and rest assured, we are here to help with tips on our blog, as are many other resources available online.
So here are our top 6 travel tip for less experienced travellers:
1) Always bring copies of your important documents
You should always make extra copies of your passport and important documents. Also, e-mail a copy to yourself so you will always (or most of the time) have access to them.
This applies to your luggage as well. This means taking pictures of your belongings before you leave. This way, if you lose your luggage or if it is stolen it will be much easier to deal with your travel insurance. Finally, keep a paper with you with important addresses (immigration officers often ask for the address where you will be staying) and phone numbers you may need.
READ ALSO: You Can Now Fly An Around-The-World Itinerary for Only $1283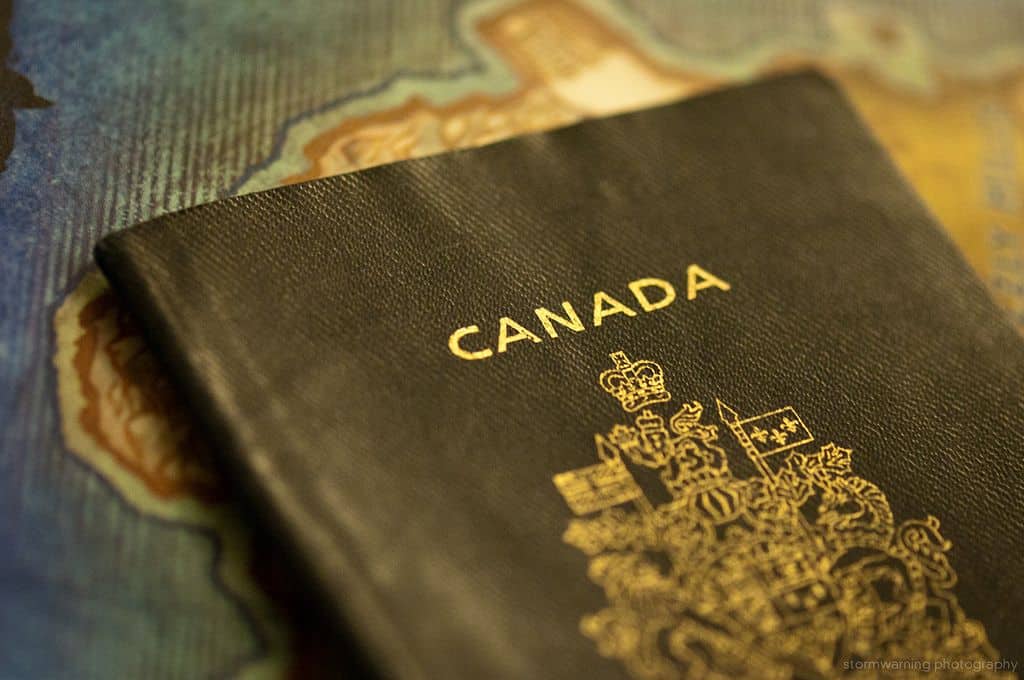 2) Learn the most important phrases in the language of your destination
Learning how to say hello, goodbye, thank you, please and other basic phrases in the local language should be a priority. The locals will greatly appreciate it! Often you will also get a better service since it will make your interactions easier. It is also a good idea to familiarize yourself with the spelling (especially to be able to read restaurant menus) and local street signs.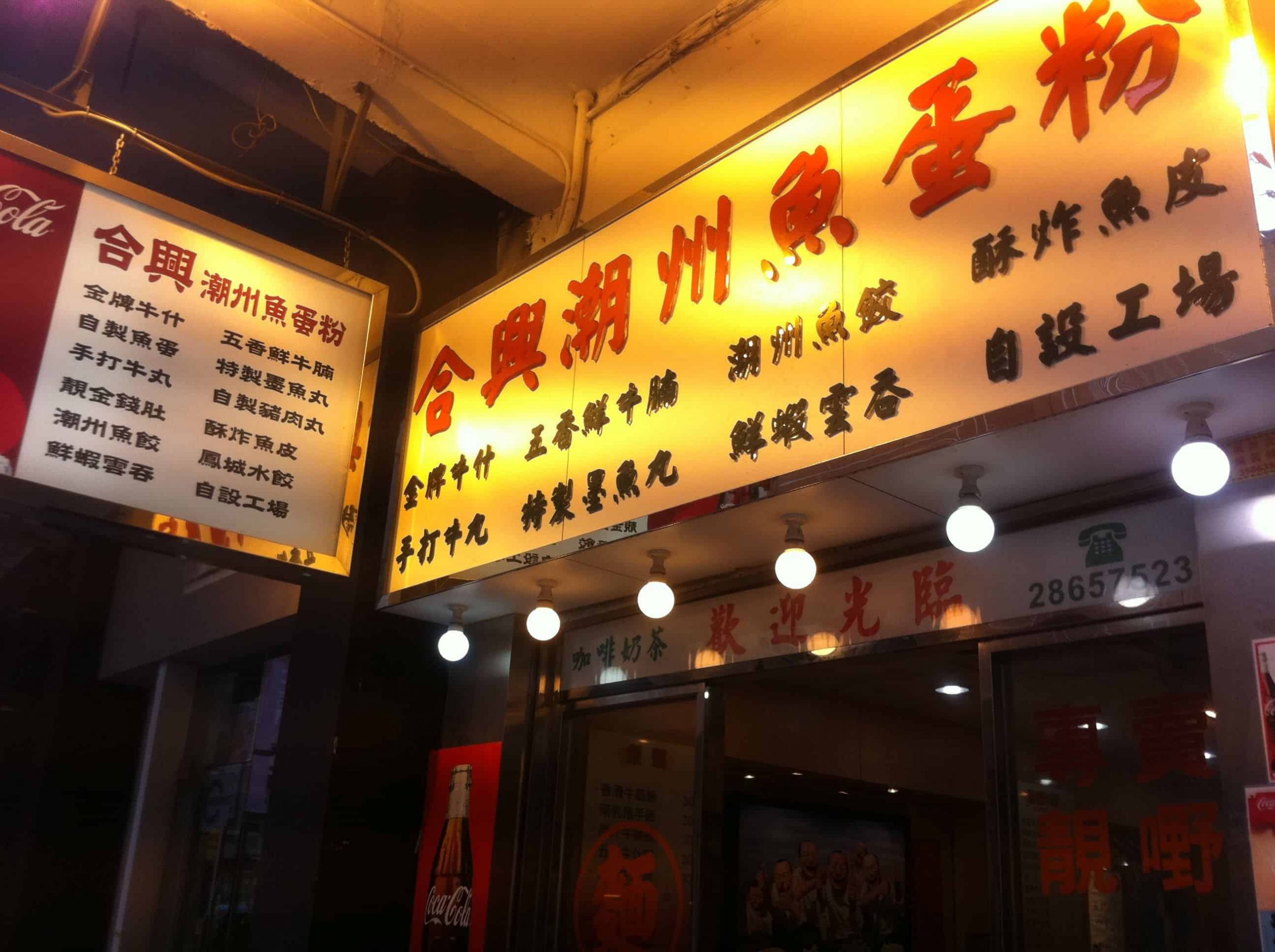 3) Travel light
It can never be said often enough: travel light! We said it before, there are many advantages of packing light (easier mobility, no baggage fees, etc.) especially if you are flying with an Ultra Low-Cost Carrier (ULCC). You should definitively try to travel with only a carry-on. Most of the people who just started travelling tend to bring too much stuff that they probably won't use! If you want to become a pro traveler, avoid this mistake by always bringing the minimum!
READ ALSO: 13 Best Money-Saving Travel Tips
4) Put everything that's important in your carry-on
If you travel with only a carry-on, this goes without saying! But even if you still have a checked bag, all your most valuable possessions should be in your cabin baggage. This includes all your electronics, your flight documents, your money and credit cards, any medication you may need (like motion sickness medication or any prescribed medication), and any other important valuables. It might be a good idea to keep extra clothing and a toothbrush in your hand luggage if your checked baggage gets lost.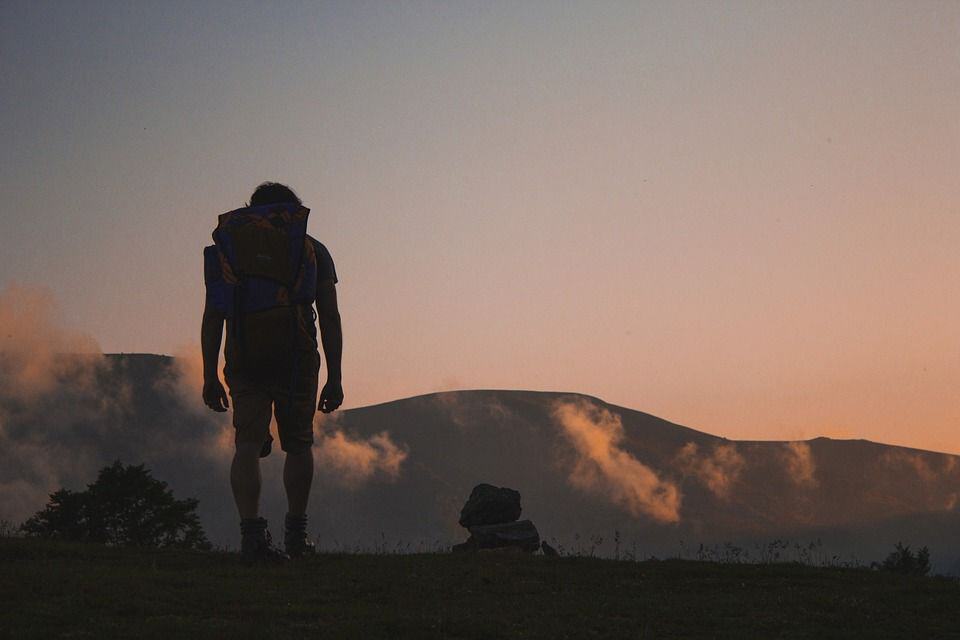 5) Carry extra cash with you
You should always bring extra USD or Euros with you. If your credit card is blocked, you lose your wallet, or you can't find an ATM, having extra cash will give you peace of mind. Also, we recommend you stash this money in a couple of different places (money belt, backpack, socks, etc.)
READ ALSO: Best Free Travel Apps
6) Be open-minded
Our last advice is slightly different. We want you to keep an open mind while you travel. This means not to judge the lifestyles that are different from your own and to appreciate the new things you'll discover.
In order to help you prepare yourself, you should gather information about the culture and lifestyle of the people in the country you visit. Once you are there, talk with locals, ask them questions and most importantly…try their traditional food and live typically local experiences!

Bottom line
We hope these tips and advice will help you facilitate your next trip and will help you become a pro traveller! Obviously, a lot more articles like this one are coming! Stay tuned.

If you have any other pro travel tips, please feel free to share them with us!
Help us spread the word about our flight deals and travel tips by sharing this article and most importantly bookmark Flytrippers so we can help you navigate the world of low-cost travel!
Advertiser Disclosure: Flytrippers receives a commission on links featured in this blog post. We appreciate if you use them, especially given it never costs you anything more to do so, and we thank you for supporting the site and making it possible for us to keep finding the best travel deals and content for you. In the interest of transparency, know that we will NEVER recommend a product or service we do not believe in or that we do not use ourselves, as our reputation and credibility is worth far more than any commission. This principle is an essential and non-negotiable part of all our partnerships: we will never give any third party any control whatsoever on our content. For more information on our advertiser disclosure, click here.
Share this post to help us help more people travel more for less: