Everyone knows the coronavirus has essentially destroyed the entire travel industry, but it has hit the aviation industry especially hard (Tuesday we'll have more pics of parked planes like that one, to show you the impact visually). Airlines are losing millions of dollars every day, in some cases, even millions of dollars every hour.
As an aviation geek, I find it so sad personally. But I know not many people have pity for airlines: they are pretty hated even in the best of times. But some of them are even more hated now that they are withholding refunds that travelers are entitled to for canceled flights, but that's a whole other topic (we'll soon have some form of help for those of you who want refunds, subscribe to our free newsletter to get everything first).
In all cases, it's undeniable that the current financial situation of airlines is very bad. Montreal-based IATA (the International Air Traffic Association) reported in April that airlines around the world are losing C$700,000 per minute. Keep in mind that the IATA is a trade association (accused by many experts of being a cartel) representing airlines and currently advocating for taxpayer money for its members.

That being said, the data we have from airlines is scary. It's that their cash burn rate (the business term for how much money they're losing—or the negative cash flow in other words) cannot be reduced to zero even if they're not flying much: airlines have fixed costs to cover. That's why most of them want (or have already gotten) a taxpayer bailout (Canada's airlines will be next for sure).
Here are a few examples: how much money 5 airlines are losing every day due to the coronavirus.
1. Air Canada
C$22 million per day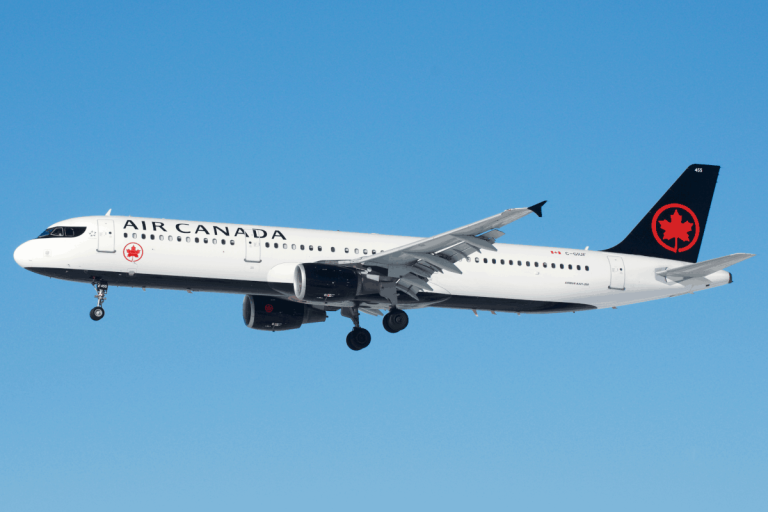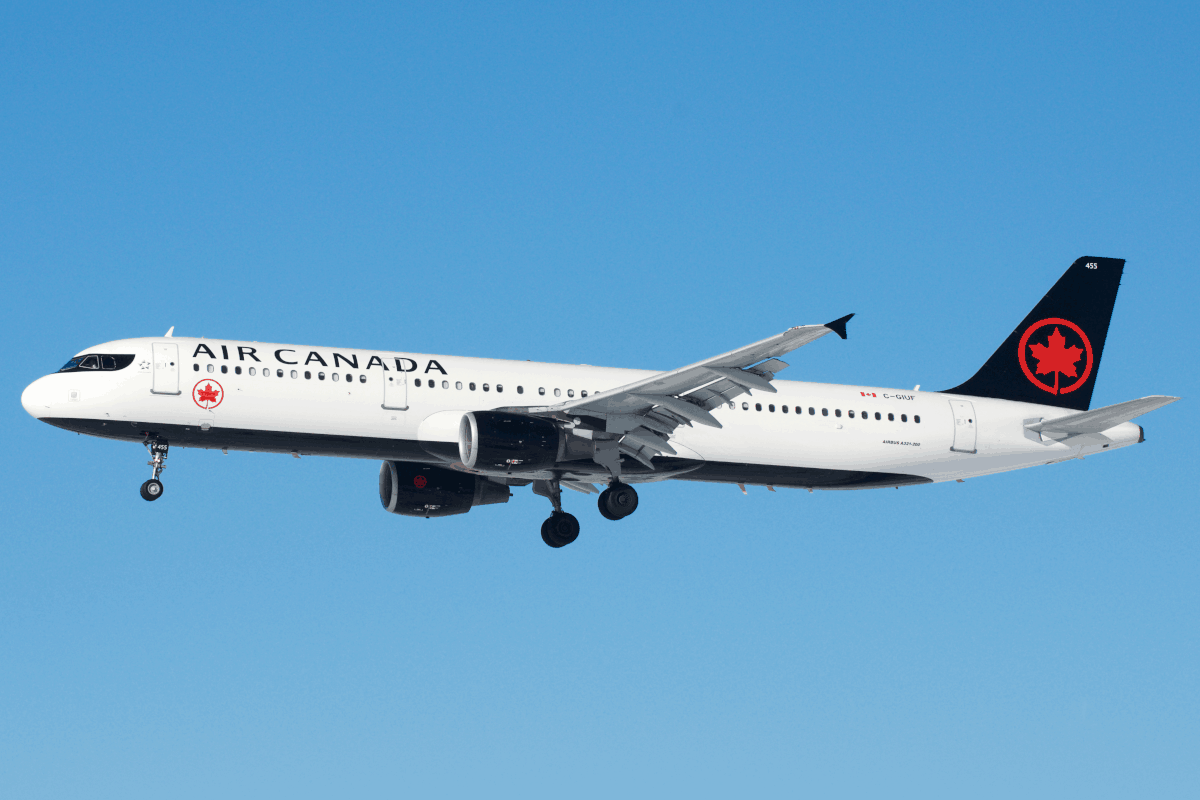 Our national flag-carrier Air Canada is the only one that has released data among Canadian airlines, so this is the oldest of these 5 data points (it's better than having none from Canada). Being a publicly-traded company, Air Canada has given us a lot of info this week (we've covered their Aeroplan Miles promo; we'll have a detailed post about the rest of the news).
In March, they burned through C$22 million per day, but thankfully they still had $7 billion in liquidity at the beginning of April. That's a lot of money, but they still refuse to use it to refund those who have had US or EU flights canceled and who are 100% explicitly eligible to refunds by law.
All other Canadian airlines are doing the same, because they know most people will just give up and take the lousy travel credit. Canada has one of the least competitive aviation sectors (and some of the highest airfares), so they are all probably hoping that most travelers will keep doing business with them anyway.
2. United
C$70 million per day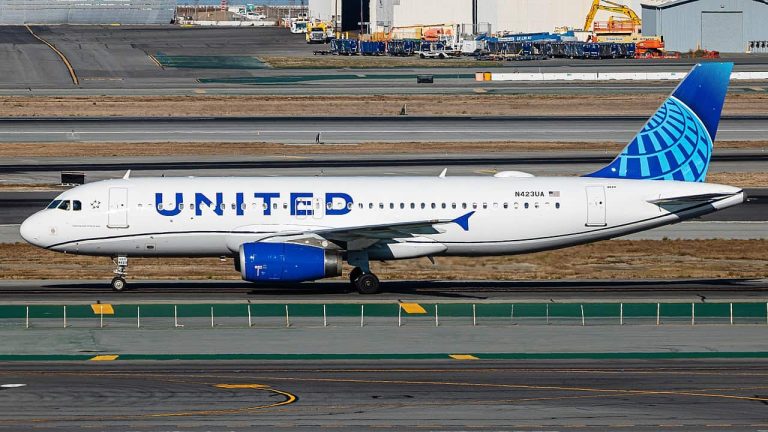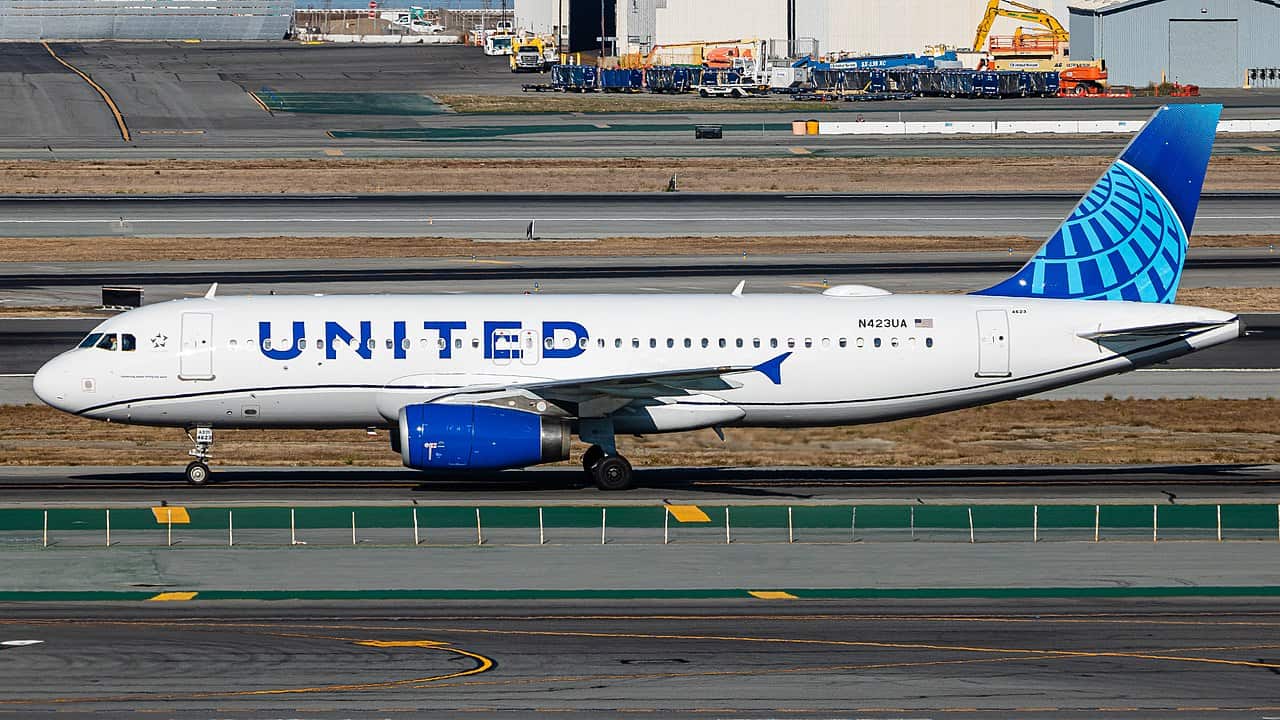 United, Air Canada's Star Alliance partner, has been one of the most pessimistic since the start of the coronavirus crisis, and they have said that they are losing a whopping US$50 million per day, which comes out to C$70 million, or about C$2.9 million per hour. However, the US airline industry got a C$35 billion bailout (and the government told them to refund travelers).
They've been widely criticized for their many negative changes during the crisis, sadly for me (I was so excited to have airline elite status for the first time in my life in 2020—with United thanks to my Marriott Bonvoy elite status). Like Canadian airlines and many around the world, it seems they're betting that treating customers horribly during the crisis won't matter later, because travelers won't remember or care. It might be the case; we'll see.
One thing is for sure, regardless of elite status, as a budget traveler I will keep using my Aeroplan Miles on United to avoid the surcharges that Air Canada imposes. That's really because our travel reward points sector is also less competitive than the US… but a majority of travelers don't take the time to earn free travel and might be at liberty to punish certain airlines in the future more than me because they pay with cash.
American
C$98 million per day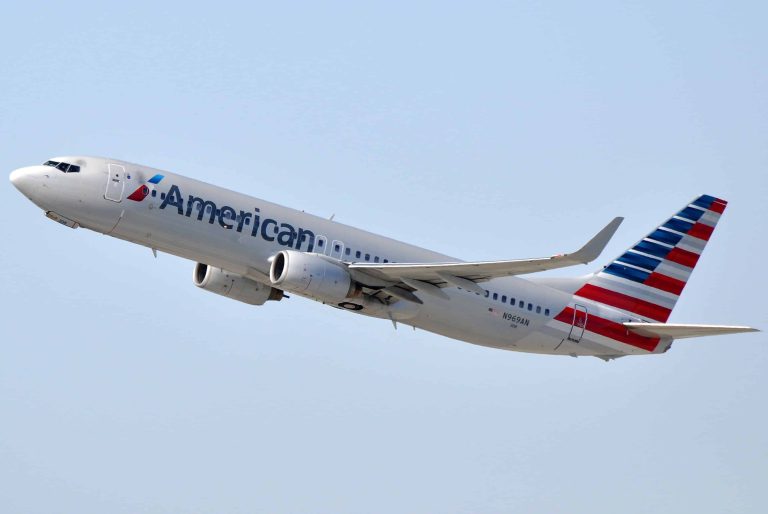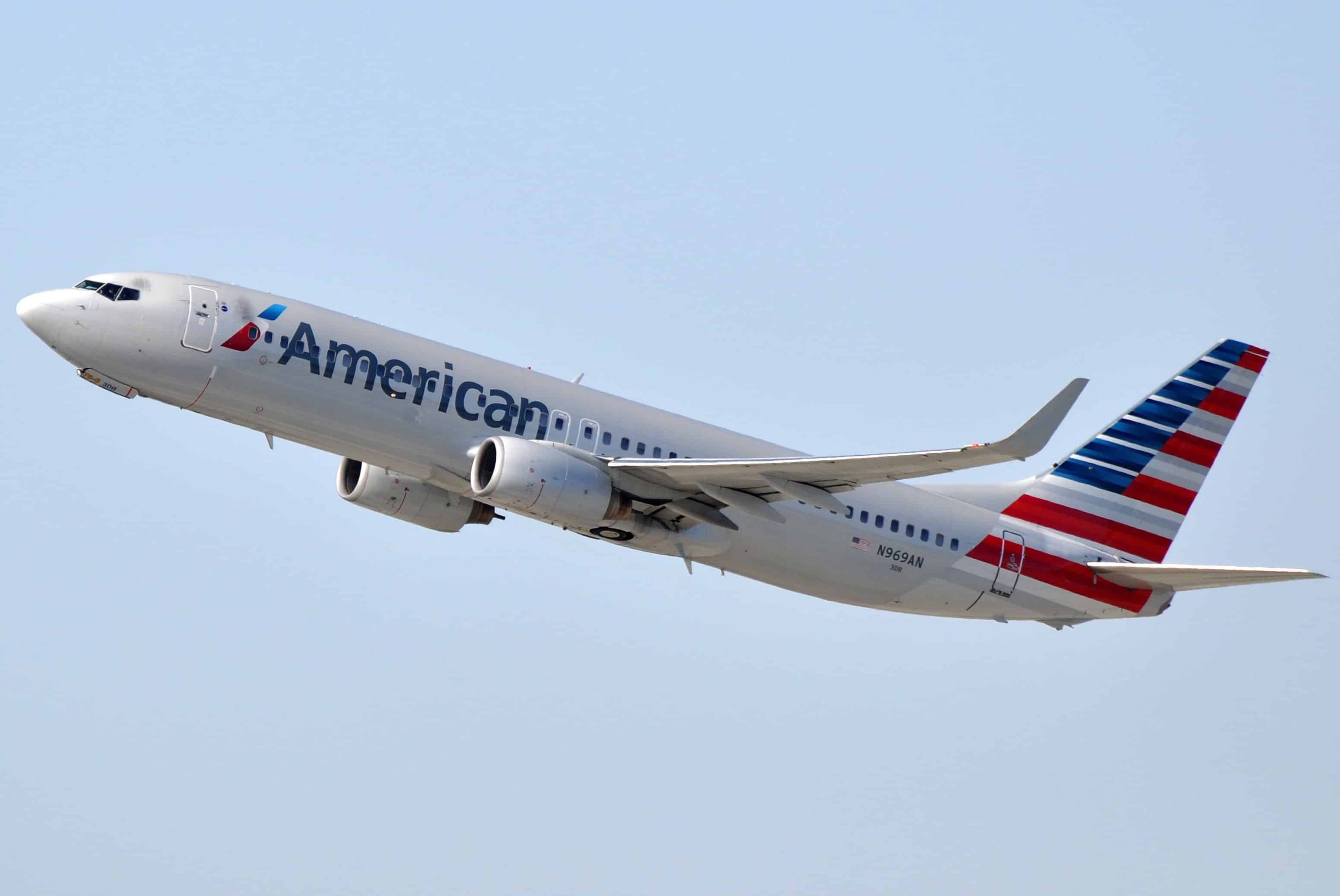 Among those who've publicly divulged their burn rate, American takes first place. They are losing about C$4 million every hour. Yes, every hour of every day. It's not really surprising that they're number one, since AA is the world's largest airline, as we told you in our recent post about the world's busiest airports in 2019.
Ironically, it's American's CEO who famously said this in 2017: "I don't think we're ever going to lose money again". That aged poorly.
Here's a last crazy fact: while American Airlines is worth C$6 billion, they had their rewards program appraised professionally and it's apparently worth over C$40 billion. Yes, the rewards program alone. So if you still are among those sadly not getting $1,000 in free travel a year with credit card welcome bonuses, please do now. Stop worrying that it's frowned upon: it's not and it's extremely lucrative for everyone involved. If you're not taking advantage, you're just subsidizing other savvy travelers.
Lufthansa
C$36 million per day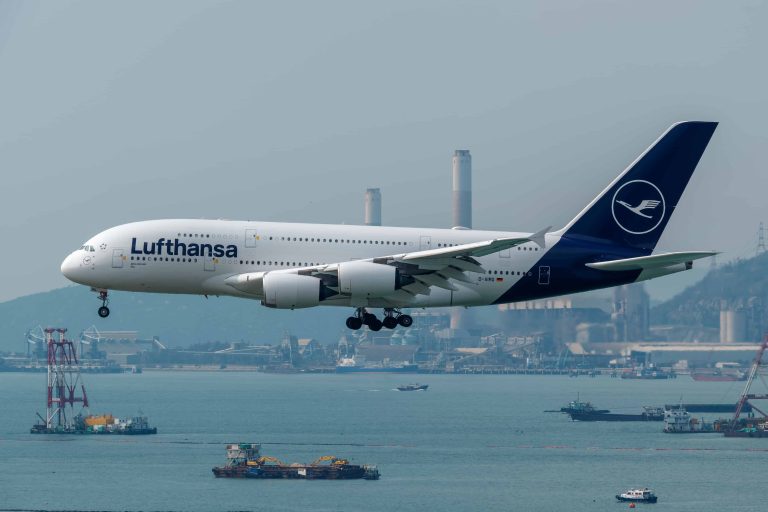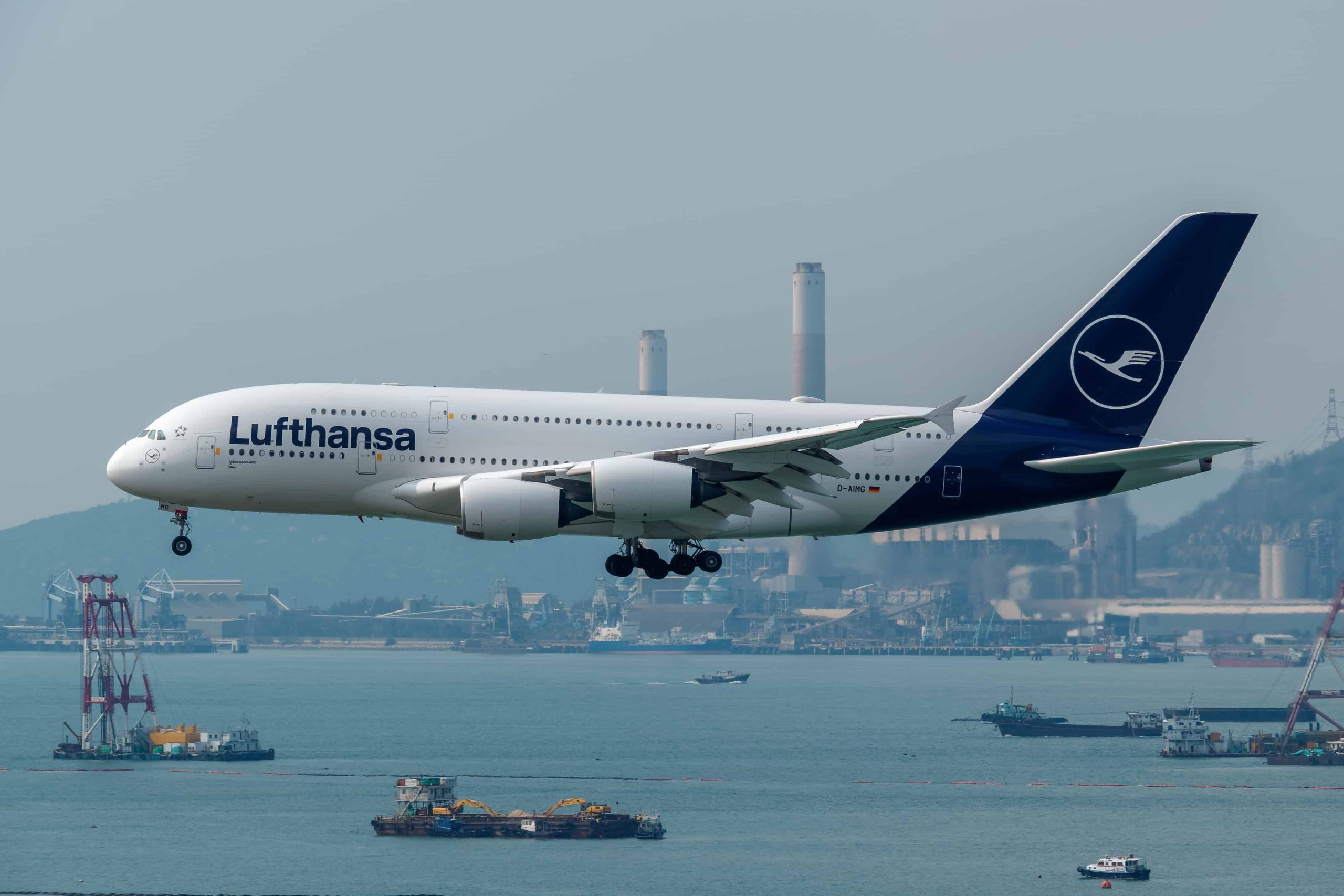 Let's cross the Atlantic and check out Star Alliance's leading European airline group, which is the largest in Europe. The Lufthansa Group owns Lufthansa, SWISS, Brussels Airlines, Austrian Airlines, Eurowings, Edelweiss Air, and Air Dolomiti.
They are losing over €1 million every hour, or C$36 million per day. They will possibly get one of the largest taxpayer bailouts, at over C$10 billion, but as of now, they are still considering flat out refusing it.
They are considering saying no to the money and going into protection from their creditors, instead of having to let the government meddle with their business decisions (the German government wants to impose that as a condition of the bailout).
Air France-KLM
C$38 million per day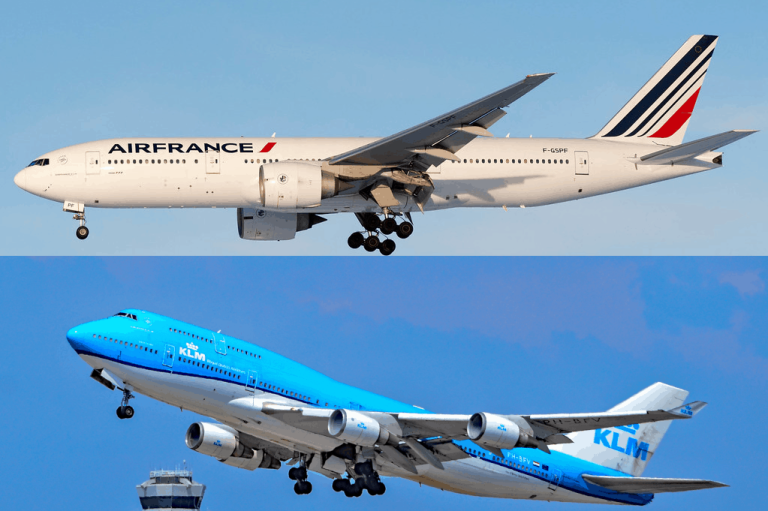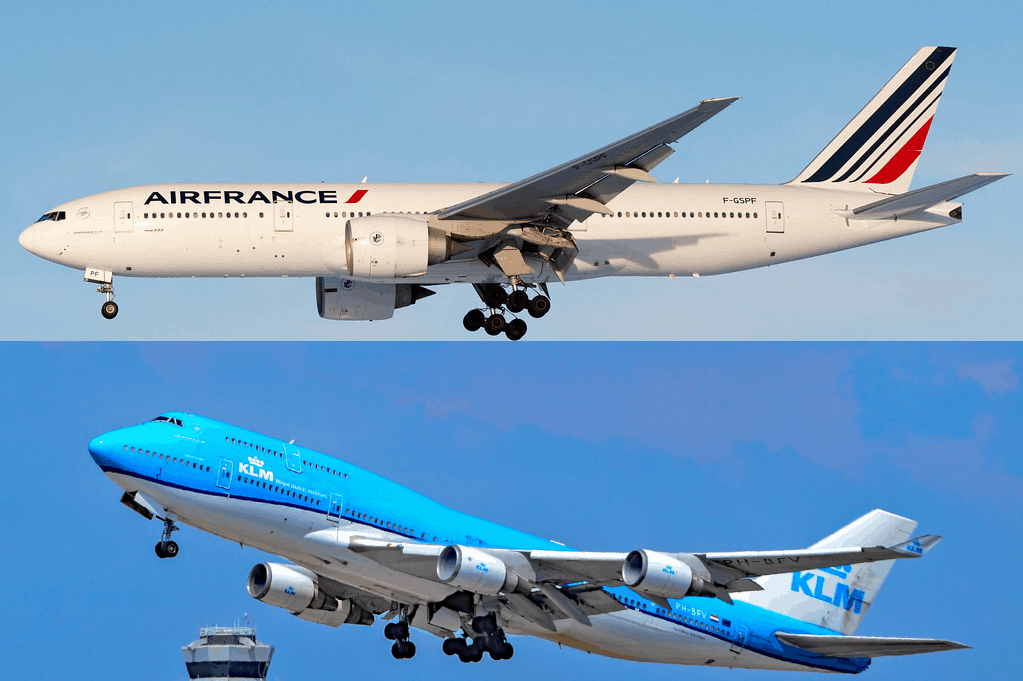 Another one of the 3 large European legacy airline groups, Air France-KLM, is facing a similarly disastrous situation. Not to be undone by their archrival neighbor, the Air France-KLM group is losing over €25 million per day, or C$38 million per day.
They've received a huge bailout as well, one that is creating tensions between the French and Dutch governments (who are both minority owners of the merged entity). Despite this, both seem to be illegally refusing refunds, with their governments being complicit.
So it's not just in Canada that travelers are being fleeced by those elected to represent them. Although at least for EU flights, it's certain that travelers will get a refund, it's just a matter of when. In Canada, for non-EU and non-US flights, it's not as clear…
Want to get our refund help and our aviation content like photos of parked planes around the world?
Summary
It's no surprise that airlines are losing a lot of money due to the coronavirus pandemic. But multiple millions of dollars every hour is a crazy burn rate. It'll be interesting to see how the future plays out, that's for sure.
What do you think of the future of the aviation industry? Tell us in the comments below.
Explore awesome destinations: travel inspiration
Learn pro tricks: travel tips
Discover free travel: travel rewards
Featured image: AA planes in Tulsa (photo credit: Nick Oxford)
Advertiser Disclosure: In the interest of transparency, Flytrippers may receive a commission on links featured in this post, at no cost to you. Thank you for using our links to support us for free, we appreciate it! You allow us to keep finding the best travel deals for free and to keep offering interesting content for free. Since we care deeply about our mission to help travelers and our reputation and credibility prevail over everything, we will NEVER recommend a product or service that we do not believe in or that we do not use ourselves, and we will never give any third-party any control whatsoever on our content. For more information on our advertiser disclosure, click here.
Share this post to help us help more people travel more for less: