This month, the only one of the 50 states in the U.S. that had no commercial flights at all finally welcomed a new airline after several months, to restore air service. It's a state on the east coast of the country… one that wasn't disconnected from the air network at all despite not having any airlines or flights.
Here are the details
Why Delaware did not have commercial flights
Delaware is the 2nd smallest state, just slightly larger than Prince Edward Island (by far the smallest Canadian province).
It's also the 6th least populated state, with 1 million people, about the same as Nova Scotia.
But what made Delaware a commercial flight-free state is really its location .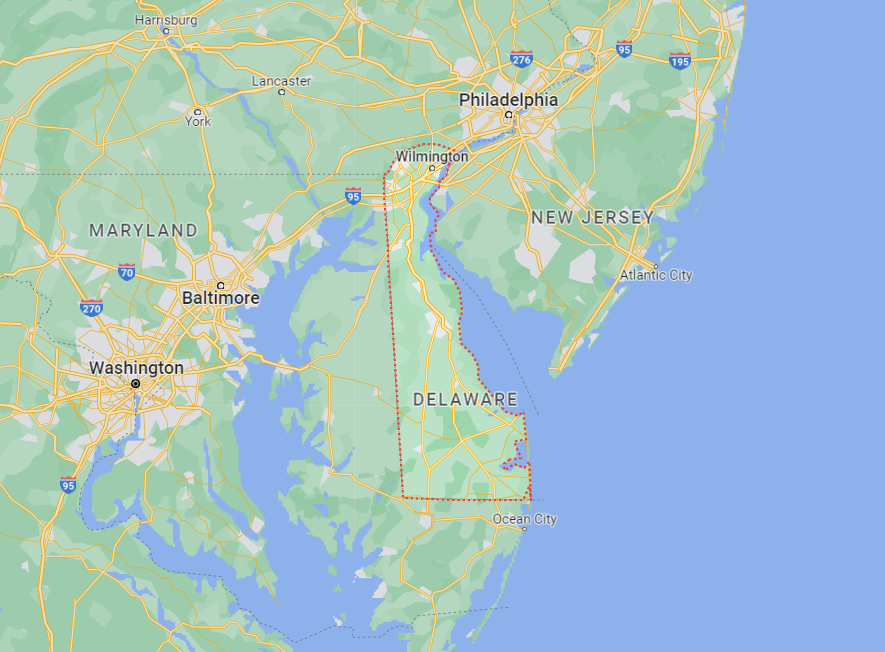 The largest metropolitan area in Delaware is the city of Wilmington in the northern extremity. It's home to 60% of the state's population.
And it's just 23 minutes from downtown Wilmington to Philadelphia Airport (PHL).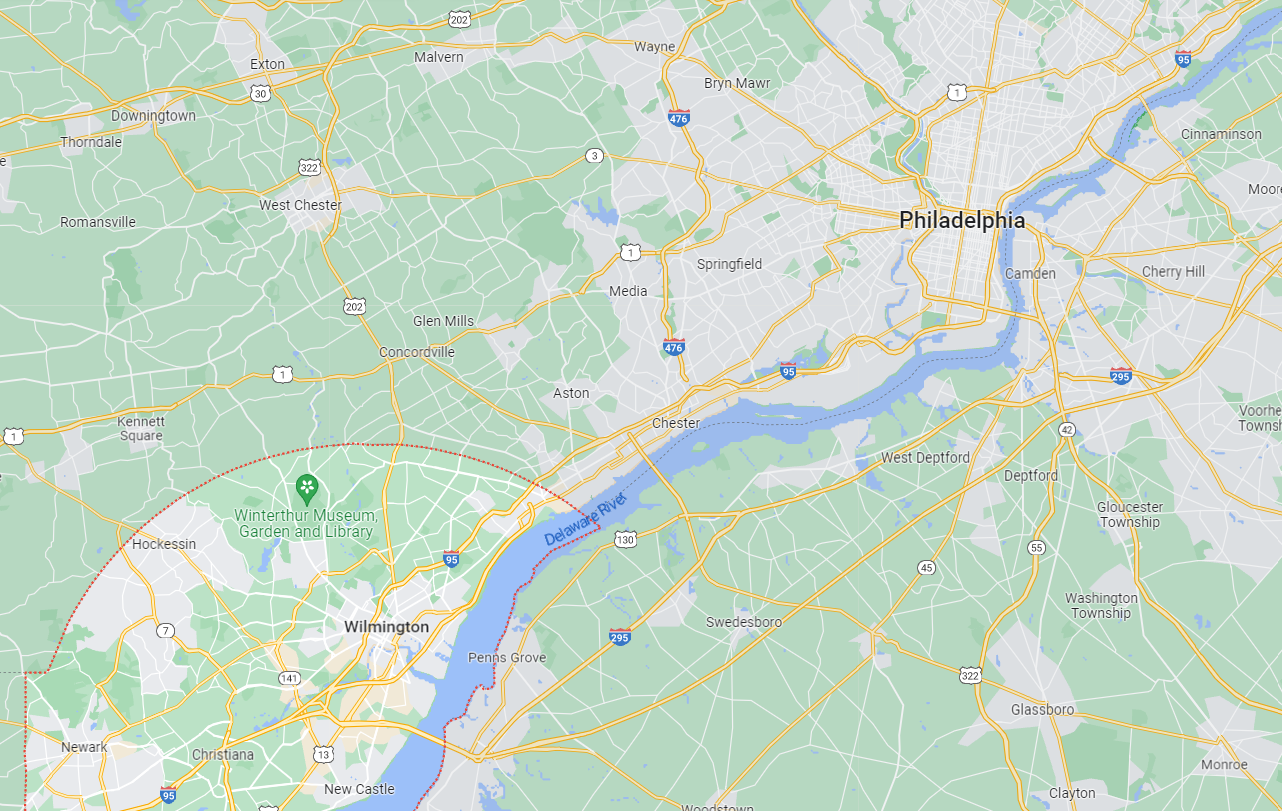 It's a major U.S. airport, one of the biggest hubs for American Airlines, the world's largest airline.
(It's not well known enough, but you can easily get rewards flights on American by transferring your RBC Avion points, your HSBC Rewards points, or your American Express MR points to the Avios program, as I did to go to Colombia in January!)


So travelers in Delaware were still very well served in terms of flight options because Wilmington, and over half of Delaware's population, is part of the Philadelphia metropolitan area.
You can read an intro to my visits to Philadelphia in our January post about the 4 NFL finalist cities.
Speaking of football, Delaware's location is why President Biden, who represented the state in the Senate for 36 years, is a fan of the Philadelphia Eagles, who were in the Super Bowl last Sunday (he started his annual State of the Union speech with a mention of that last week).
Speaking of Biden, he disagrees with last week's House of Representatives vote to eliminate the USA's vaccination requirement for travelers.
In short, because the state is so small, there wasn't enough demand for an airline to serve an airport located in the state itself when there are already so many flights in Philadelphia.
The state is popular for its coastline in the summer, but most out-of-state travelers drive there and don't need to fly into Delaware.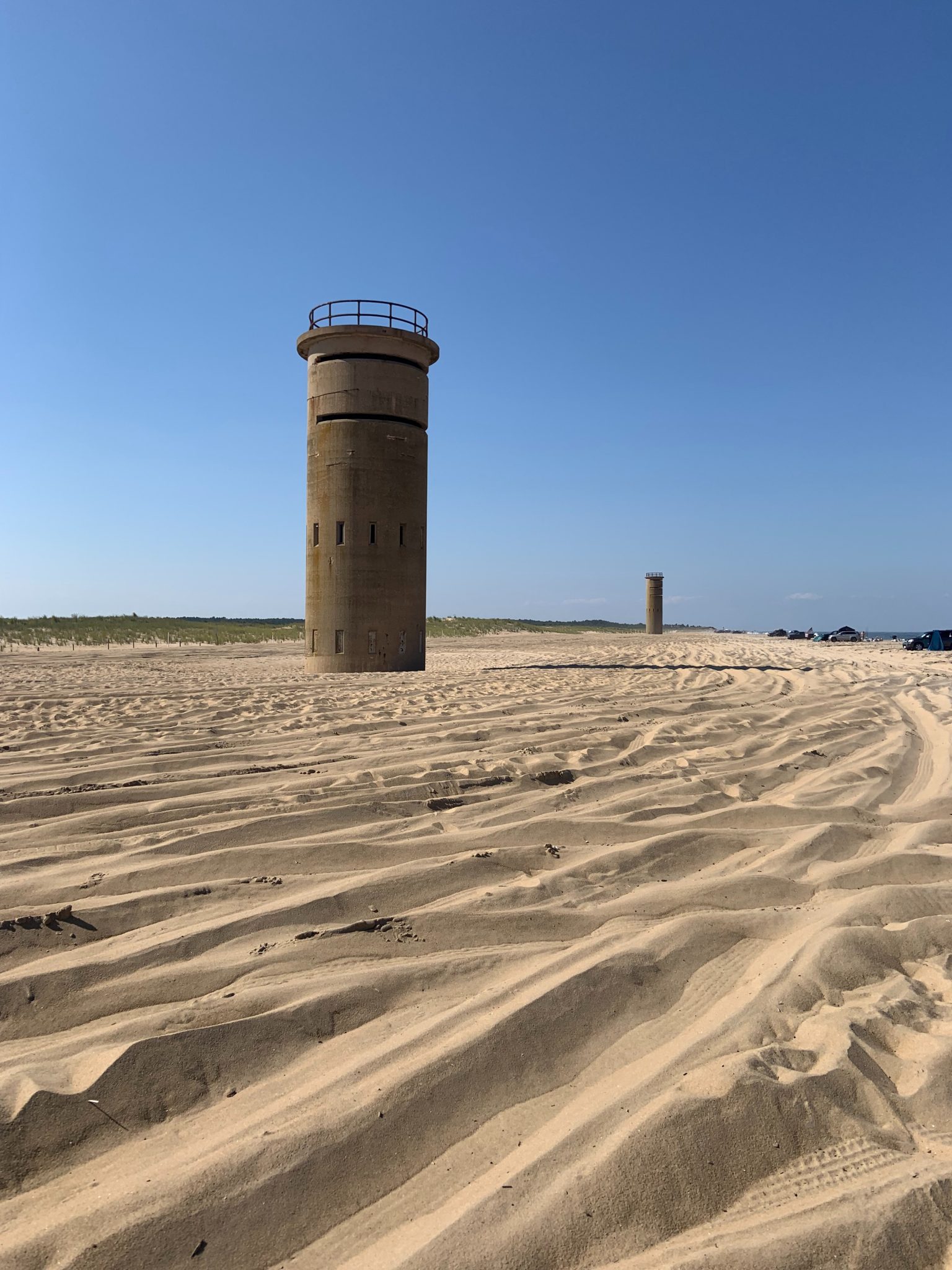 And even though a staggering 67% of Fortune 500 companies (the largest companies in the U.S.) are incorporated in Delaware and 93% of initial public offerings in the U.S. in 2021 were registered in Delaware, it's mostly because the state is less of a tax hell than tax hells elsewhere in the country.
So that doesn't generate demand for flights to the state, and Delaware remained without air service for a long time.
New commercial flights to Delaware
Last week, Avelo, a fairly new American ultra-low-cost carrier (ULCC), began serving Wilmington Airport (ILG) directly with flight for as low as US$49 one-way.
The 5 routes offered are all to Florida, which is very typical of the US east coast.
So now all 50 states have commercial flights again… for now!
This is certainly not the 1st time a carrier has tried to launch flights in Delaware, it remains to be seen if it will last this time!
Want to get more content to discover destinations?
Summary
Delaware used to be the only one of the 50 states without commercial flights, since Philadelphia's airport is so close for most residents of the 2nd smallest U.S. state. This is no longer the case as of this month.
What would you like to know about the state without commercial flights? Tell us in the comments below.
See the deals we spot: Cheap flights
Explore awesome destinations: Travel inspiration
Learn pro tricks: Travel tips
Discover free travel: Travel rewards
Featured image: USA flag in Delaware (photo credit: Josefina Lacroze)
Share this post to help us help more people travel more for less: