Europe is obviously a beautiful place to visit. But it is quite big. There are 44 different nations on the continent, so it is as varied as it could be! So here are 25 must-see destinations in Europe.
Yes, the year is almost over, but there is still time left. In fact, some of the best deals to Europe tend to pop during the Fall on our flight deals pages, often for under $500 roundtrip if you can pack lightly from Montreal or Toronto or a bit more on other airlines from the rest of Canada.
Destinations are often limited to those served by transatlantic ultra low-cost carriers (ULCCs), but once you've crossed the pond, short intra-Europe flights are ridiculously cheap… so you can basically go anywhere in Europe really cheap by following our detailed tips in this article, which means buying a second flight on a European ULCC and making it a 2-in-1 trip!
Just to give you an example, here are some of the deals found from Paris, a destination you can easily fly to at a really low price from most North American departure cities: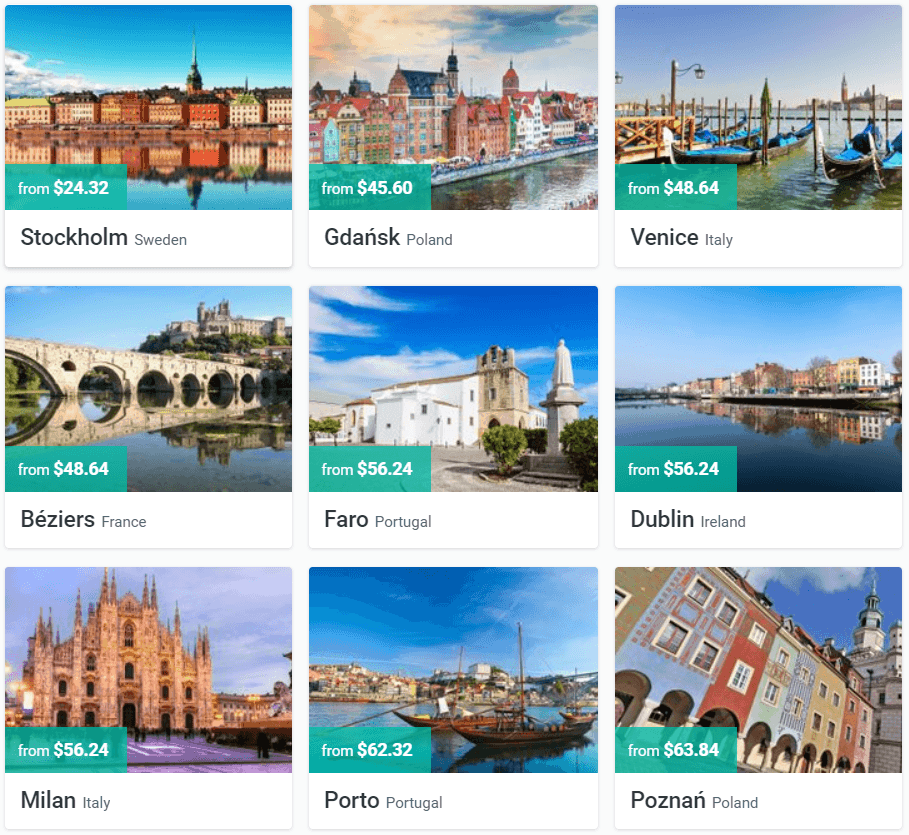 Keep in mind those are roundtrip prices, with all taxes included. So picture a dream trip that lets you visit Paris AND Milan for $400 + $56… that is incredibly cheap!
Don't forget, Western Europe is the most popular part of the continent, which means it is also by far the most expensive. It can be twice as costly as Eastern European countries, and those are just as beautiful (and arguably even better), and lodging, food and activities will be super affordable there. You can also read our detailed article on the best accommodation options when traveling.
Anyway, here is the Top 25 Must-See European Destinations according to TripAdvisor:
25. Moscow, Russia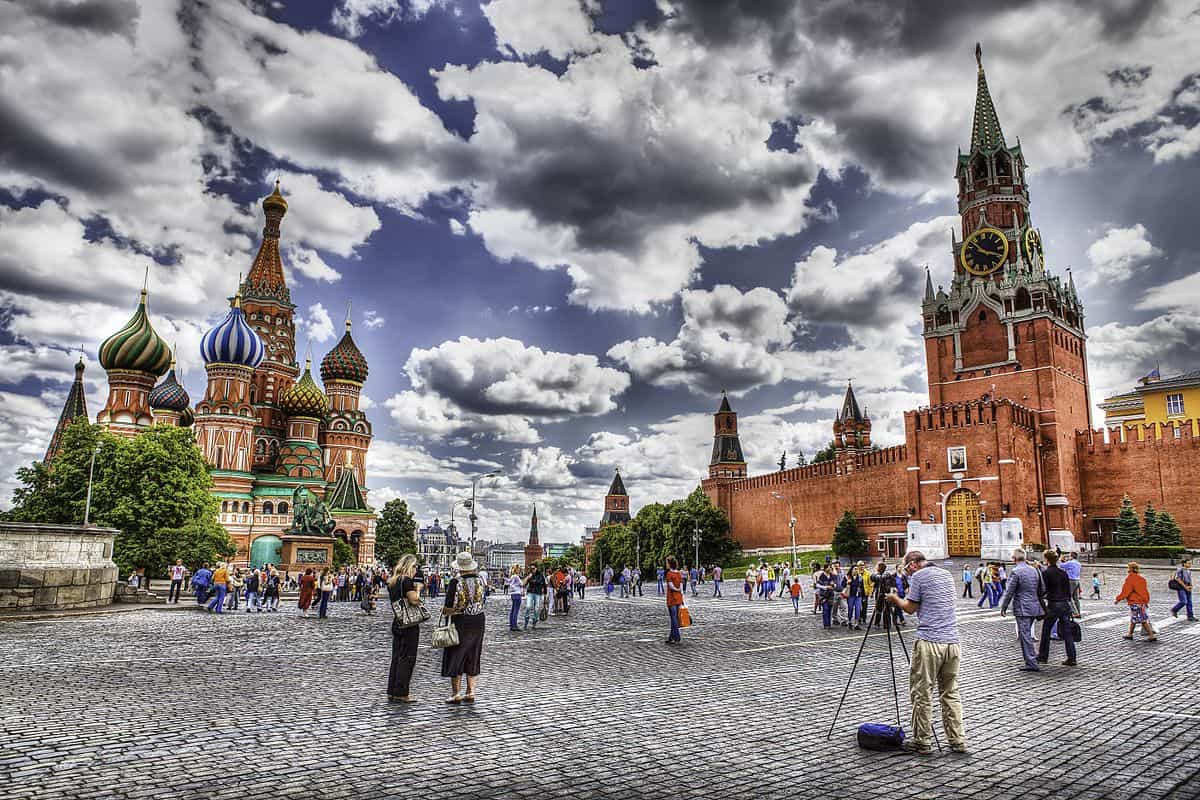 Honestly, Russia seems so incredibly different than other destinations, we can't wait to go ourselves. It happens to be one of the most expensive places to fly to in Europe, but you can usually manage to save money by traveling to Eastern Europe first.
---
24. Goreme, Turkey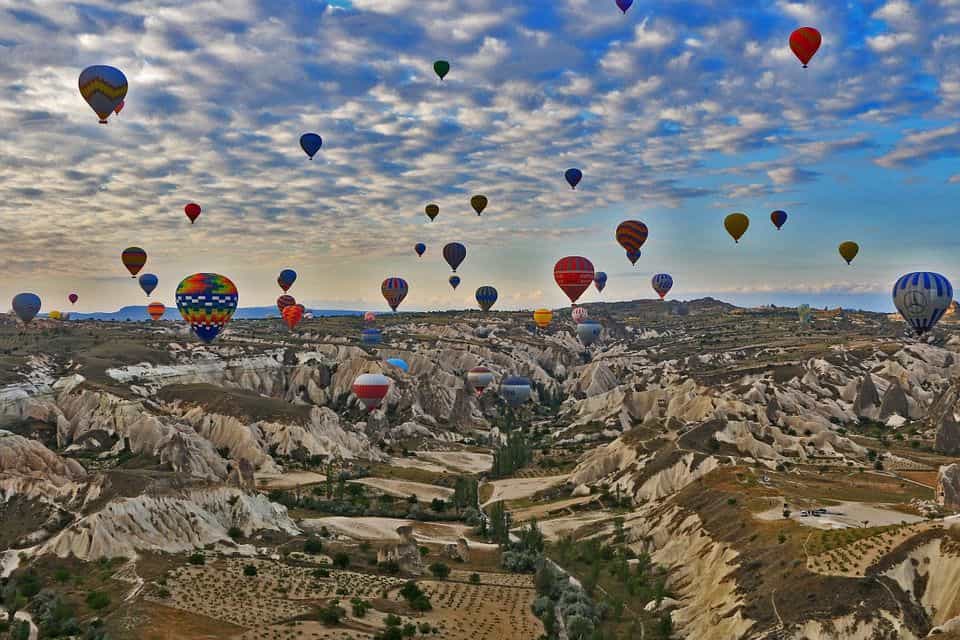 We were lucky enough to visit this charming little town in the beautiful Cappadocia region this spring… we haven't shared that blog story yet, but it's coming soon, pinky swear. Just remember that there currently is a minor spat between Turkey and the US, with Americans unable to get a visa… unless flying into Turkey from another country and requesting one on arrival (apparently).
---
23. Malta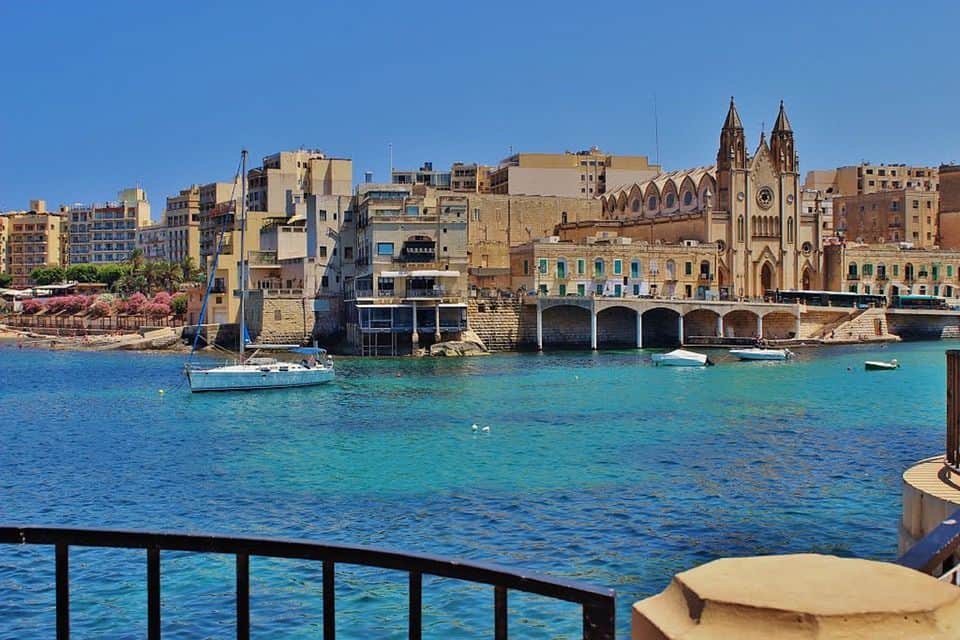 This small country isn't the most popular with North Americans, but it is quite beautiful. And easy to fly to on ultra low-cost carriers.
---
22. Dublin, Ireland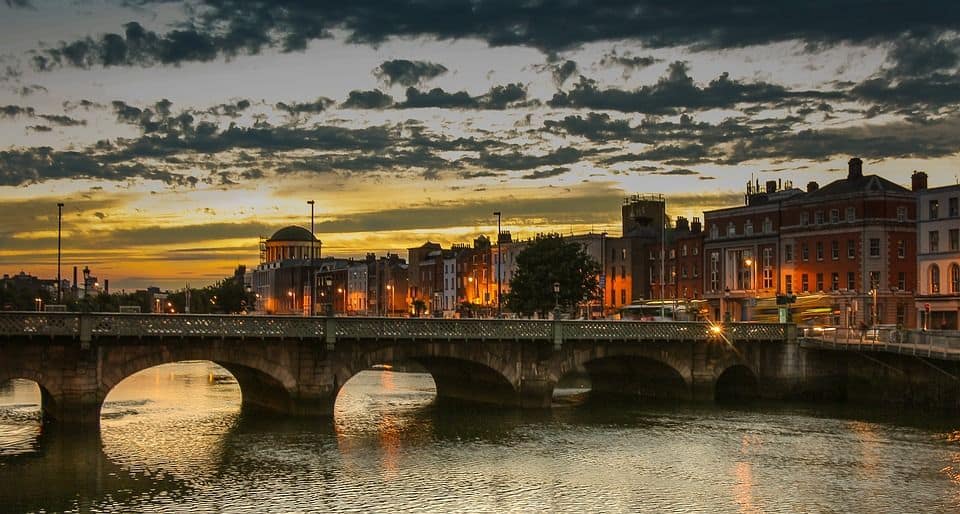 Dublin is very well connected, with flights to the Irish capital from most major North American cities, one of the cheapest cities in Europe to fly to directly, so you have no excuse not to visit the charming landscapes around Dublin.
---
21. Madeira, Portugal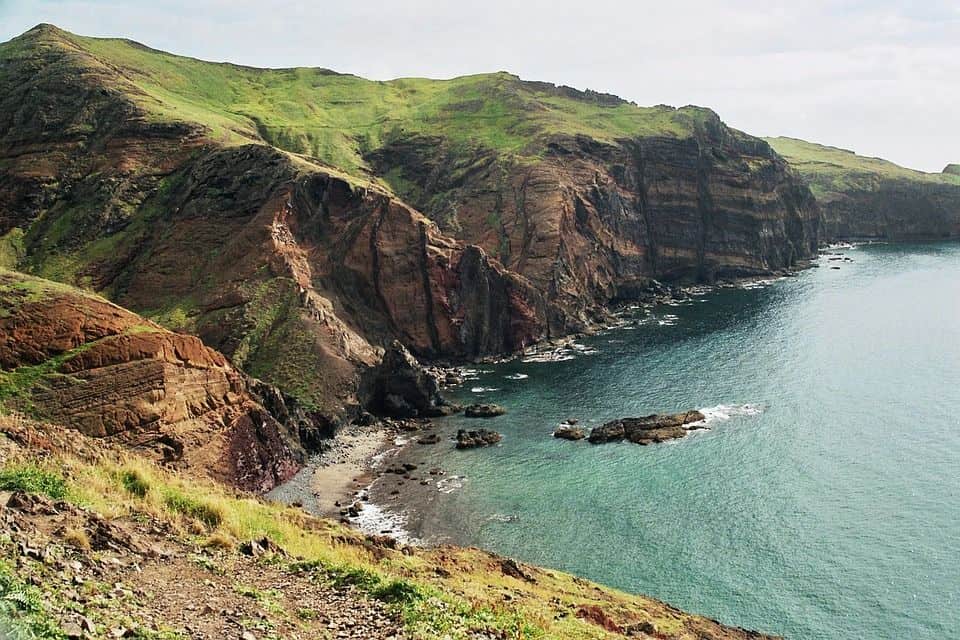 Another beautifully underrated destination… that is easily accessible with local European ULCCs.
---
20. Edinburgh, Scotland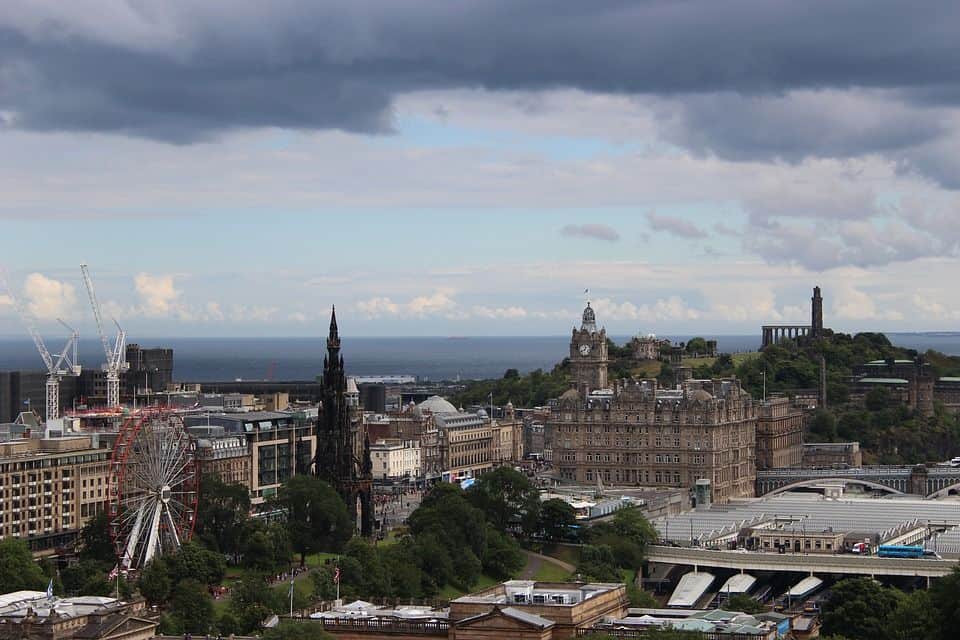 Scotland is also a charming place… and another destination that is quite easy to get to as it is pretty cheap to fly there either directly or by combining two tickets.
---
19. Venice, Italy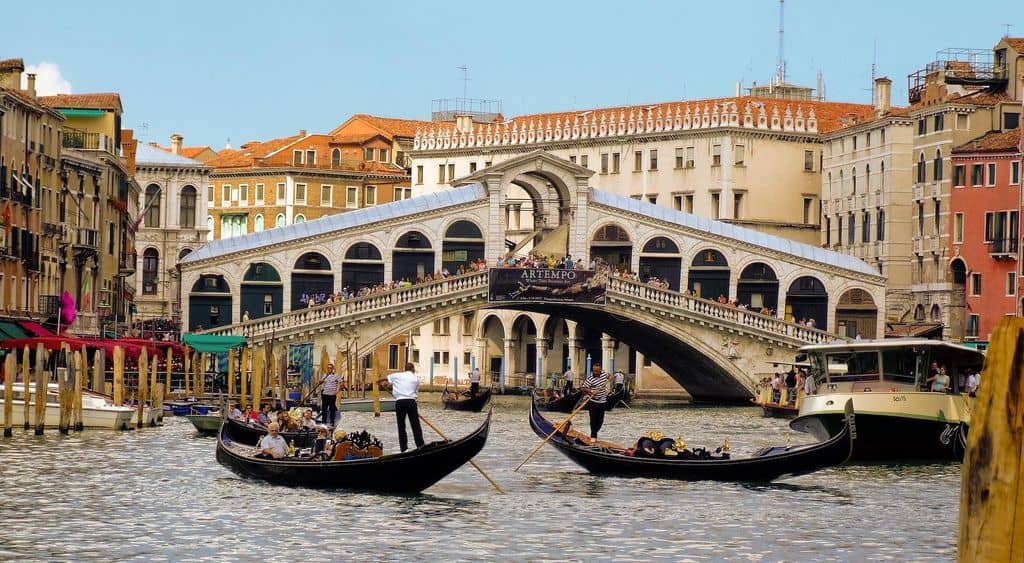 Ah, Venice. A classic, for a reason. You can use the example at the beginning of the article and fly to Paris, spend a couple of days there, and grab a really cheap flight to Venice for an amazing 2-in-1 romantic getaway.
---
18. Rhodes, Greece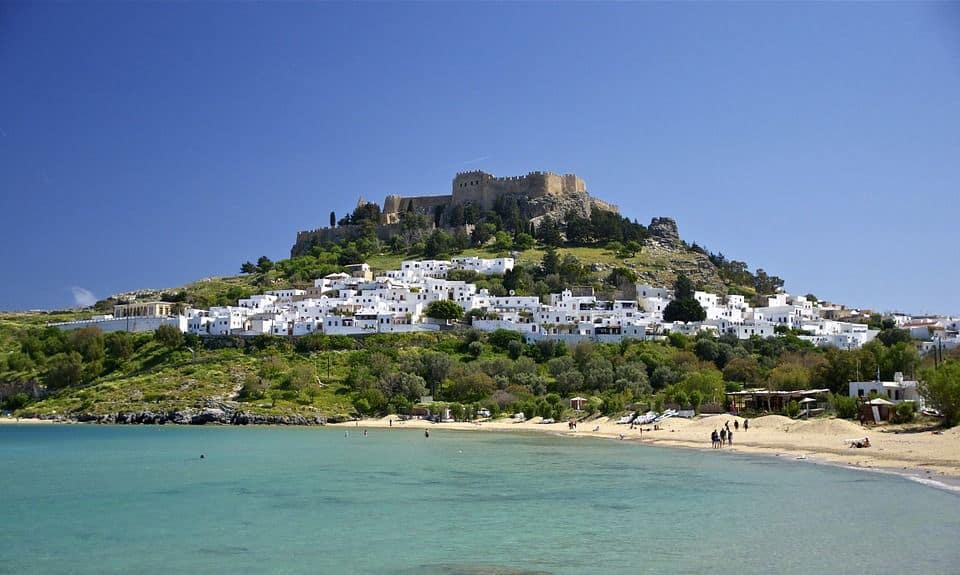 Greece is one everyone's bucket-list. And you can get there quite easily from anywhere in Europe with ULCCs.
---
17. Corsica, France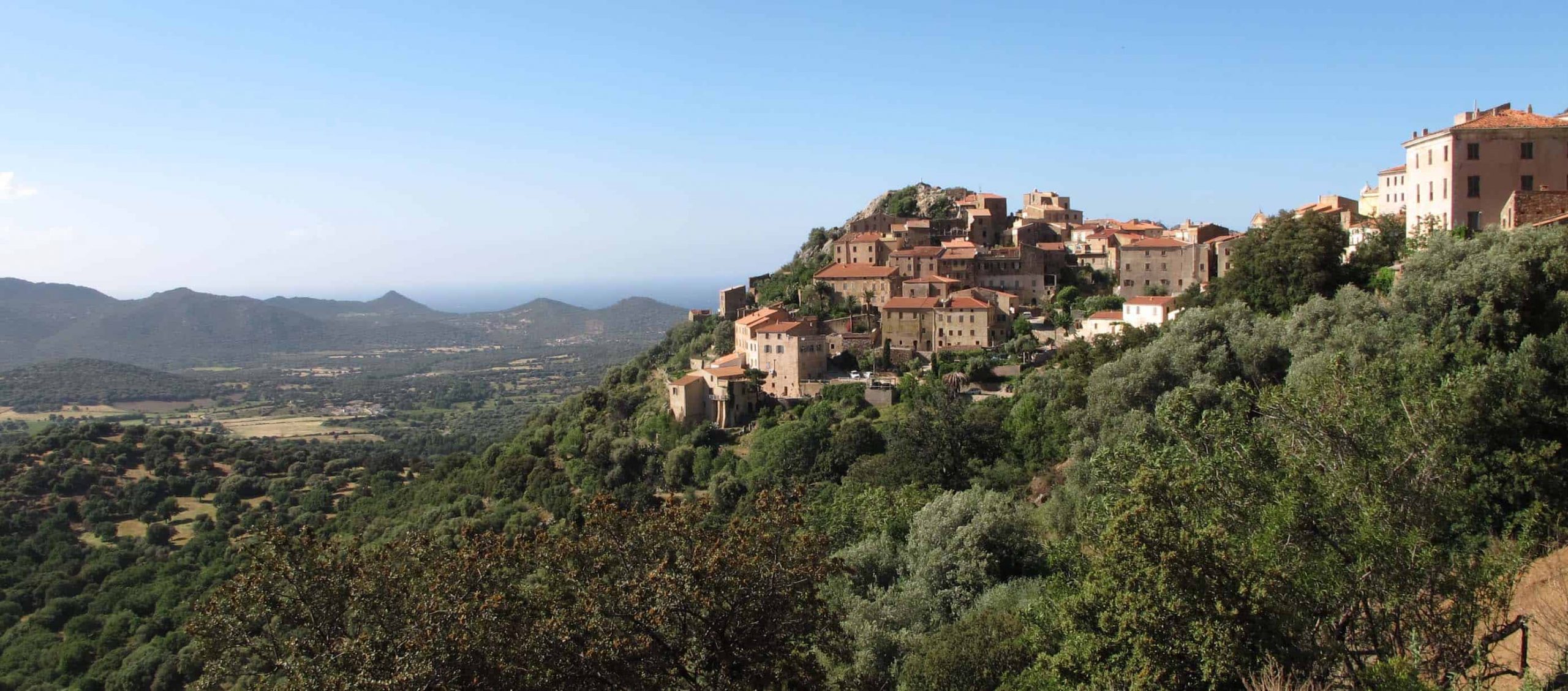 There's more to France than just Paris or Nice! Corsica is also very easy to fly to on European ULCCs!
---
17. Santorini, Greece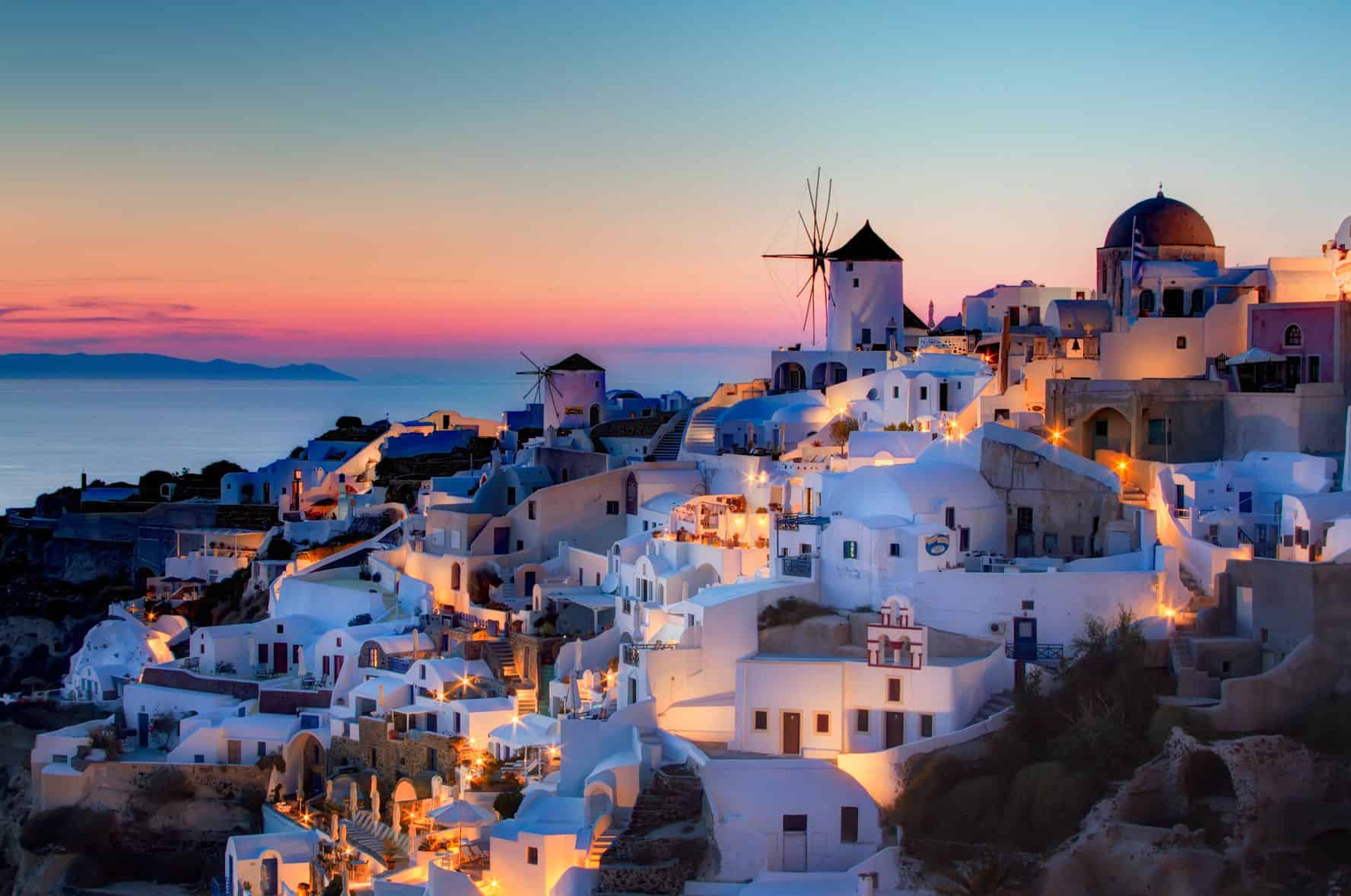 The white buildings look so stunning. Santorini is a must-see destination that once again is quite accessible once you're in Europe, with many ULCC flights available at a low price.
---
15. Florence, Italy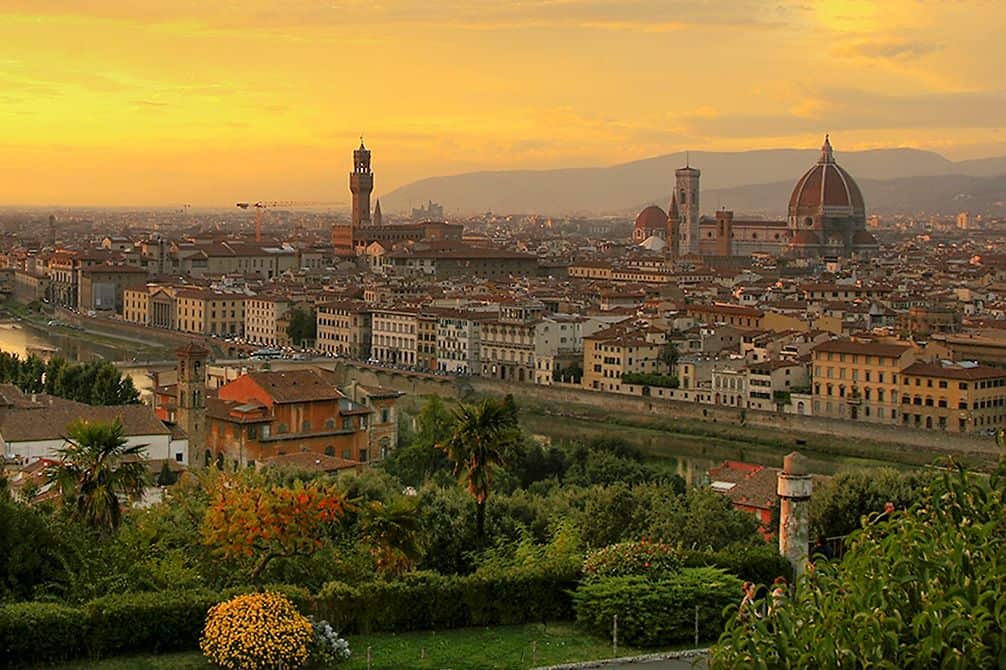 Some visitors will spend an entire trip in Italy alone, because there are so many beautiful things and places to see, like Florence. And there's great news: you can fly there from under $100 roundtrip from pretty much anywhere in Europe.
---
14. Tenerife, Spain (Canary Islands)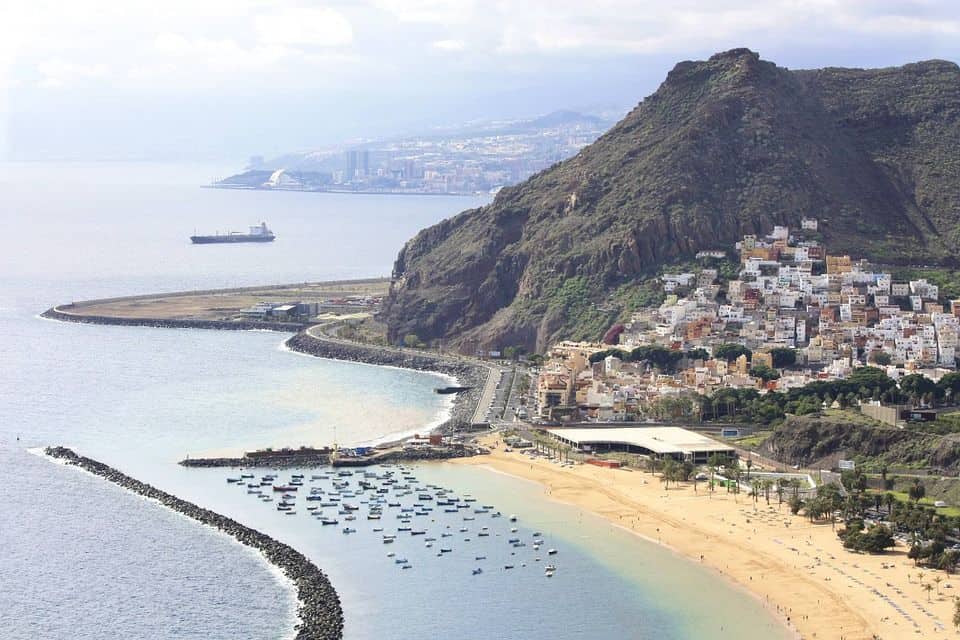 The Canary Islands. It looks incredible. Both Flytrippers co-founders are actually heading there in late November, so don't miss that on our blog. These islands are a bit further away, as they are off the African coast, so it is a but more expensive to fly there from Europe, but still around $200 roundtrip from Paris for example, so it's still manageable.
---
13. Majorca, Spain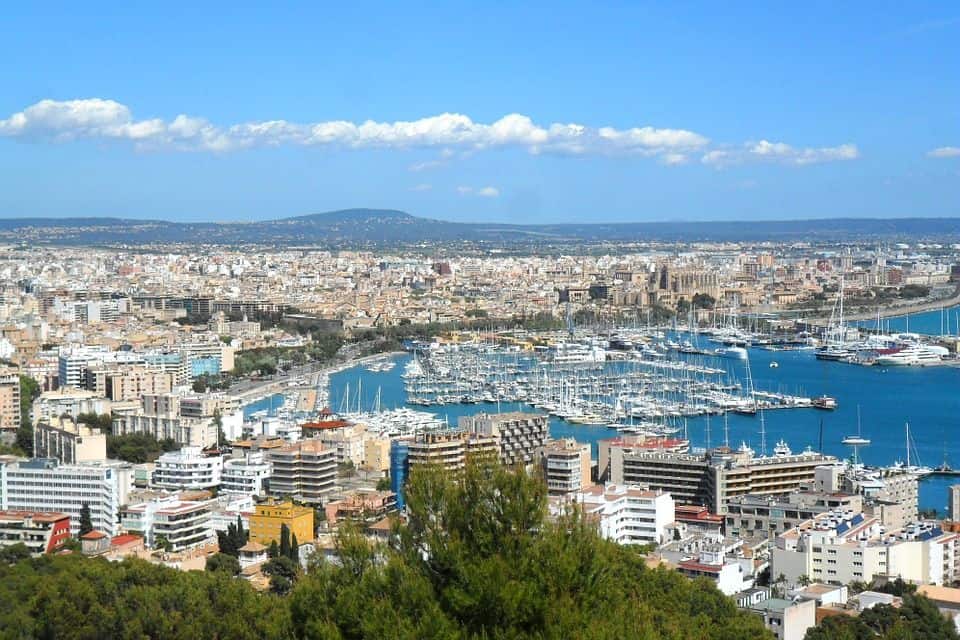 Another Spanish Island, this time in the Mediterranean Sea. And this one is closer and easier to get to with ULCCs.
---
12. Berlin, Germany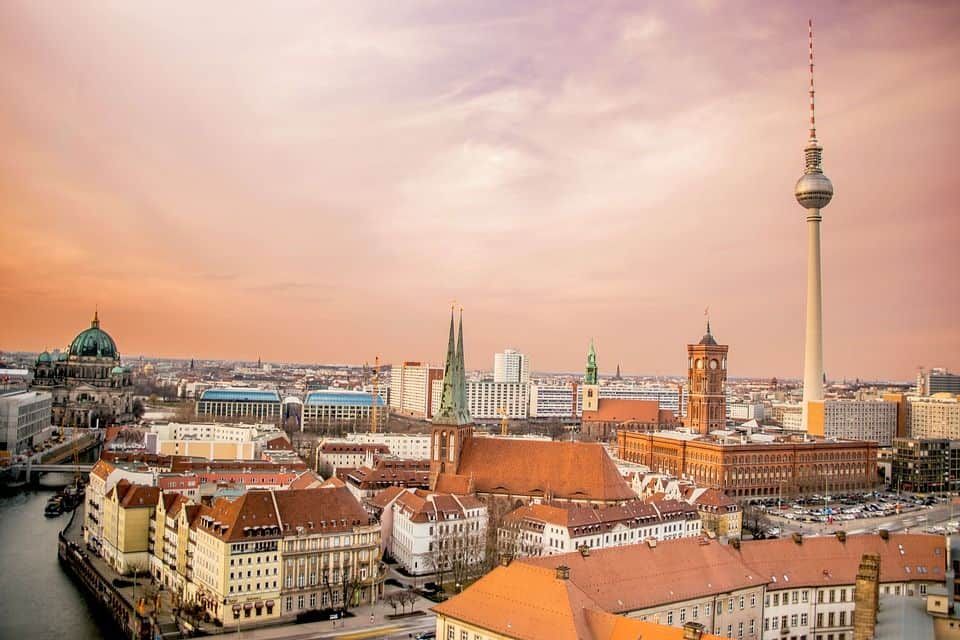 The German capital is an amazing city. The long-haul airline that had a hub in the city, Air Berlin, is now going bankrupt, but it remains one of the cheapeast cities to fly to directly from North America. You can read about our guest blogger Laurent's trip to Berlin by clicking here or about the 8 things that might surprise you about Germany by clicking here.
---
11. Budapest, Hungary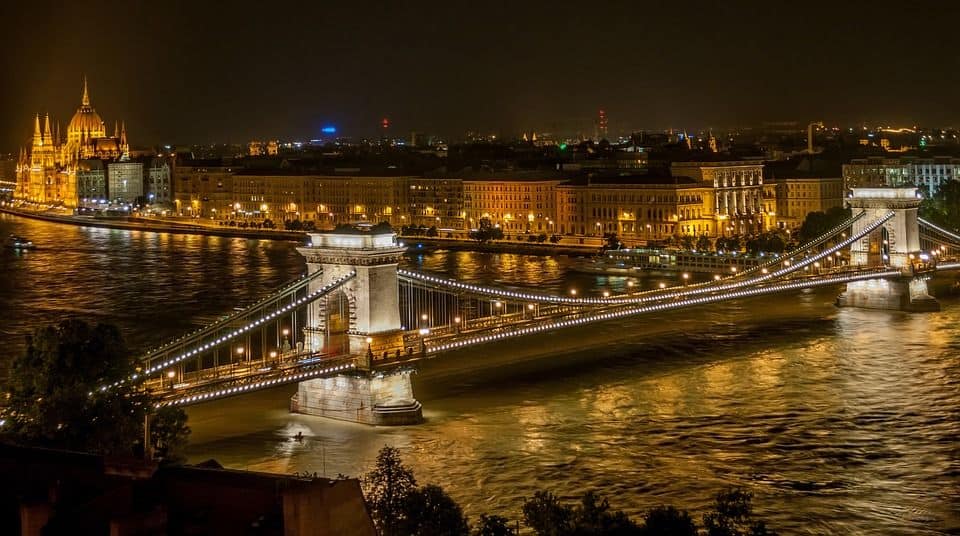 An absolutely charming city. I spent a few days there this winter, and I'll share that in a blog post very soon. It was so beautiful I decided that I would be going back very soon. And it is the main hub for European ULCC Wizz Air, so it is extremely cheap to go there, and even better, you can spend a few days there on the way to another city.
---
10. Amsterdam, Netherlands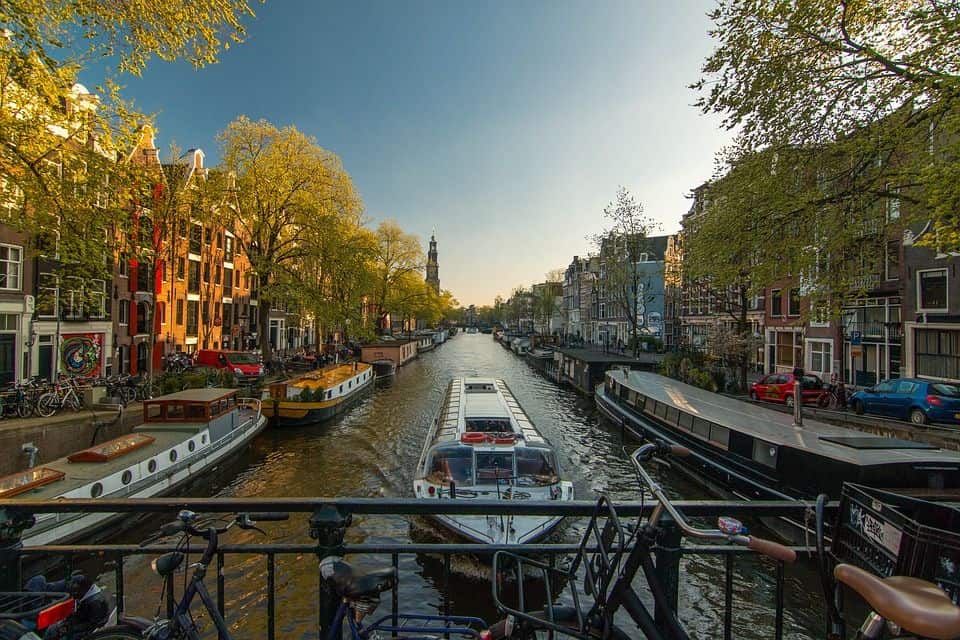 No surprise here for anyone right. Everyone knows about Amsterdam, and for good reason. I personally loved the city this spring, and will definitely be going back. I will share a blog post about the city soon enough. Again, it is one of the cheapest cities to fly to directly from North America, and also you can grab a train within Europe as it is quite close to many big cities.
---
9. Lisbon, Portugal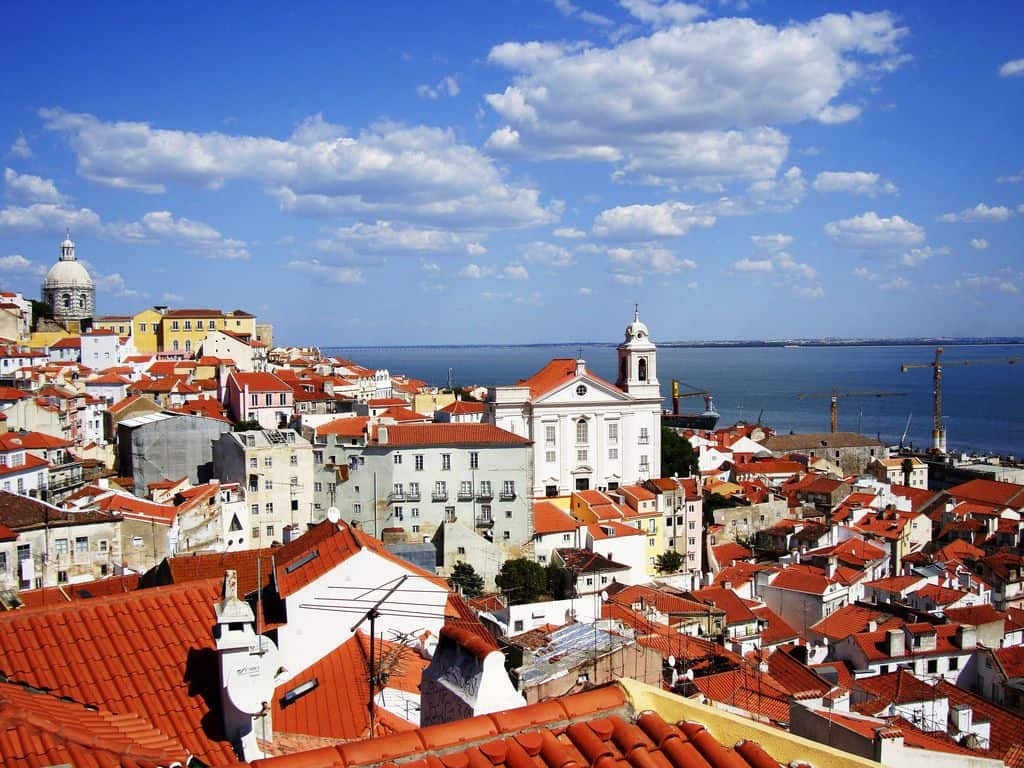 The Portuguese capital is one of the most trendy spots in the entire world, let alone Europe. The national airline TAP Portugal has been offering very cheap flights there from the North American cities it serves, but again, from anywhere in Europe you'll find roundtrips to Lisbon for about $100.
---
8. Saint Petersburg, Russia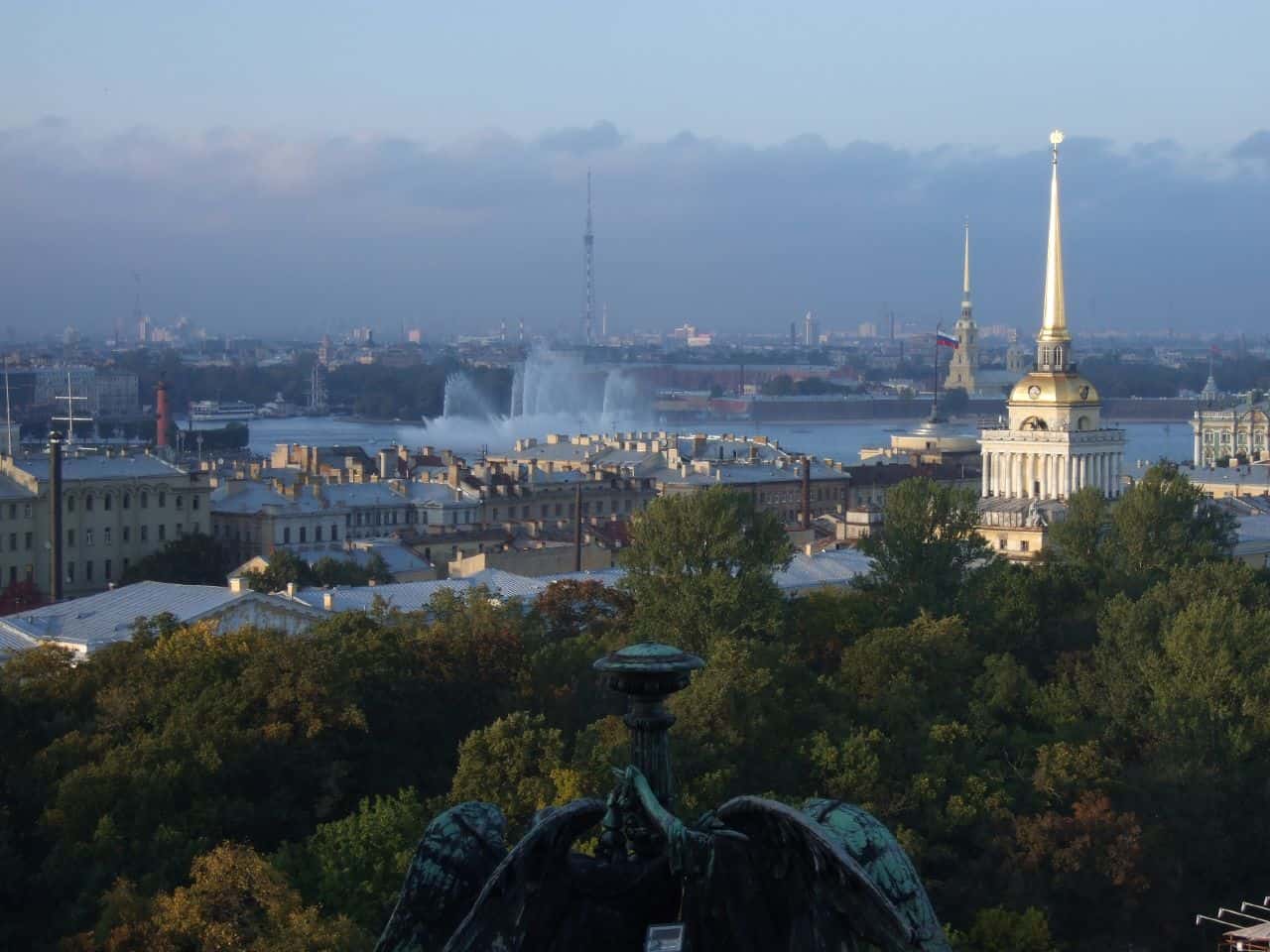 You might be surprised to see this city ranking as high. We often hear about Moscow (especially in recent months related to politics for some reason) but Saint Petersburg seems like an incredible city as well. As mentioned earlier, Russia isn't the cheapest place to fly into, but a cheap alternative is taking a bus from Helsinki!
---
7. Istanbul, Turkey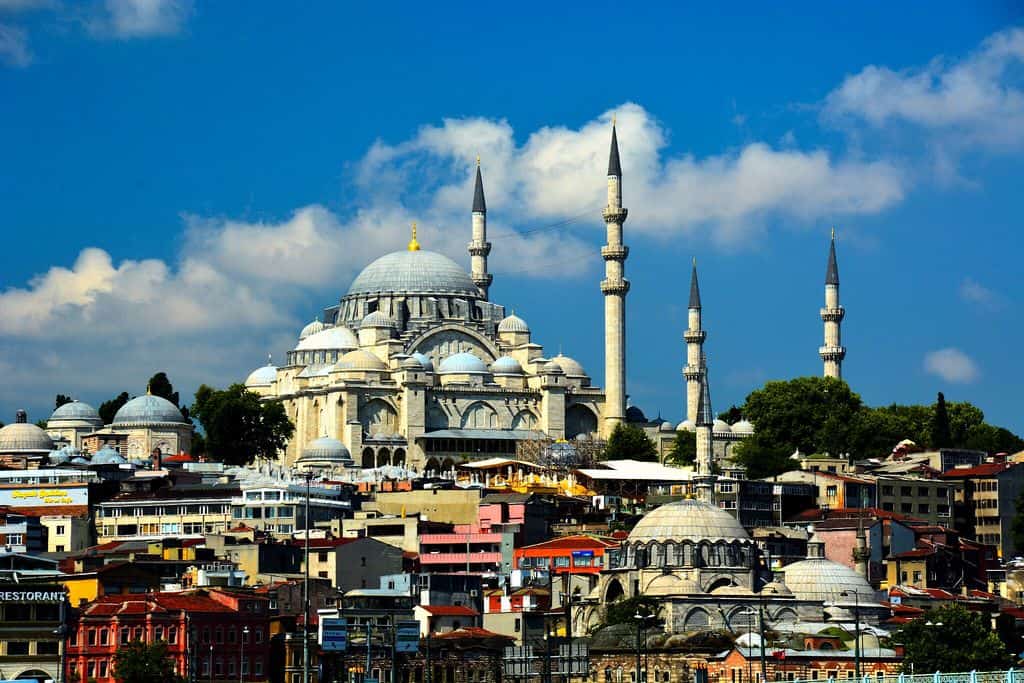 I definitely agree with this ranking. This 3000 year-old city should maybe be even higher. We went there this spring and definitely enjoyed it. It is expensive to go to directly, but a ULCC called Pegasus Airlines usually has decent prices from Europe to Turkey, which can make you save a lot of money. We actually flew to Bulgaria and experienced a great night ride on a sleeper-train between Sofia and Istanbul, it was quite the thrill. We'll share that in a blog soon!
---
6. Prague, Czechia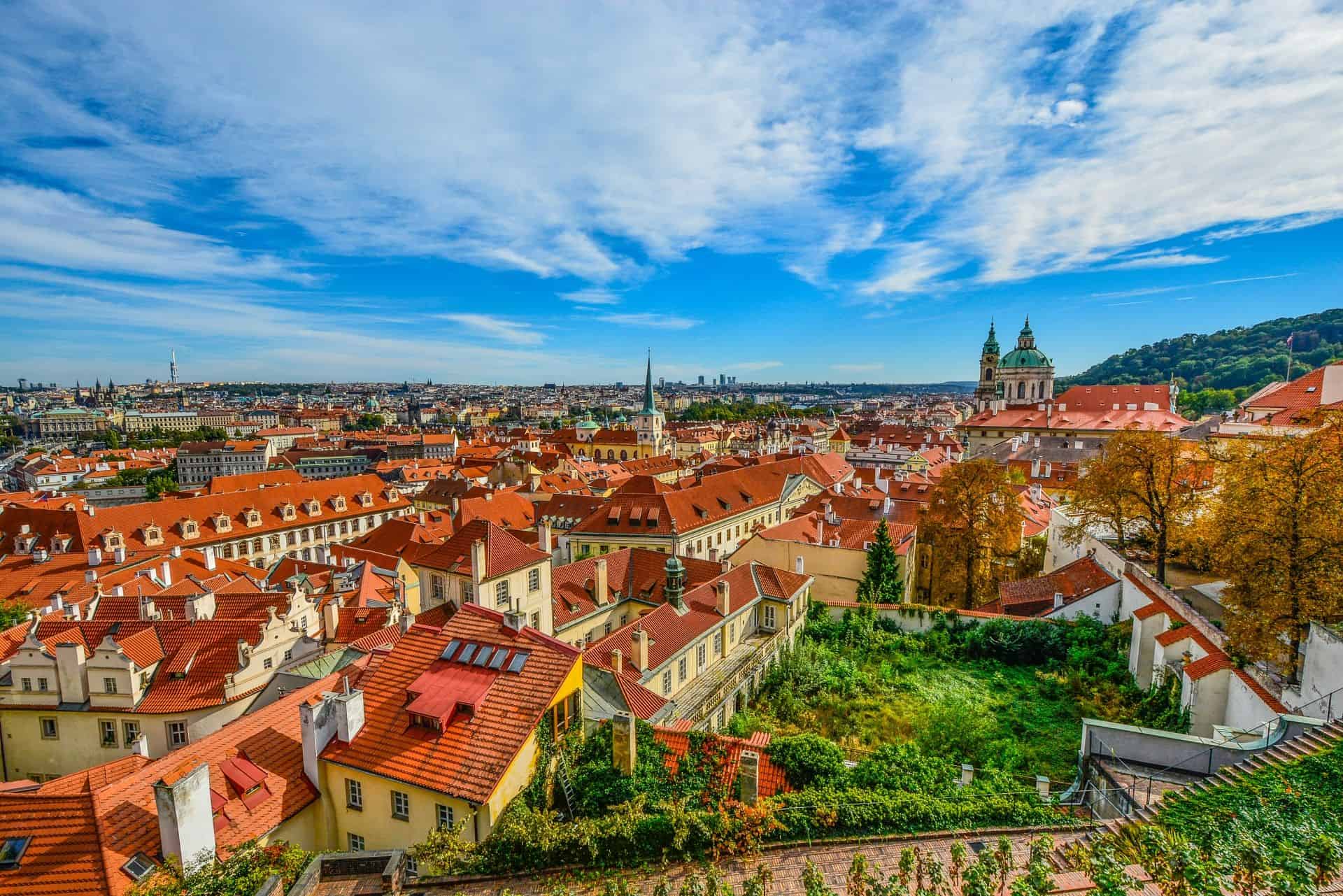 The capital of Czechia (formerly known as the Czech Republic), Prague is one of the places I'm looking forward to visiting the most. A lot of people have told me it is the most beautiful city in Europe. And you can get there for a low price from anywhere in Europe on ULCCs.
---
5. Barcelona, Spain (for now)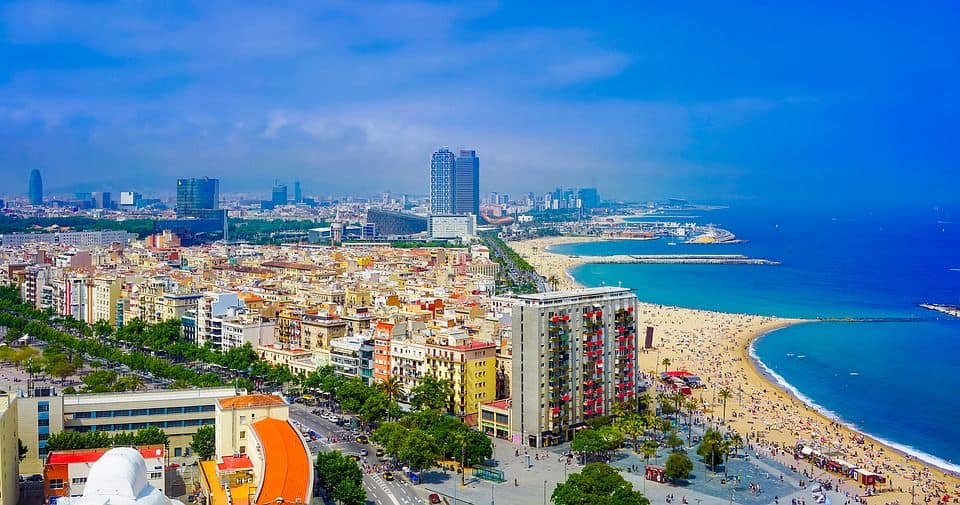 The capital of Catalonia is apparently a beautiful destination. The other Flytrippers co-founder Kevin has been there last summer and will share his trip in a blog post soon. Again, another destination that is really cheap to fly to either directly or via a European ULCC.
---
4. Crete, Greece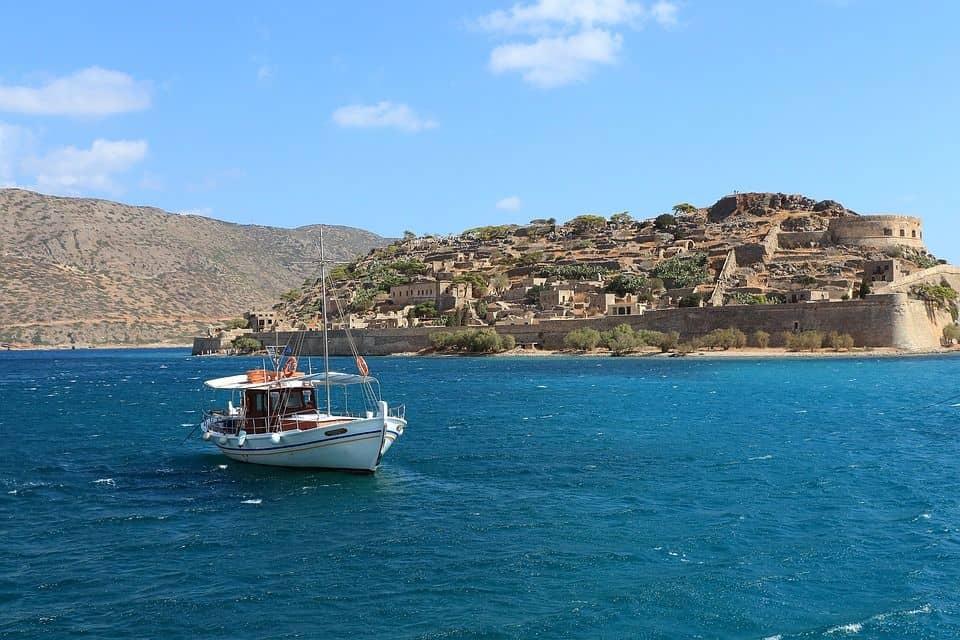 We are starting to see a pattern… a lot of people seem to enjoy the Mediterranean Coast. Crete is the largest Greek island and looks stunning. ULCCs fly there from a lot of cities in Europe.
---
3. Rome, Italy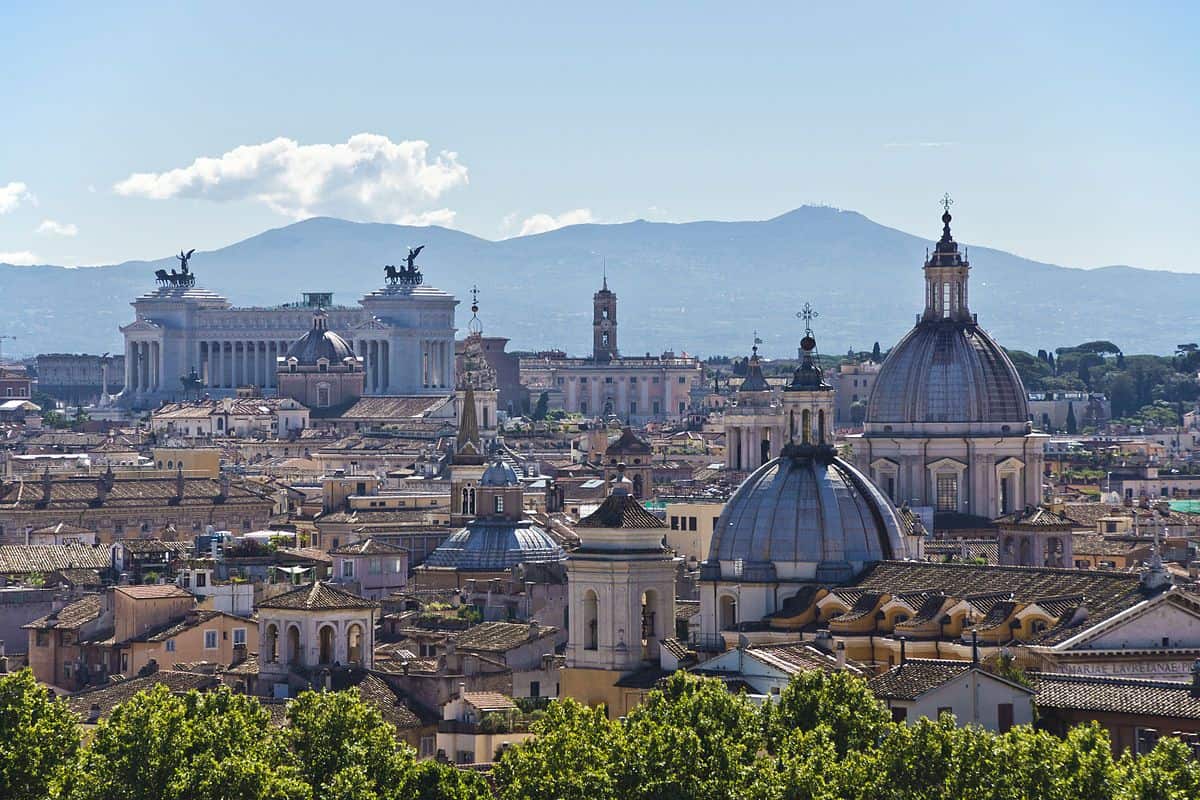 You are probably not too shocked to see Rome in this ranking. The Italian capital is one of the most popular destinations, and has always been. Even though it can be a bit expensive to fly there directly, there are often $30 roundtrip tickets from Paris or London to Rome… so make sure you check if splitting your itinerary can save you hundreds of dollars.
---
2. Paris, France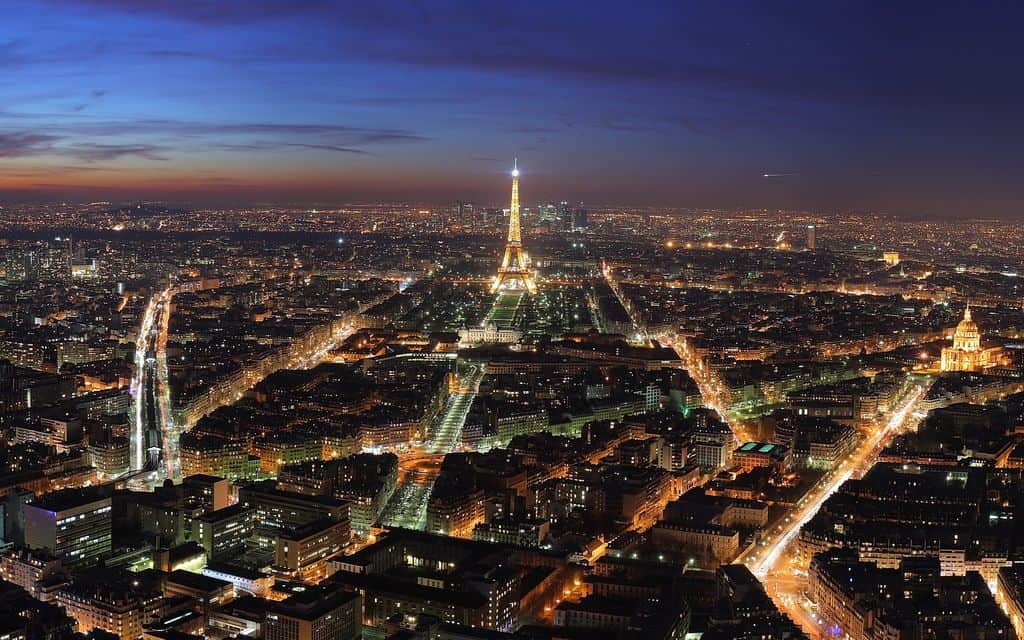 Paris is a classic. I'll actually be there for the very first time next month, I will be able to tell you more about it on the blog. The Eiffel Tower, the Champs-Élysées, the Louvre... a lot to do in this city. Whatever your departure city is, it is one of the cheapest cities in Europe to fly to.
---
1. London, England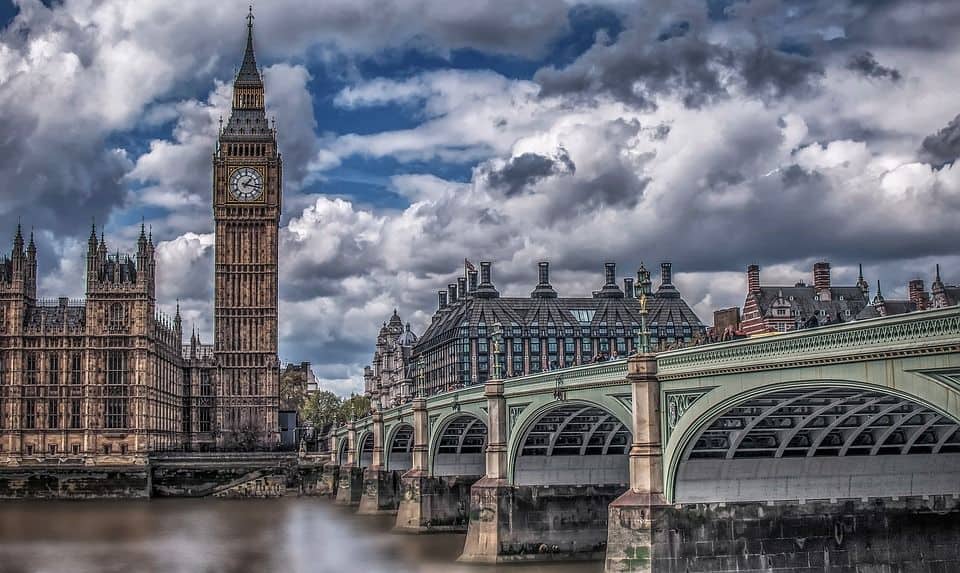 Oh no, Paris lost to London again (reference to the 2012 Olympic bids). It is a great European rivalry. What is undeniable is that both are tourist-favorites. London is probably the best city for all those looking to go elsewhere, as you can plan an amazing 2-in-1 trip to basically anywhere in Europe that allows you to spend as long as you want in the UK capital. And with 6 airports, London itself is usually pretty cheap from most North American departure cities.
---
Bottom Line
Europe has many amazing destinations, but those are the Top 25 according to TripAdvisor. Do you agree? Which ones are missing?
Where do you want to go ? Tell us in the comments below.
Help us spread the word about our flight deals and travel tips by sharing this article and most importantly bookmark Flytrippers so we can help you navigate the world of low-cost travel!
Advertiser Disclosure: Flytrippers receives a commission on links featured in this blog post. We appreciate if you use them, especially given it never costs you anything more to do so, and we thank you for supporting the site and making it possible for us to keep finding the best travel deals and content for you. In the interest of transparency, know that we will NEVER recommend a product or service we do not believe in or that we do not use ourselves, as our reputation and credibility is worth far more than any commission. This principle is an essential and non-negotiable part of all our partnerships: we will never give any third-party any control whatsoever on our content. For more information on our advertiser disclosure, click here.
Posted October 26 2017, updated October 2 2018
Share this post to help us help more people travel more for less: