Everyone dreams of winning a free trip. Well until August 28th, you have a unique chance to win a free organized tour for two. During the "Expand Your Horizons" contest, you can choose from four different trips to Italy, England, Vietnam, or California.
Planning your own trips is something we always highly recommend, especially if you are among the many people who say they want to travel more often. Find a flight on our cheap flight deals page and plan your own itinerary.

It is way cheaper to do it on your own (often half the price or even less), and you'll have the freedom to do what you want with your time. Planning a trip is so much fun. My pro tip is to go on a few tour providers' websites, take inspiration from their itineraries… and do it yourself to save hundreds (sometimes thousands).

But, we know that some travelers do not want to travel more often and therefore are okay with paying more for the convenience of having everything organized for them.
That's why we have a "Resources" page with our favorite search tools for organized trips, like we do for flights, hotels, car rentals, etc.
One of the websites featured there is Tourradar, the leading organized trip aggregator. And they are the ones with an exciting giveaway for you to enter, even though as a global contest your odds are still slim, remember one of our readers won a million Aeroplan Miles so it never hurts to try.

The Giveaway
While I wouldn't personally pay for an organized trip, I definitely wouldn't say no to a free organized trip. You probably feel the same, if you're like me and love free stuff.

So, back to the giveaway Tourradar is running. The contest winner will get a free organized tour with Back-Roads Touring in one of the 4 featured destinations, including accommodation, meals, guide, and local transport.
To be eligible to win the contest, you have to be at least 18 years old and it is open to residents of the United States.
To enter the contest, all you have to do is provide your valid email address on the Tourradar giveaway page.
As with most giveaways, you'll probably get spammed by emails after, so be prepared for that. And if you want very relevant emails, for example with the best flight deals we spot from your city, sign up to an even better newsletter now: the Flytrippers deals newsletter.

You can enter the contest until August 28th, and the winner will be announced one week after that date.

The winner has to arrange their flights to meet with the tour, as most online packages don't include airfare.
That is one of the reasons organized trips are almost always more expensive for those who are at least somewhat flexible: you're stuck buying expensive flights instead of cheap flights.
We'll share an article about this soon, but finding cheap flights is actually very simple (not easy, but simple): you have to be either flexible on the dates, or flexible on the destination. At least one. And you'll find cheap flights; the rule is simple.

Buying an organized trip means you won't be flexible on either variable, so it'll be expensive. Another article we'll share soon is our Ultimate Guide To Finding Cheap Flights, so you know the pro tips for when you can't be flexible.
So if you win the giveaway, you can choose between the following tours, which we've detailed a bit below to inspire you whether or not you win.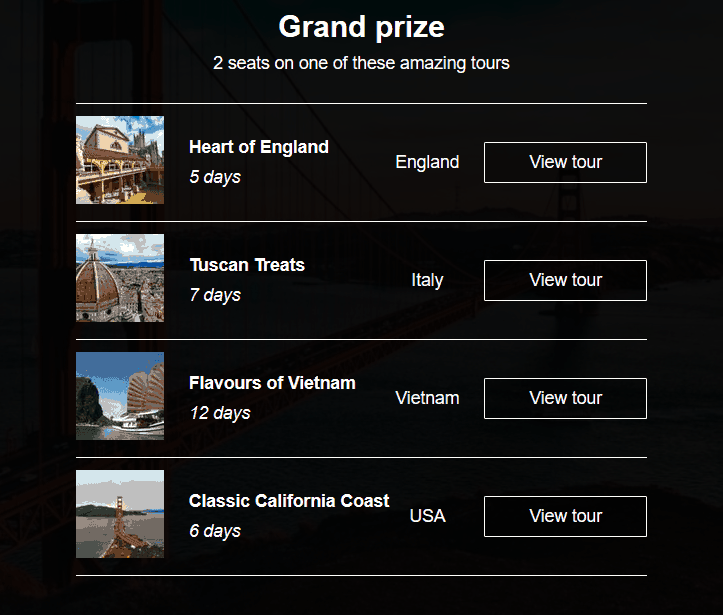 You might've noticed; some are a lot longer than others: another reminder that choosing affordable destinations will allow you to travel a lot longer for the same price, if traveling more is what you want to do.
Here are the 4 tours:
The Flavor of Vietnam Tour
Starting from Hanoi and ending in Halong Bay, the Flavour of Vietnam Tour is a 12-day-long journey across nine spectacular locations.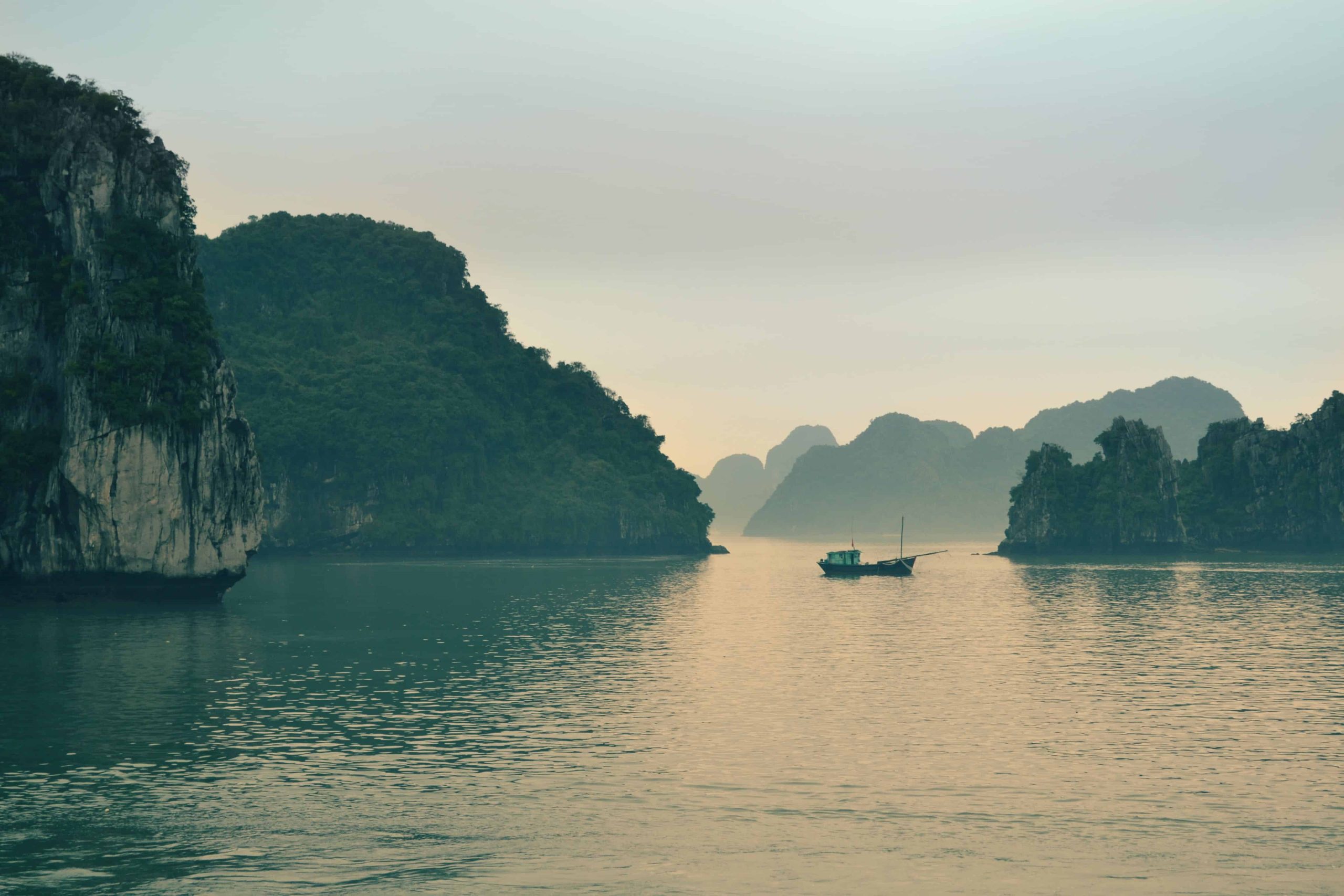 On this tour, you'll be able to dive in the best street food and iconic sites in Hanoi, visit the famous UNESCO sites of Trang An and Halong Bay, get creative with the silk lantern-making workshop, and experience the famous Cu Chi tunnels from the Vietnam War.
The tour covers 10 nights of accommodation, meals, an English-speaking guide and transport including domestic flights.
The Tuscan Treats Tour
The Tuscan Treats Tour is a 7-day long trip starting and ending in Florence. This tour will take you through nine different destinations around Italy.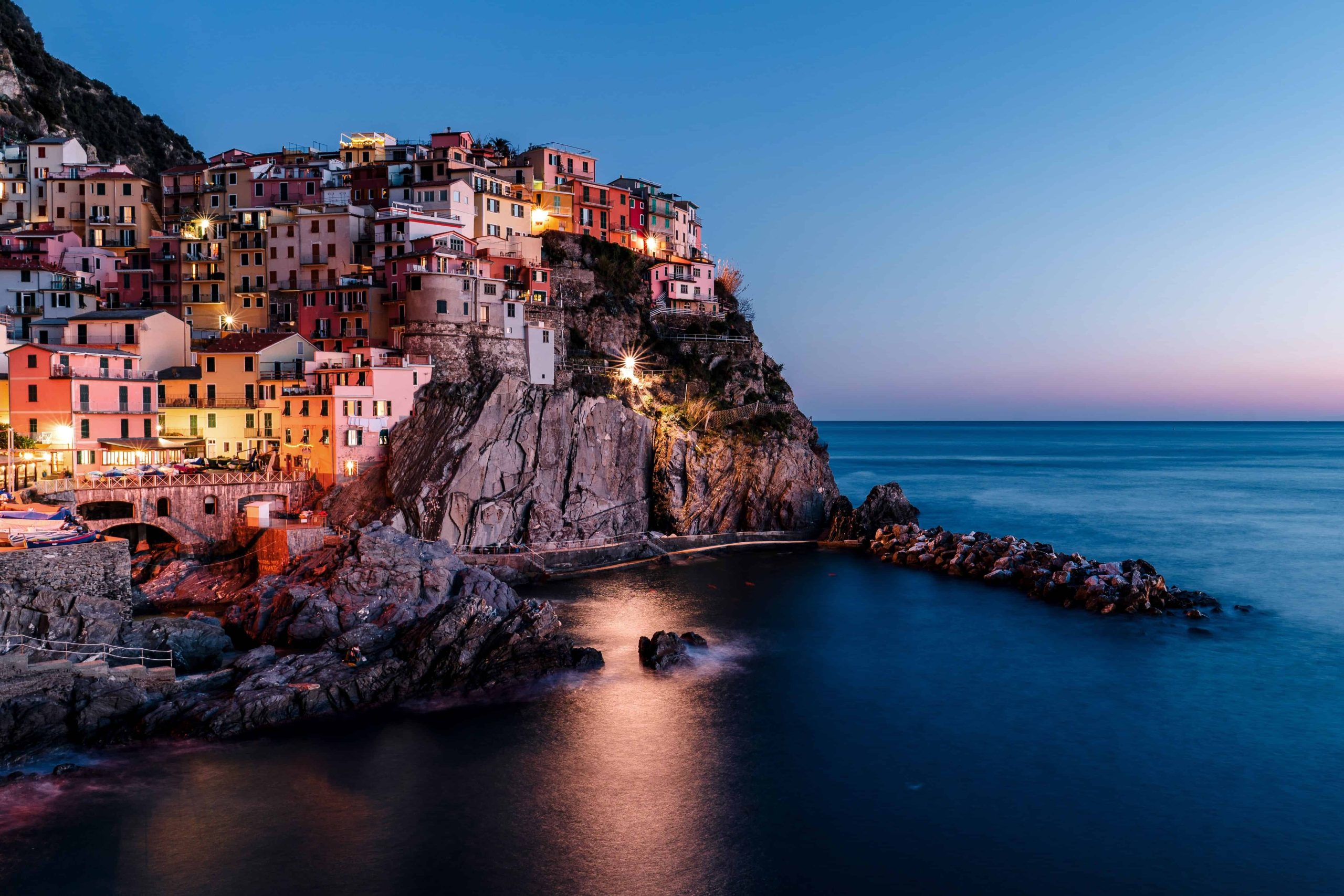 You'll get to experience the masterpieces of Michelangelo in Florence, the rocky coastline of Lucca, the Leaning Tower of Pisa, the beautiful Cinque Terre region, and even learn how to cook tasty Tuscan delicacies.
The tour includes 6-night accommodation, English-speaking guide & driver, several meals, and transport between cities.
The Classic California Tour
On the Classic California Tour, you will get to travel across seven destinations on the US West Coast over 6 days, starting from LA and ending in San Francisco.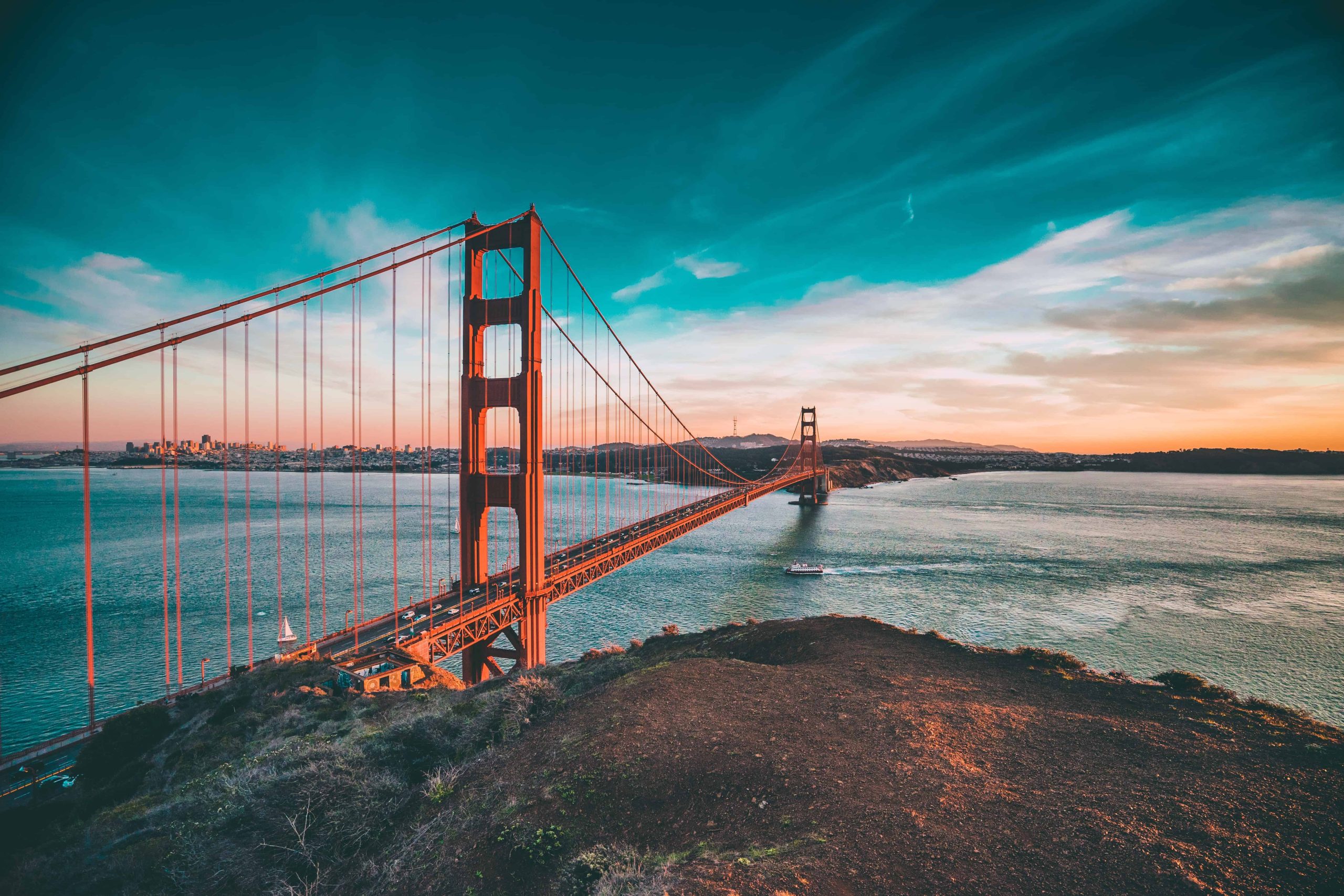 Along with famous California's Highway 1, you'll visit the dreamy beaches of Malibu and Cambria, brilliant attractions in Santa Barbara, the Big Sur State Park, the Point Lobos State Natural Reserve and much more.
The tour includes 5-nights of accommodation, meals, an English-speaking guide, and premium mini-coach transportation between cities.
The Heart of England Tour
The Heart of England tour is perfect for travelers interested in historical landmarks and cities.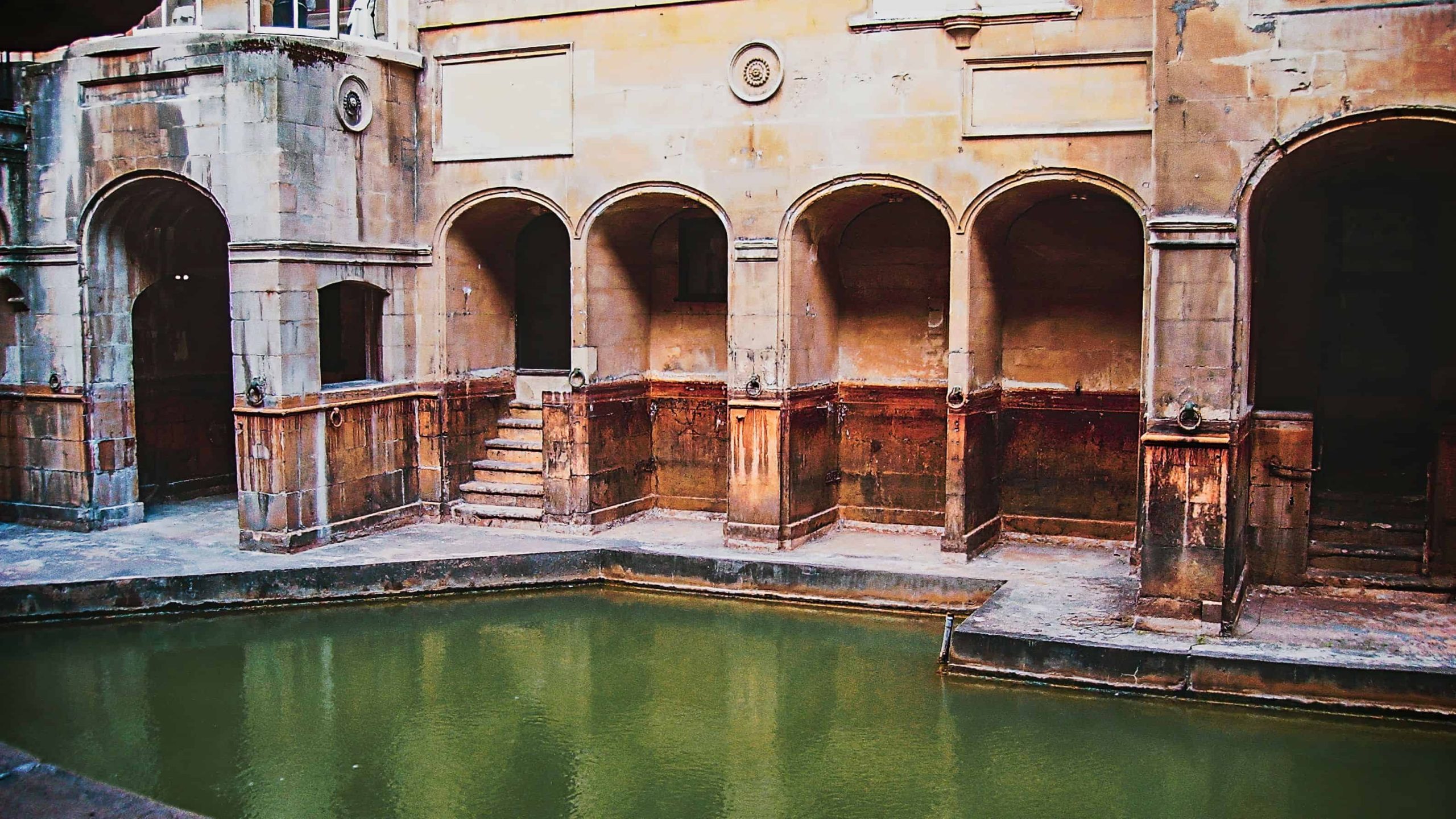 This 5-day trip will take you through Oxford's famous streets, William Shakespeare's childhood home, iconic film-sets, Roman baths, and the UNESCO World Heritage city of Bath.
The tour includes 4-nights of accommodation in boutique hotels, an English-speaking guide & driver, 4 breakfasts & 2 dinners, and transport between cities.
Summary
The "Expand Your Horizons" giveaway is a way to maybe be lucky and win a free trip! But you're more likely going to need to pay for your next trip, so make sure you subscribe to our travel hacking newsletter to get guaranteed free travel and our deals newsletter to get the cheap flights from your city.

Do you want us to share similar contests in the future? Tell us in the comments below!
Help us spread the word about our flight deals and travel tips by sharing this article and most importantly bookmark Flytrippers so we can help you navigate the world of low-cost travel!
Featured image: Tuscany (photo credit: Rowan Heuvel)
Advertiser Disclosure: Flytrippers receives a commission on links featured in this blog post. We appreciate if you use them, especially given it never costs you anything more to do so, and we thank you for supporting the site and making it possible for us to keep finding the best travel deals and content for you. In the interest of transparency, know that we will NEVER recommend a product or service we do not believe in or that we do not use ourselves, as our reputation and credibility is worth far more than any commission. This principle is an essential and non-negotiable part of all our partnerships: we will never give any third-party any control whatsoever on our content. For more information on our advertiser disclosure, click here.
Share this post to help us help more people travel more for less: